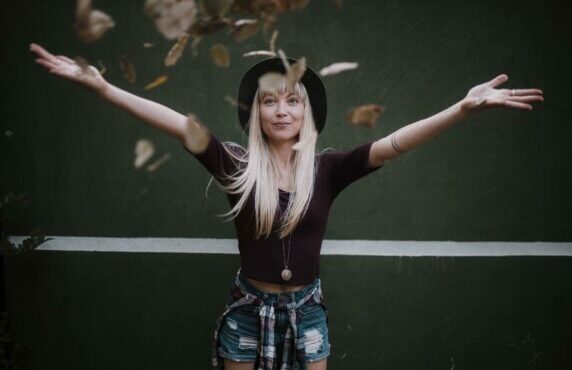 Life, love & all things free
Hello there
I'm Maryke, the face behind the lense. I am a hopeless romantic, travel addict and old soul. My favourite thing in the world is probably laughing at my own jokes, spending time outdoors and creating magic with my camera in hand. I'm deeply sentimental and it's something that also shows in my work. Fun fact: I've sailed across the Atlantic, from Cape Town to Bahia, Brazil. I am also a (very proudly) qualified skipper.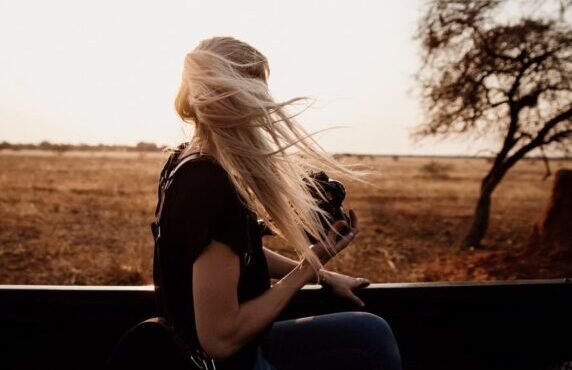 a little background on me
MY STORY
I grew up in the Cape Winelands in South Africa; a bit of a tomboy and an odd duck. After I finished my BA diploma in Fine Arts and my Bcomm studies at Stellenbosch University, I left the Cape to live in, and travel to, as many places as possible. Photography has always been a way of life for me. I grew up with my dad developing our photos in his darkroom. It was only after I finished my studies that I realised I could, and wanted to, do this for a living. In 2013, Maryke Albertyn Photography was born and the rest, as they say, is history.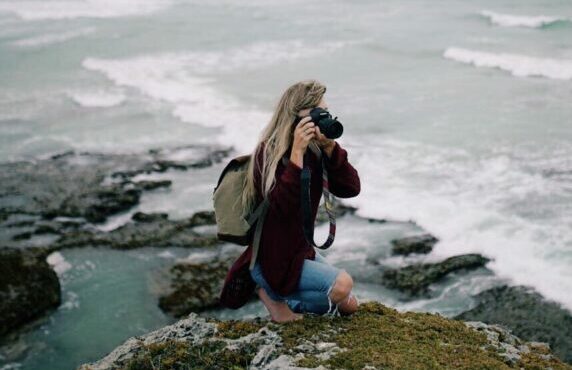 I haven't been everywhere, but it's on my list
My Travels
I have always been drawn to new people, places and experiences. It might be one of the qualities that makes me so comfortable and happy as a wedding photographer. I've had the privilege to travel to some beautiful wedding destinations and 13 different countries over the past 10 years. From an intimate bohemian beach wedding in Vilanculous, Mozambique, to a private ceremony in the vineyards of Kelowna, Canada; from Victoria Falls destination weddings and elopements, to the moody weather in Ireland; and irreplaceable adventures in Brazil - pieces of my heart have been left in all these places, and it longs for all the ones that I am yet to visit.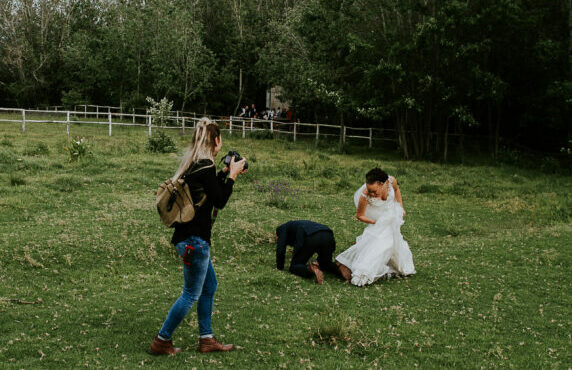 Where business & creative passion meet
My Philosophy
"For me photography is to place head and heart and eye along the same line of sight. It's a way of life."- Henri Cartier-Bresson. As a photographer and business owner, my clients and their needs are always my biggest priority. My aim has never been to ``build my portfolio``, but instead strive to capture elements, moments and memories for my CLIENTS, to build a connection and relationship with them, and then let my creativity cover the rest.
Follow Me on Instagram
@marykealbertynphotog
It seems that you haven't connected with your Instagram account