Carla & Ian {Harmonie Proteas}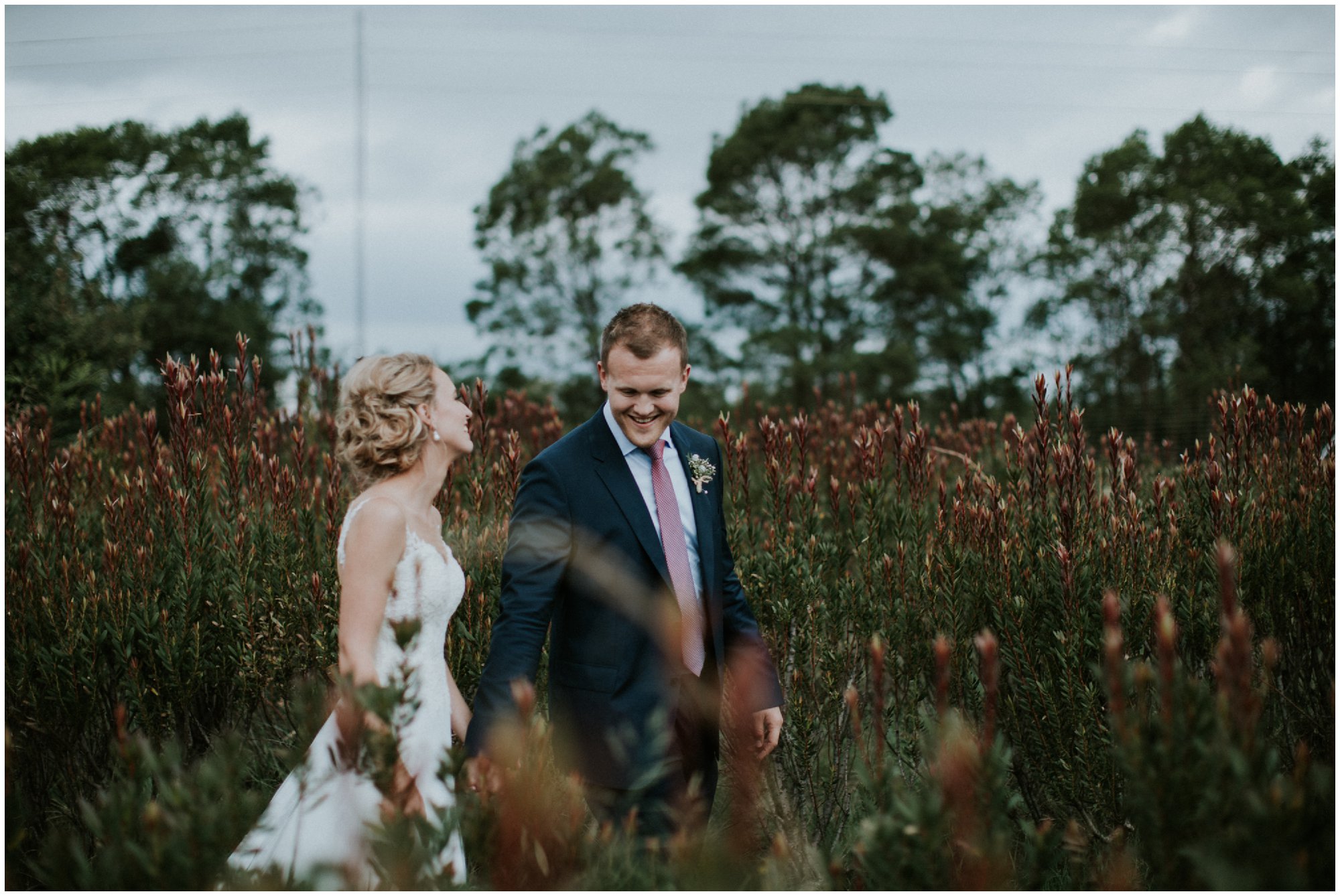 "For all the things my eyes have seen, the best by far is you."
– Andrew McMahon
It should come as no surprise that Harmonie Proteas has quickly become one of my favourite wedding venues. With endless fields of proteas, stretching across the farm, the most amazing outdoor chapel, hidden in a beautiful forest and a welcoming team of staff members.
From the moment we arrived at the venue, the excitement for this special day was tangible. Carla literally took Ian, and many a guests', breath away, as she made her way down the isle. Followed by their two adorable space-cadet ring bearers and a beautiful outdoor ceremony in the forest.
The adoration that Ian has for his beautiful wife, is something I believe every girl dreams of. And it was such an honour to capture the love between these two beautiful souls. We ended up chasing the sun and outrunning an imminent rainstorm, among the breathtaking Protea fields – what an amazing day this was.
Carla & Ian, you two have become family – Thank you so much for this amazing adventure!
Click here for Carla & Ian's beautiful engagement shoot.
Ps. Maar, Carla, het jy Ian se ring gesien?