Wilmé & Daniël {Mooikrans | Wedding}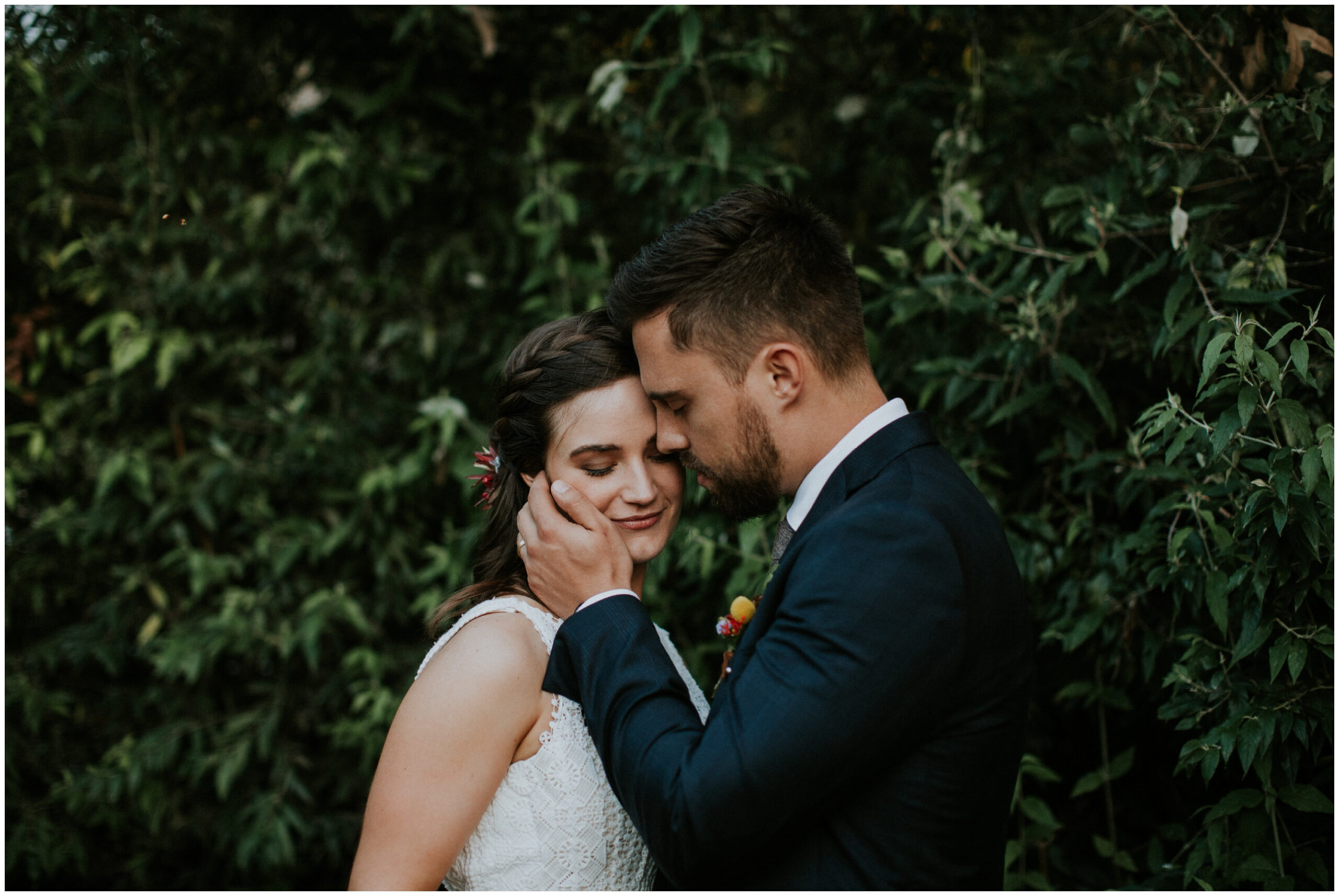 "I can hear your music from a million miles away. The angels got it right, when they made you, the way they made you." – Angus Stone
There are couples who love and laugh, and then, there is Wilmé & Daniël. If you have had the privilege of meeting these two, you are probably nodding right now. If not, I'll try my best to explain: Imagine two opposites, who come together to create a whole. Two people who have the ability to excite, and yet, calm those around them. Two people who love fiercely and laugh boldly.
There is a beautiful quote by Nicholas Sparks, that perfectly sums up: "The best love is the kind that awakens the soul and makes us reach for more, that plants a fire in our hearts and brings peace to our minds."
After taking the leap to move to the UAE together, they returned to South Africa to say their vows, with close friends and family as witnesses. Their day was filled with emotion, and looking back I am can't keep myself from smiling. From Daniëls Droëwors-Bouquet-Tossing, to the most entertaining dance floor activities. Oh, I hope you enjoy this as much as I do!
Wilmé & Daniel, you are beautiful together! Your love is inspiring and I feel so honoured to have been a part of your big day. Thank you for making us feel at home, loved and appreciated. I am so excited to be sharing a few of my favorite moments with you!
Another special thank you to Maryke Ludick and Mooikrans Venue for putting this gorgeous day together. And Essen Eatery, for always keeping our tummy's full with delicious meals!
Venue: Mooikrans Venue and Garden
Venue coordinator: Maryke Ludick
Caterer: ESSEN Eatery
Flowers: Elize de Wet (groom's mom) and friends
Decor & Stationary: Bride and Groom DIY
Dress: Petrus Laubscher, Rina Steyn
Bridal MU: Liezl Leech, Mooiste Makeup
Hair: Bernie Ioannou
Bridal Party MU: NADIA ELOFF Makeup Artistry
Maryke Albertyn Photography is an award winning, international and destination, wedding photographer. With offices in both Pretoria and Cape Town, South Africa.
I am available for travel, weddings and elopements, all over the world. If you would like to know more about my availability to capture your big adventure, you can get in touch with me here. I would love to tell your wild love story.
I am so proud to say that I have been chosen, by Junebug Weddings, as one of the World's Best International Wedding Photographers.
You can view my online Junebug Profile (and wedding features) here.
"For Wild Hearts, Authentic Souls, Lovers"