"I can feel your heart beat when I'm all alone. I can feel your heart beat like it's my own.
I can hear your music from a million miles away.
The angles got right when they made you. The way they made you.
This love. This love." – Julia Stone
These two crazy kids tied the knot at the gorgeous, Nutcracker Country Wedding Venue, in Parys. At the rehearsal "braai" on Friday evening, the excitement was tangible, with guests, from all over the country, arriving to celebrate the "Tossels" getting married. Not even a thunderstorm could dim the energy flowing between these two beautiful souls.
This wedding was an absolute treat. Not only because The Nutcracker is one of my favourite wedding venues, but this couple had me laughing (and almost crying) the entire day.
Elleni looked absolutely breathtaking in her dress. Finishing off her look with a pair of quirky, custom made shoes (all the way from Thailand) and her mothers beautiful veil. Henrico had the entire venue in stitches with his "Bicycle-for-Christmas speech" and celebrations went on until the early hours of the morning. Laughter, music, dancing and A LOT of wine, made for the most amazing reception photos.
I can honestly go on and on about how wonderful this day was, but for now I'll let the photos speak for themselves.
I hope you enjoy xxx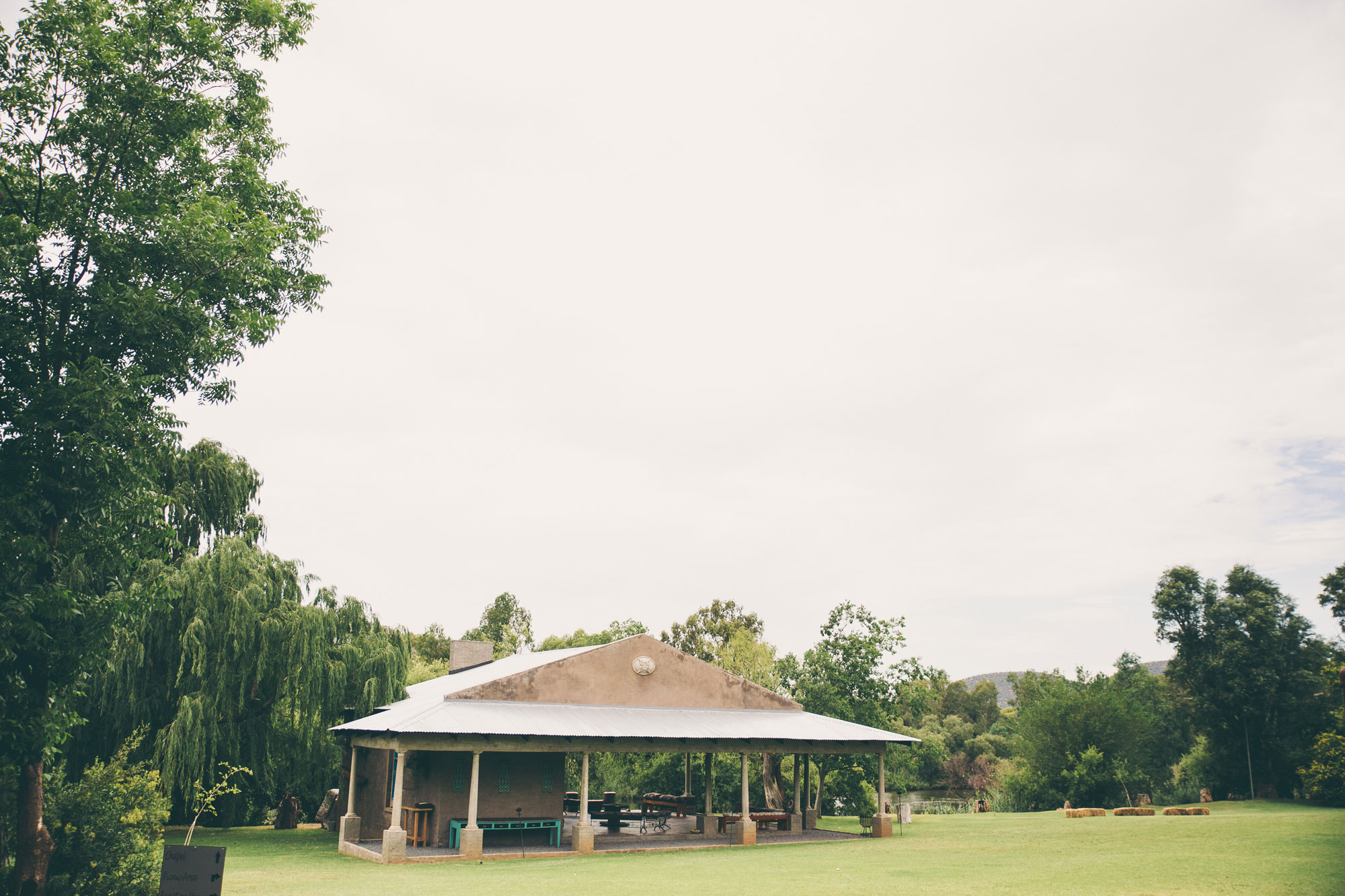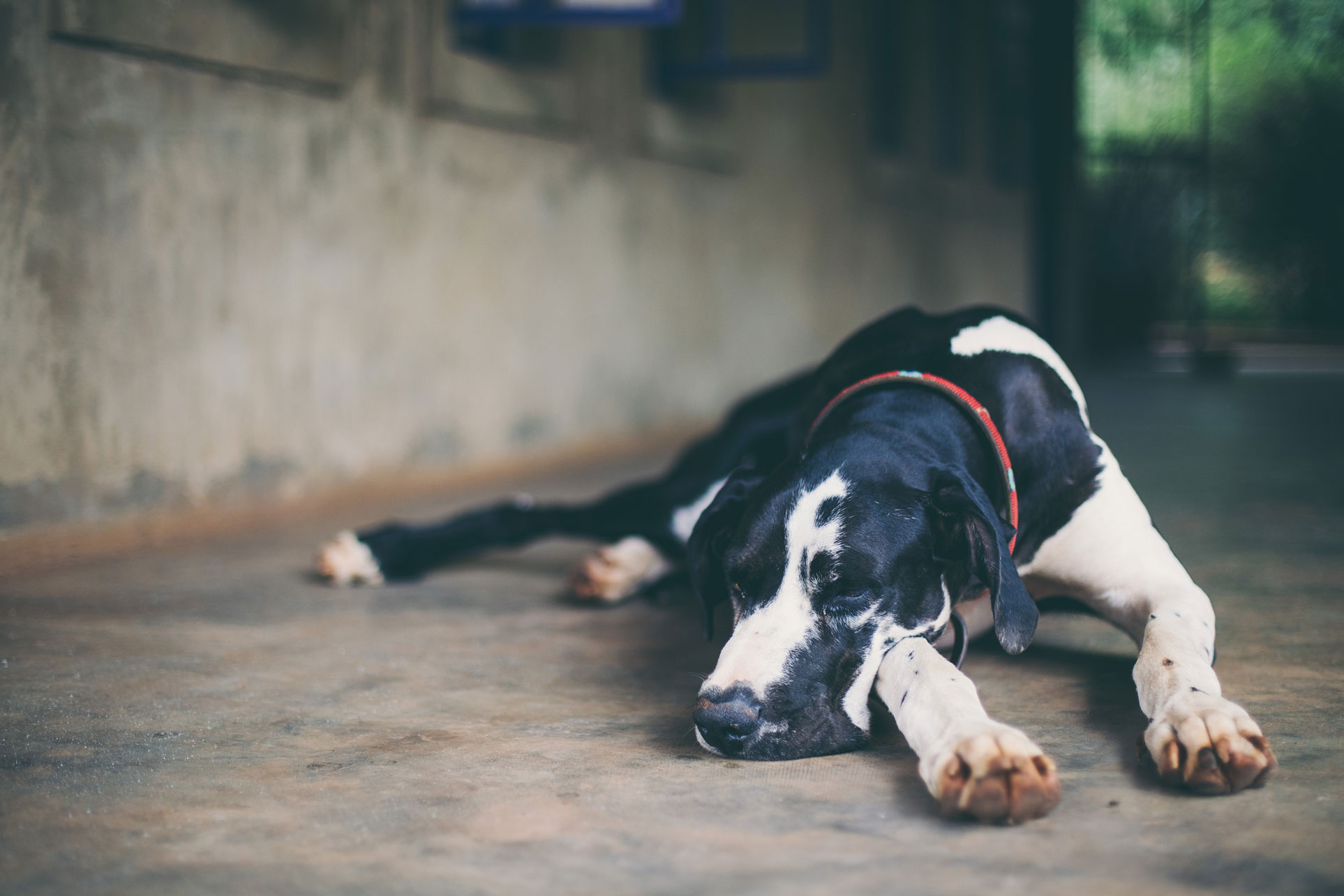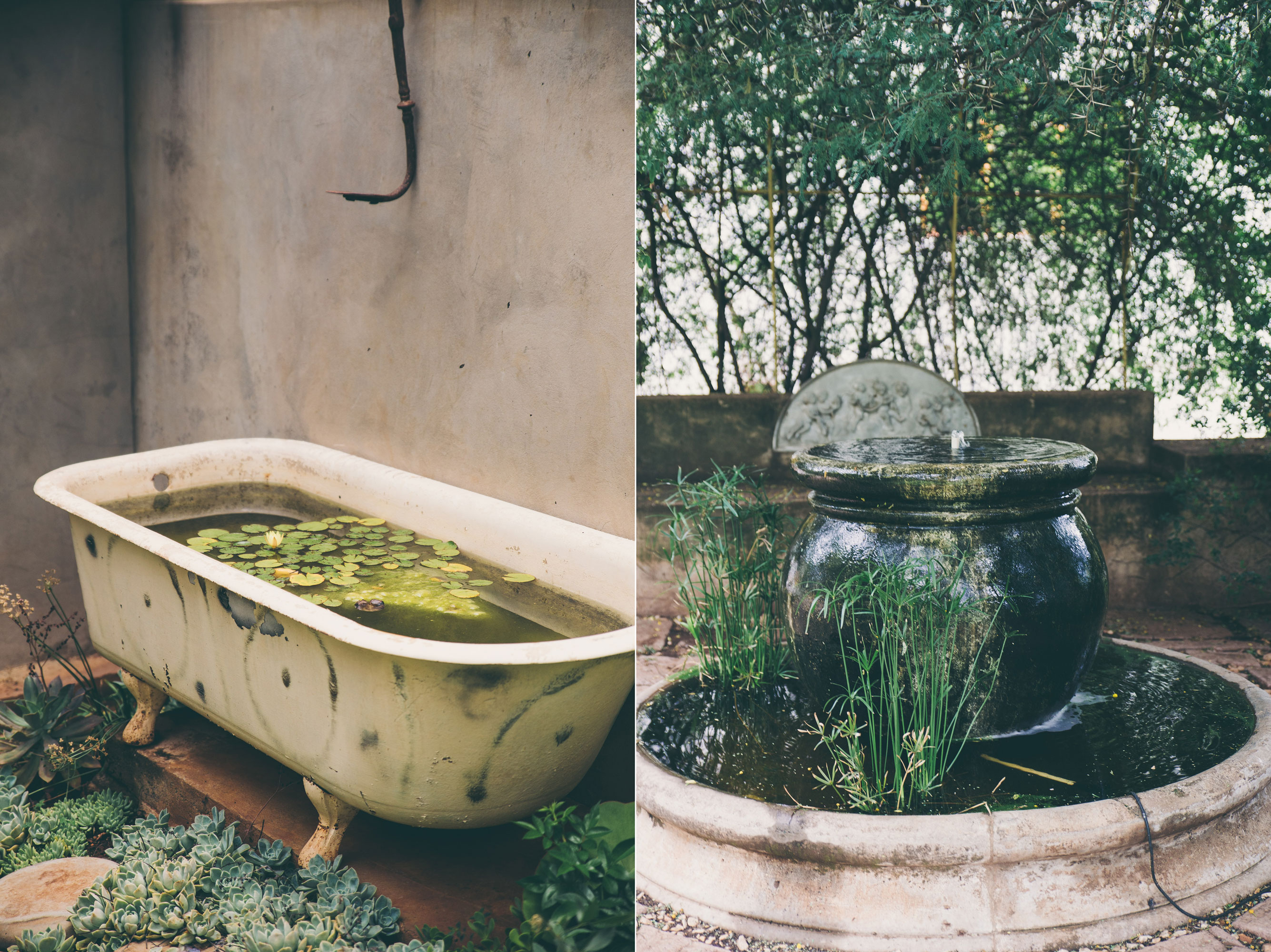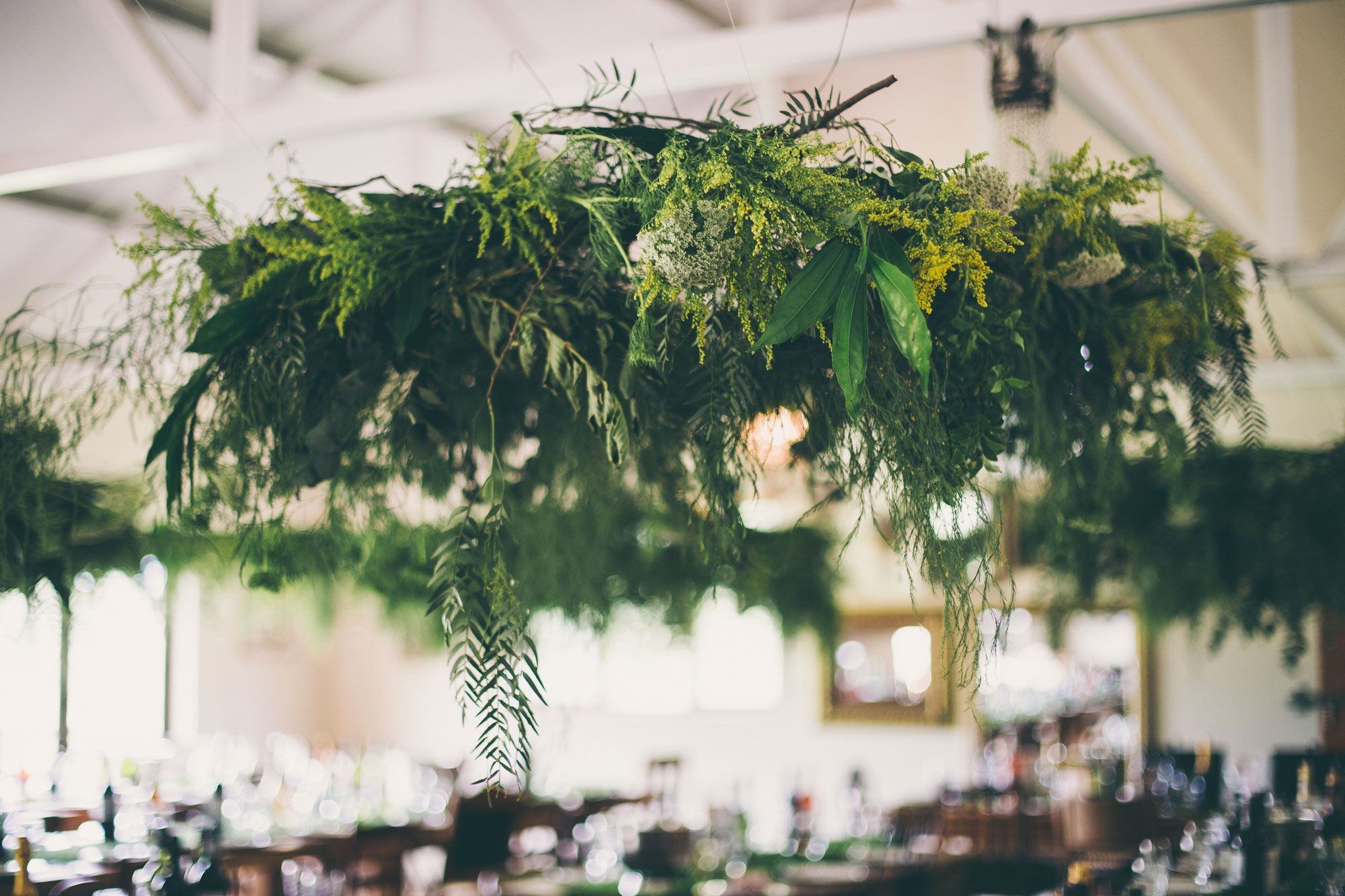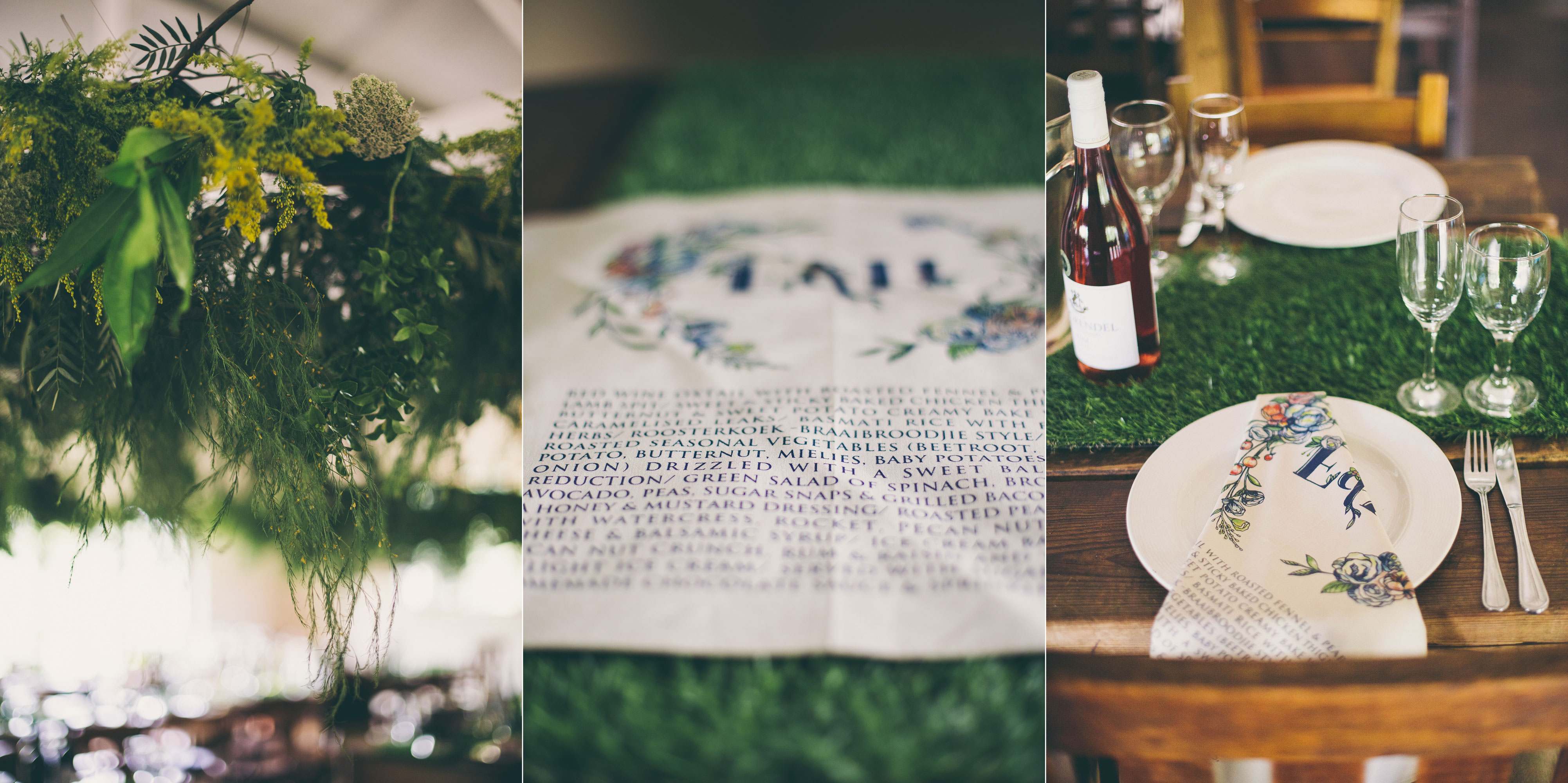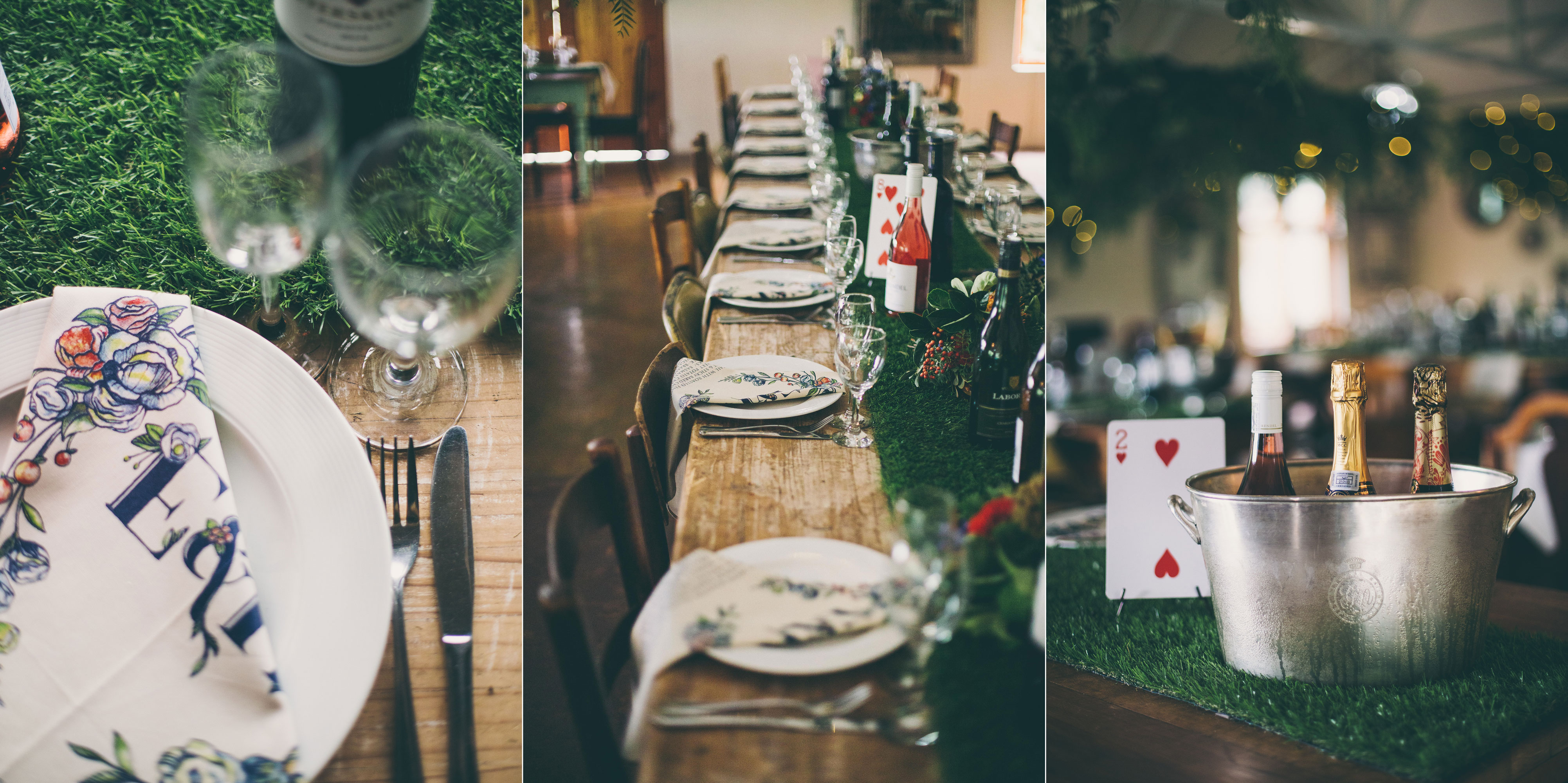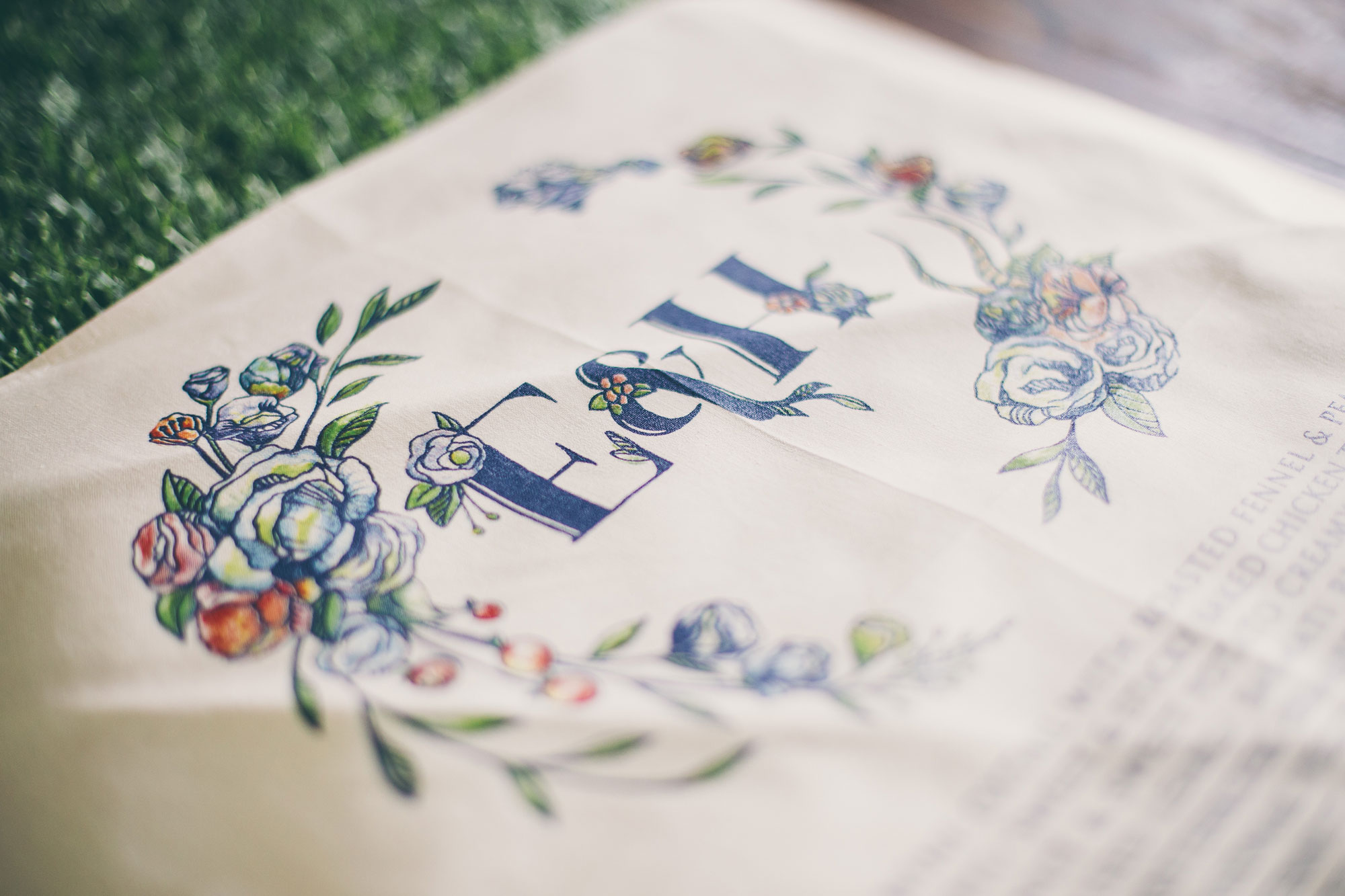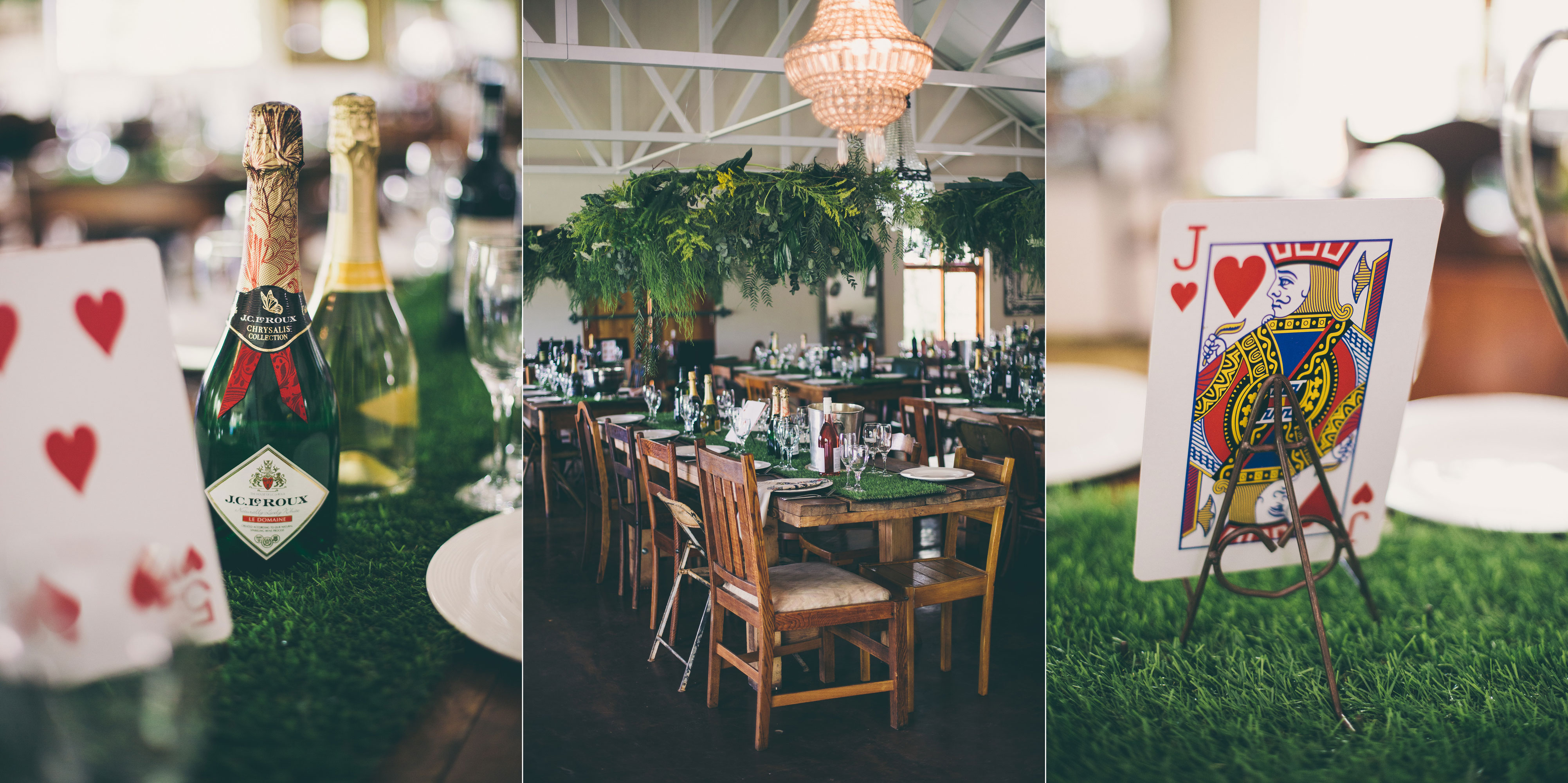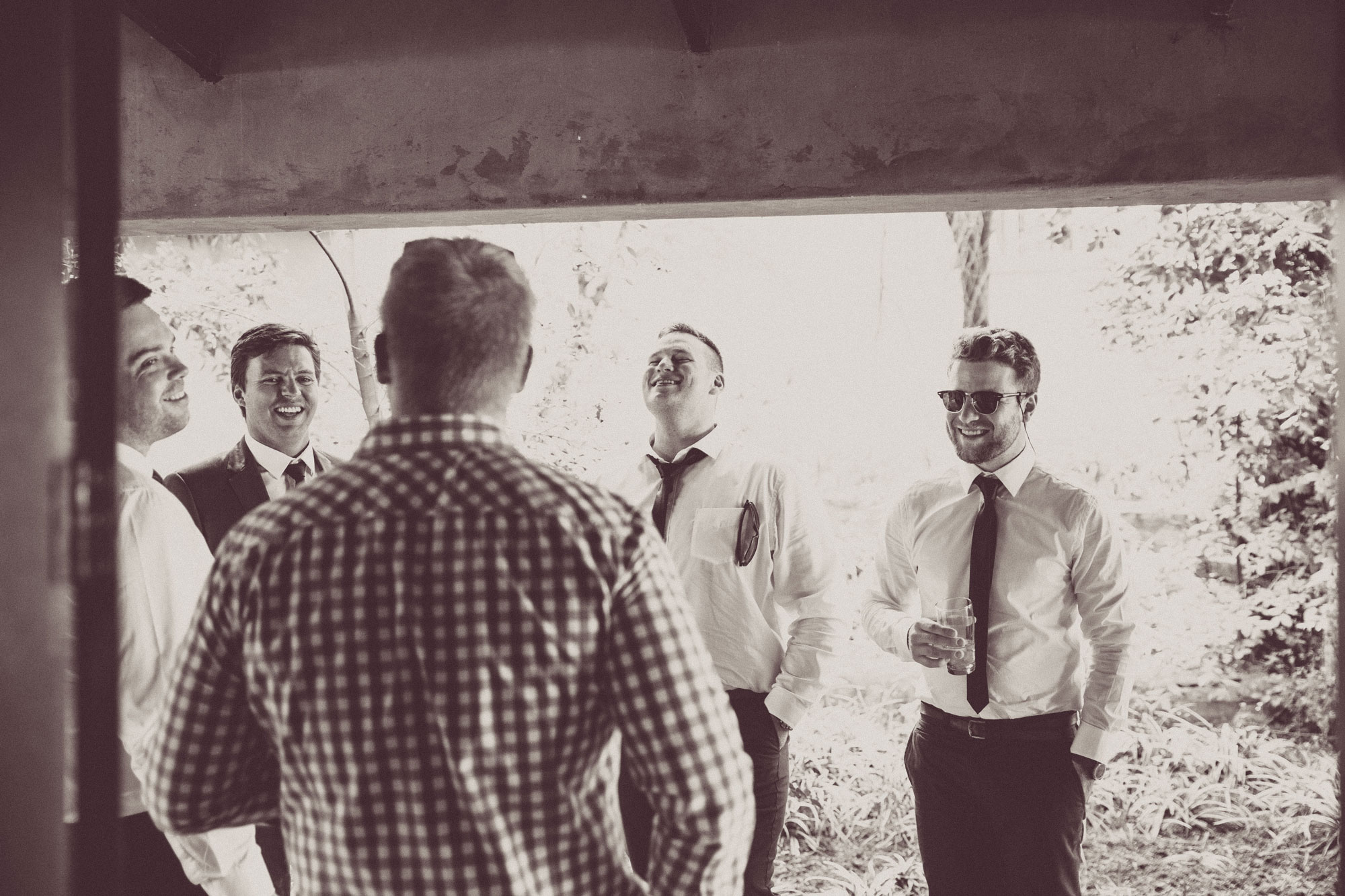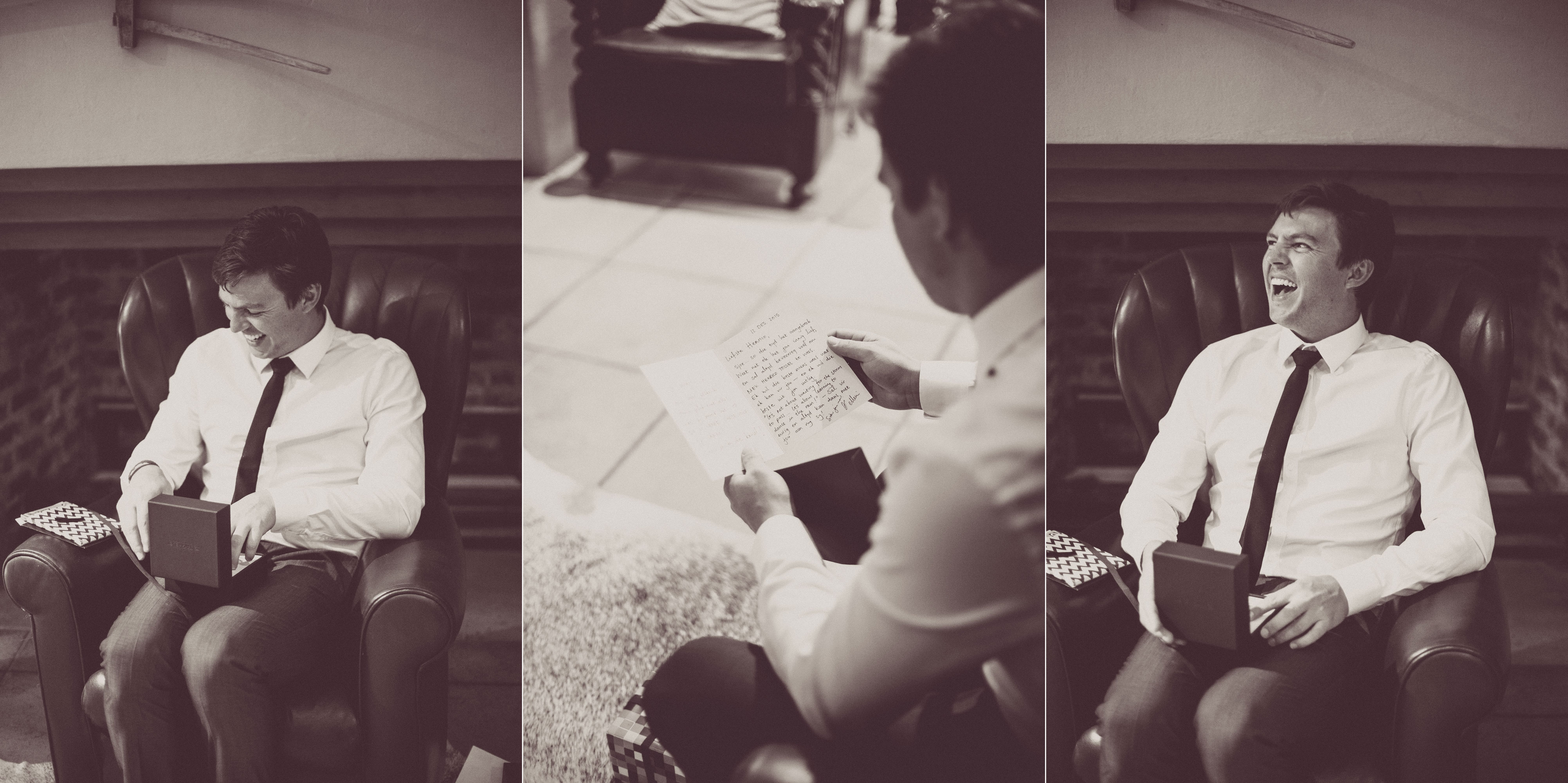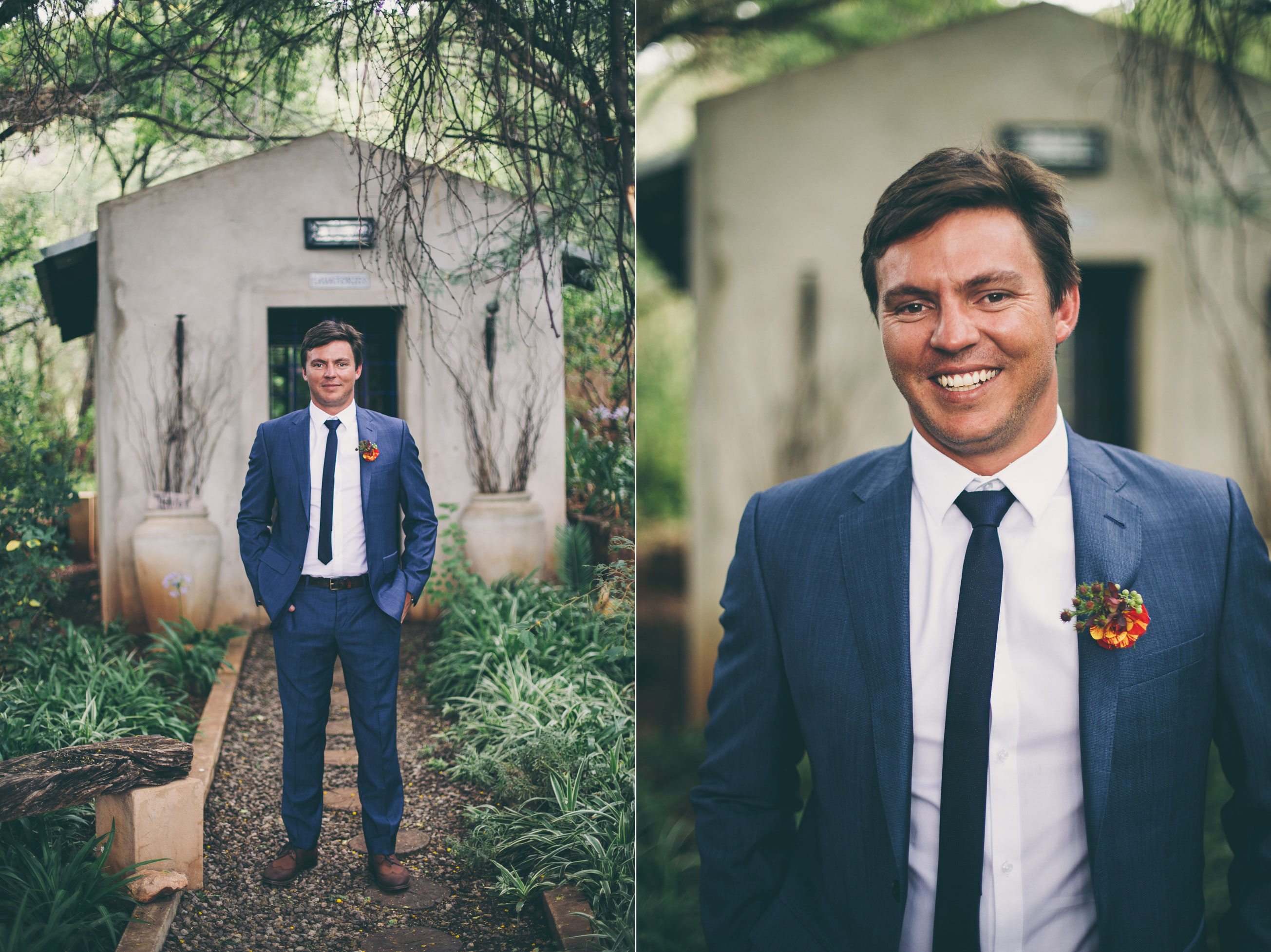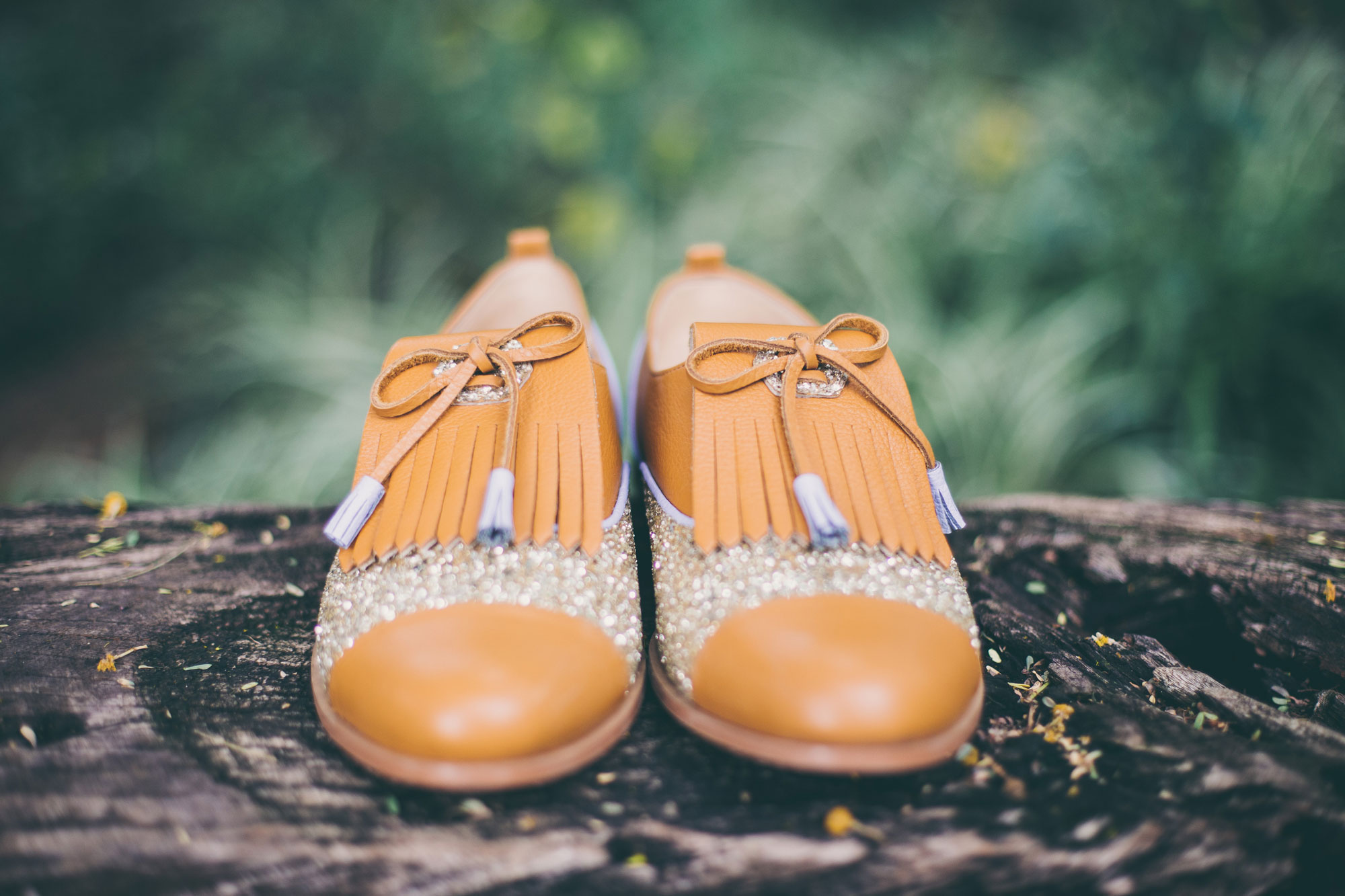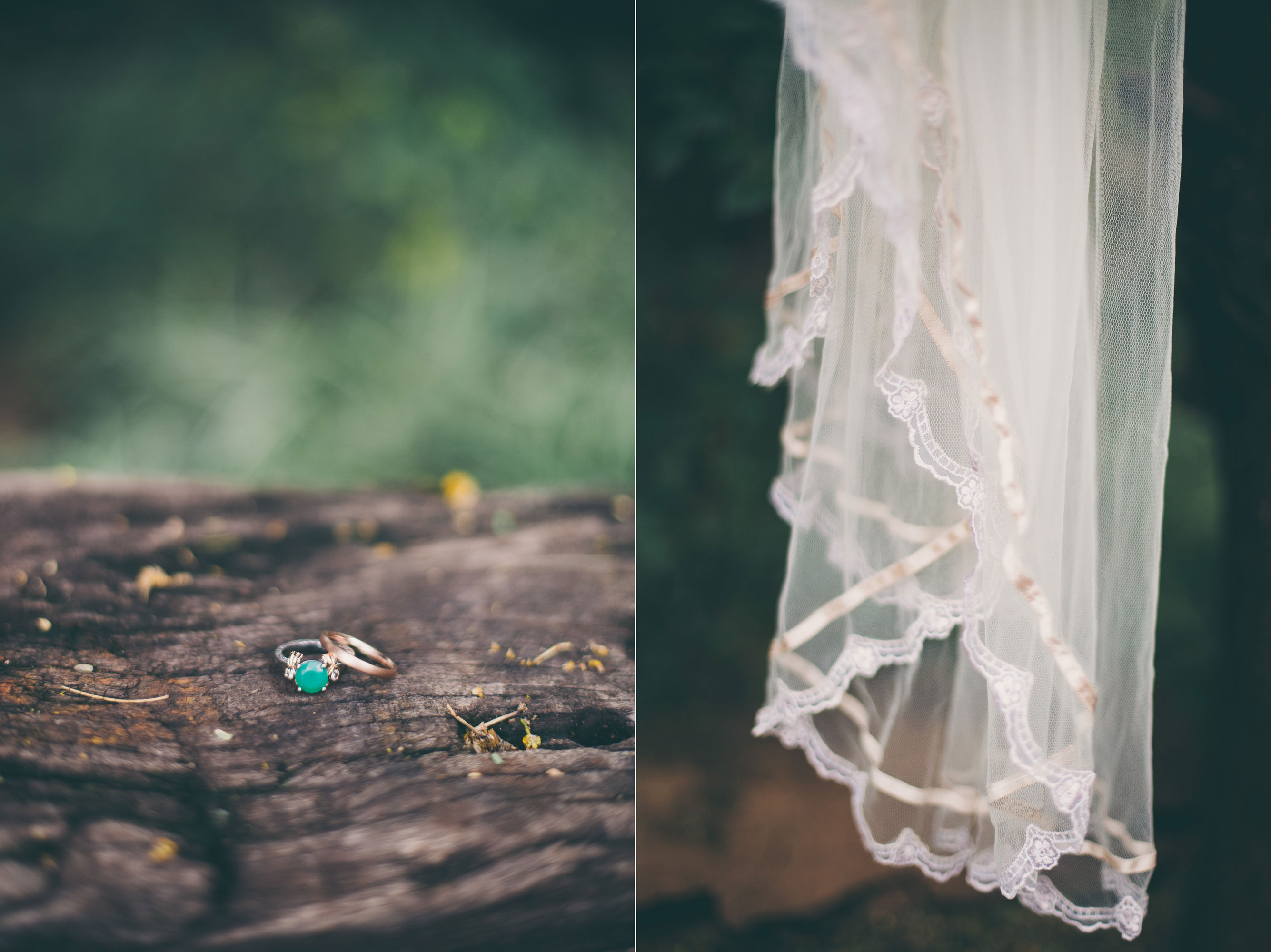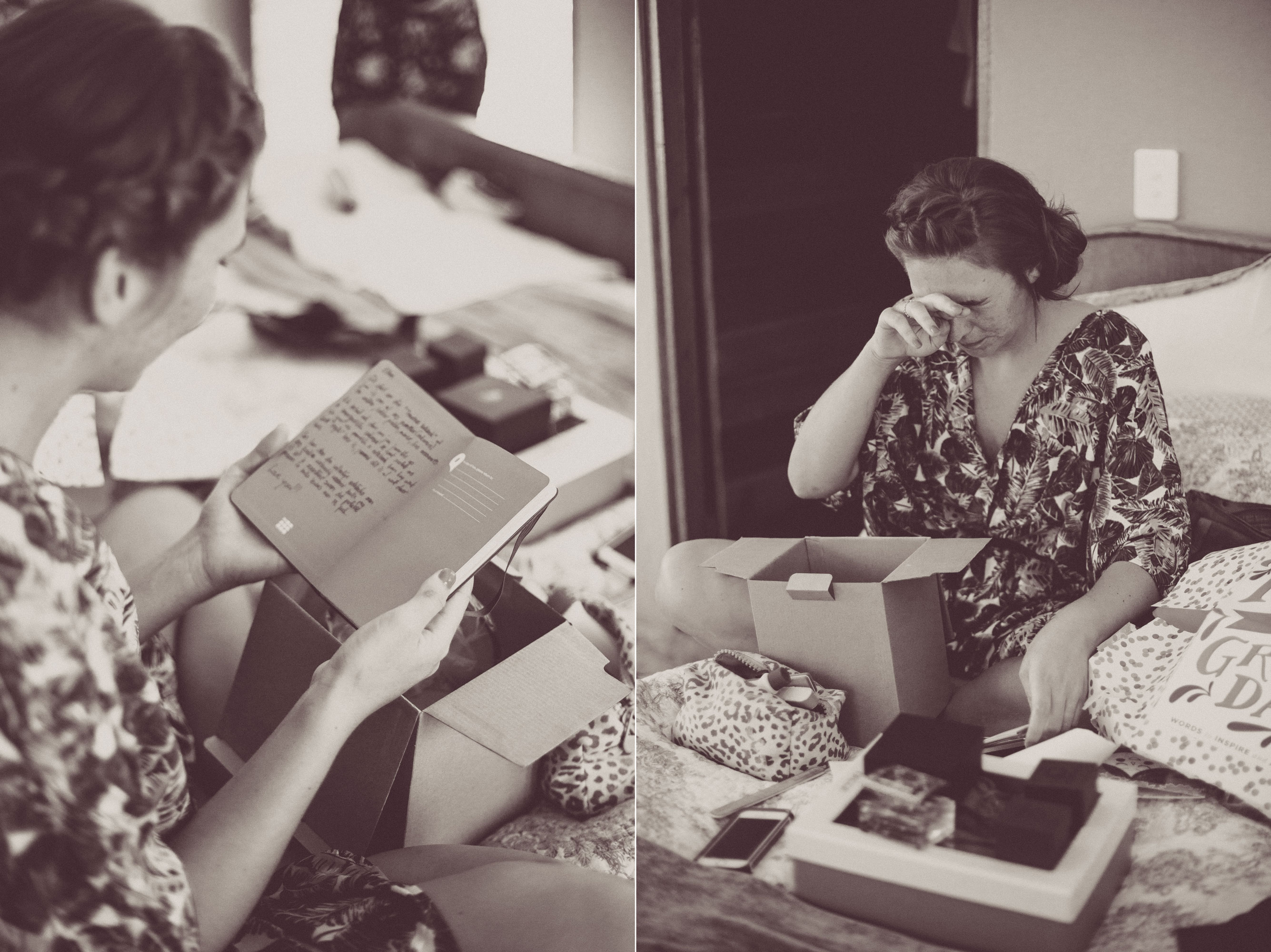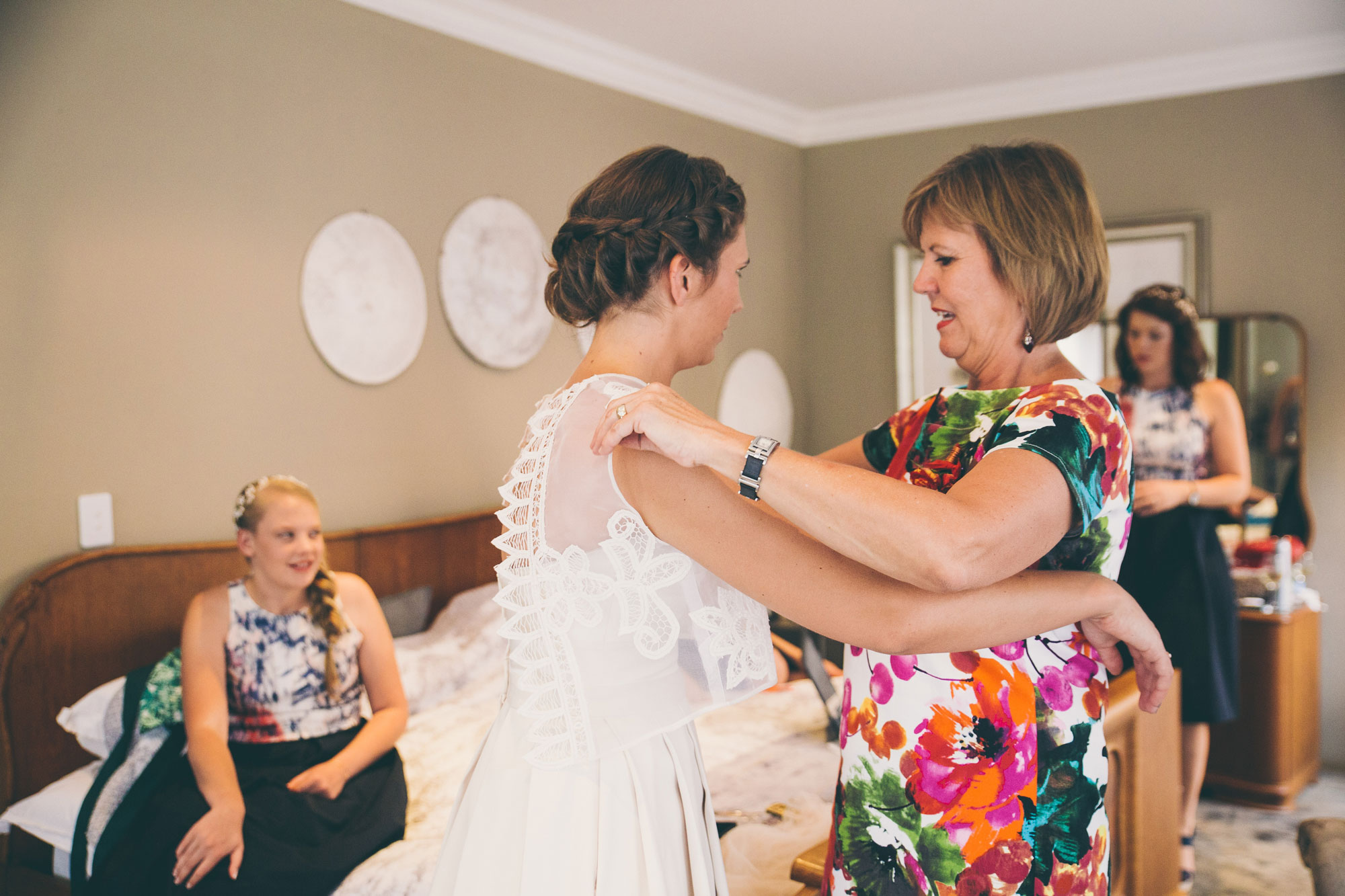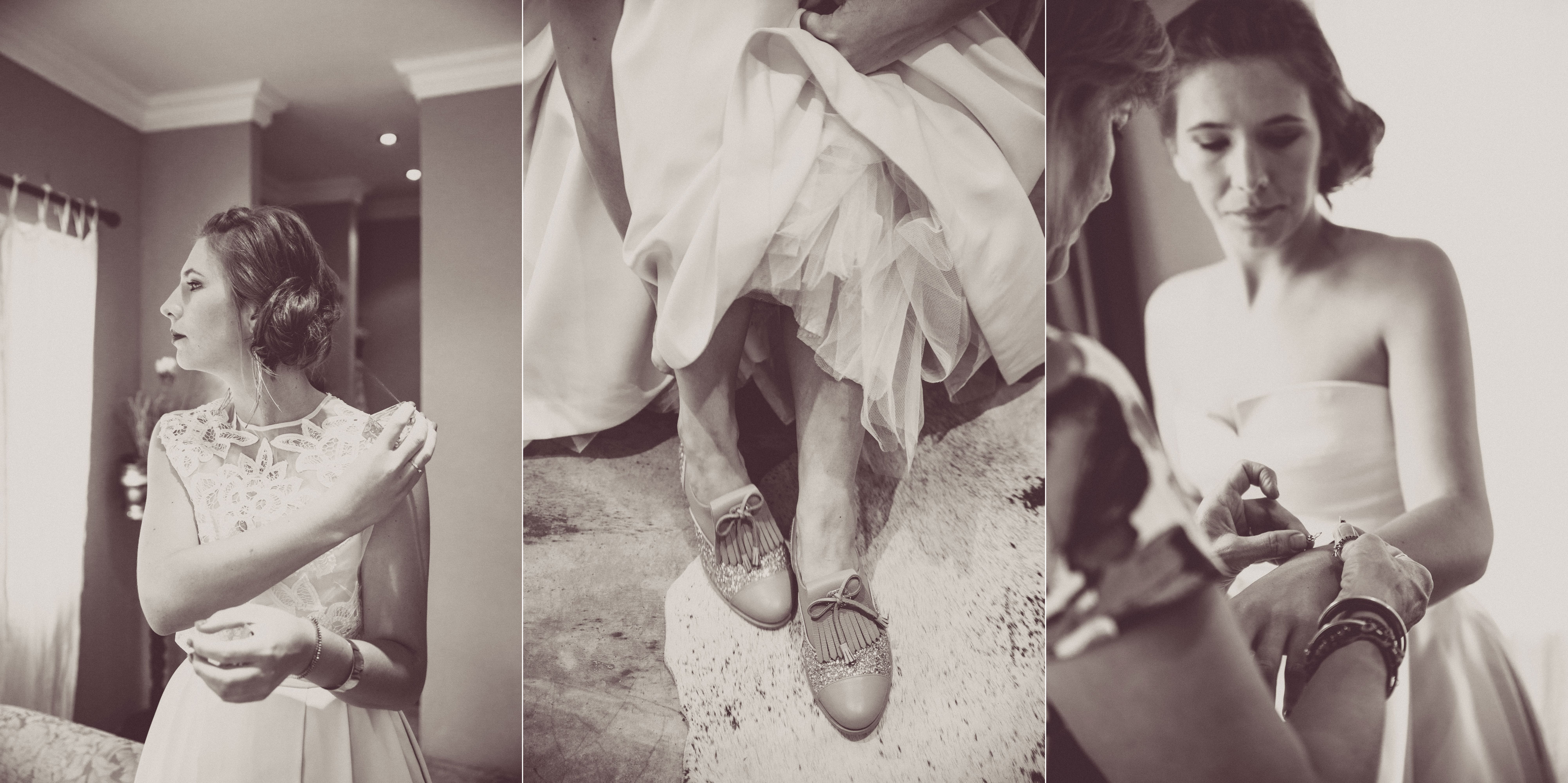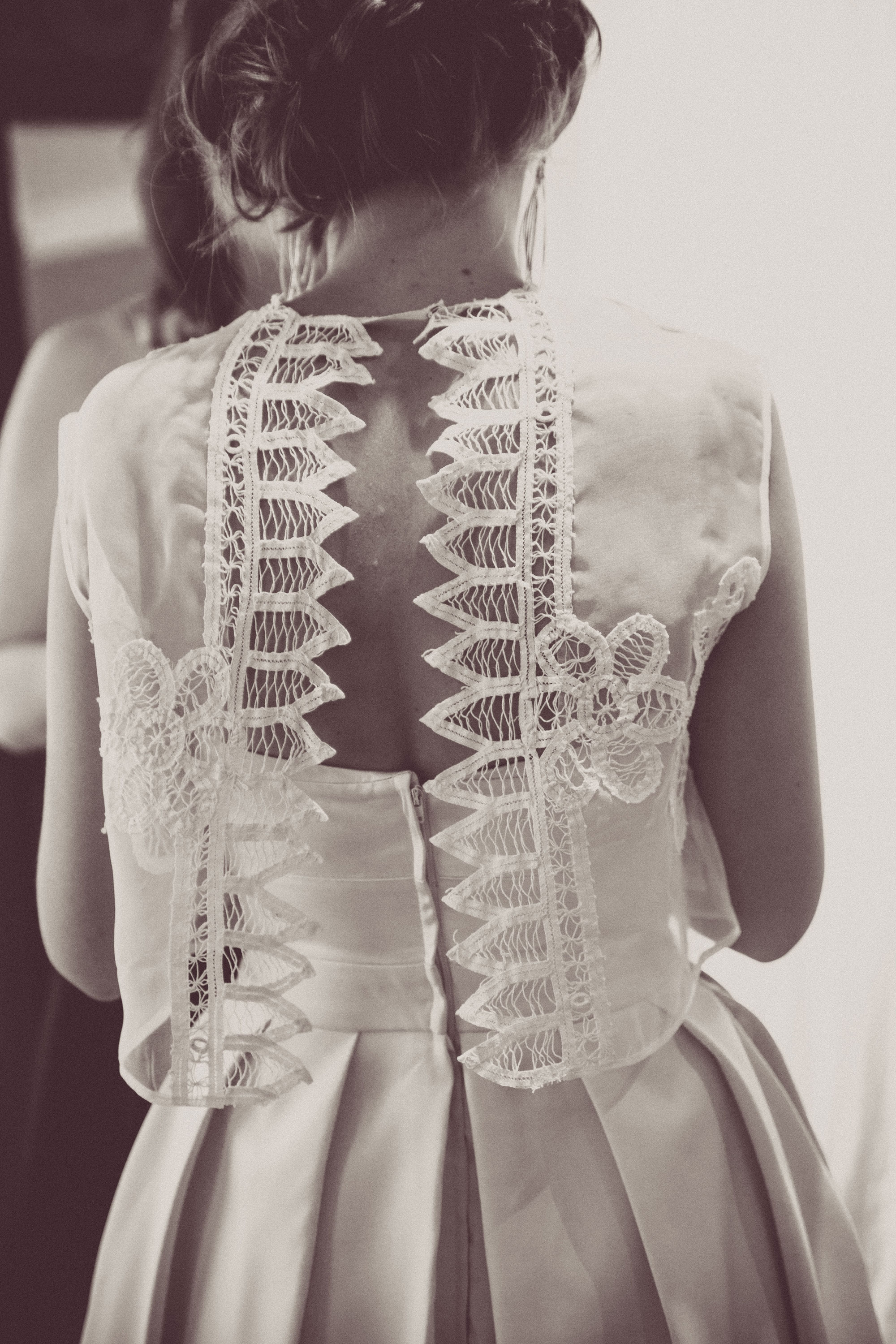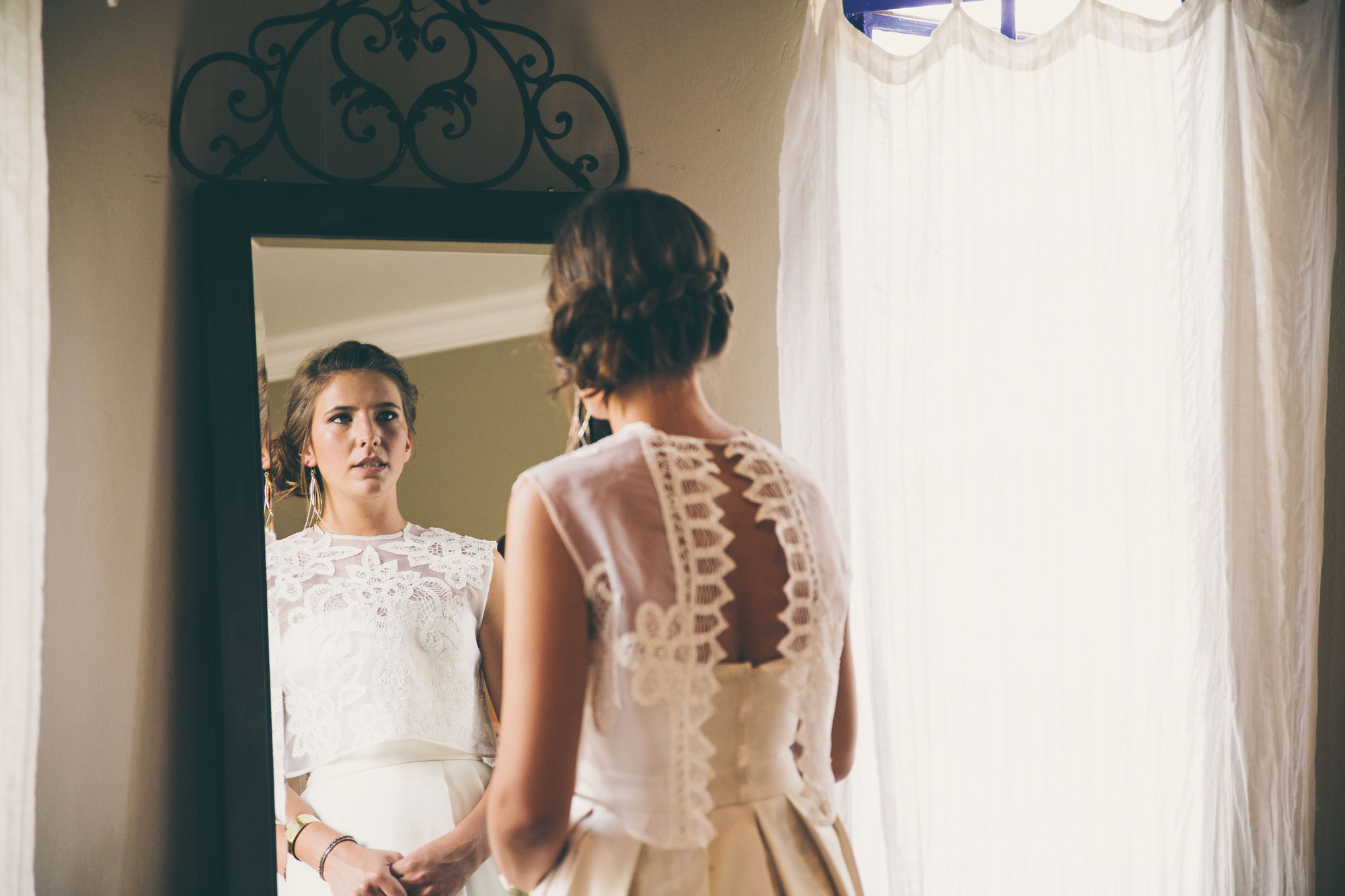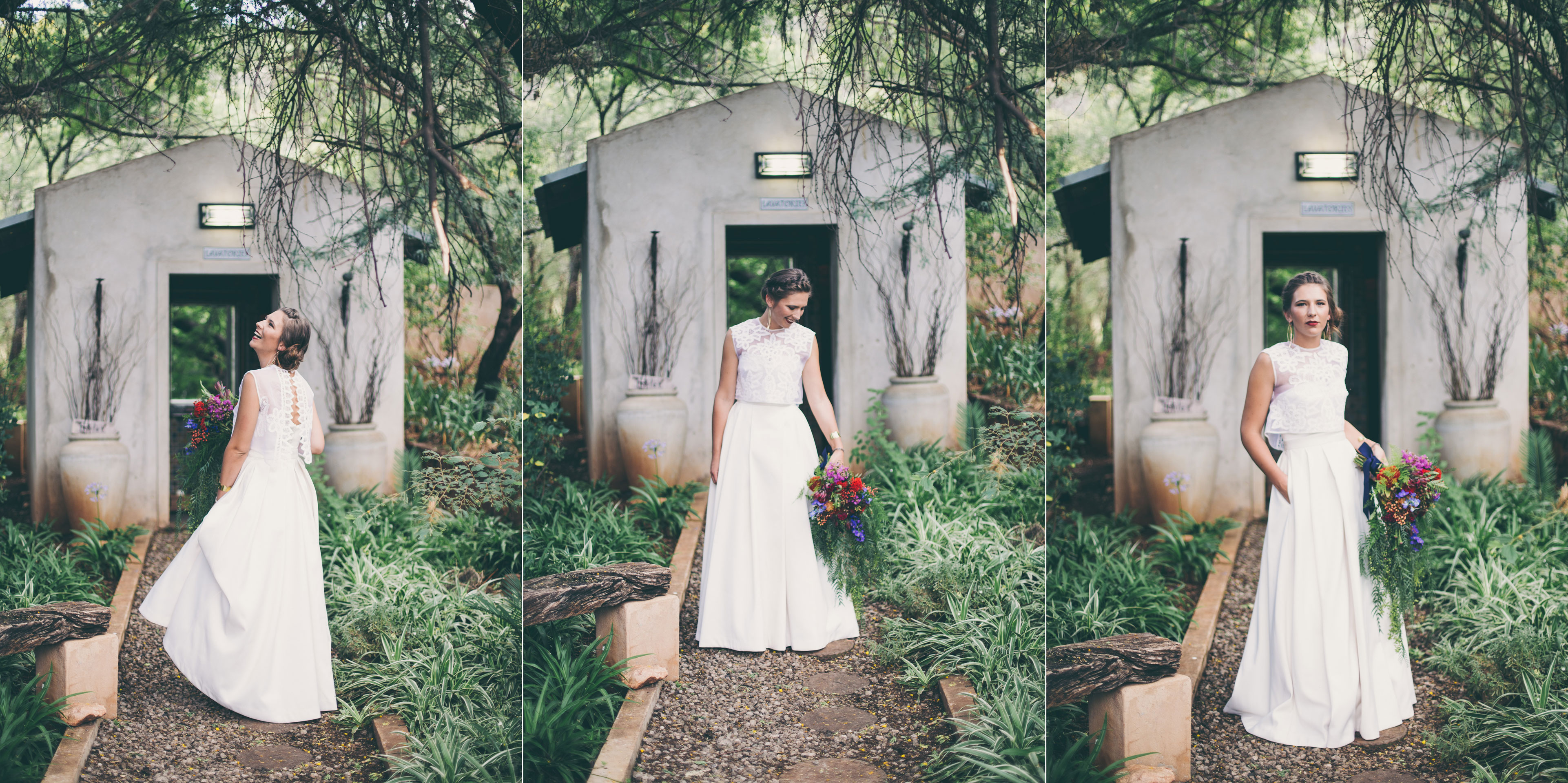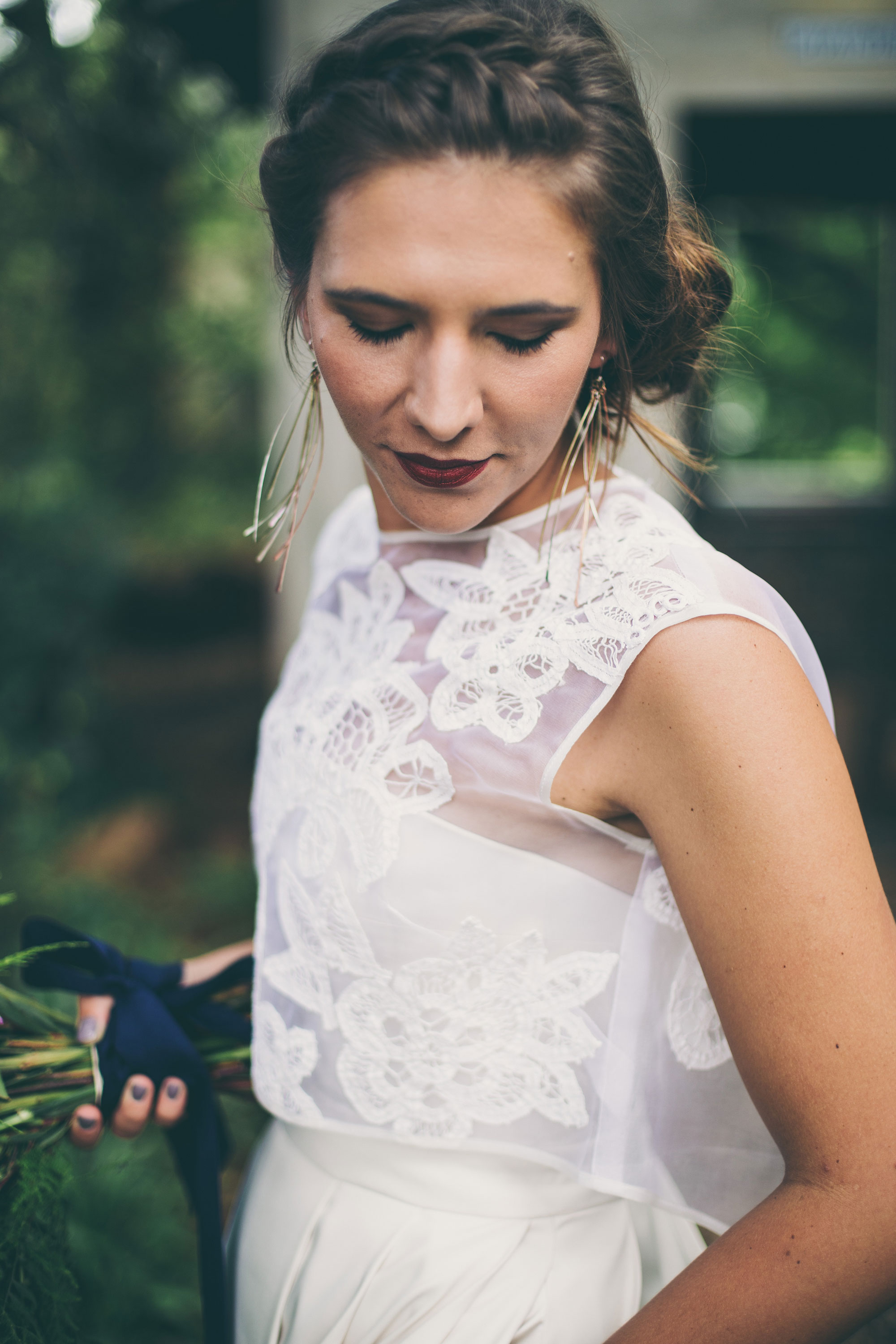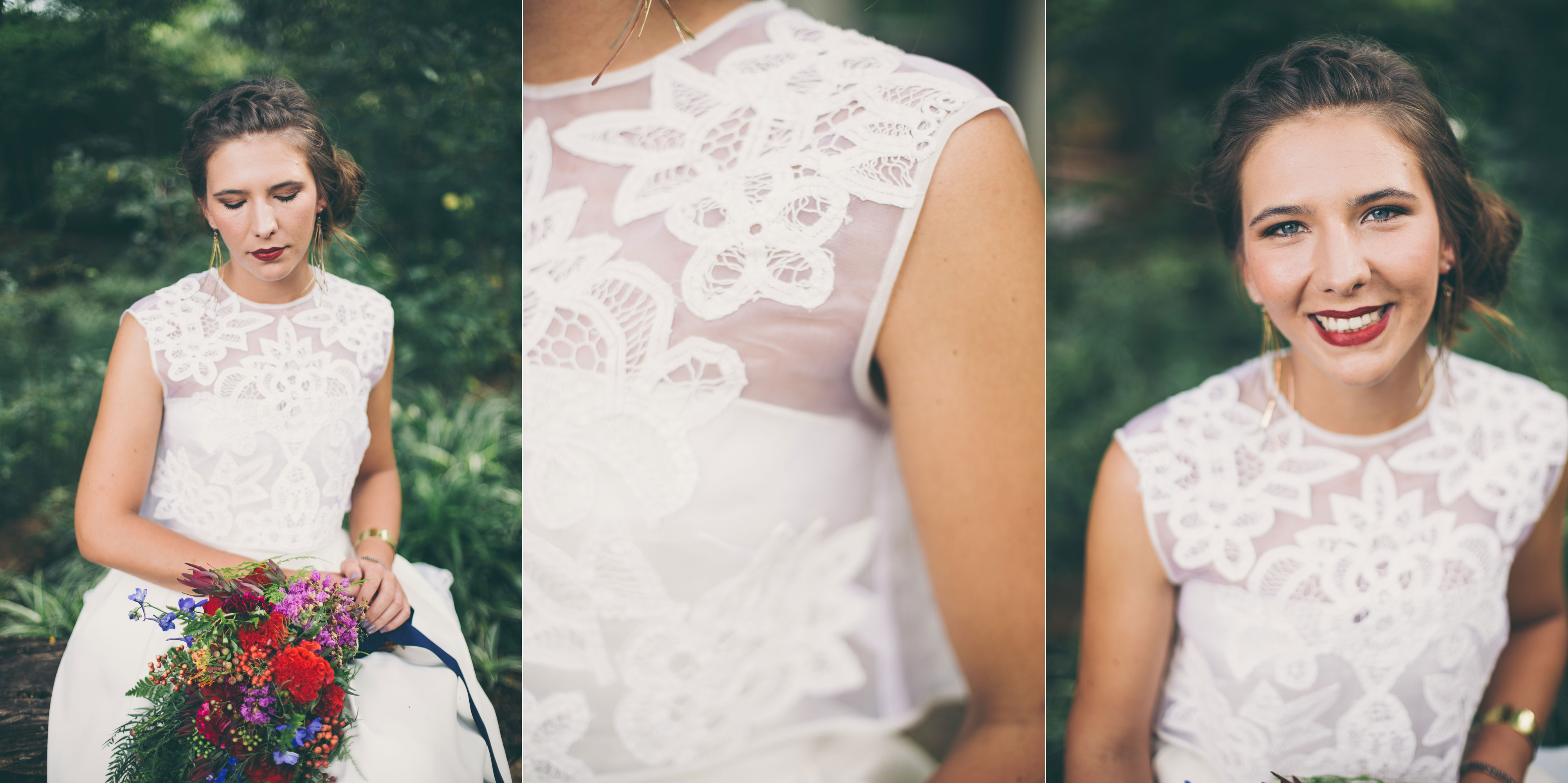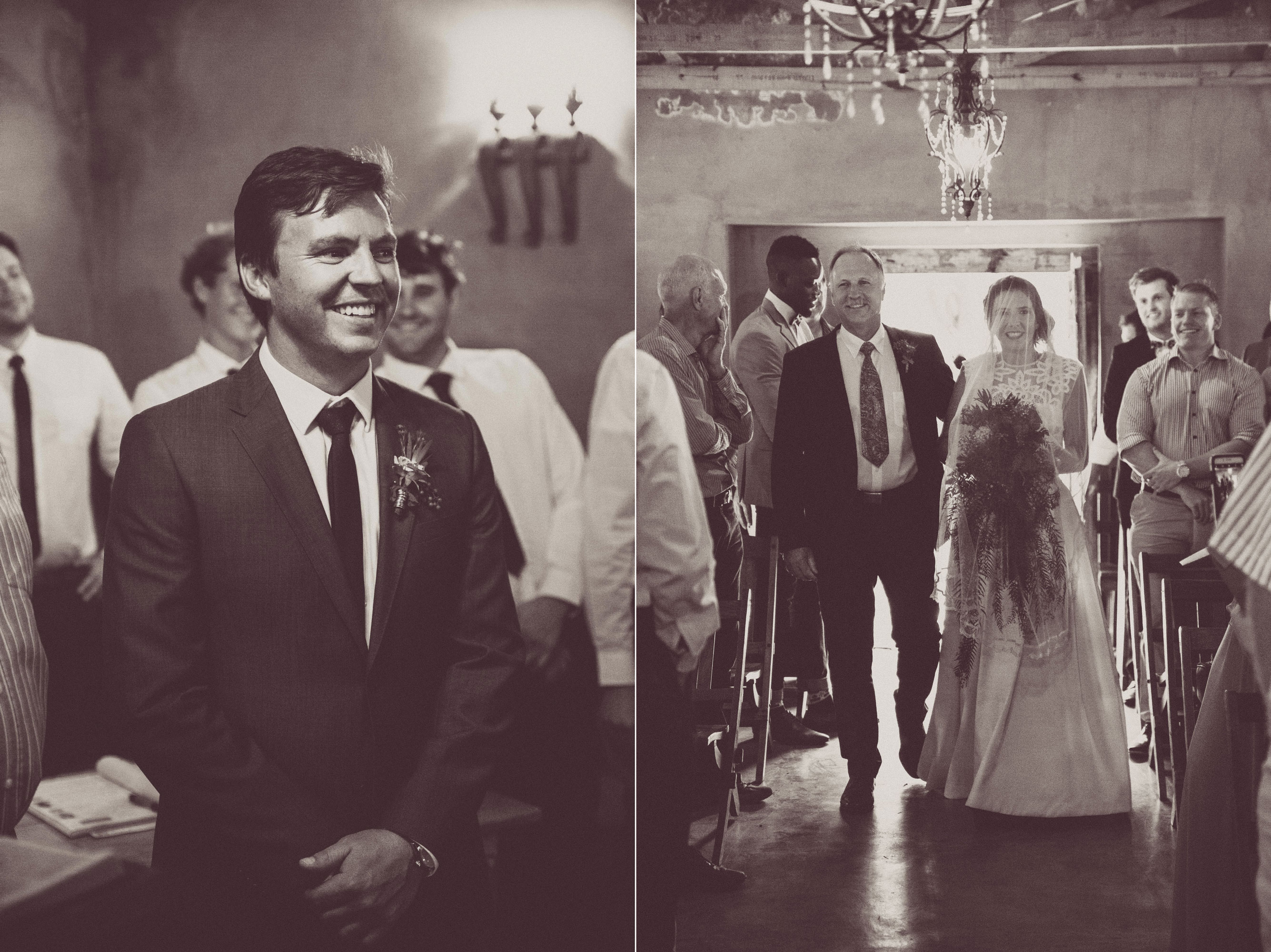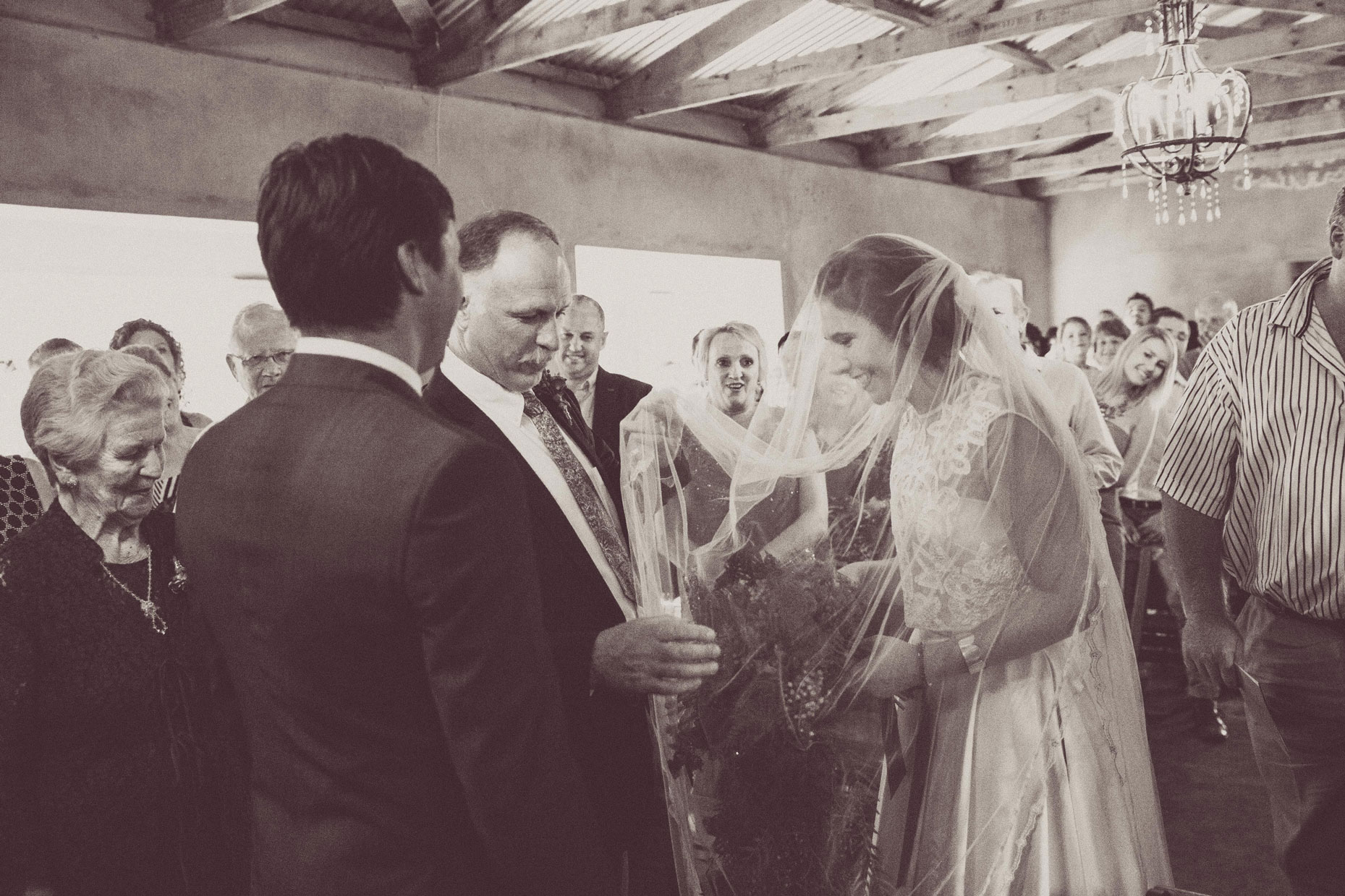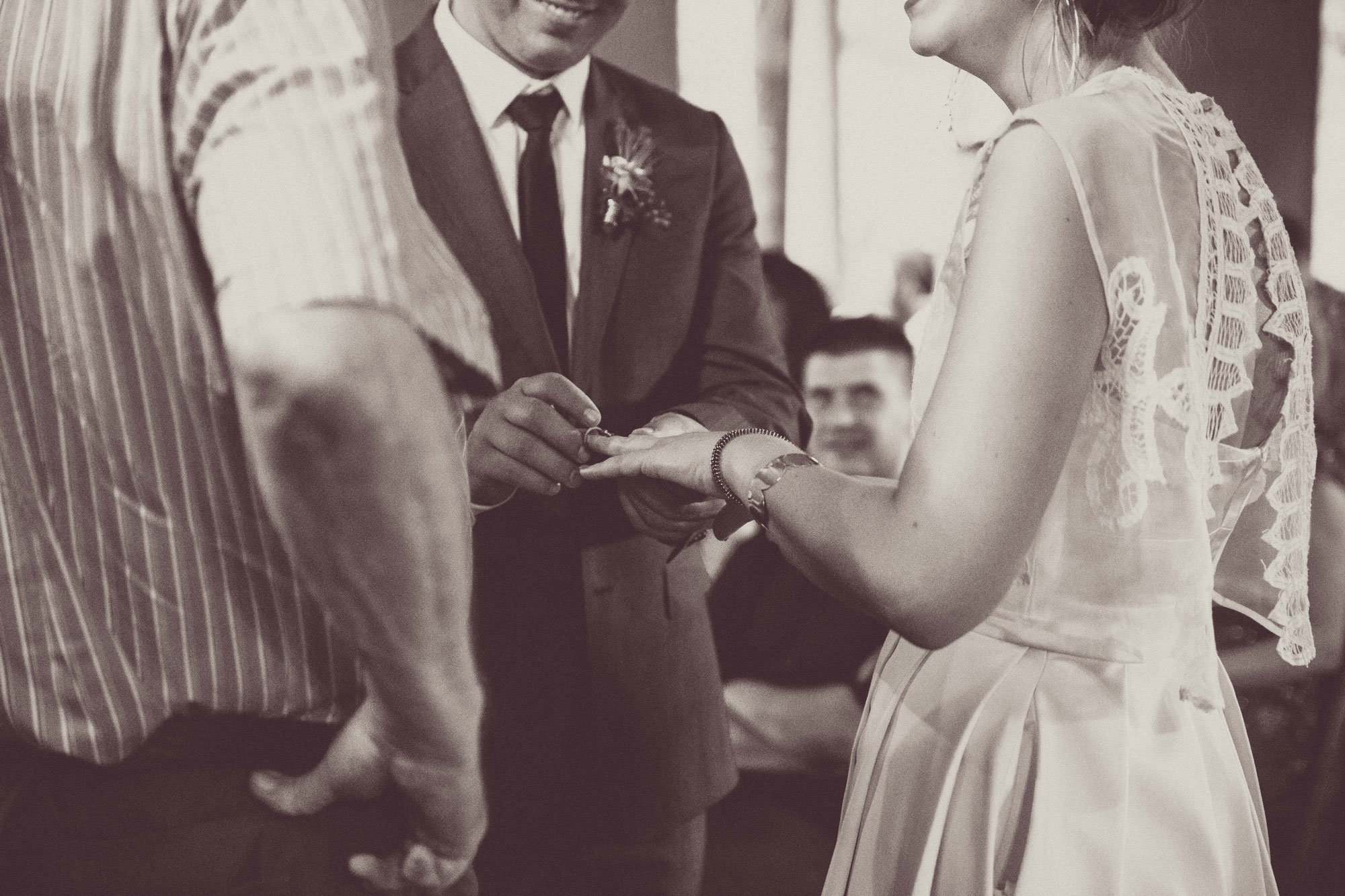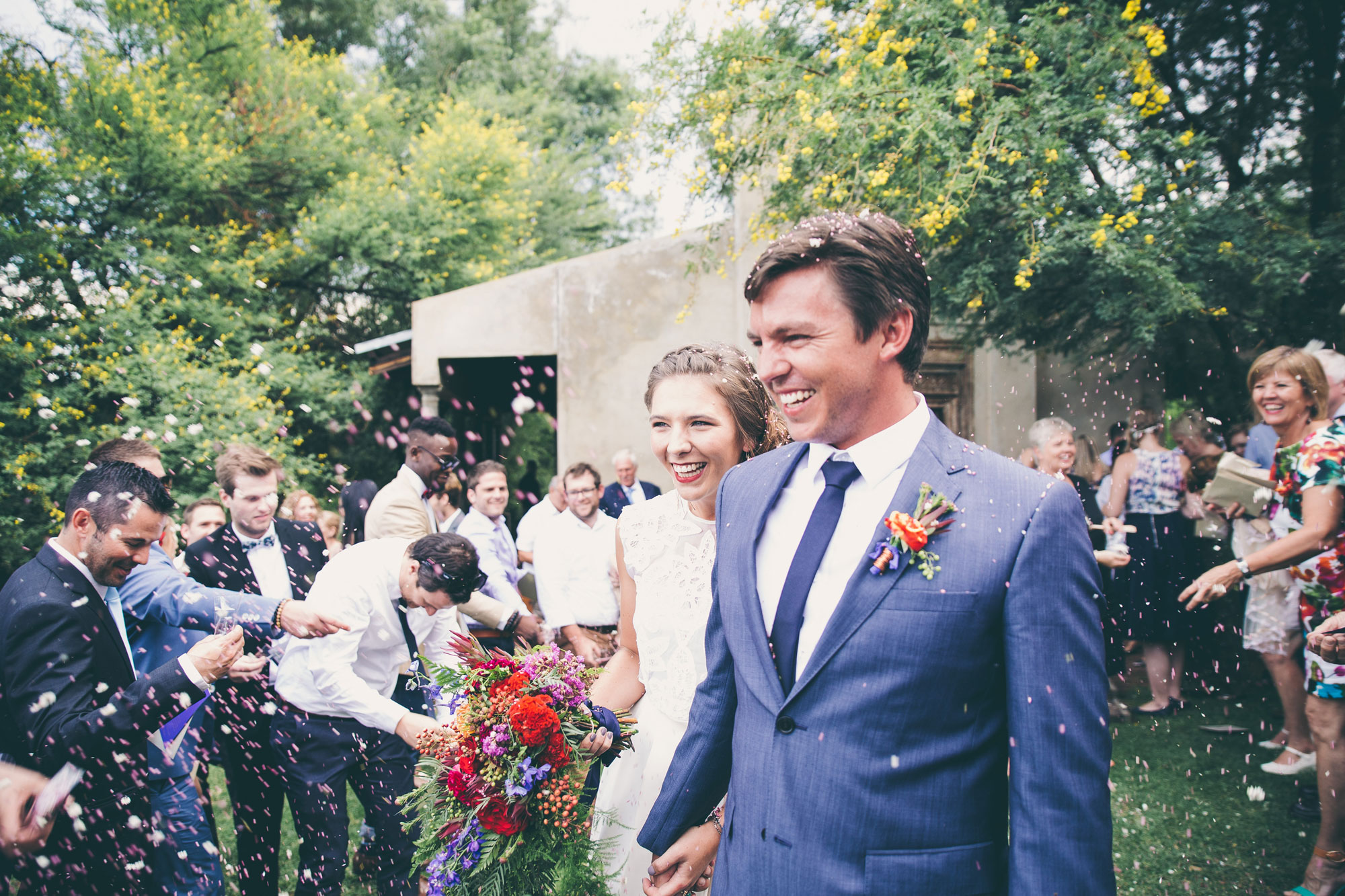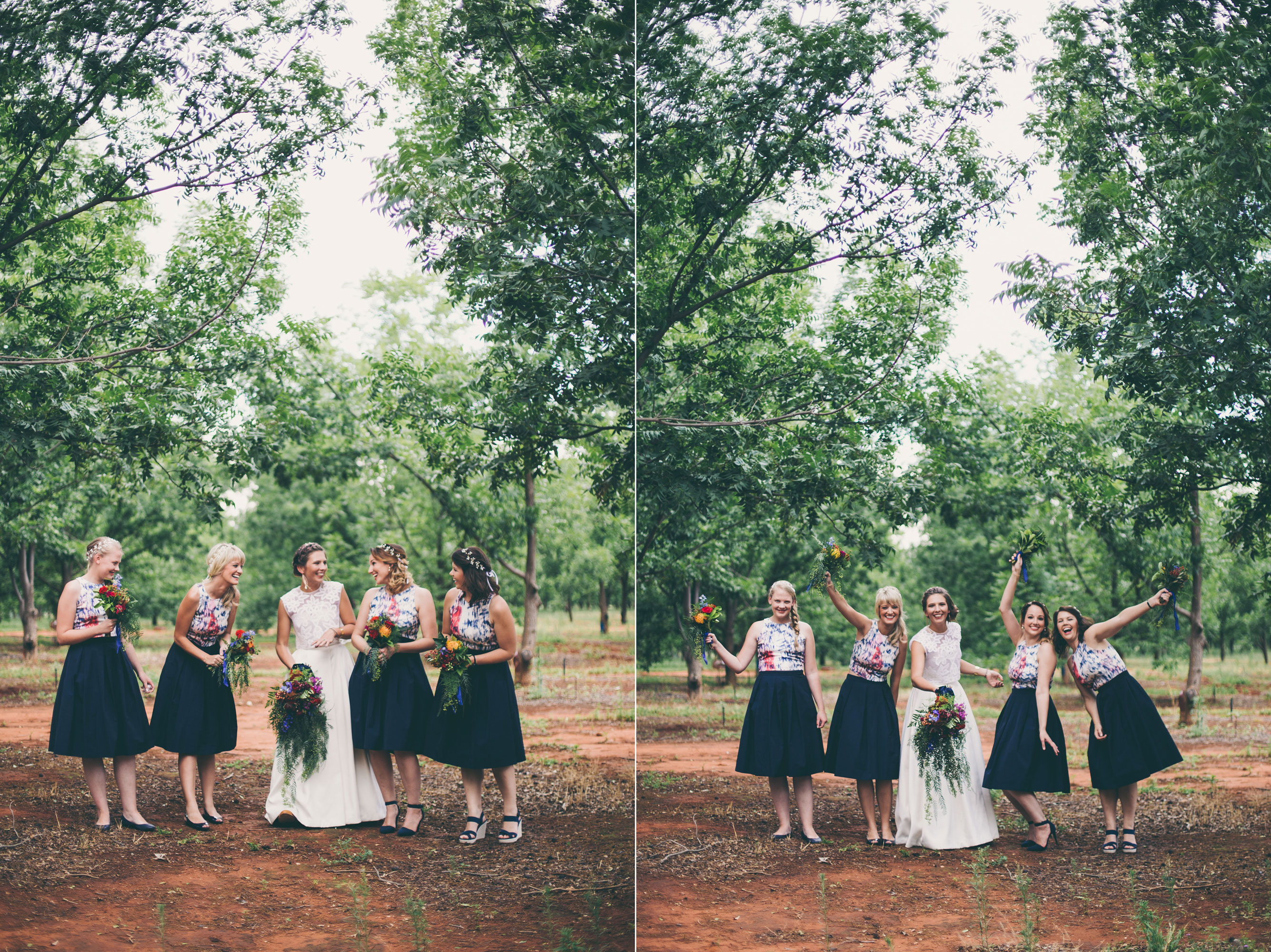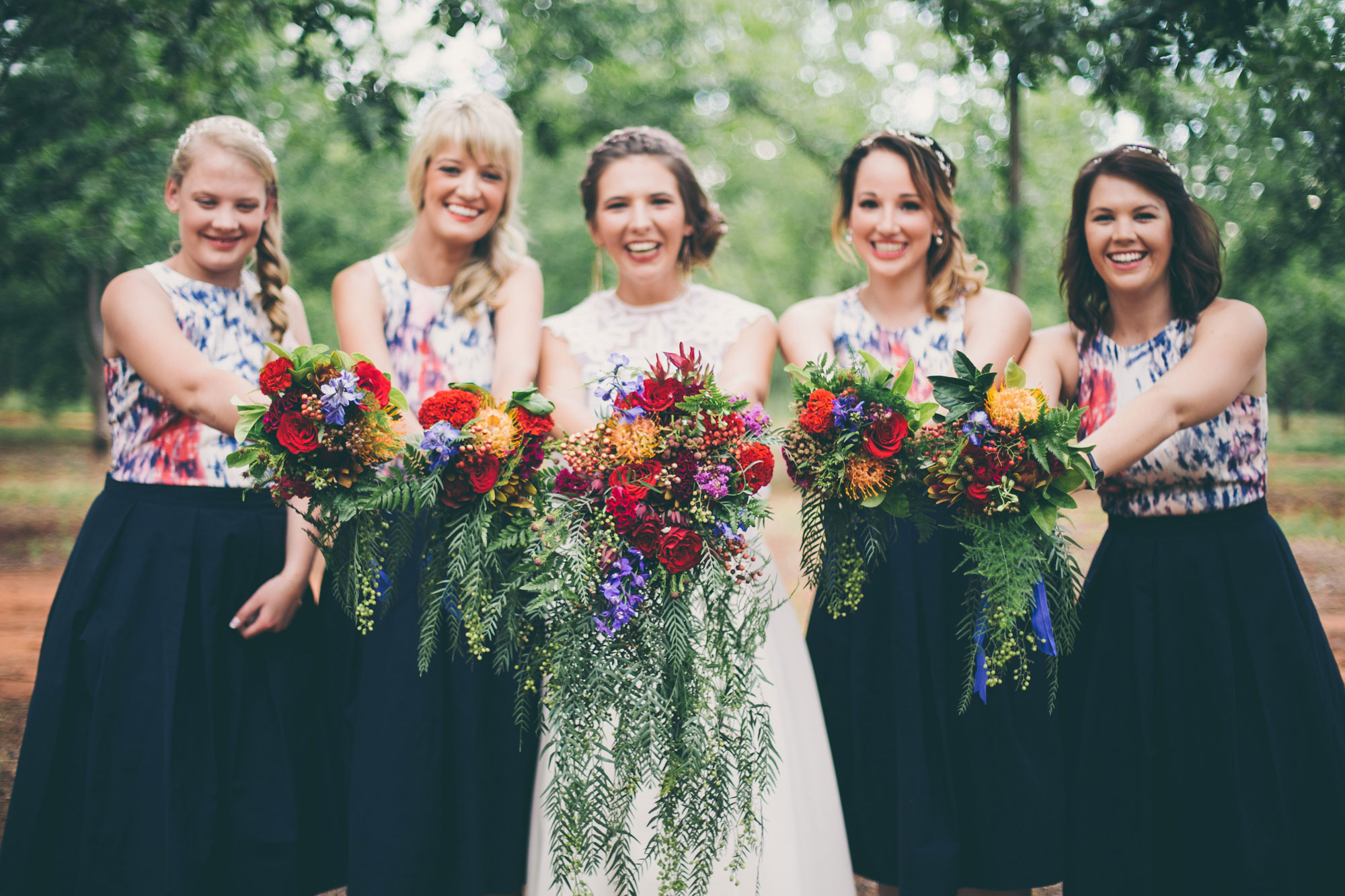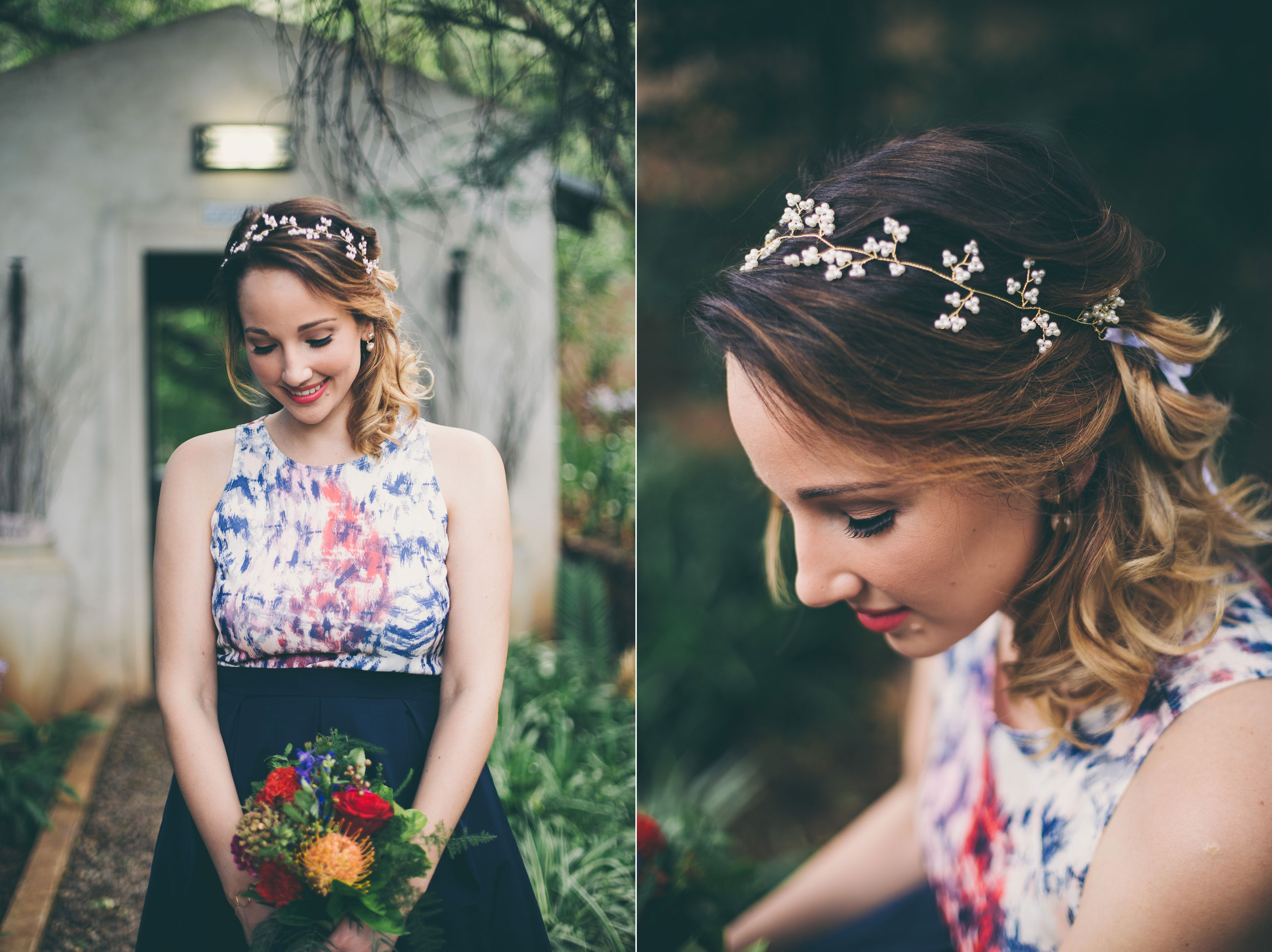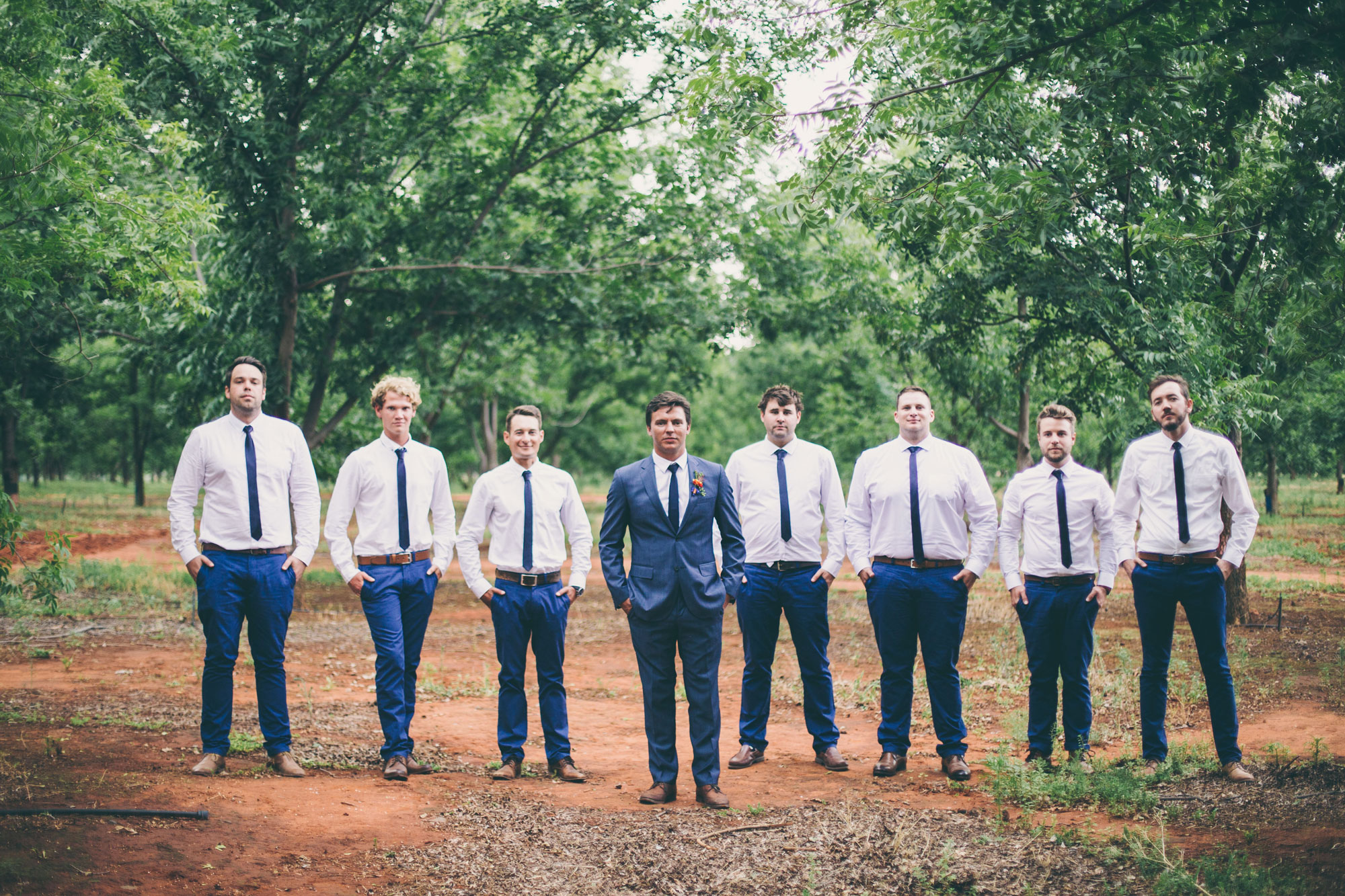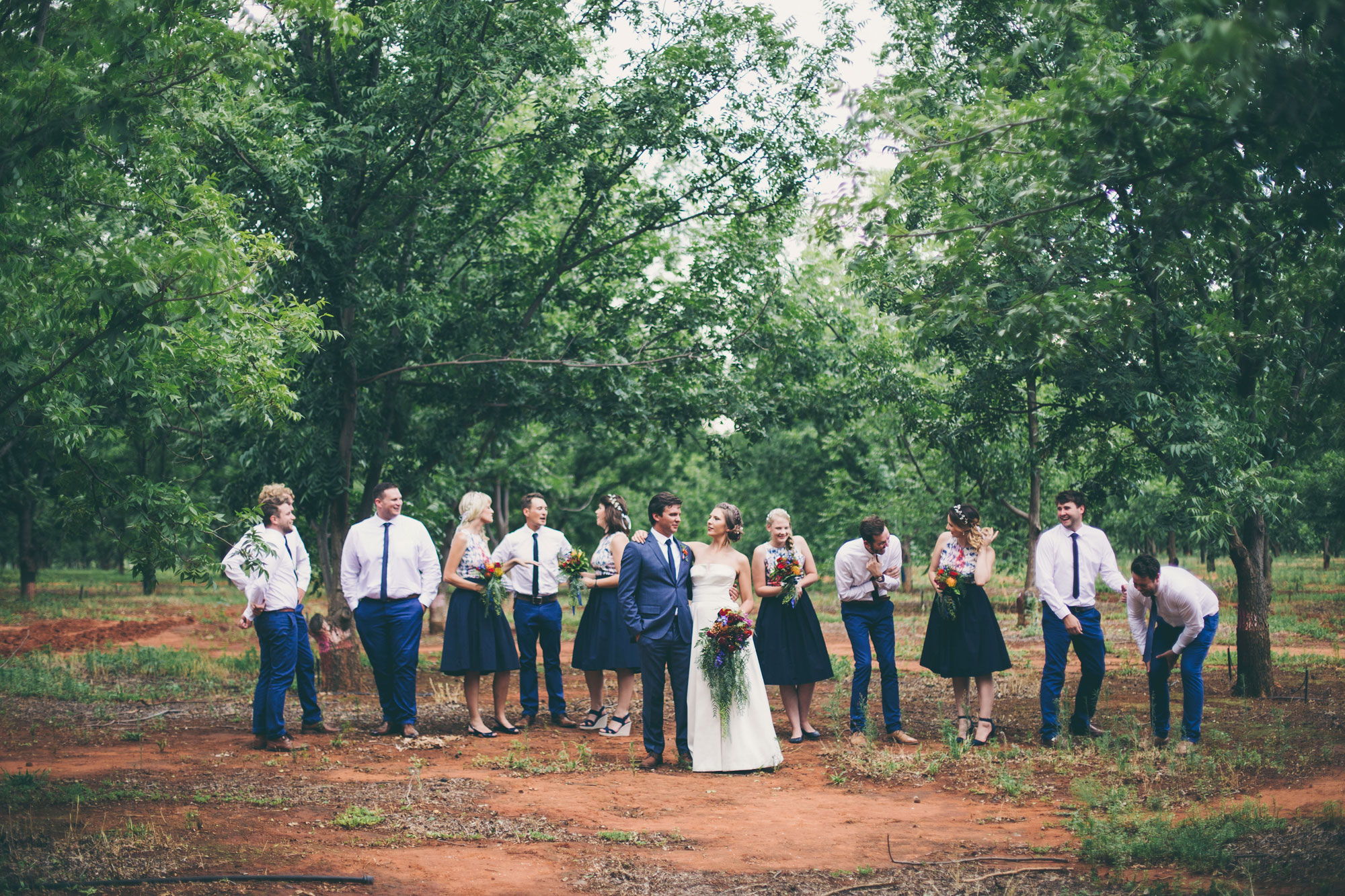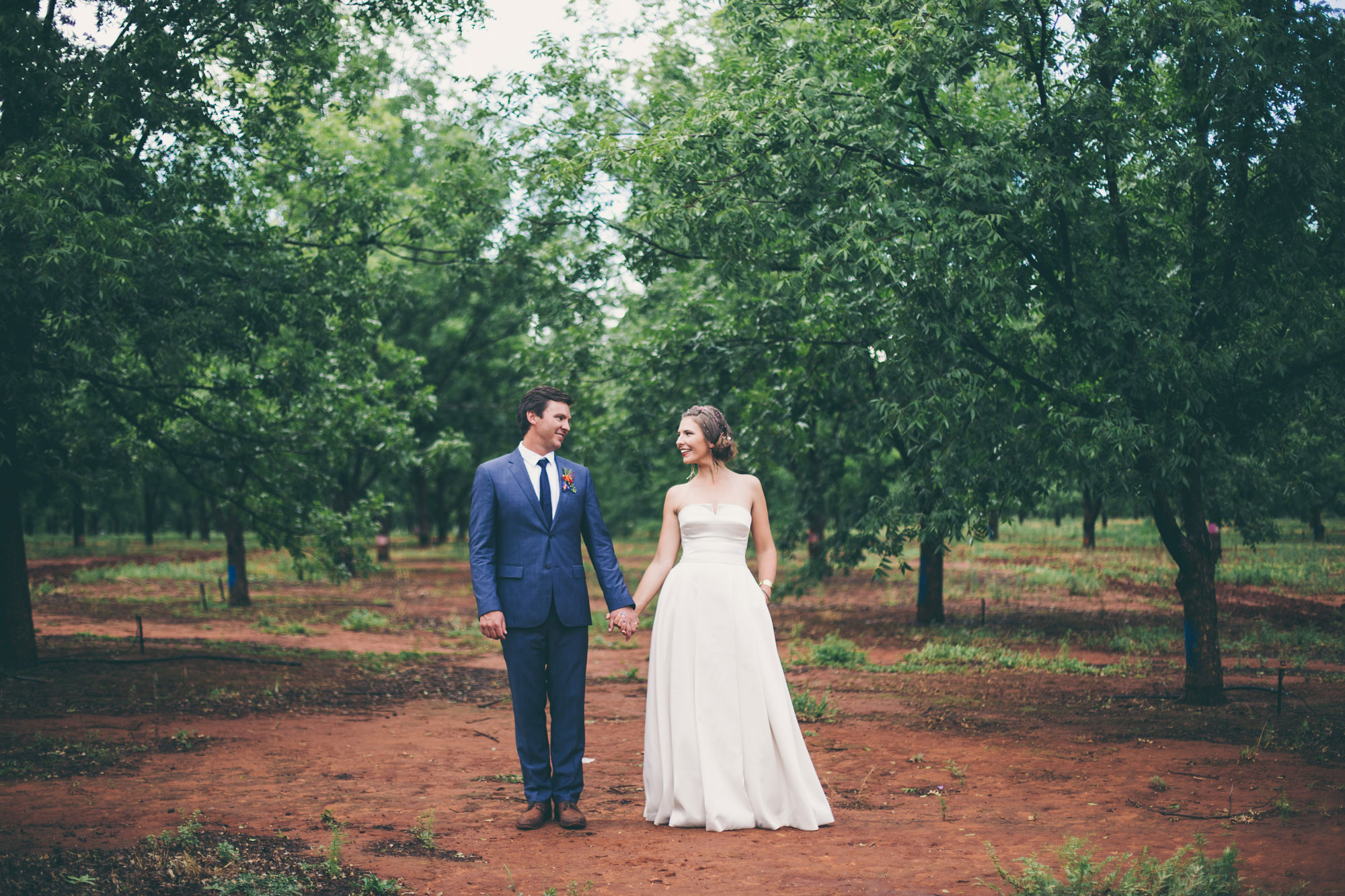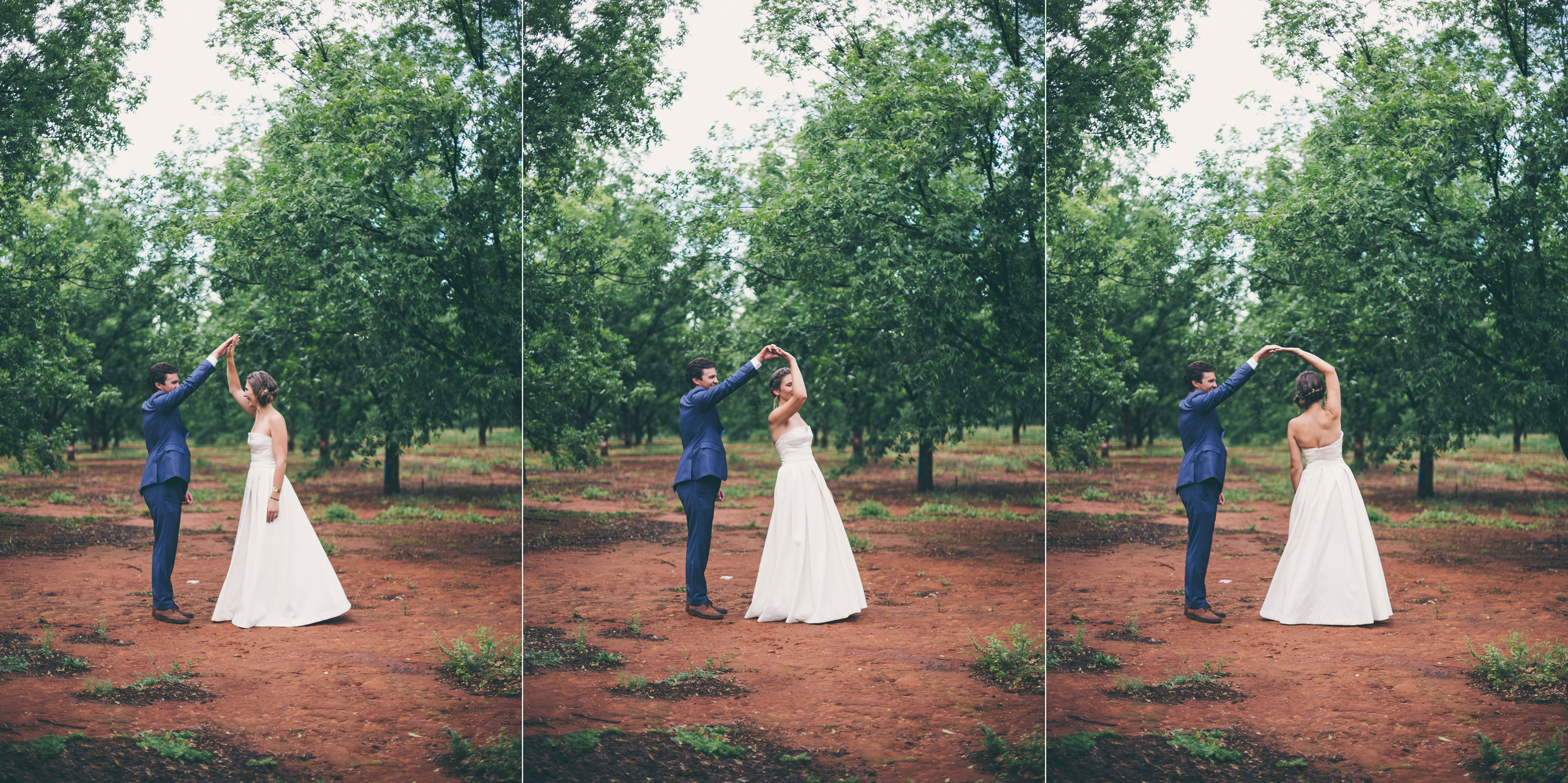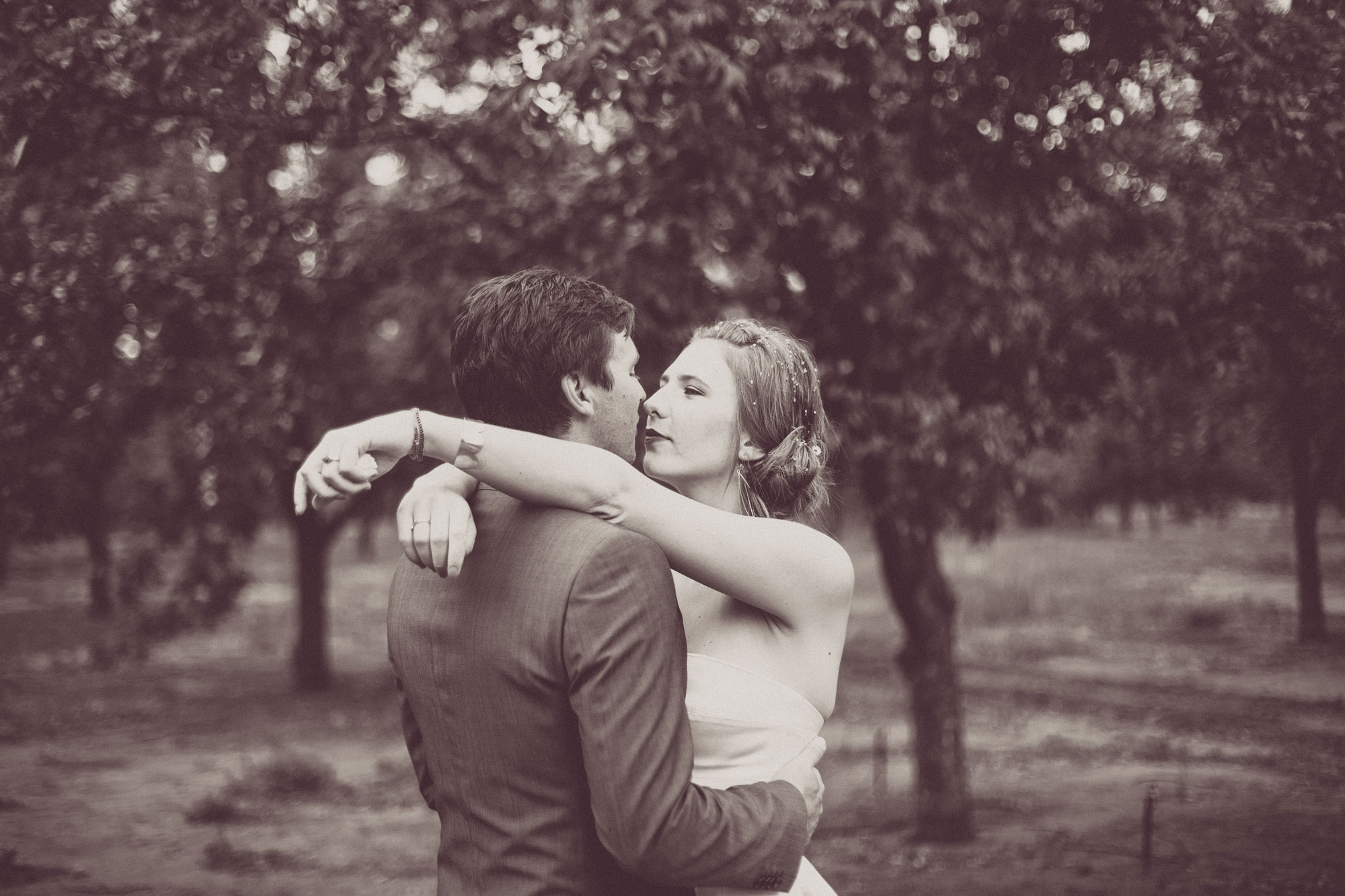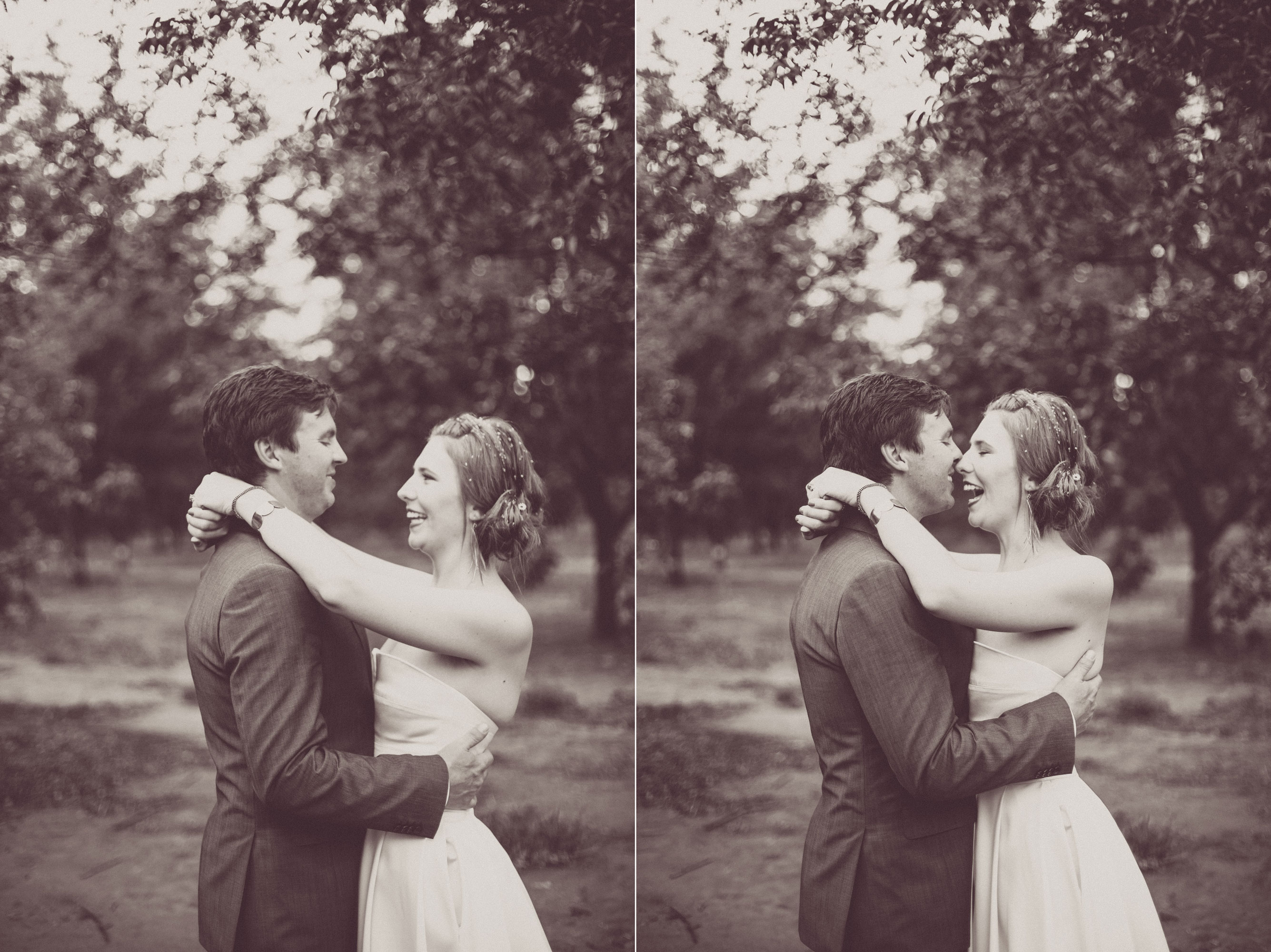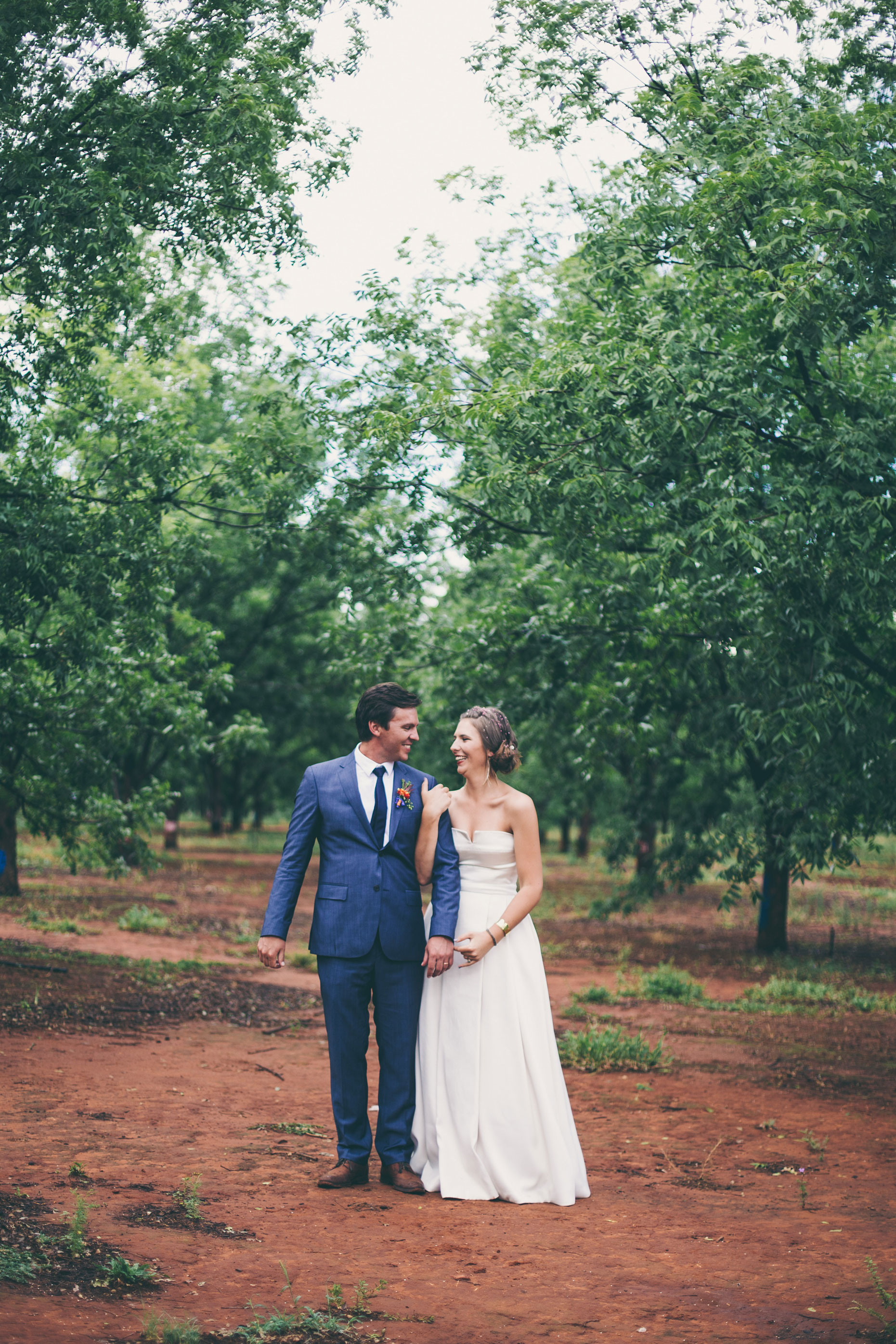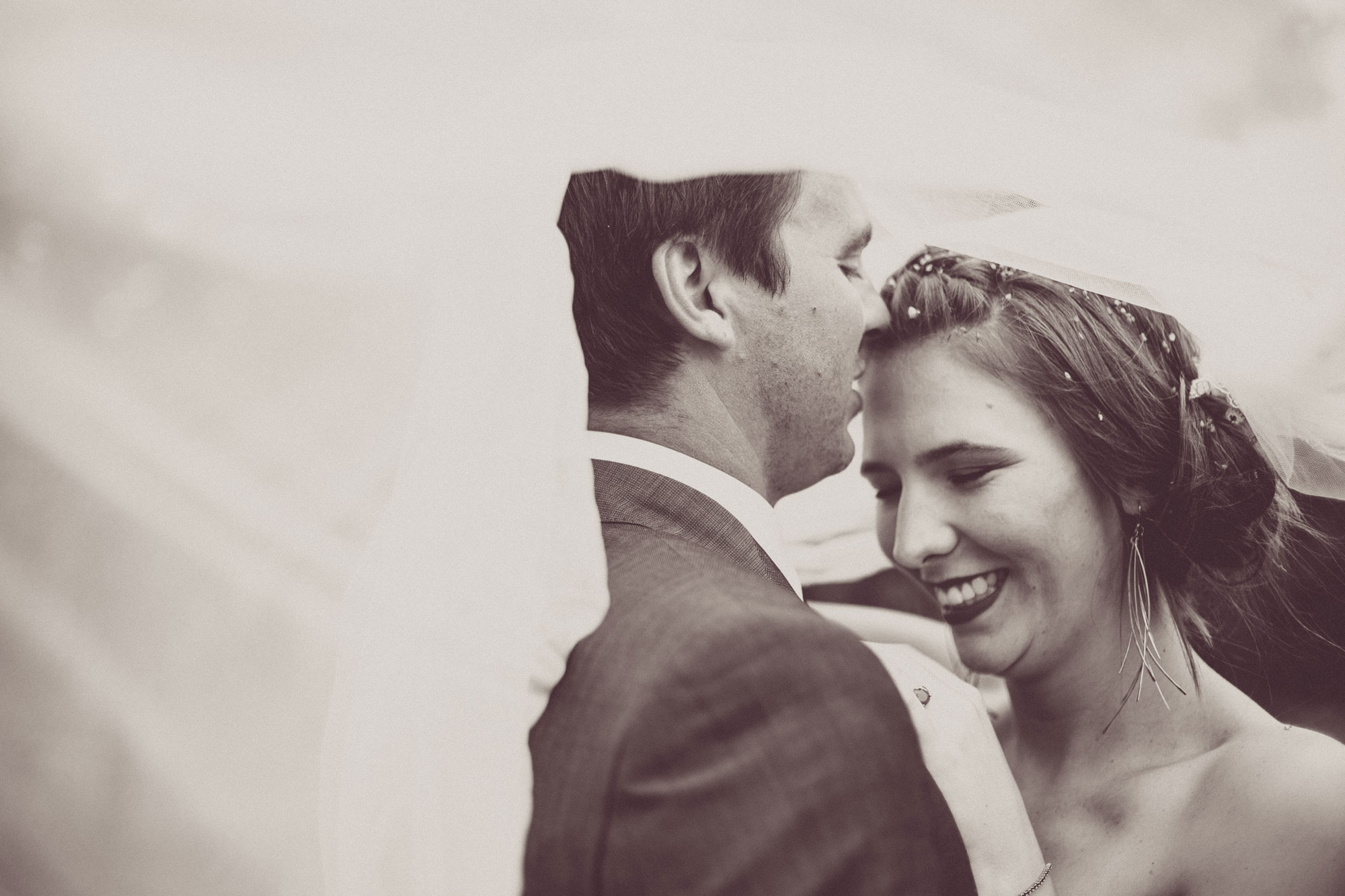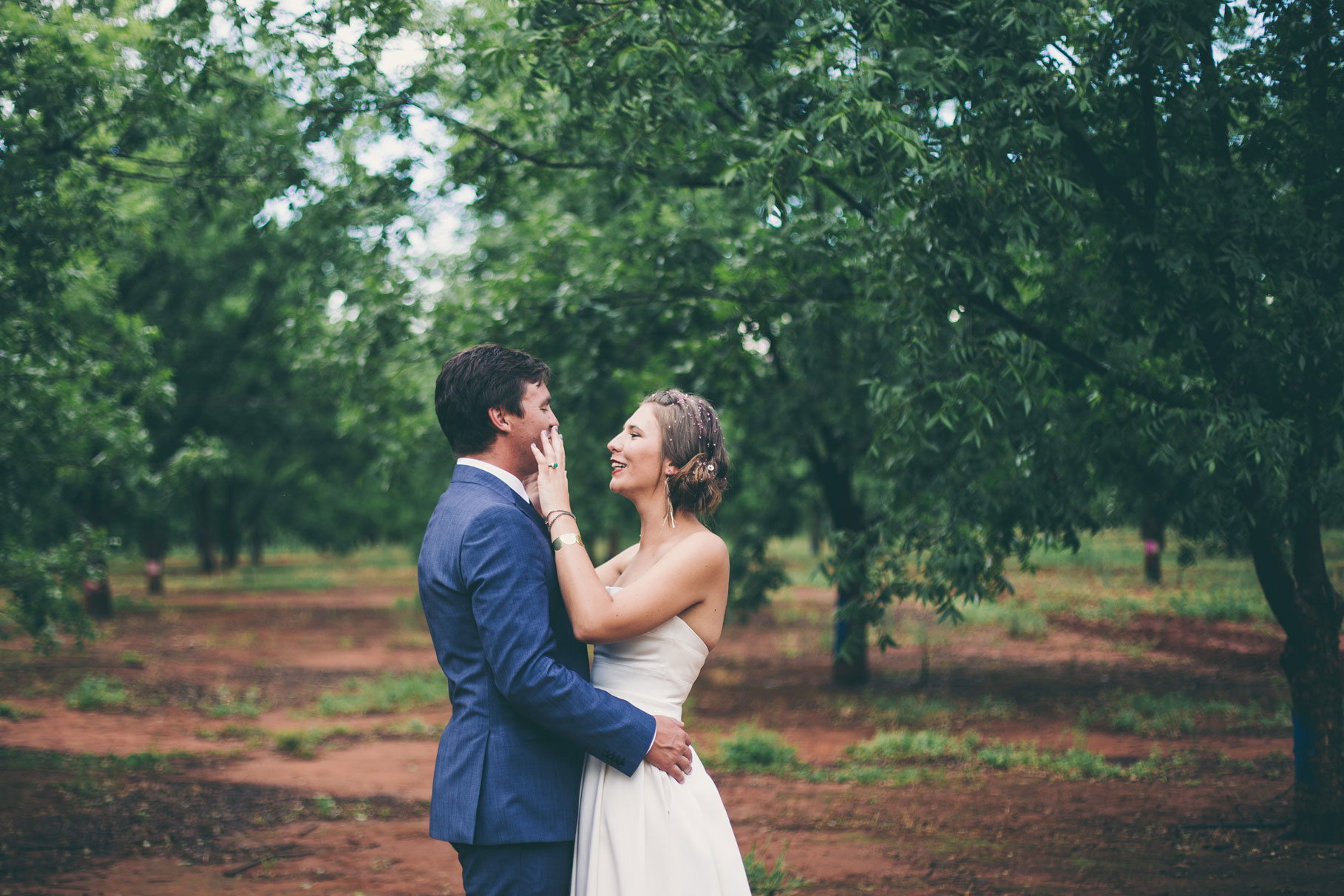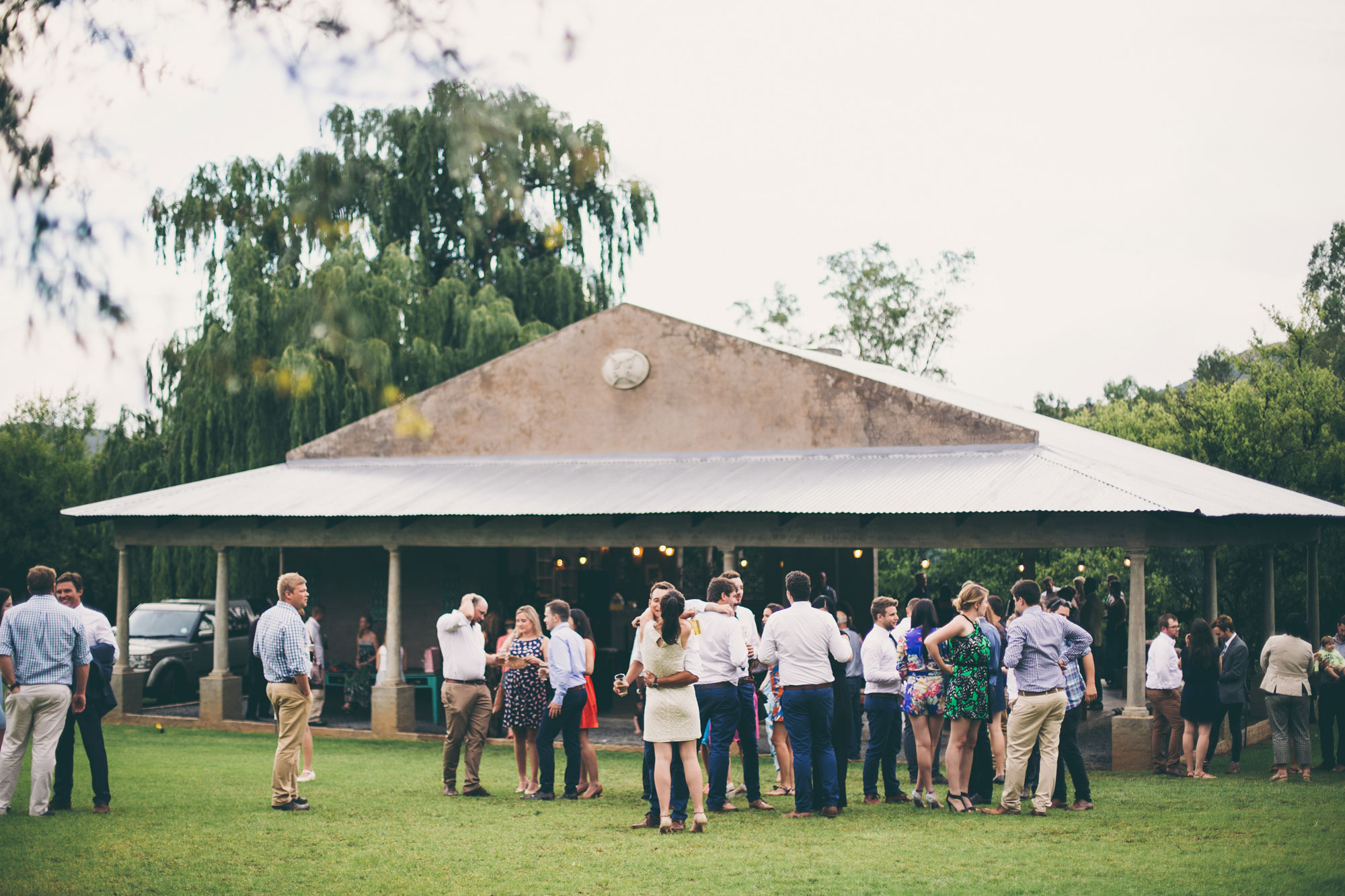 ---
You might also like