Ettienne & Catherine {Clarens | Wedding}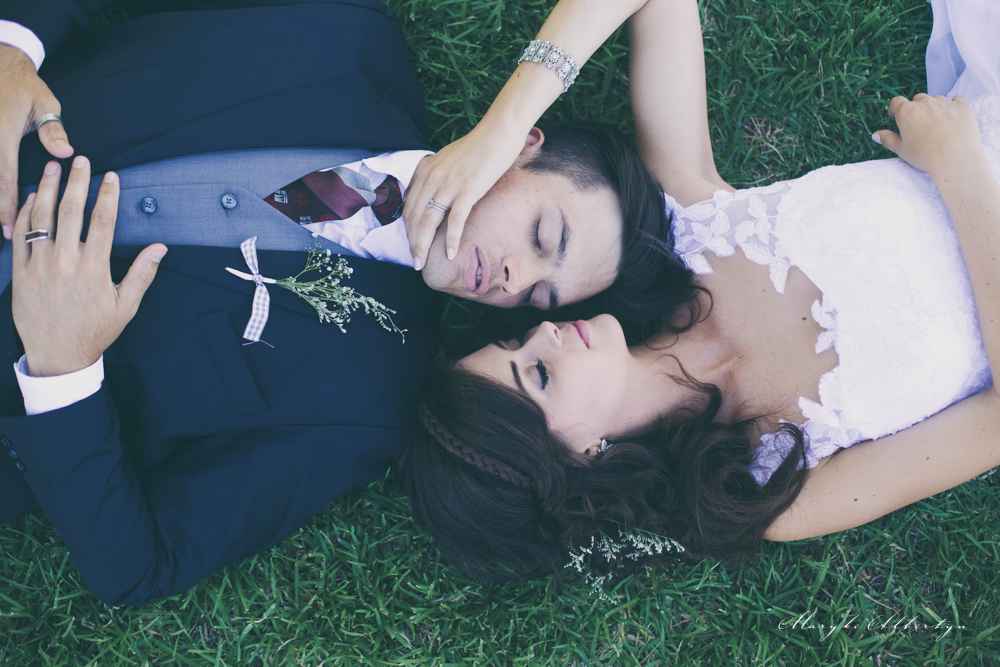 "For I know the plans I have for you," declares the Lord, "plans to prosper you and not to harm you, plans to give you hope and a future" – Jeremiah 29:11
Where do I begin to explain the enormous blessing & joy that radiates from this marriage? Catherine & Ettienne's story is one for the books.
They met while Catherine was working in Istanbul, and became close friends, even though they have never met. Ettienne, being a minister, shared inspirational messages and sermons with her all the way from South Africa. After returning to South Africa, they soon started dating, and the rest is history.
Ettienne surprised Catherine by entering them to win a wedding at the beautiful venue, St Fort Country House, Clarens. You guessed it: They won!
The excitement on the day was tangible, with flower girls running around in their custom made tutu's. Bridesmaids were sharing lip gloss & Catherine and her mom was prepping in the room. Being a professional model, and having years of experience, Catherine did her own make-up. Her gorgeous hair-do was done by her mother, Lara, – and I just love the final touches of flowers in her hair.
The beautiful outdoor ceremony left guests not only looking at the lovely couple, but at a breathtaking view of the surrounding valley and mountains. The couple shoot has been one of my favourites (you will see why, below) and the reception was just as heartfelt as the ceremony.
There was a lot of laughter, tears and joy throughout this beautiful day. And the love that these two have for one another , and for God, was an honour to witness.
Below is a selection of my favourites from this wonderful day.
I hope you enjoy xxx
Ps. Ettienne & Catherine's beautiful wedding has also been featured on Confetti Daydreams & FairLady Magazine.