Giselle & Niël {Midlands Destination Wedding}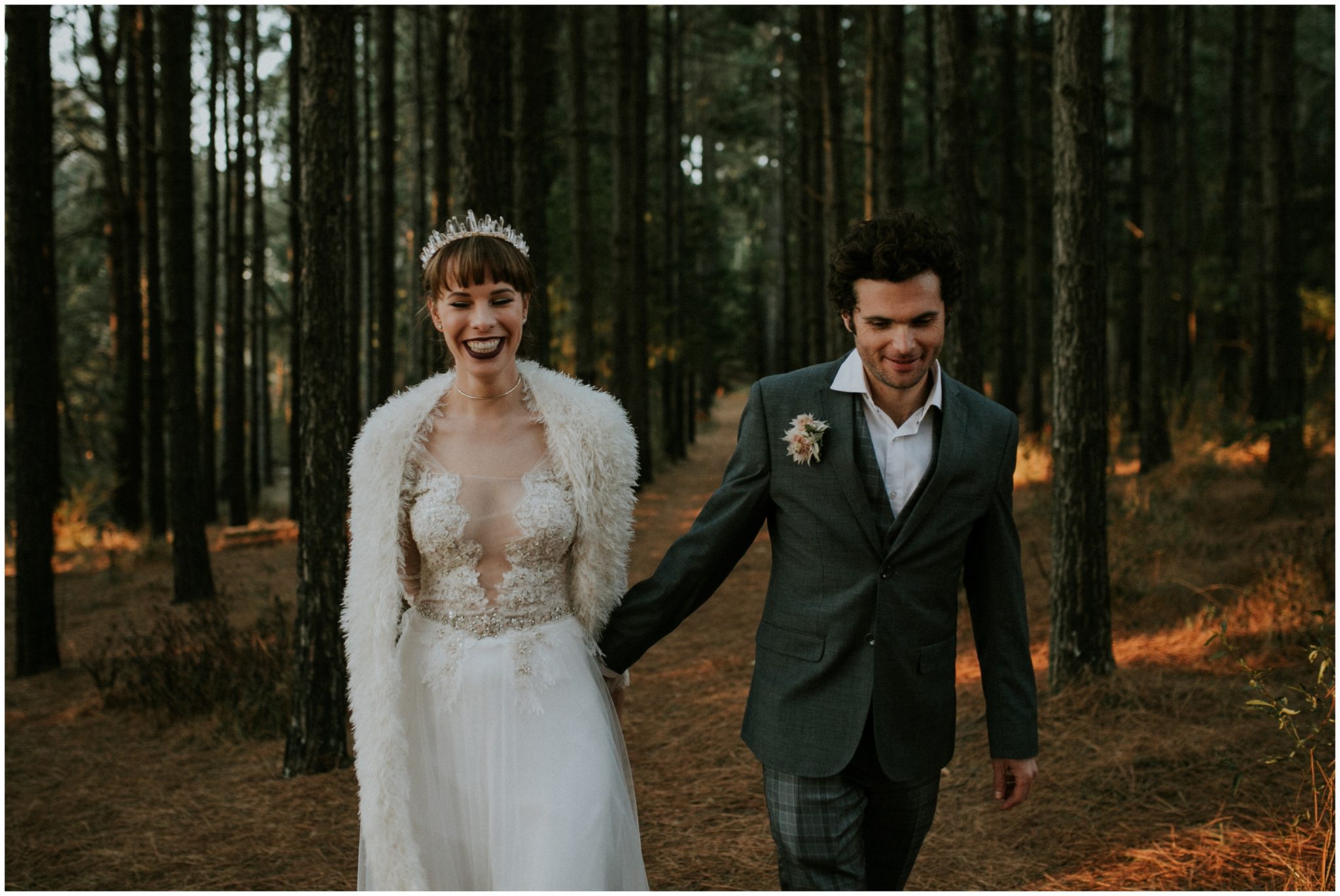 "In your heart I see the start of every night and every day. In your eyes I get lost, I get washed away. Just as long here in your arms I could be in no better place. You're simply the best, better than all the rest. Better than anyone, anyone I ever met. I'm stuck on your heart, I hang on every word you say."
Where do I even begin with these two and their amazing wedding? Giselle & Niël is anything but ordinary- and I mean that in the coolest way possible. They are best friends, ambitious, absolutely adorable together and have the quirkiest sense of humour.
They held their wedding at Haycroft Farm, in the Midlands. And their outdoor ceremony, in a forest – Yes, it was as amazing as it sounds. Little origami swans were hanging from the tallest trees, a blessing overlooking their friends and family. Giselle & Niel folded over 1400 of these swans, as well as 300 paper flowers for the wedding (you'll see more of those at the reception).
And, can I just take a moment to rave about Giselle's accessories? She is possibly the most stylish woman I know, and she did not hold back on her big day. From her embroided sneakers, "Mrs G", to her crystal crown from Kathleen Barry, and don't get me started on her dress by Immagika!
I find myself giggling, wiping tears and just sitting back in awe at this memorable event. Nothing less than extraordinary!
Giselle & Niël,
Me and Jasper can still not stop talking about how wonderful your day was. Thank you, thank you, thank you! And to your amazing Bridal Party and families. You have all made this such an amazing and fun experience and I hope you enjoy these as much as we do.
Sending you love and see you soon. Enjoy xxx
And another massive thank you to the talented suppliers who helped in making this day so epic:
Giseelle's Crown – Kathleen Barry Accessories | Shoes – That Shoe Lady | Pajama Sets – Anna Louis Sleepwear | Dress – Immagika | Make up – Liezl Leach (Mooiste Make-up) | Hair – Bianca Du Rand | Jewellery – William at the Village |Decor – Bride and Groom | Flowers – Kerry's Flowers & Decor | Wedding Stationery – Celeste Theron | Name Tags & Table Numbers – Paper Moon
Ps. You can see Giselle & Niël's Engagement Shoot here.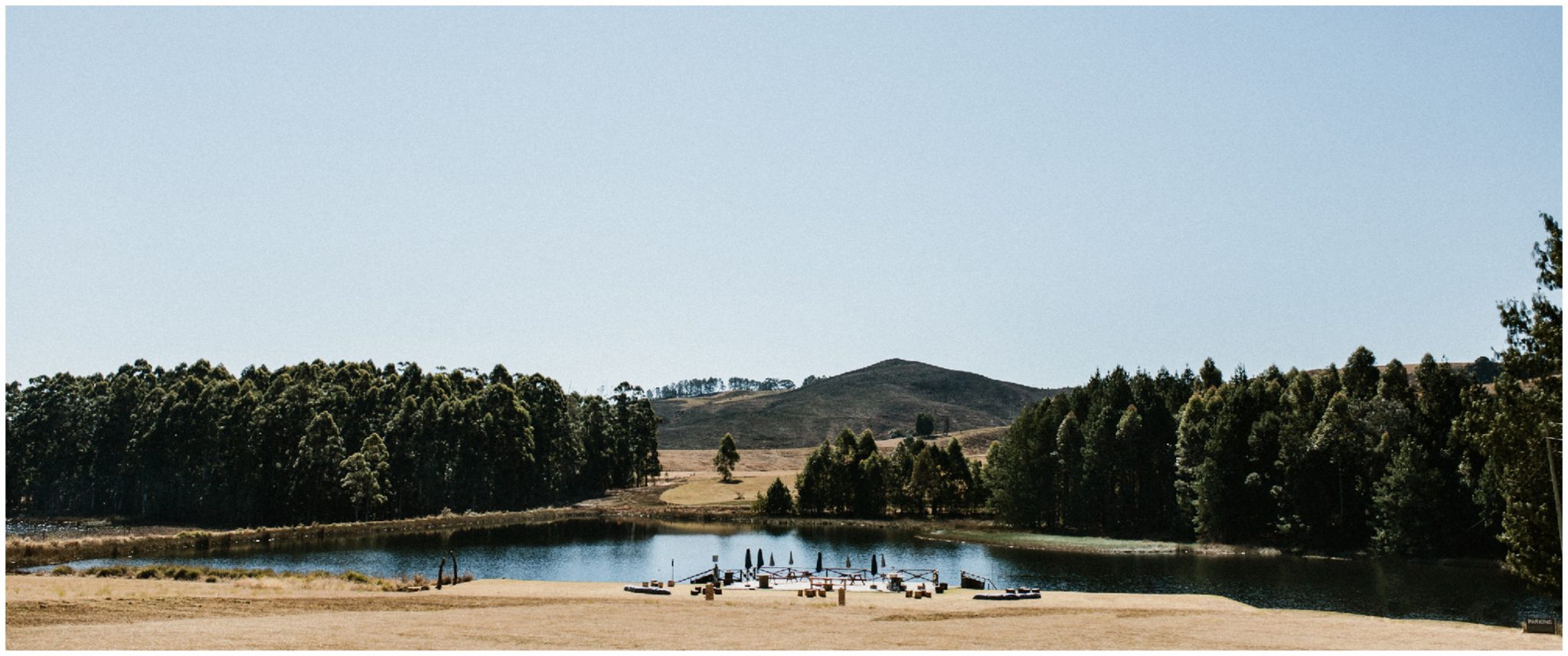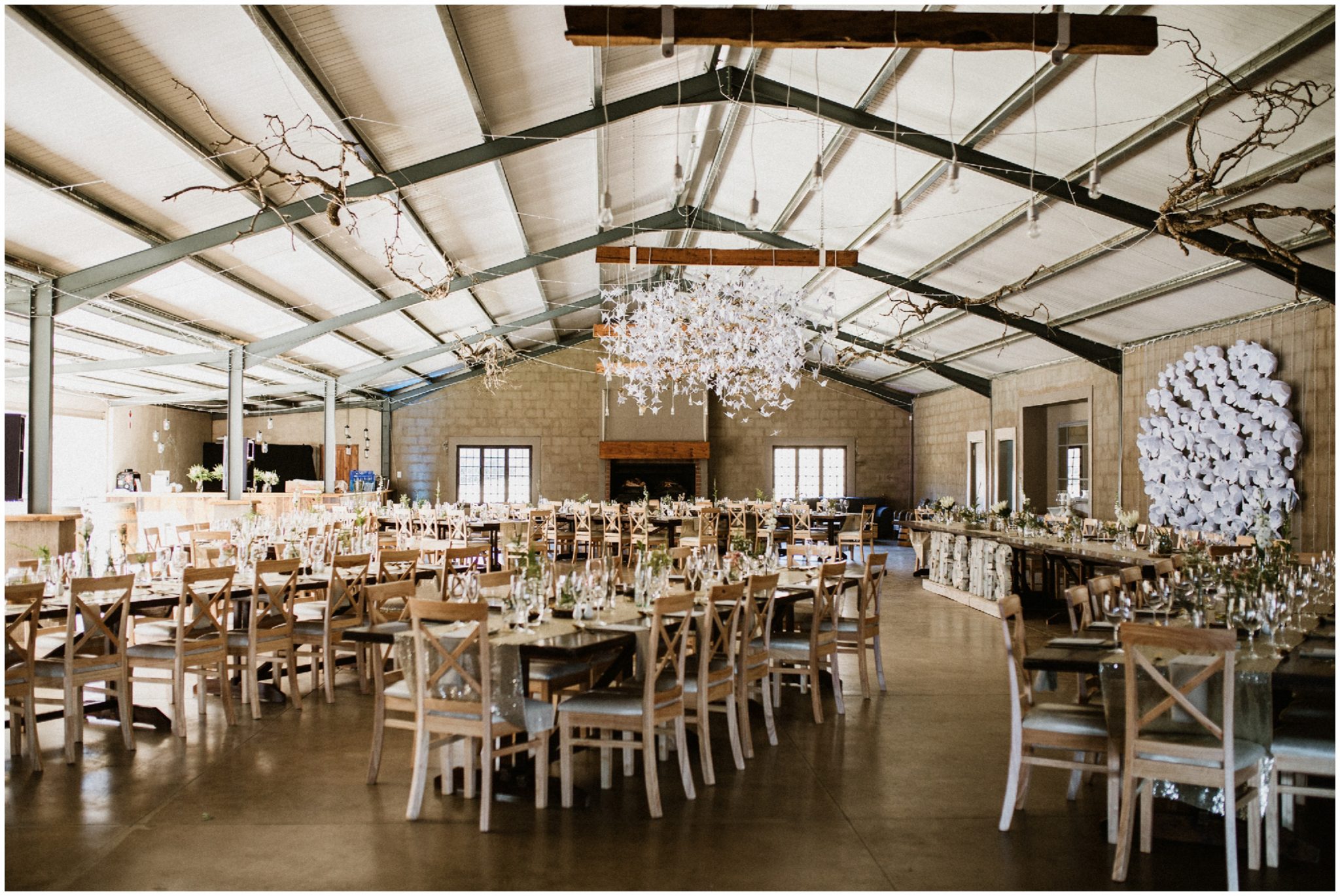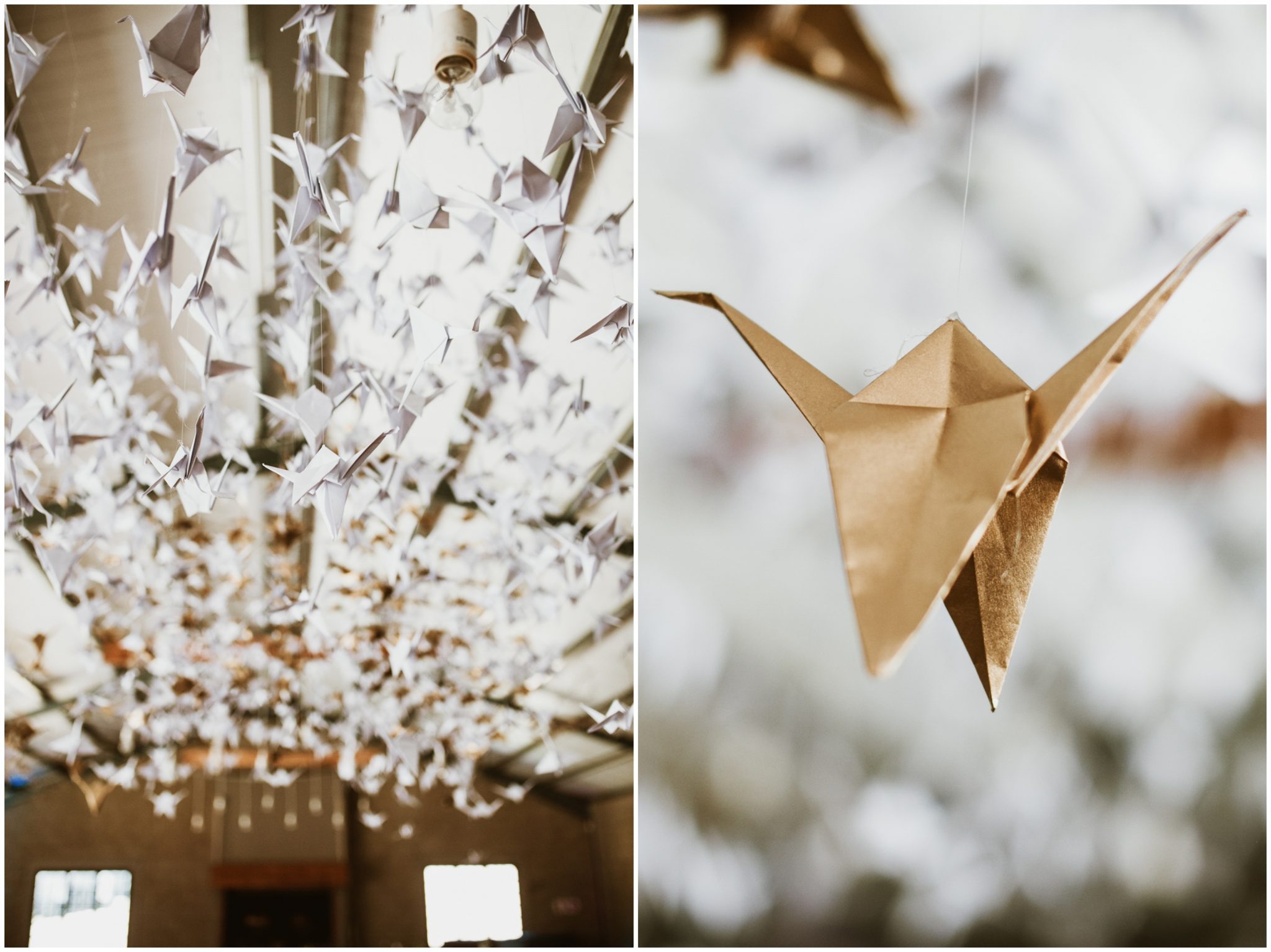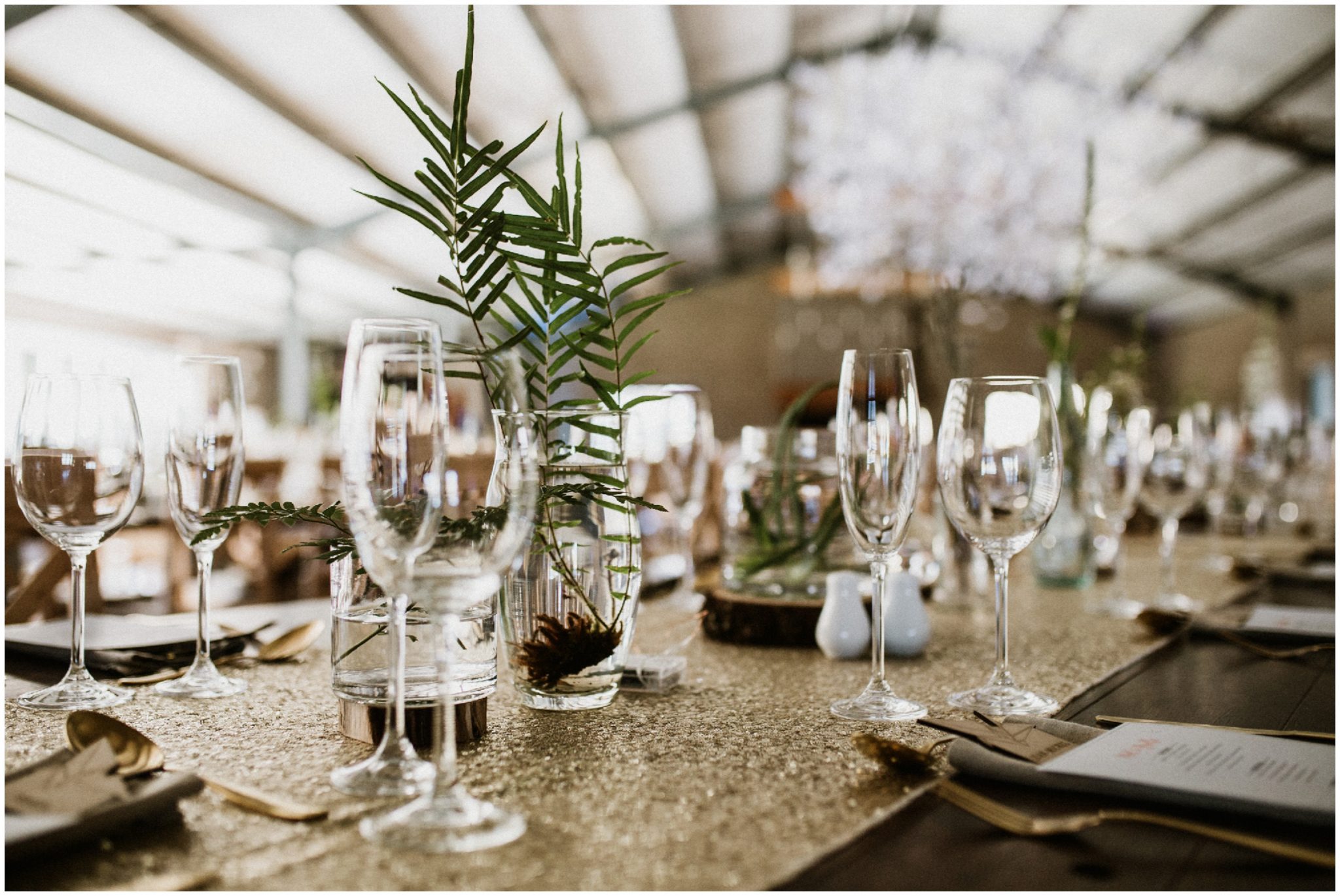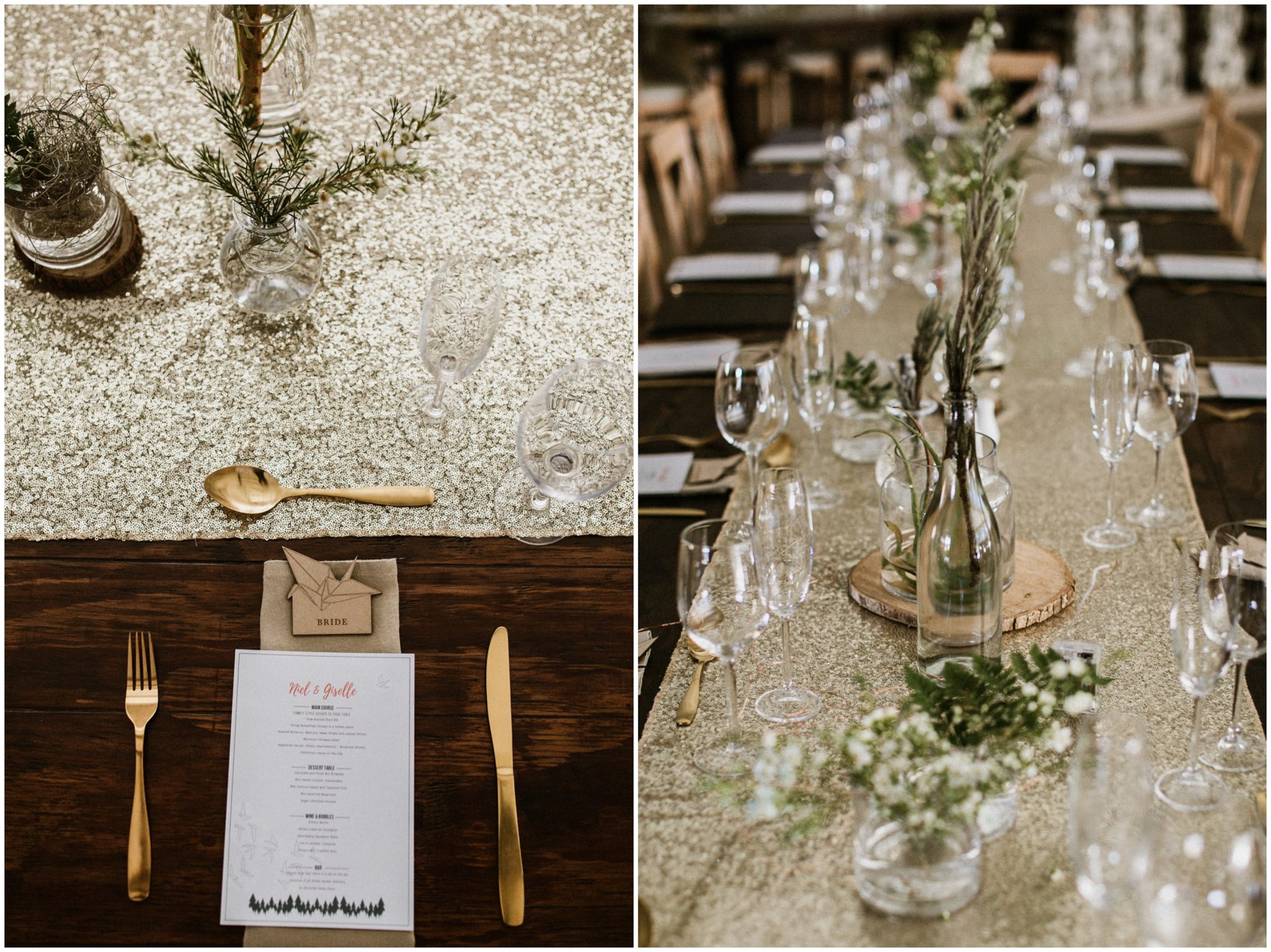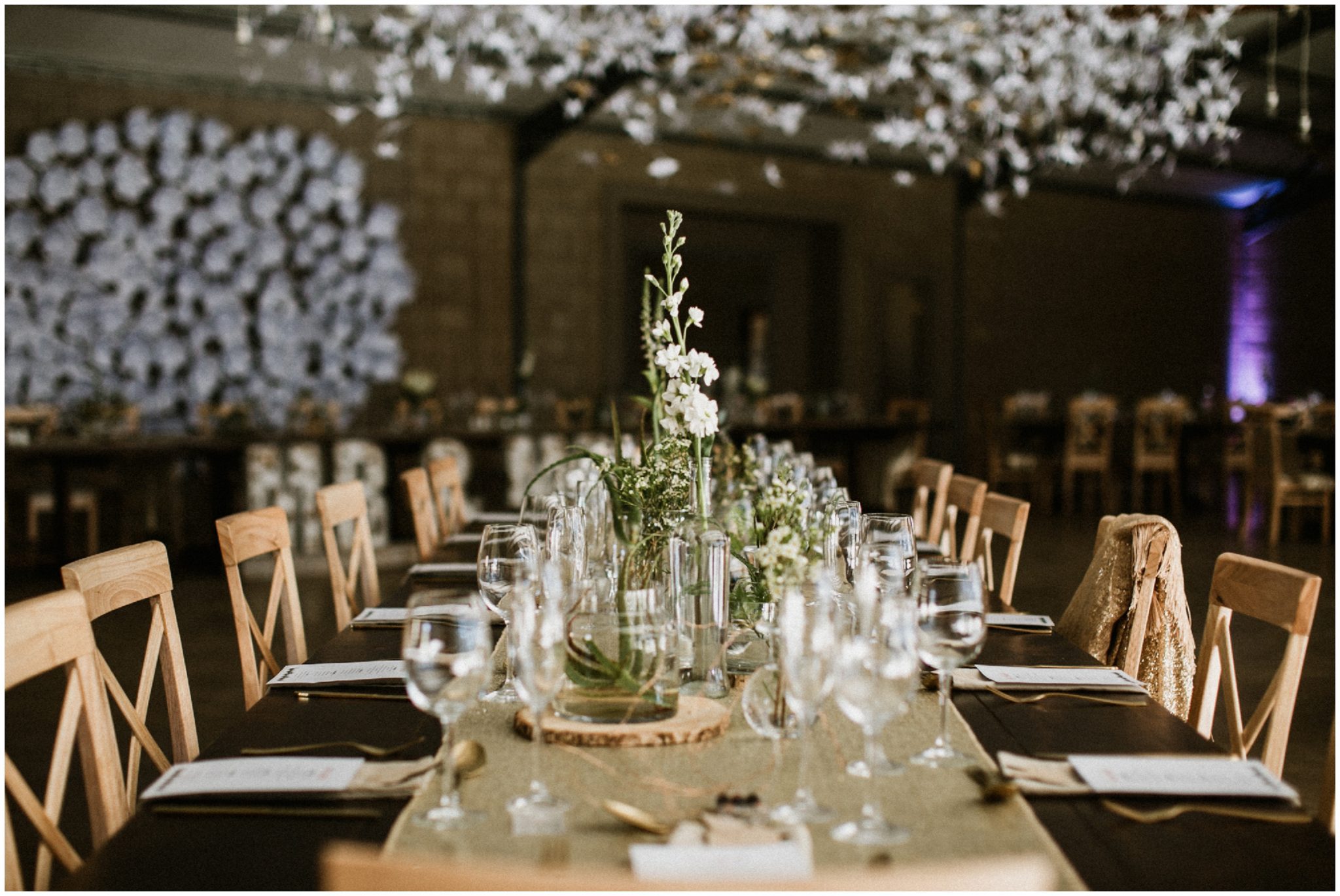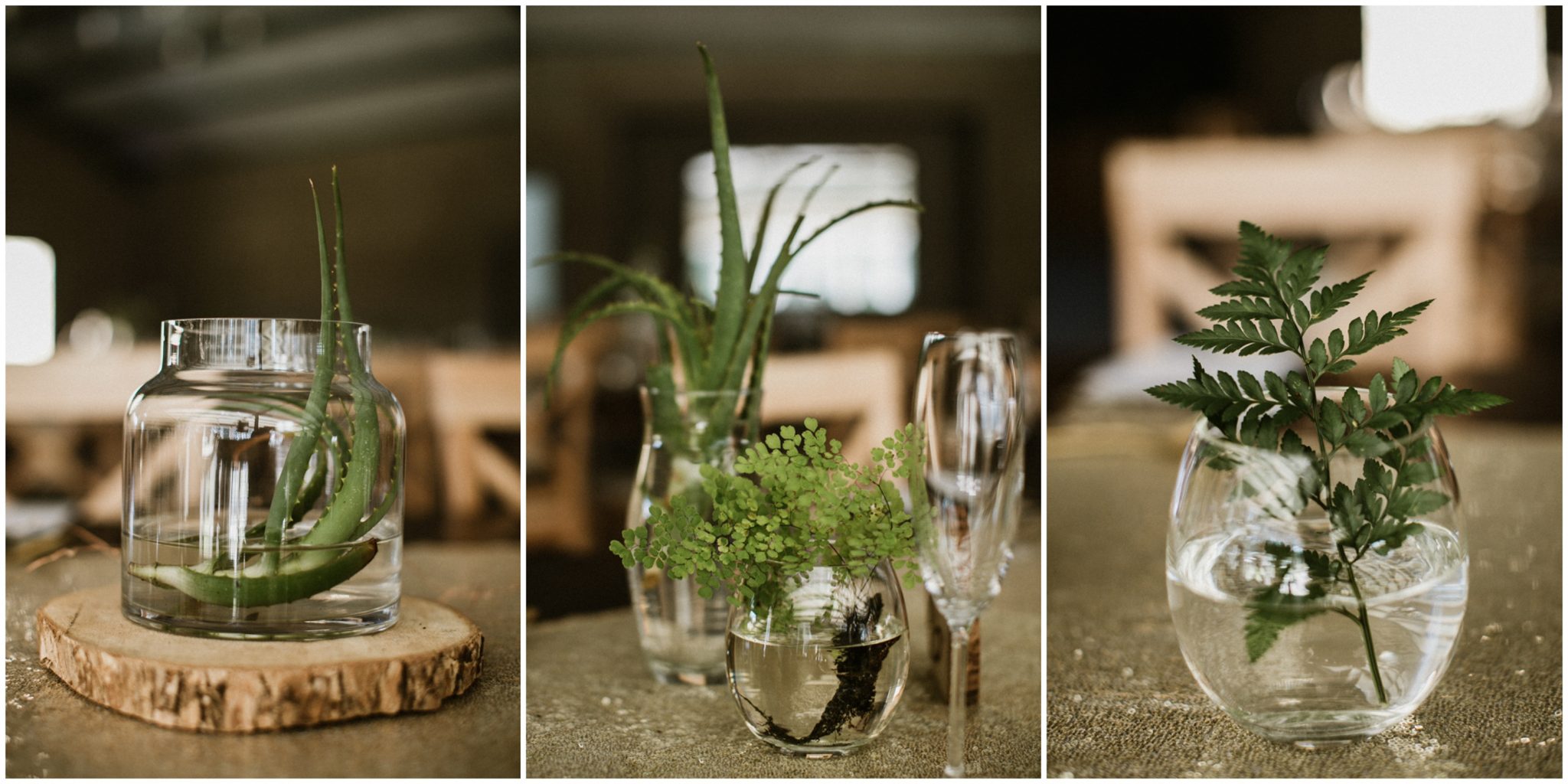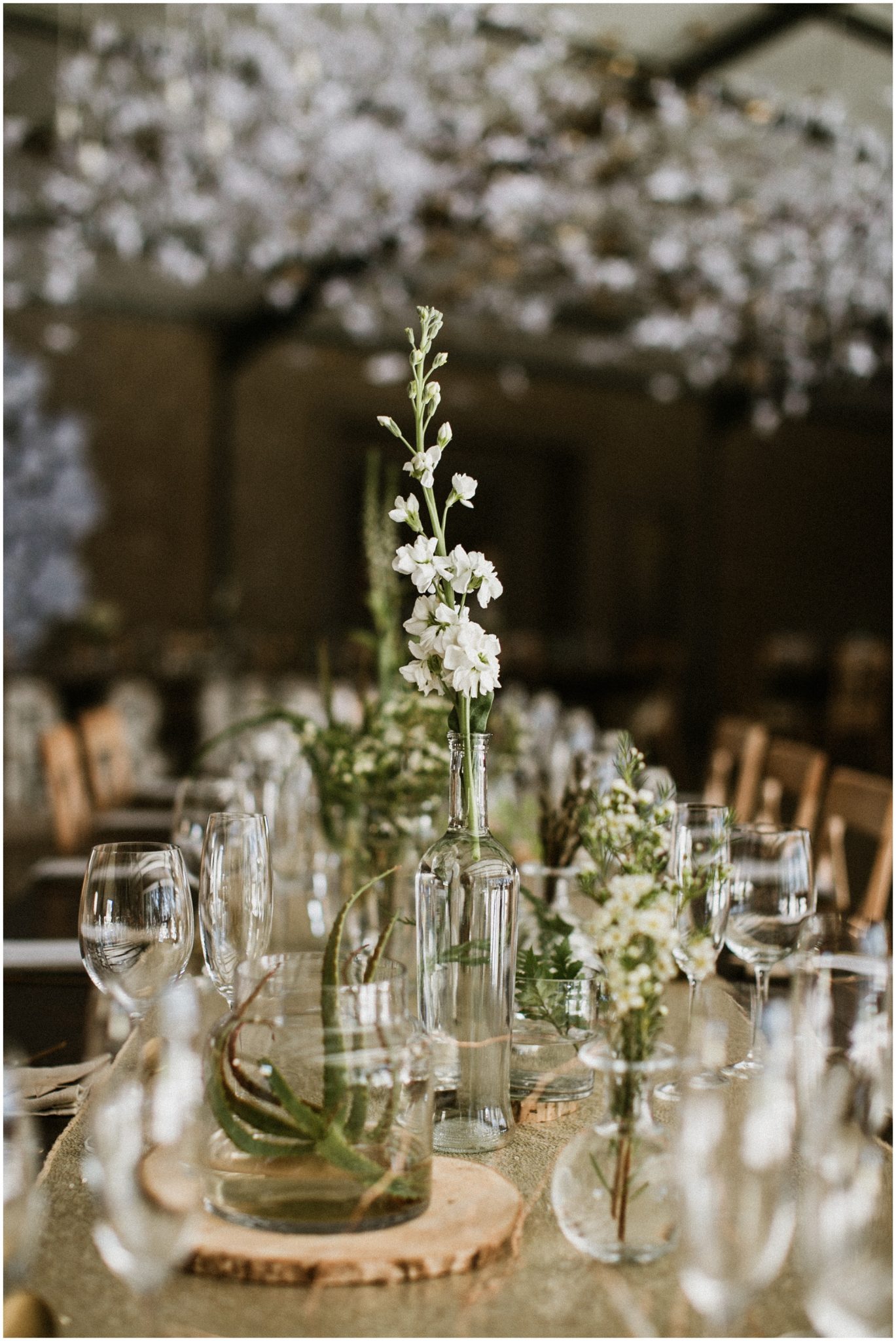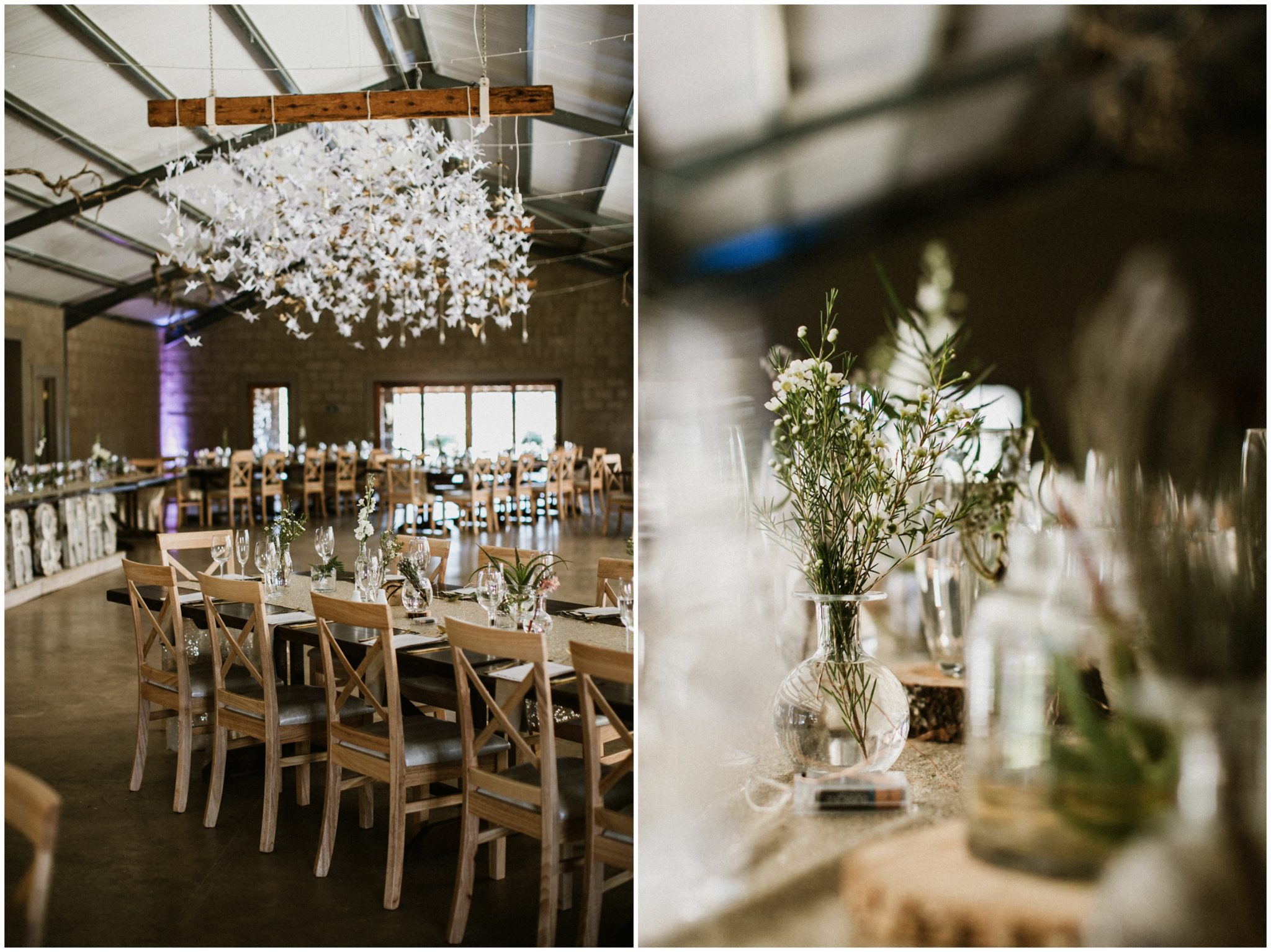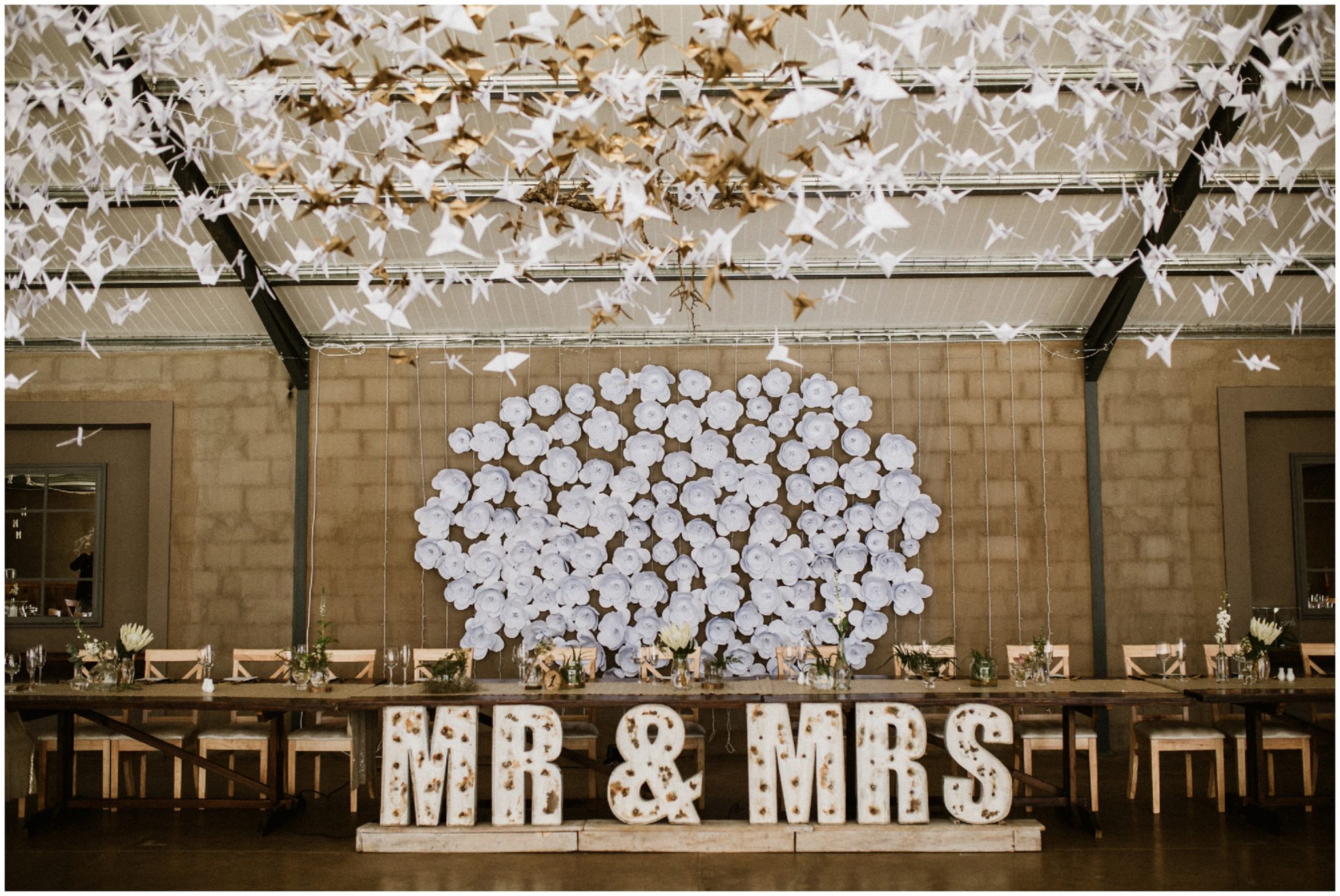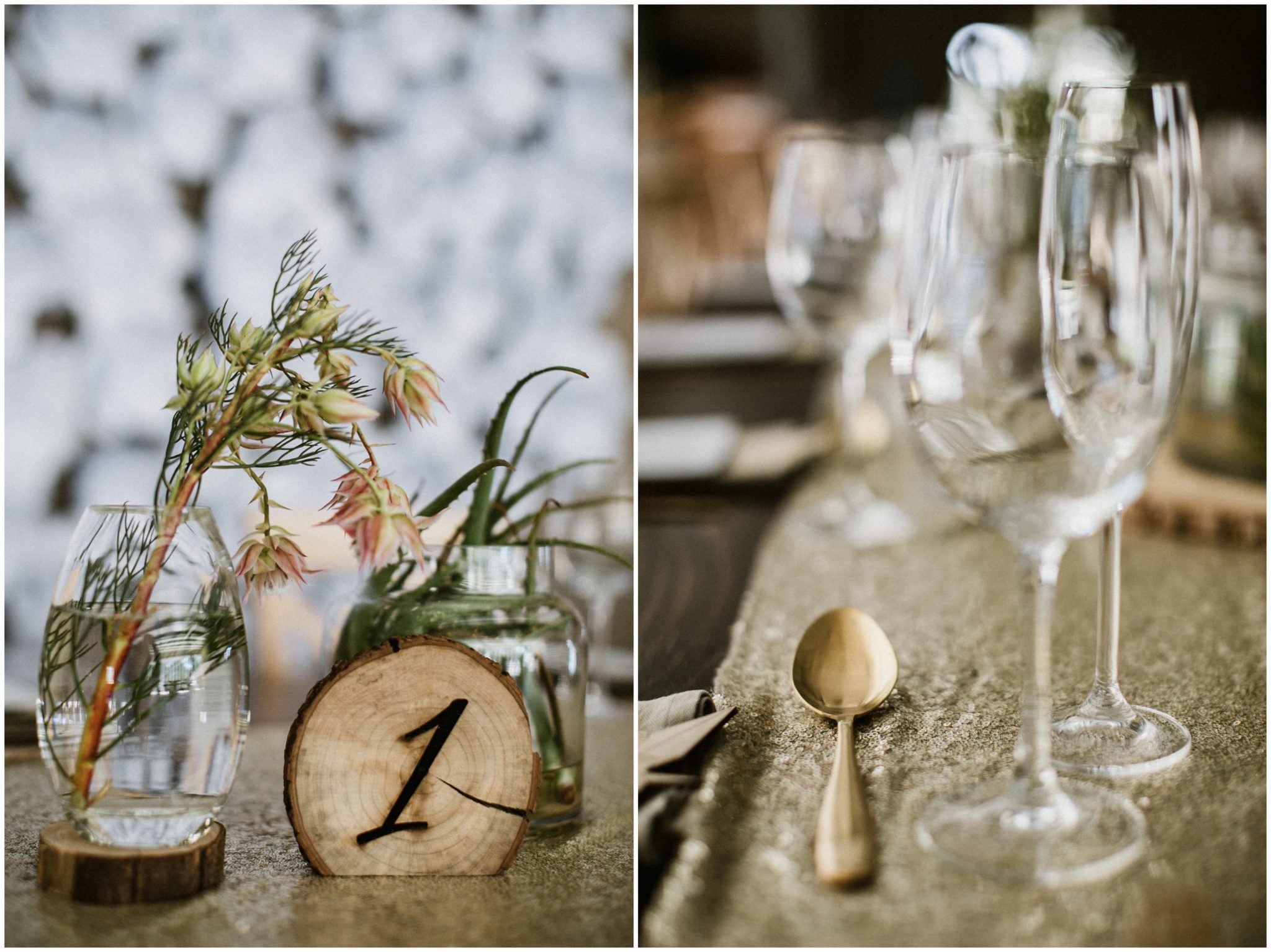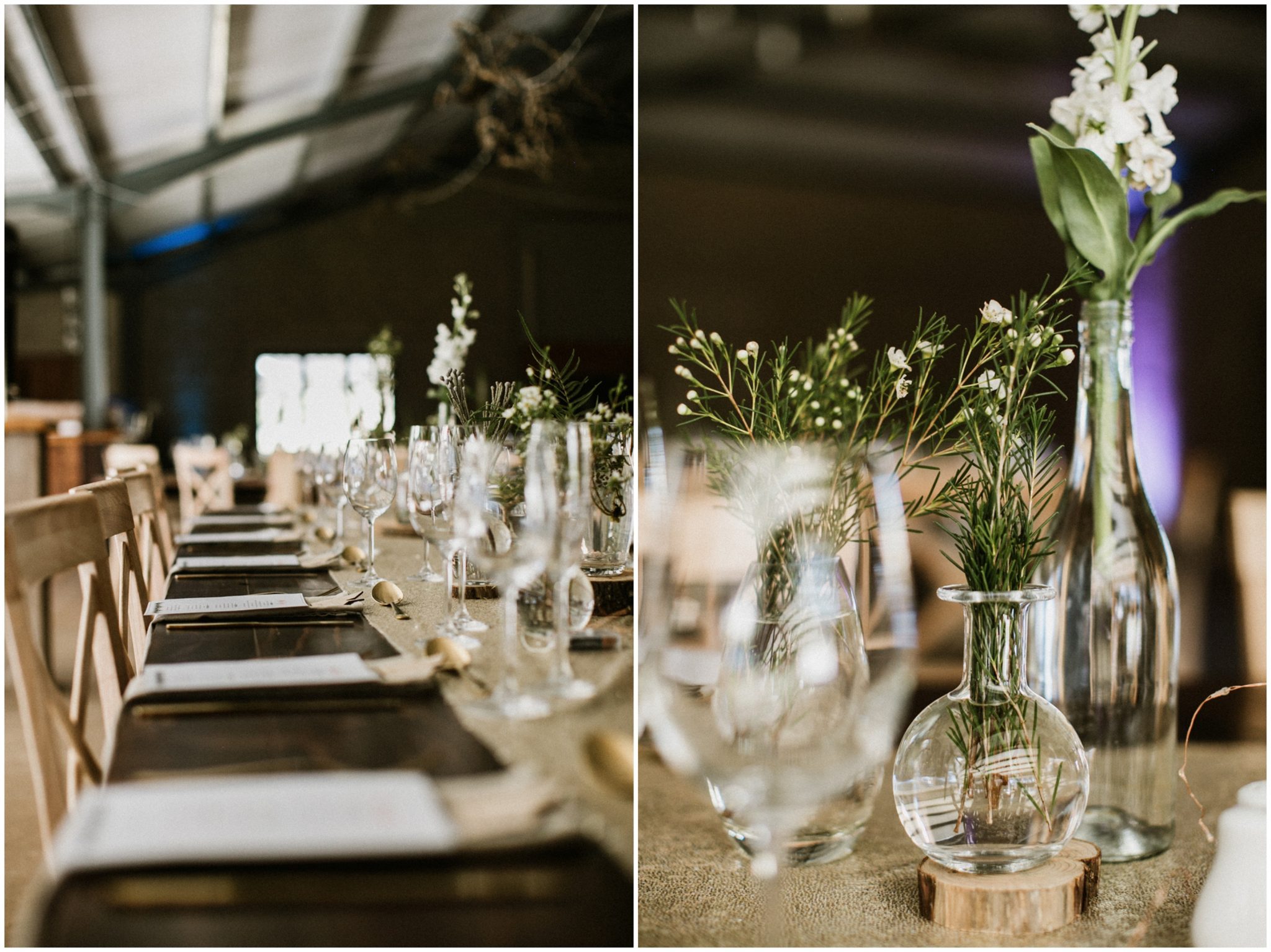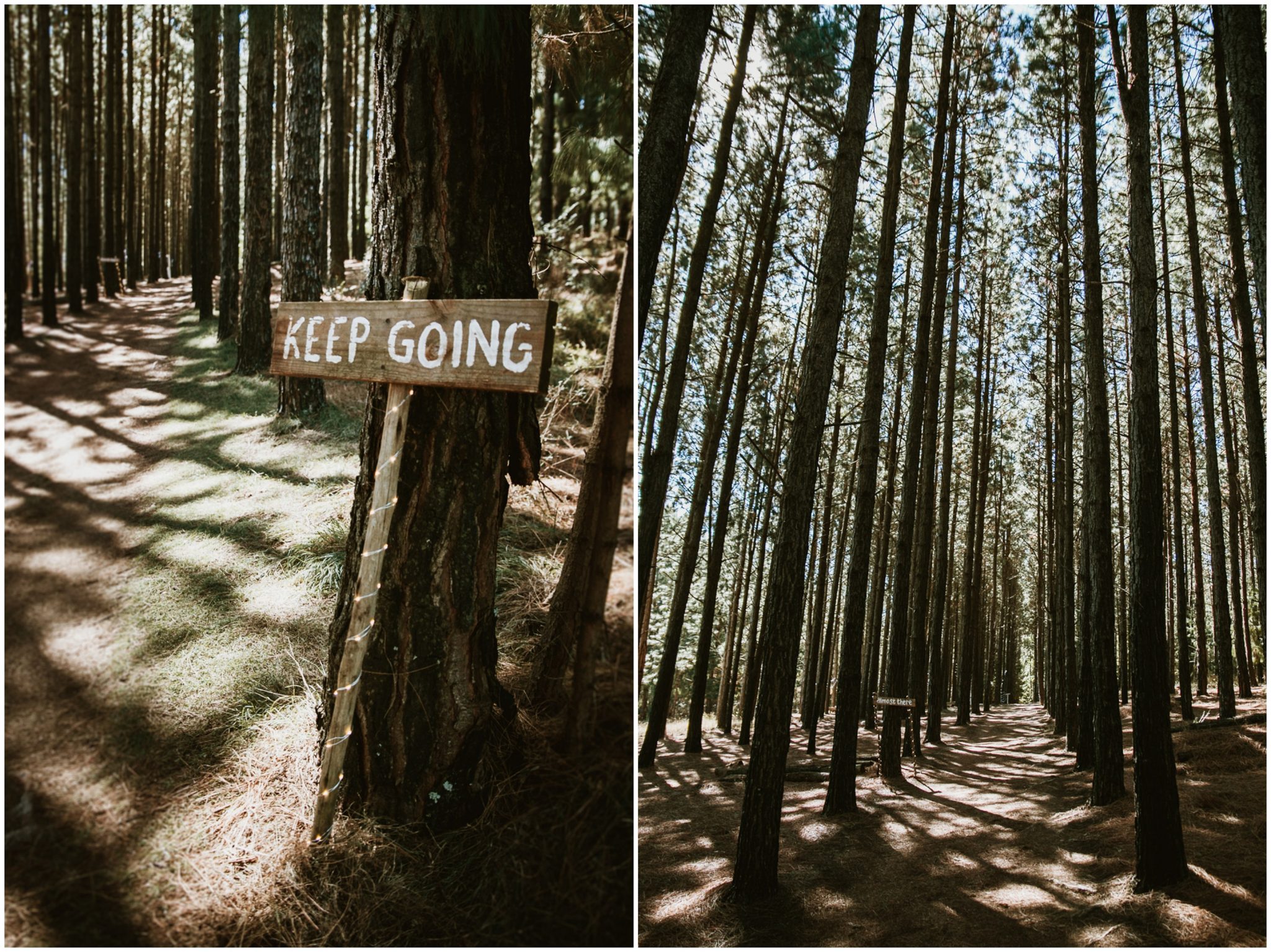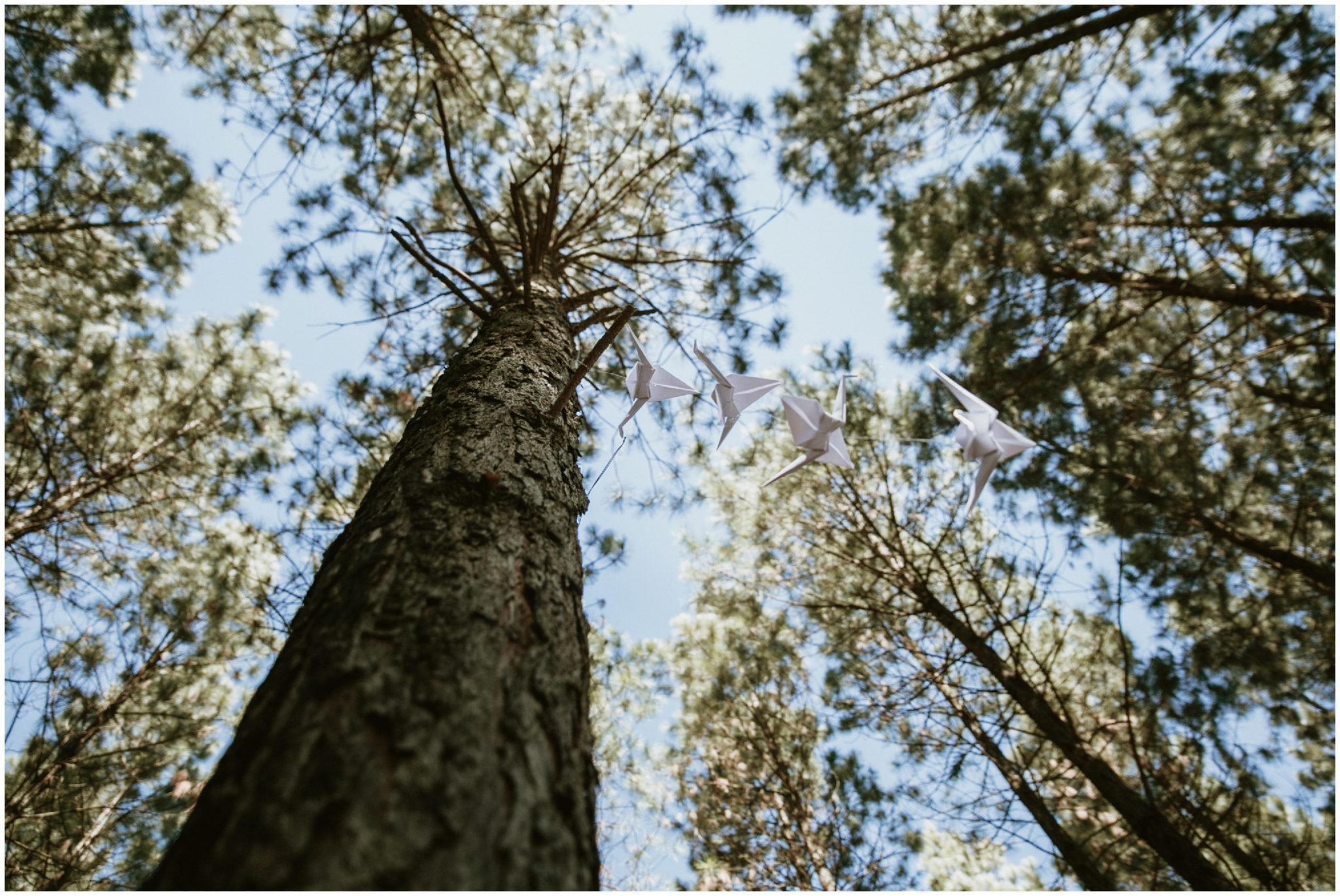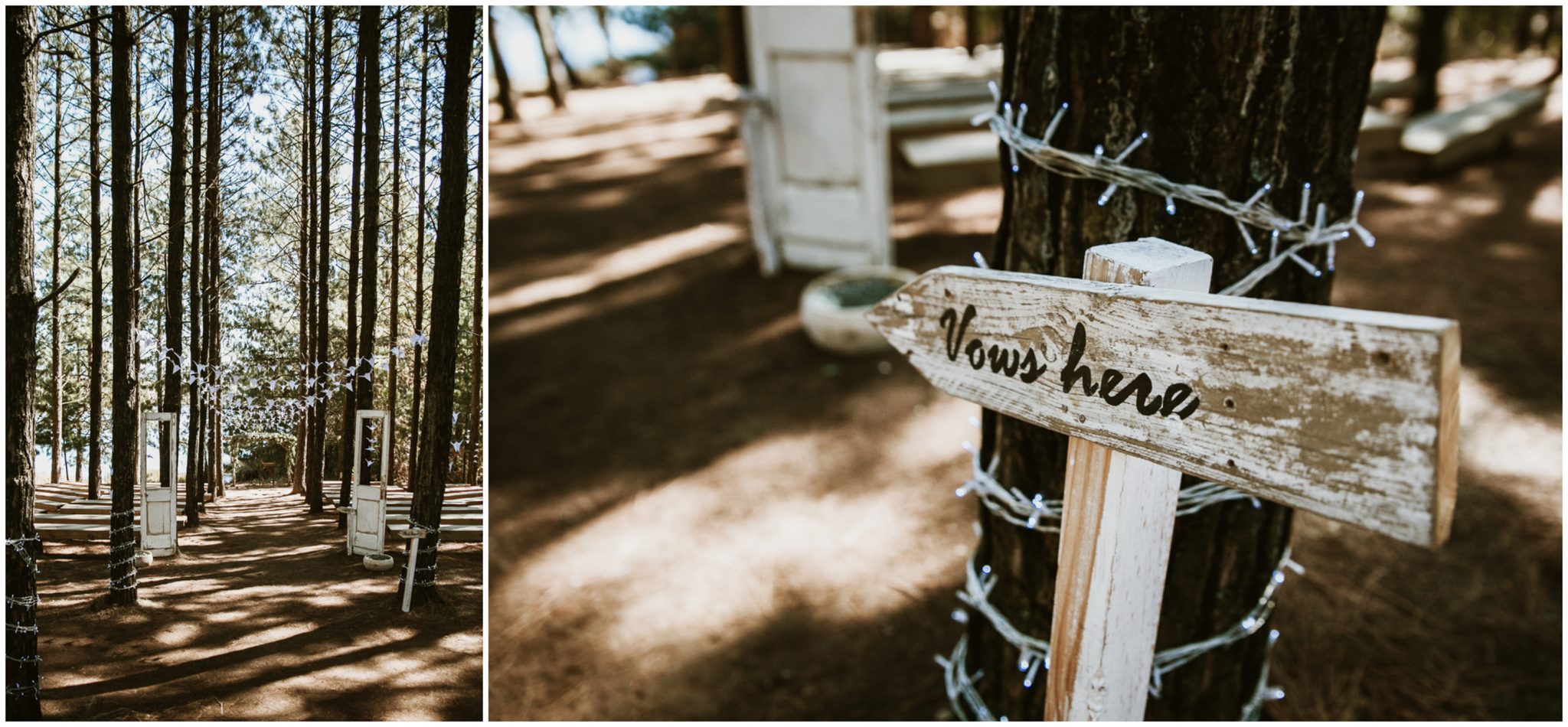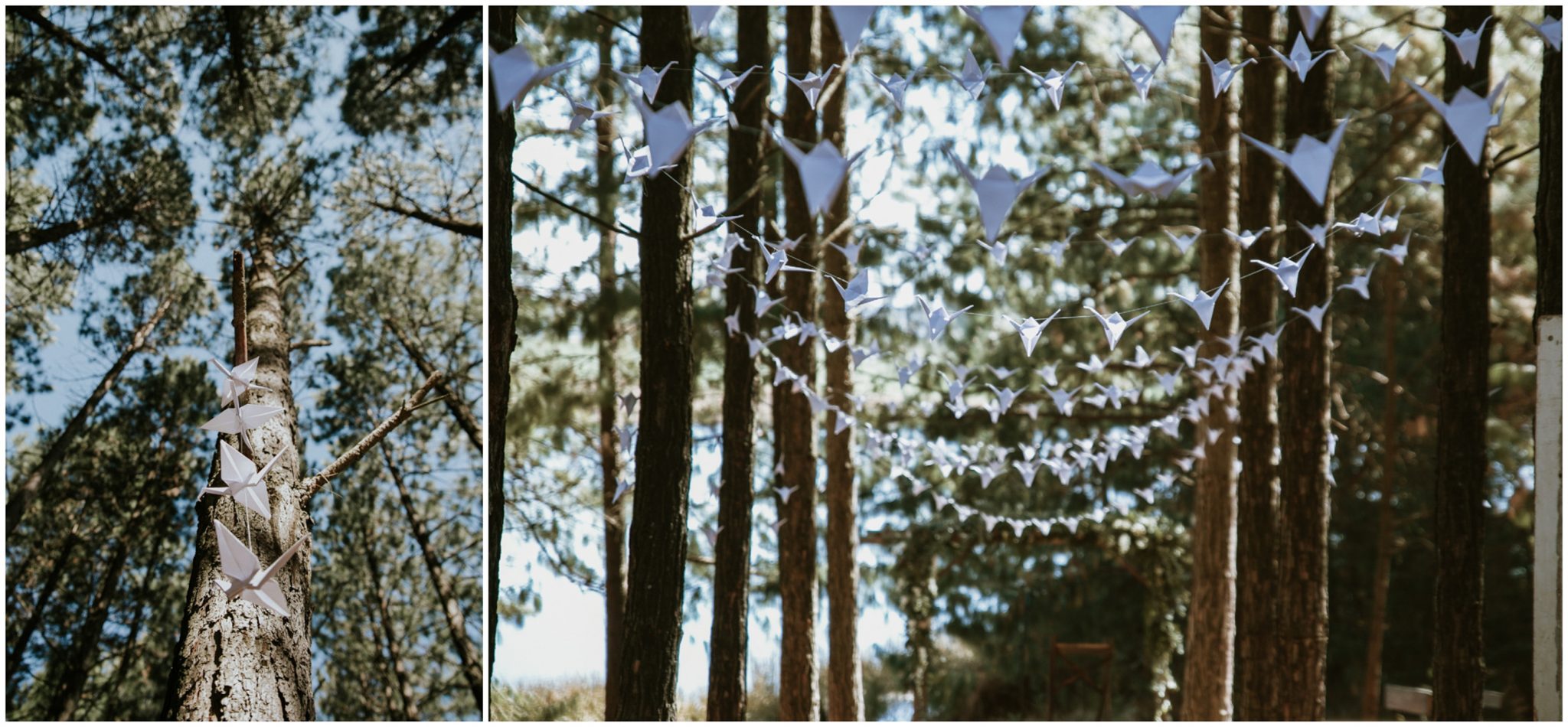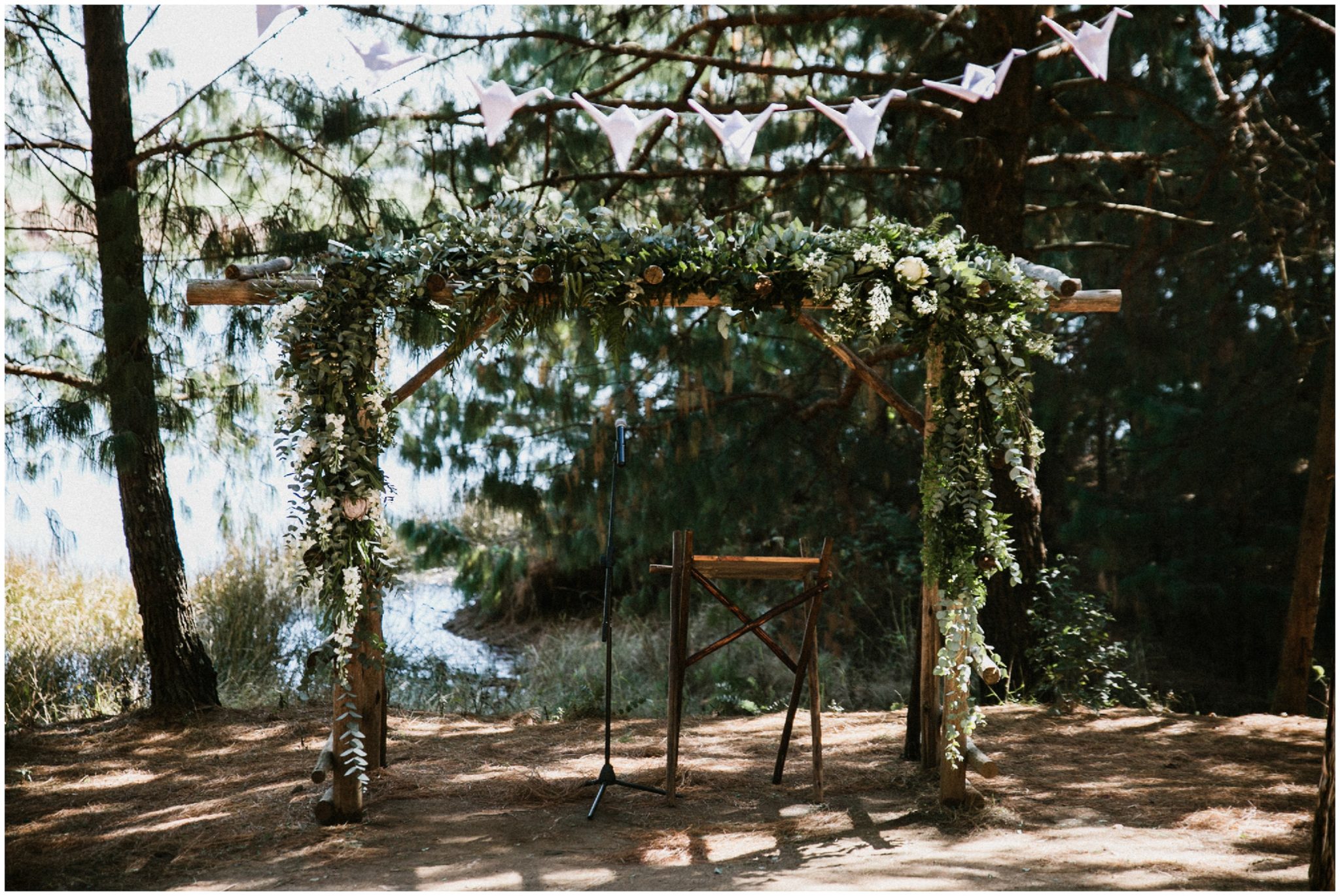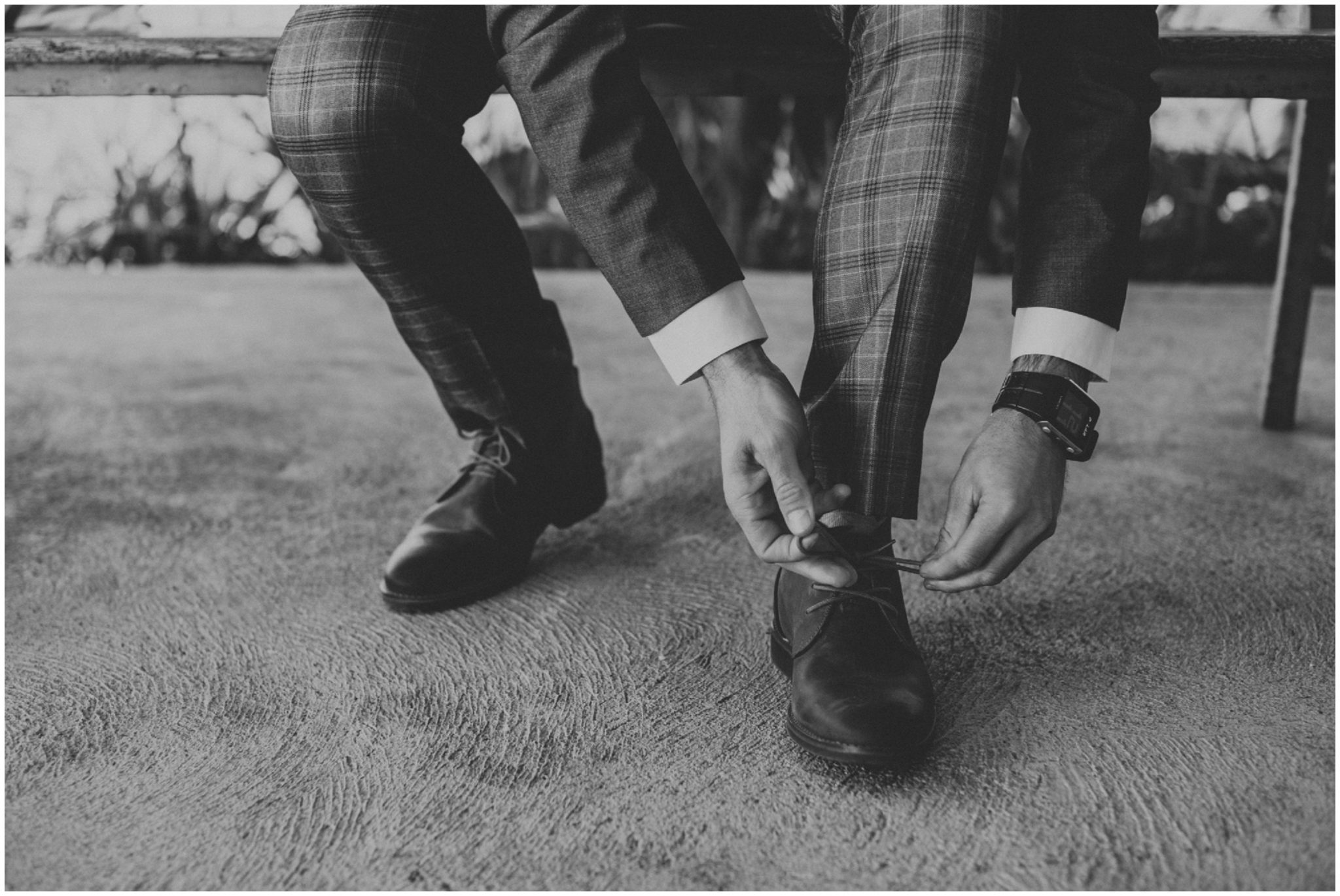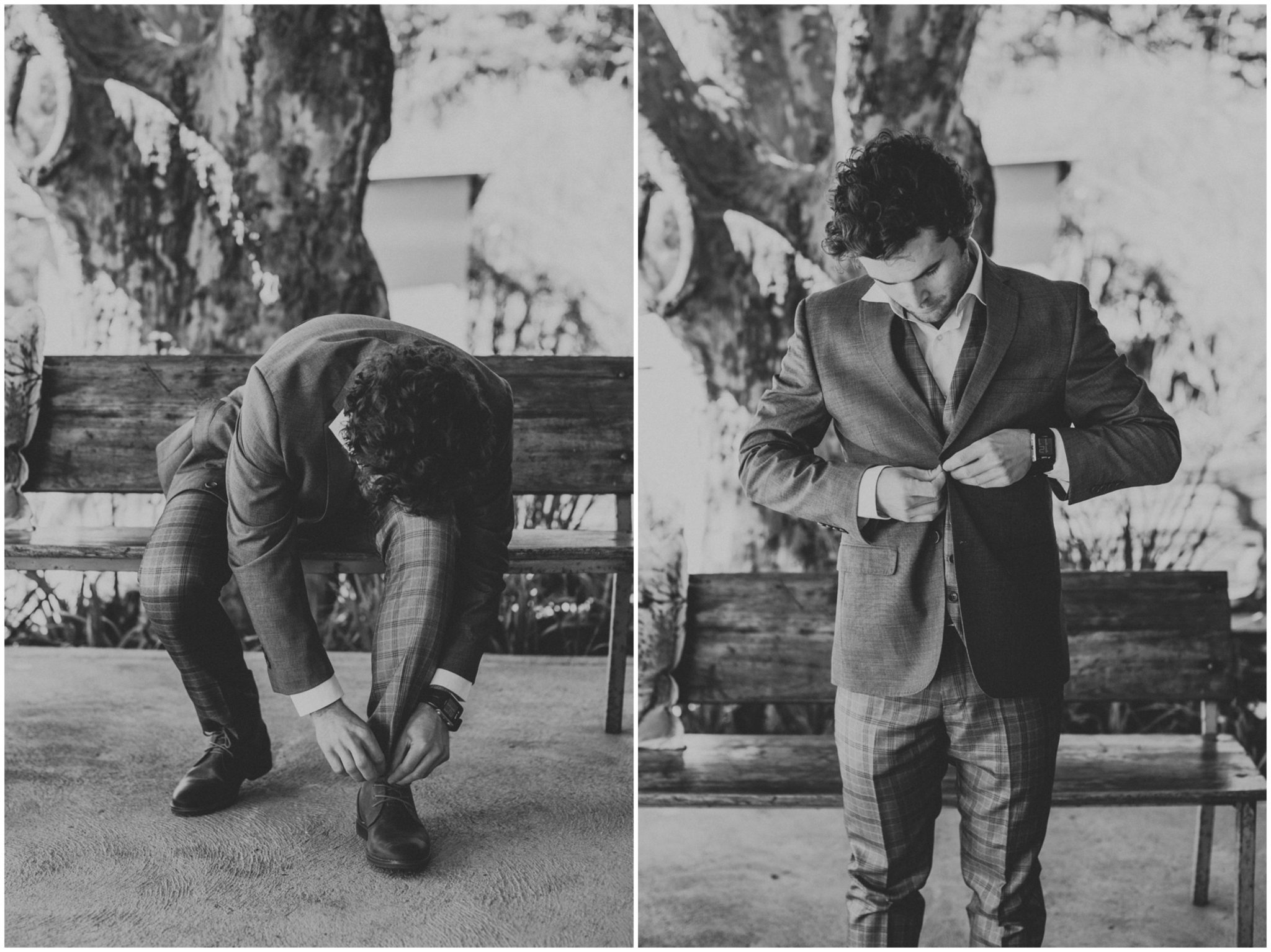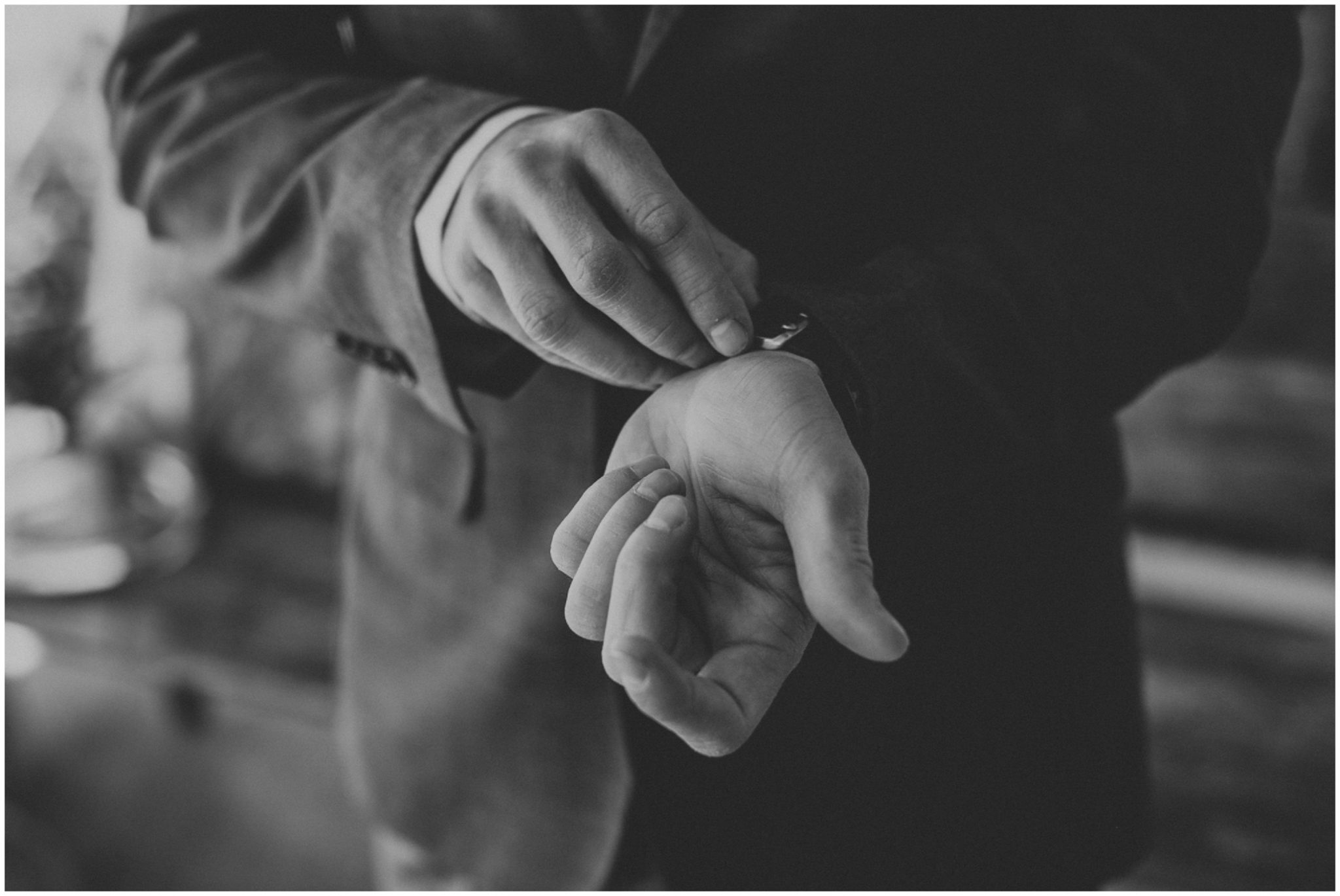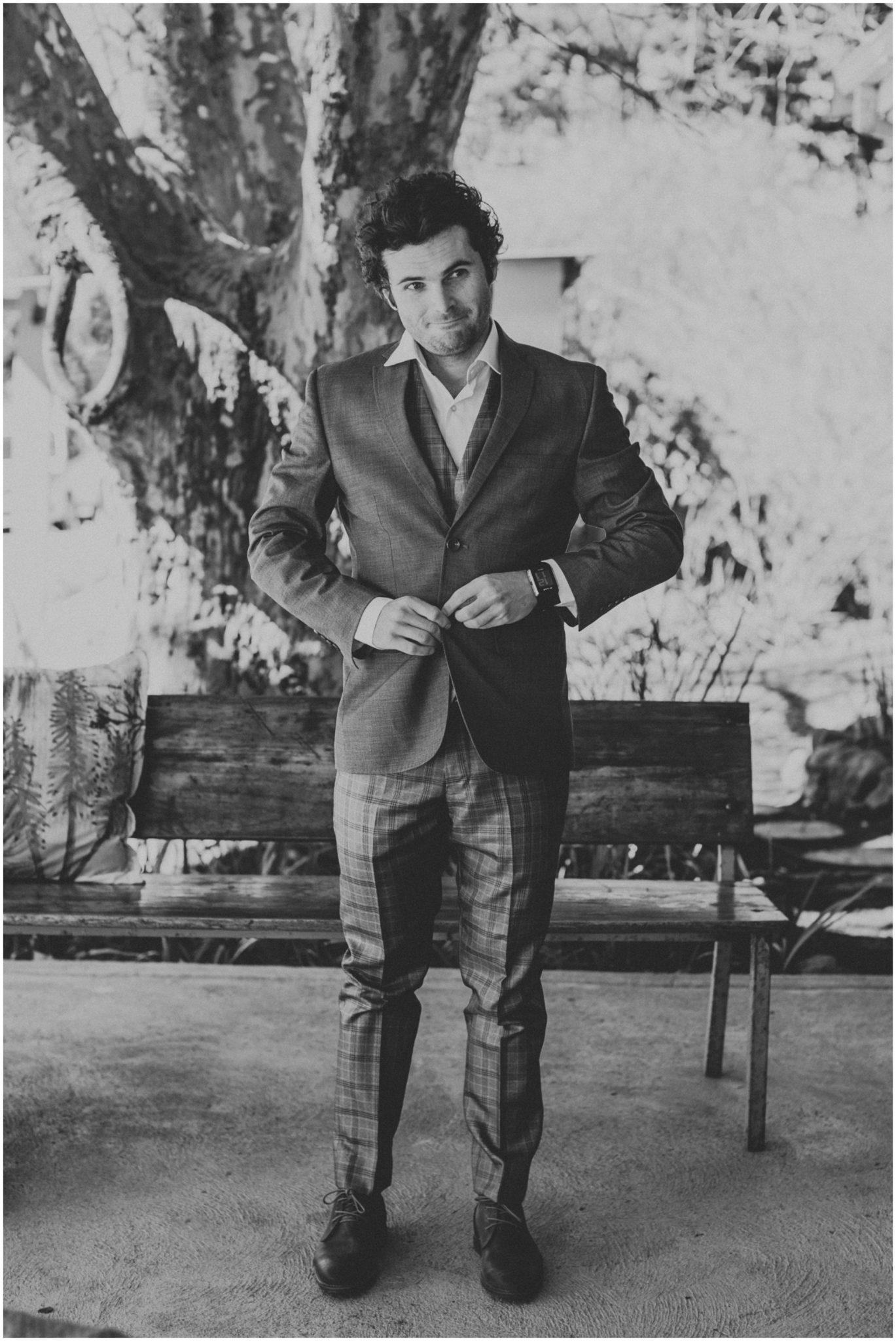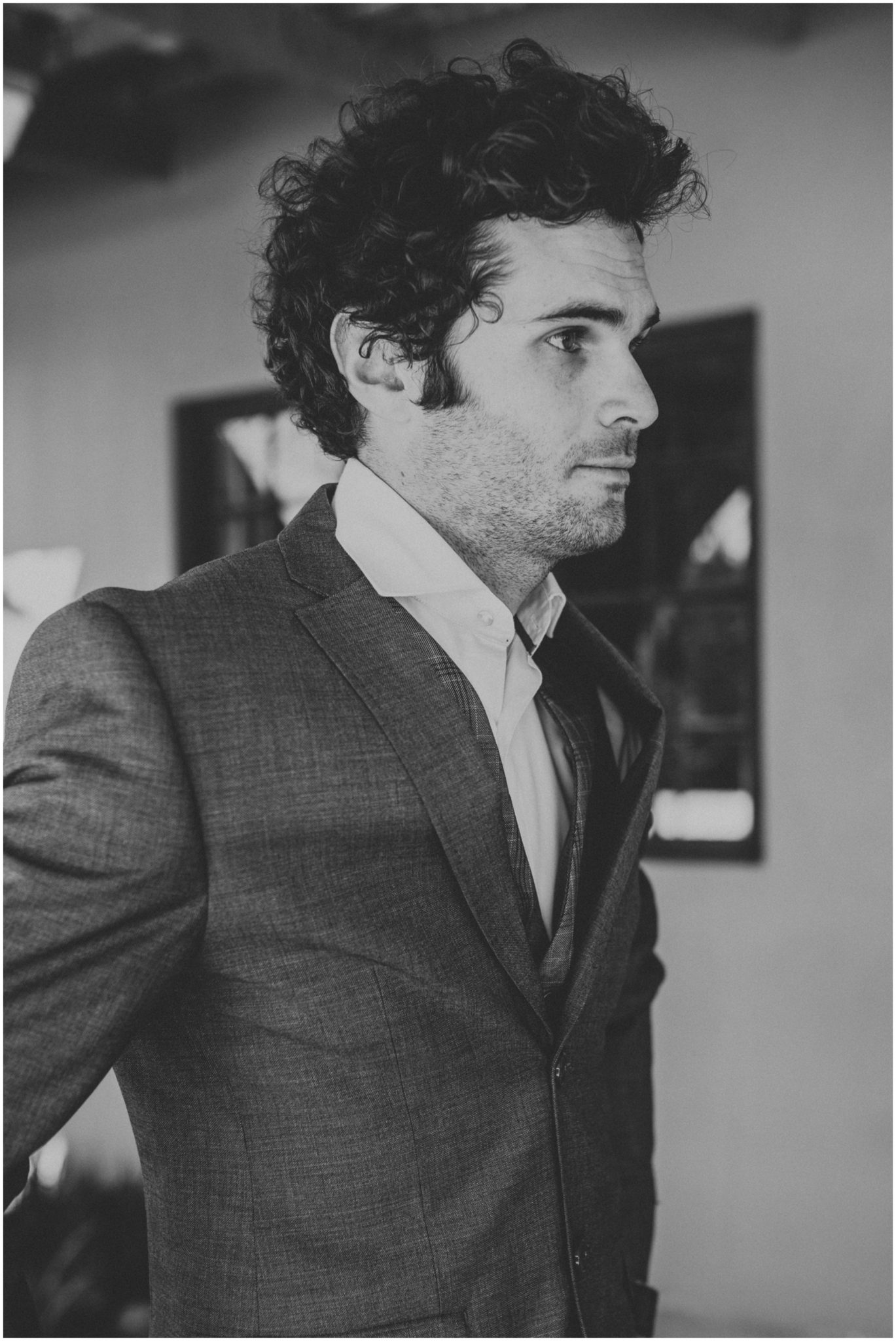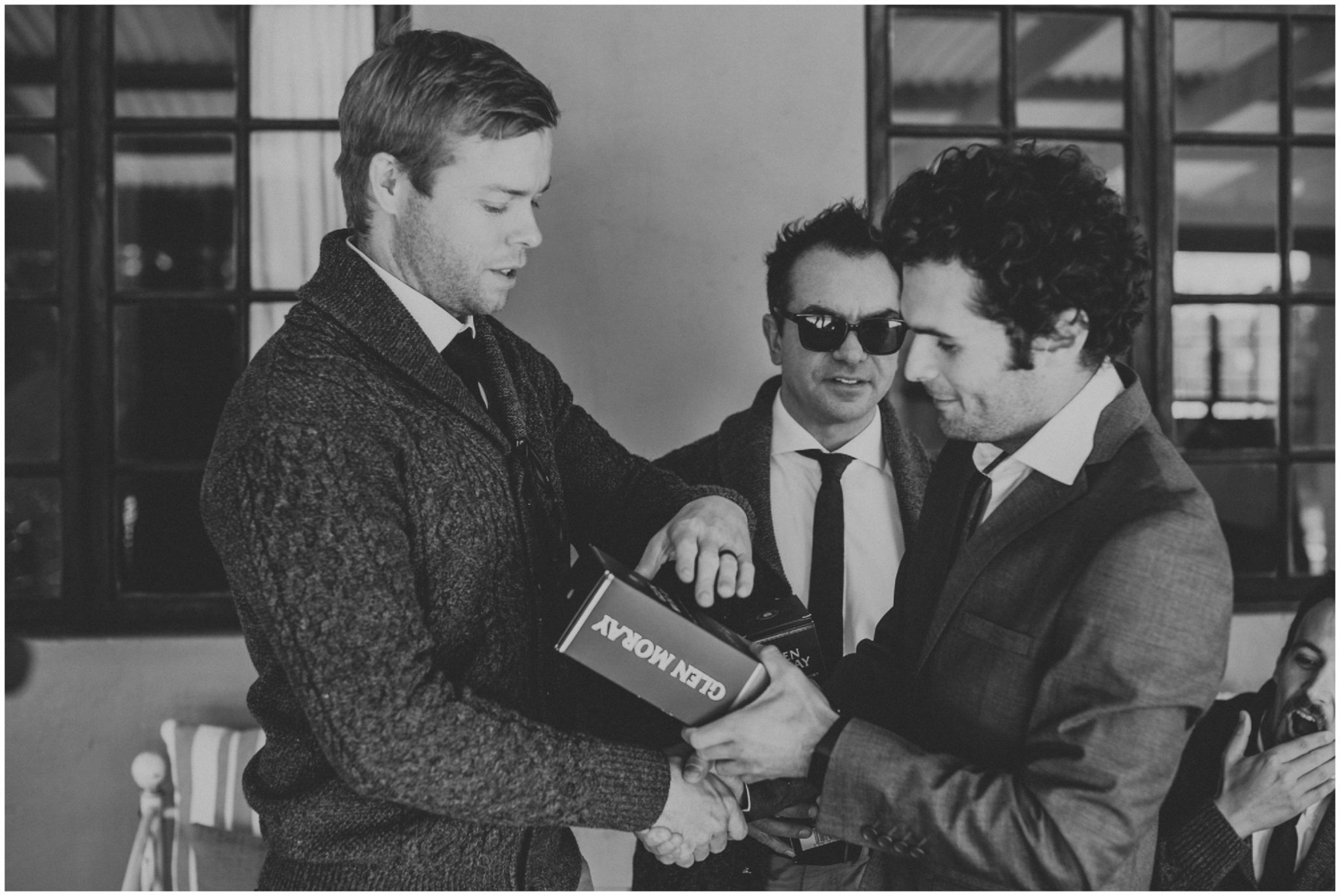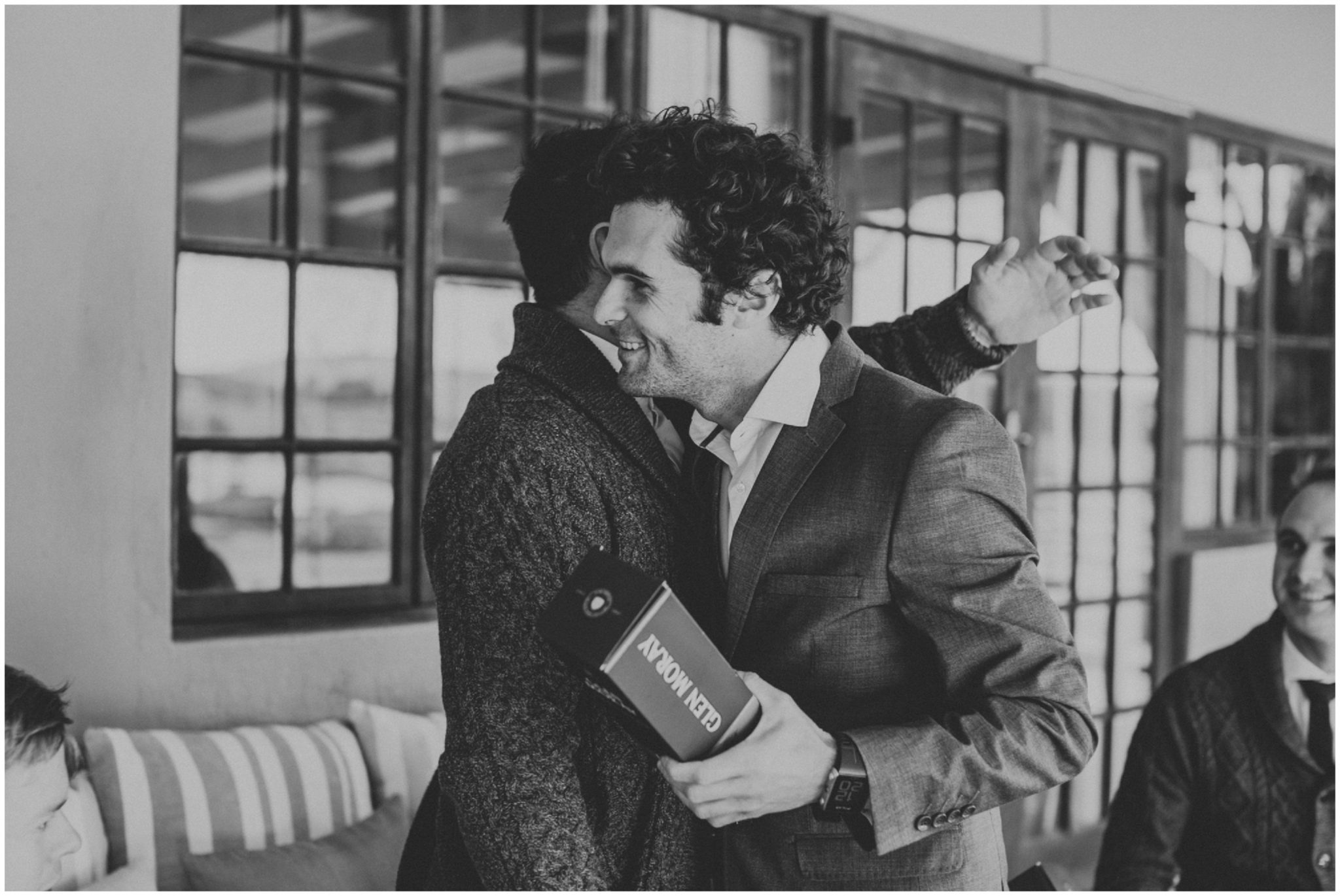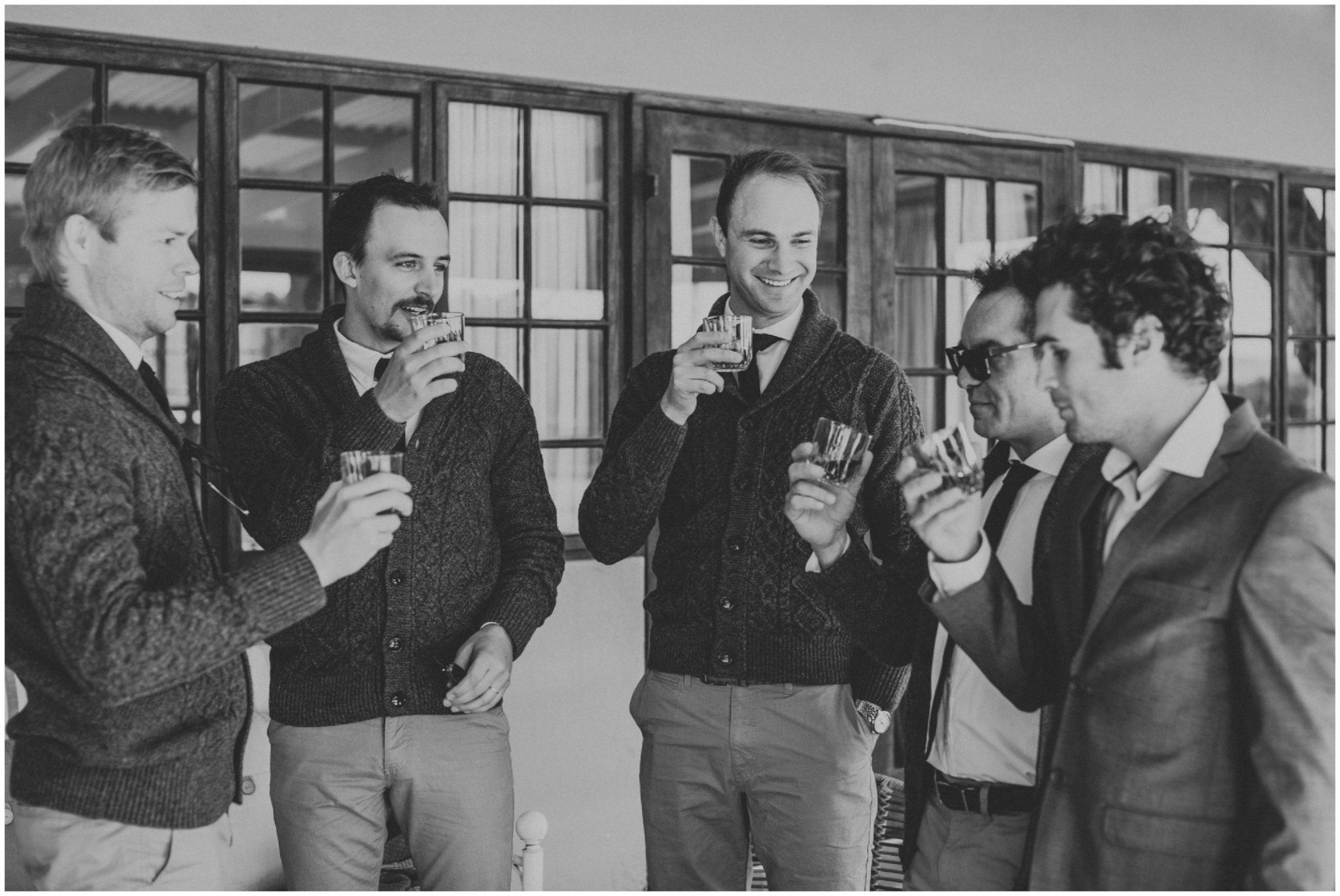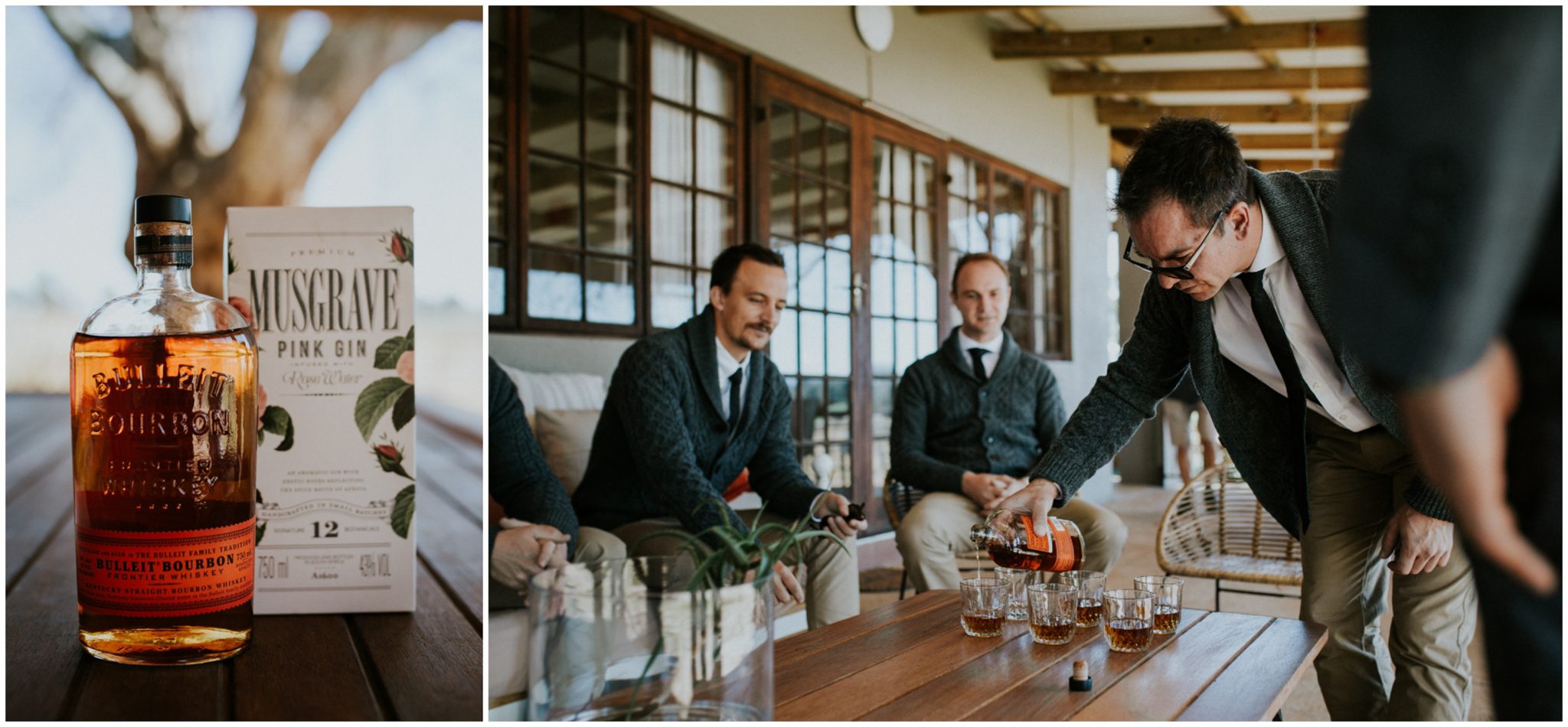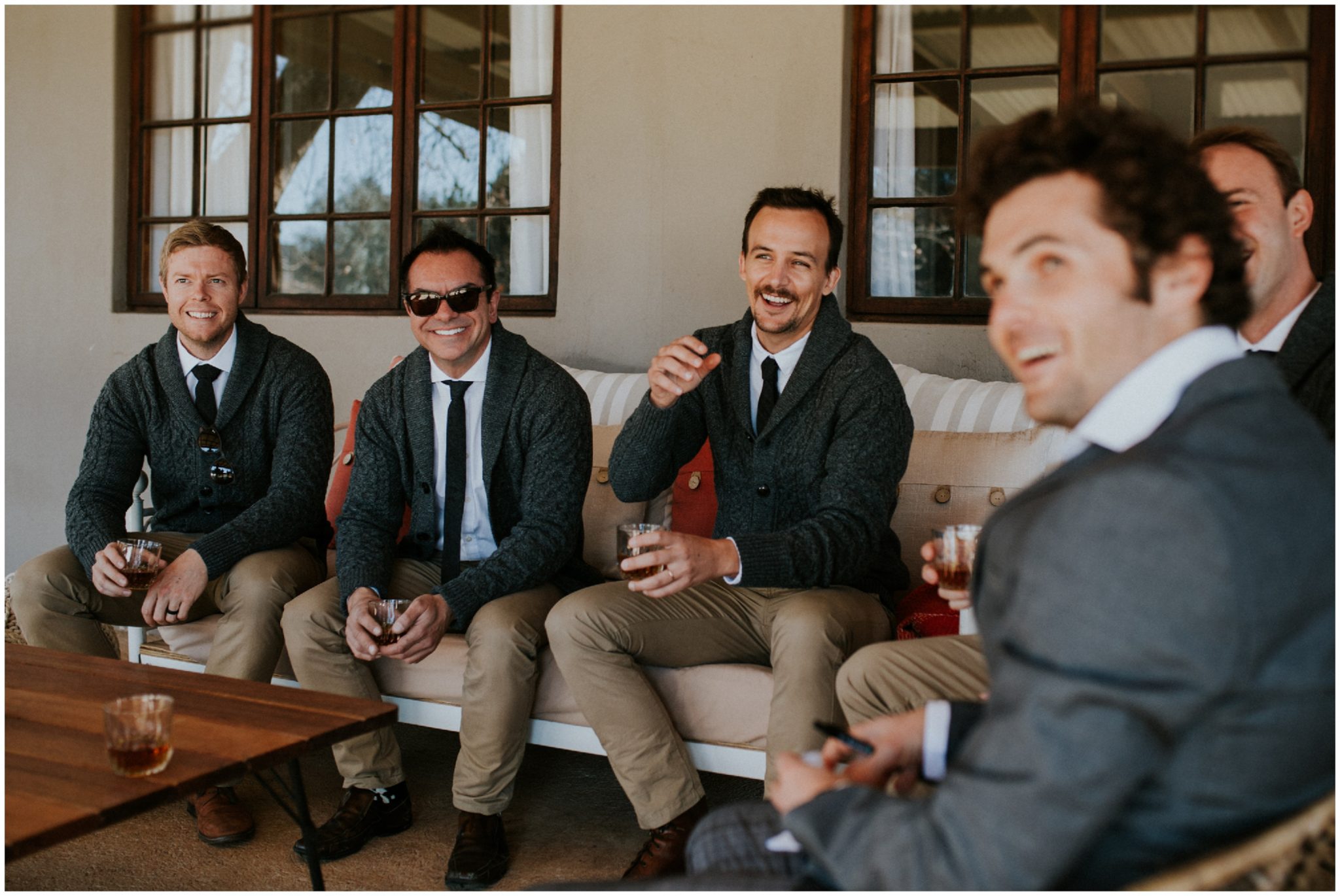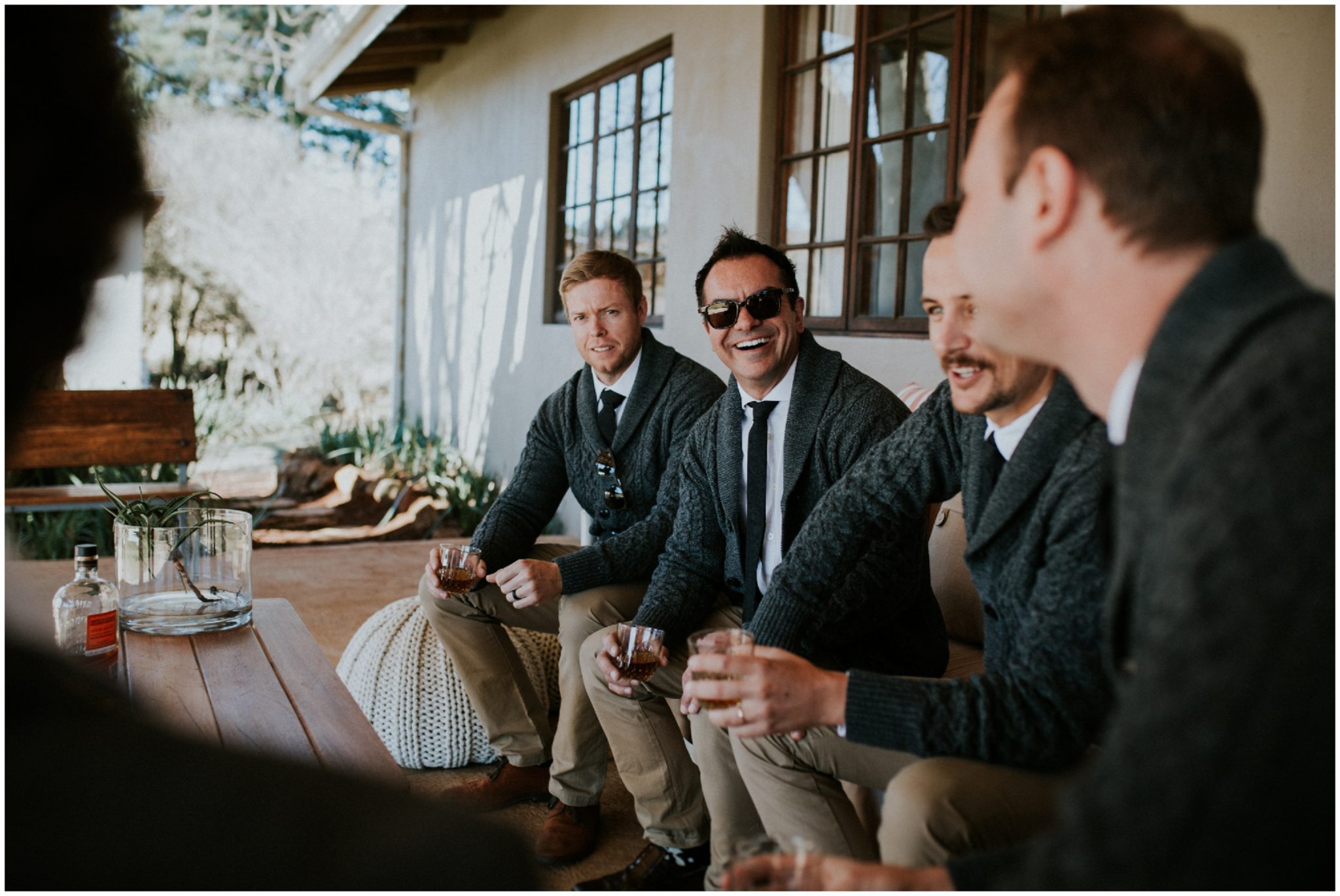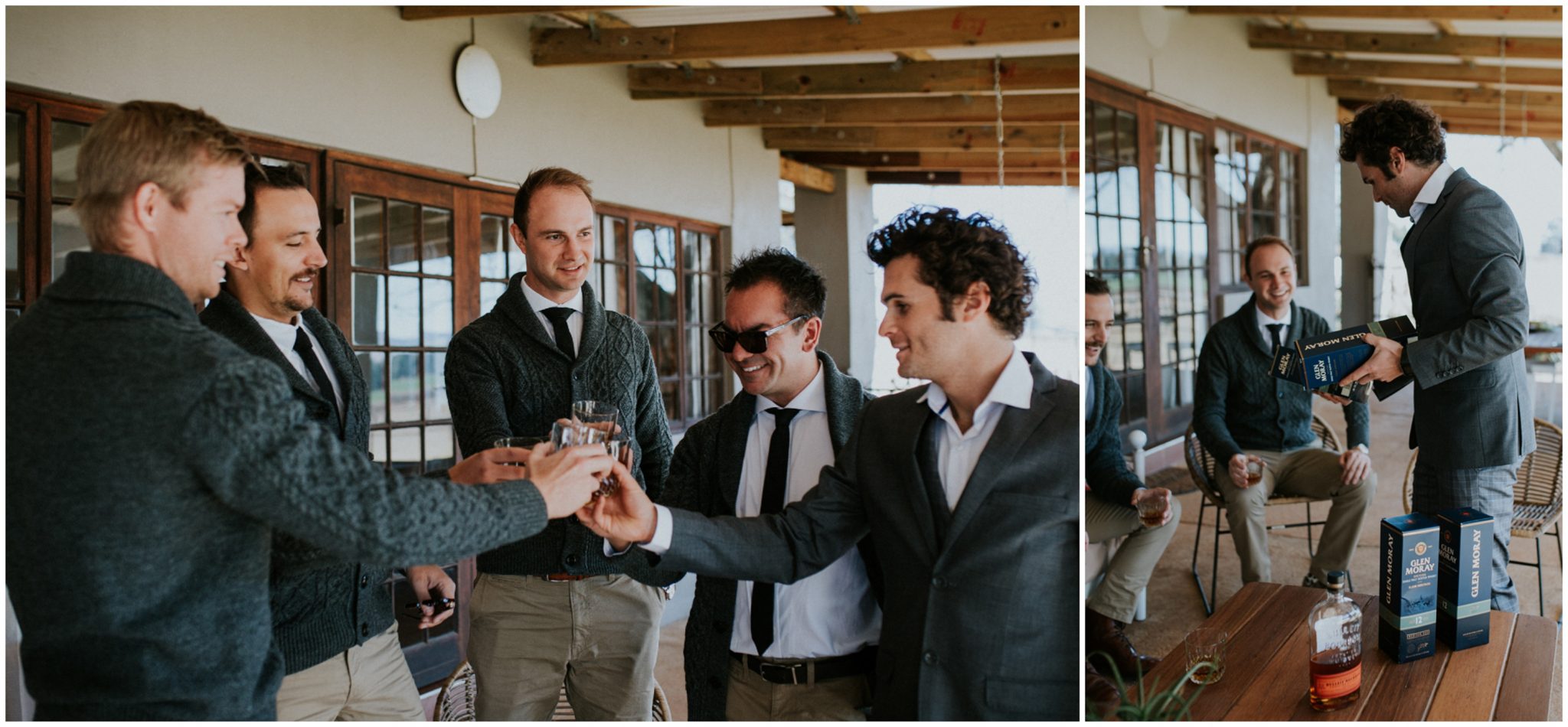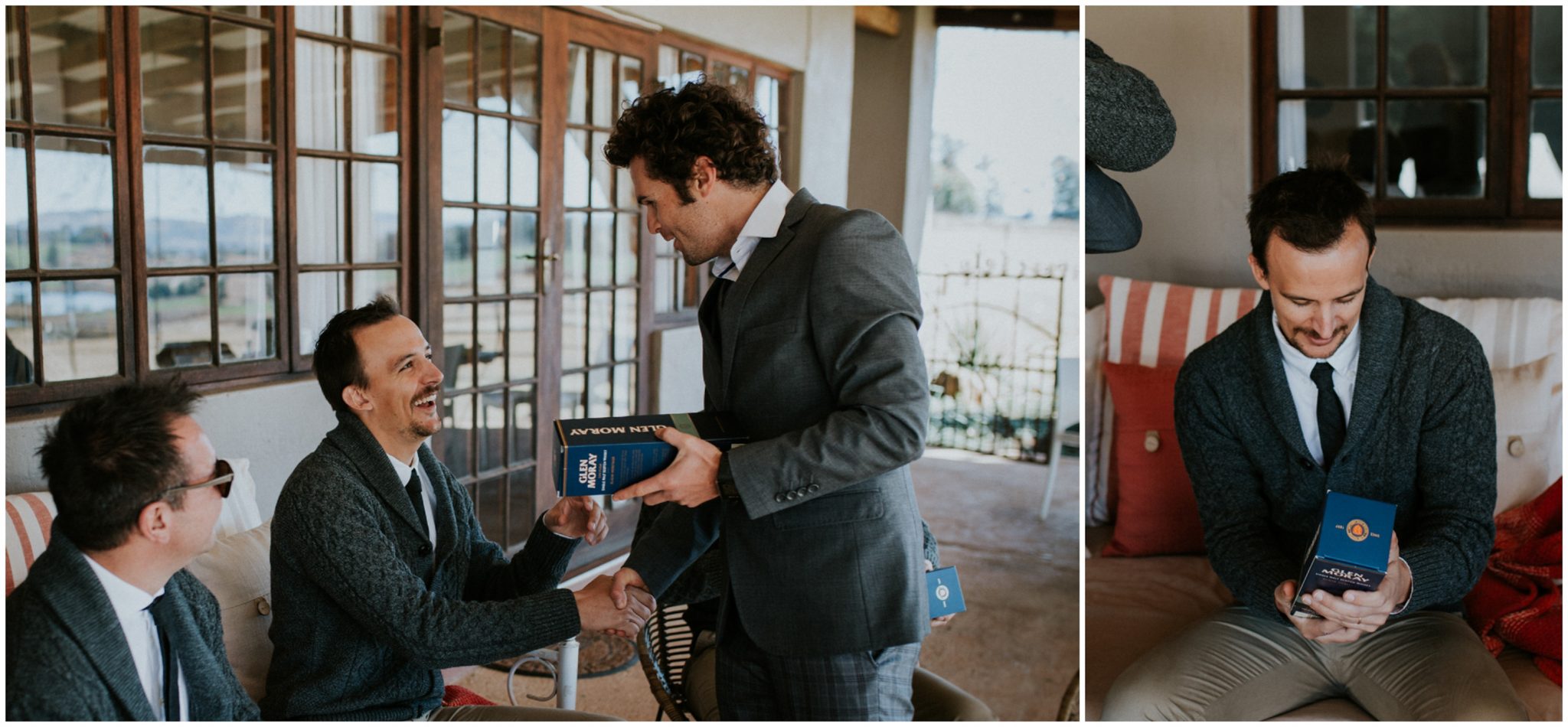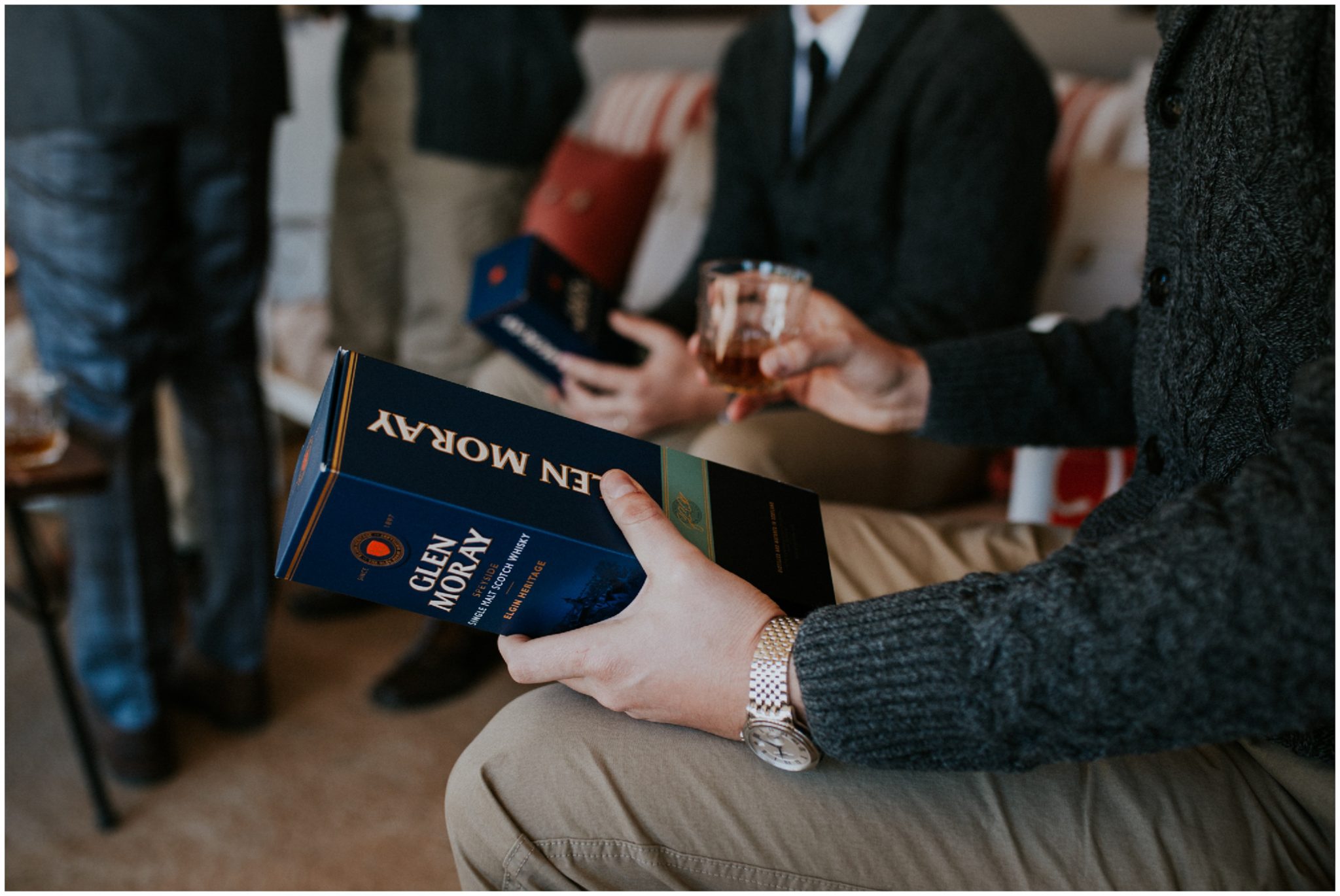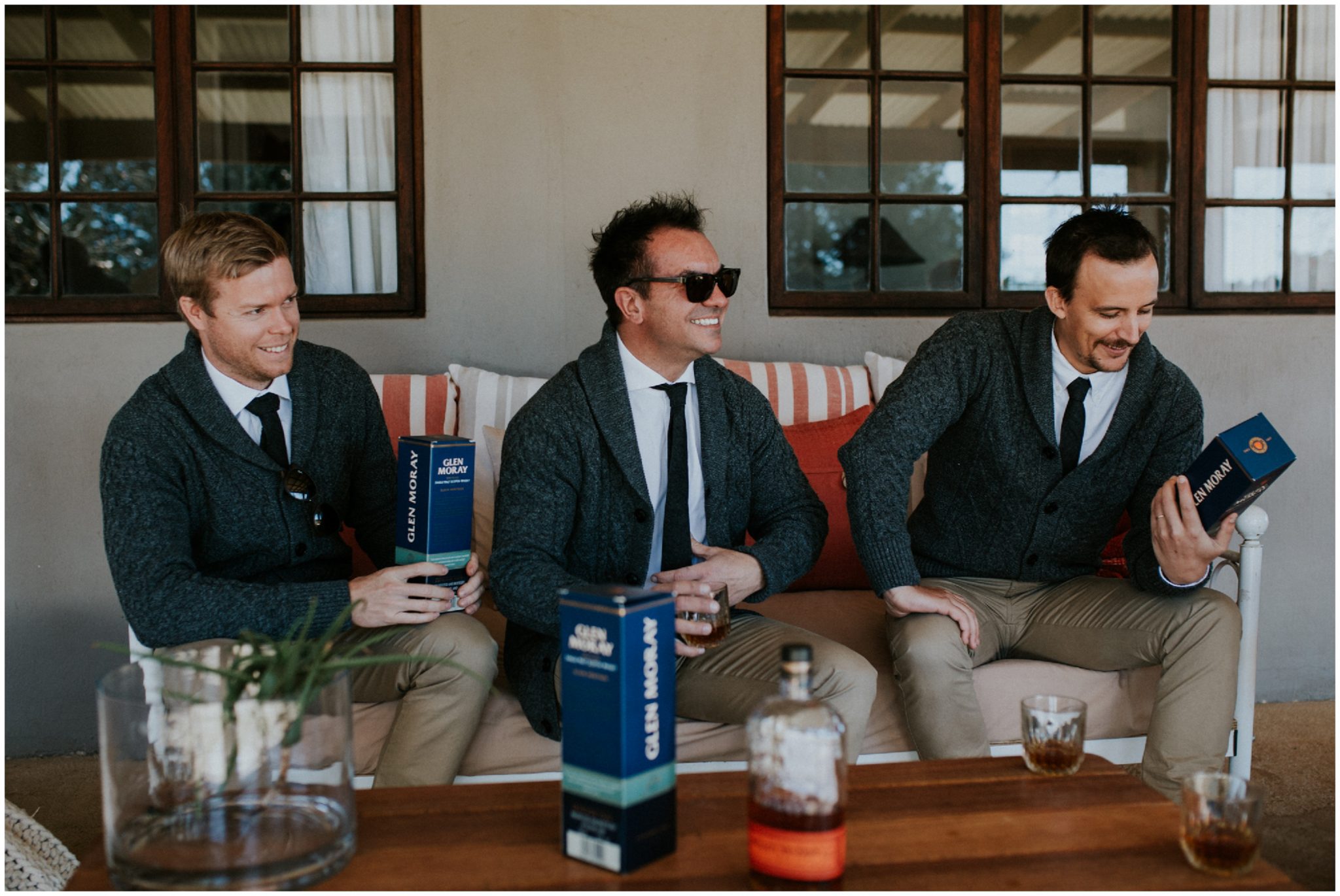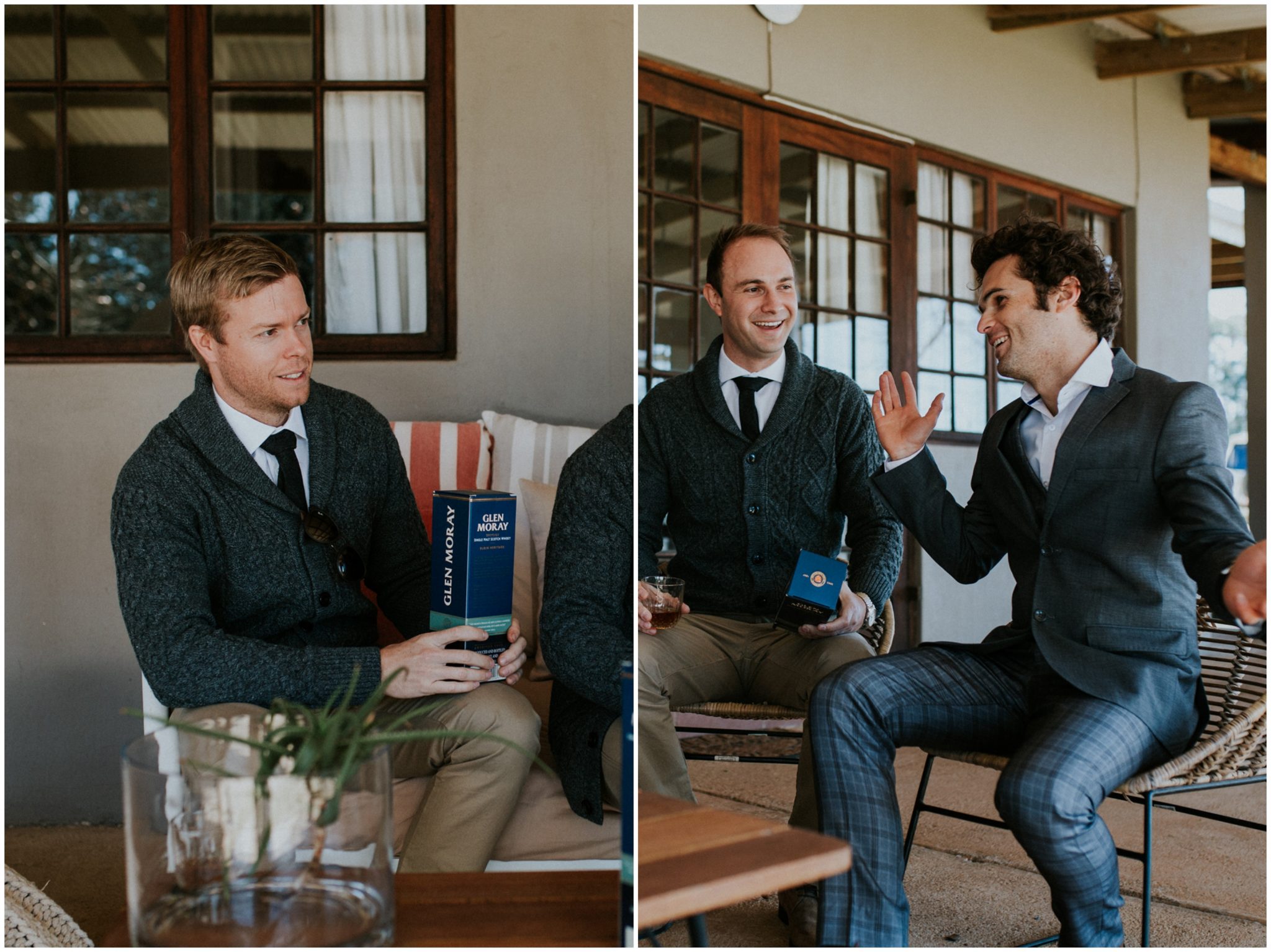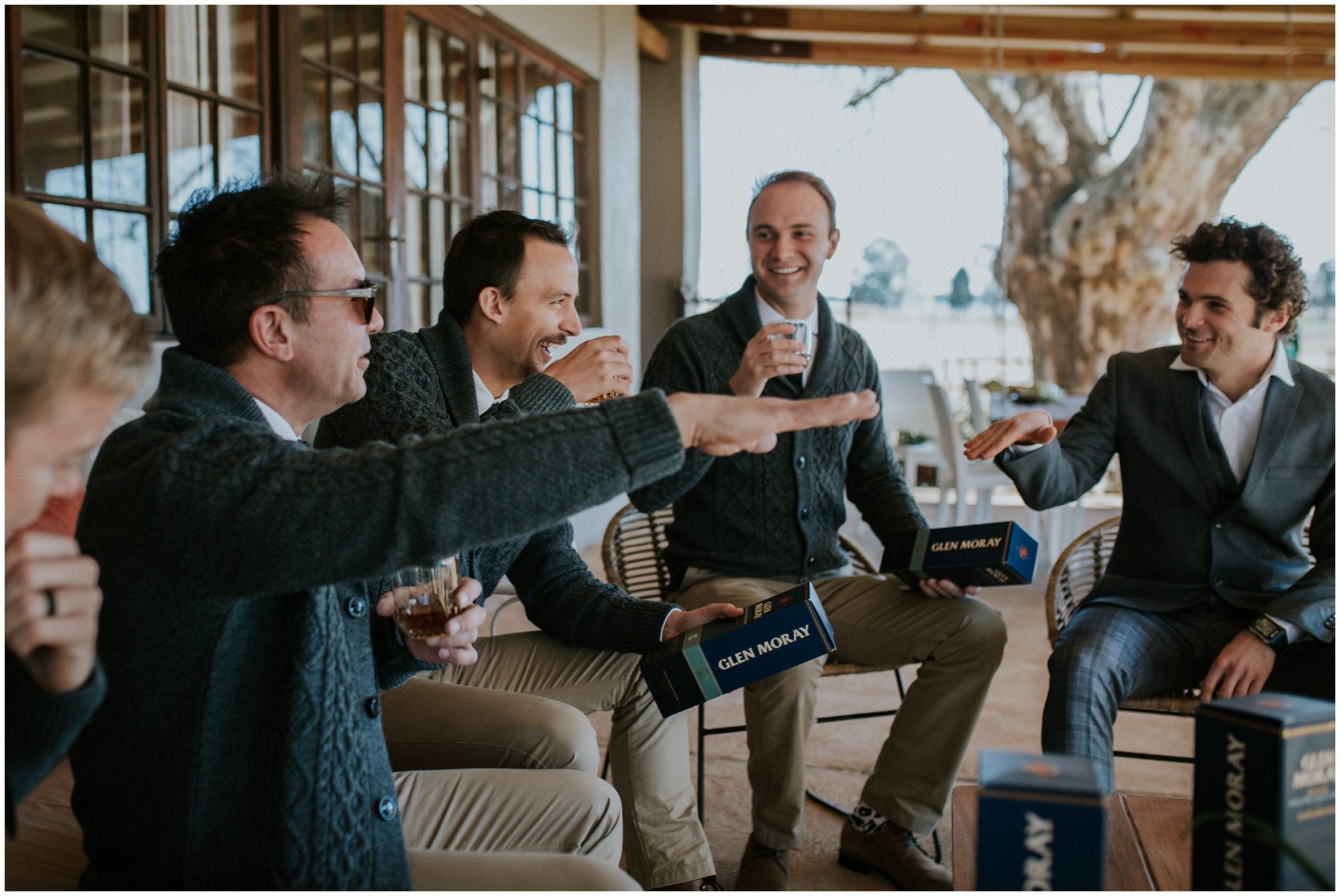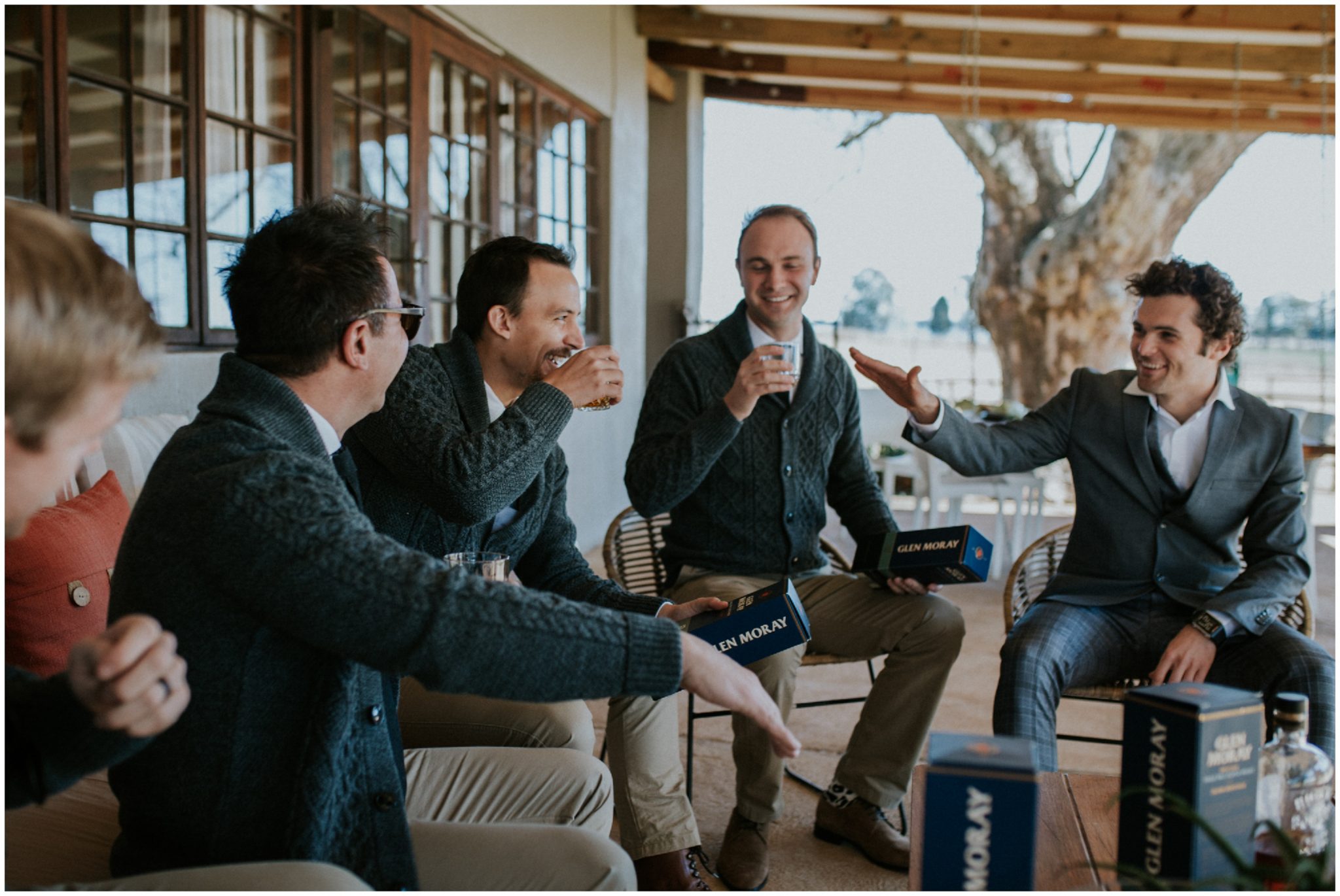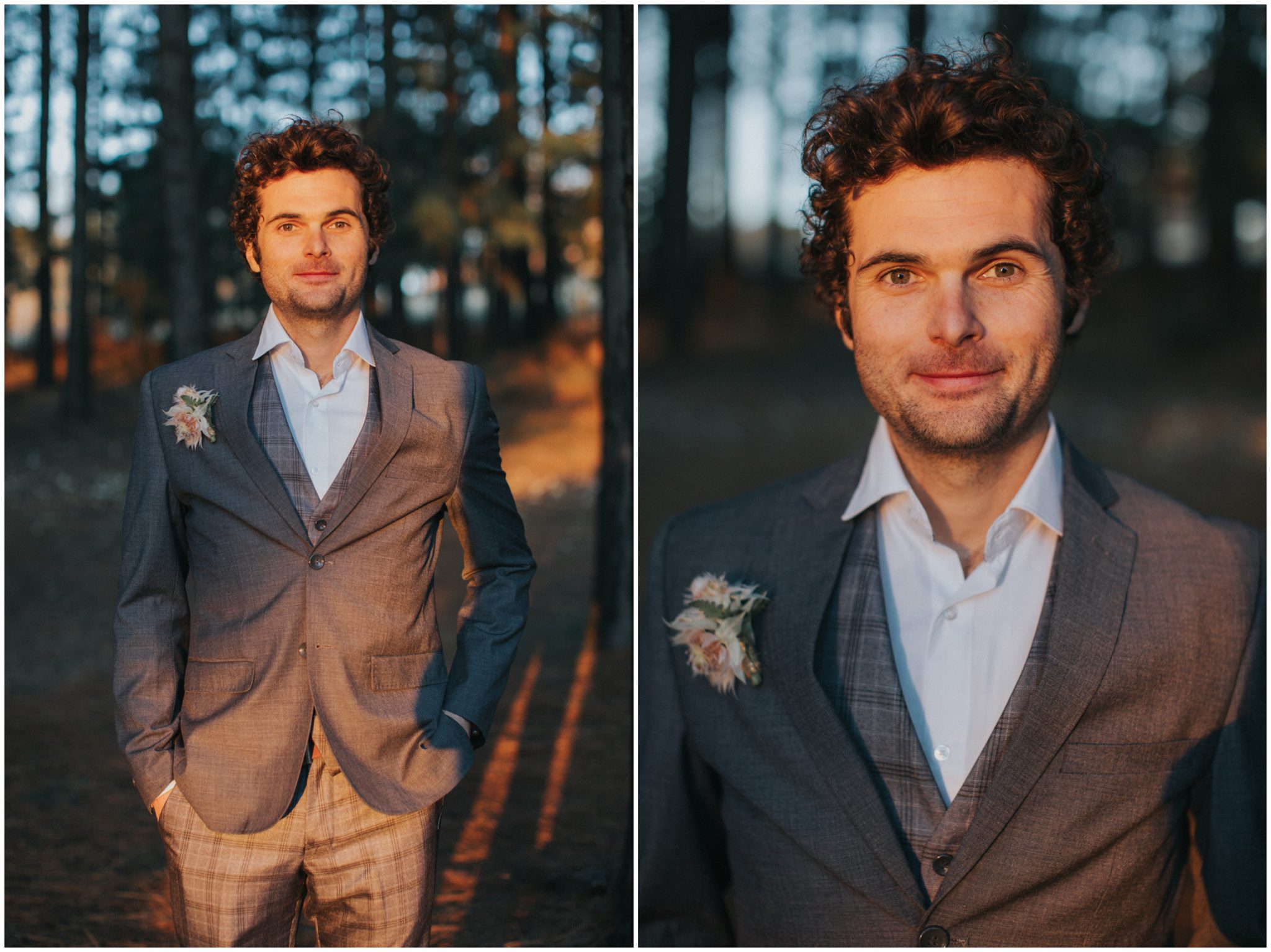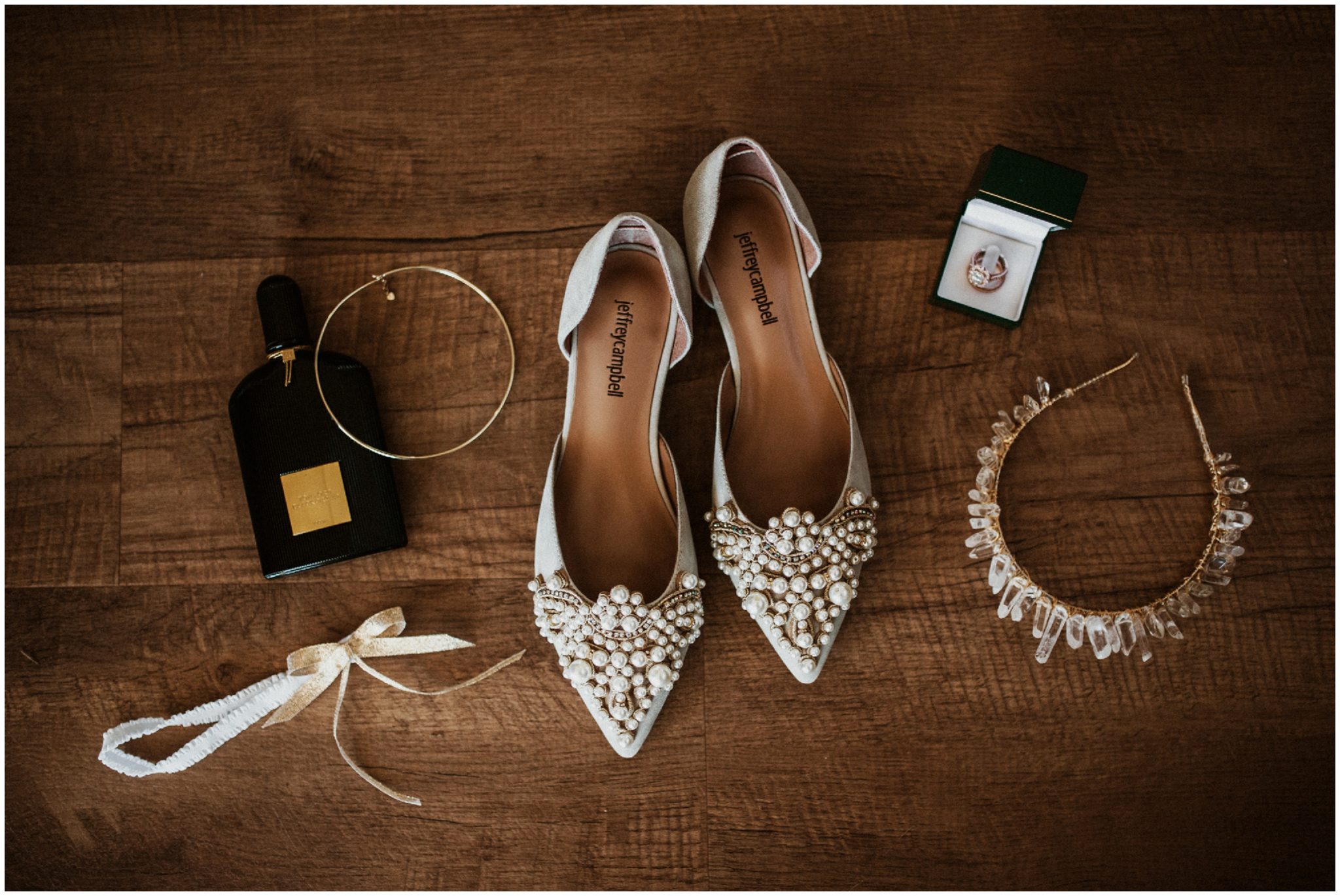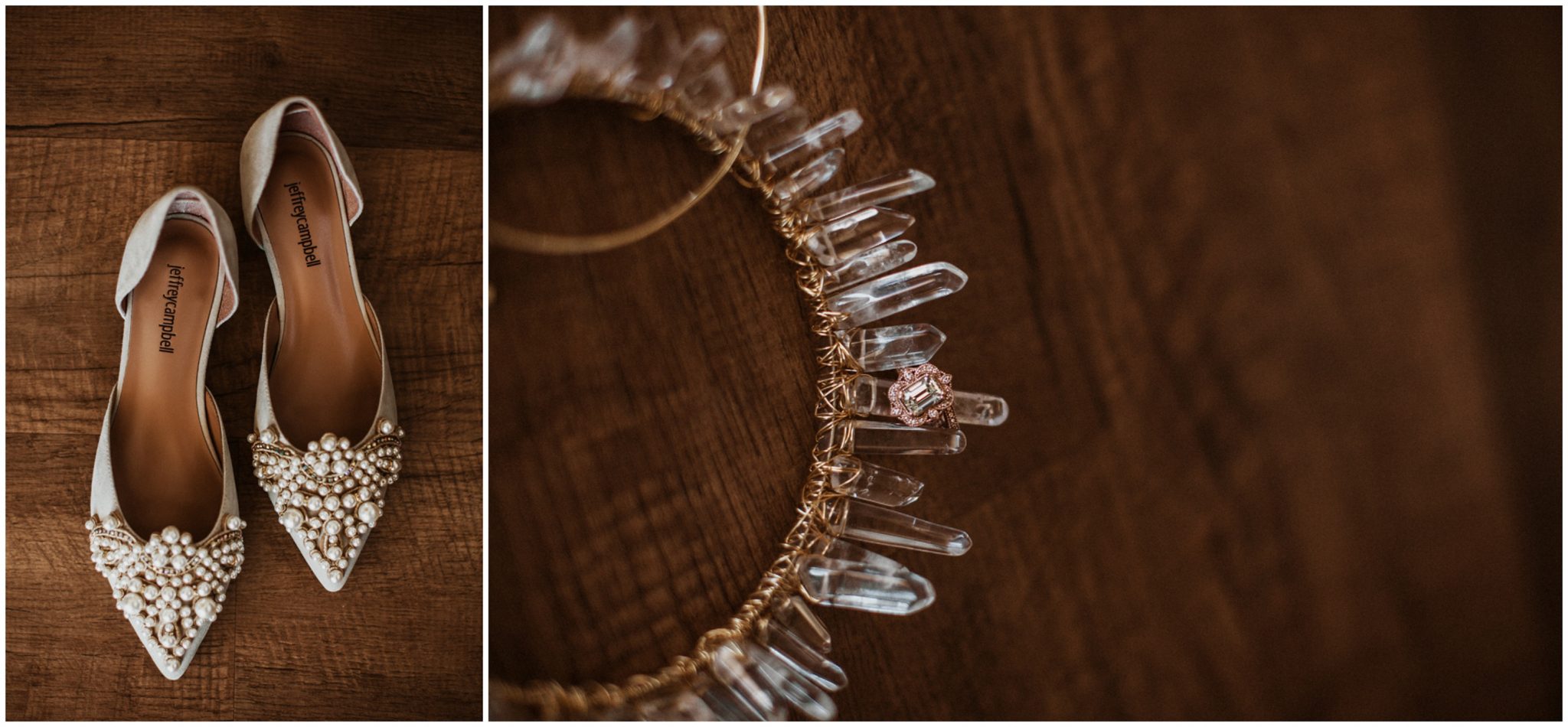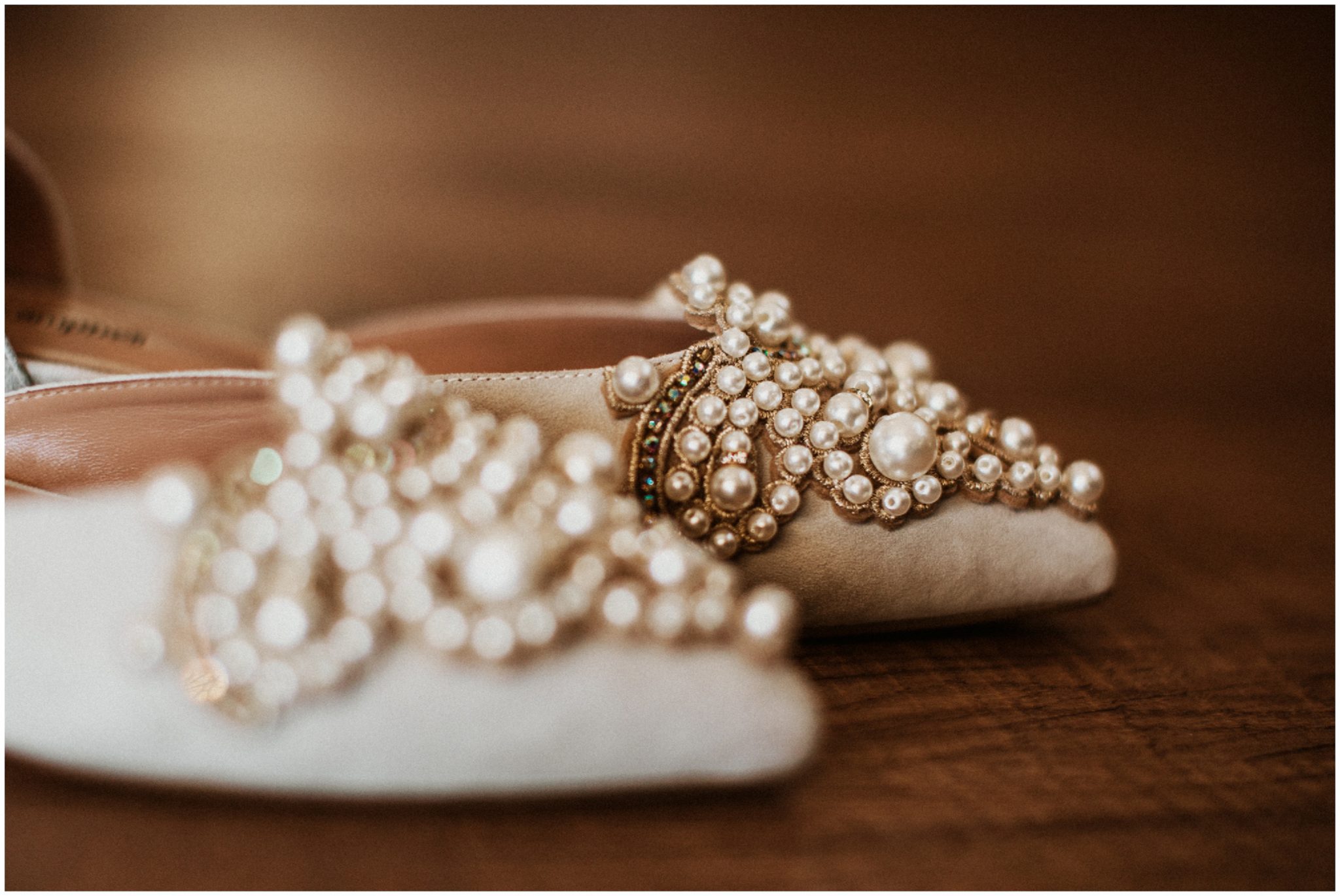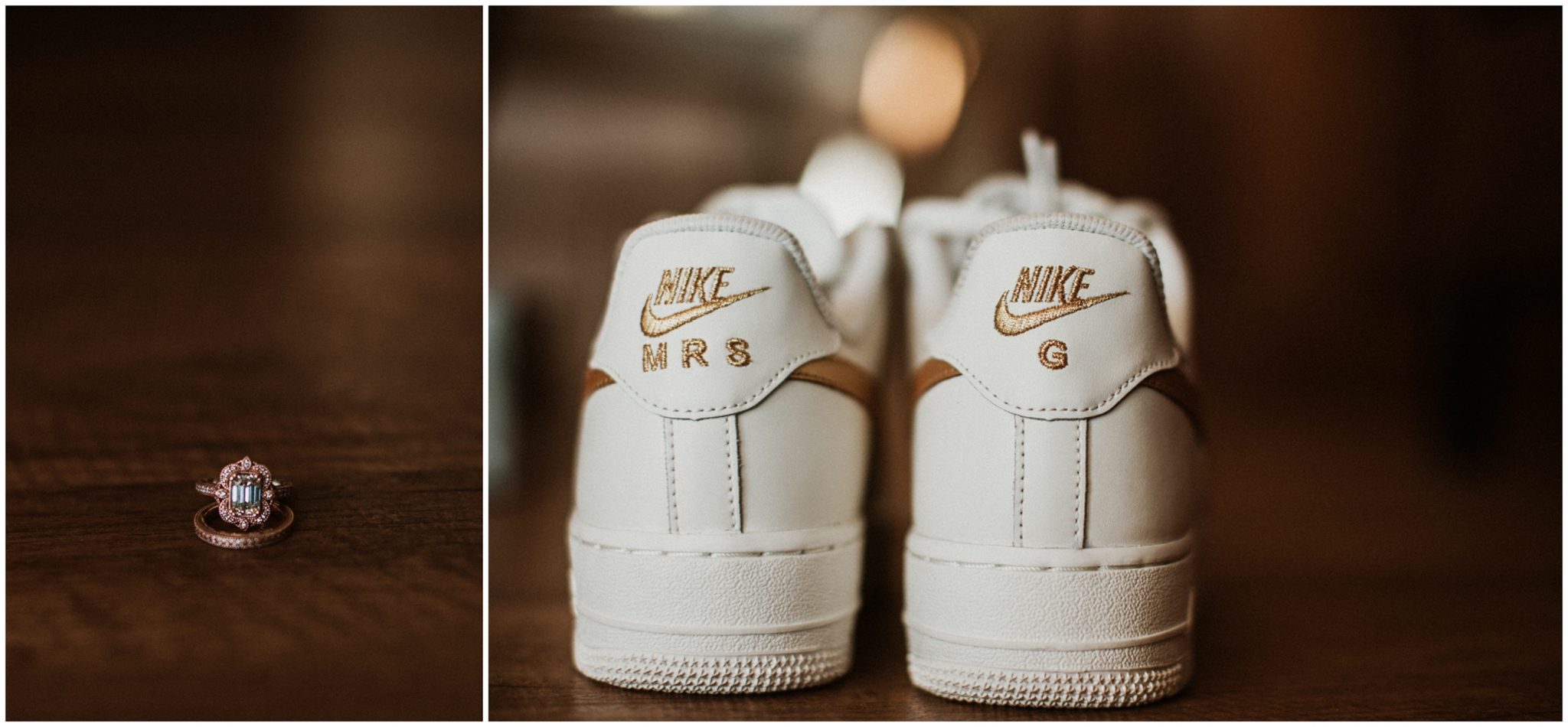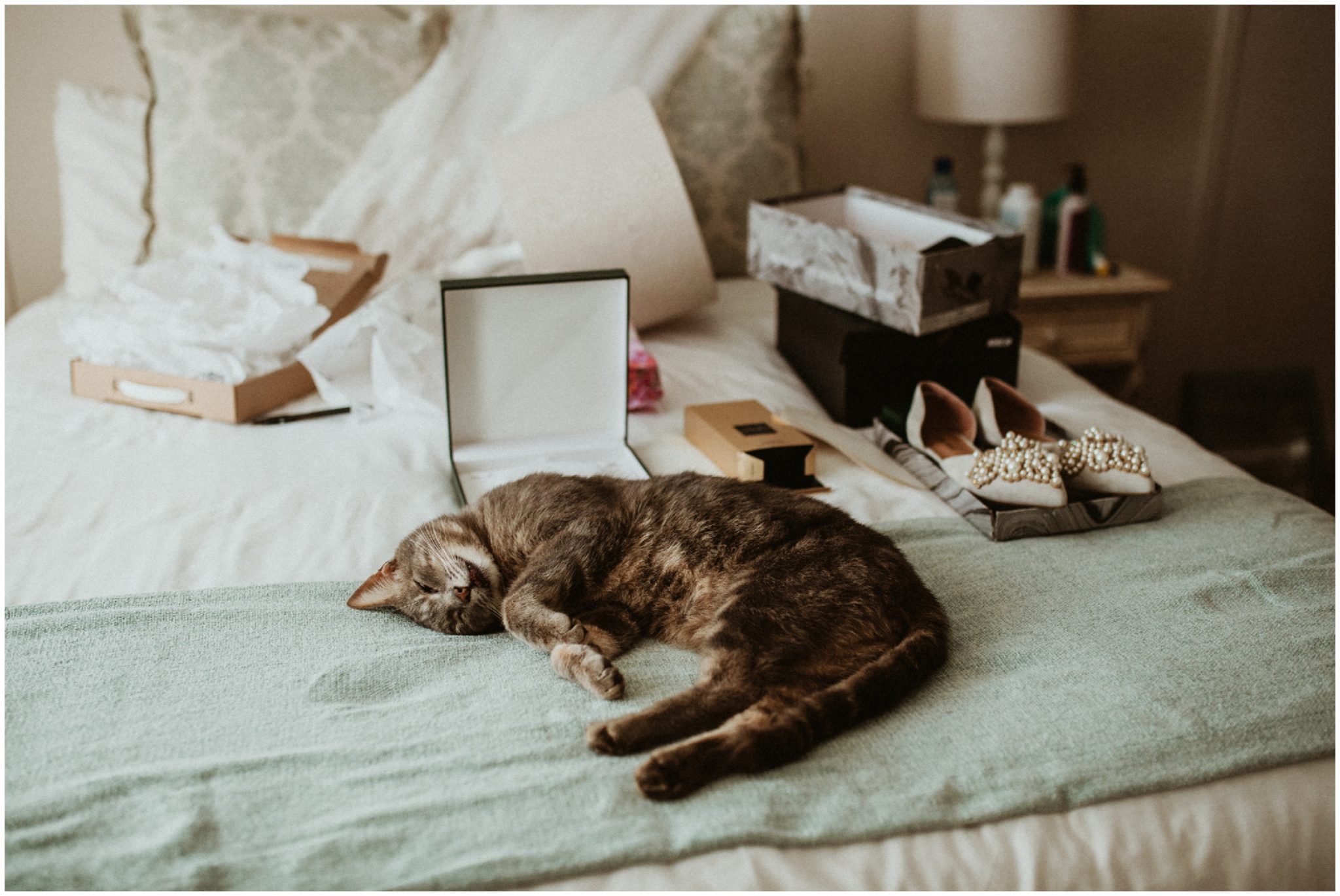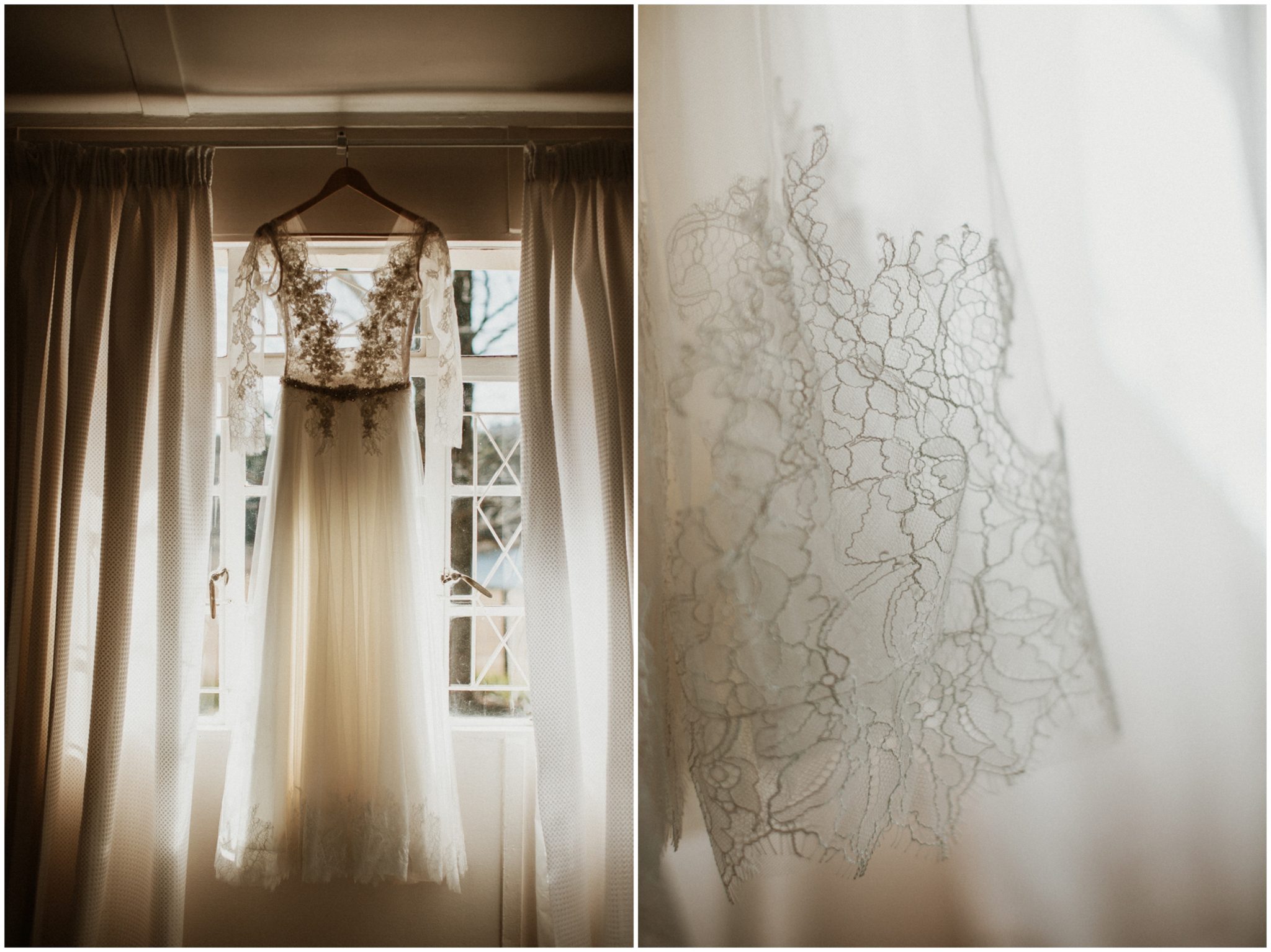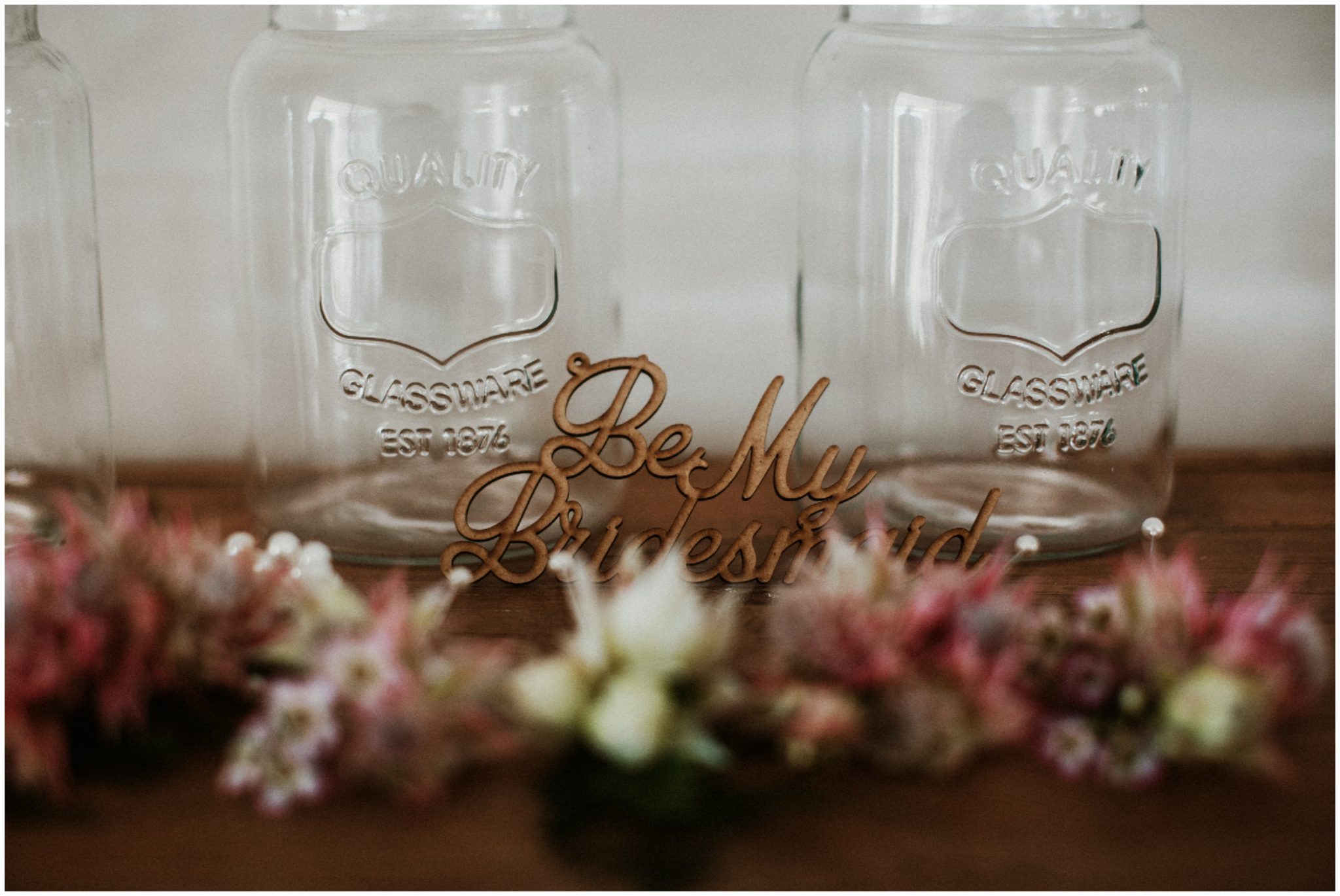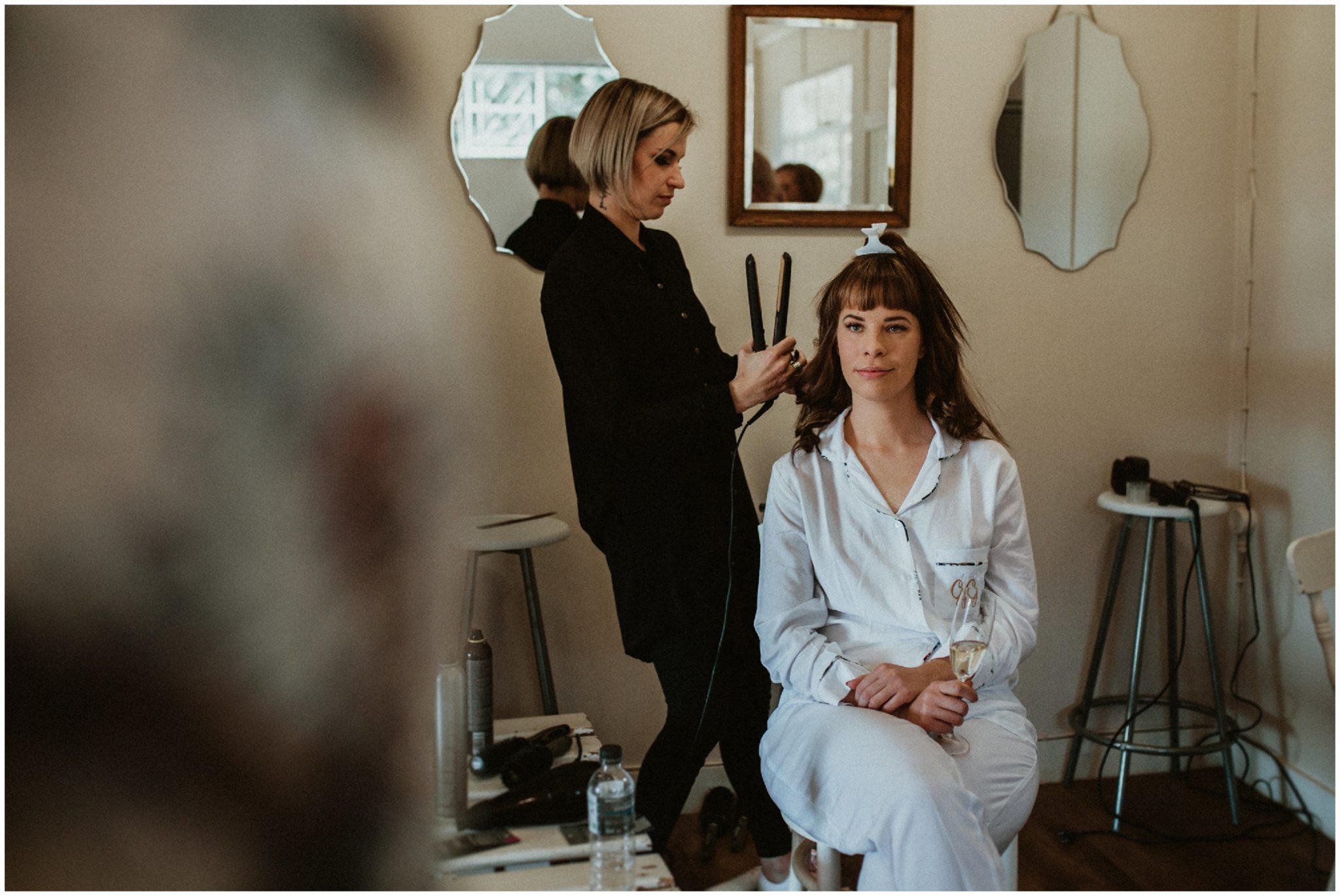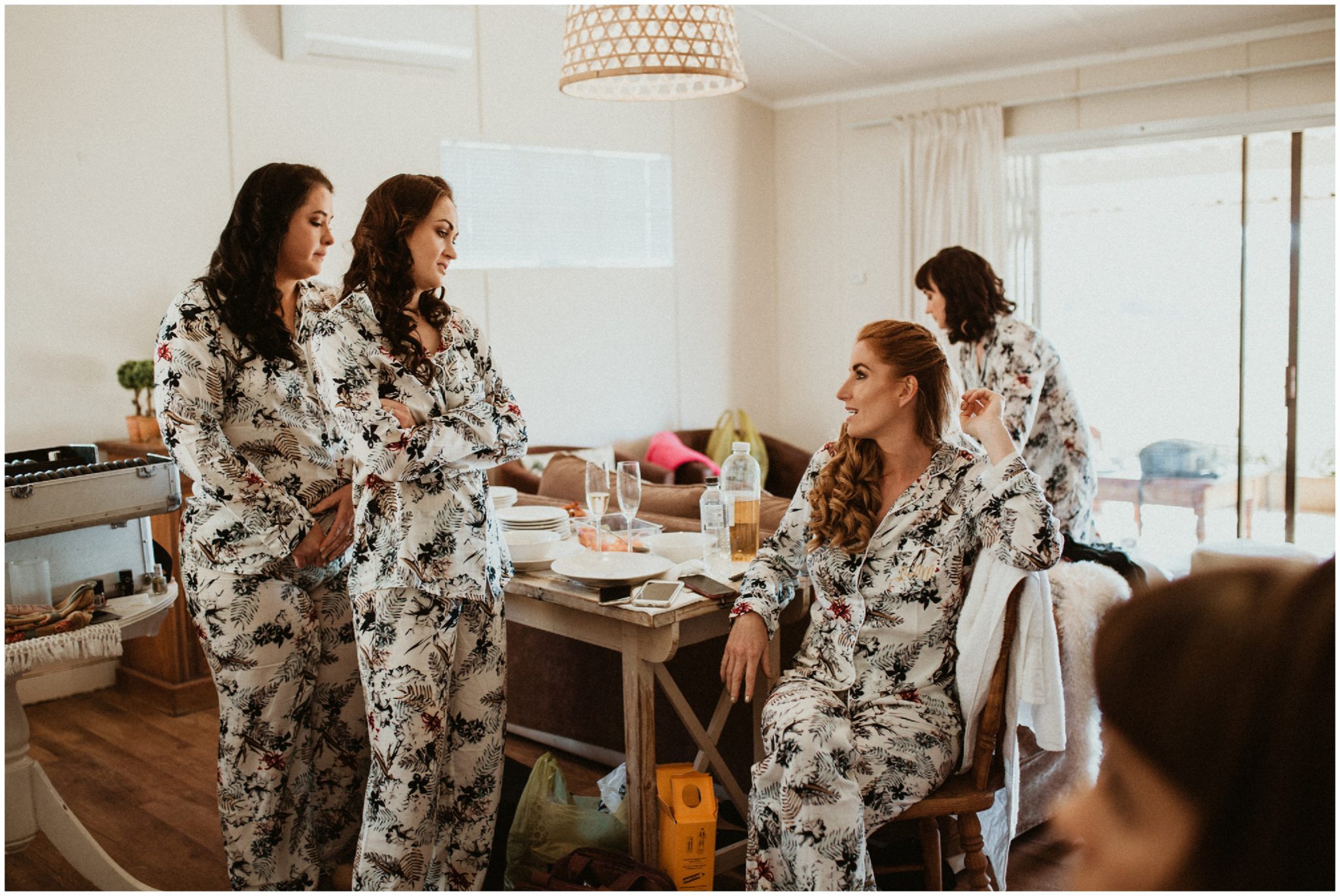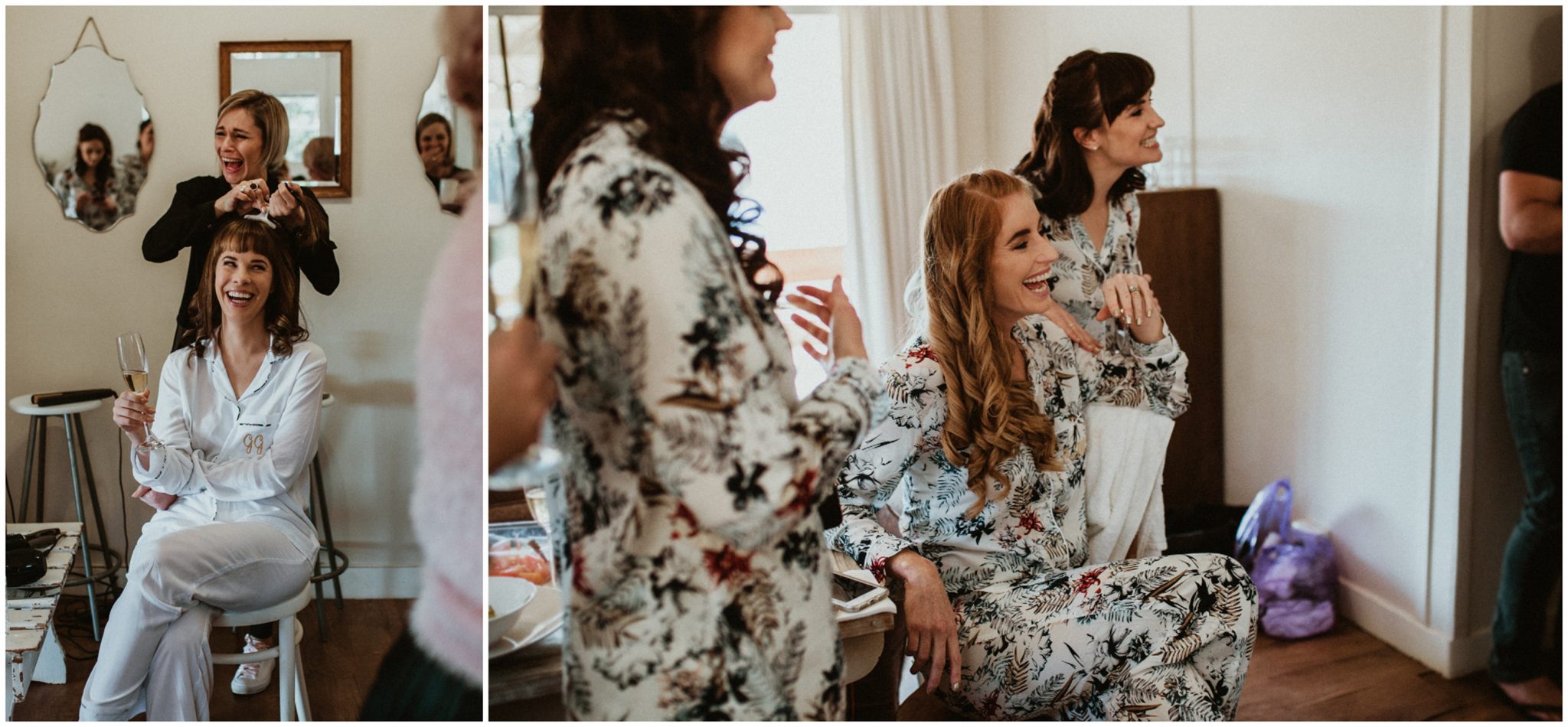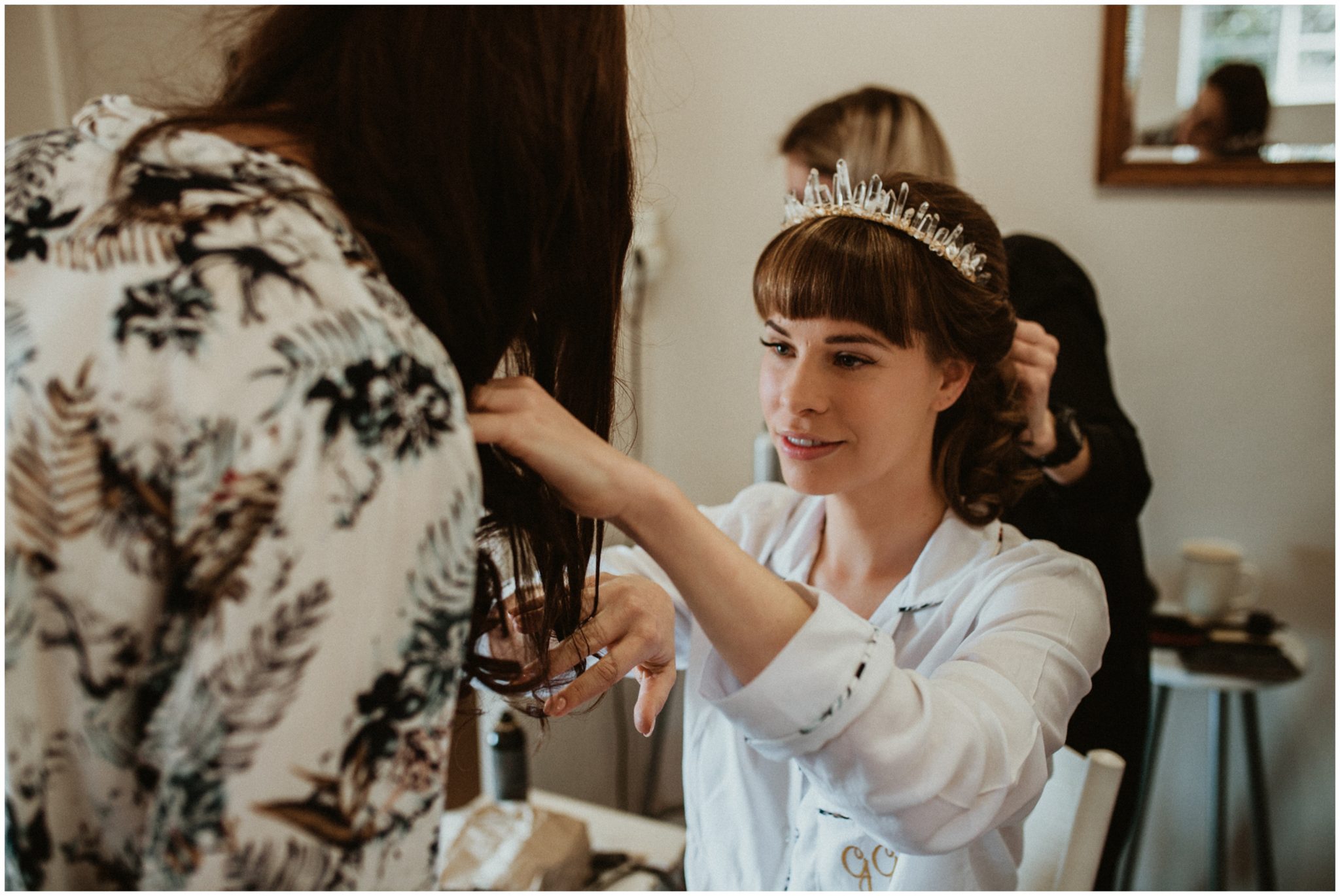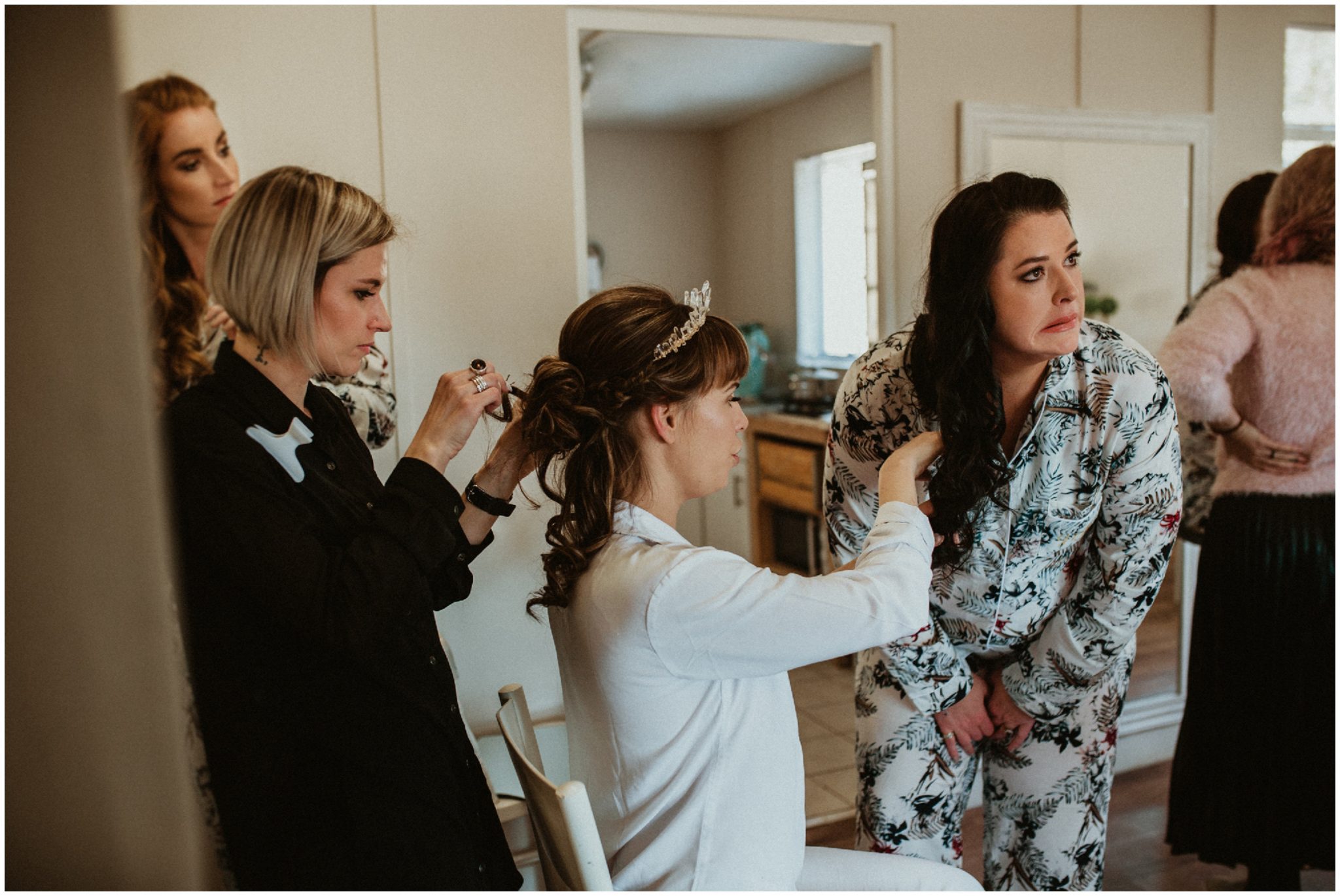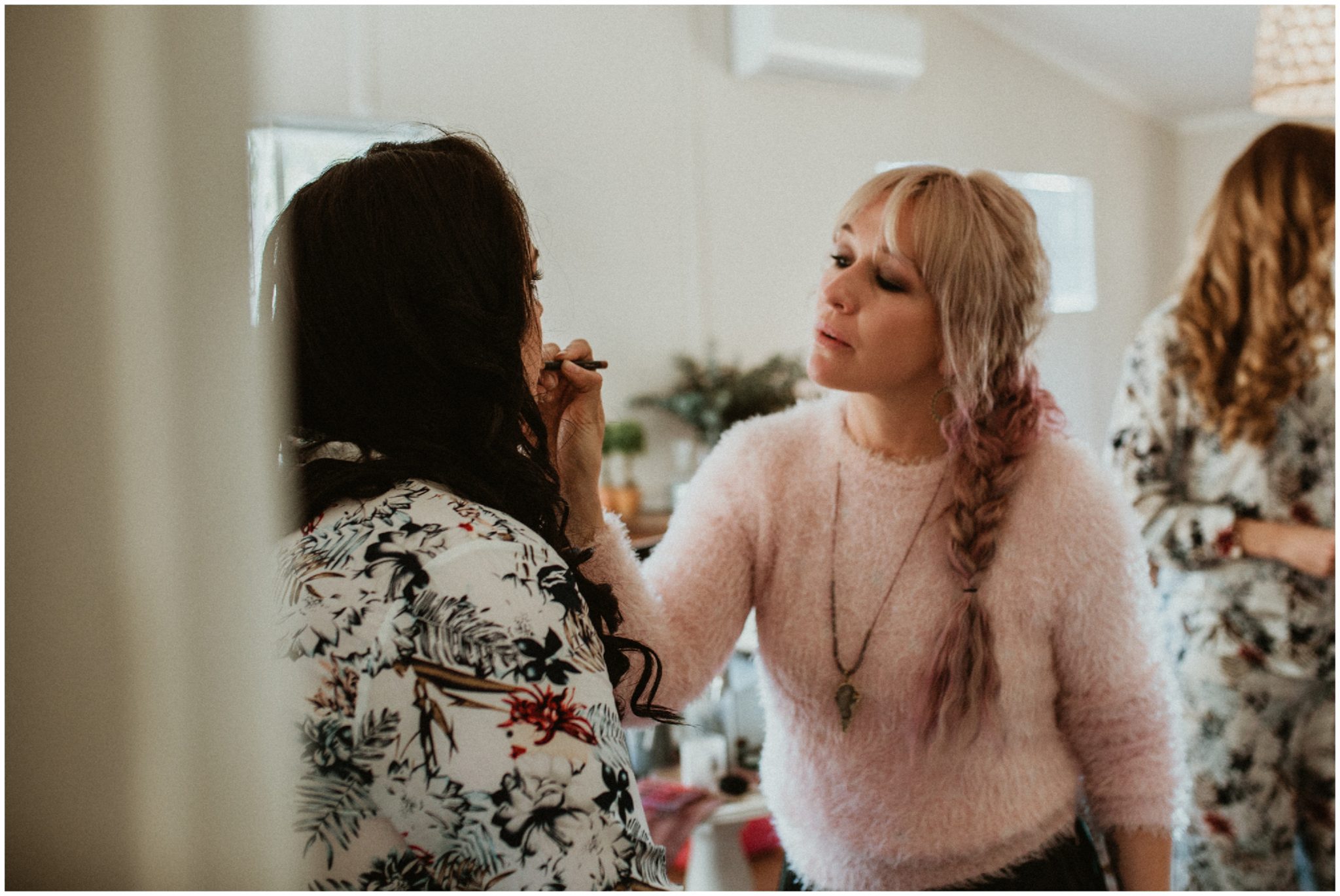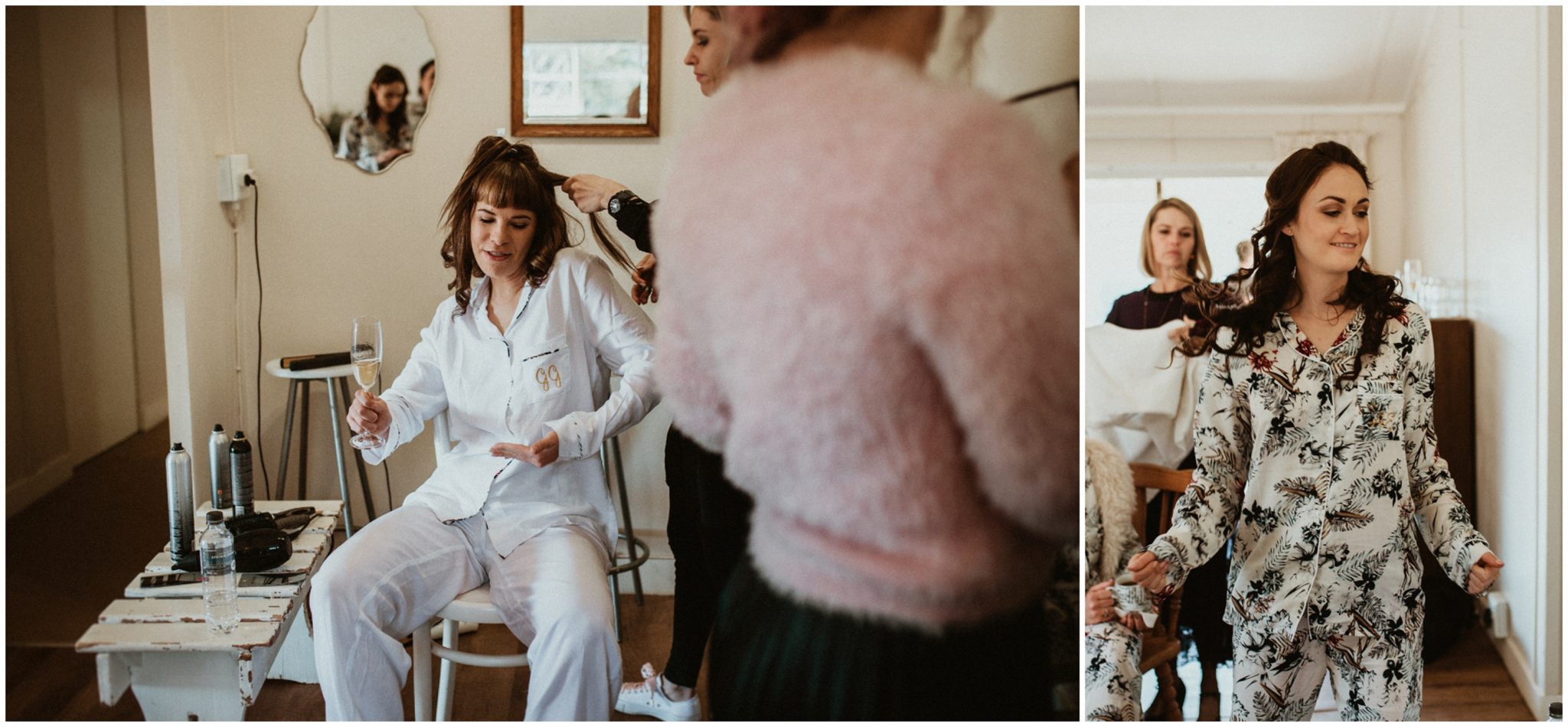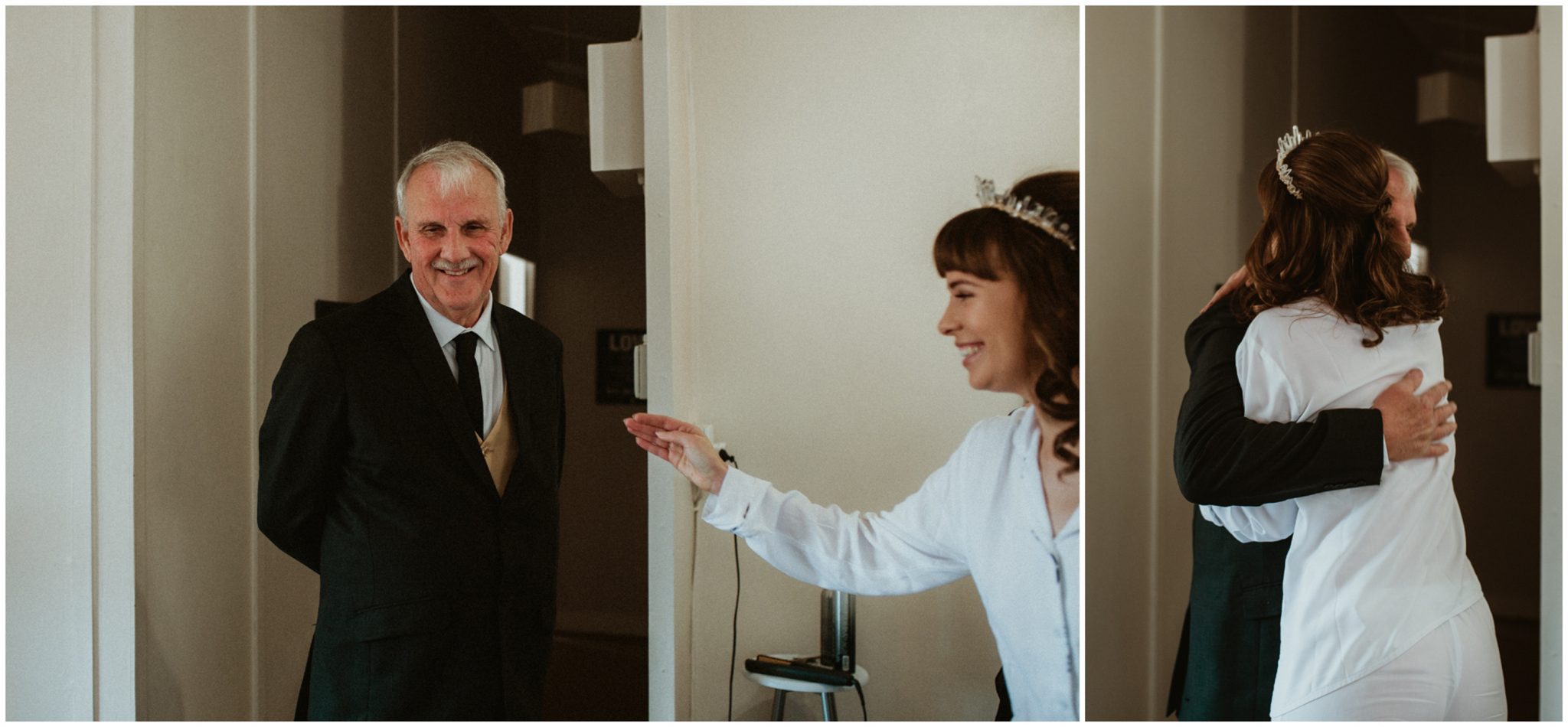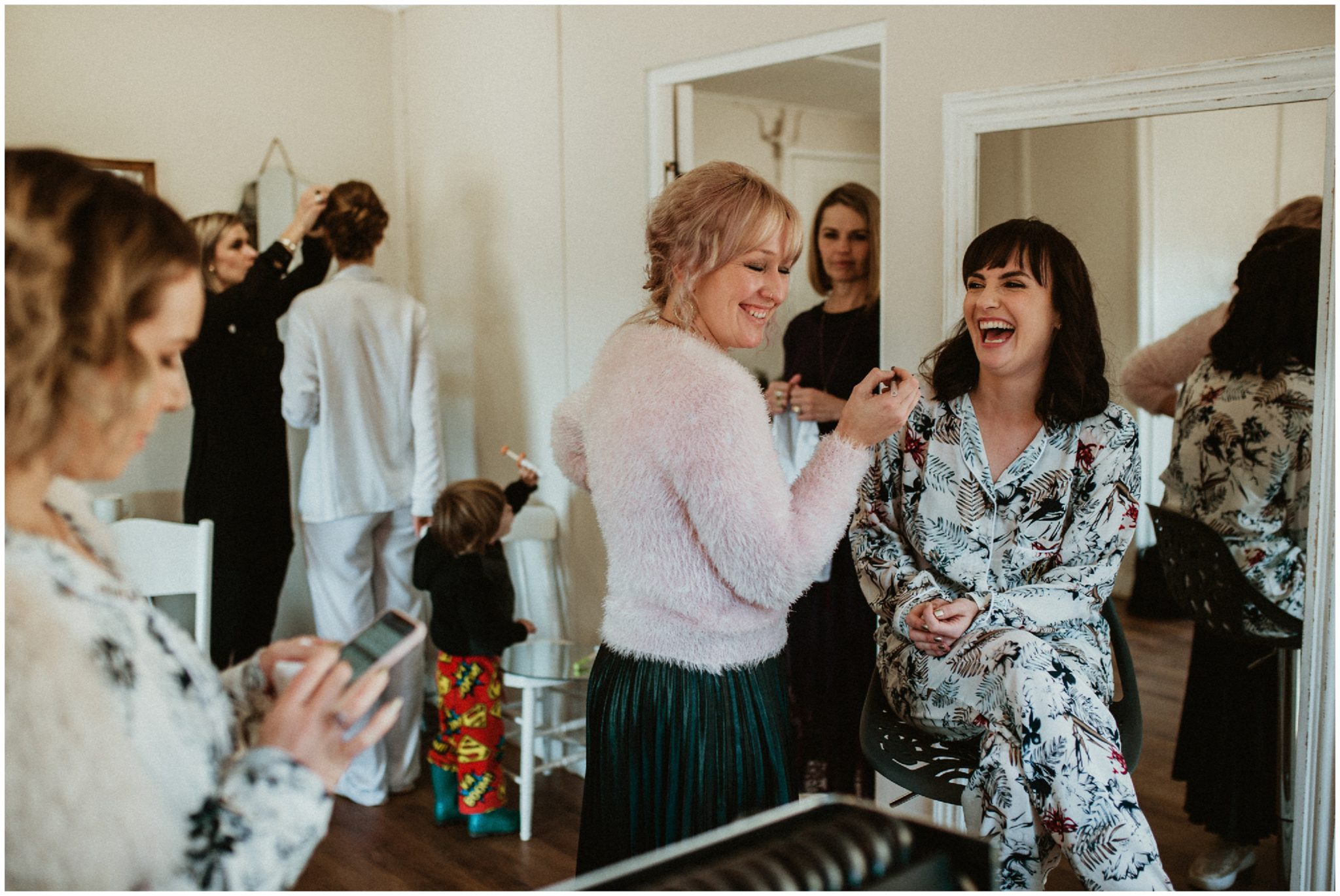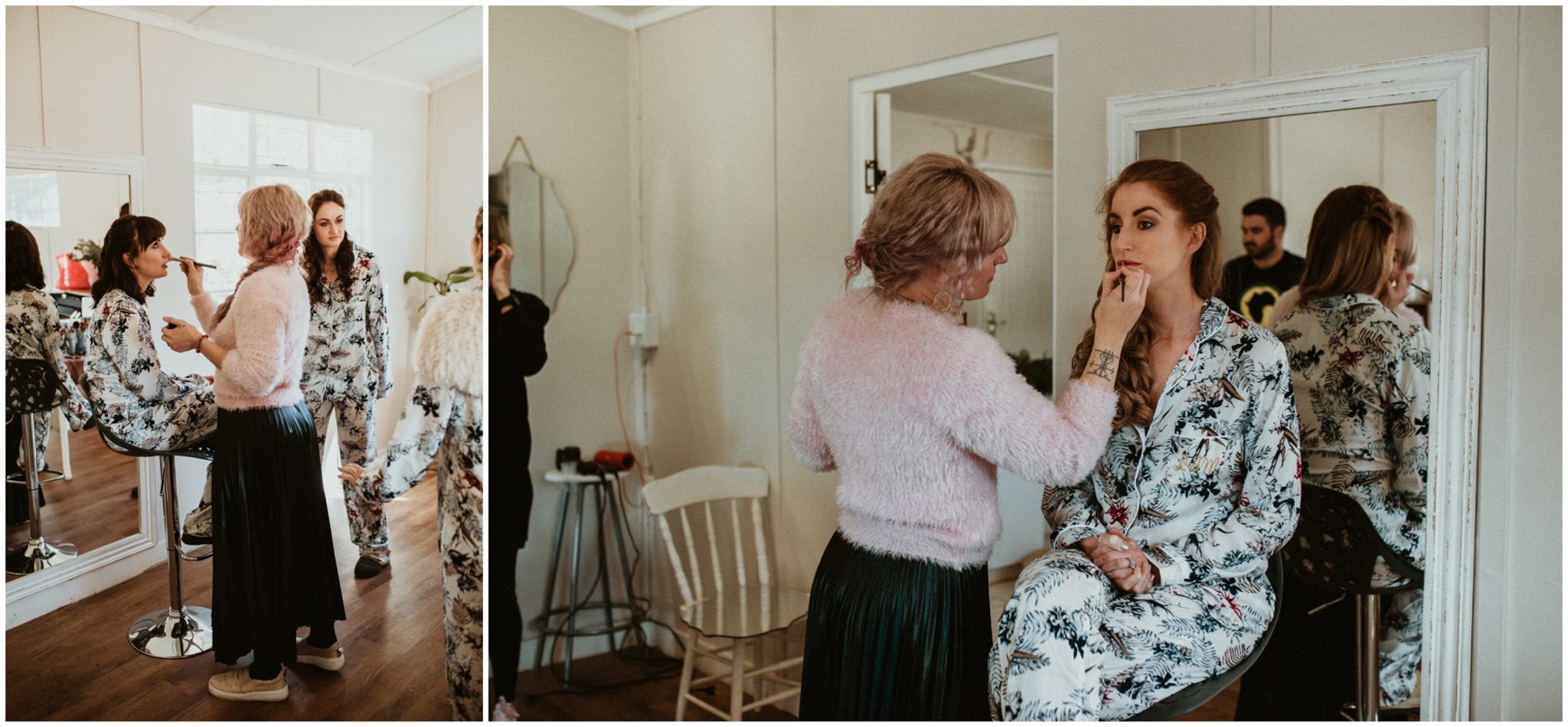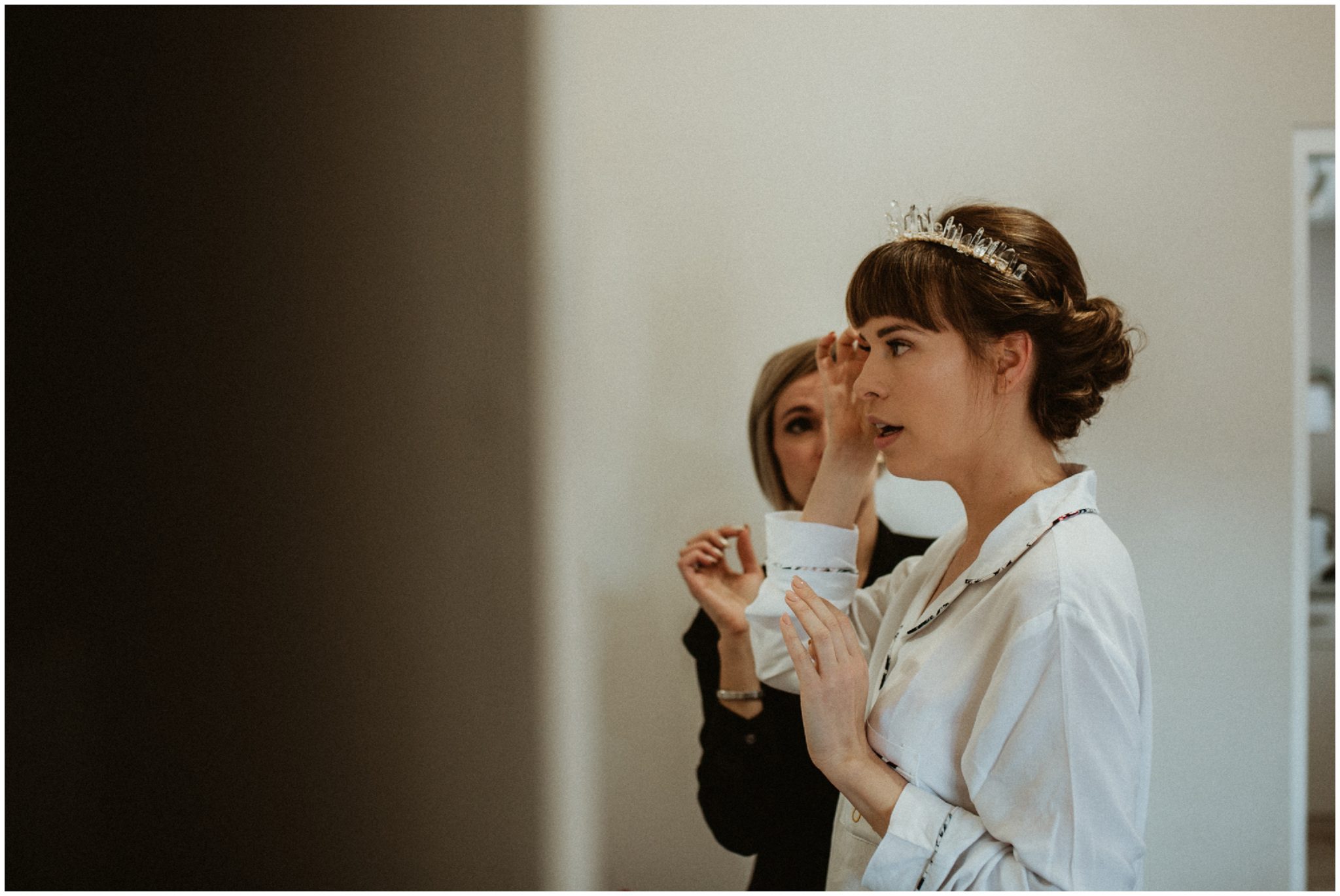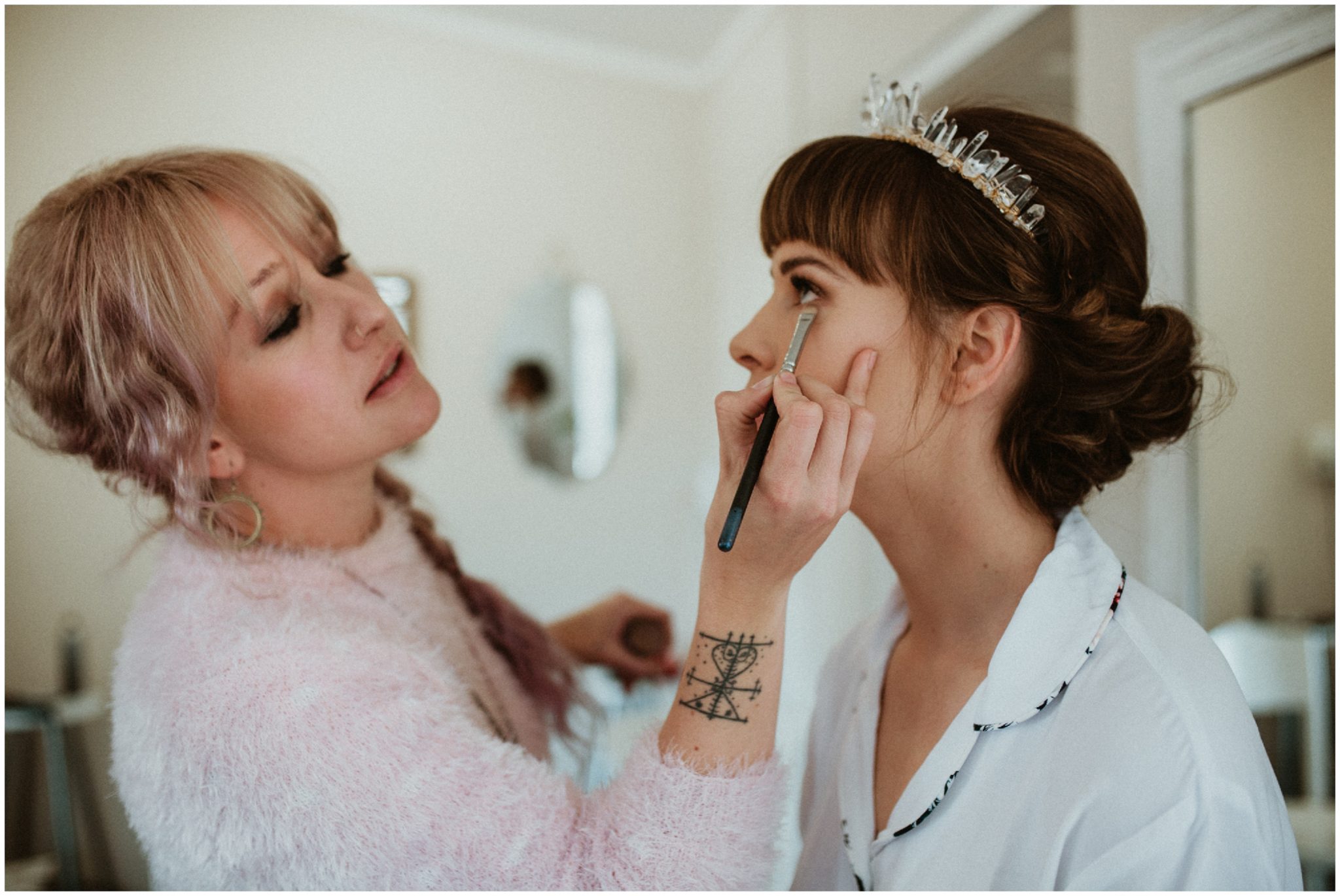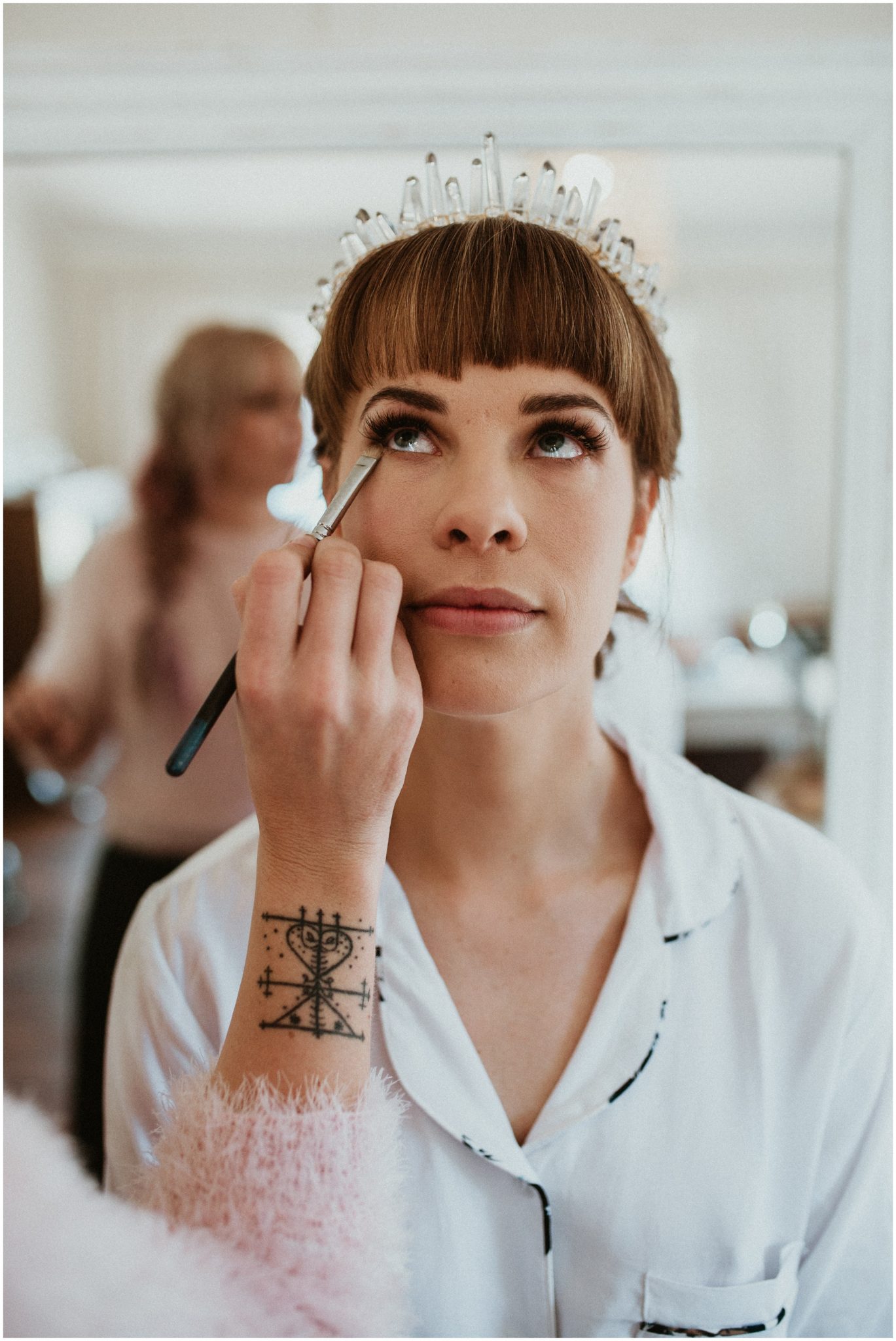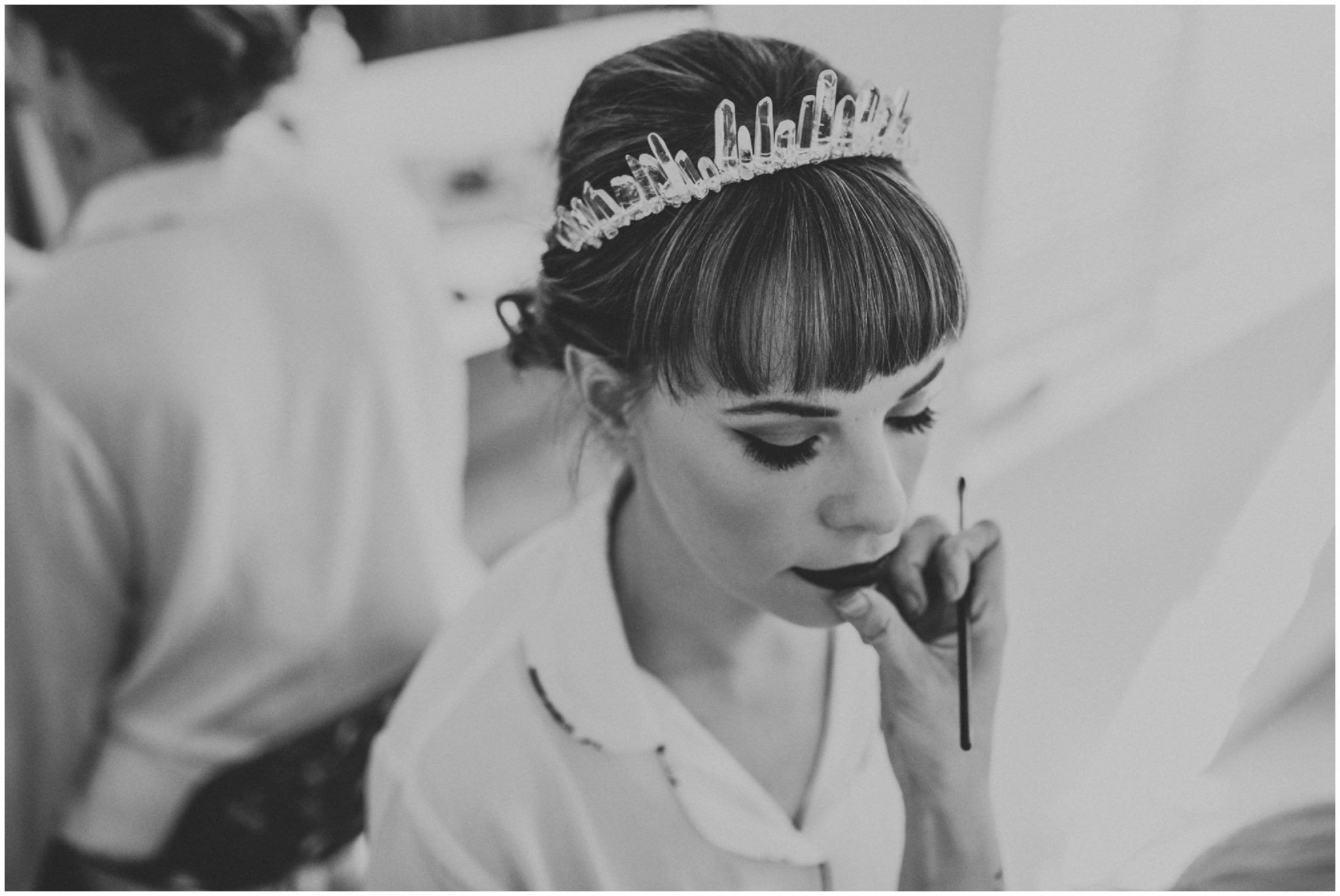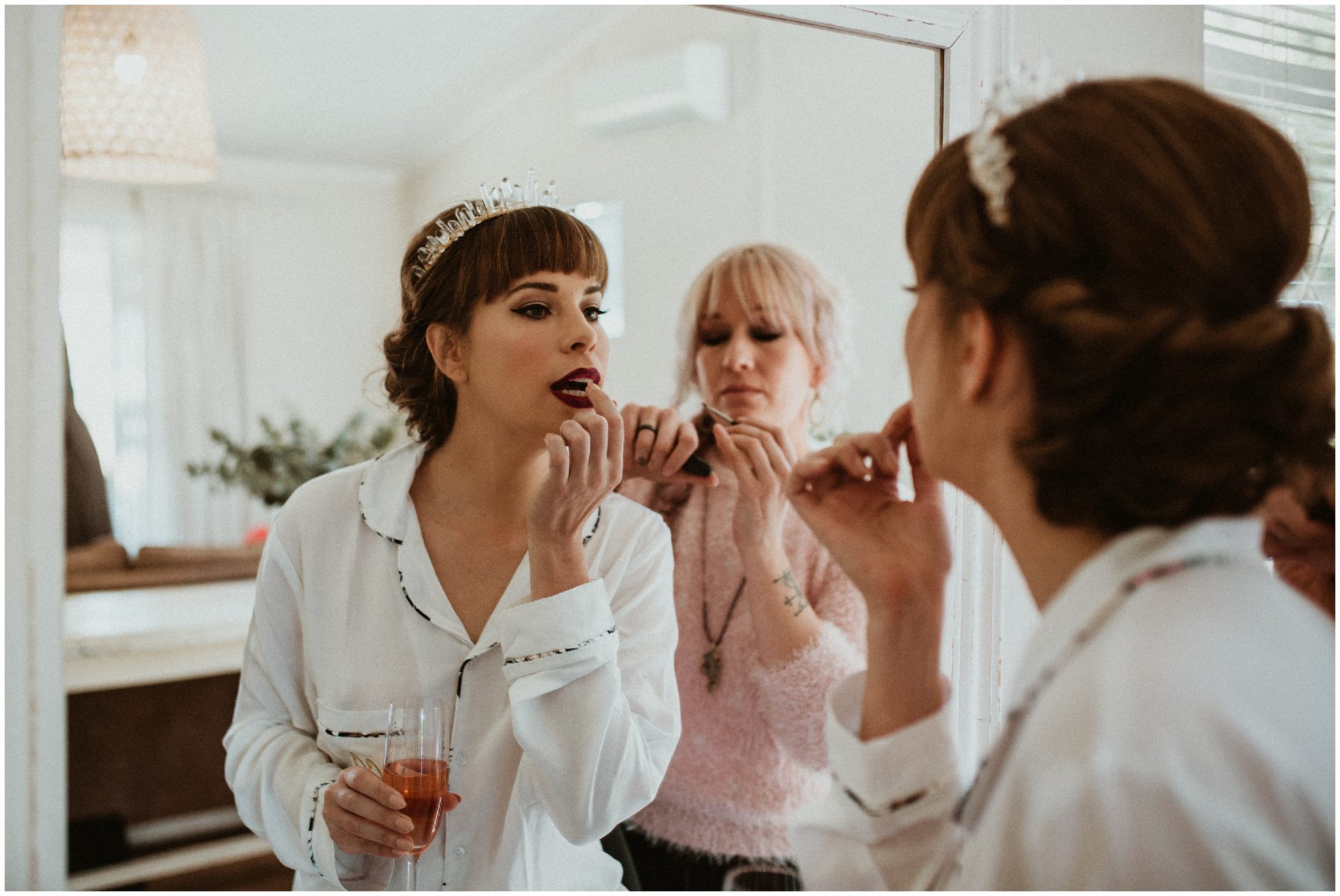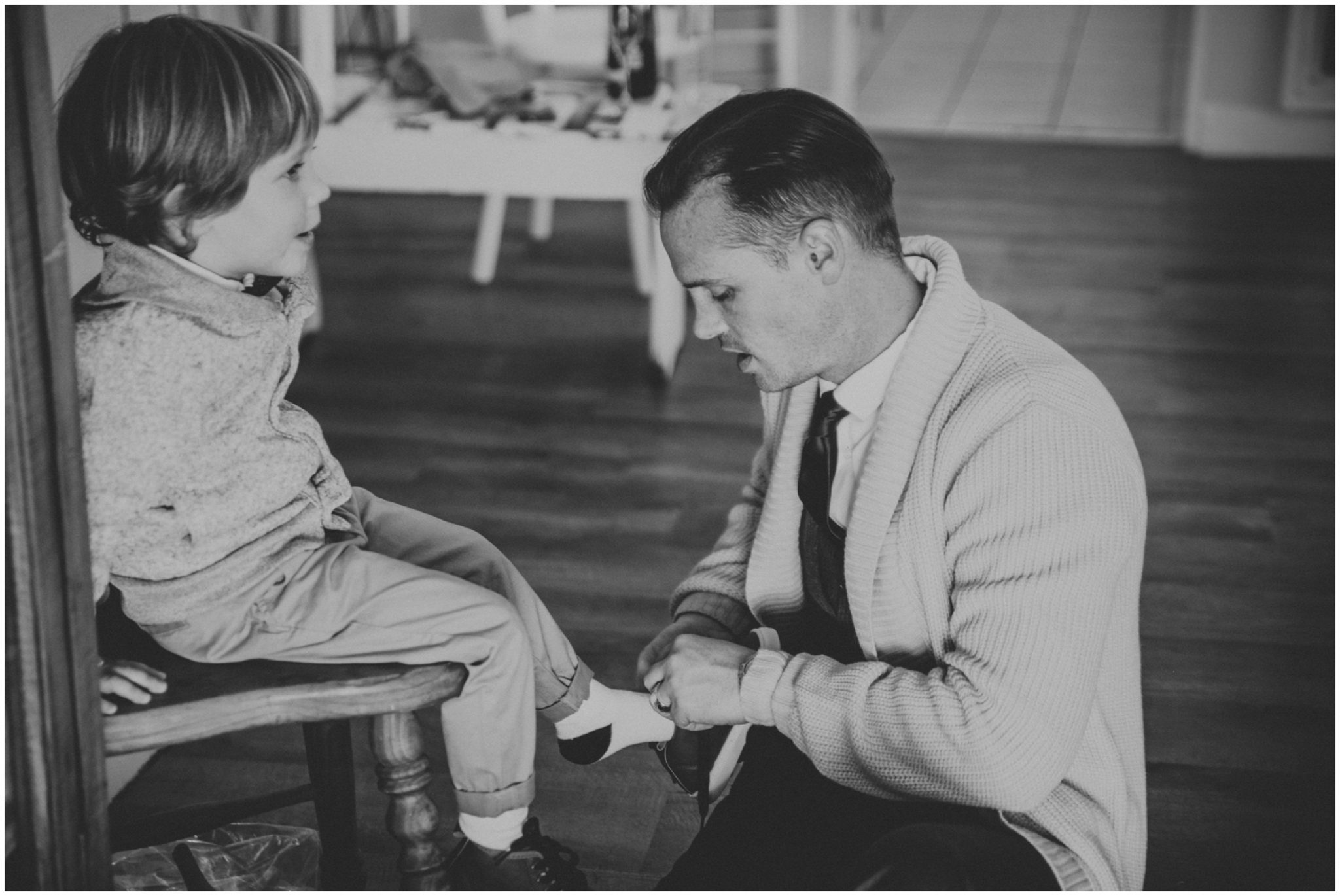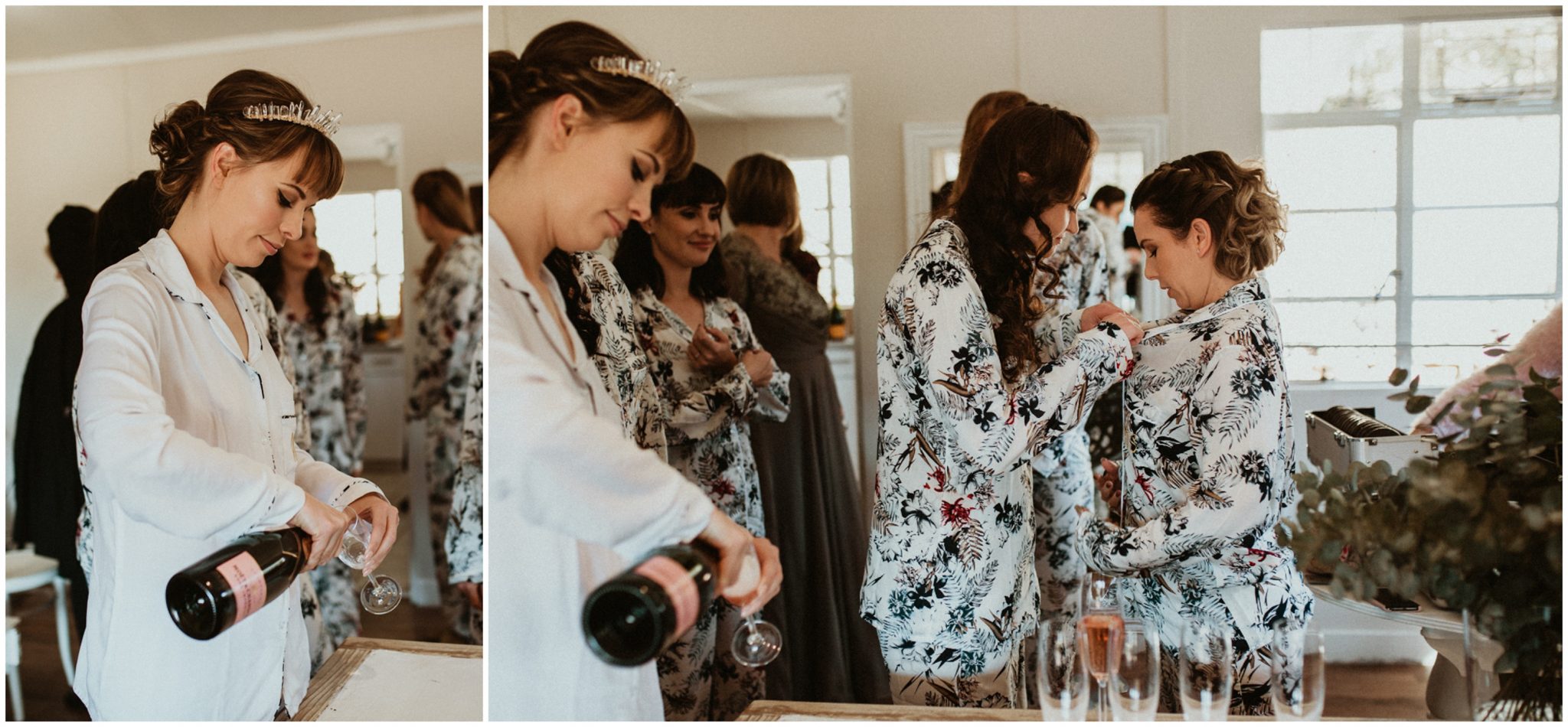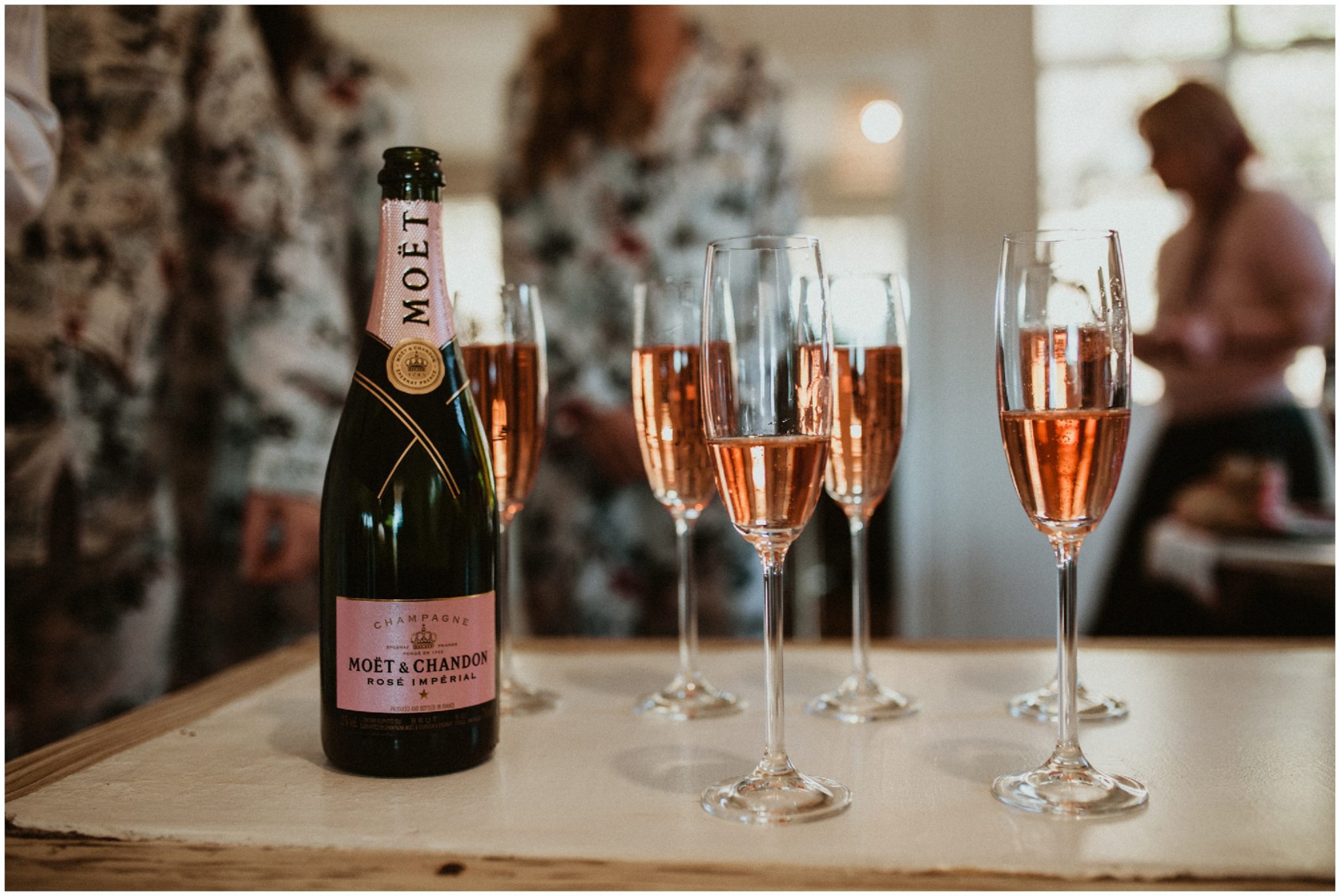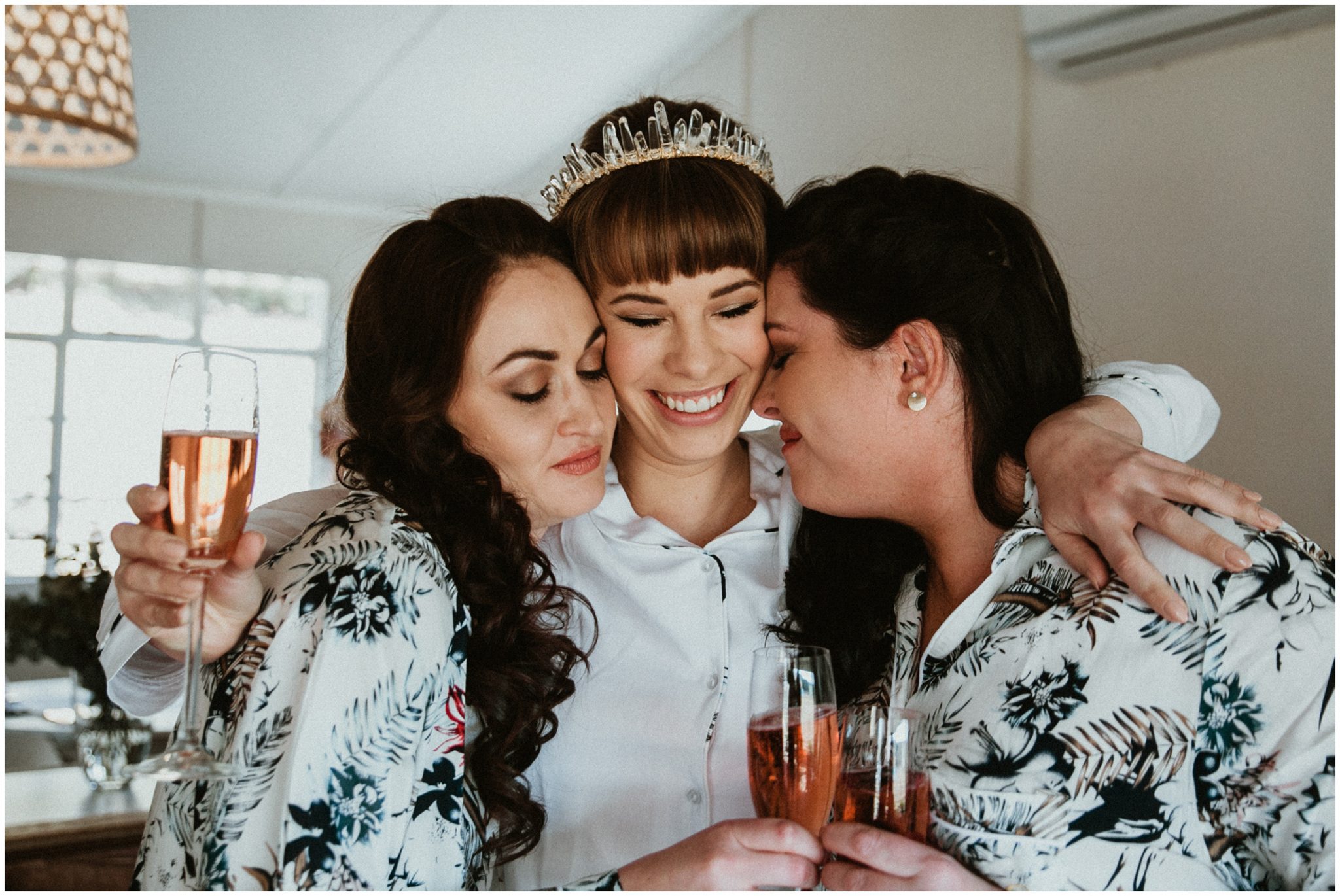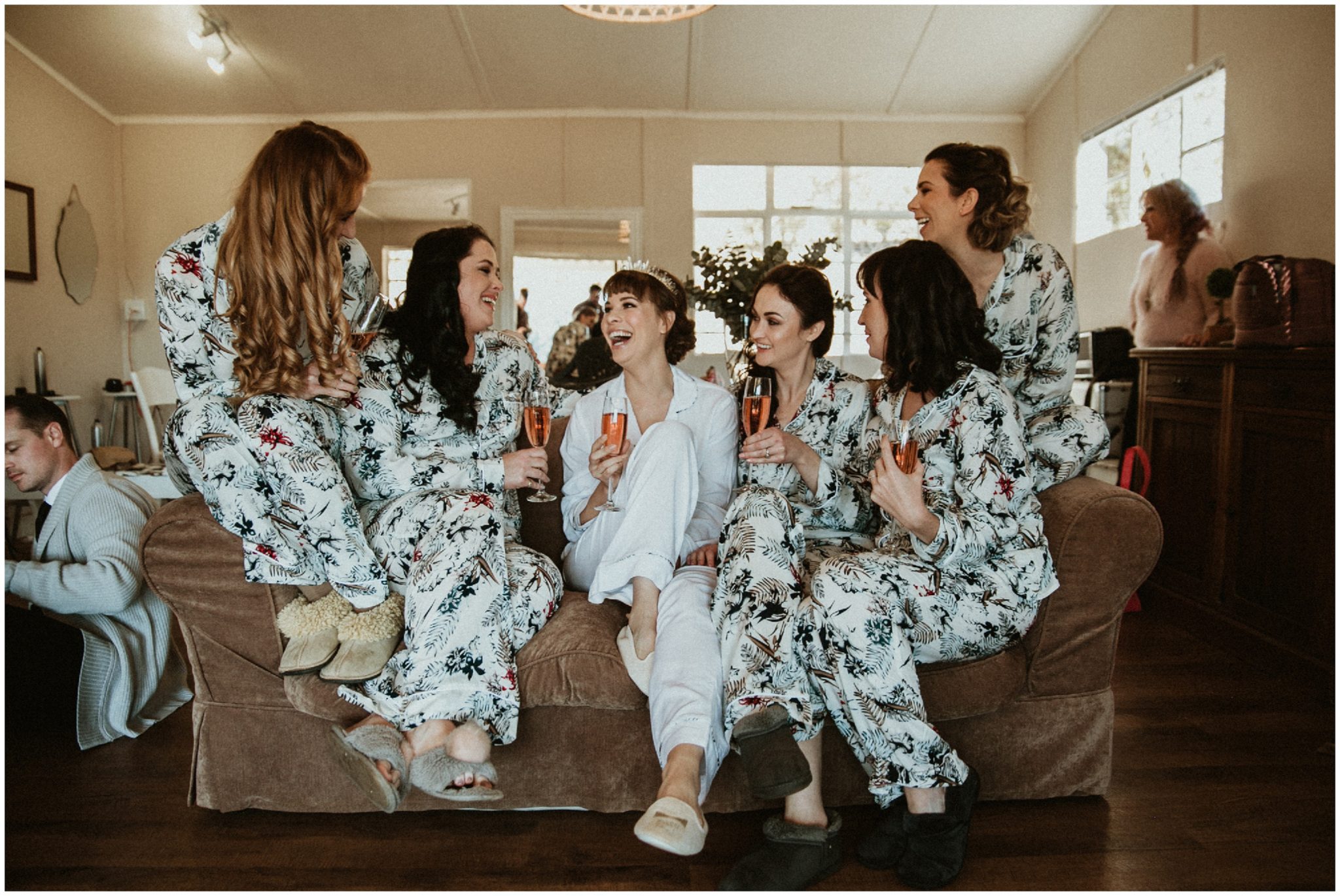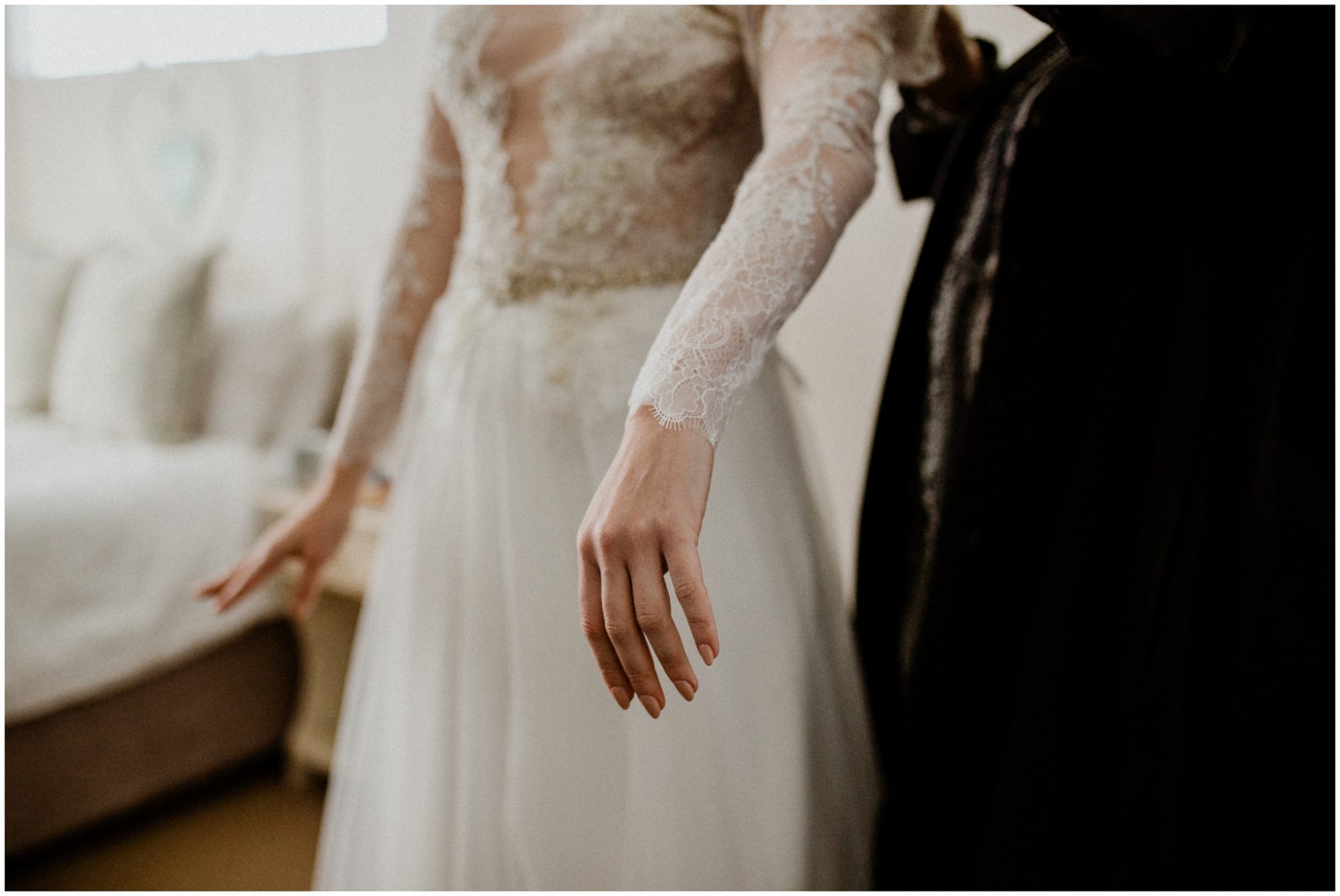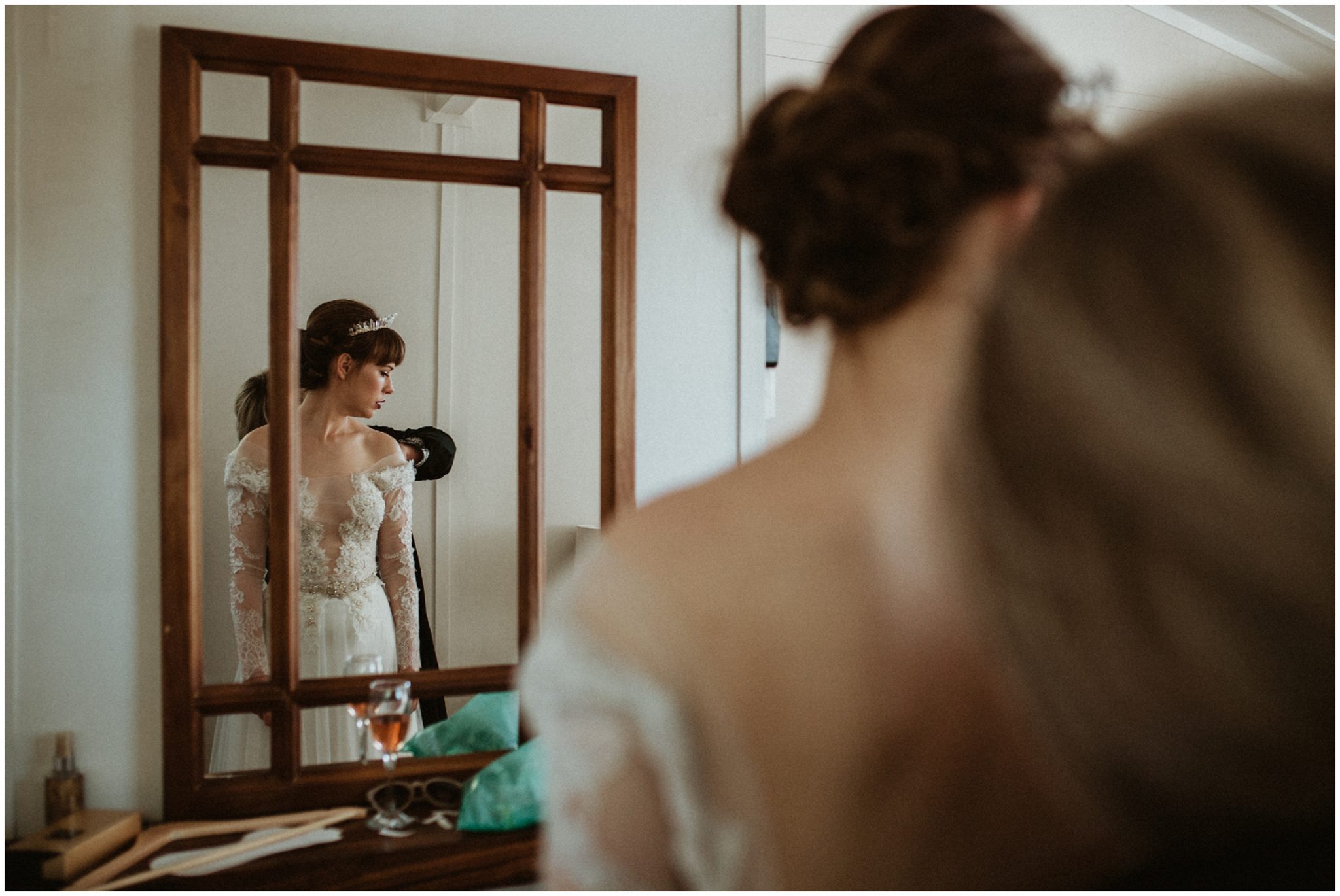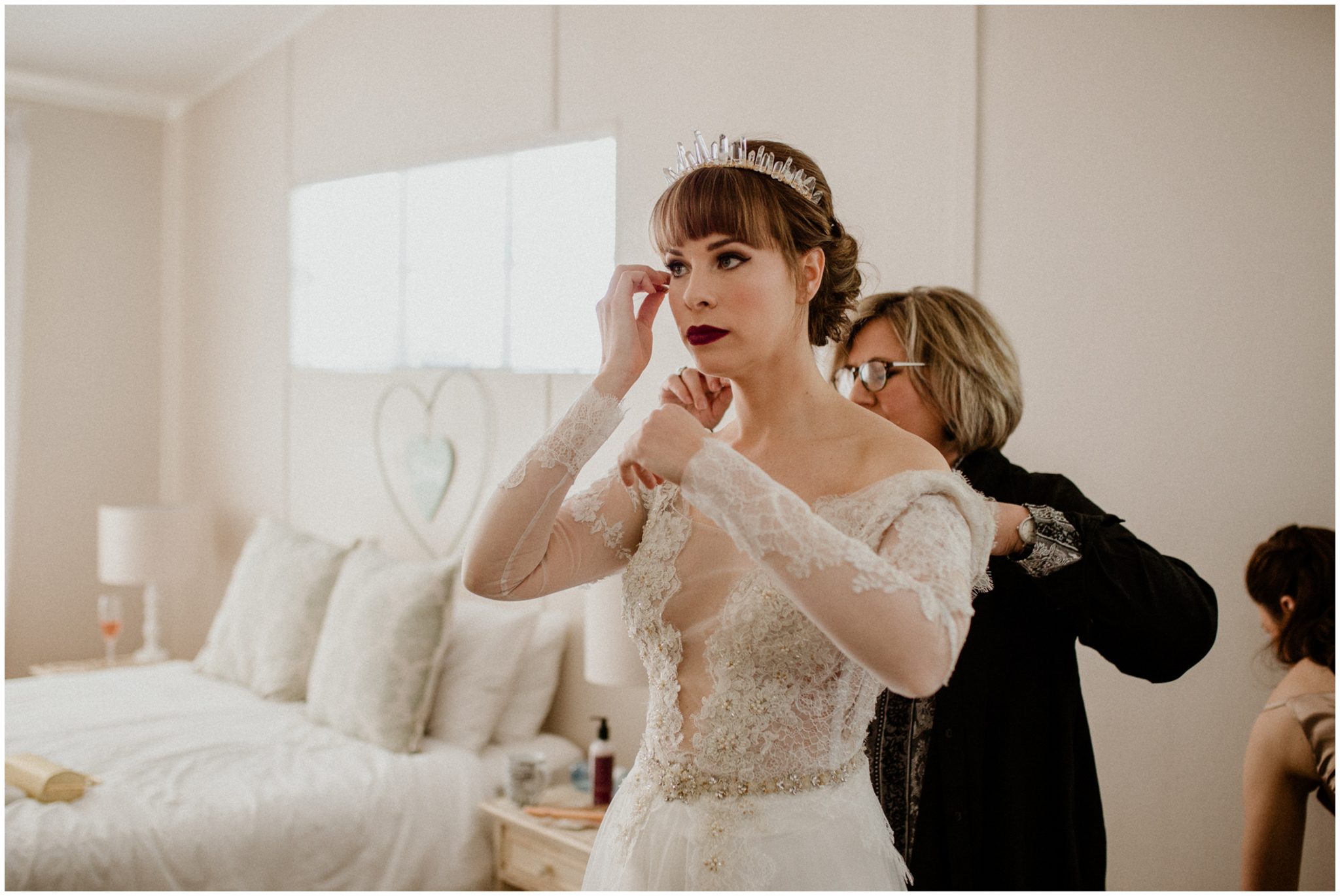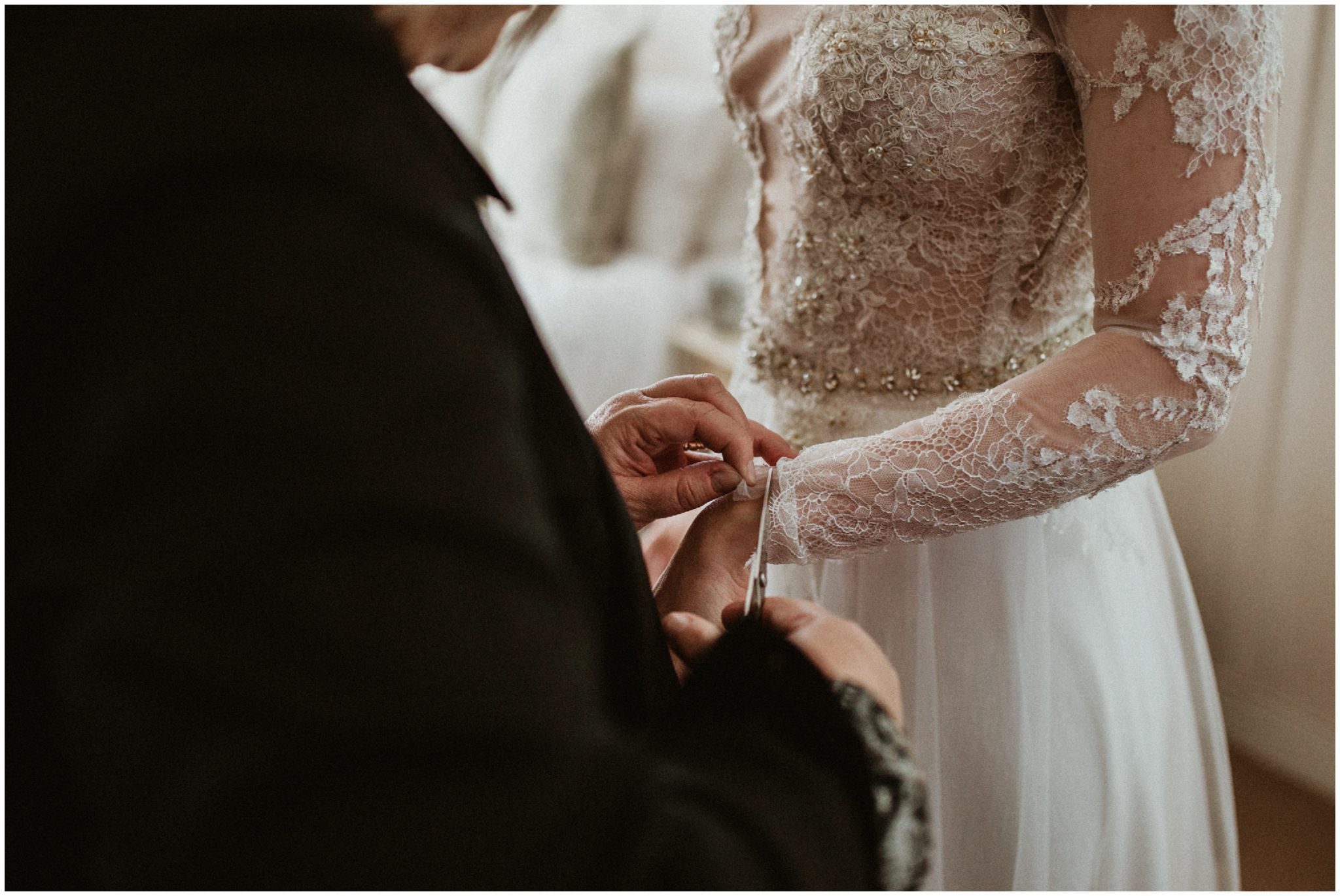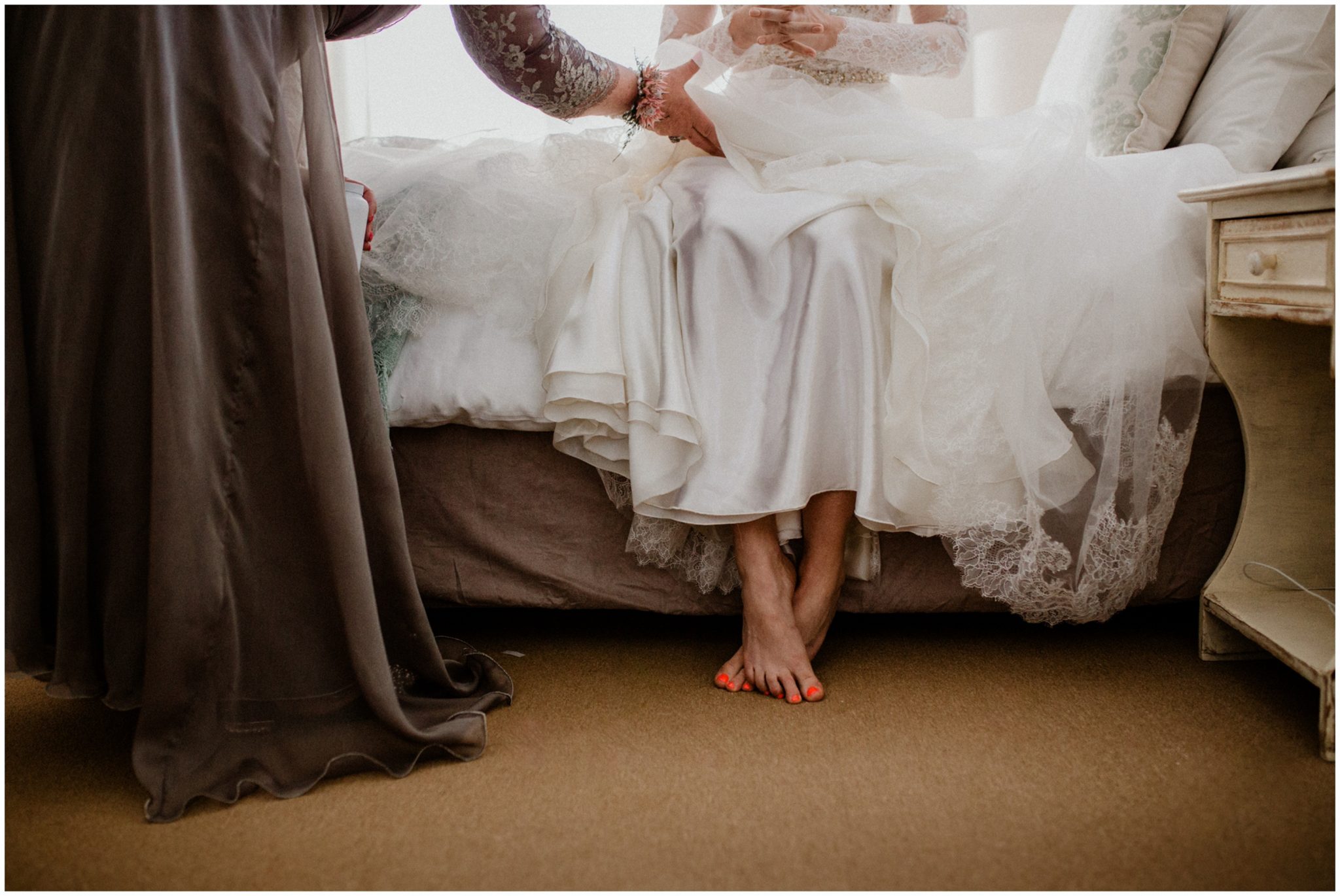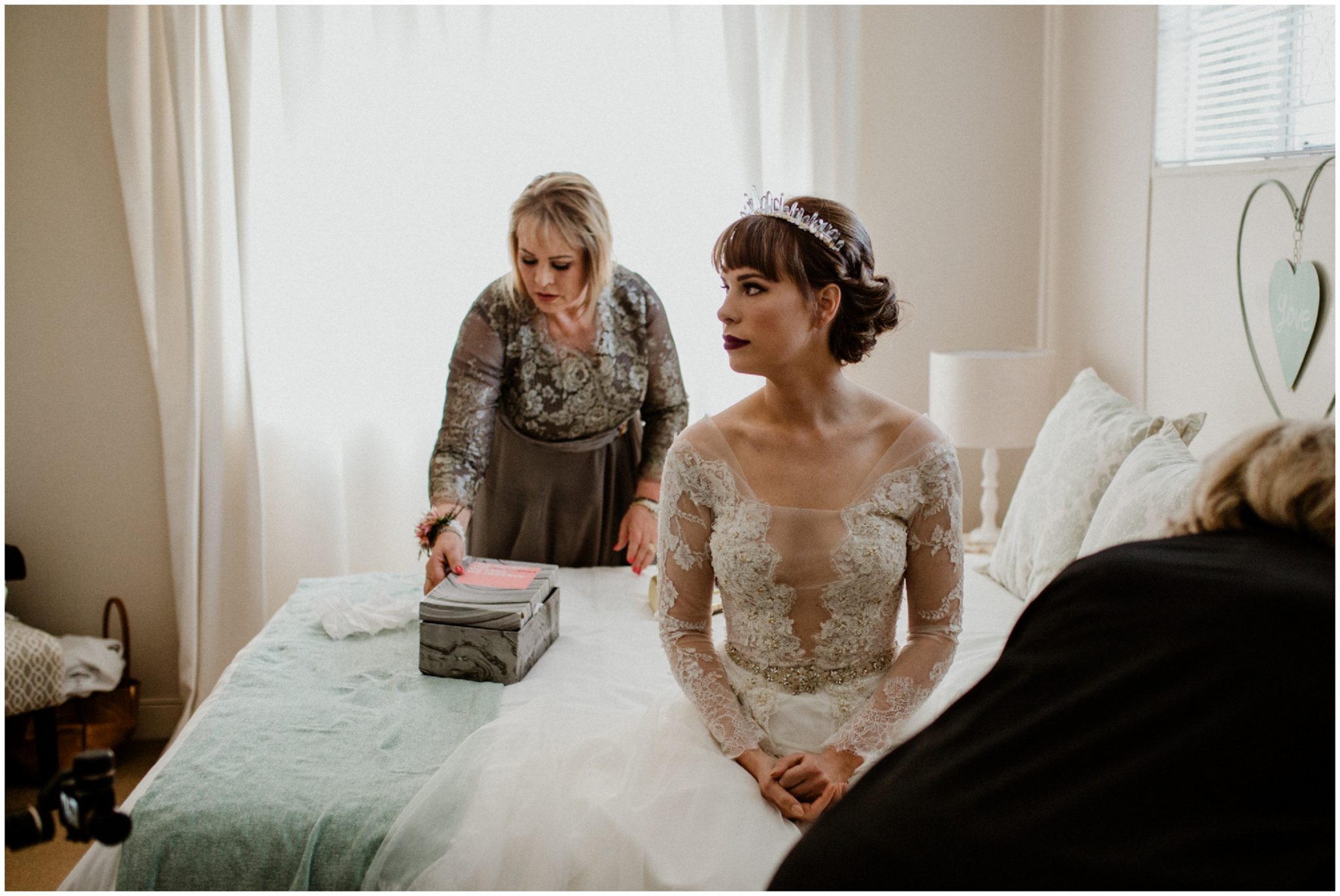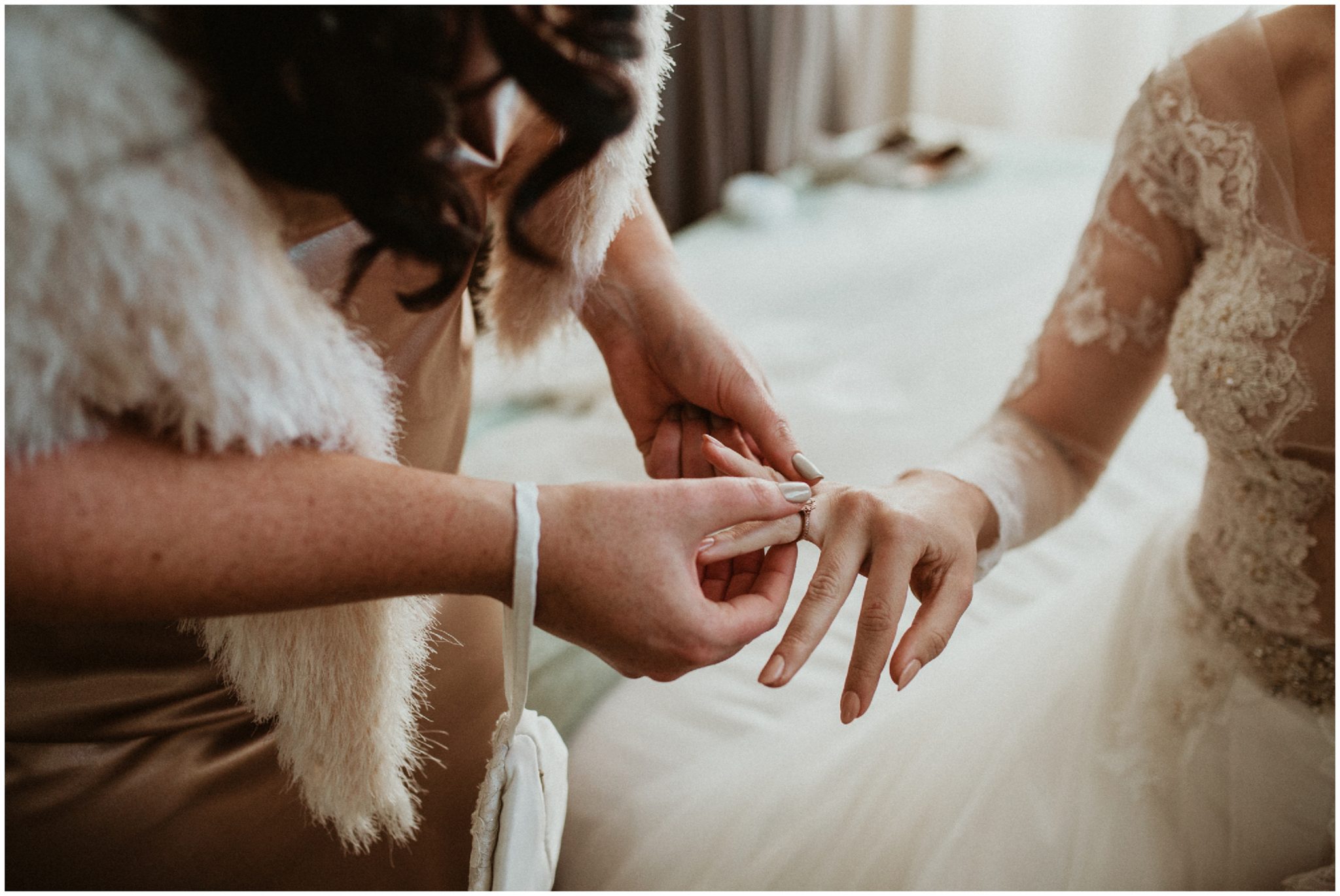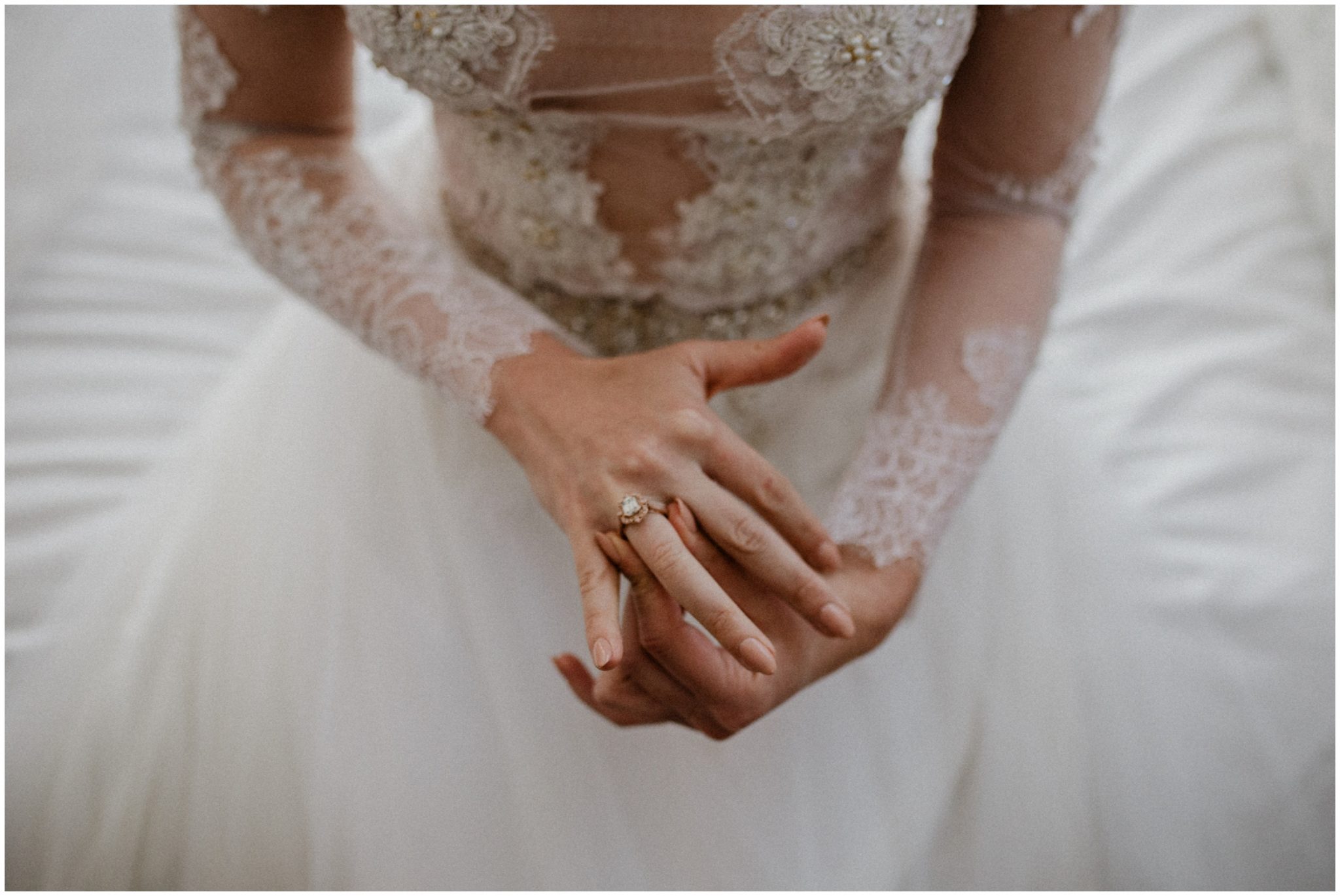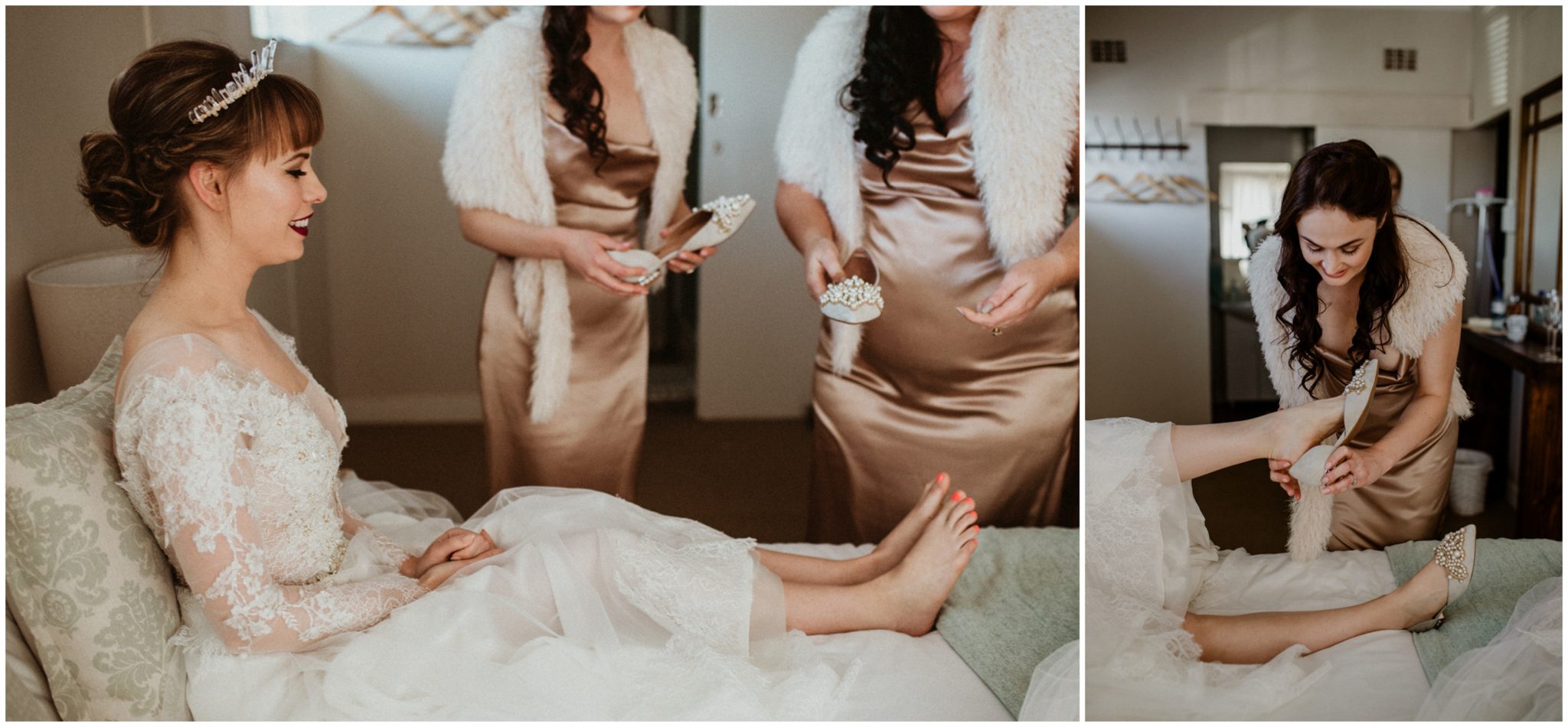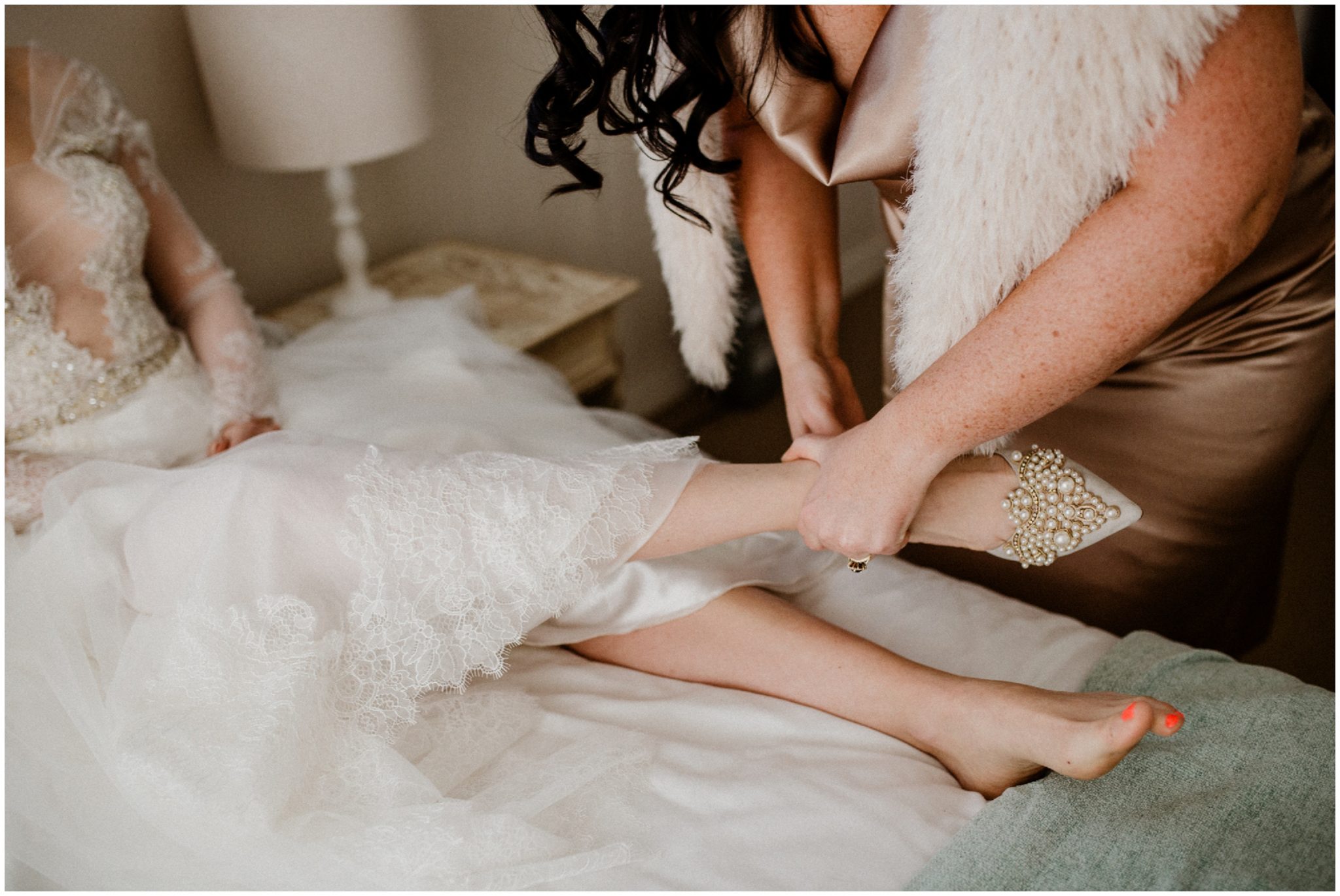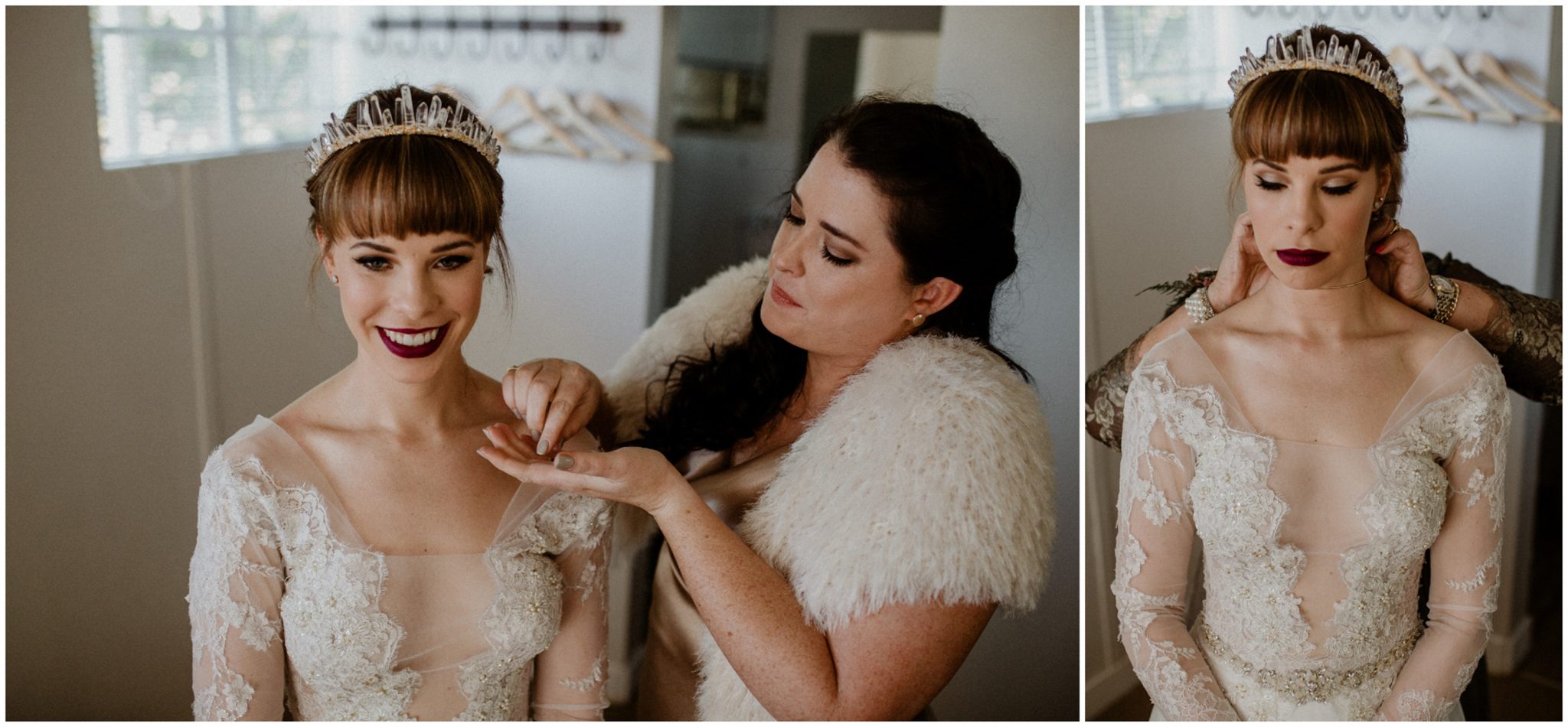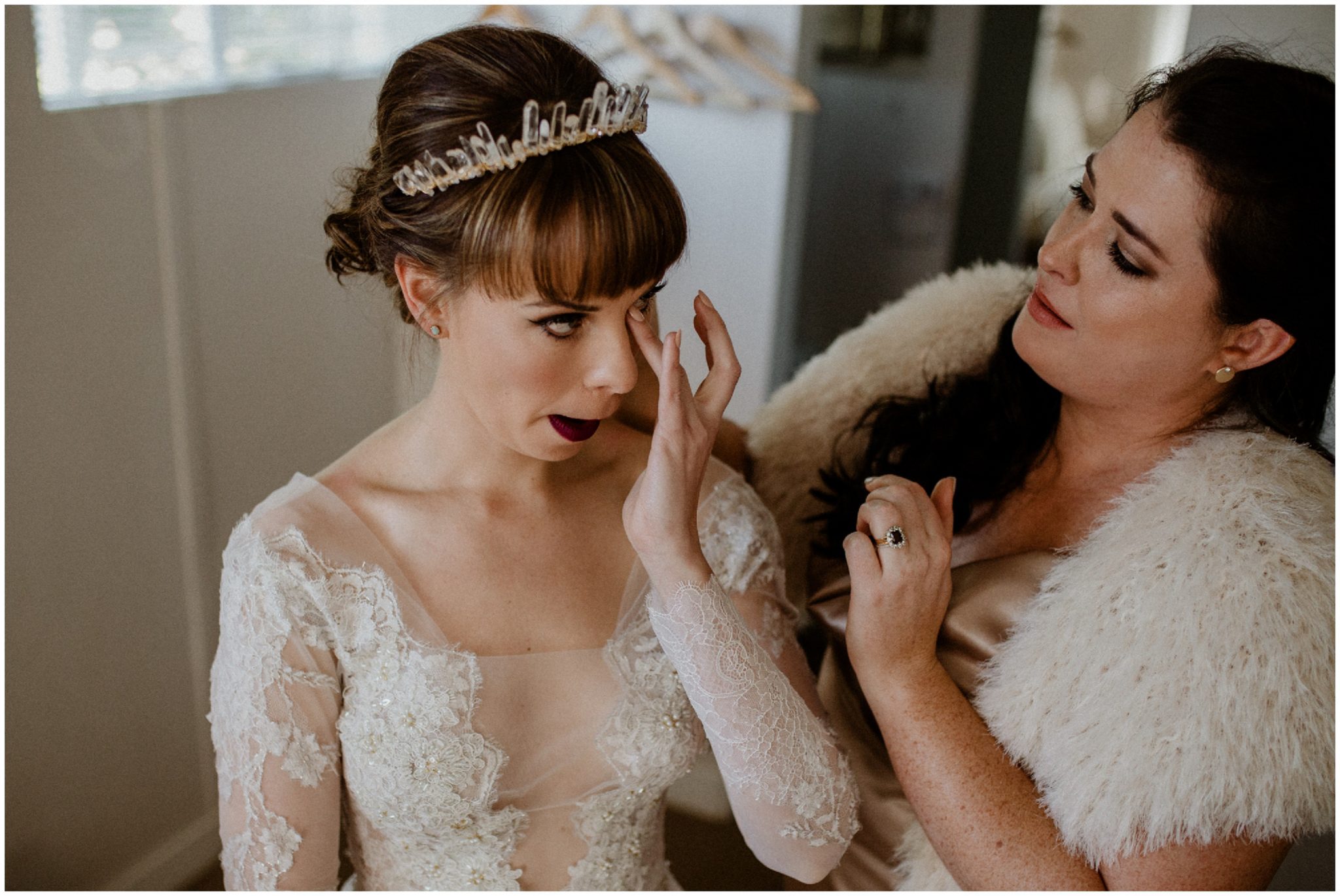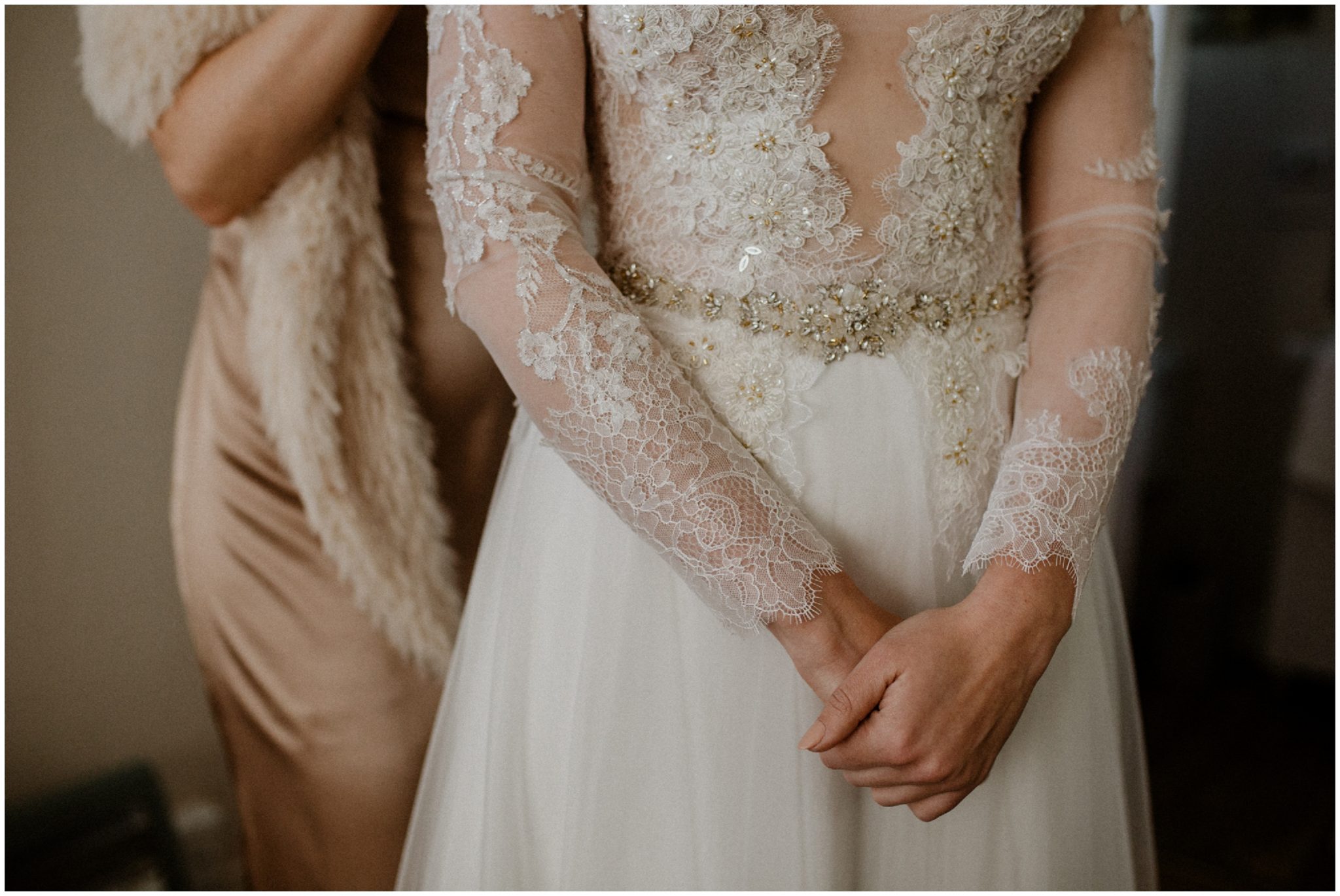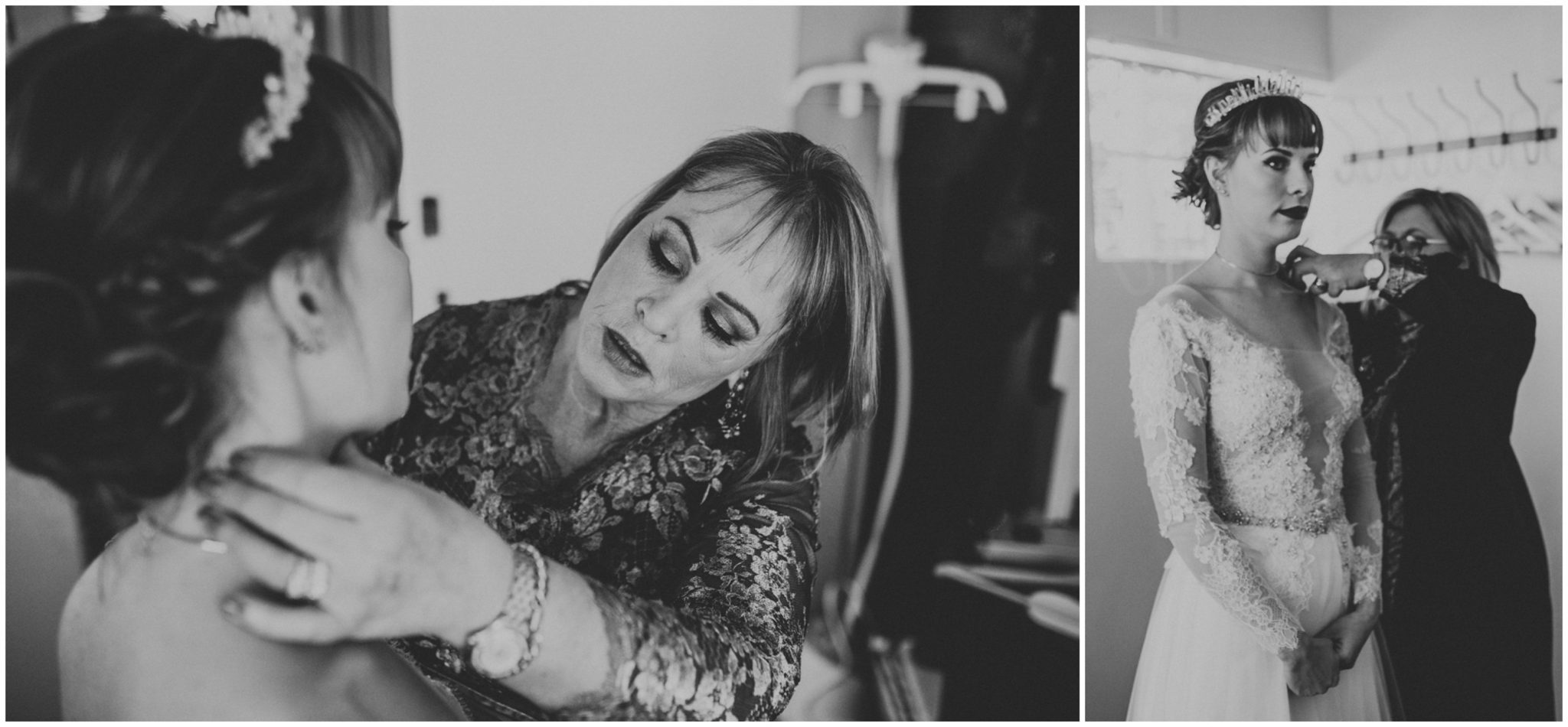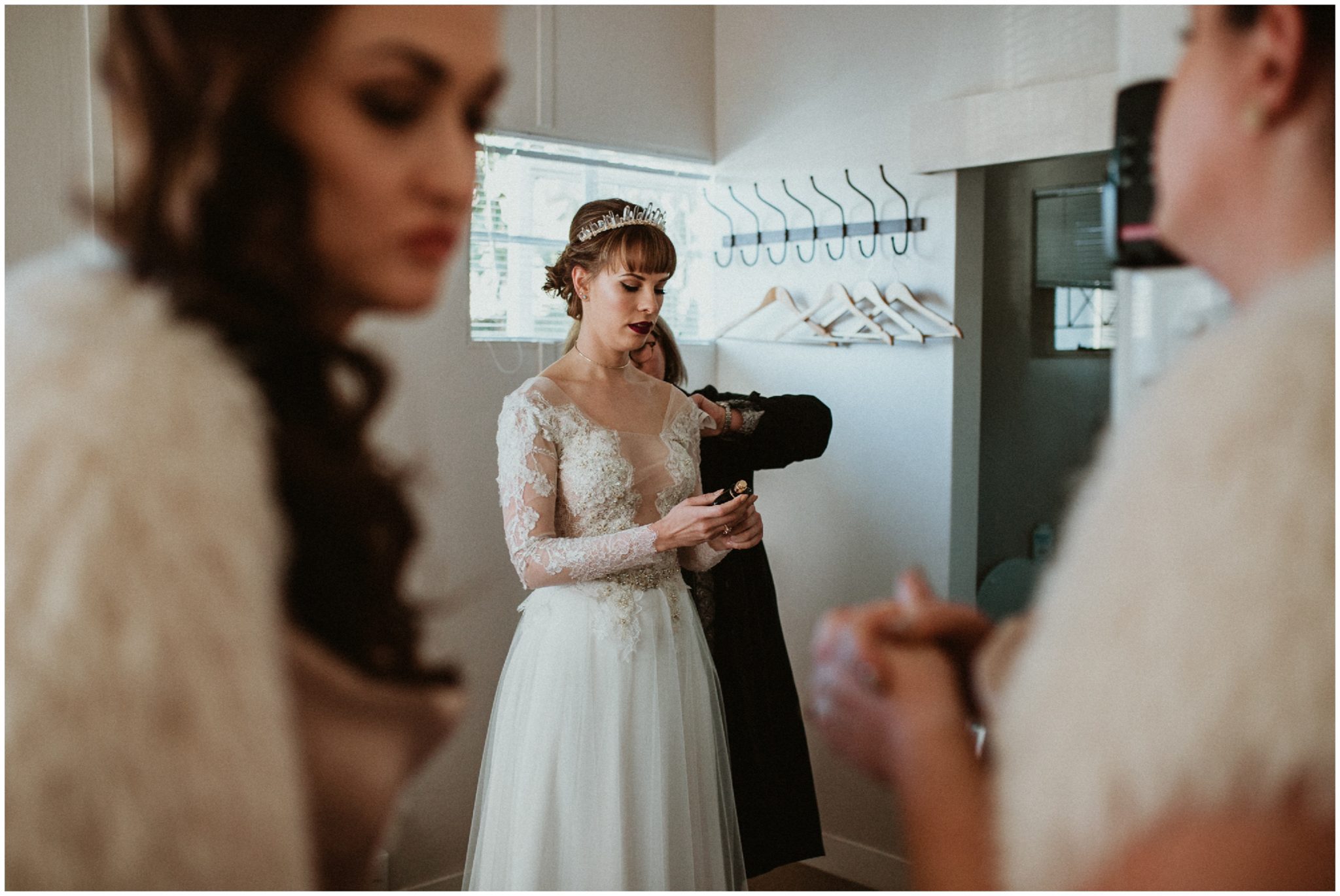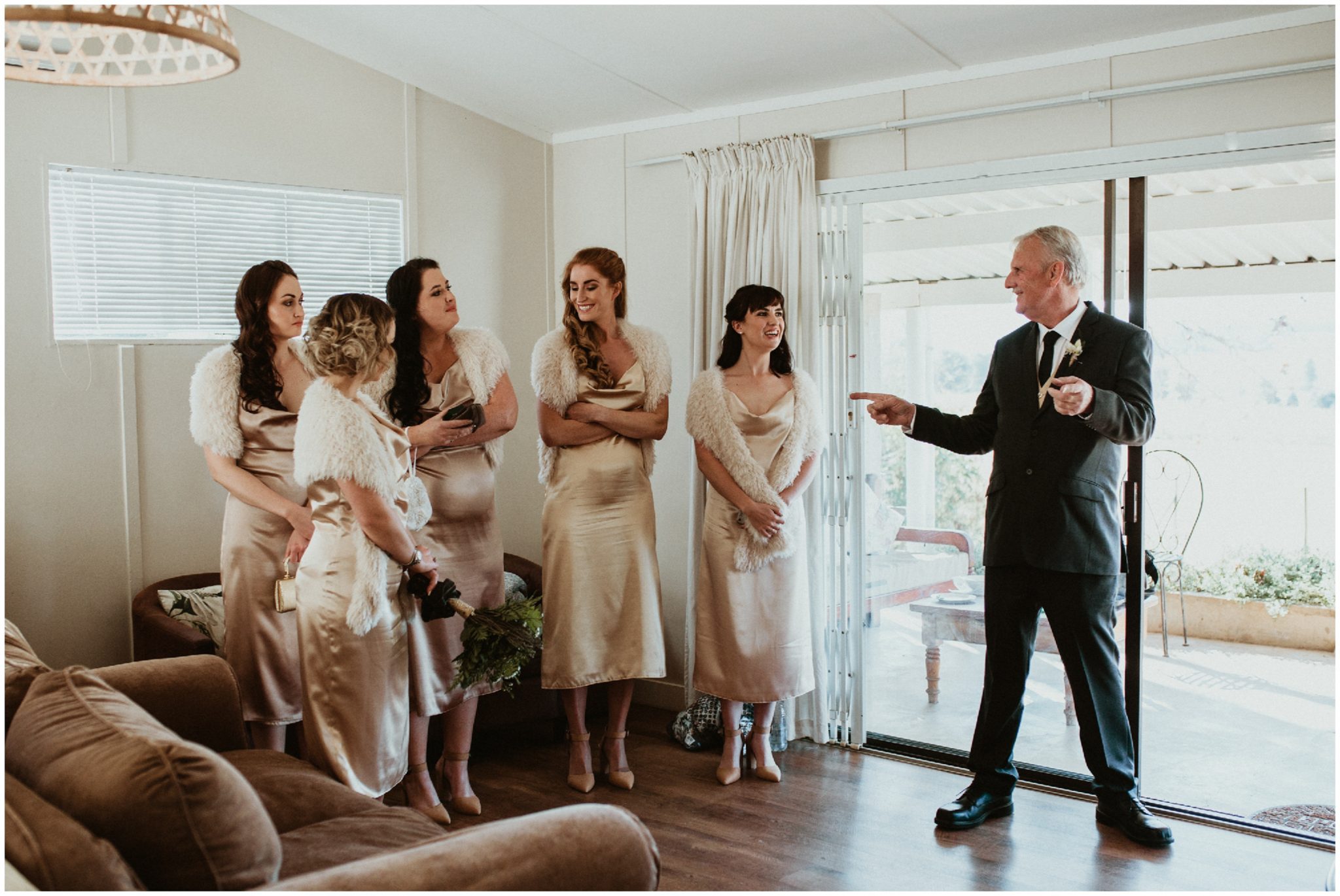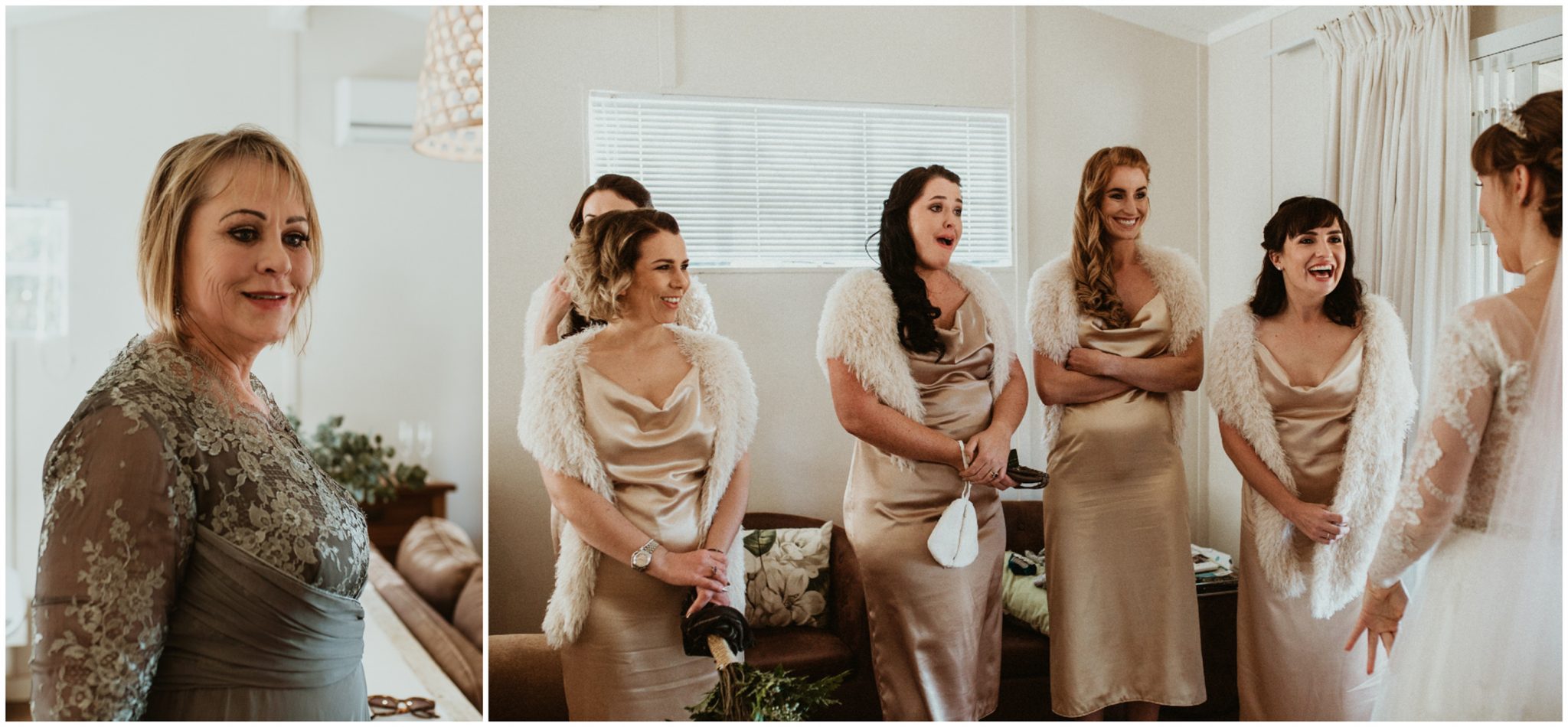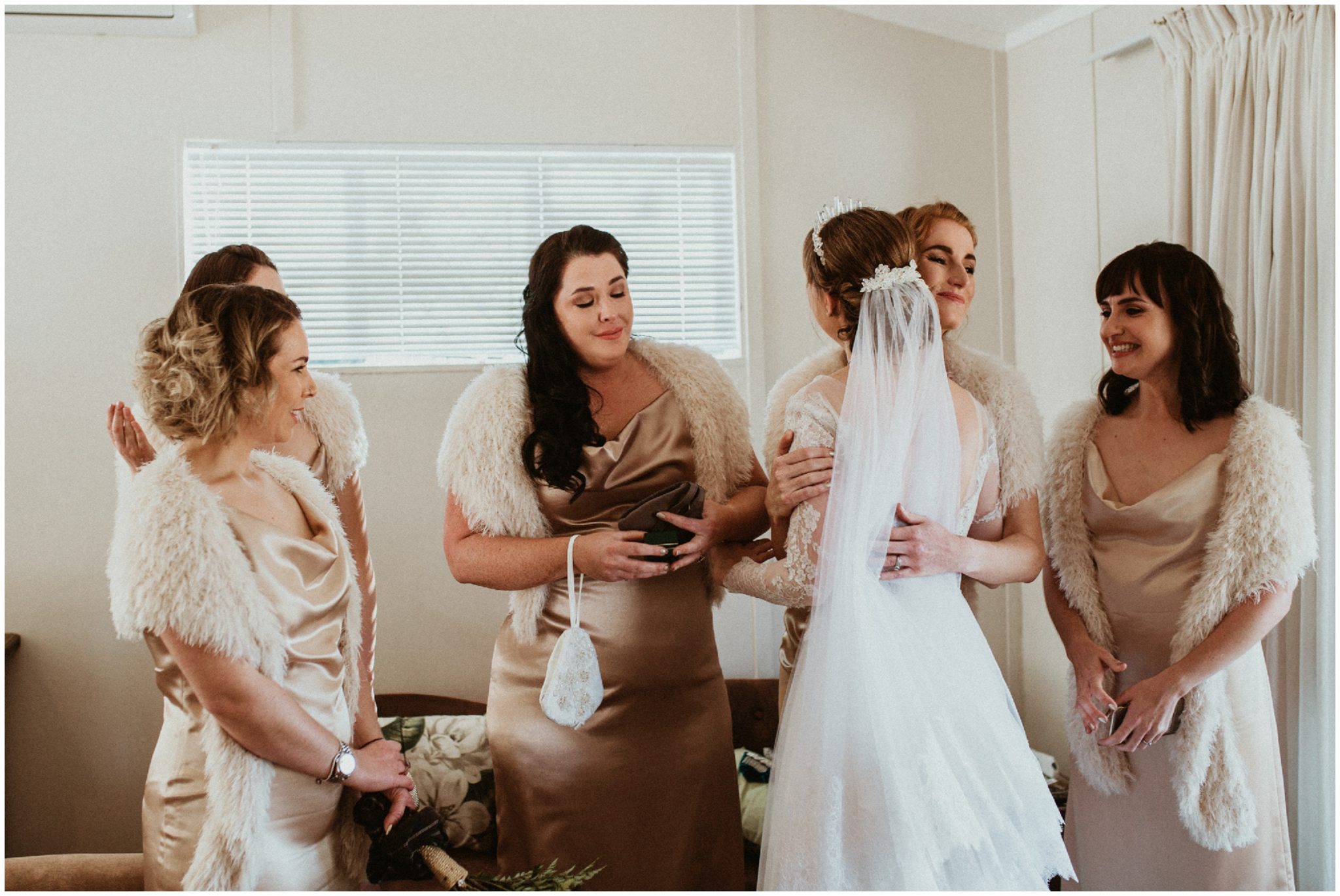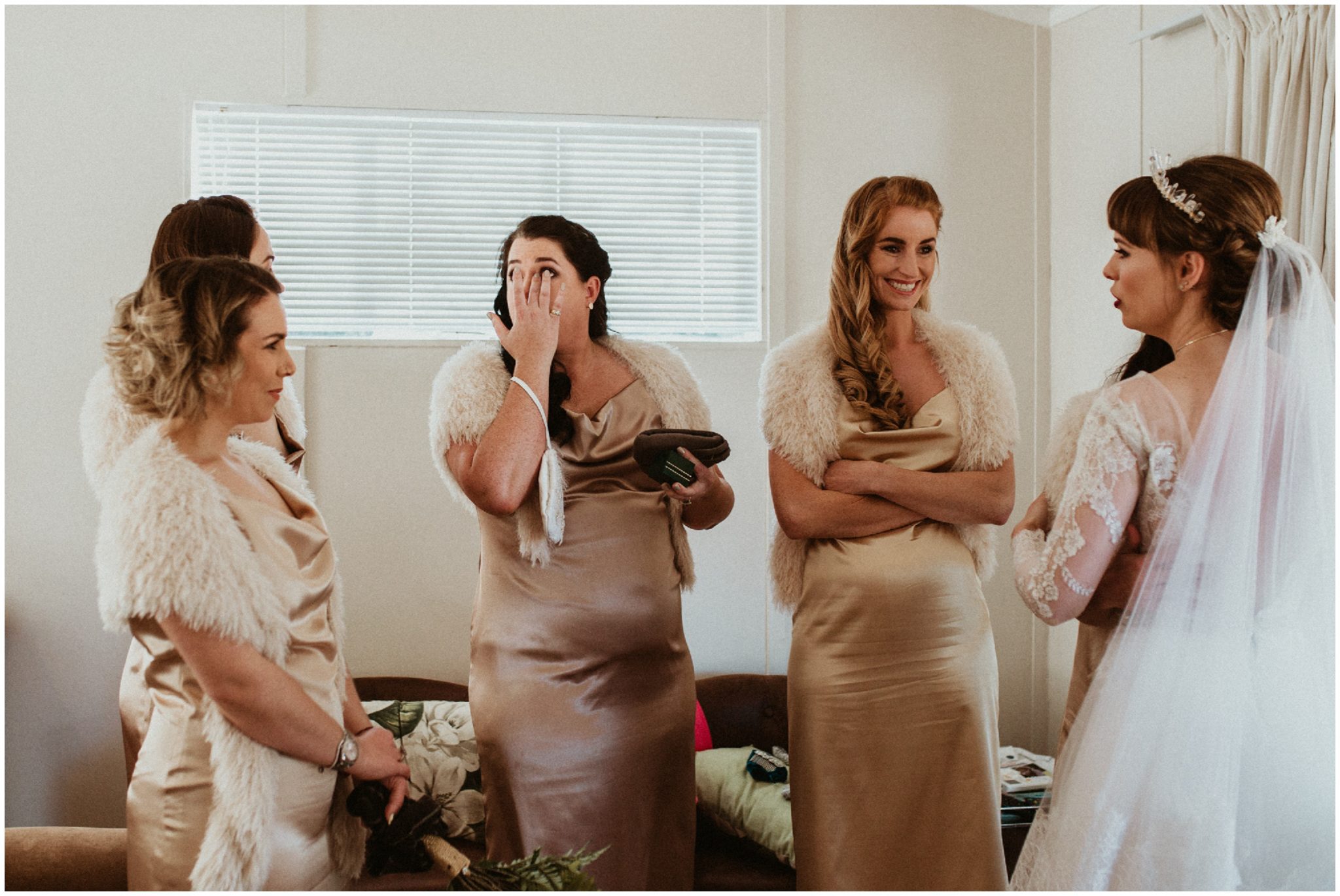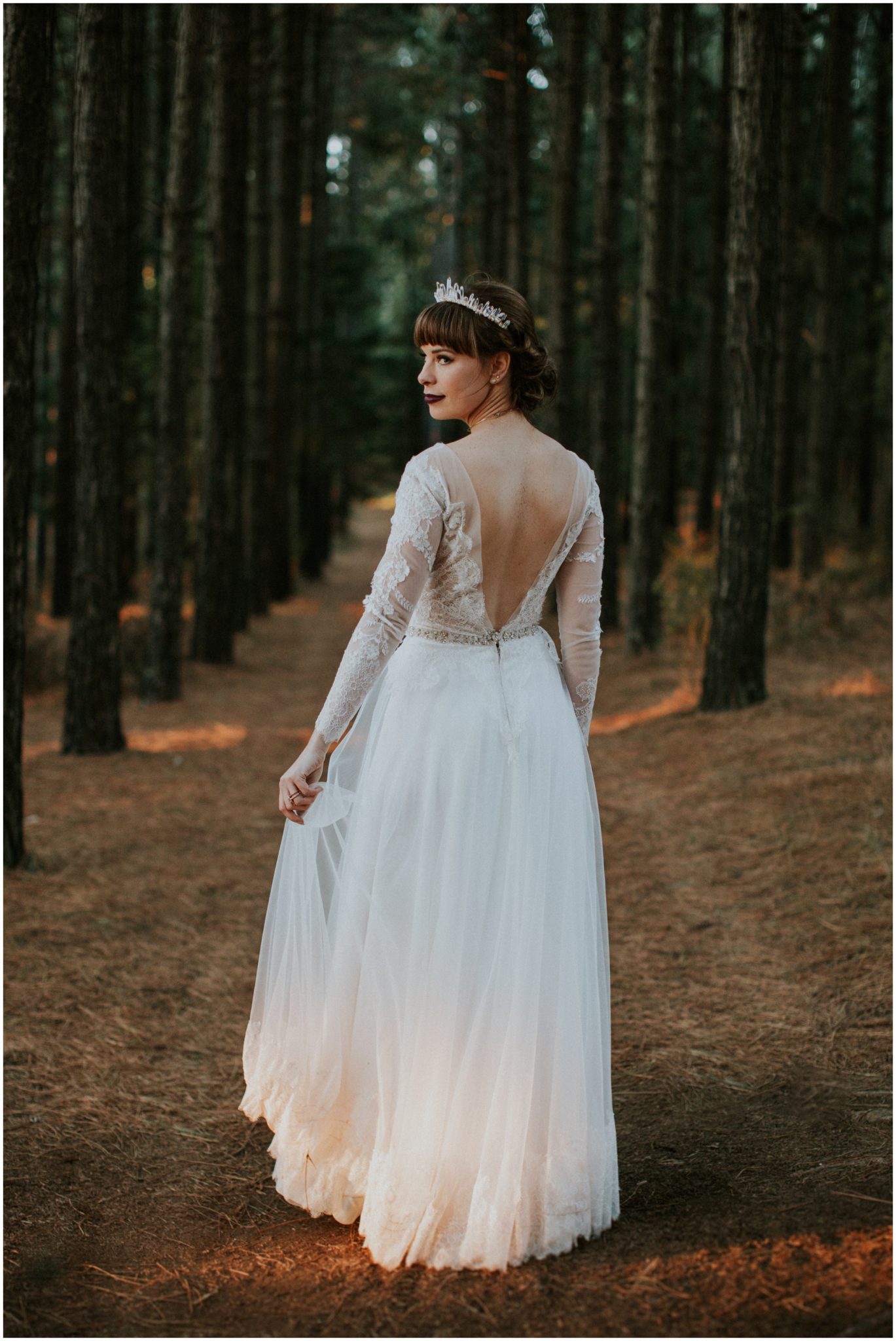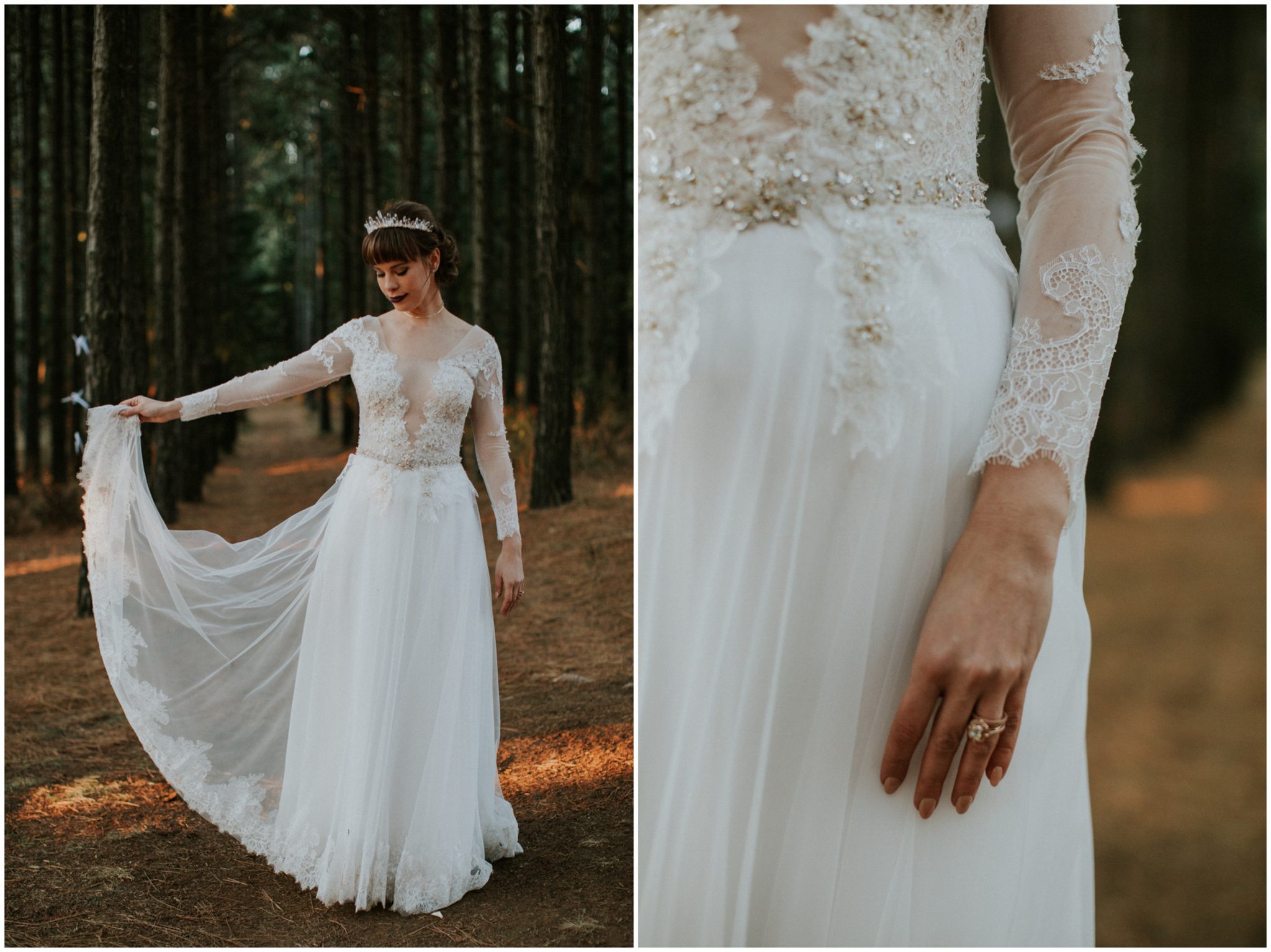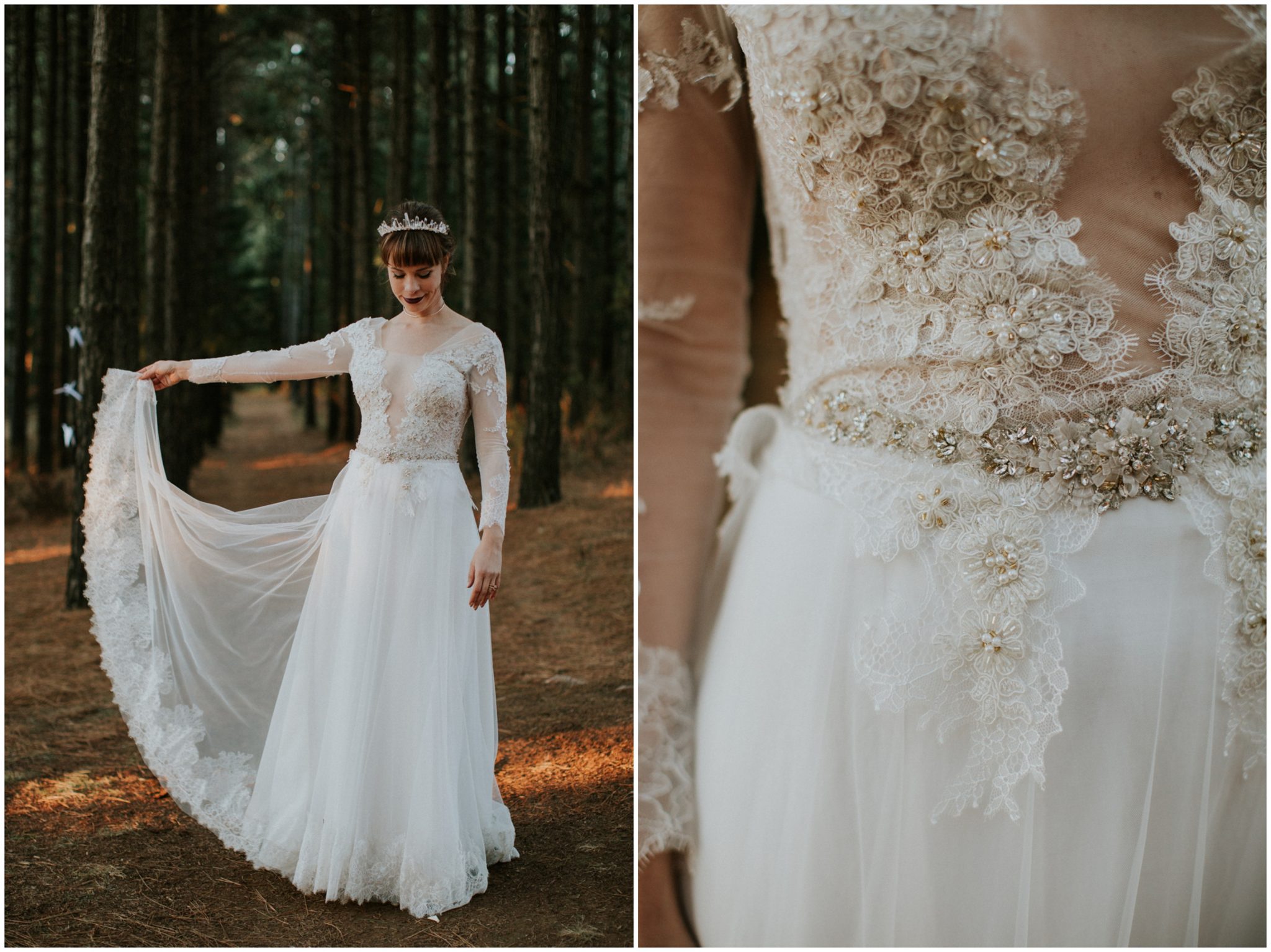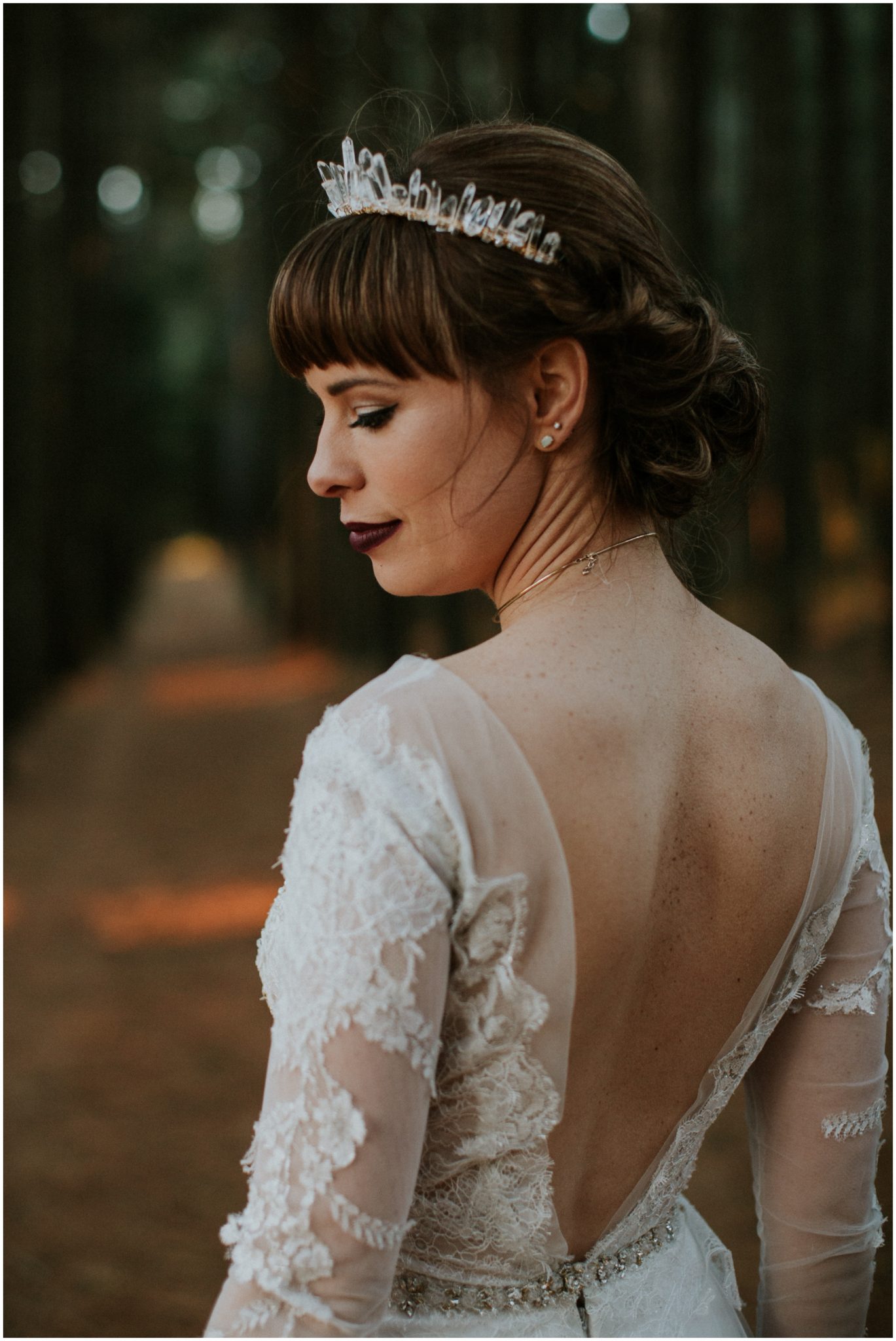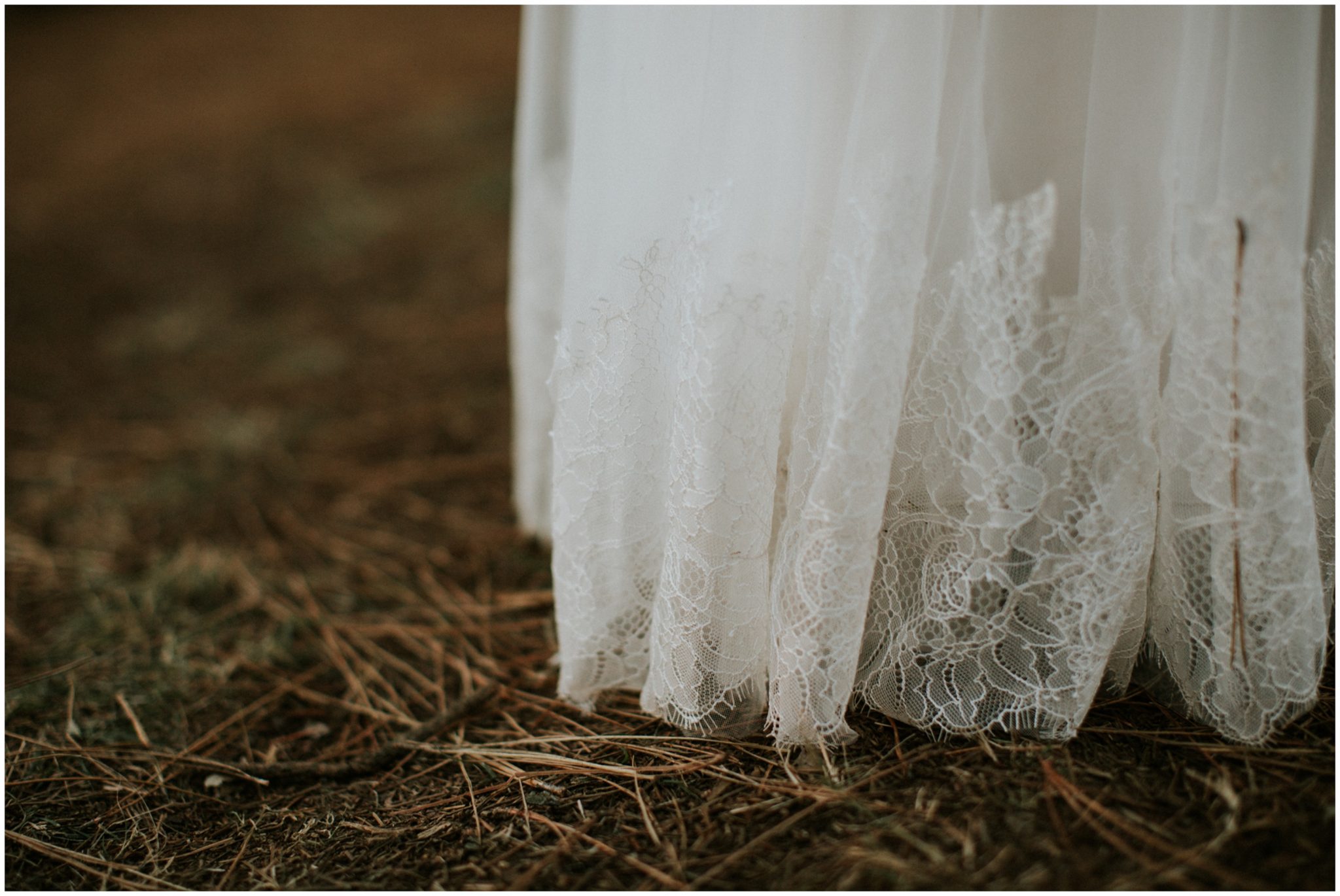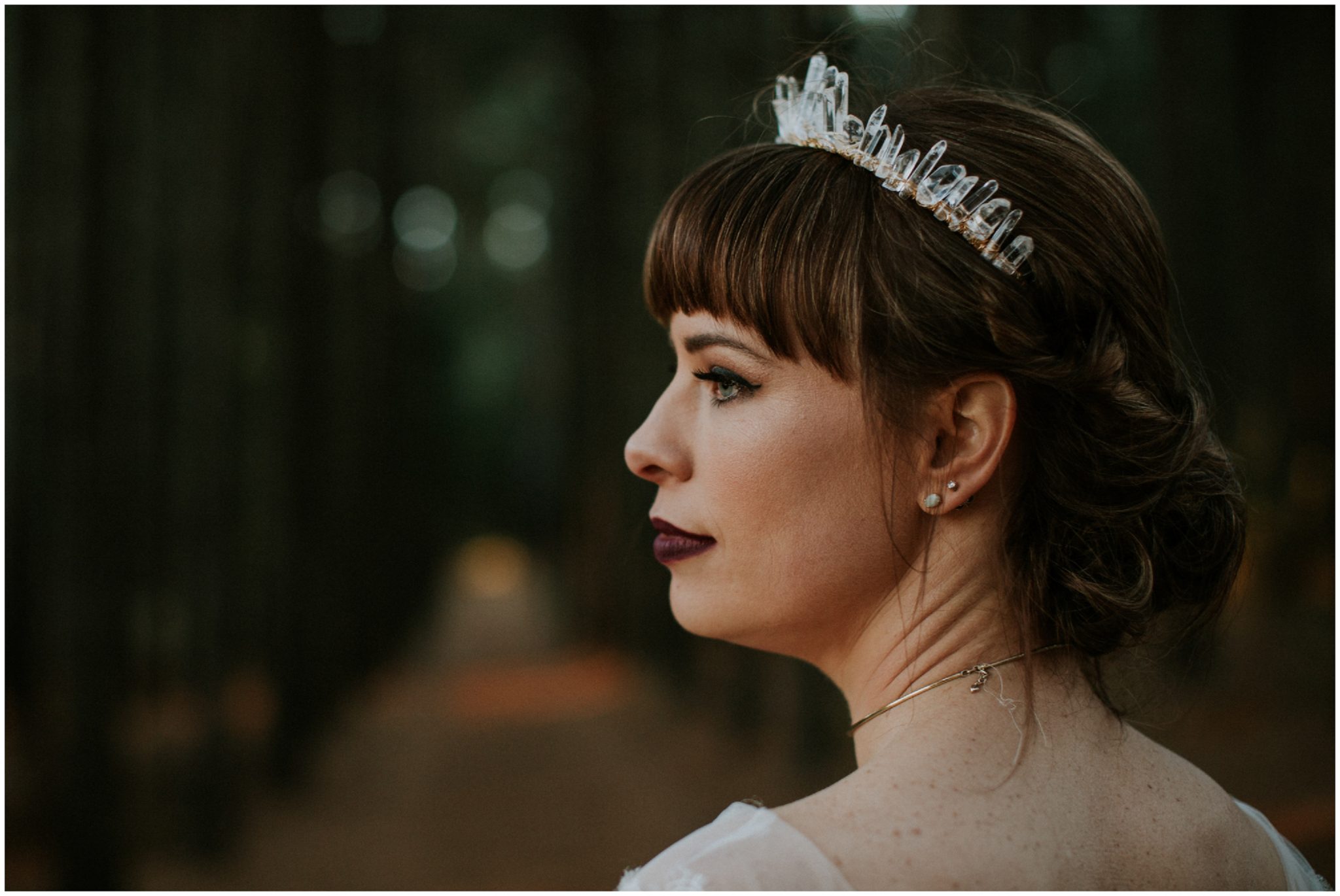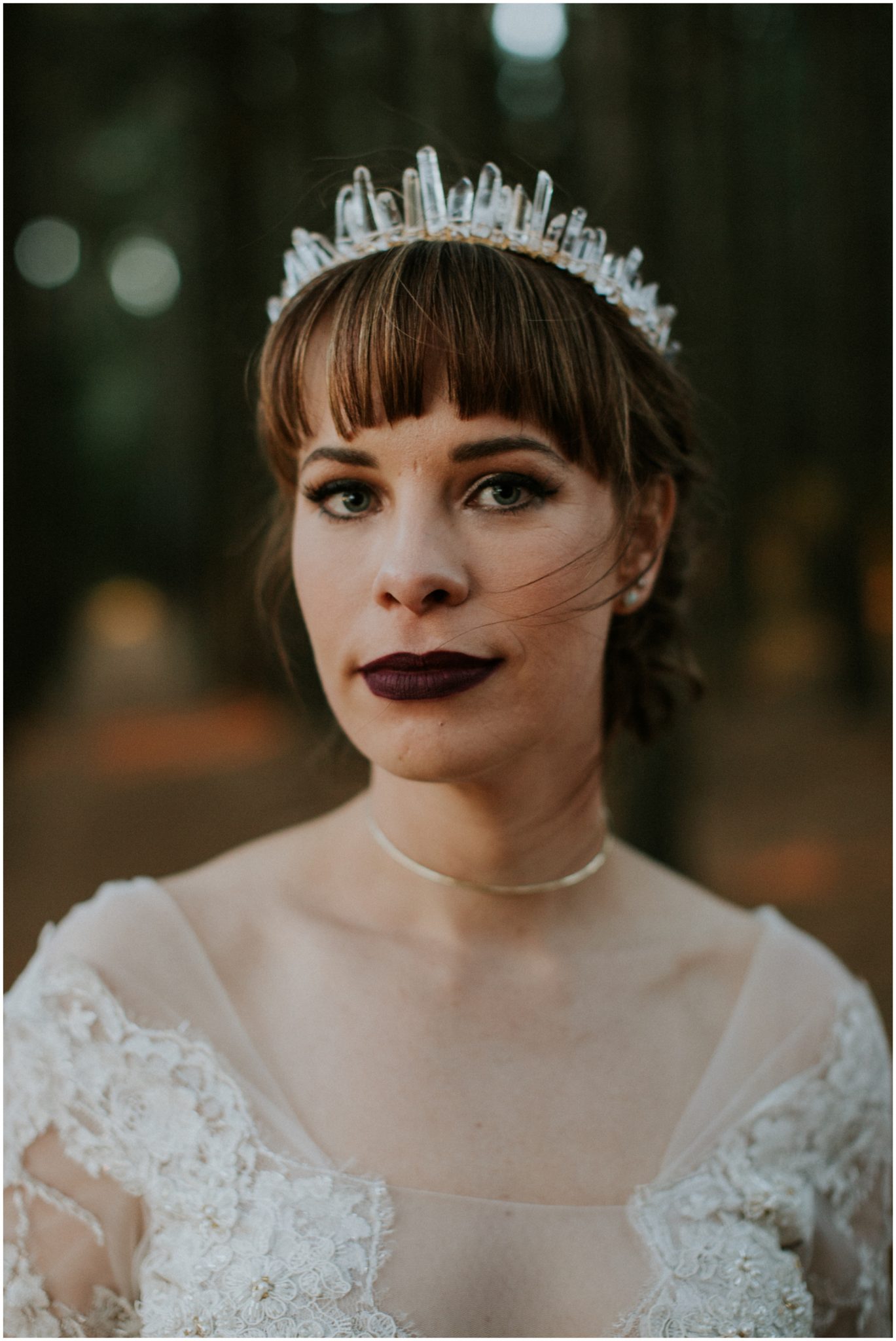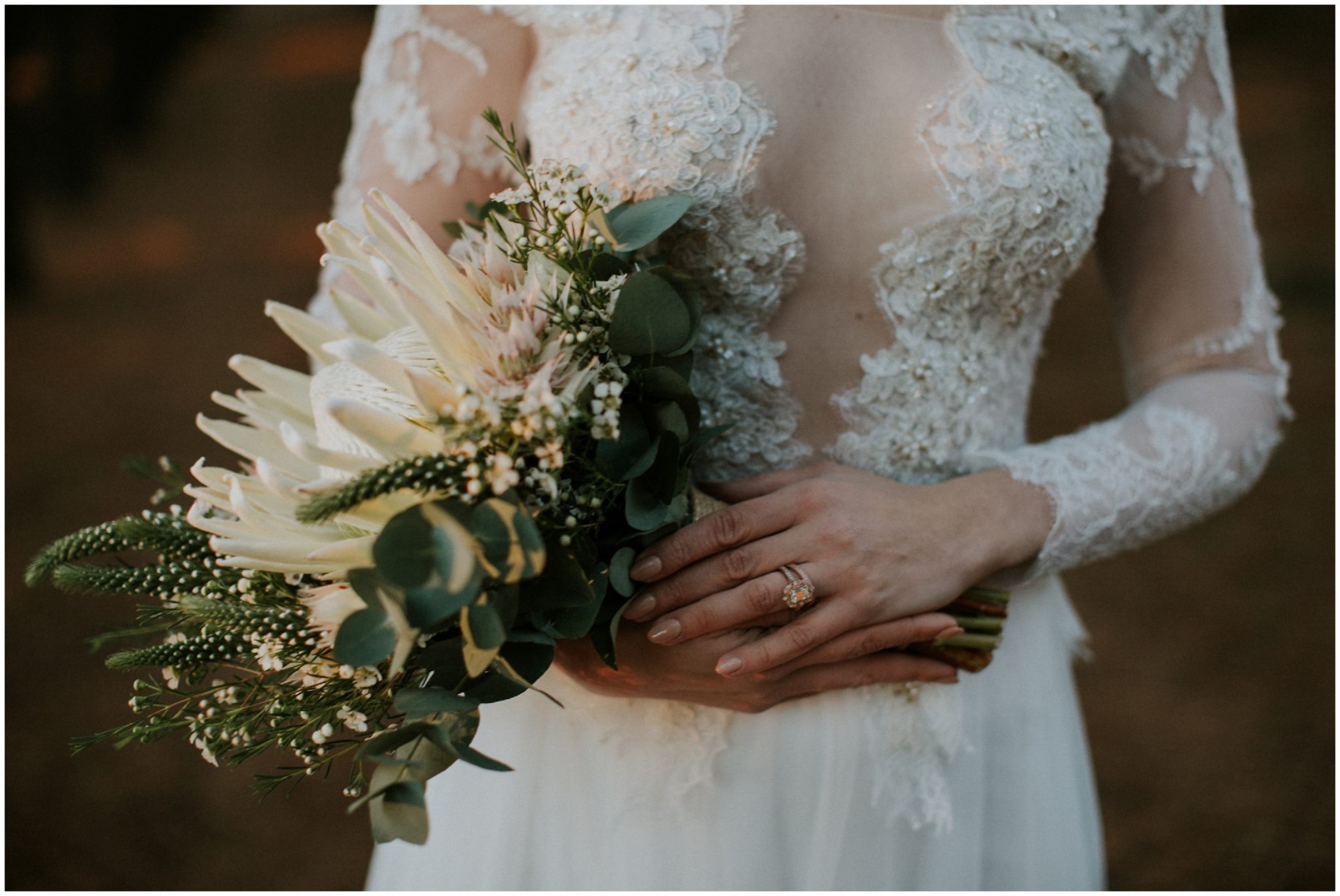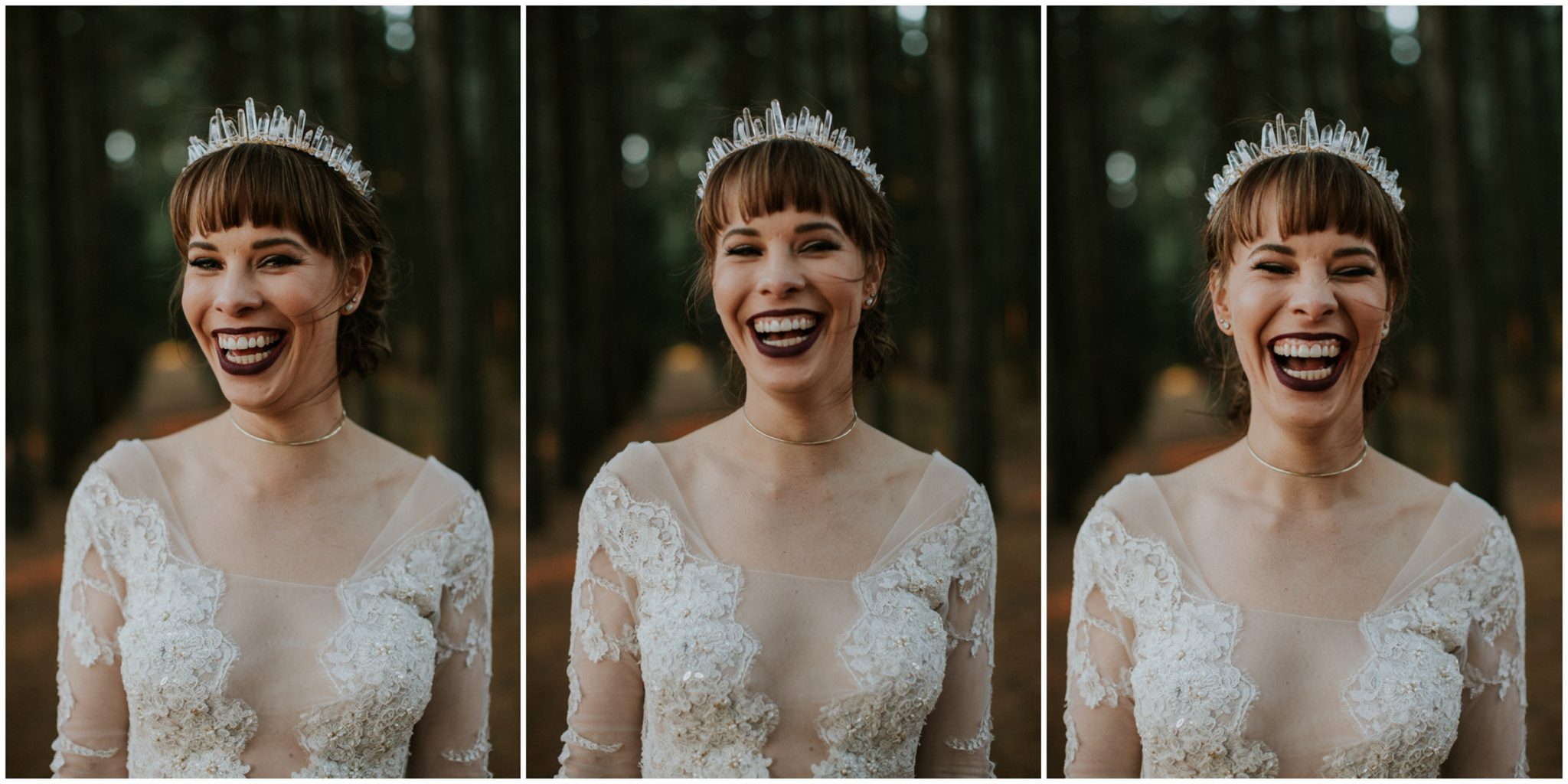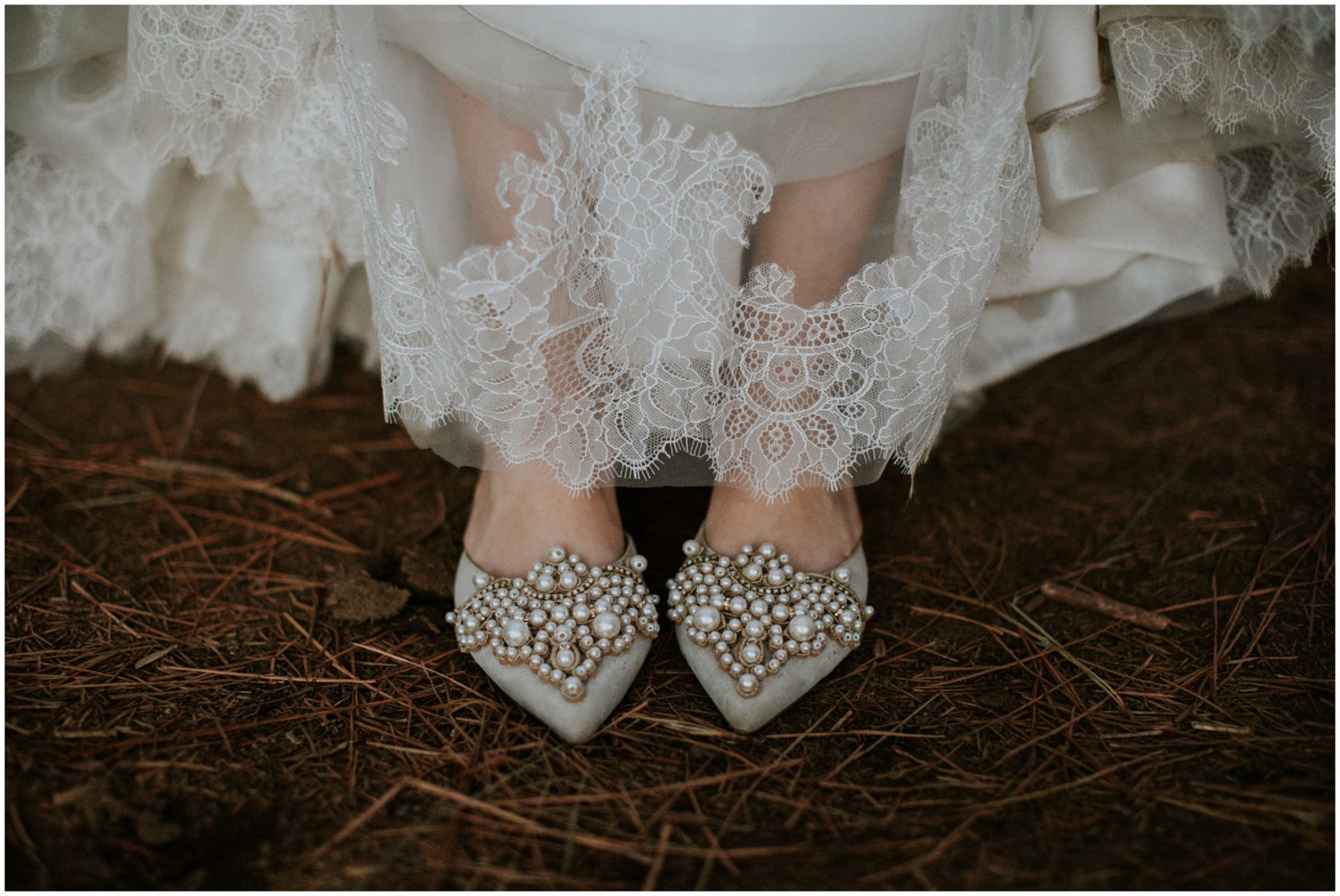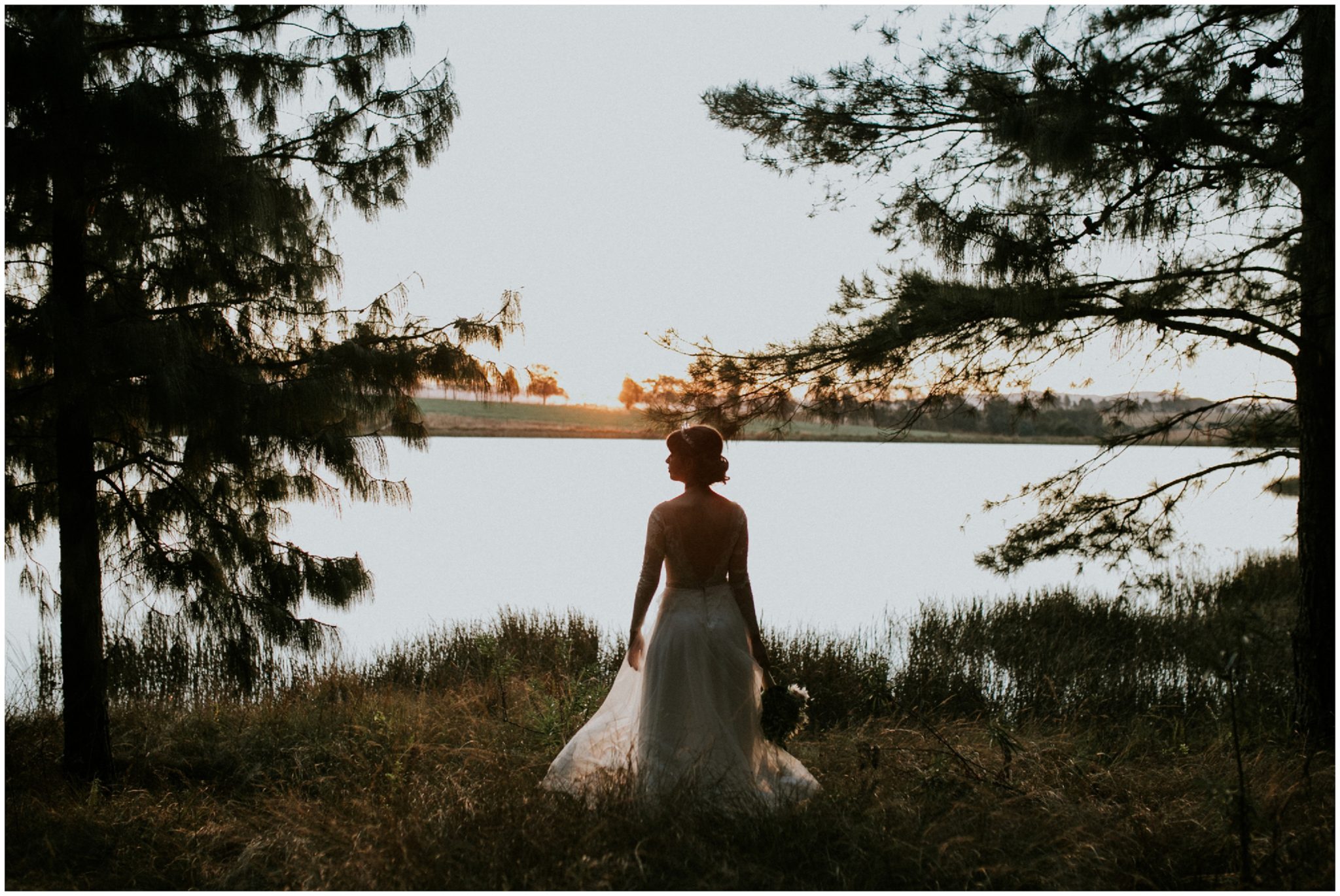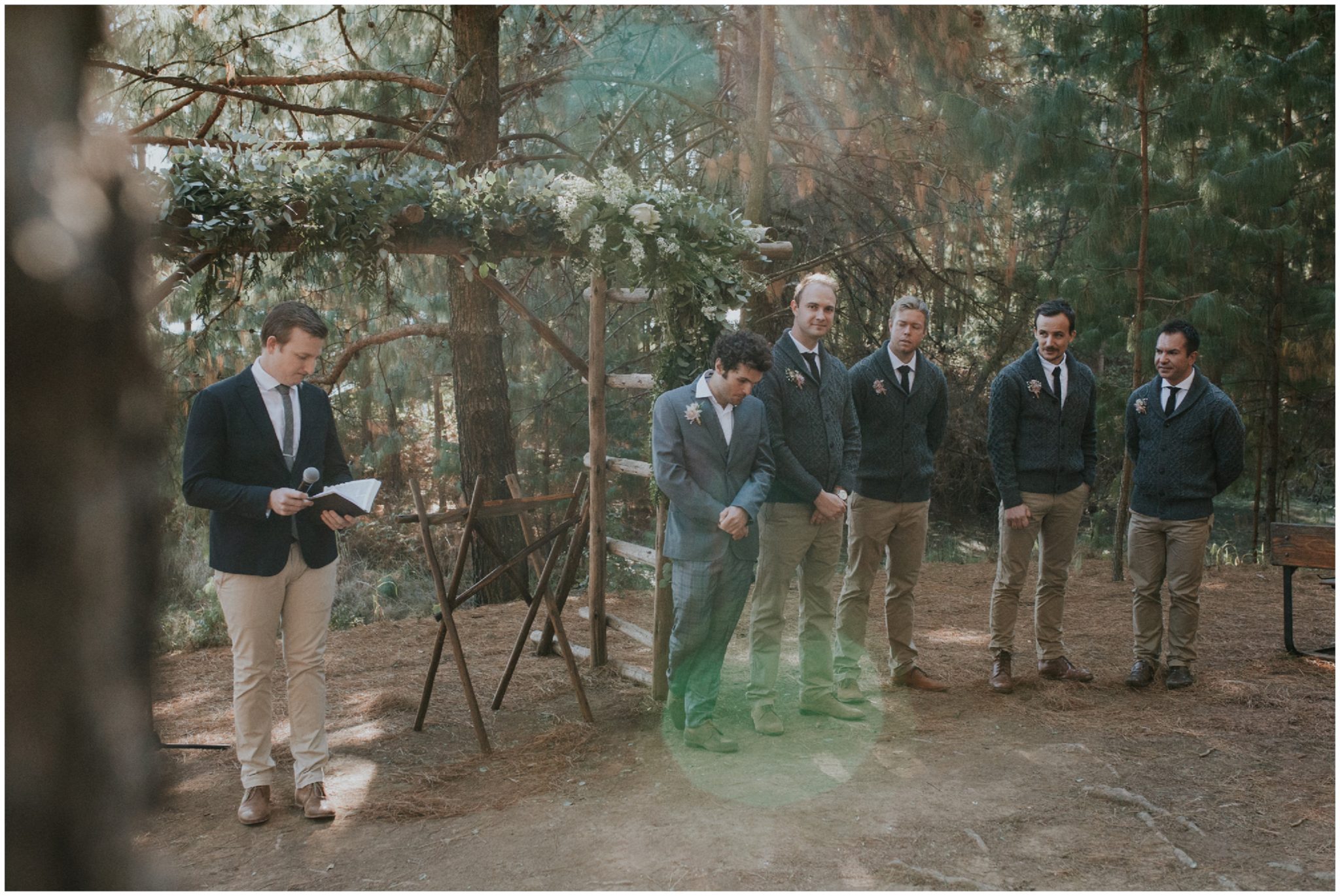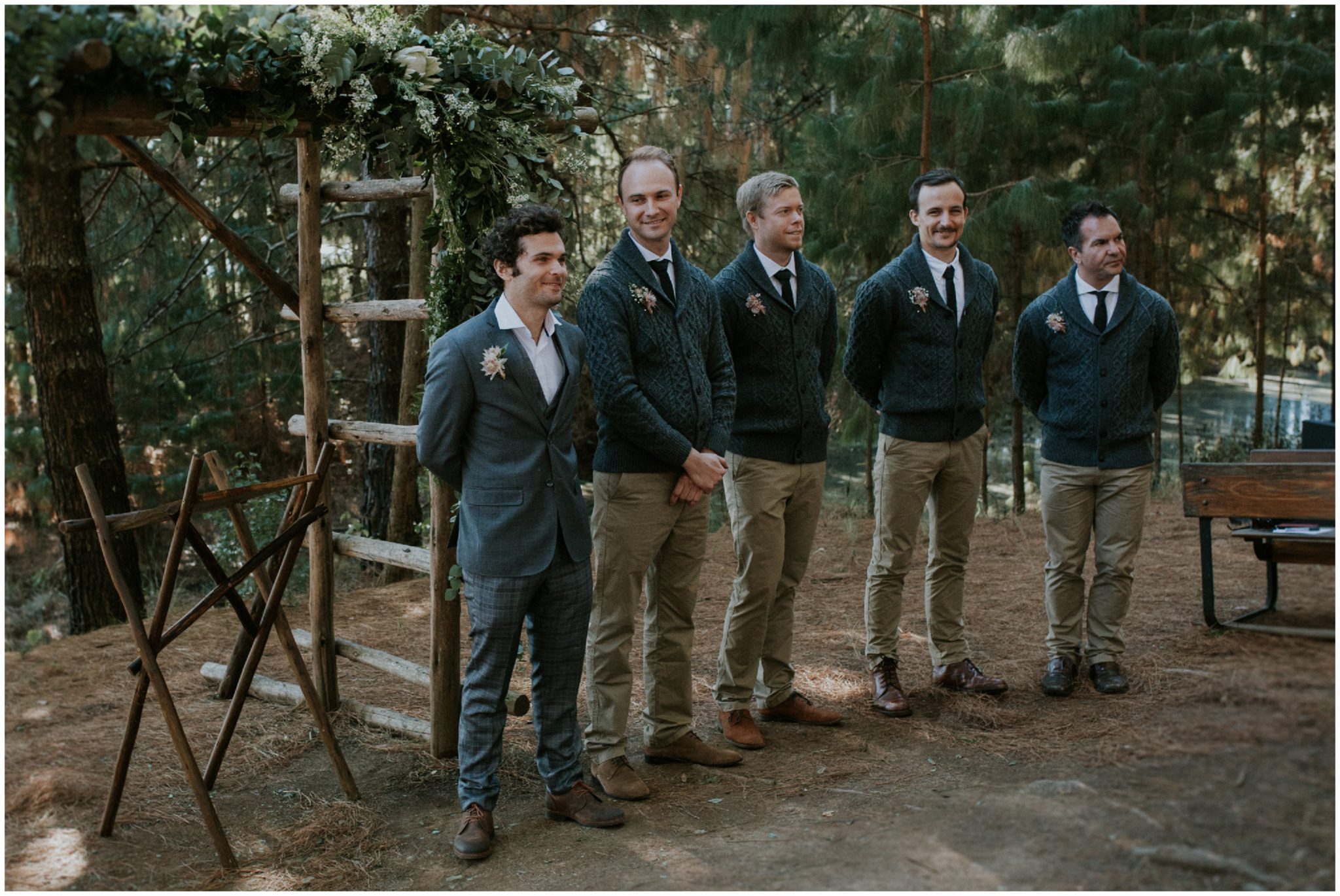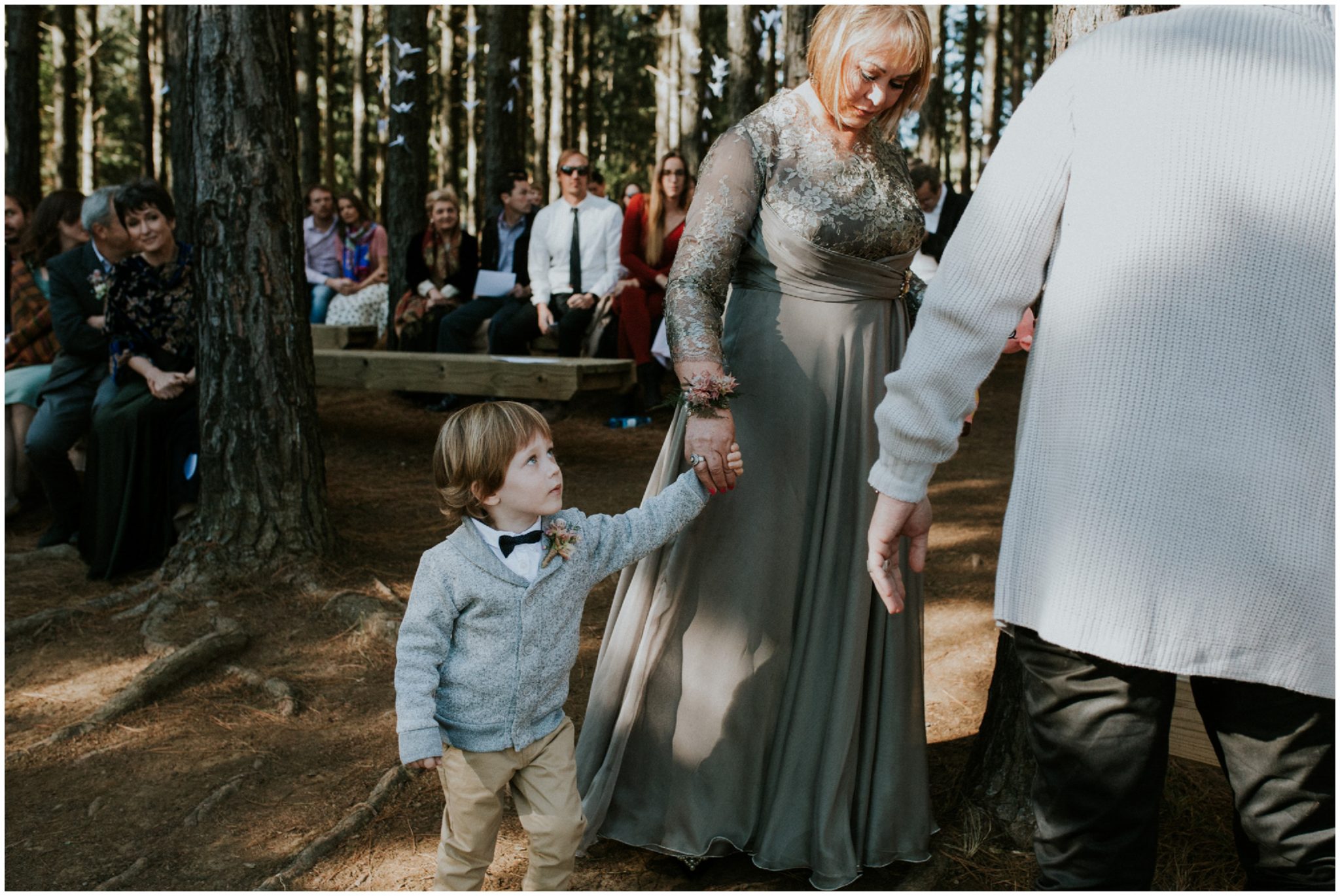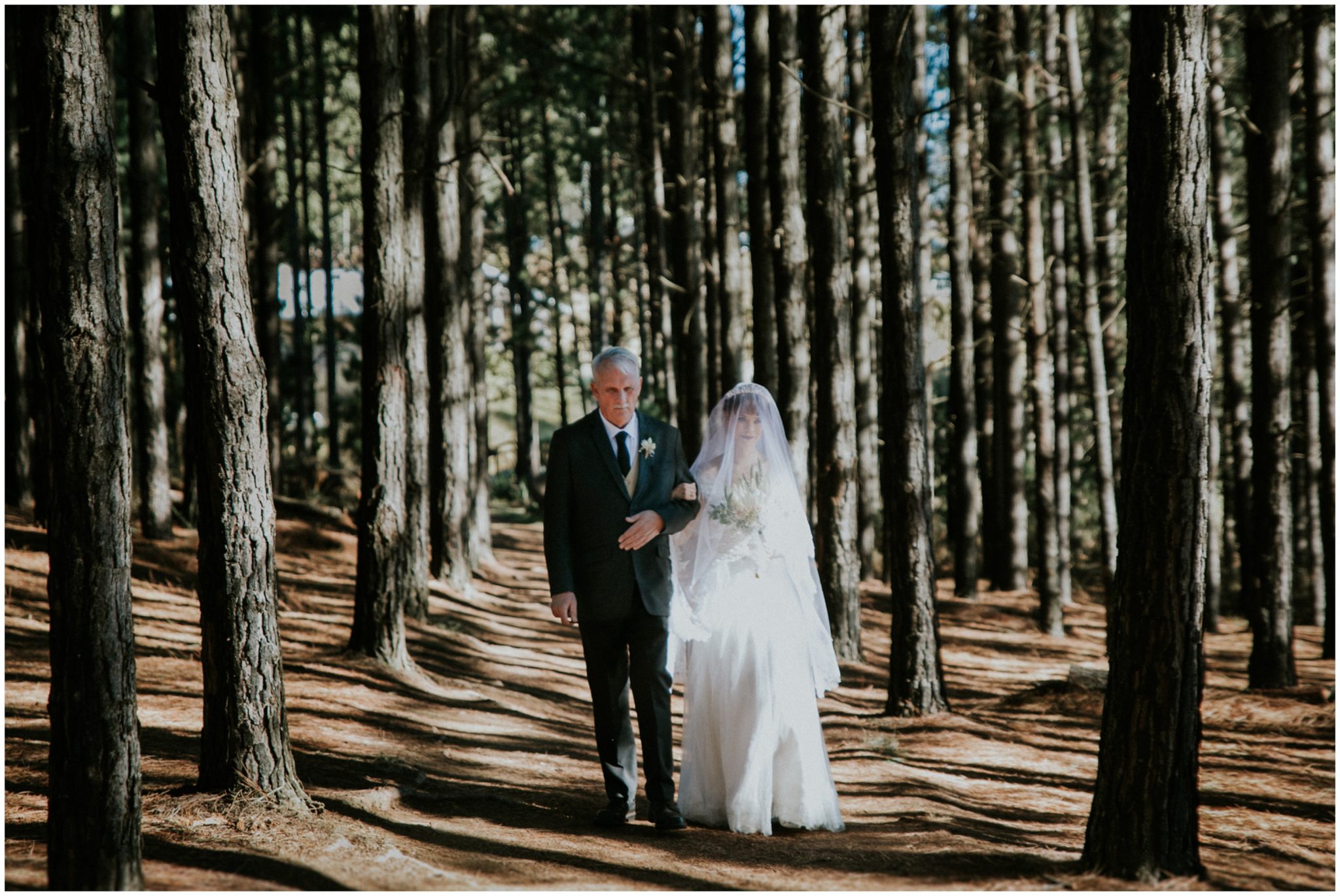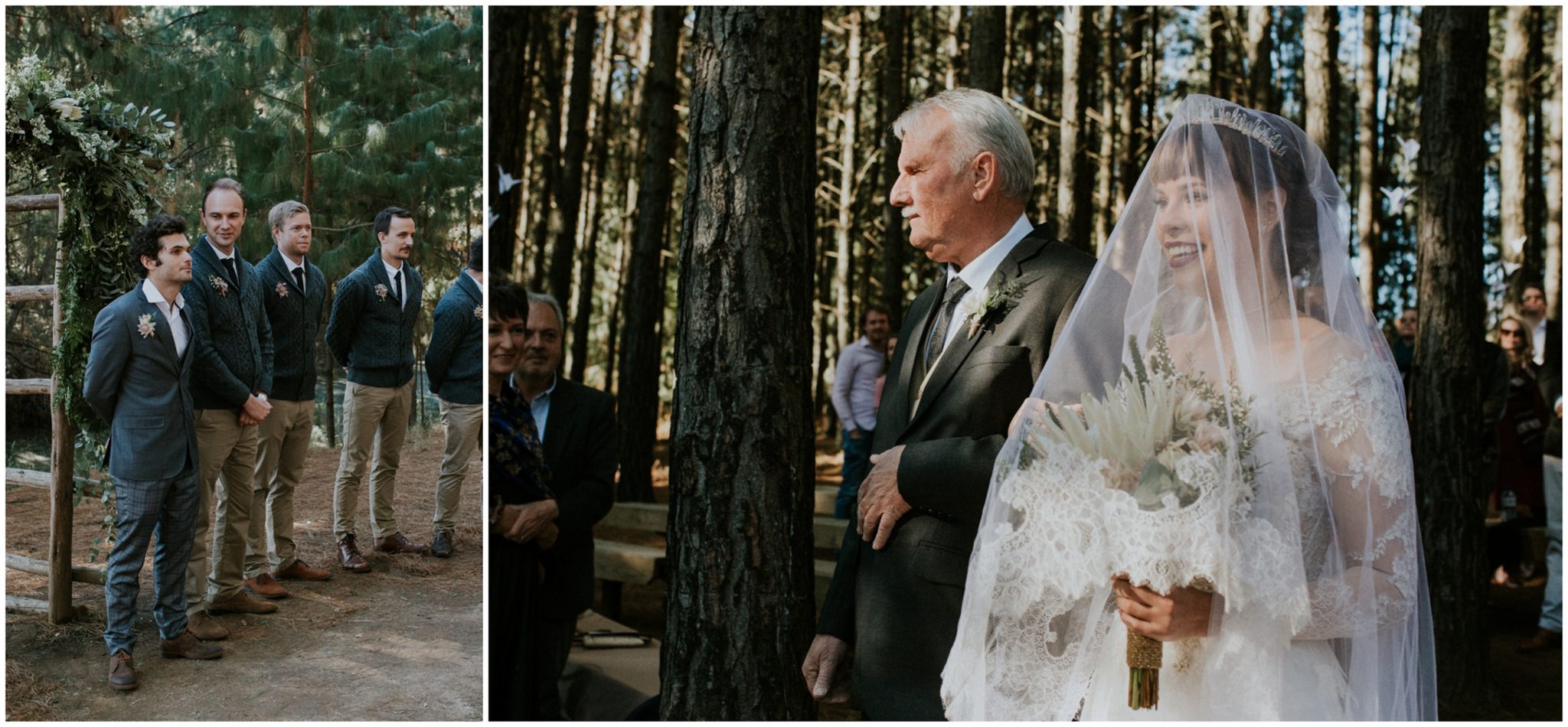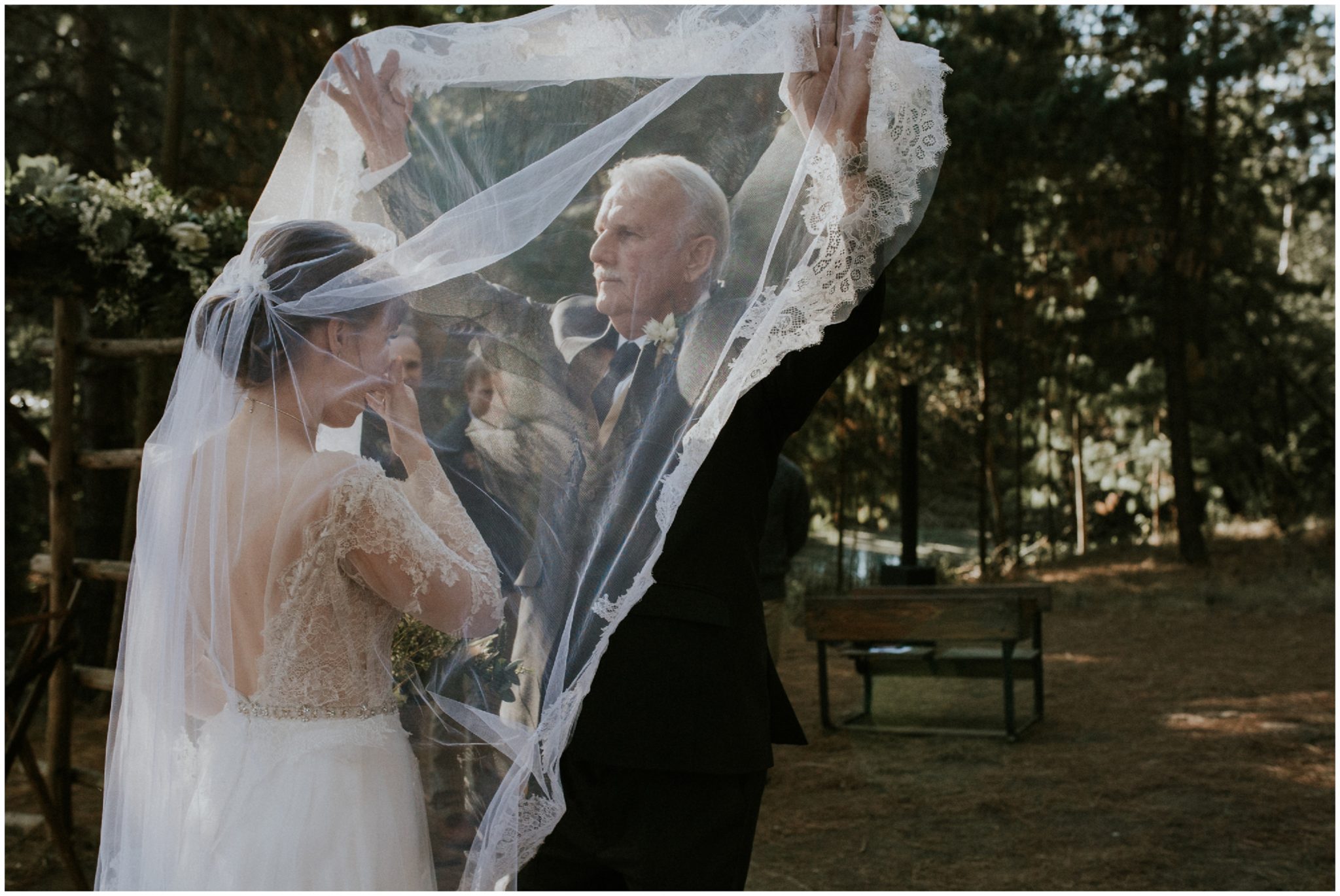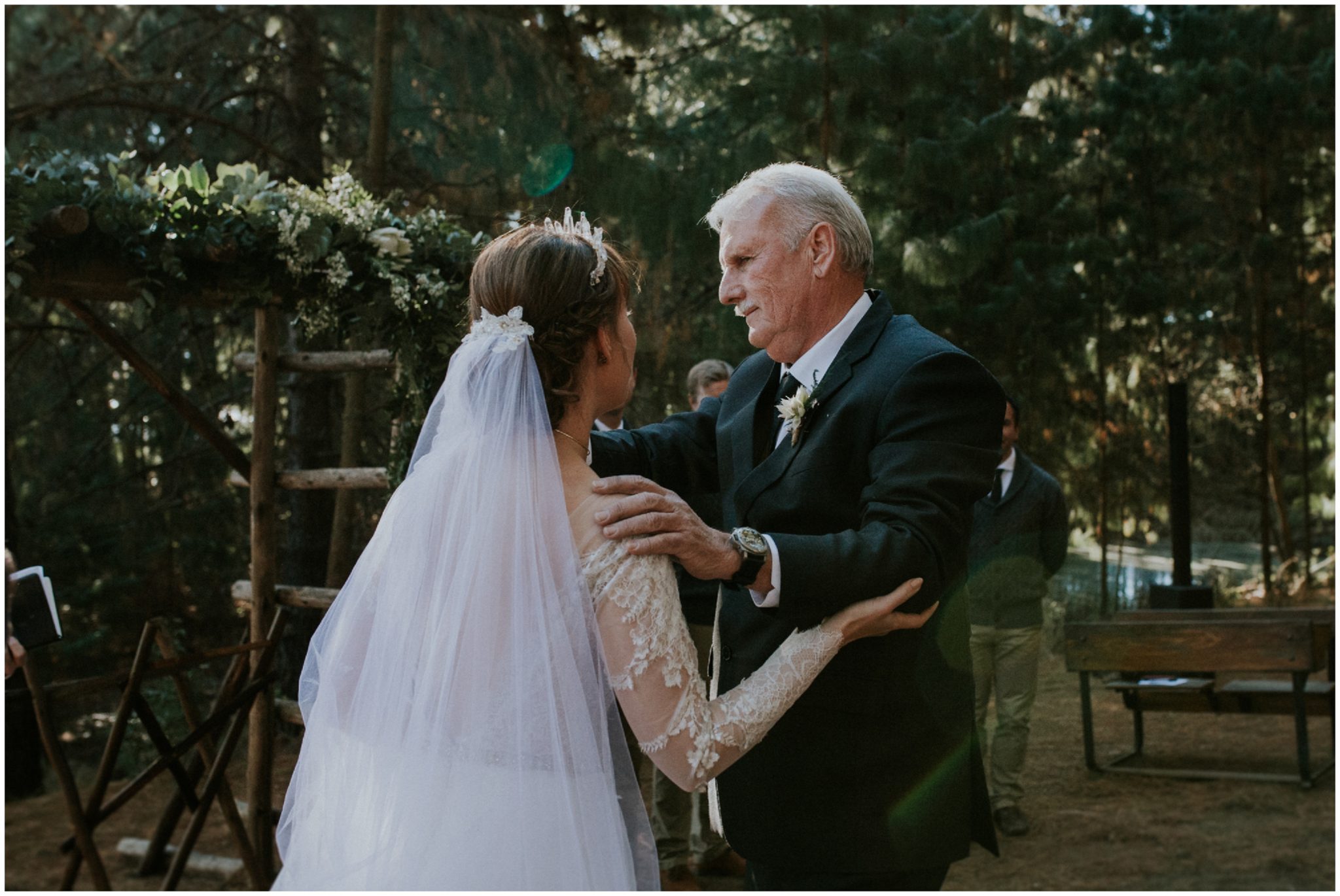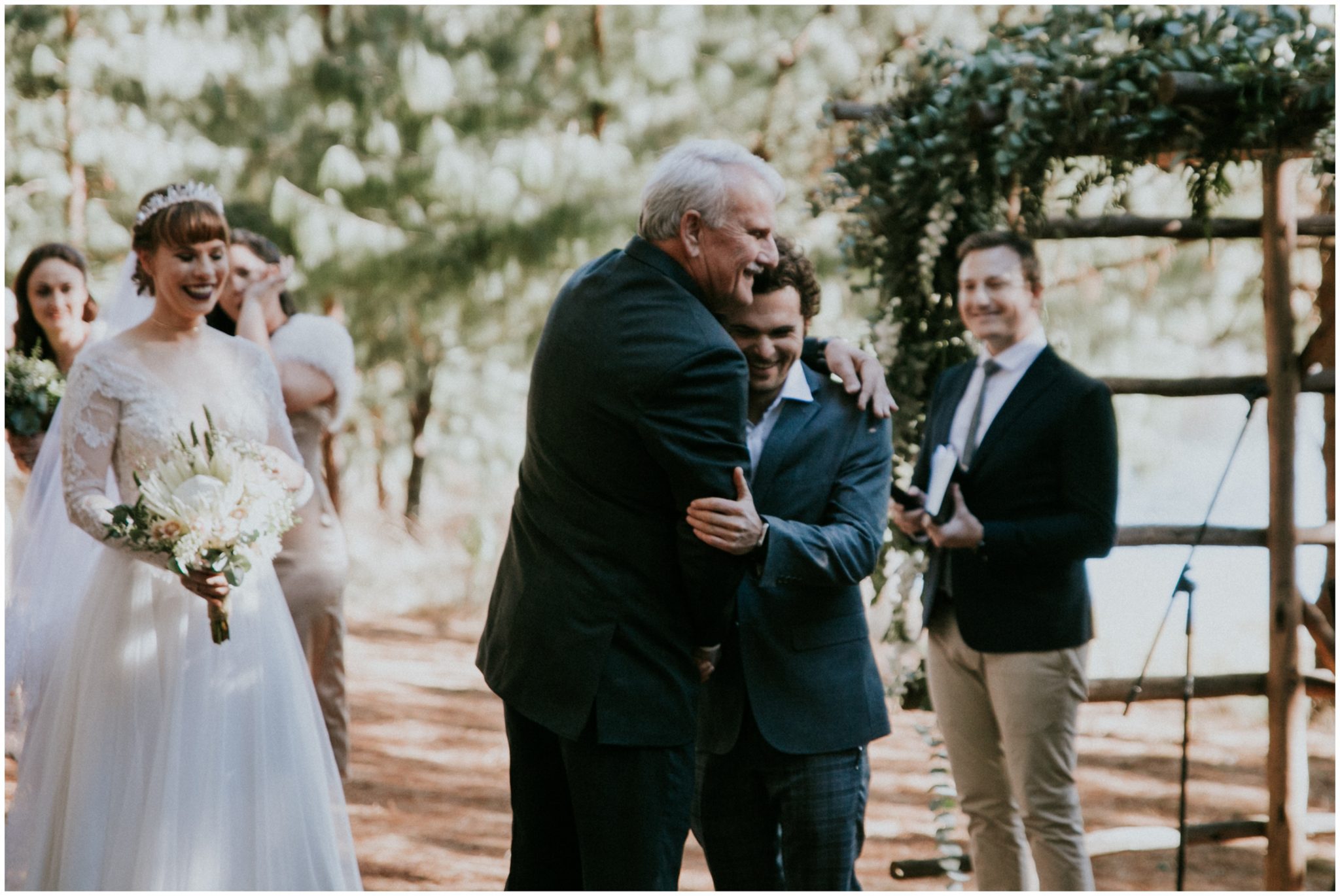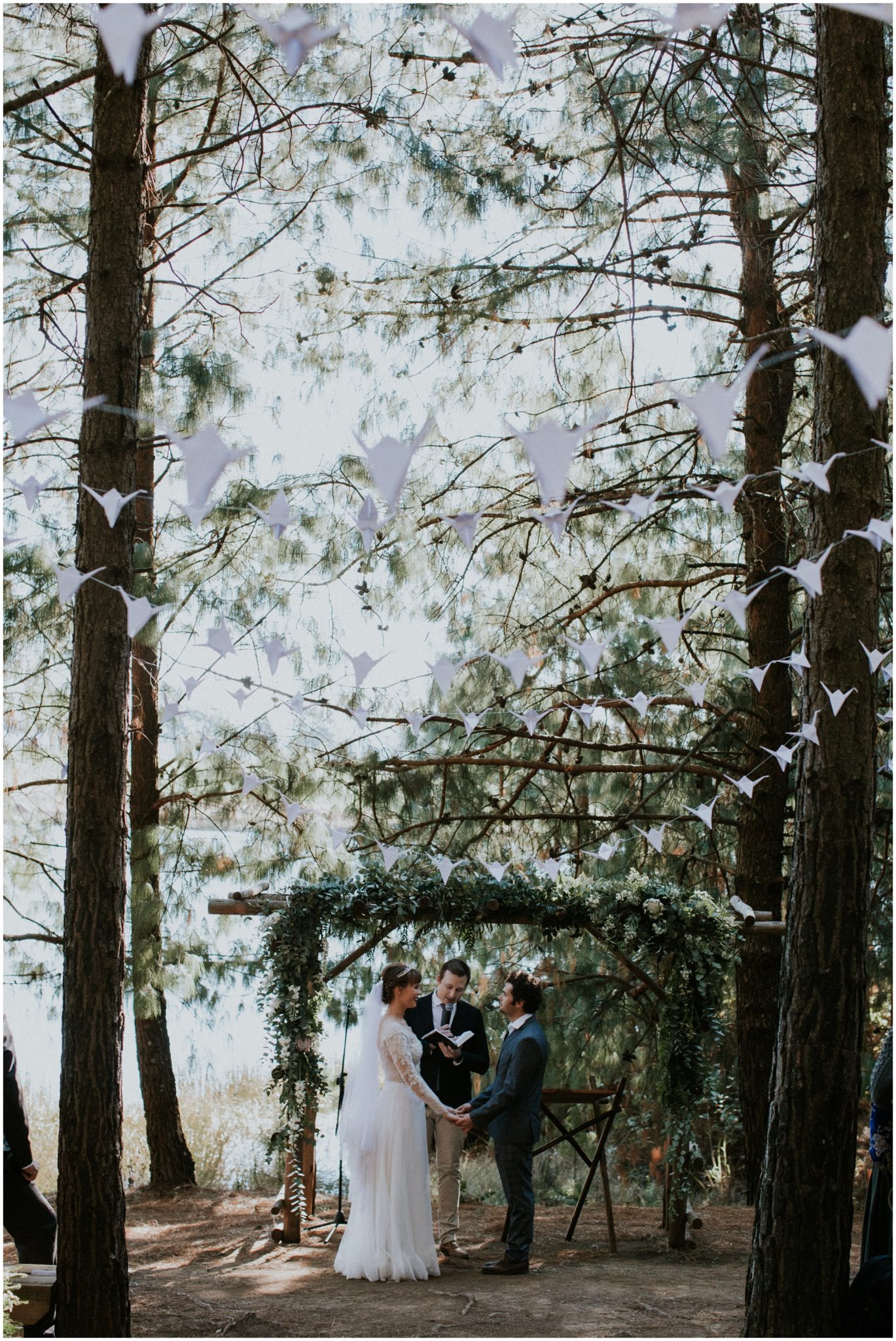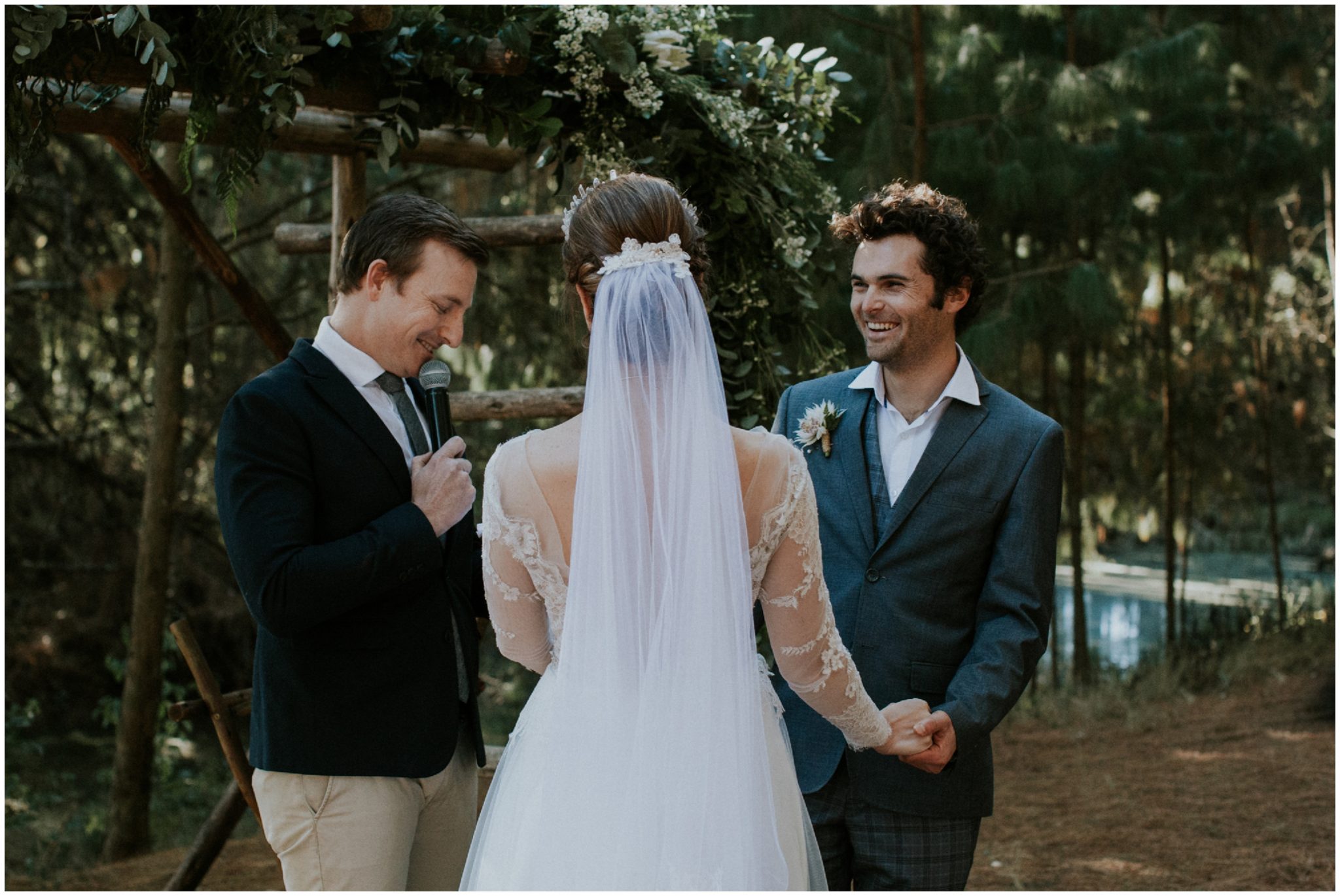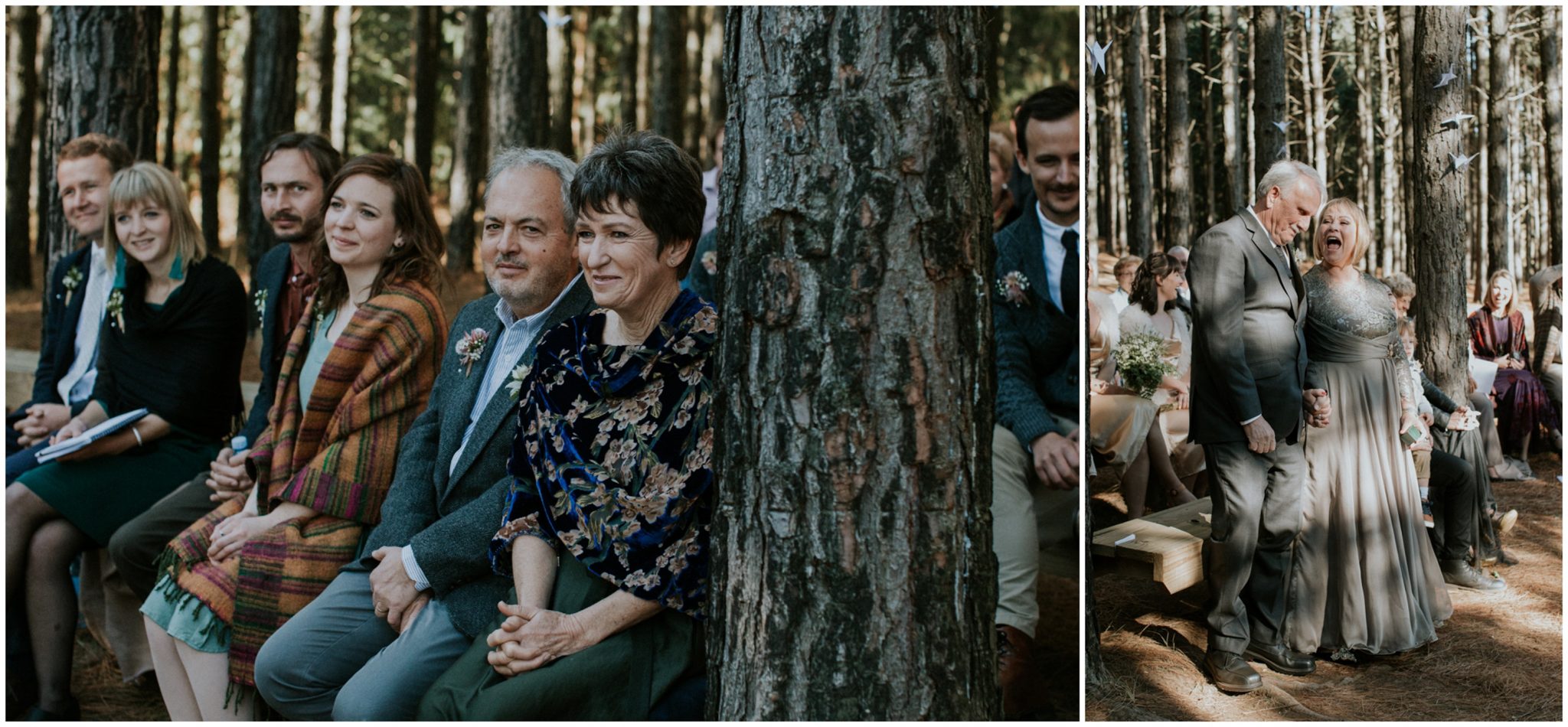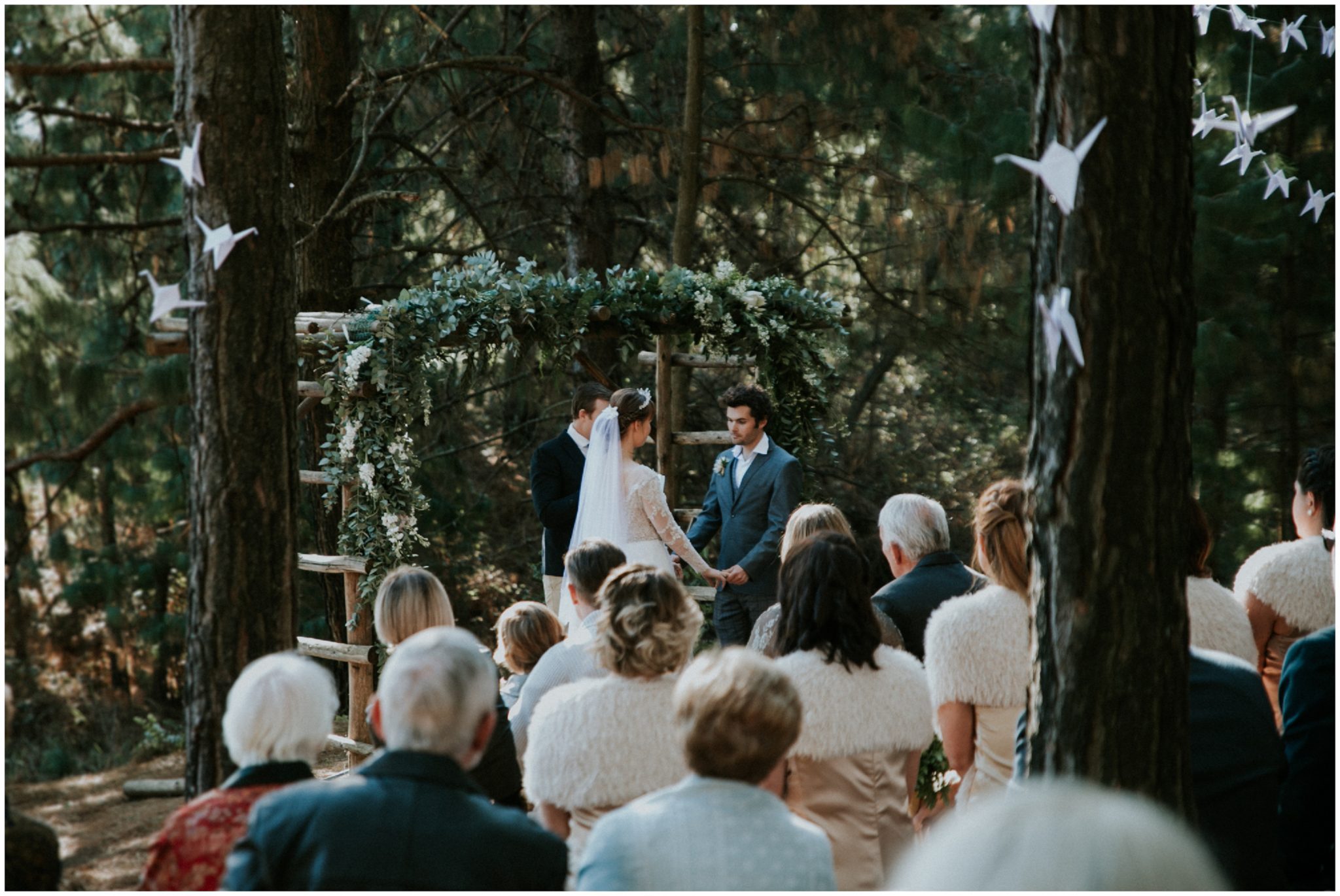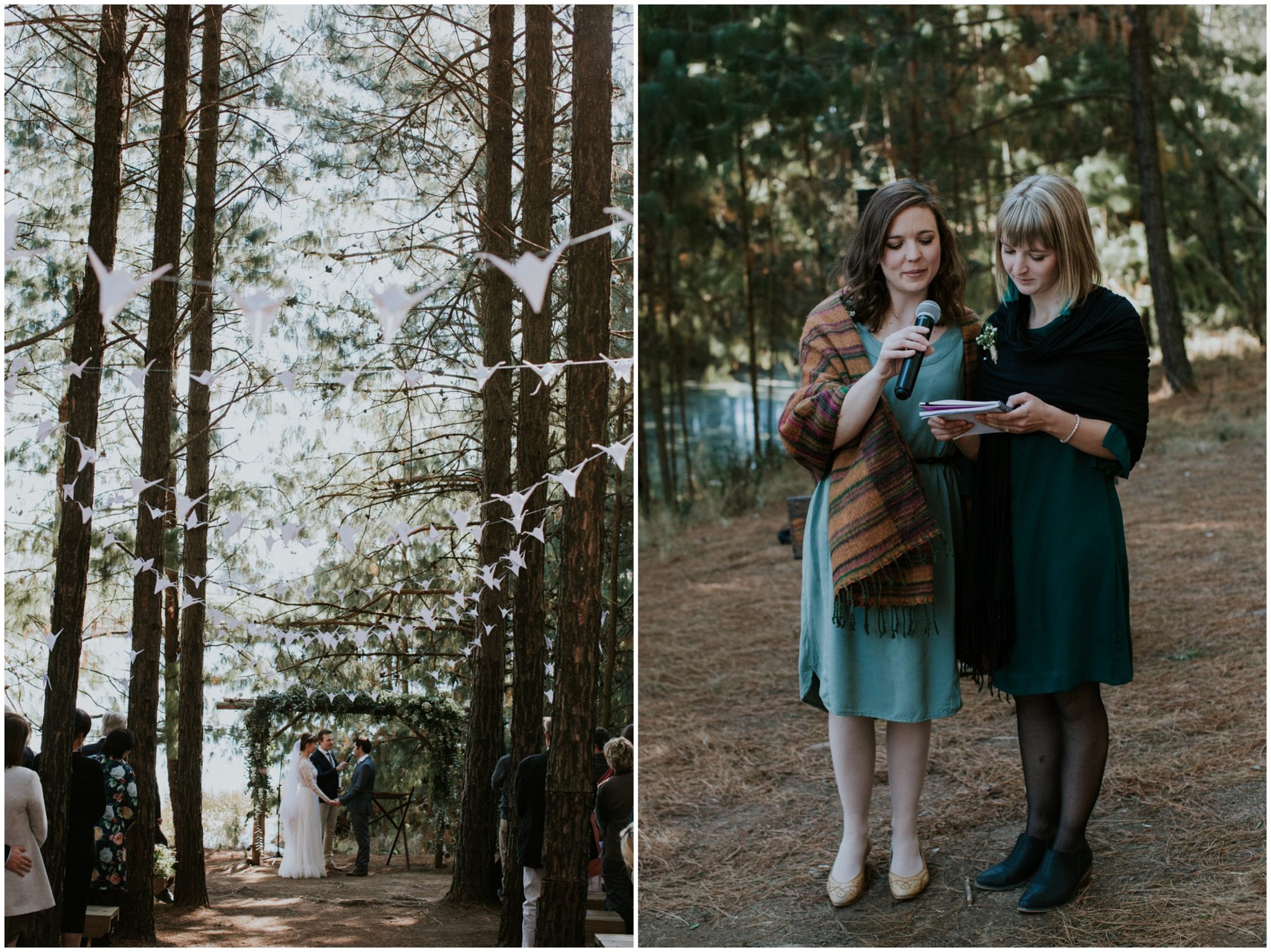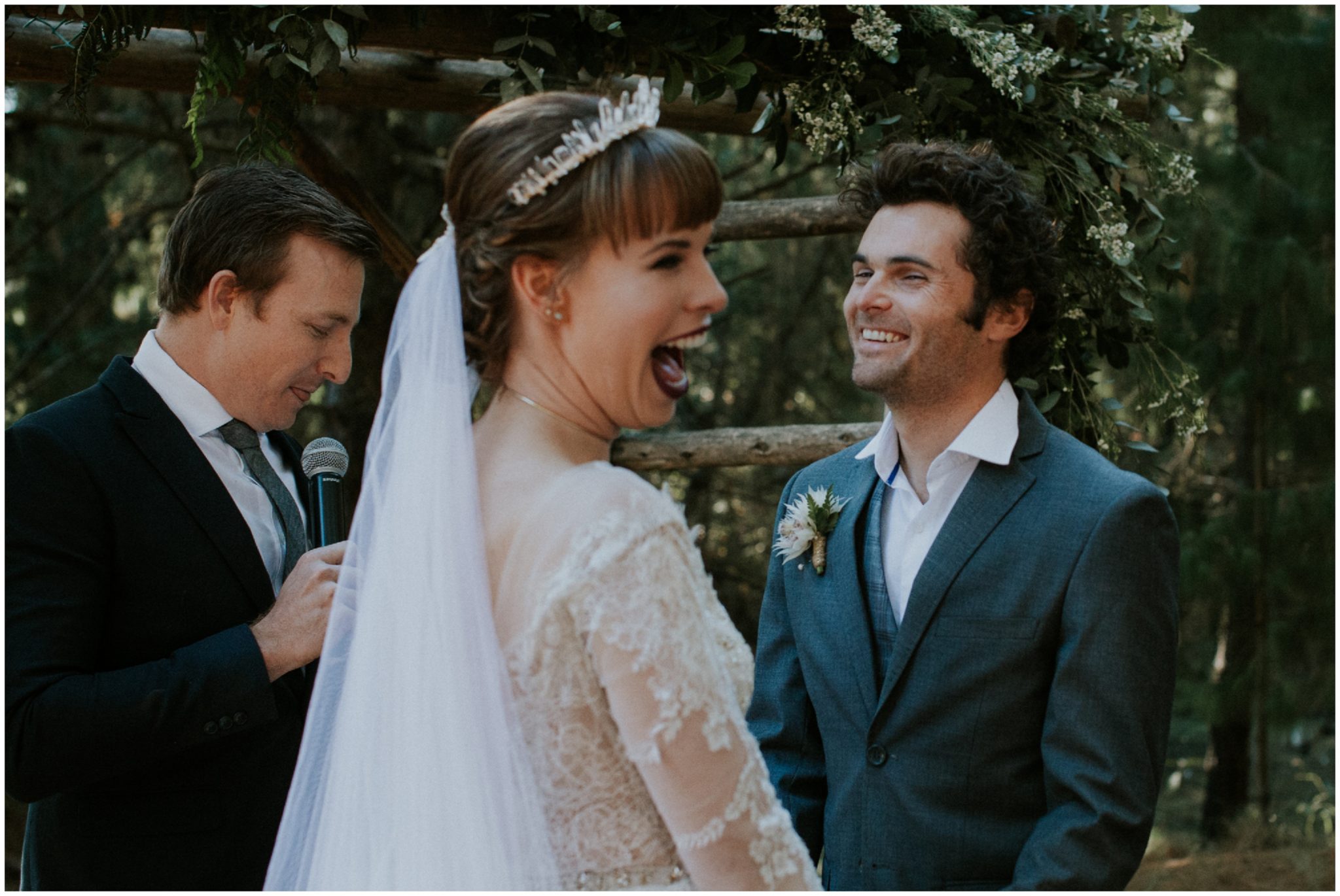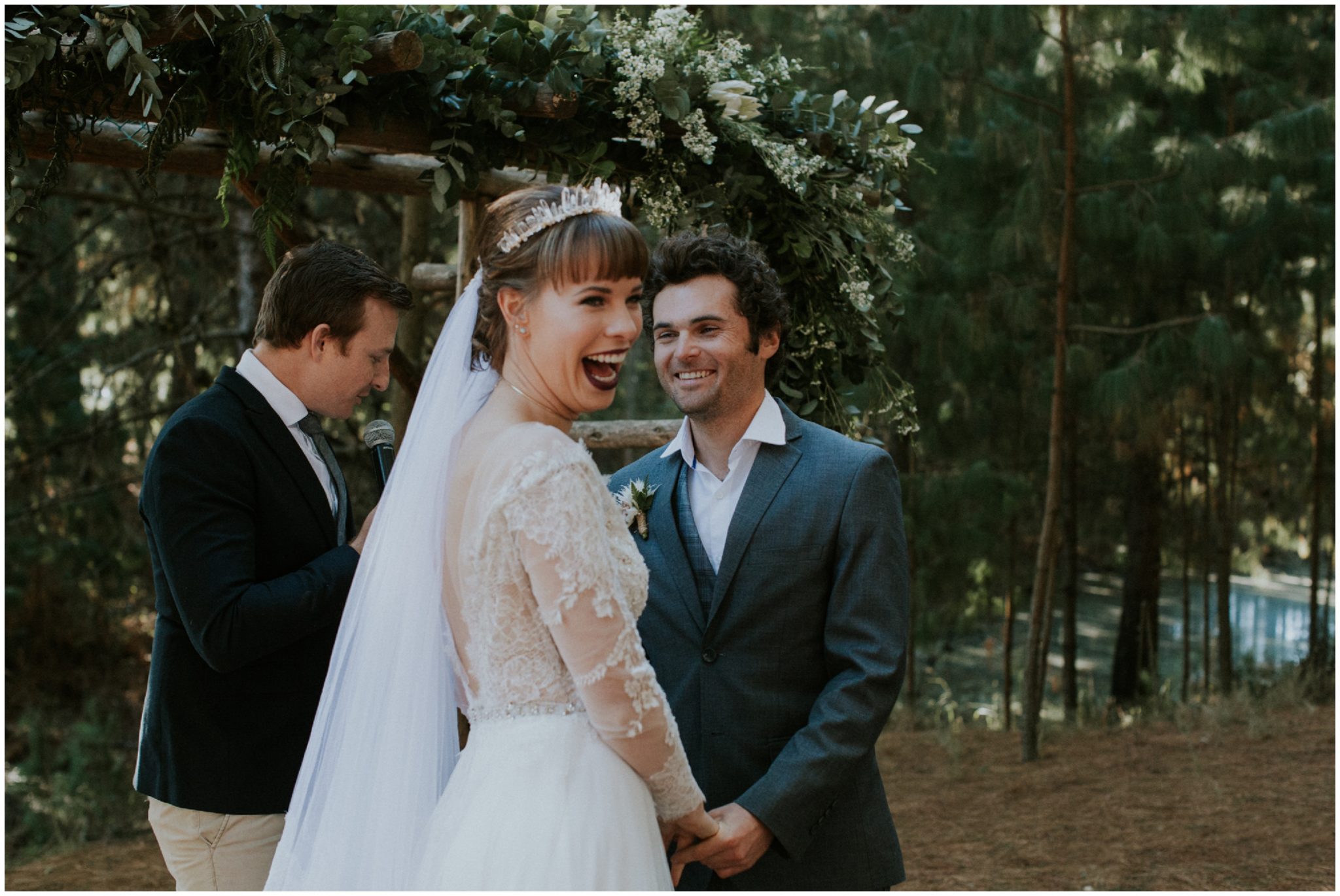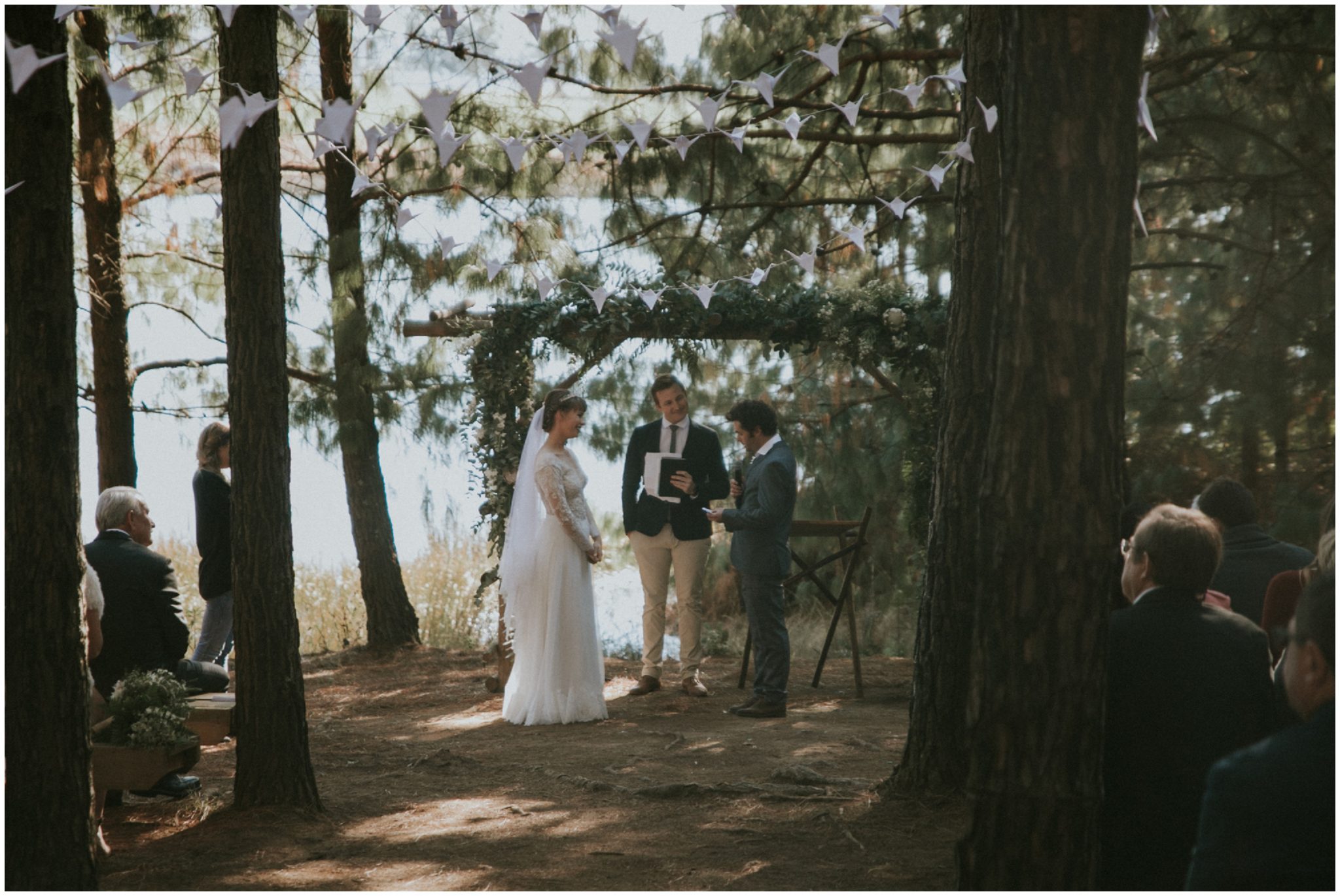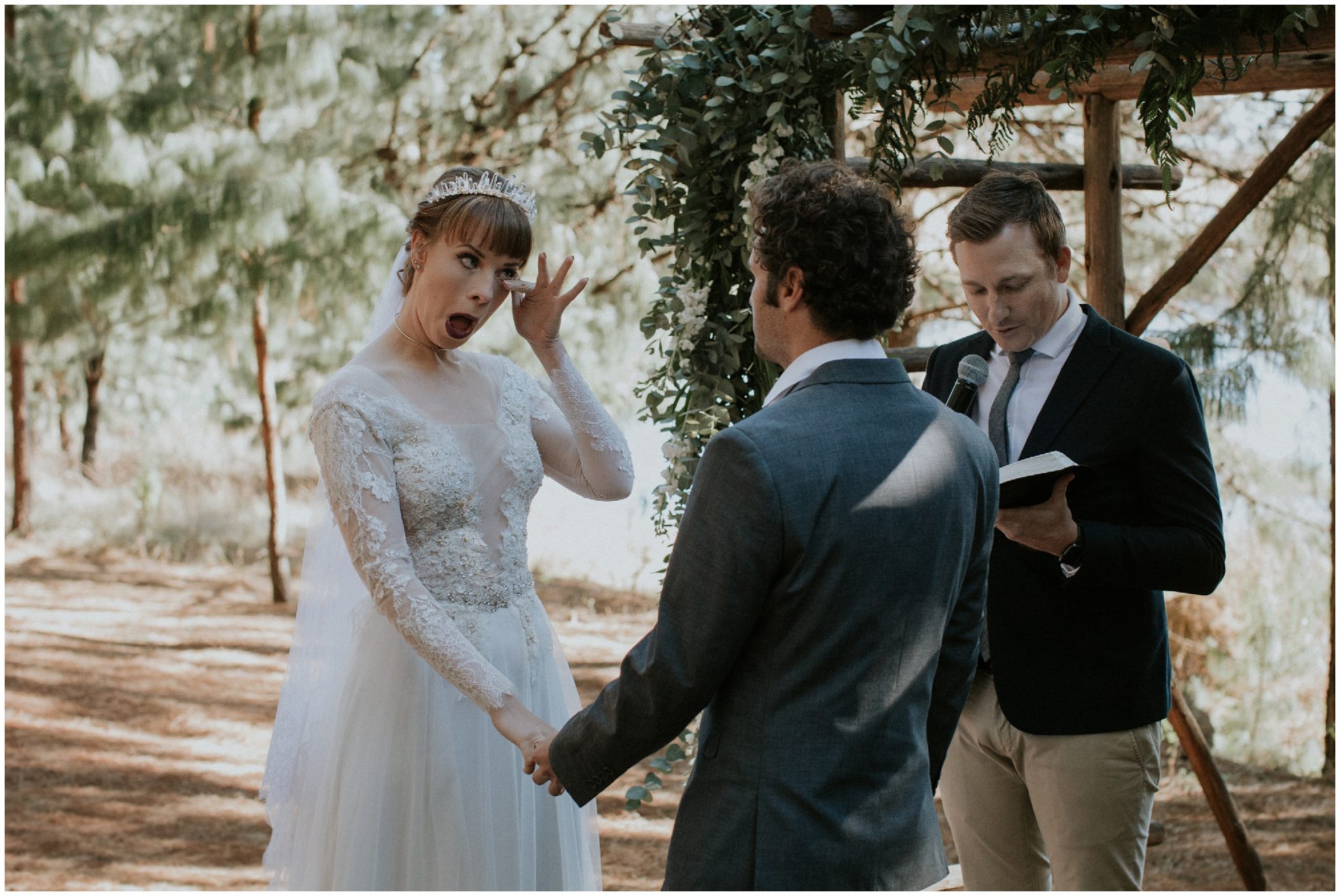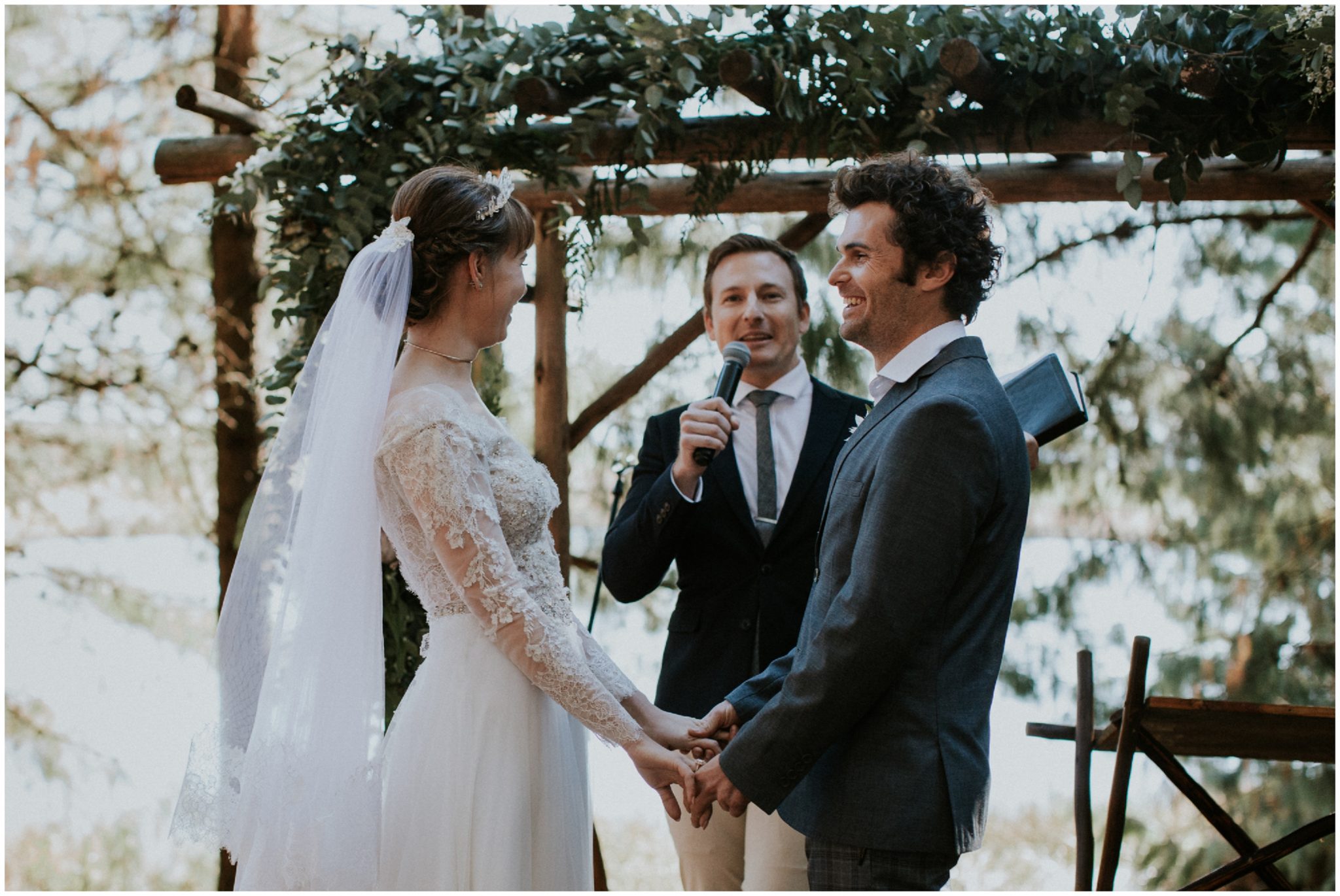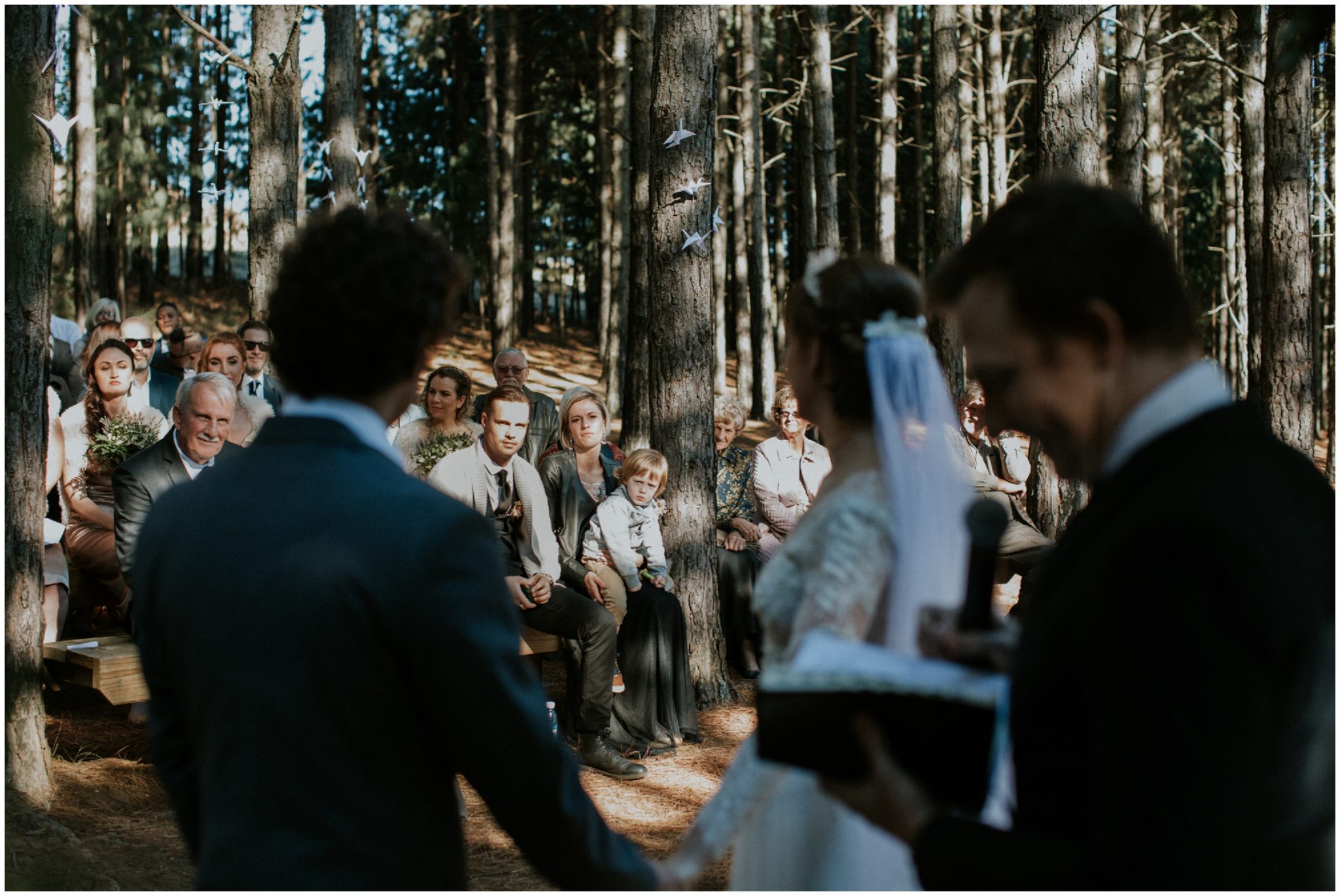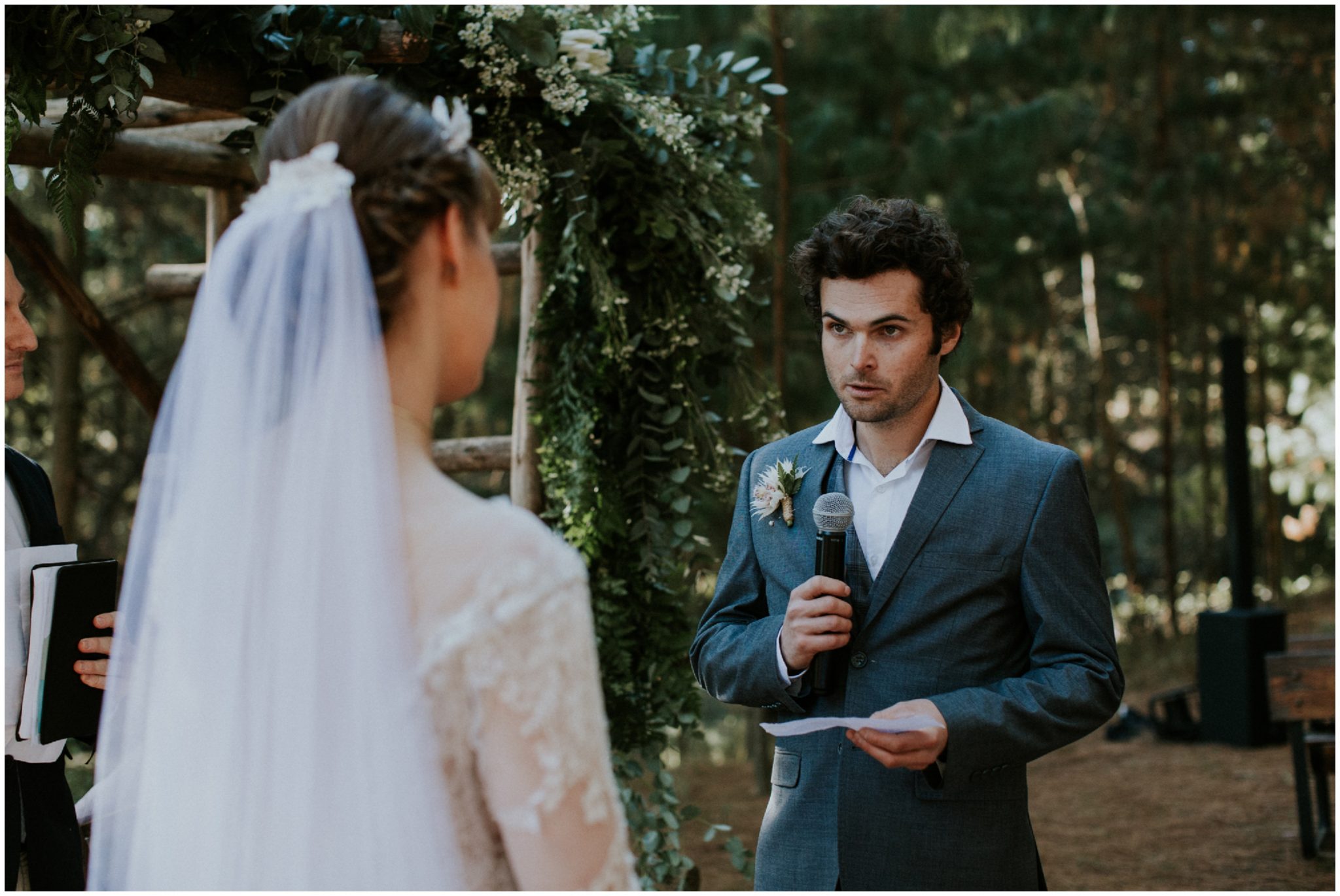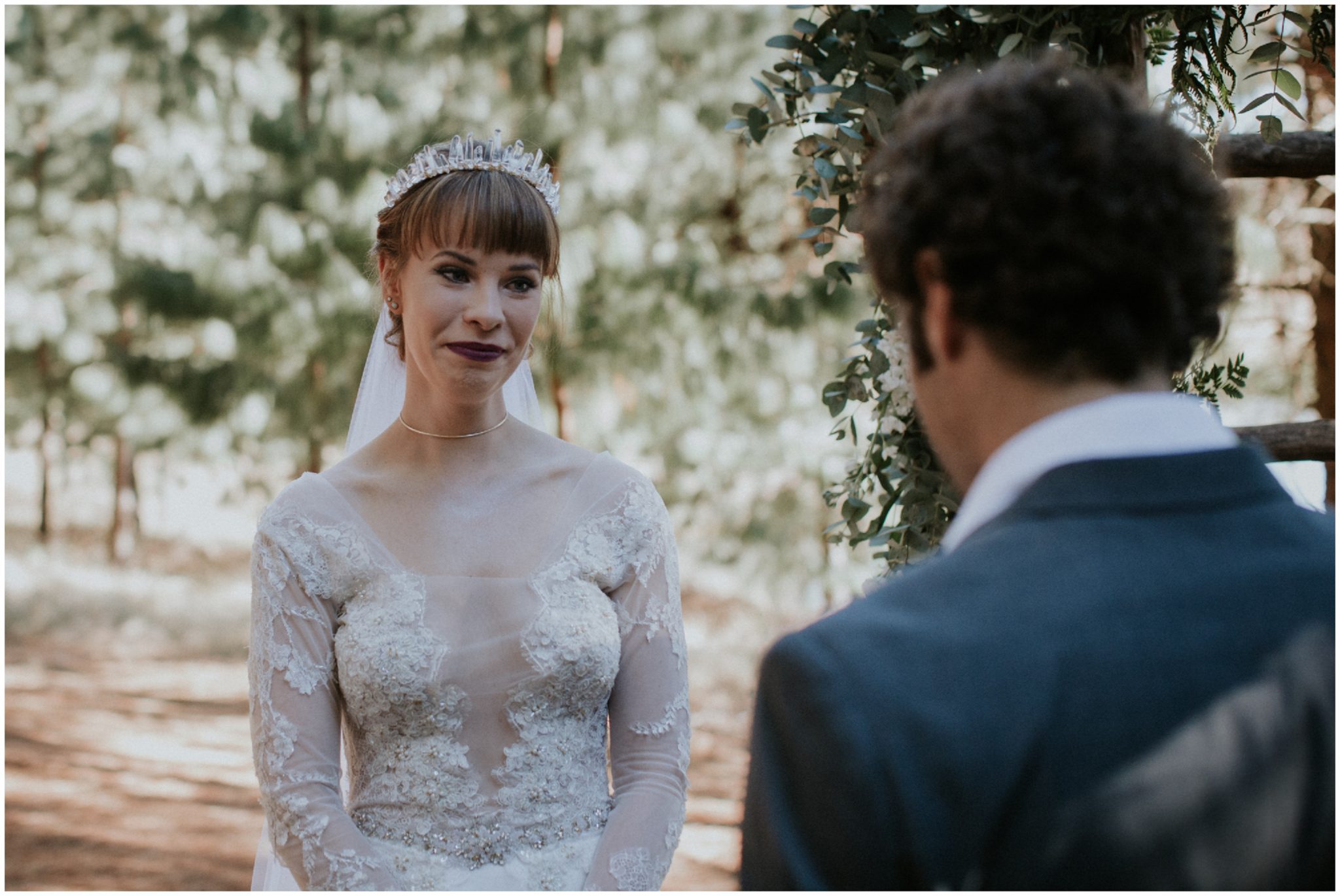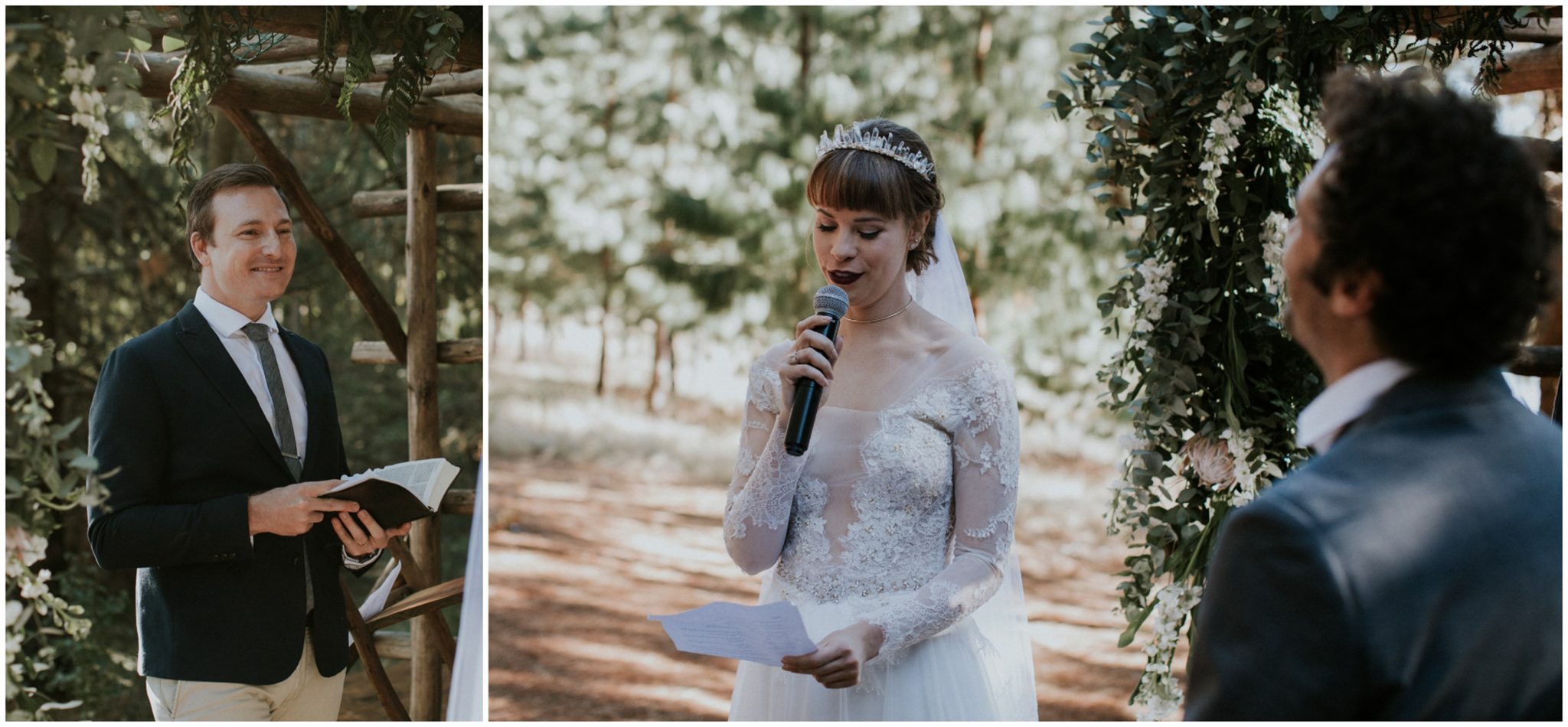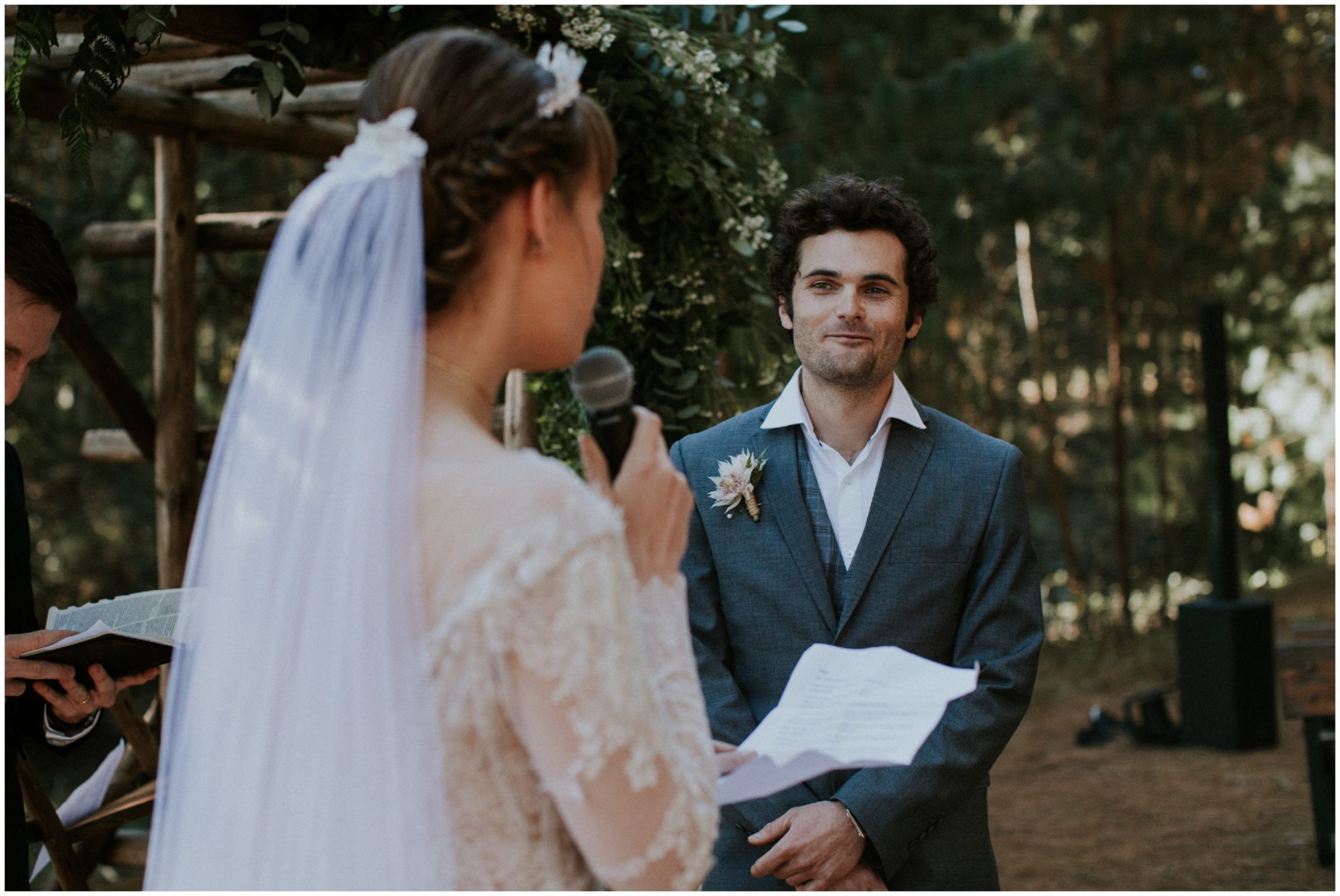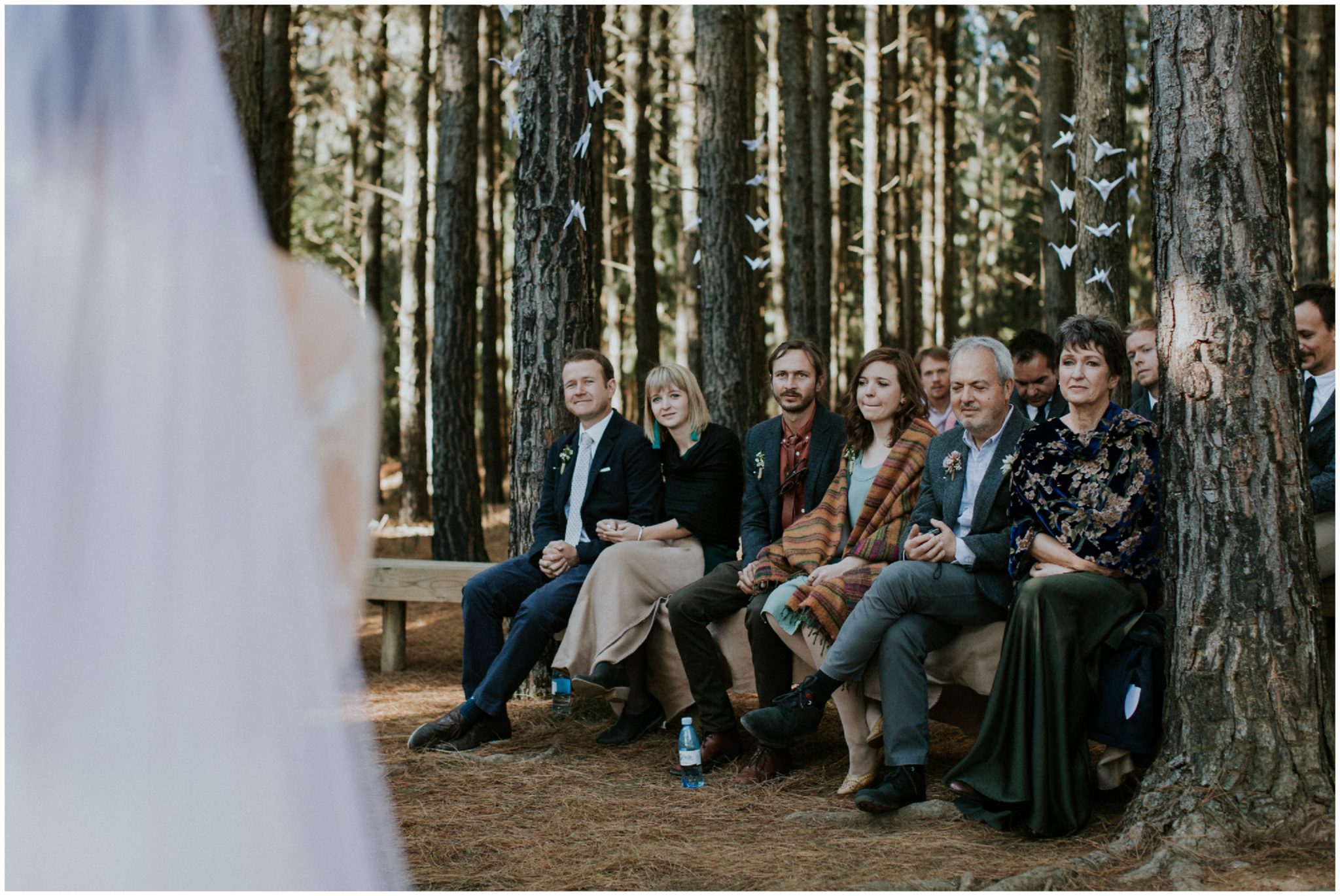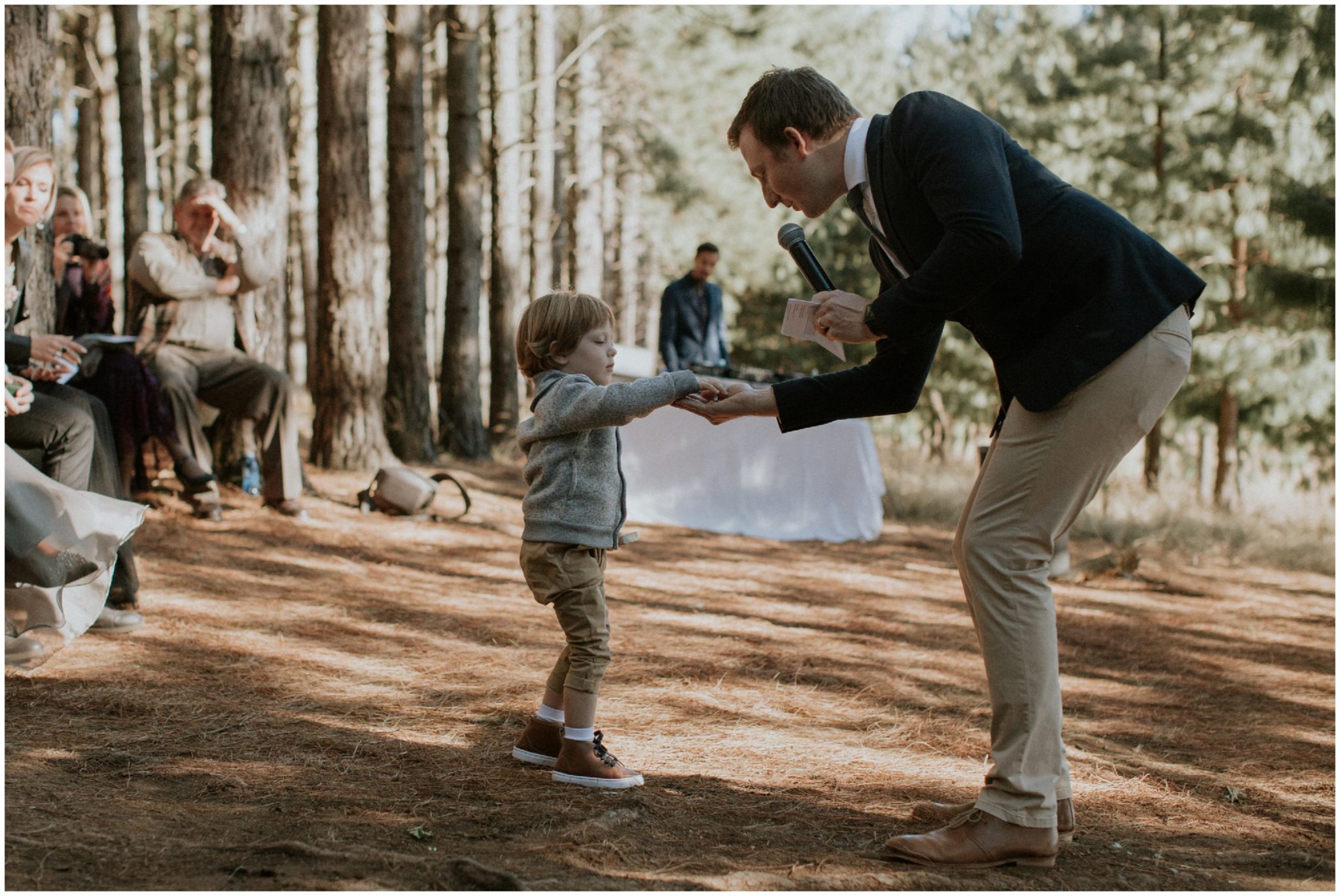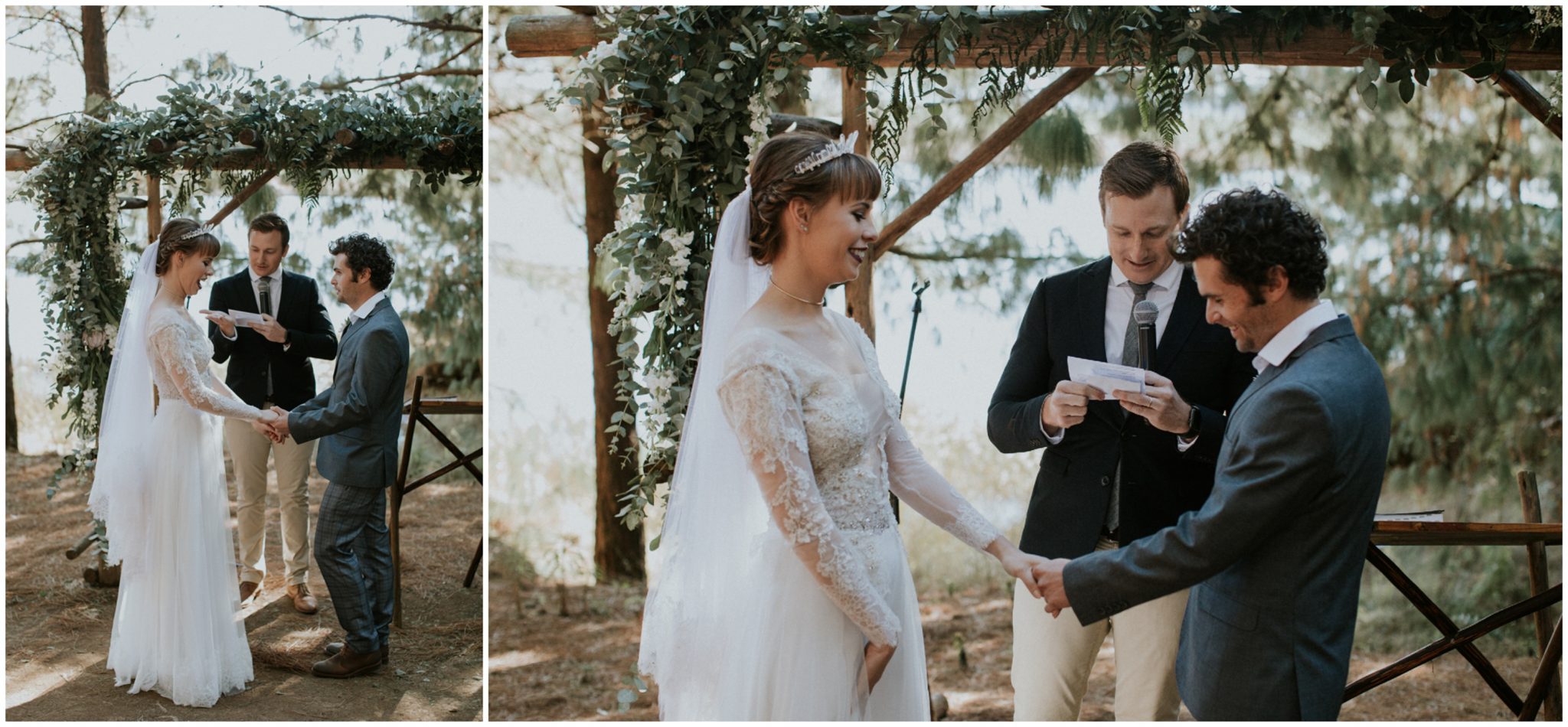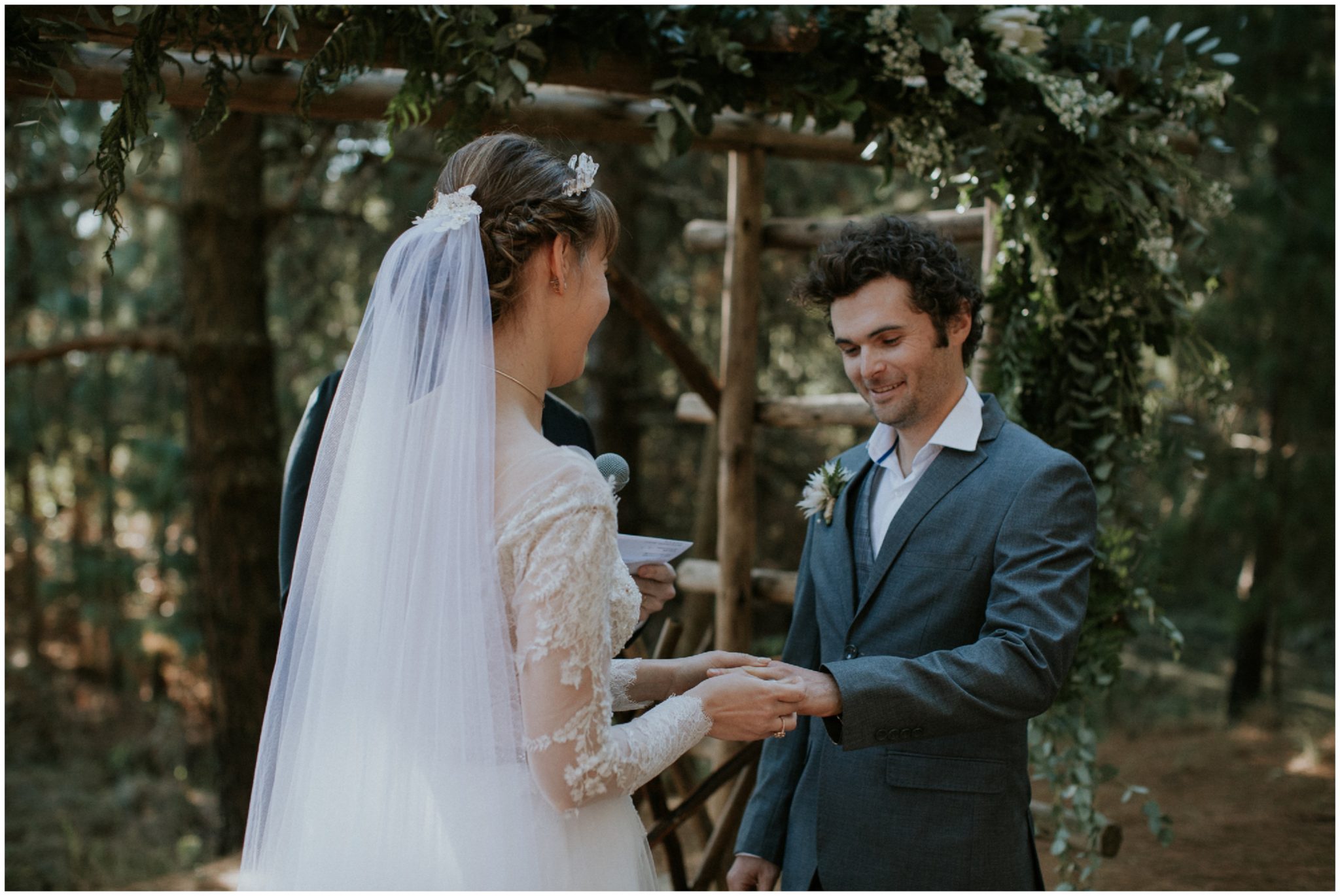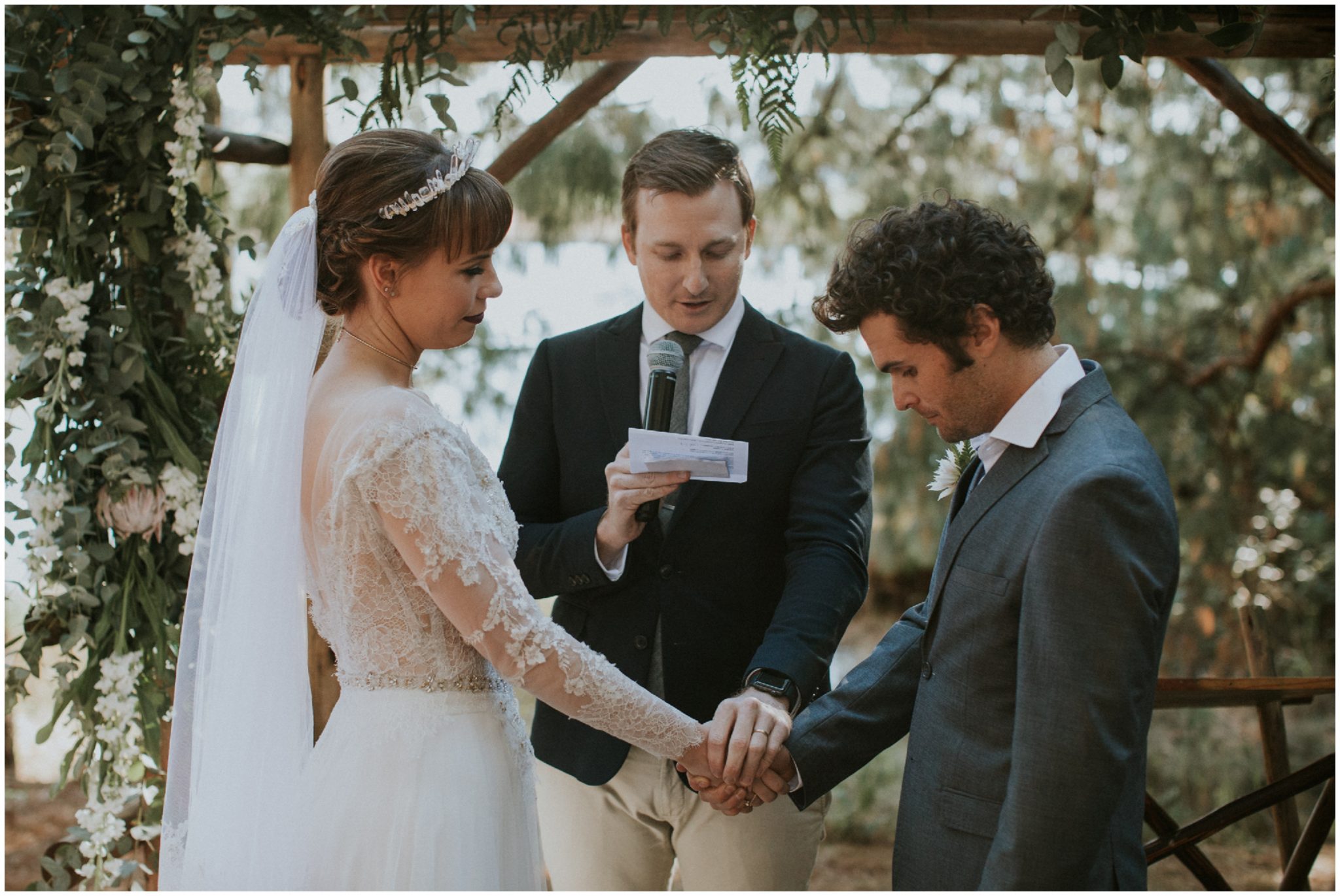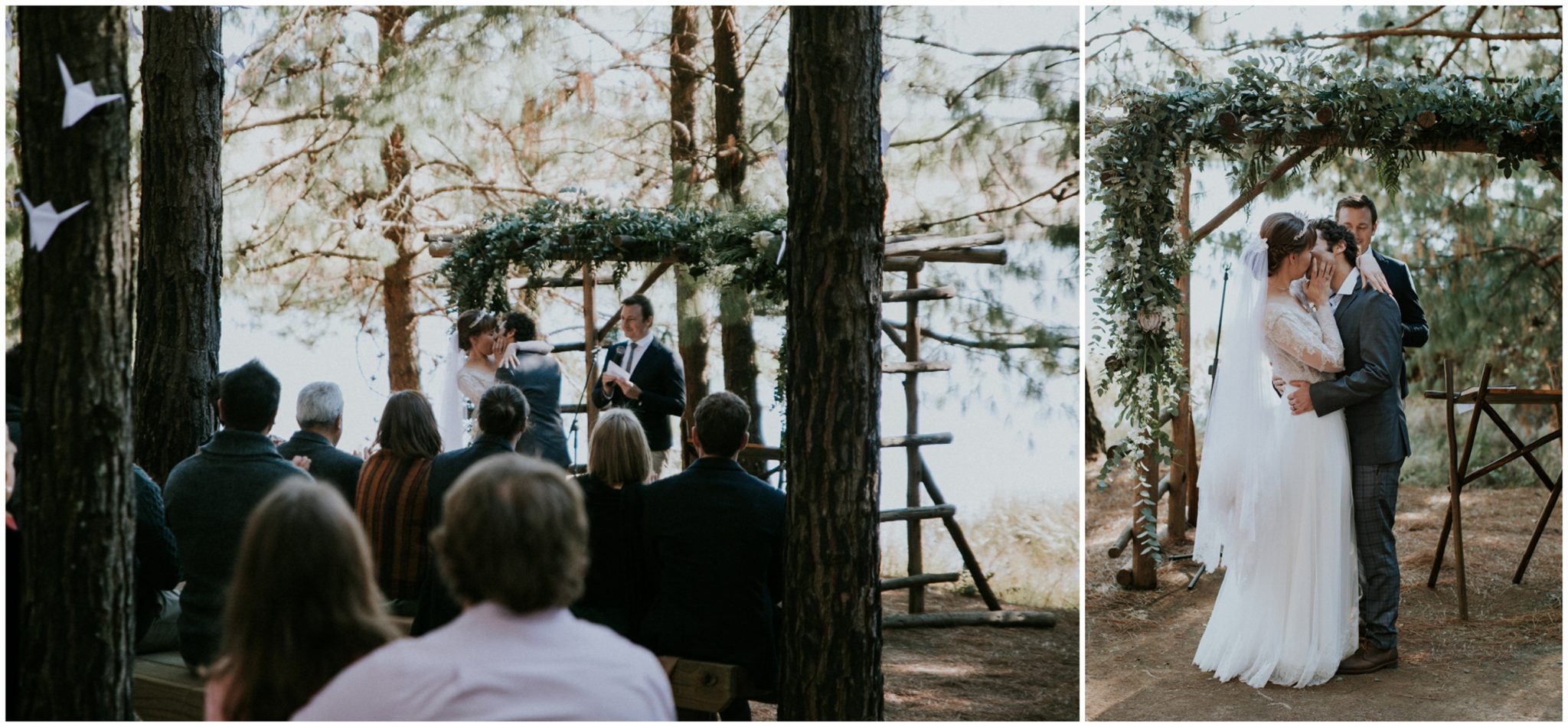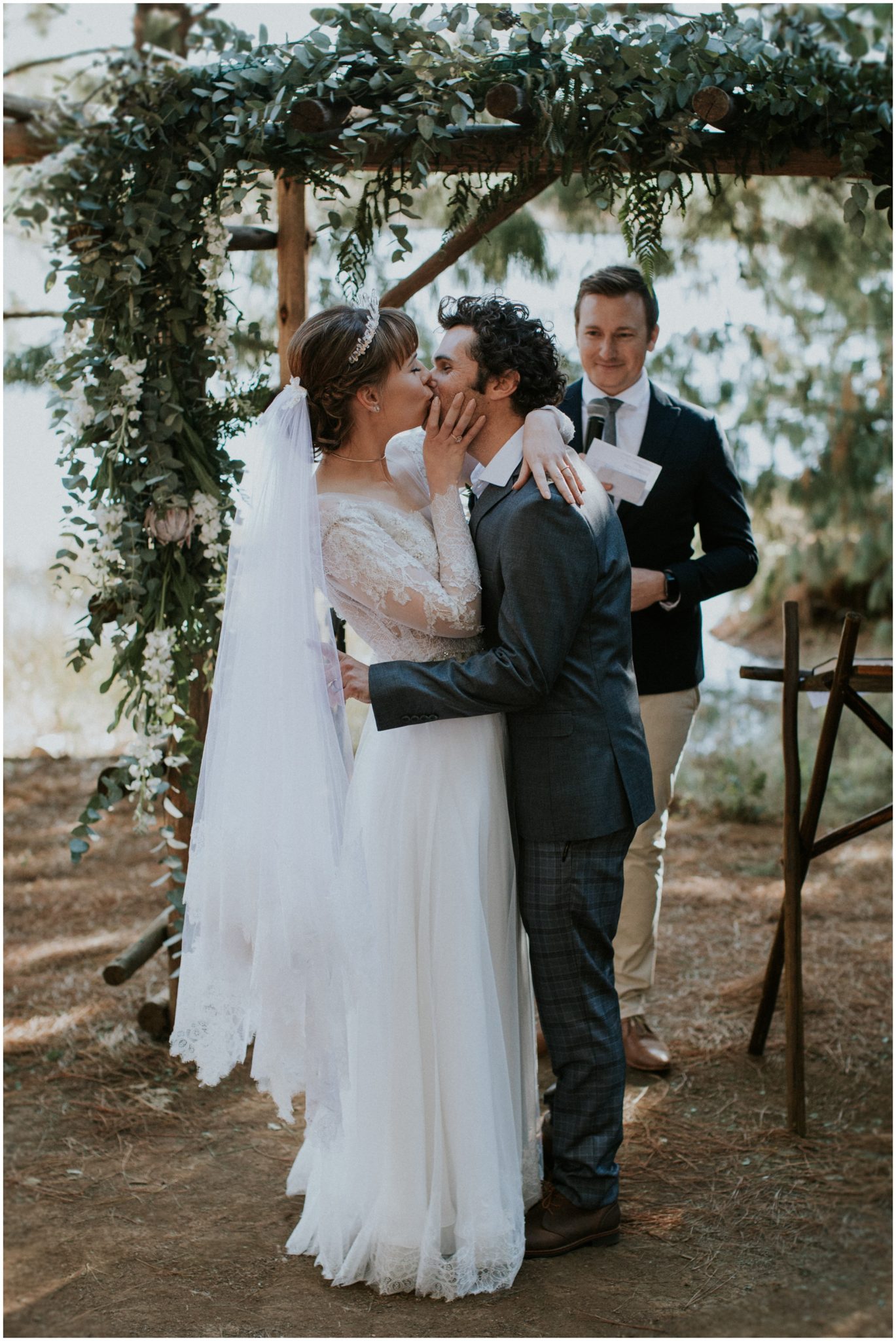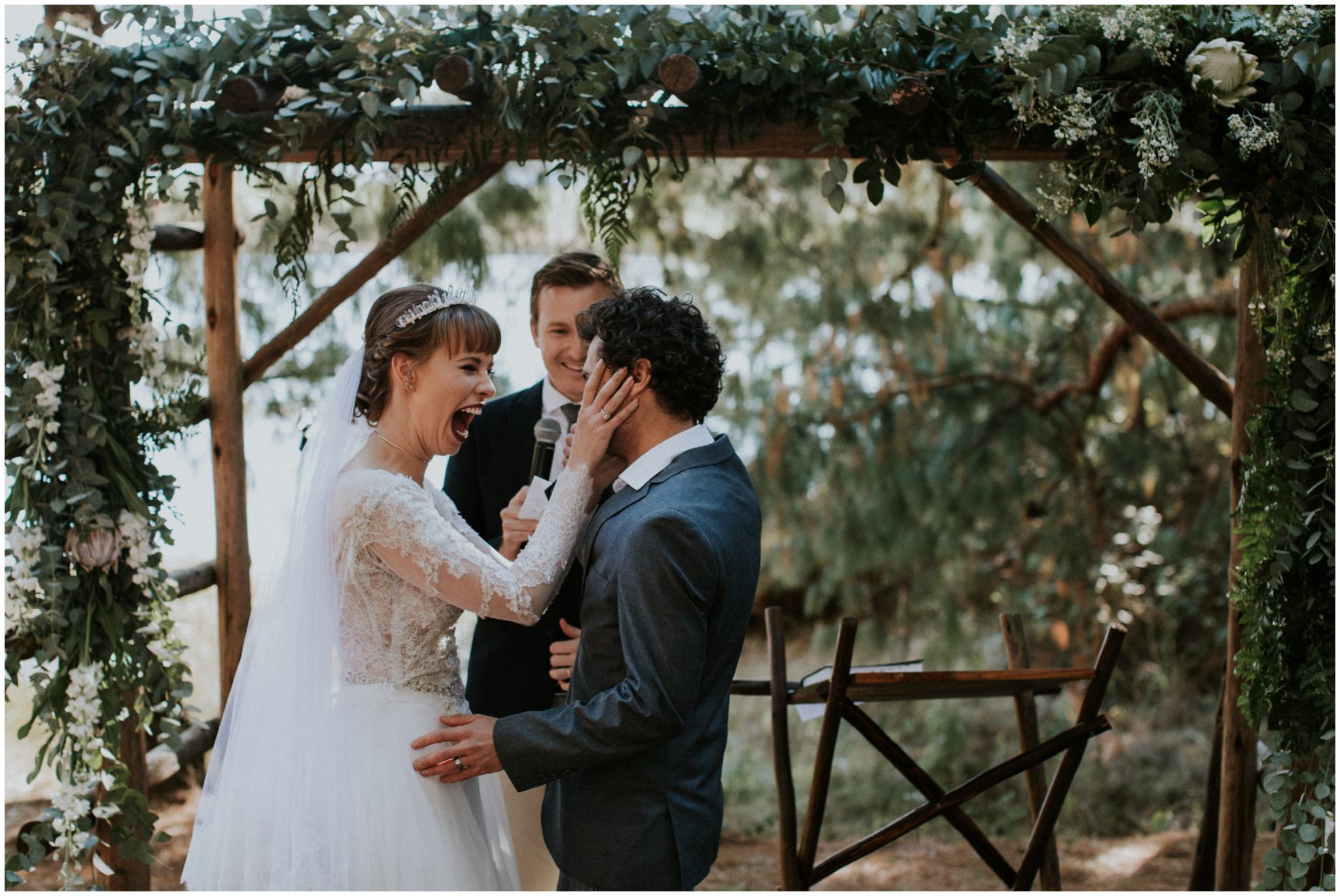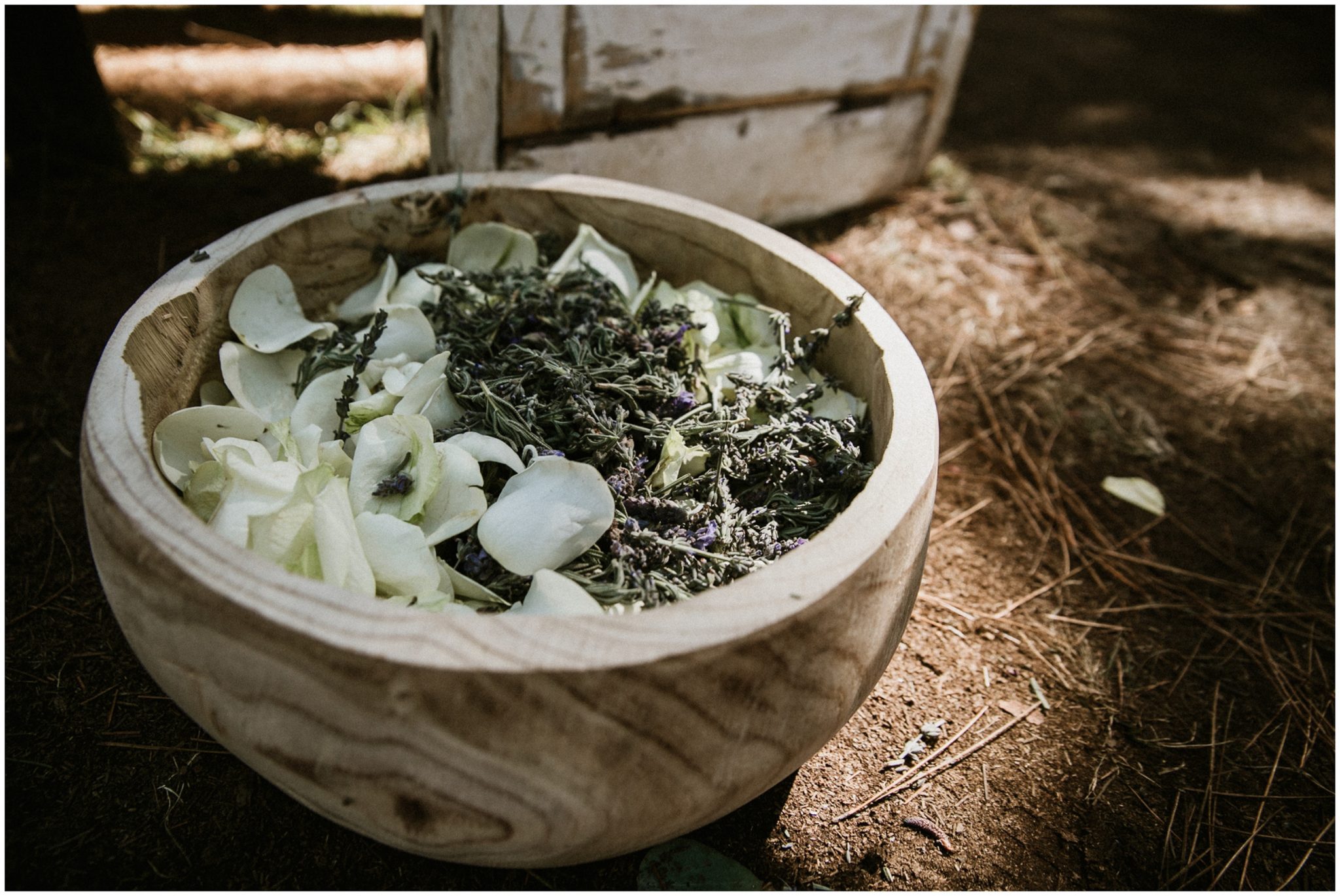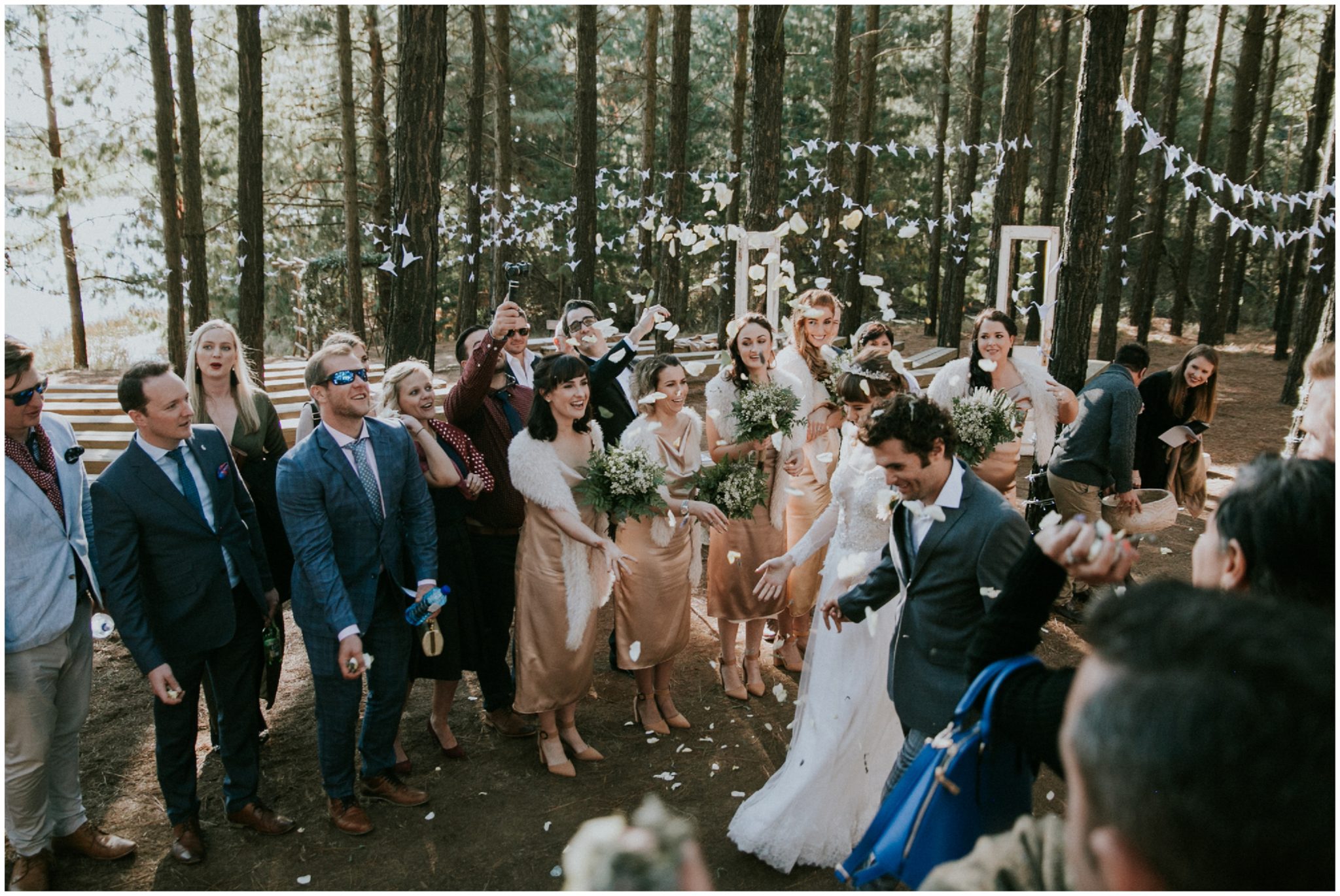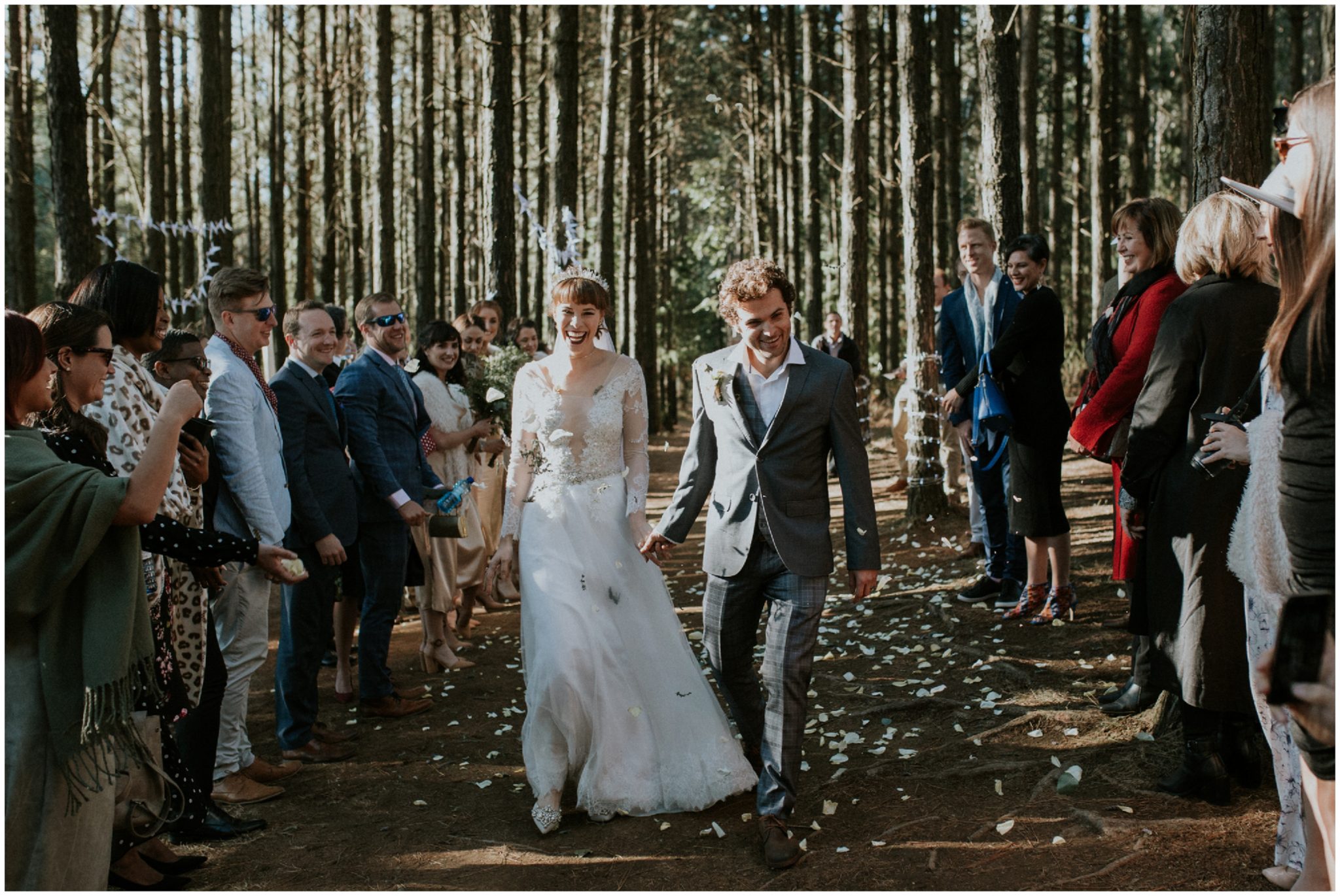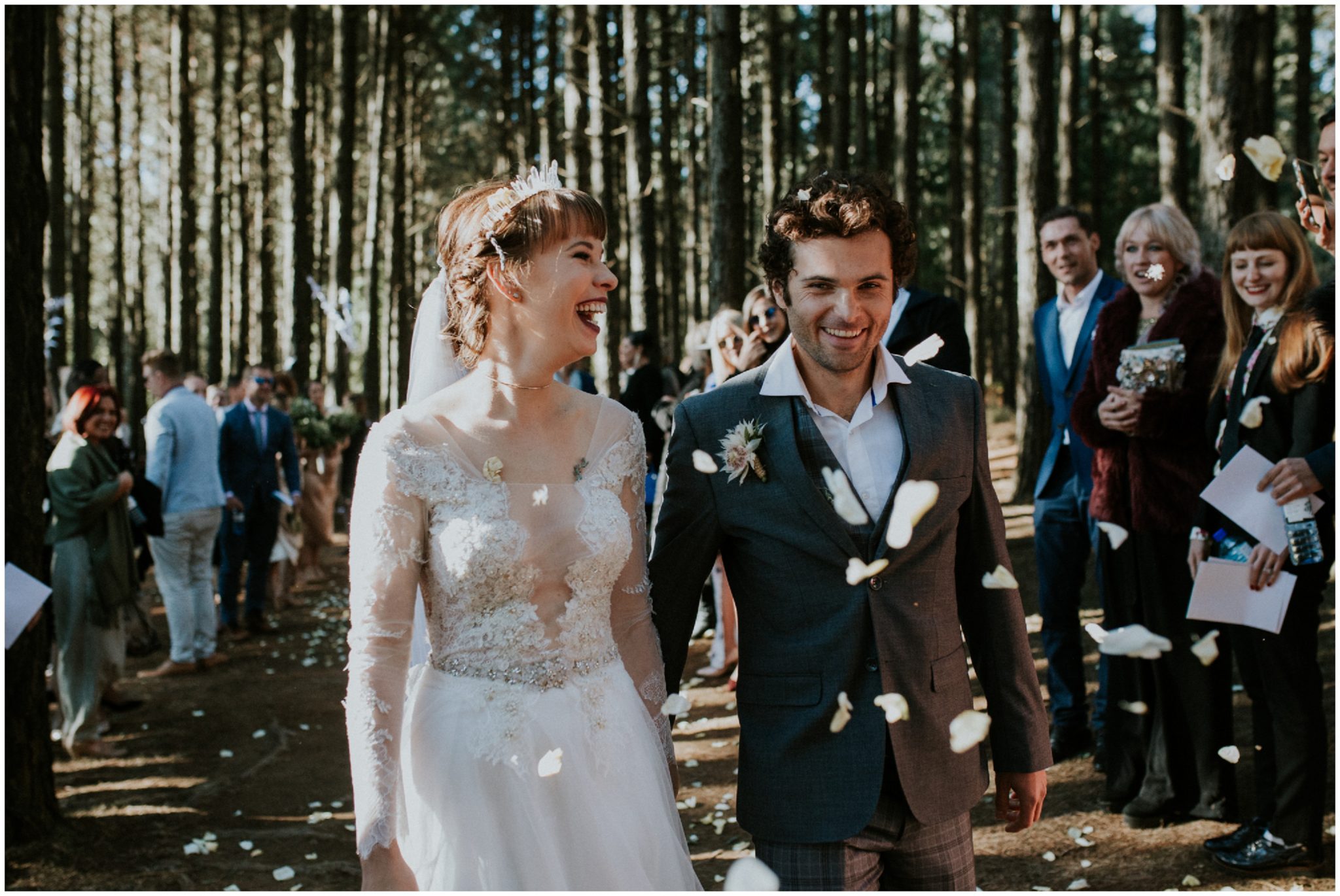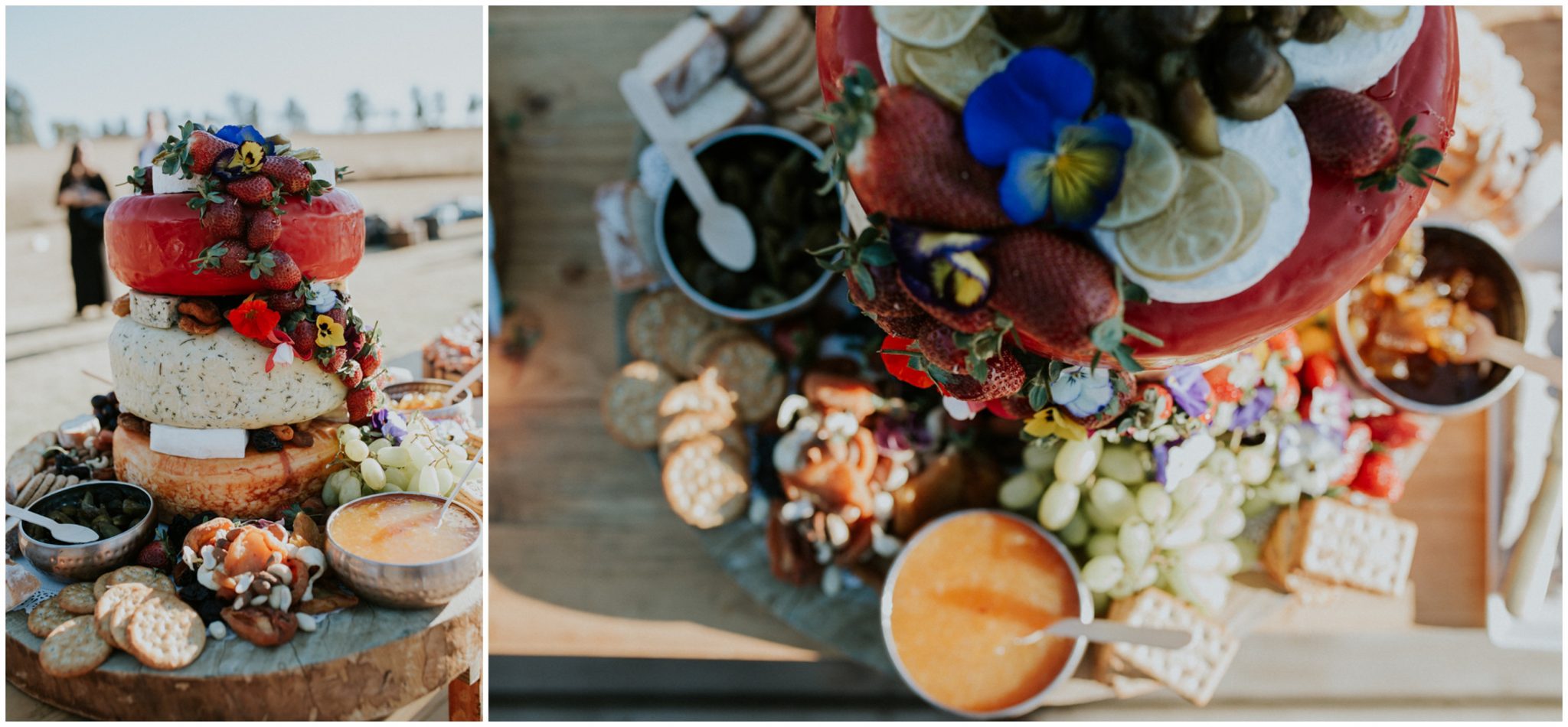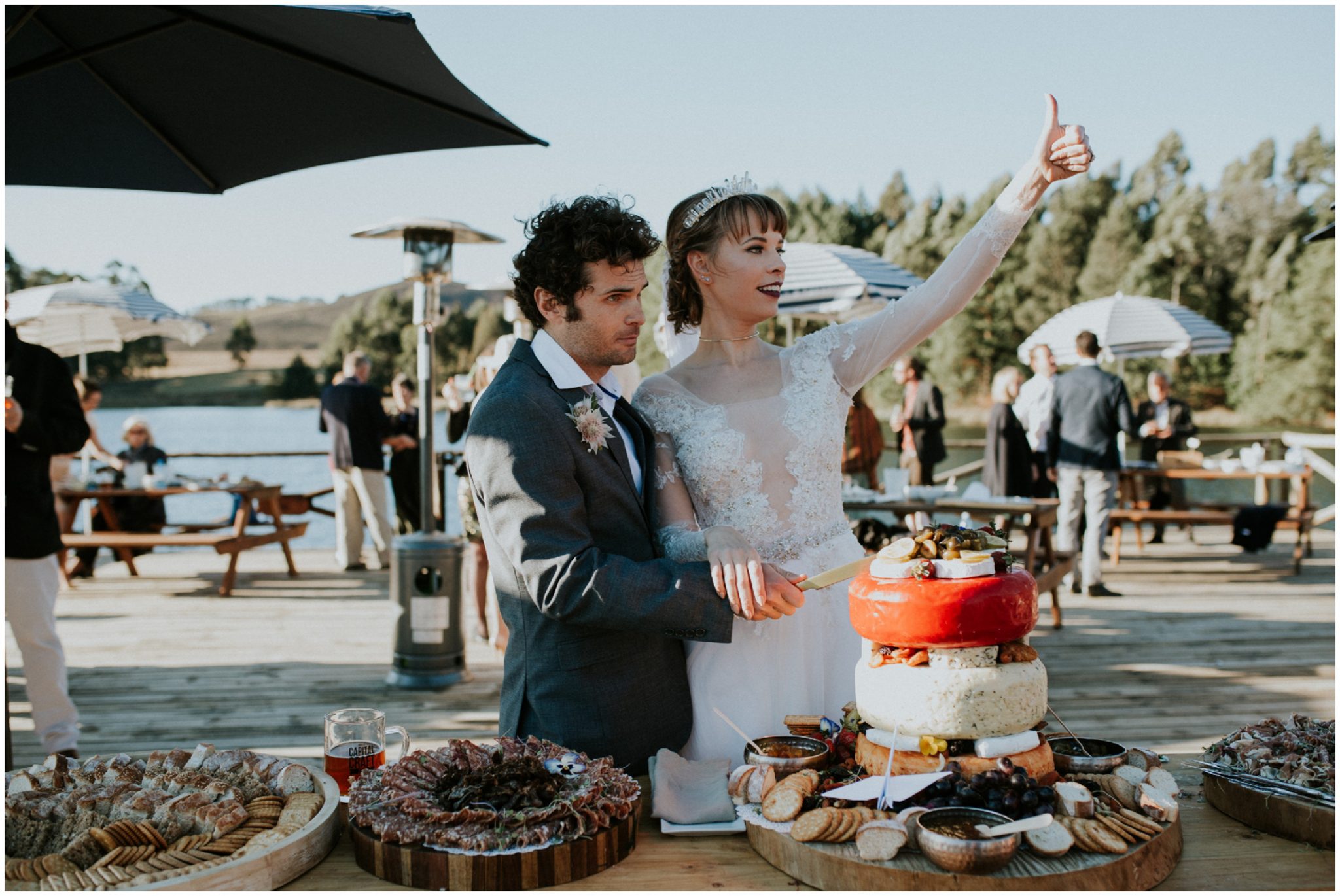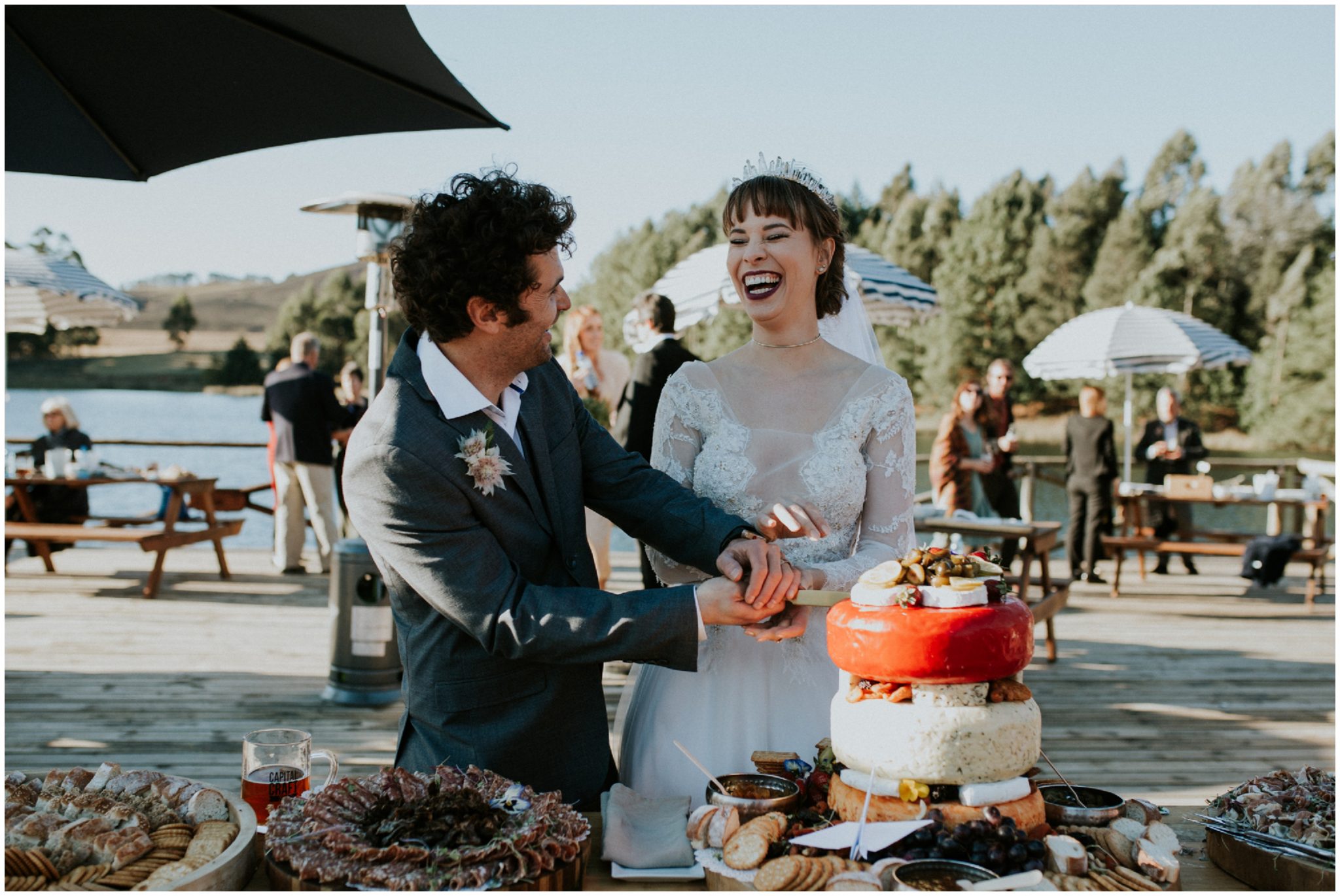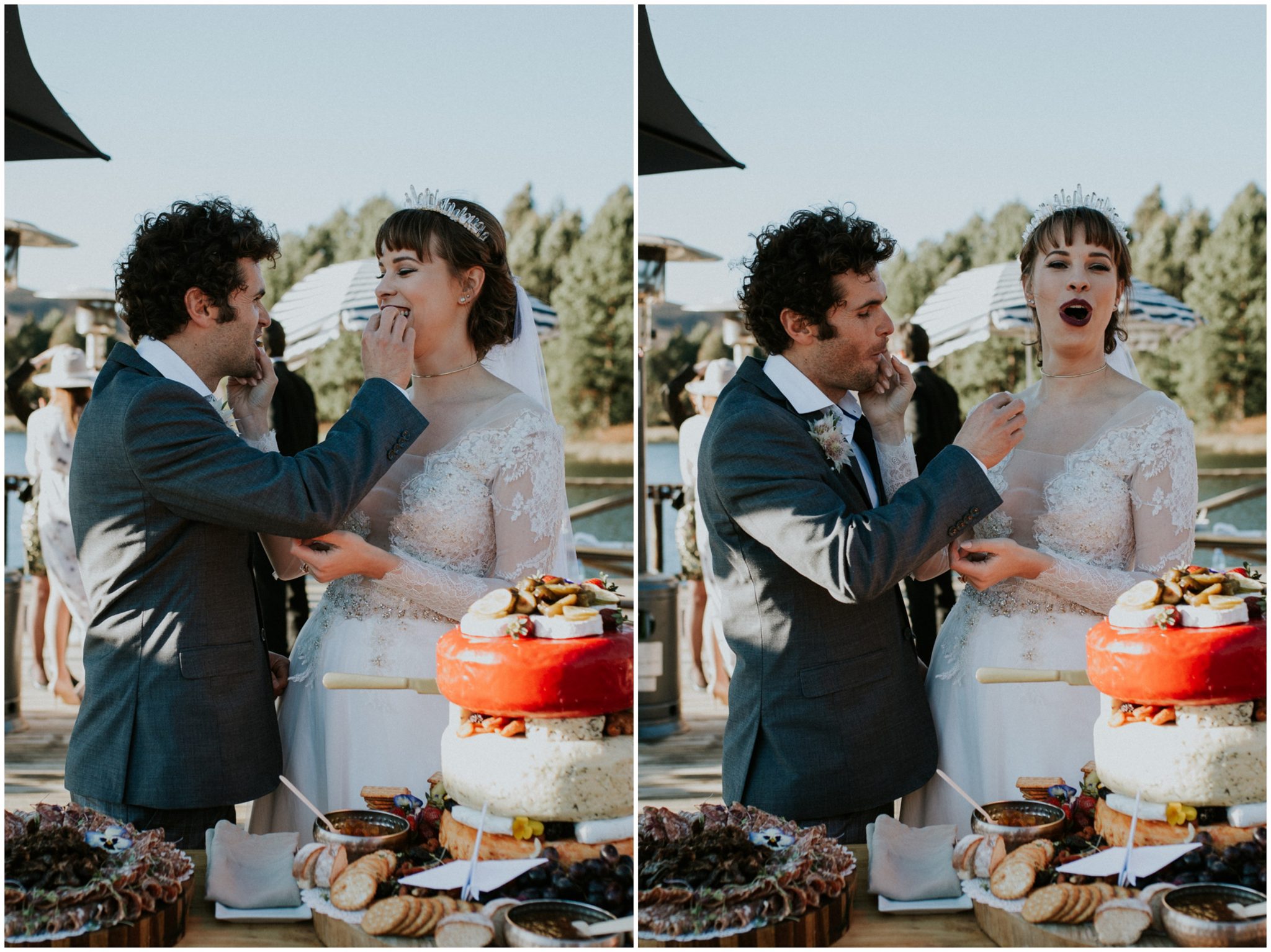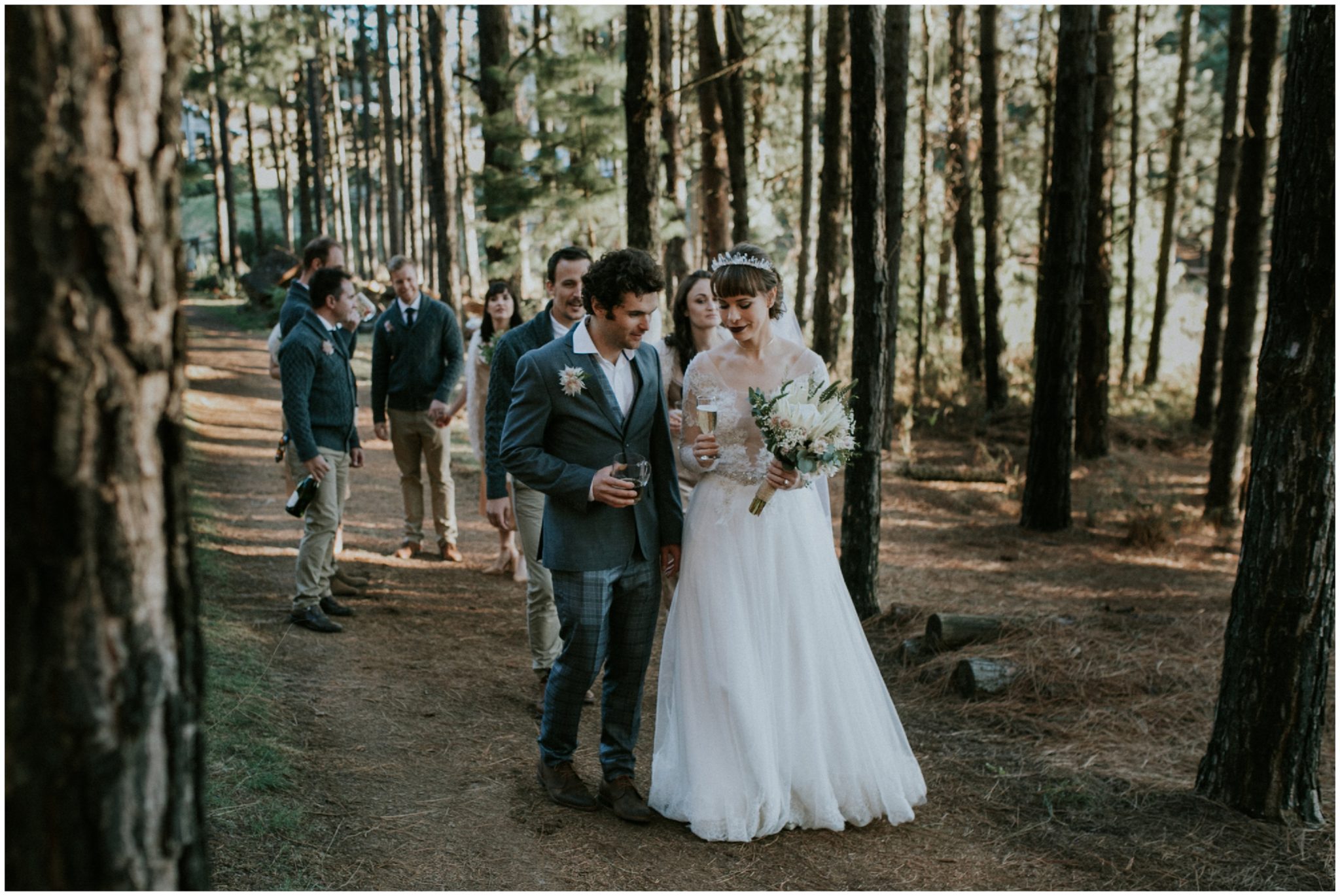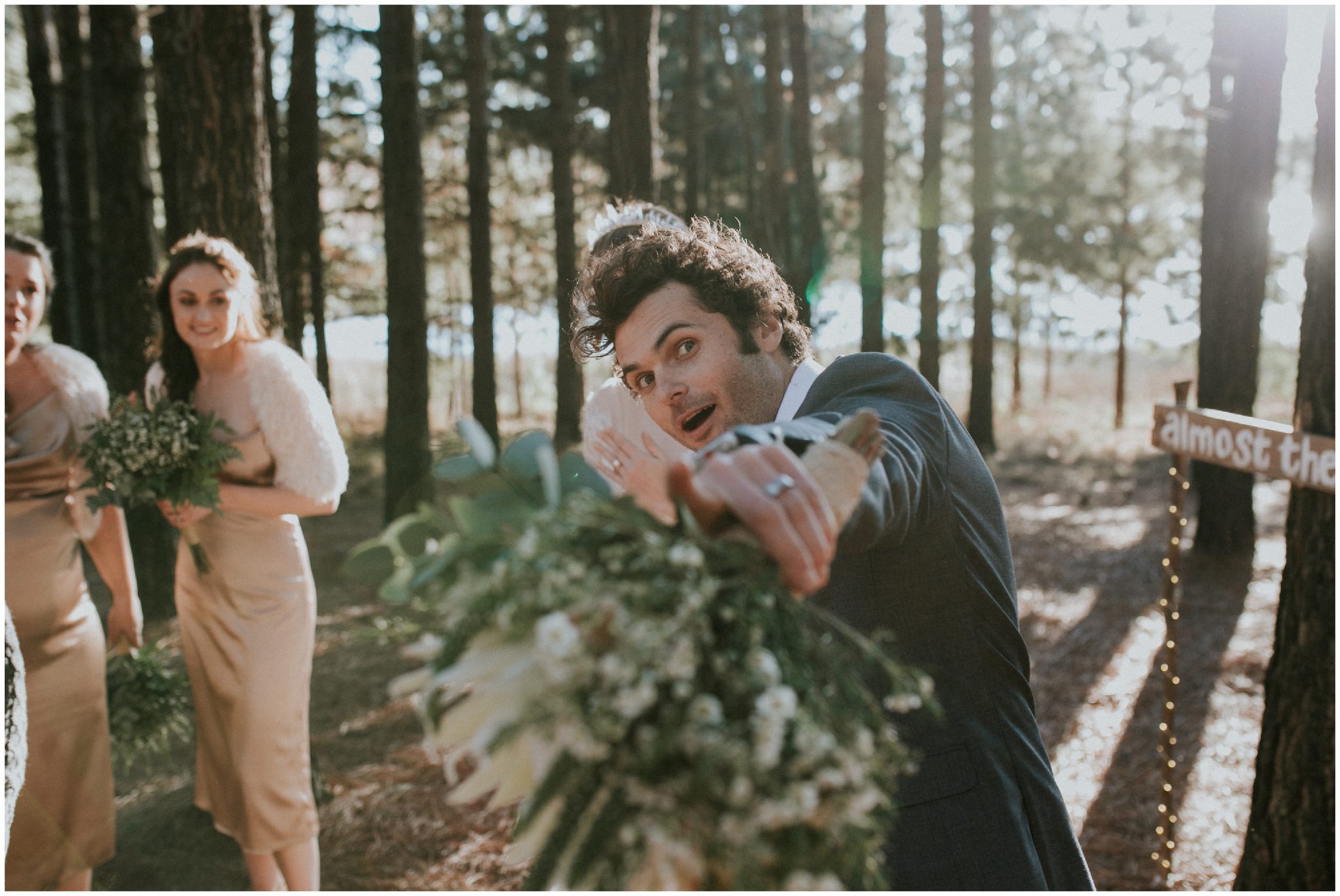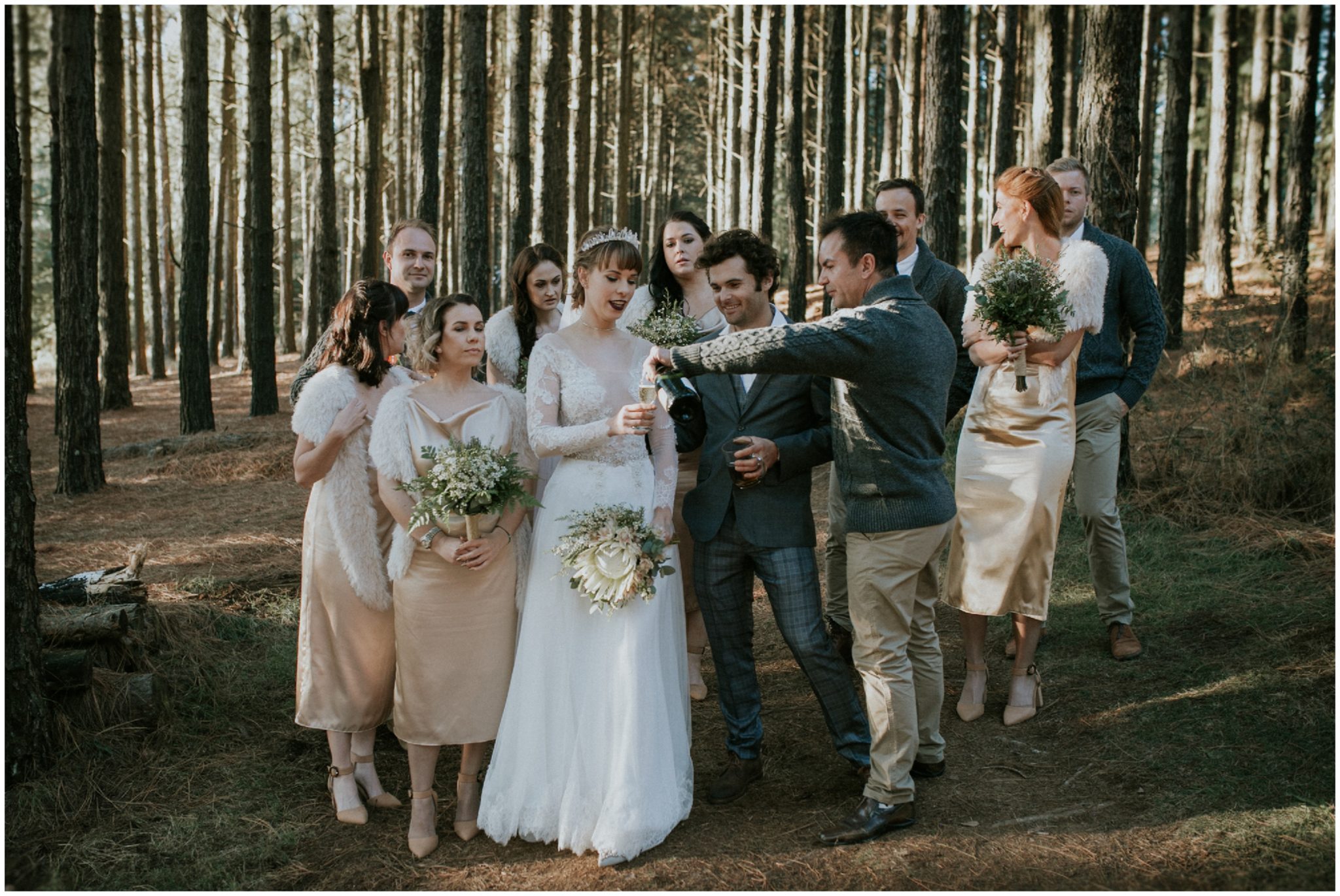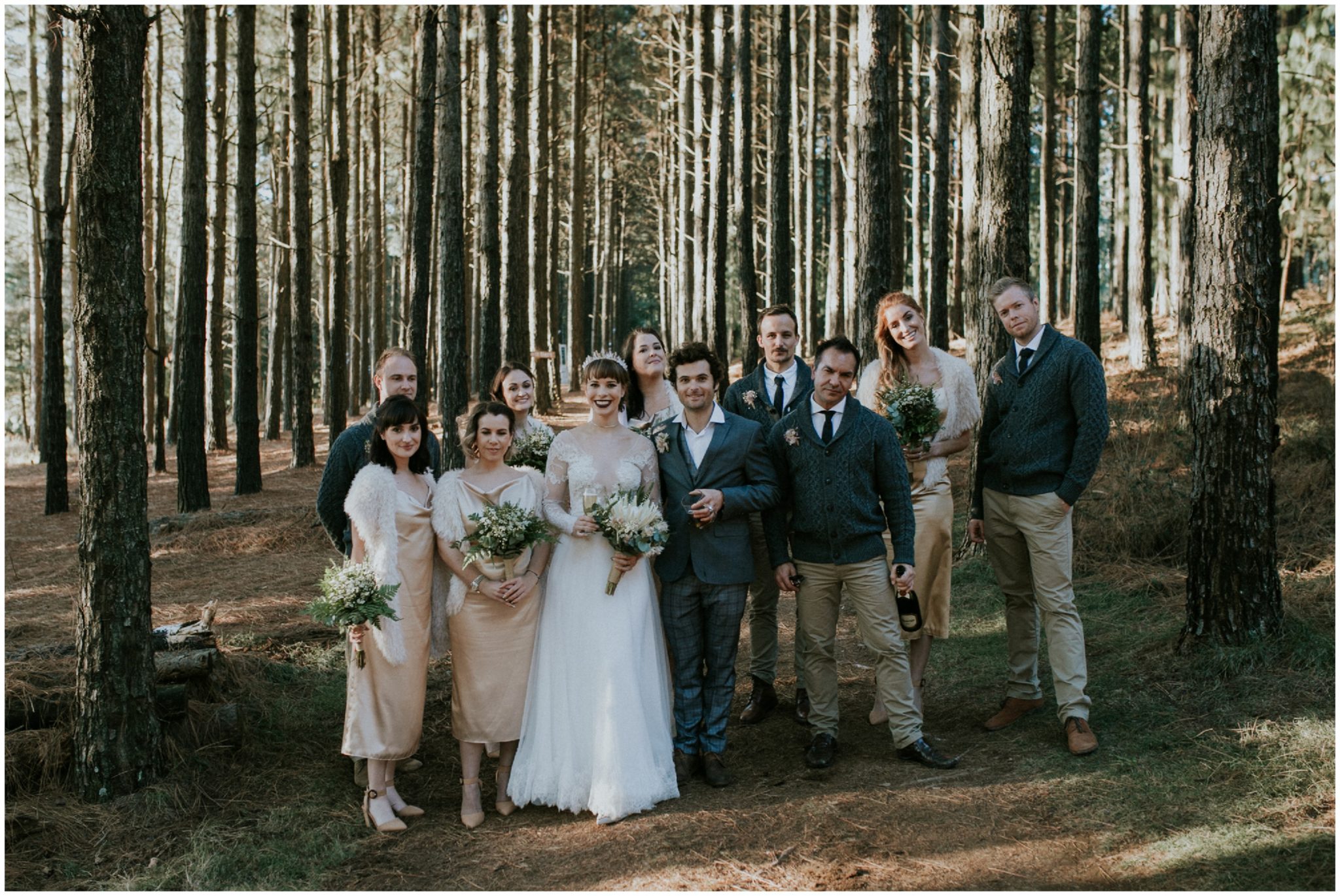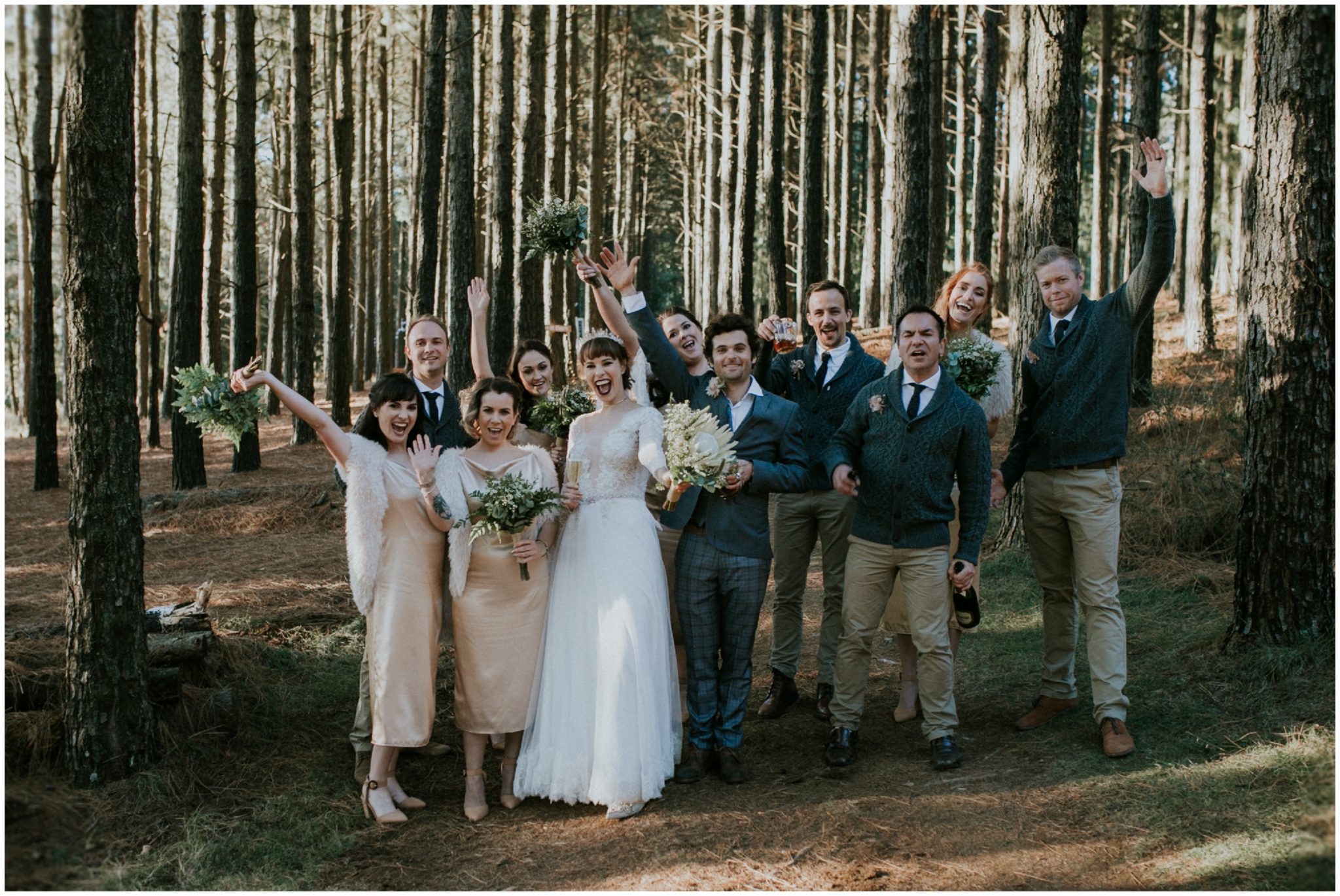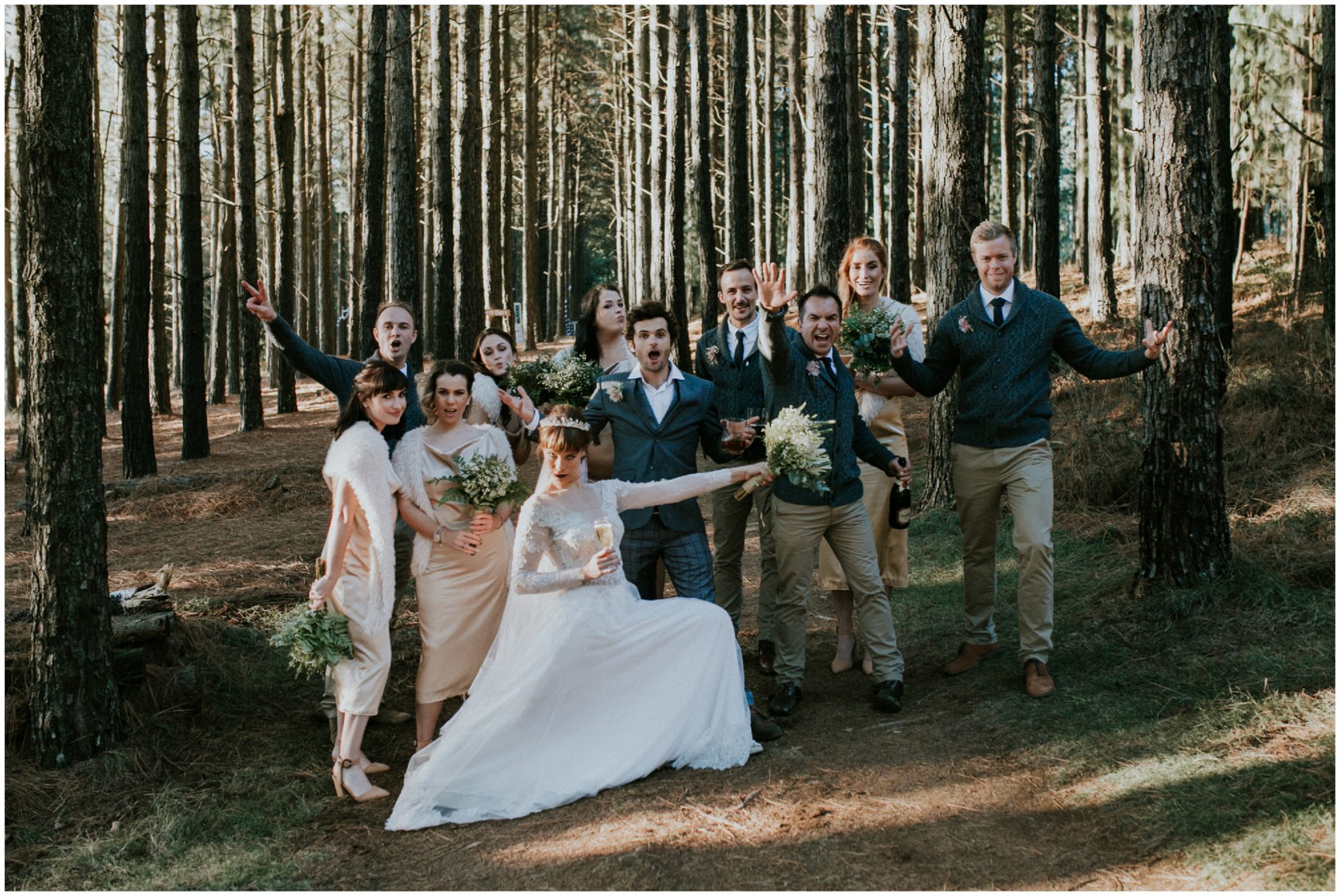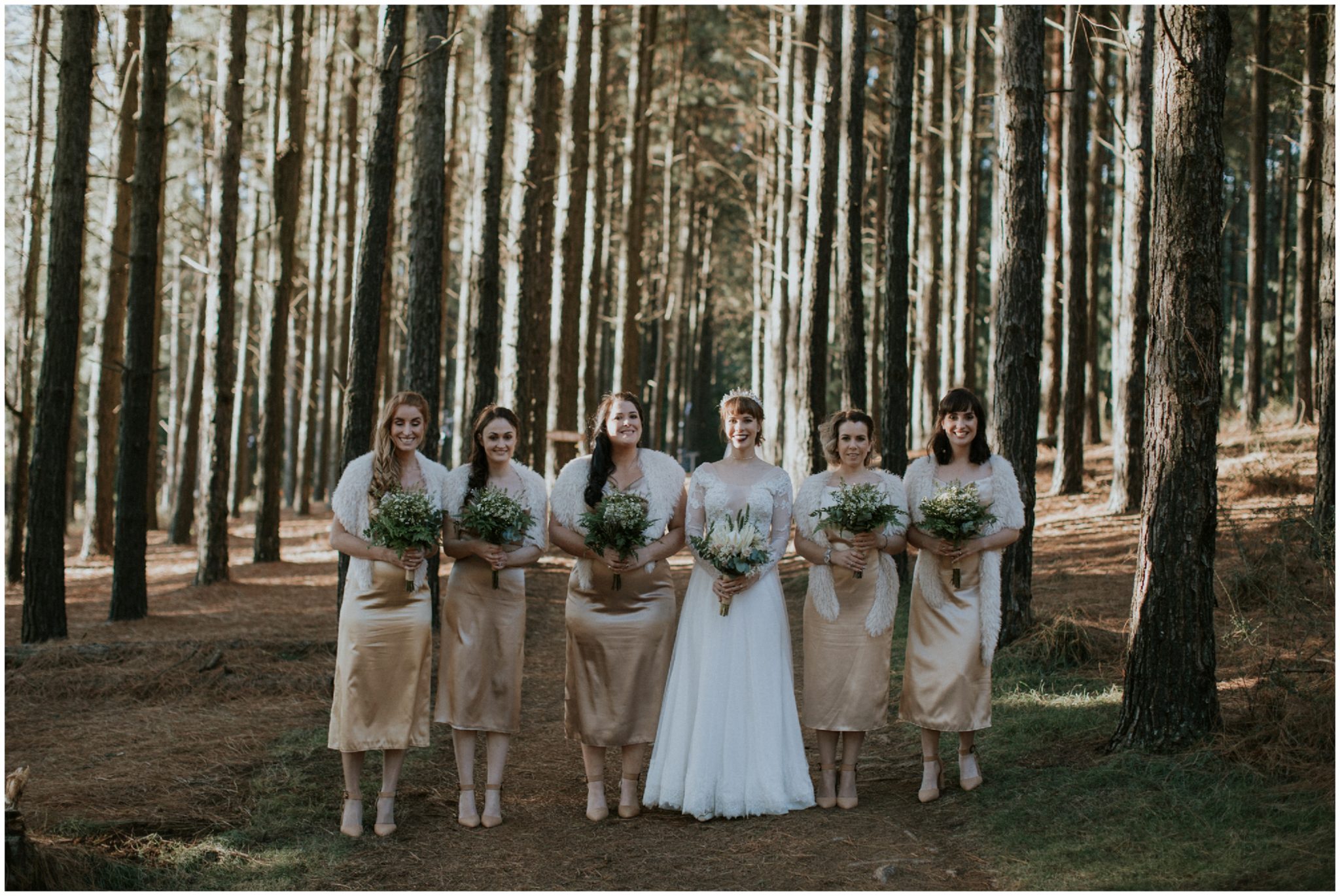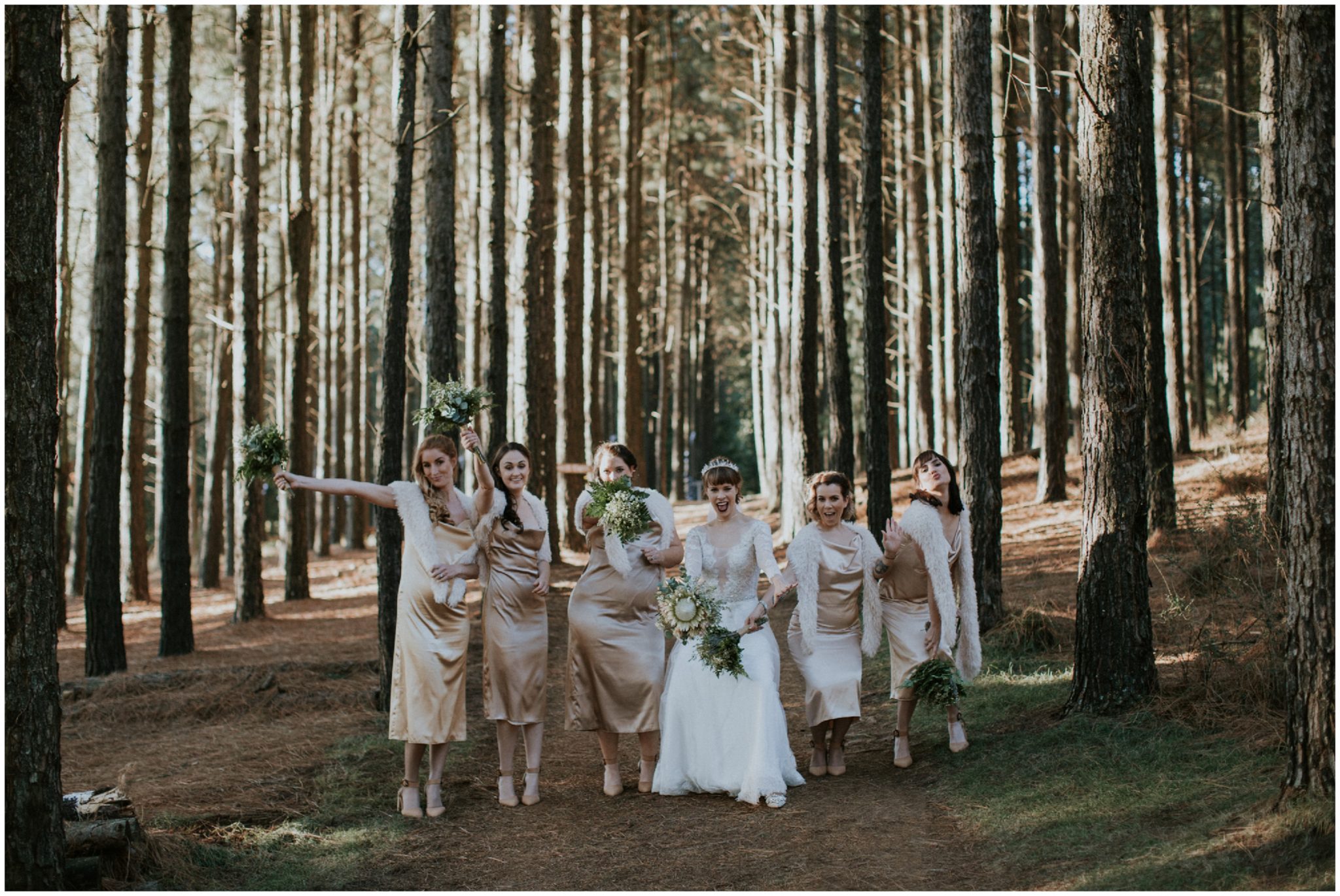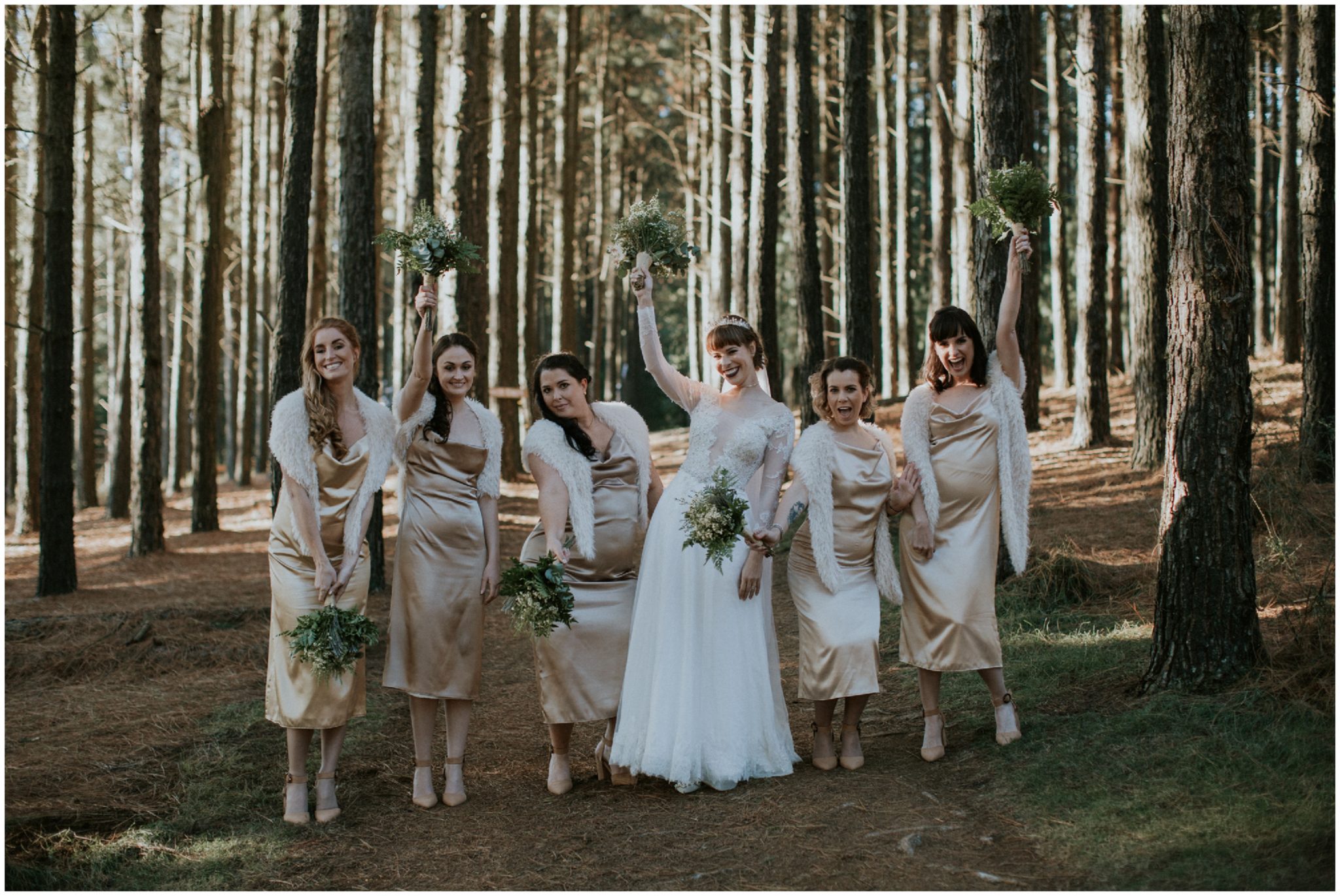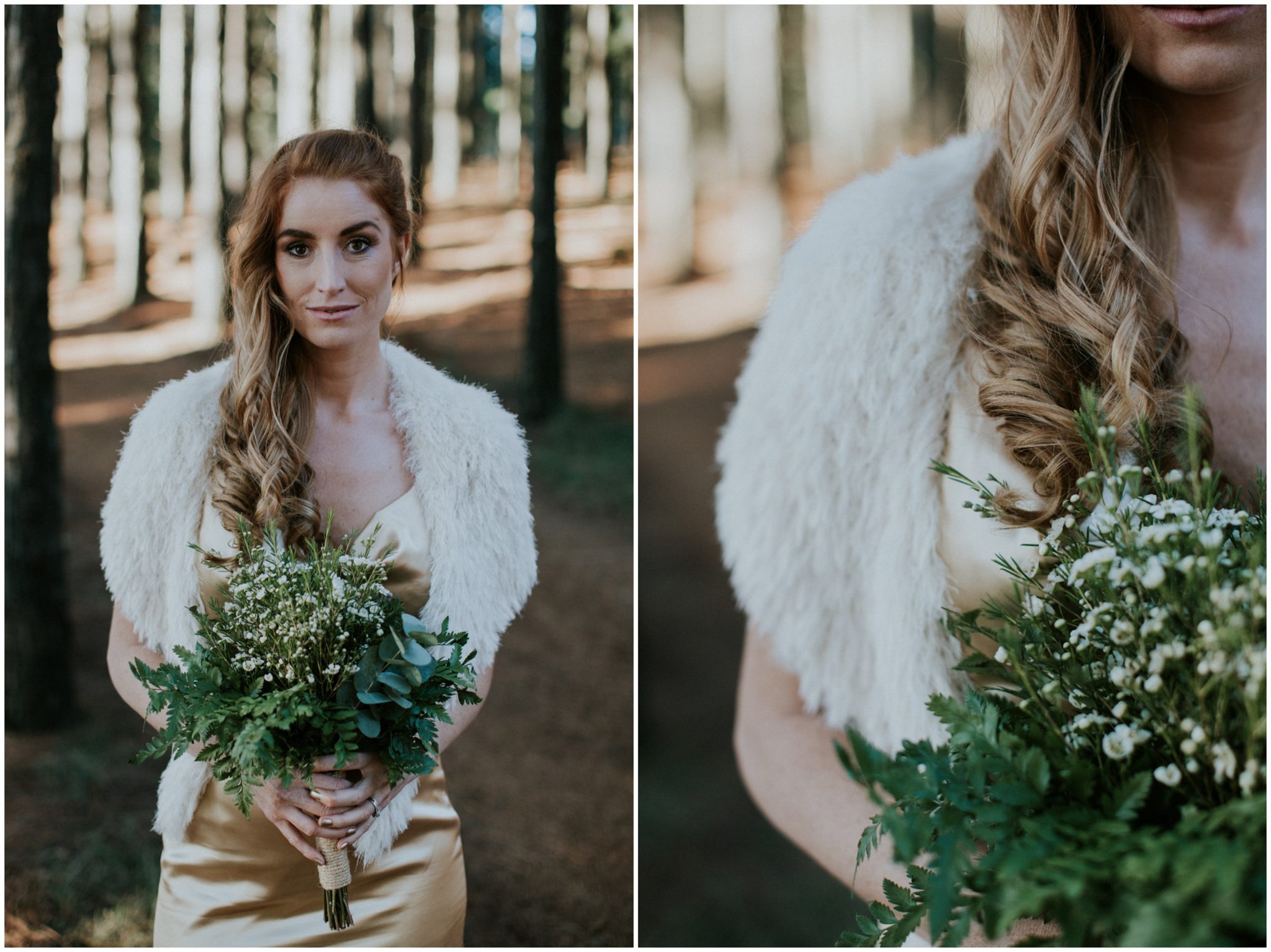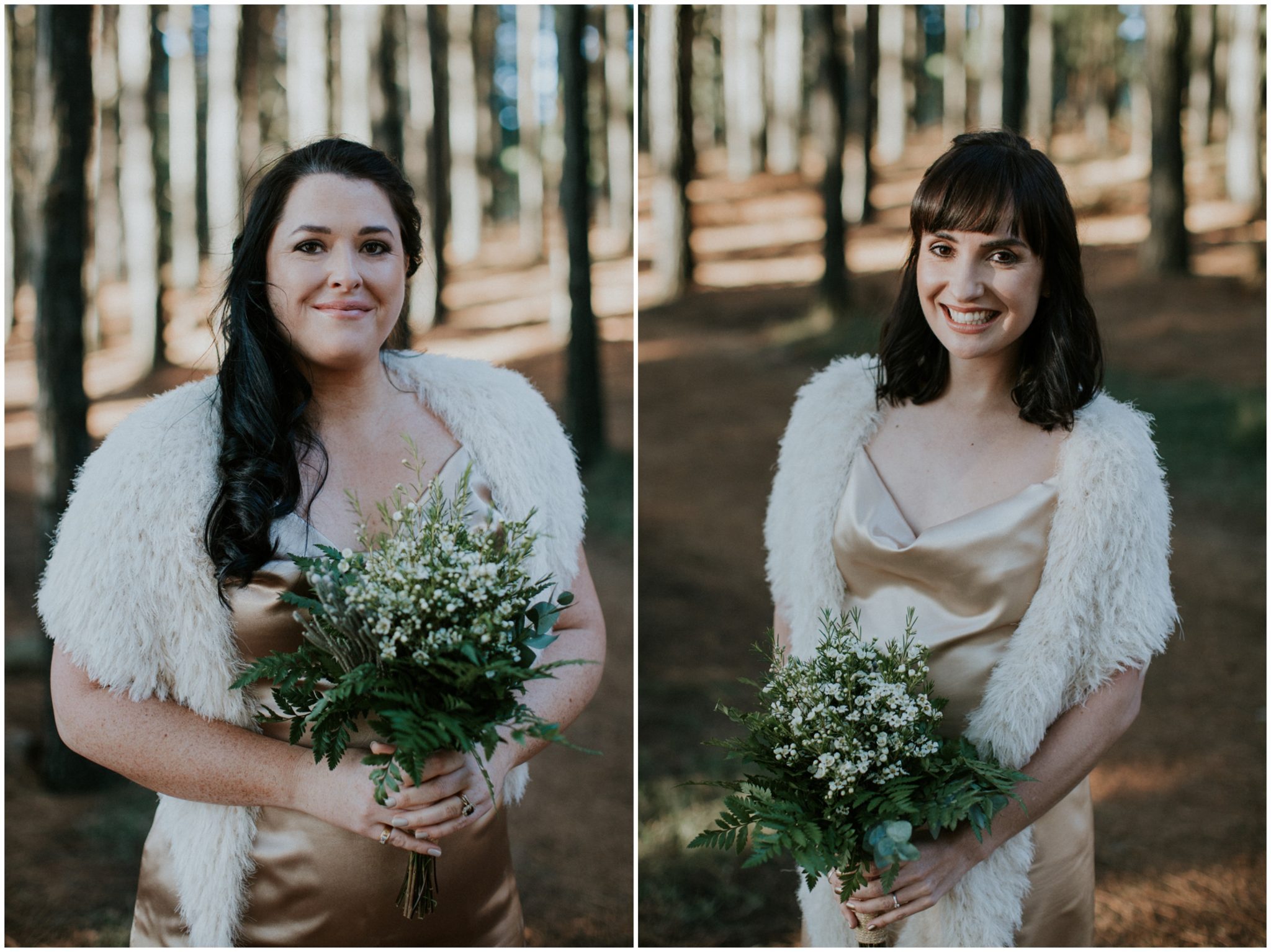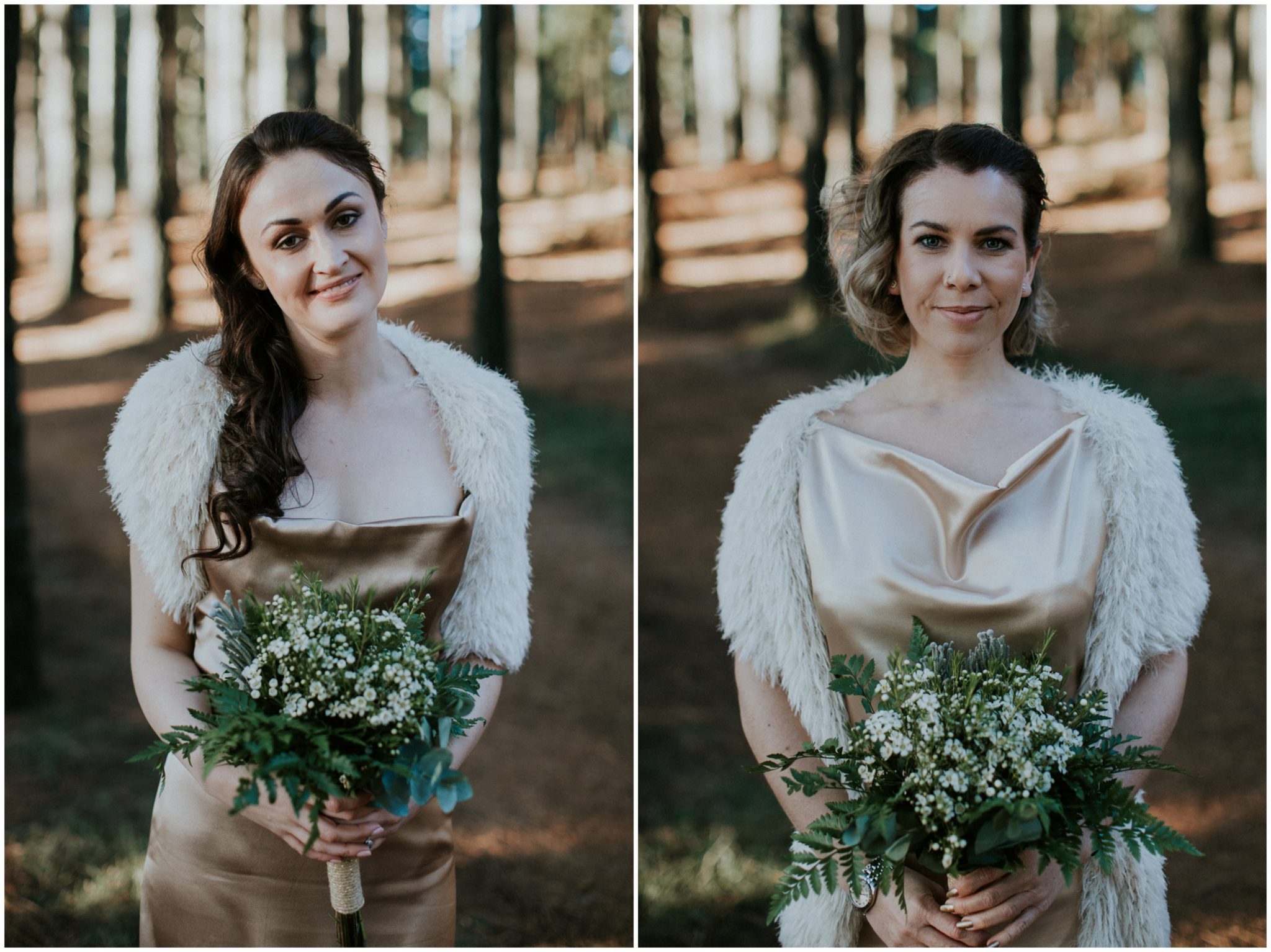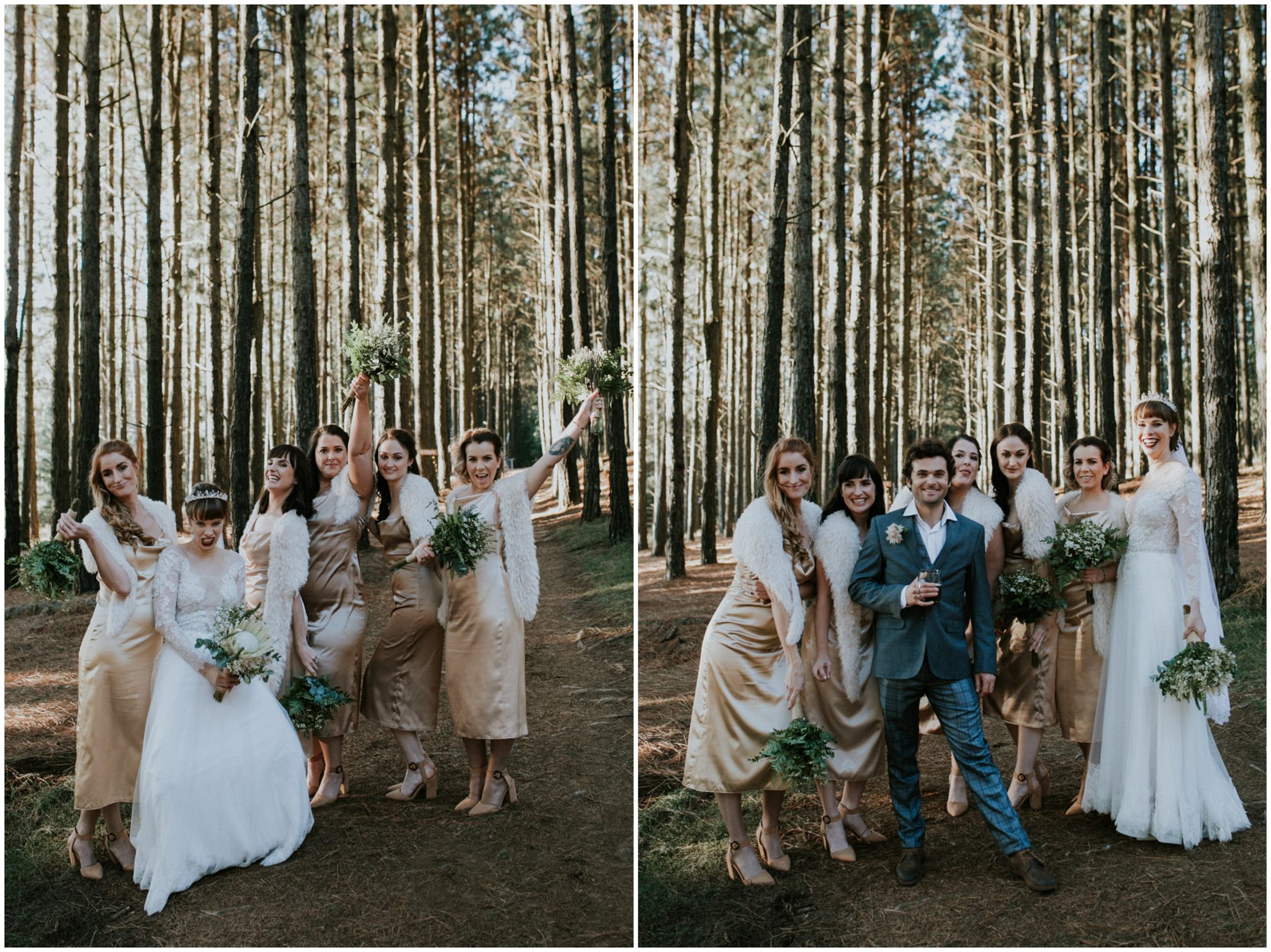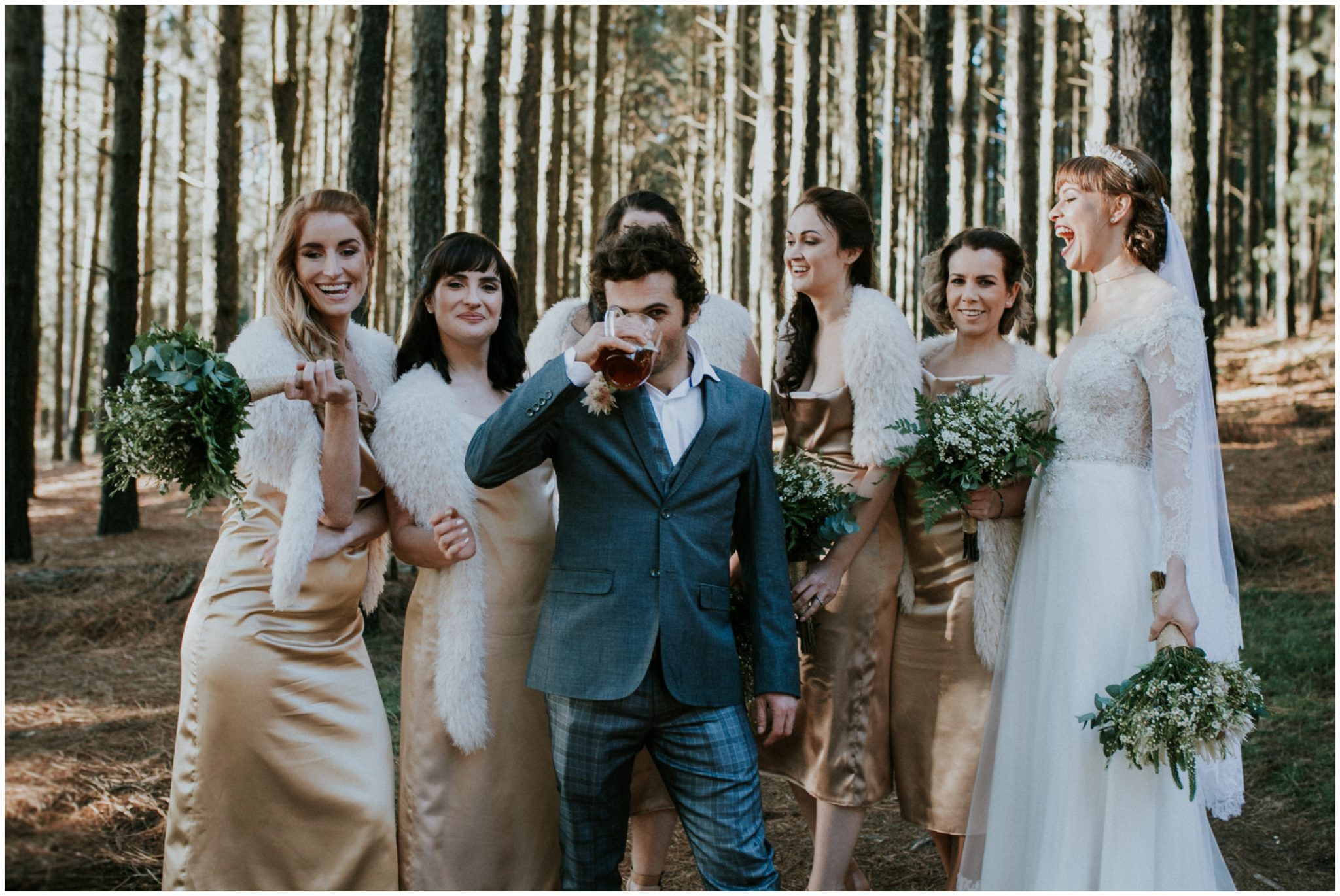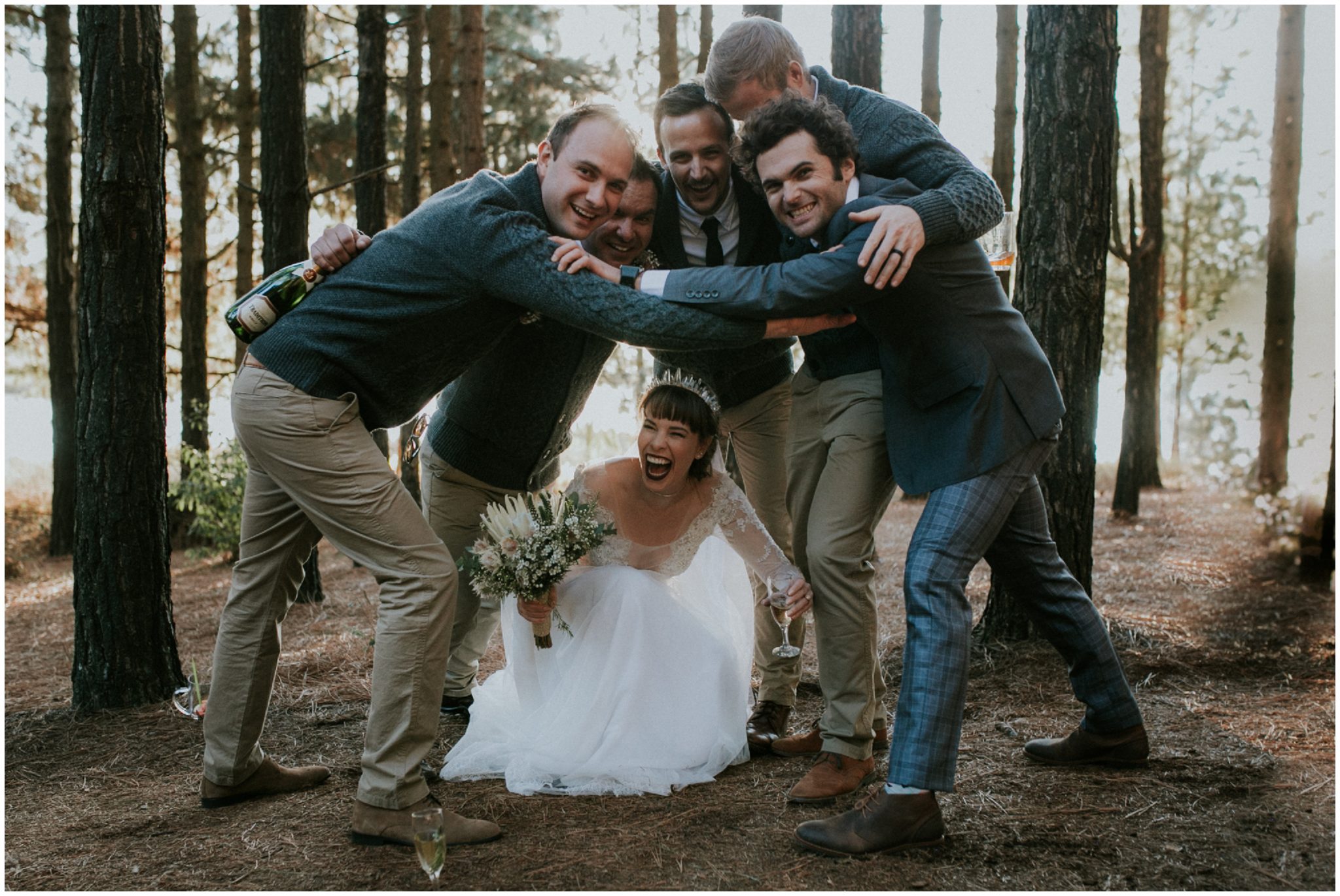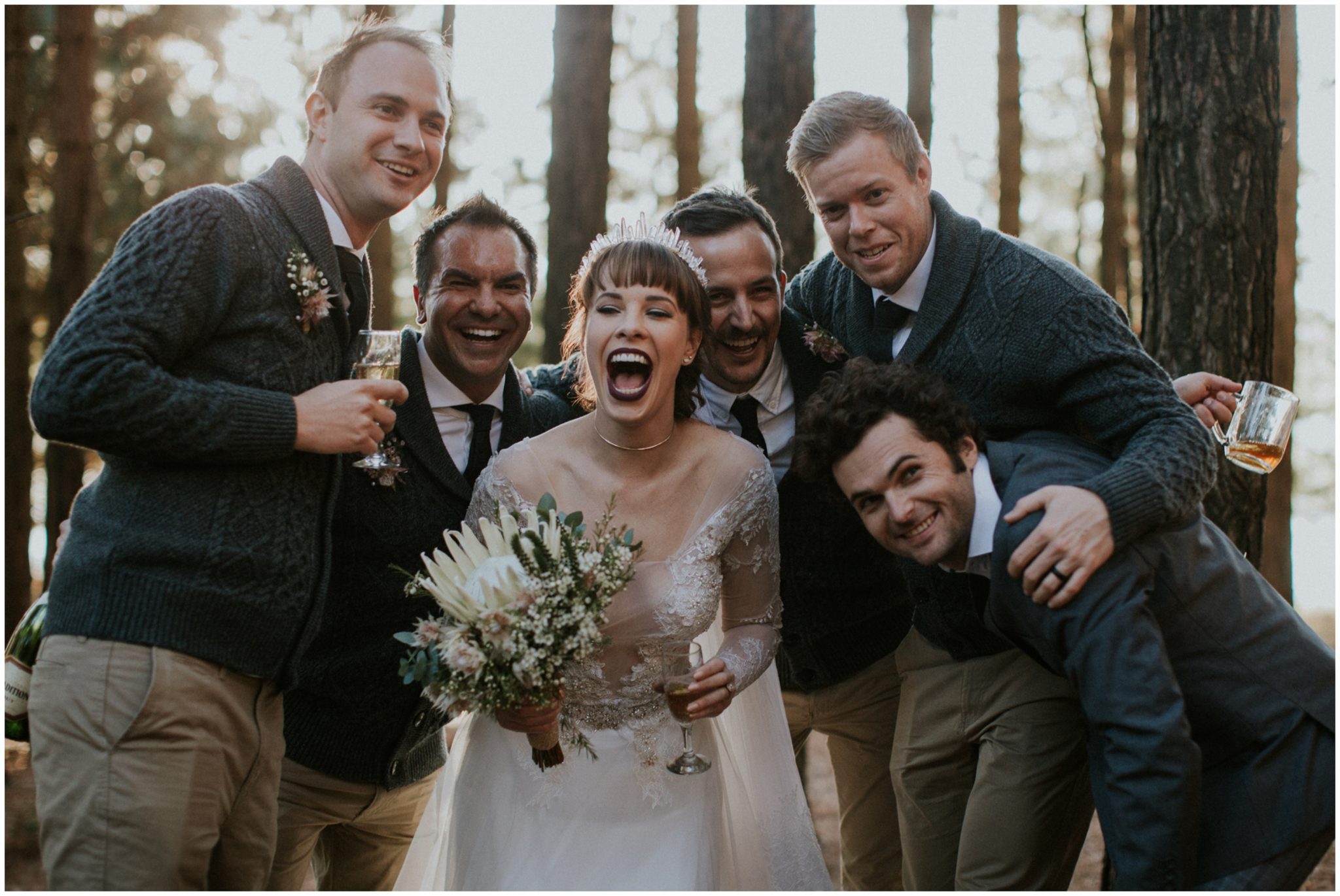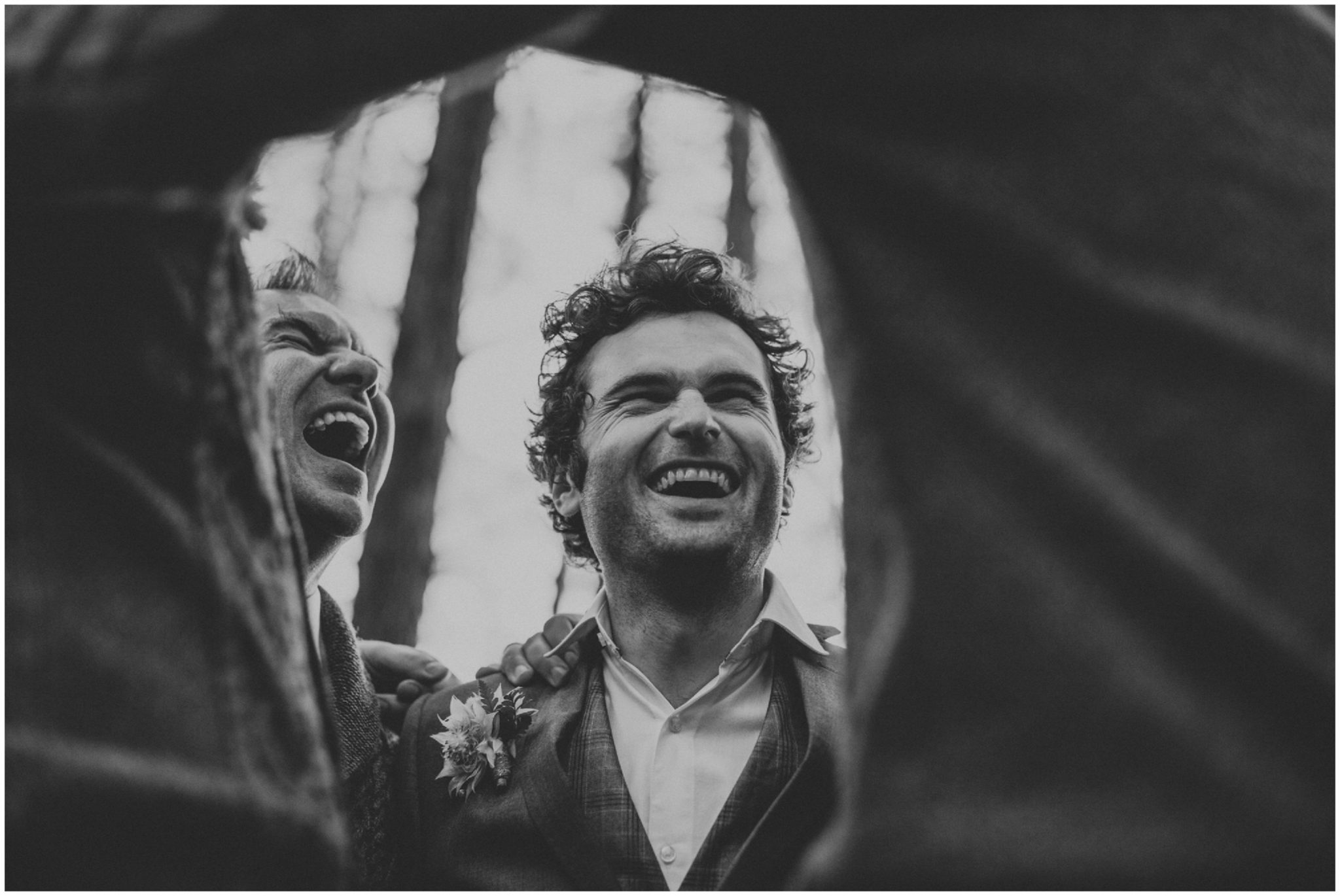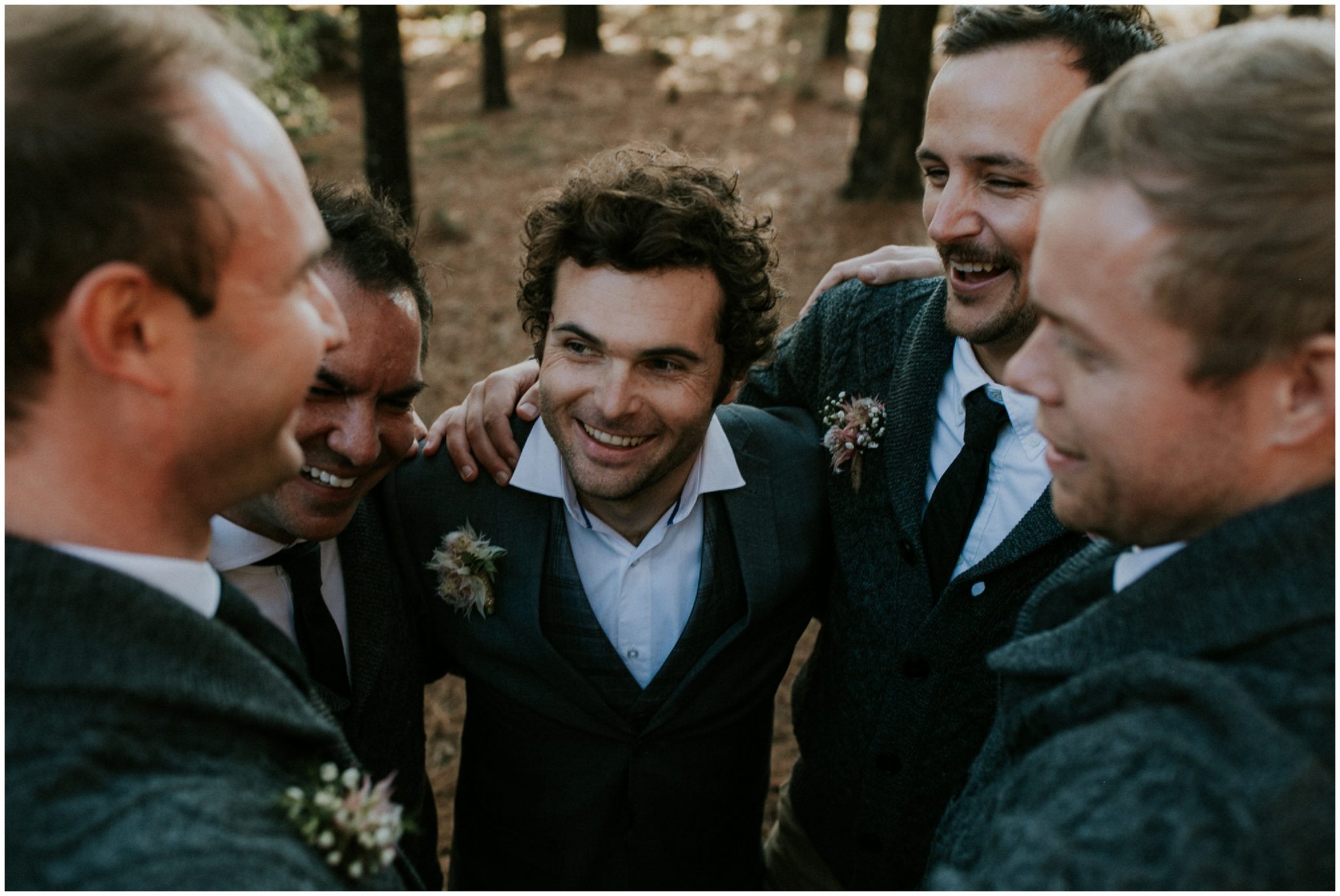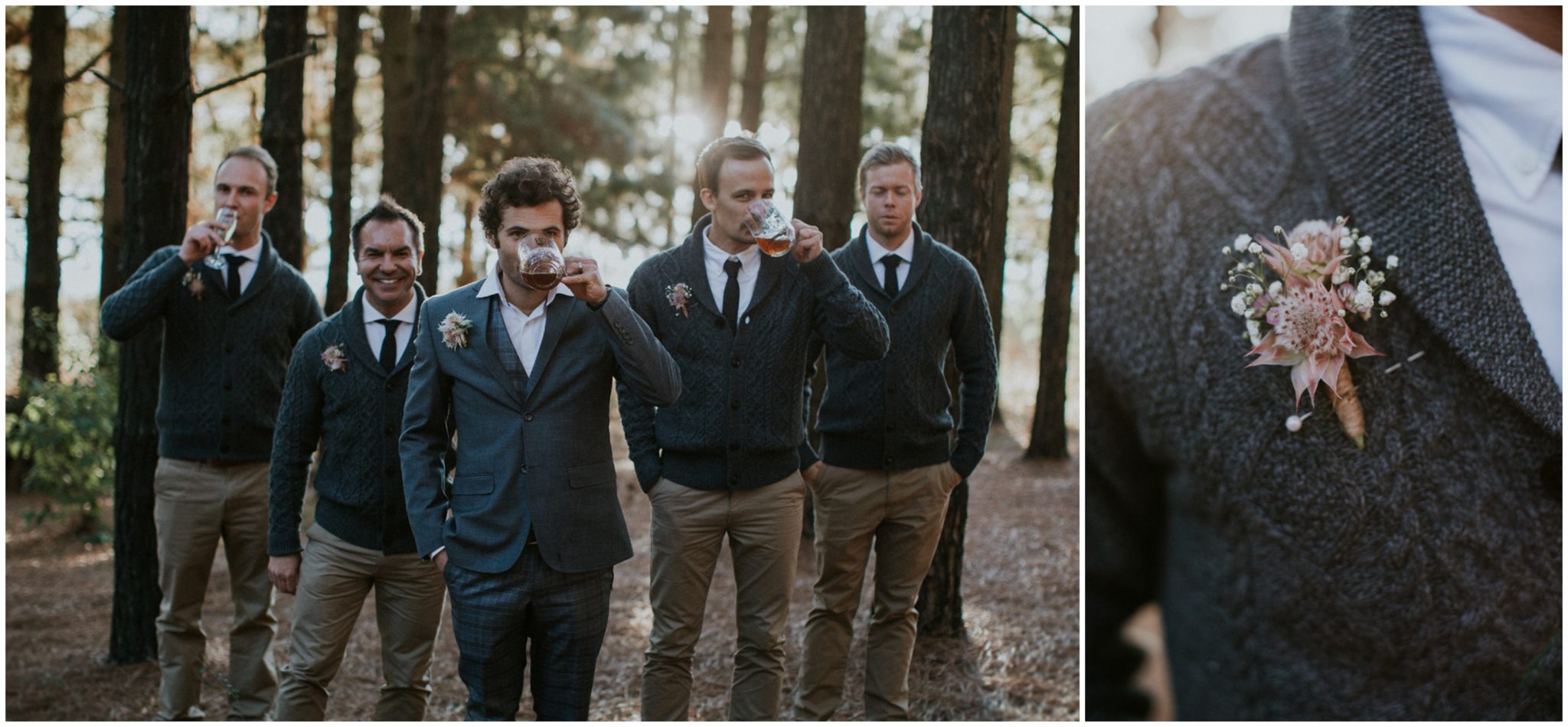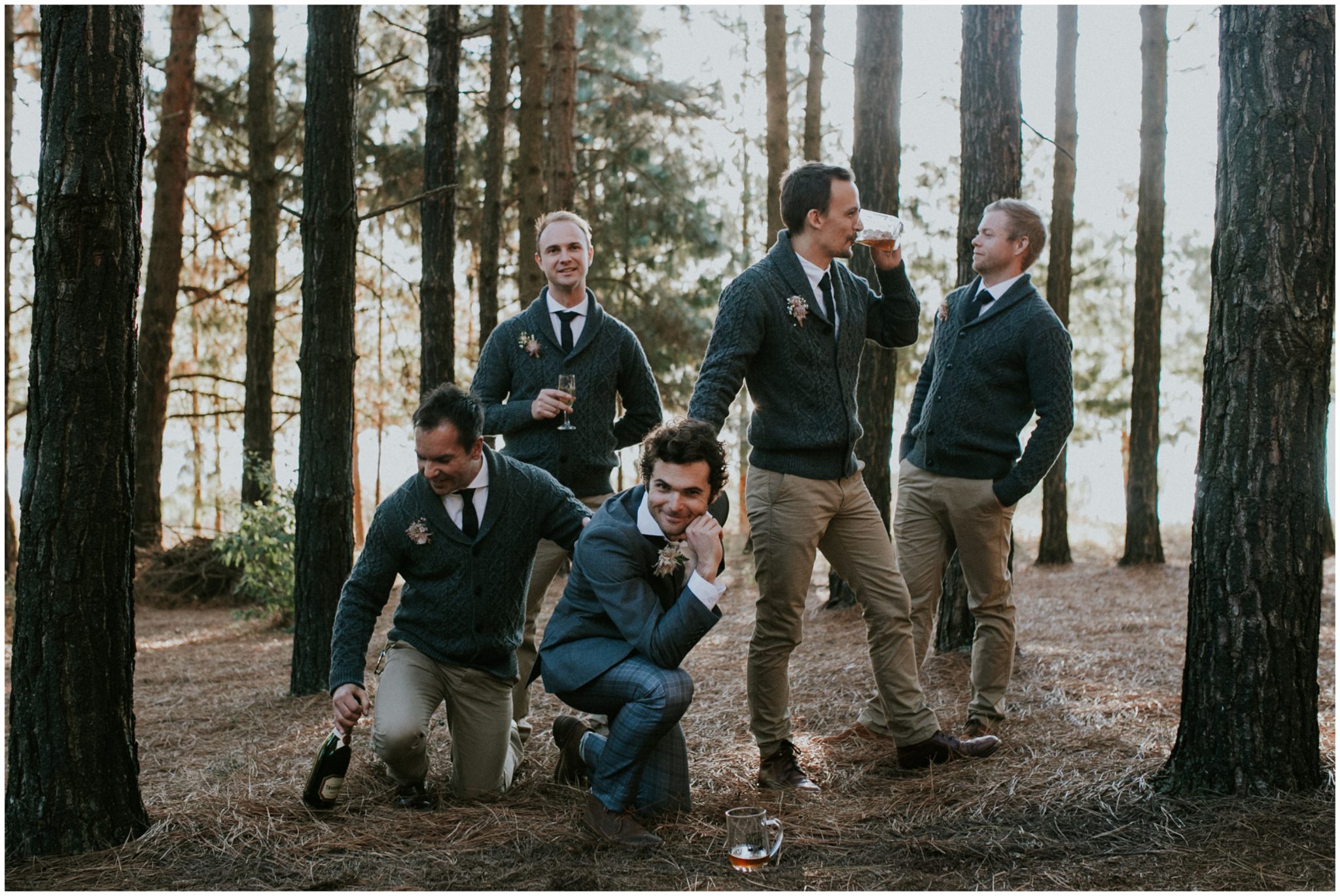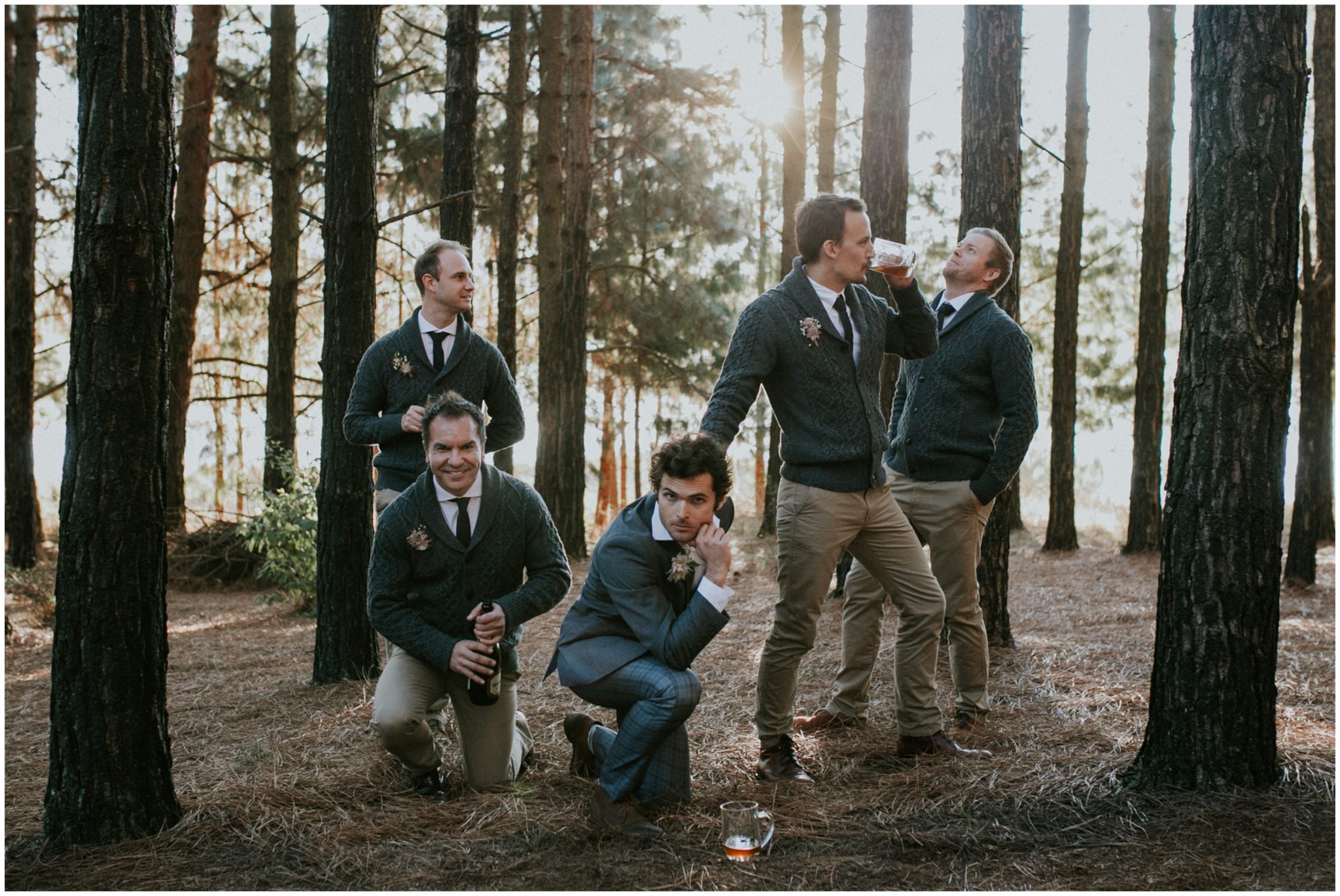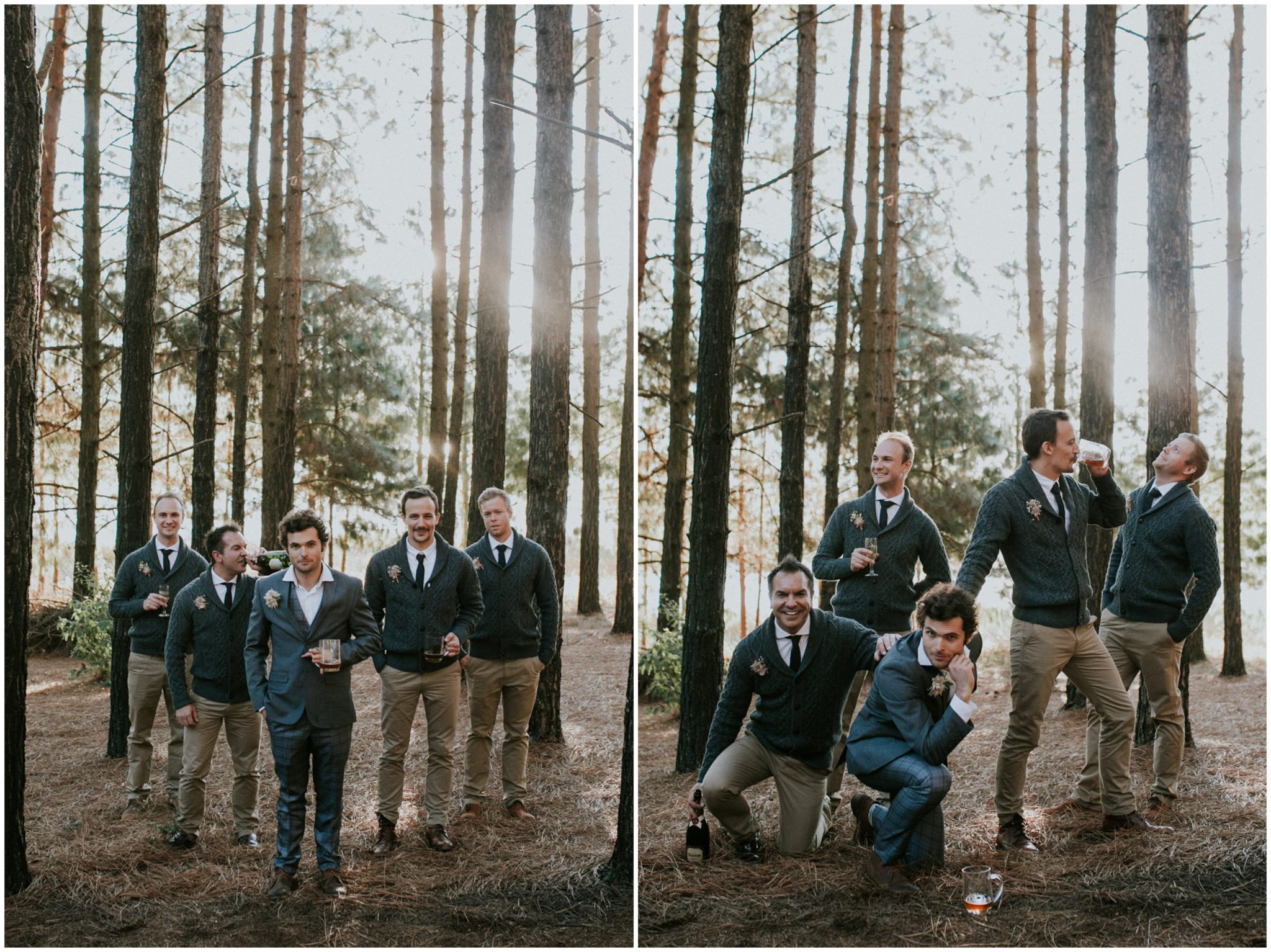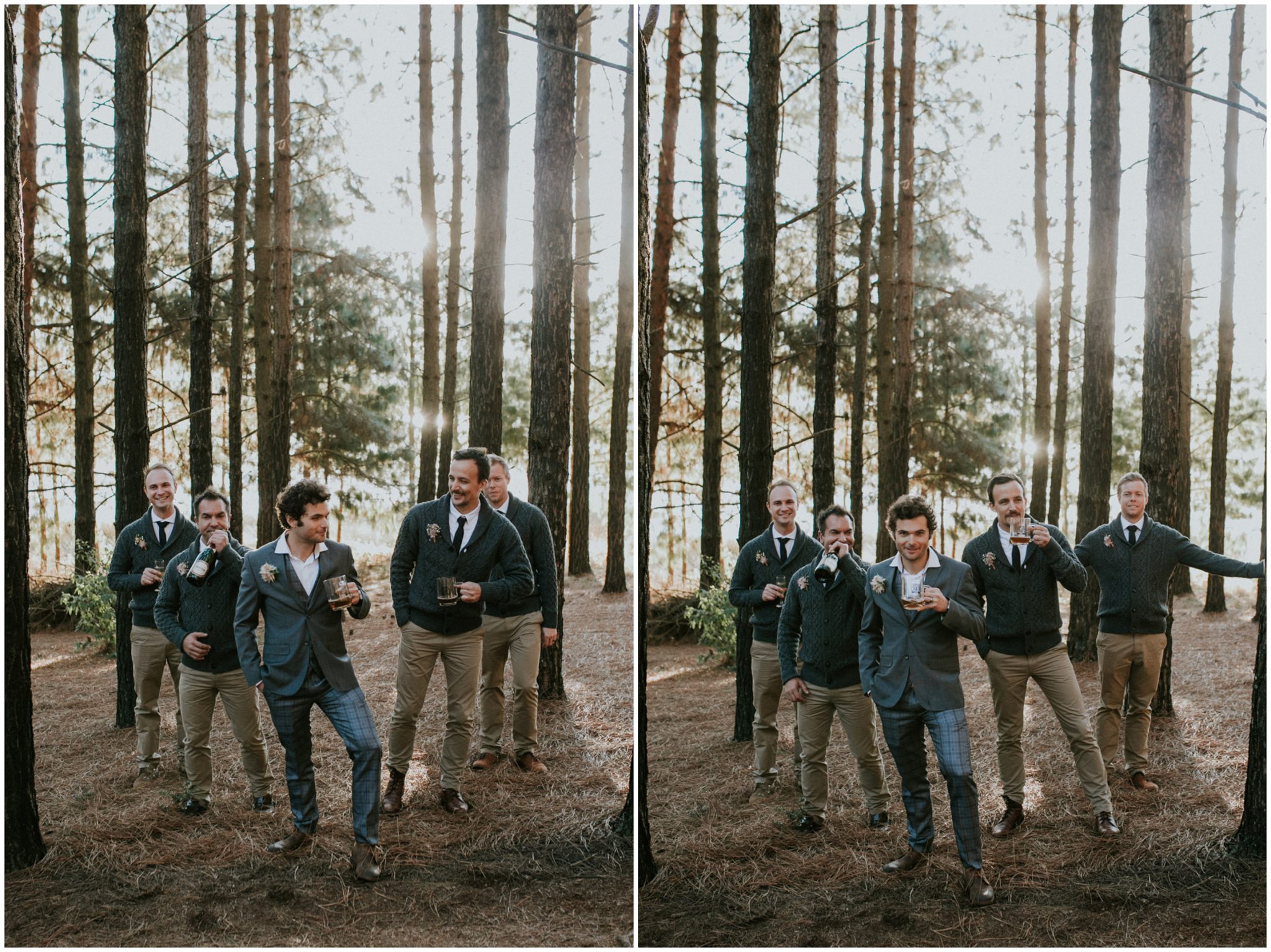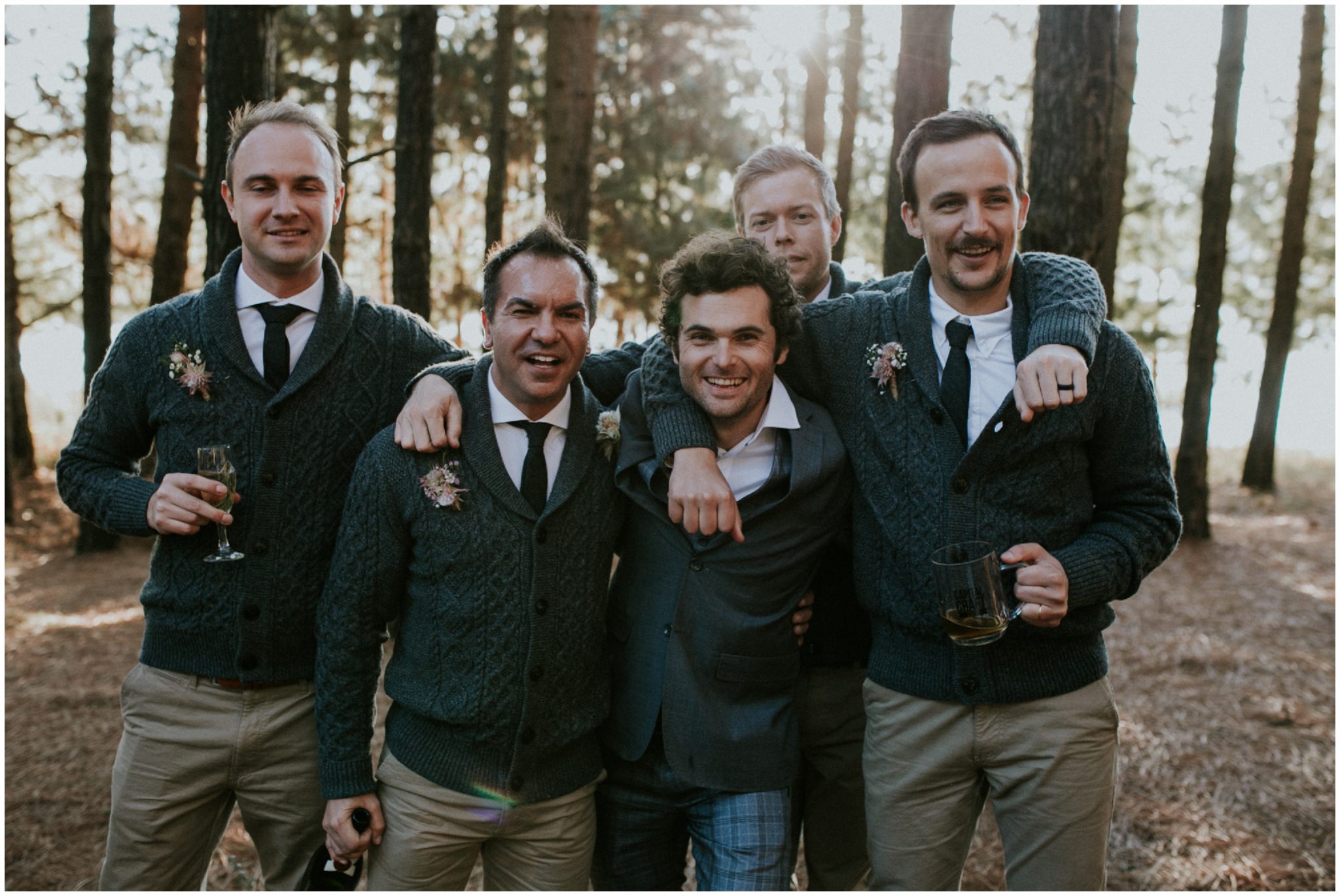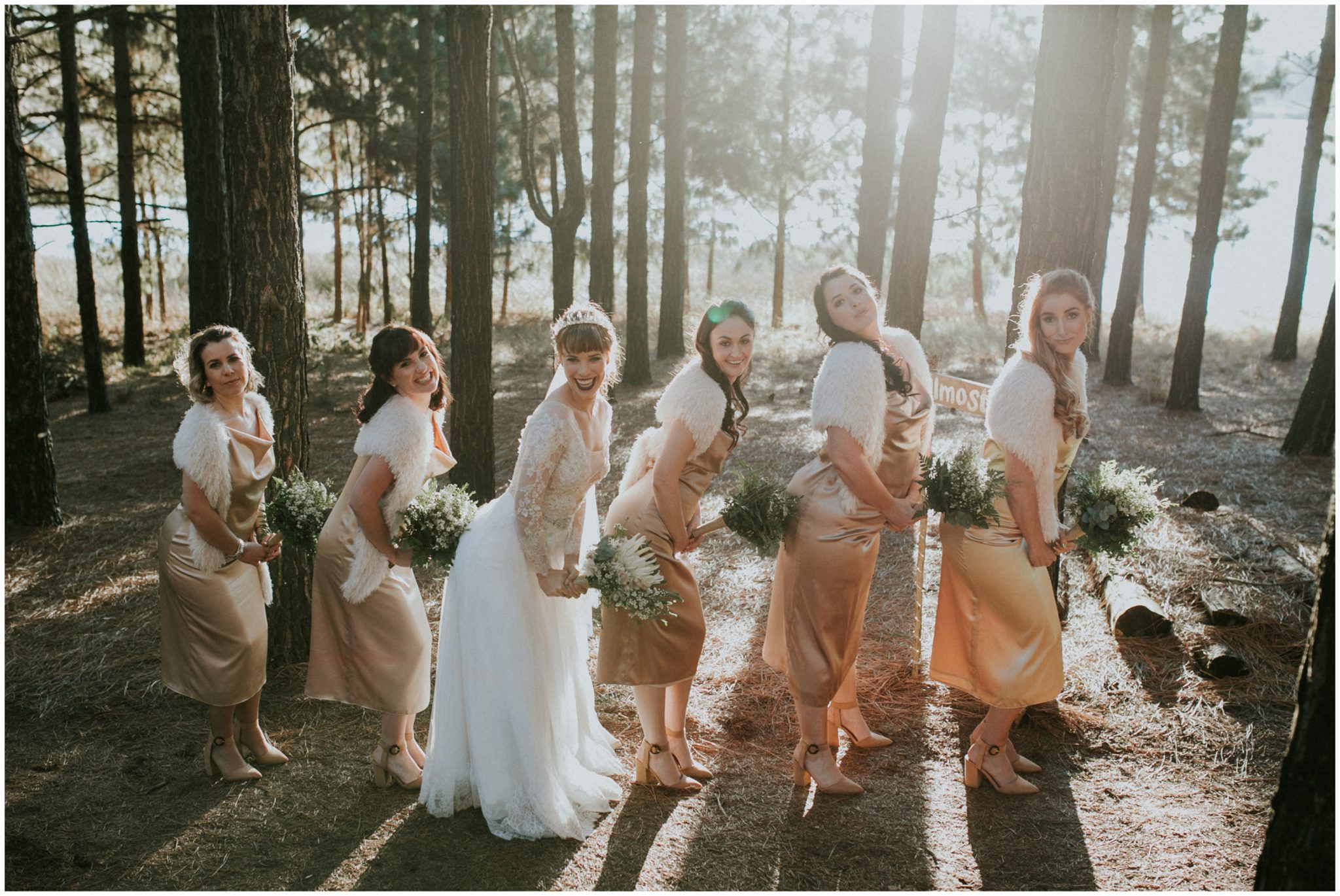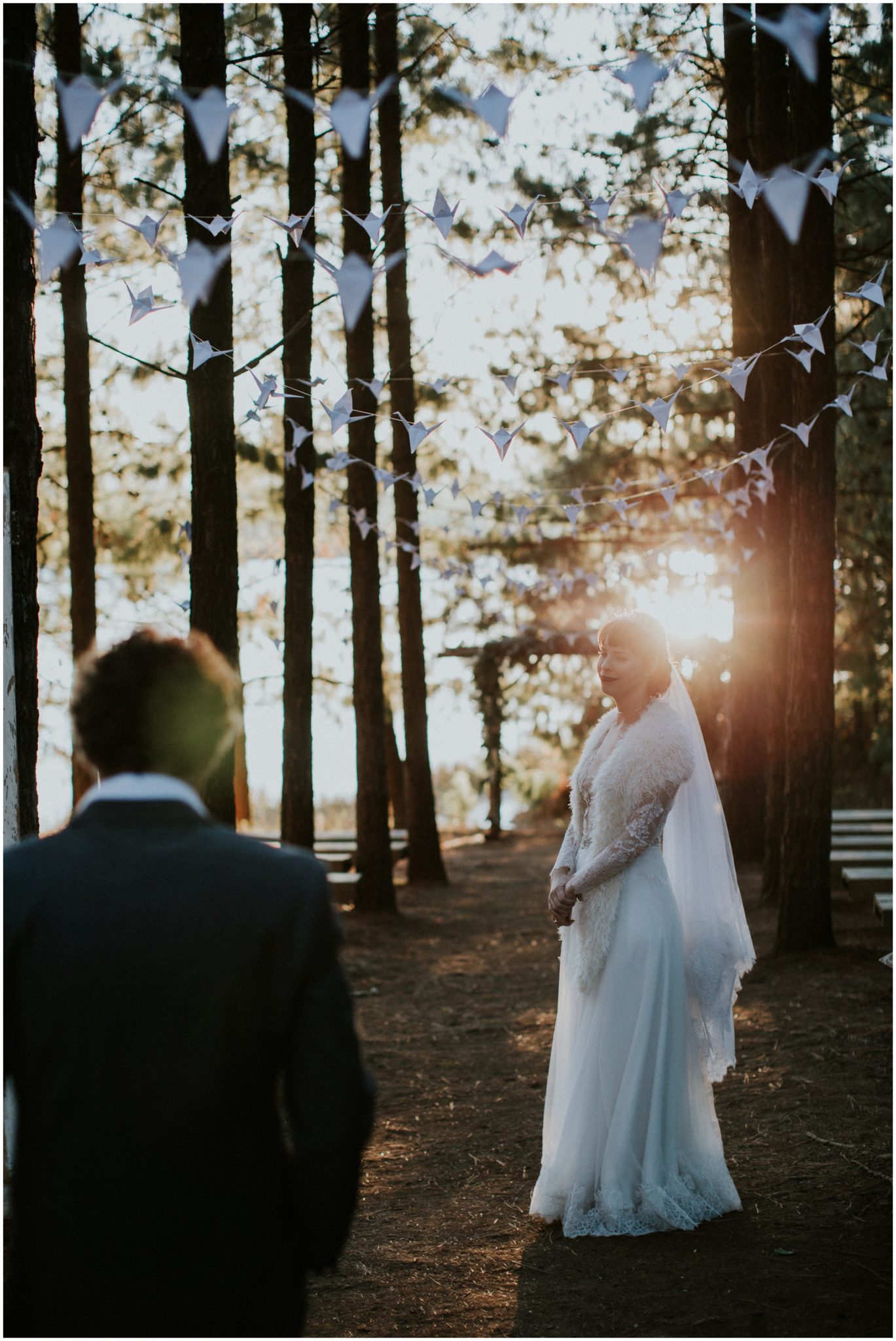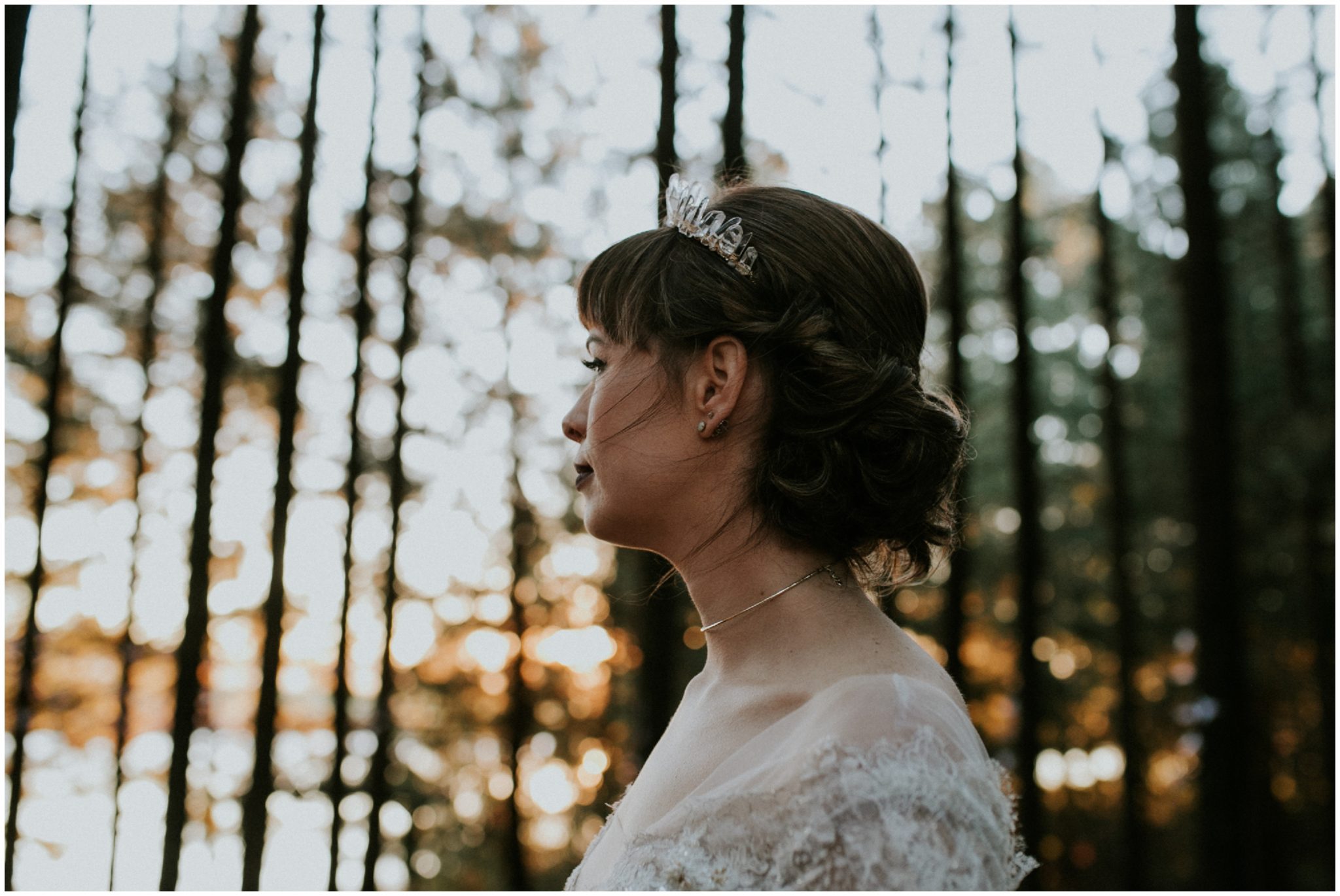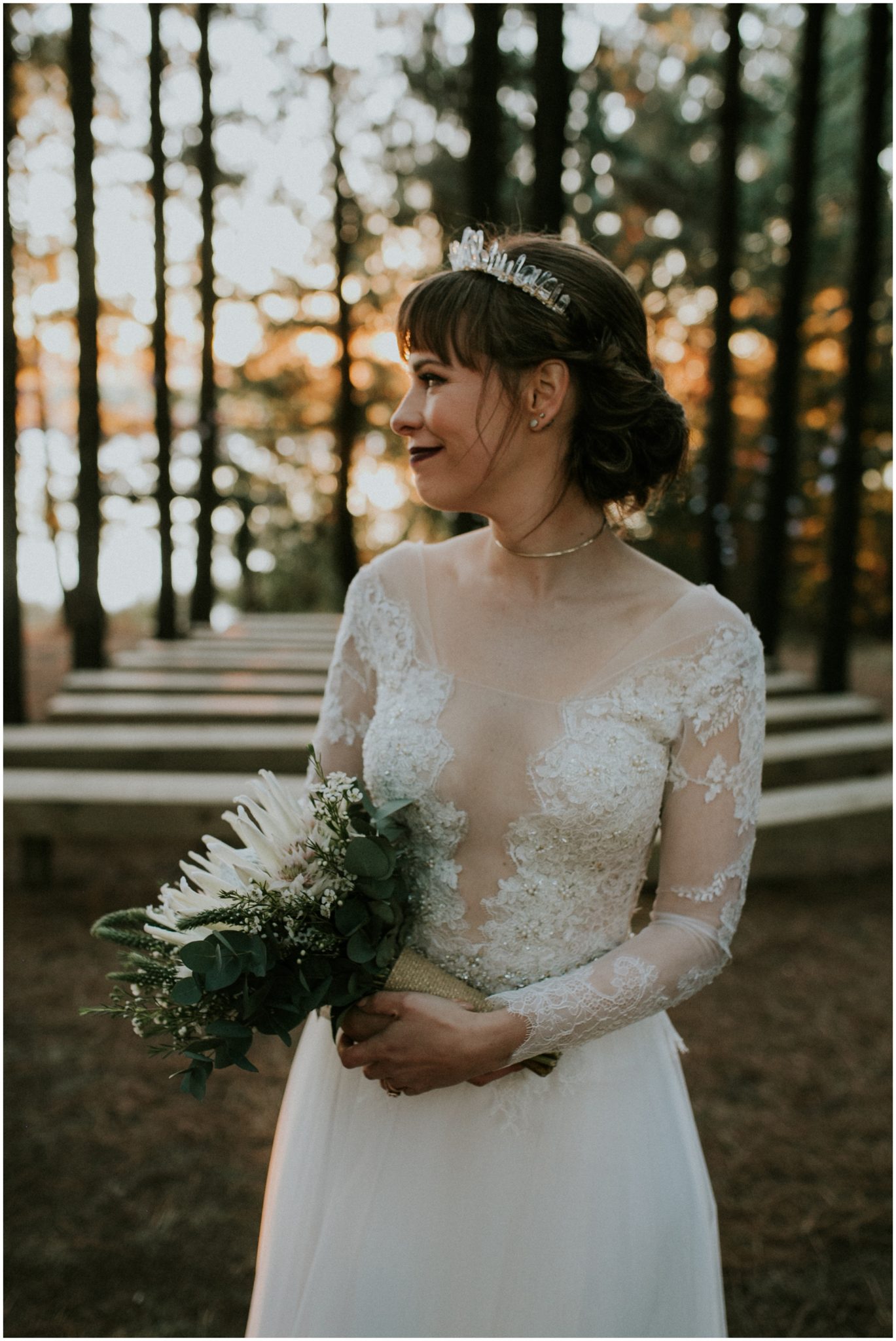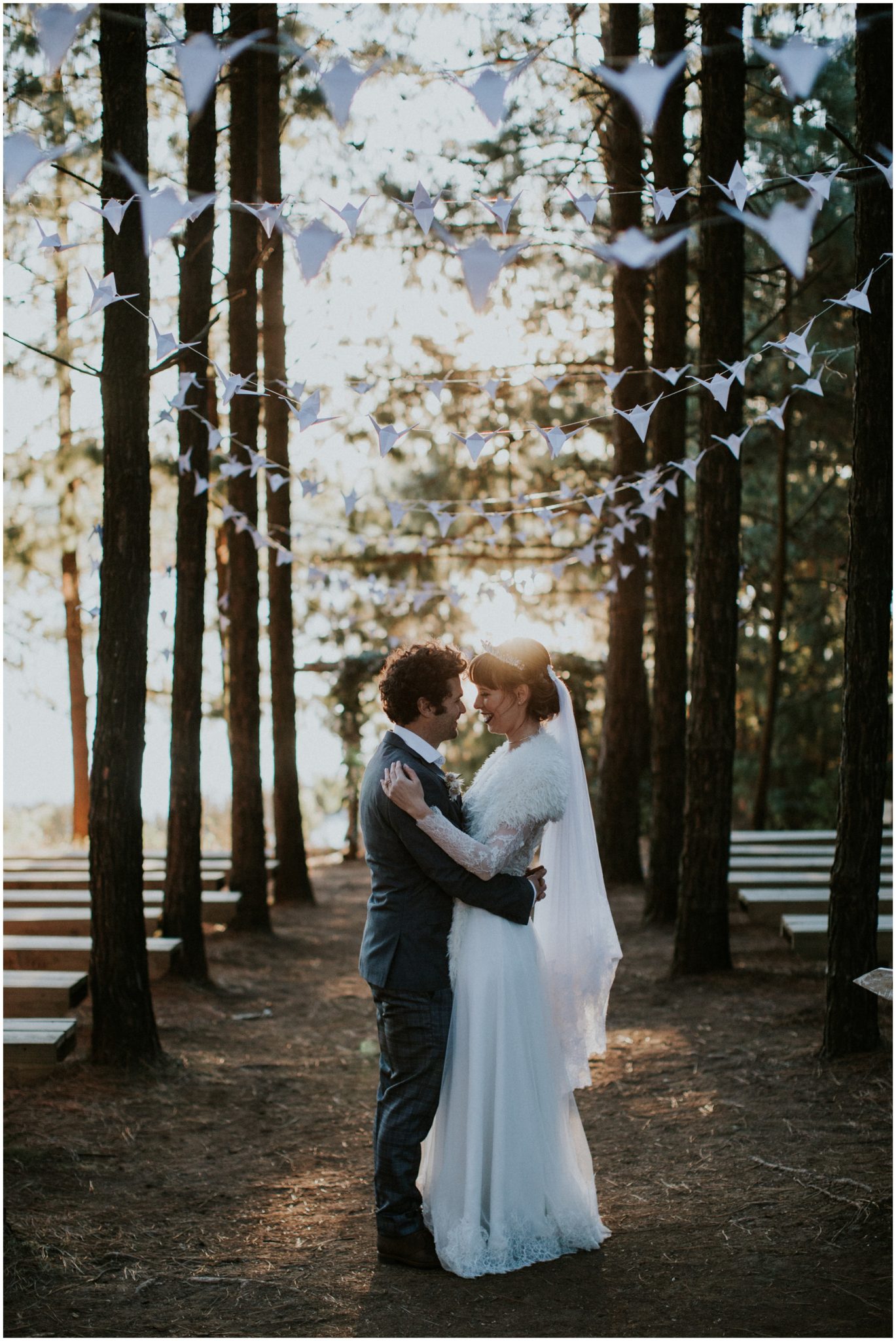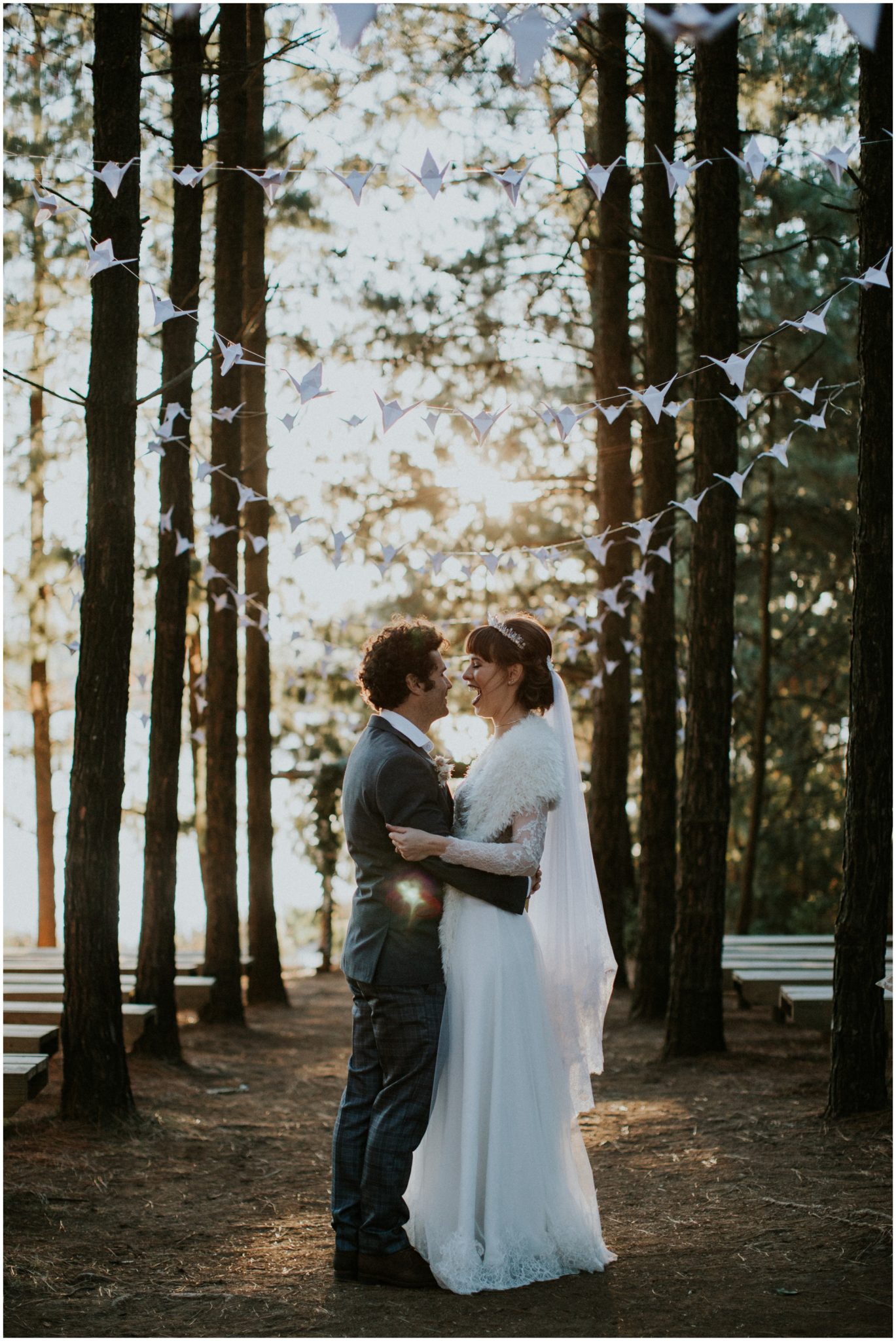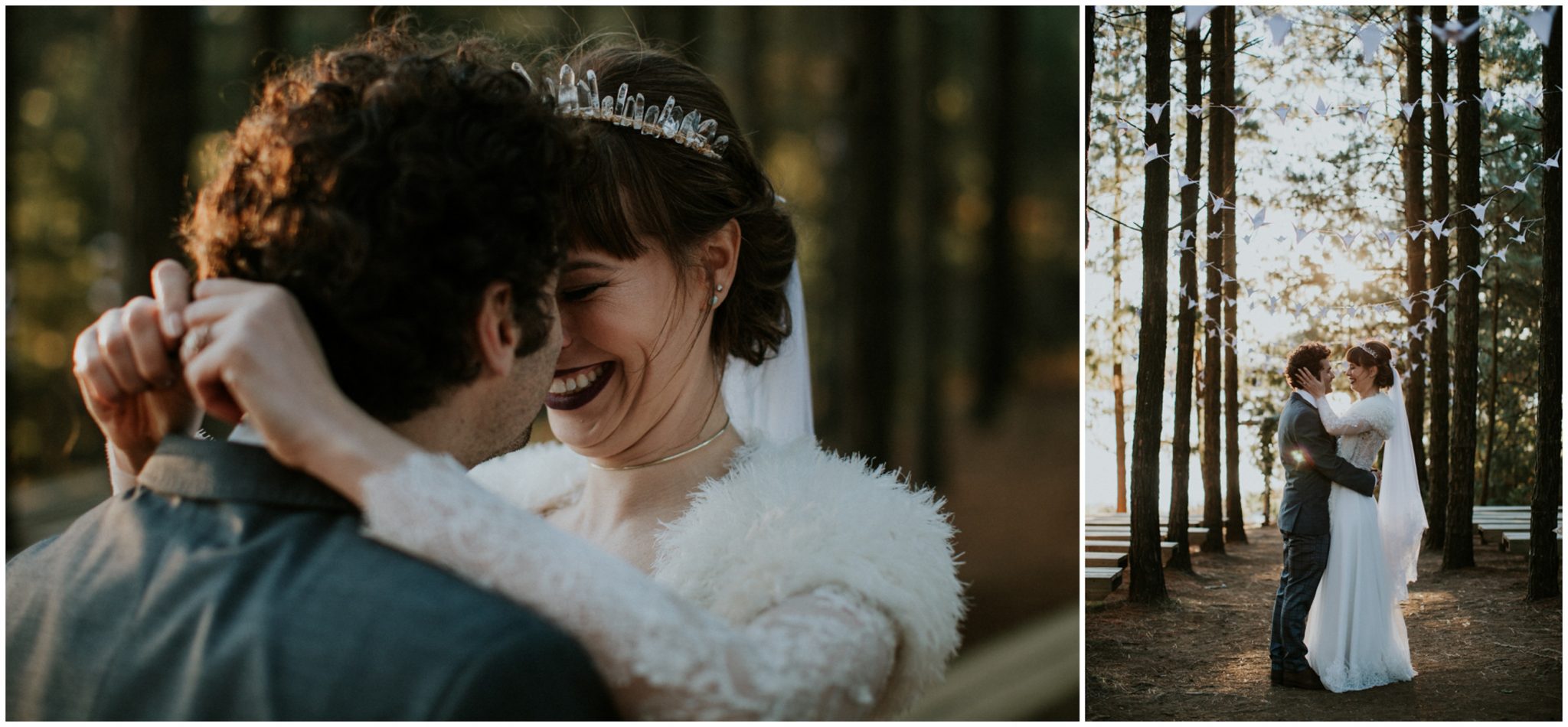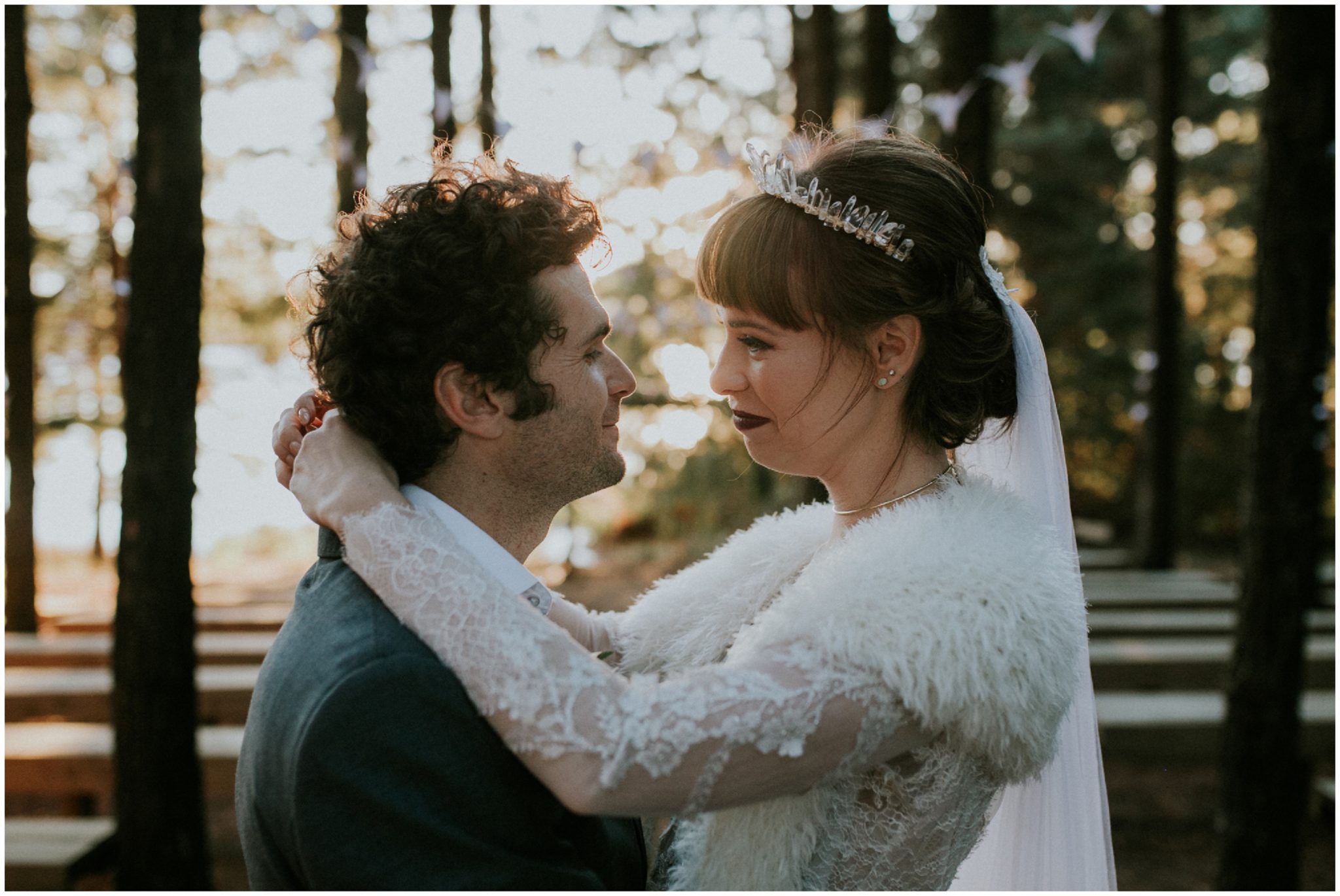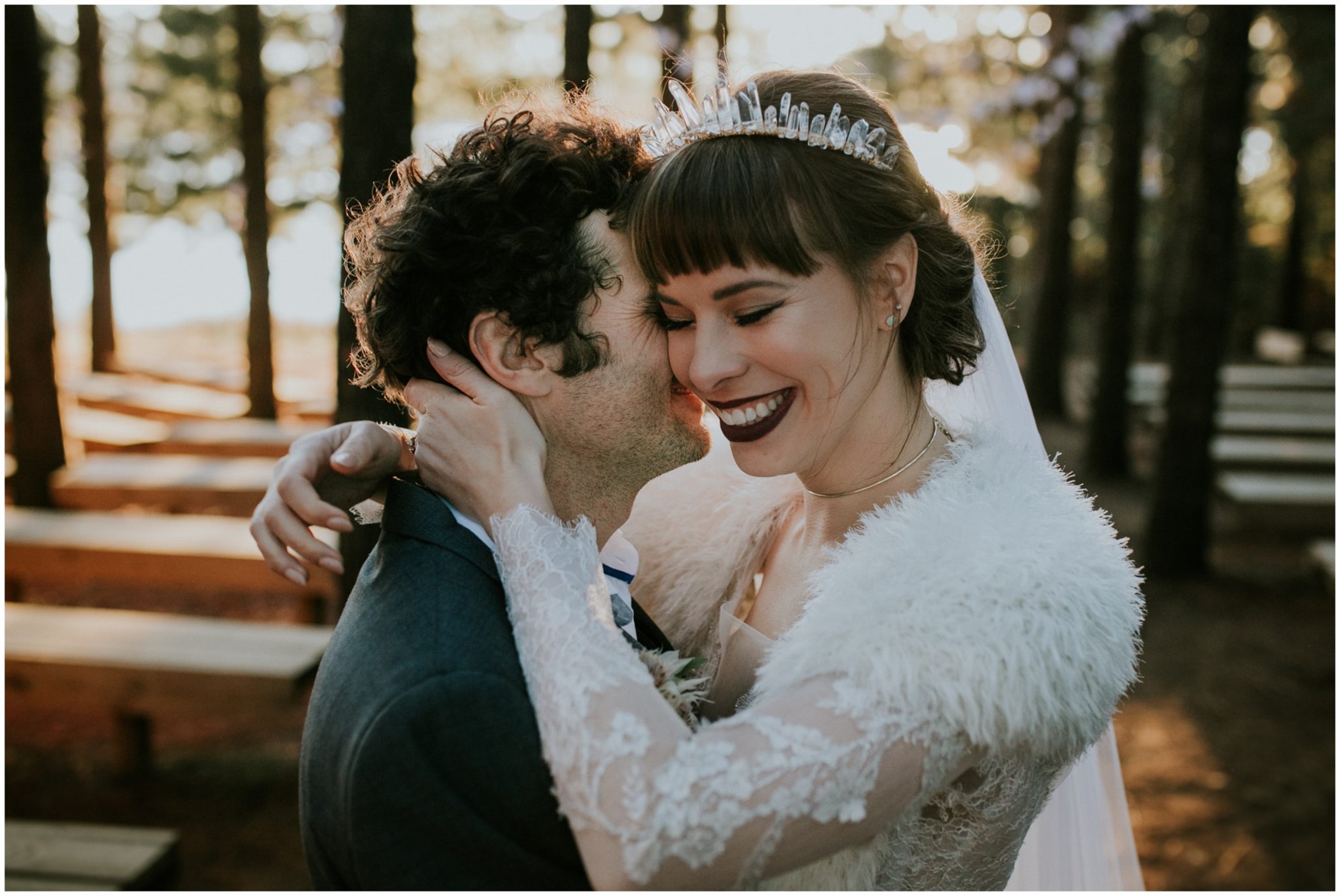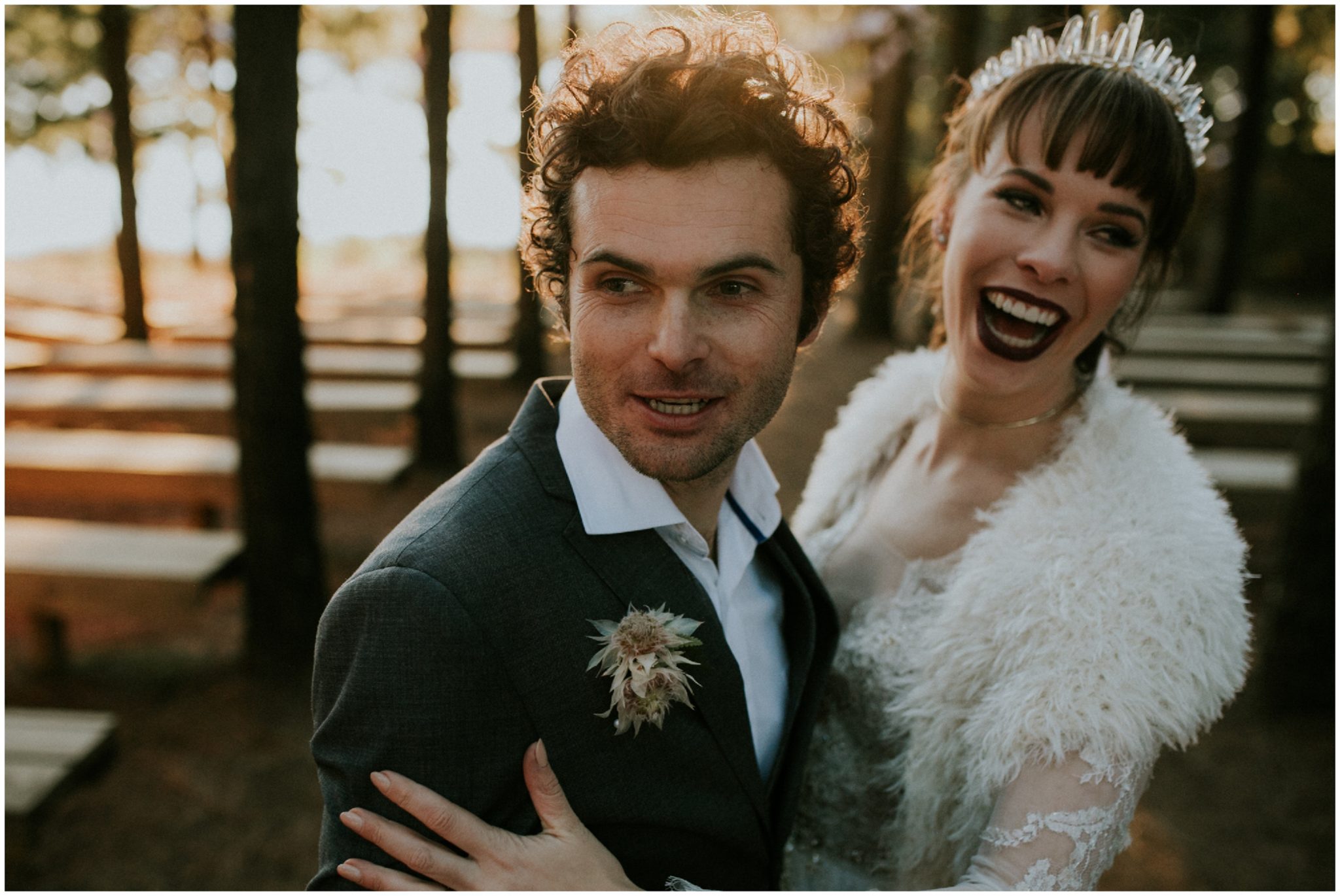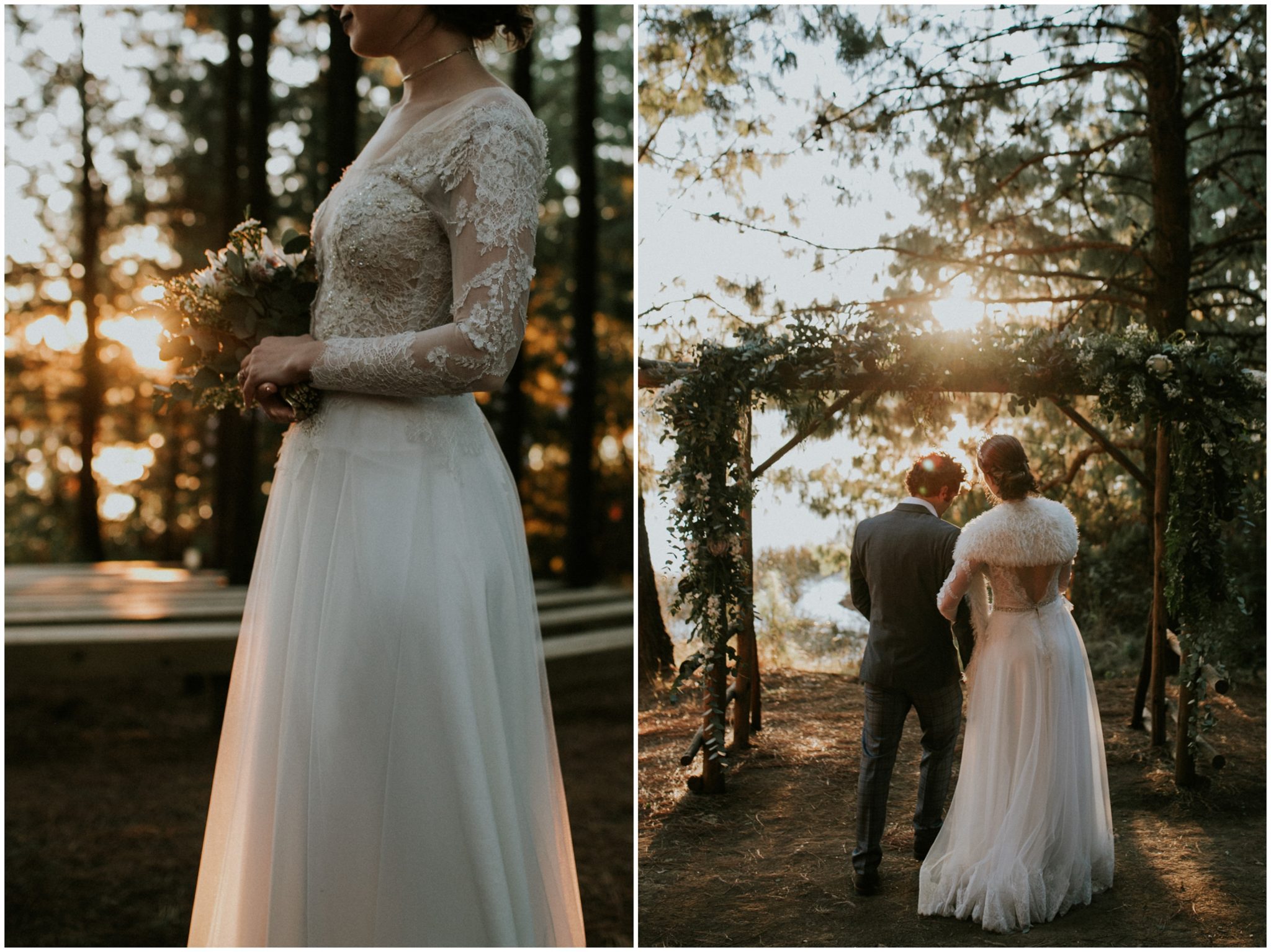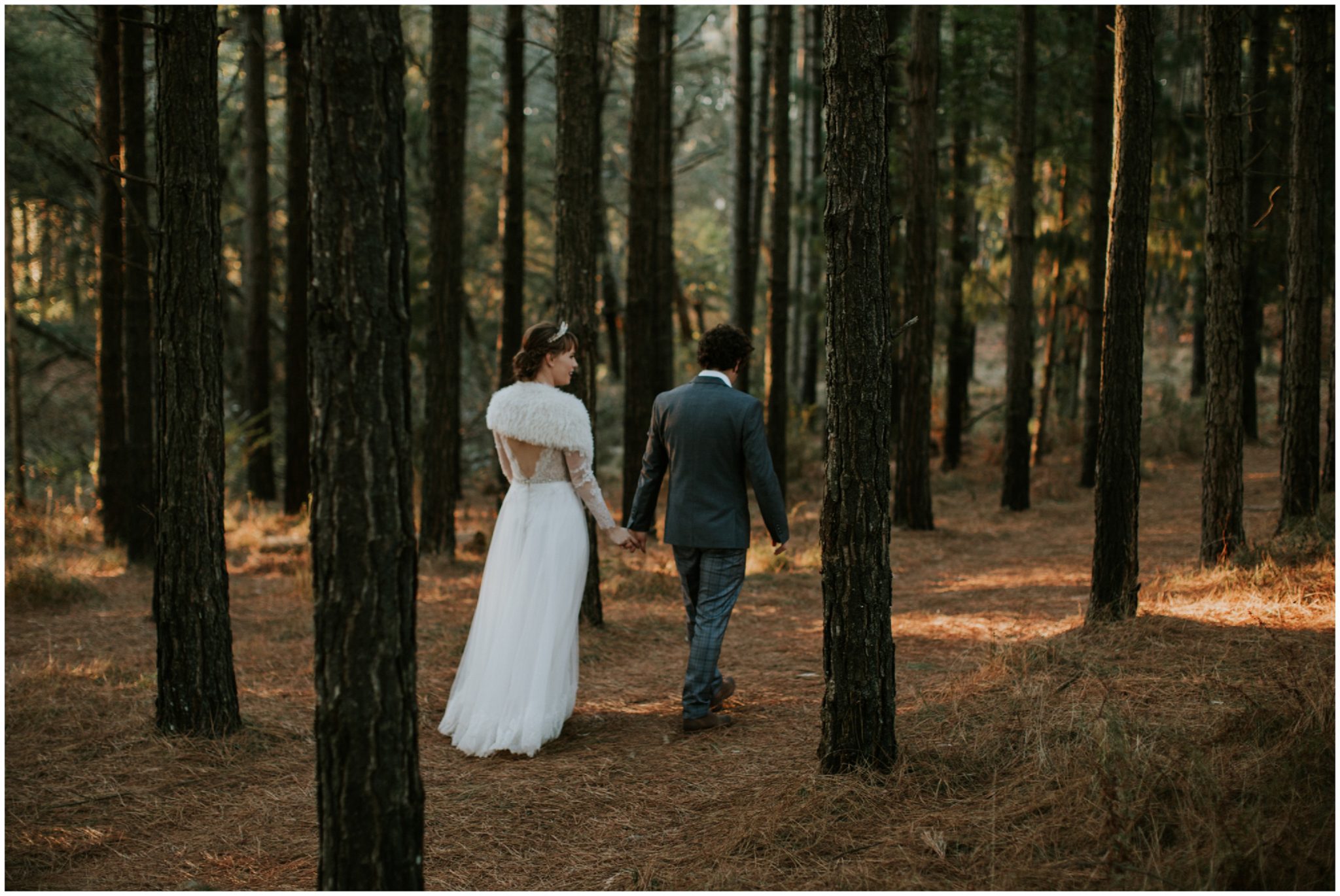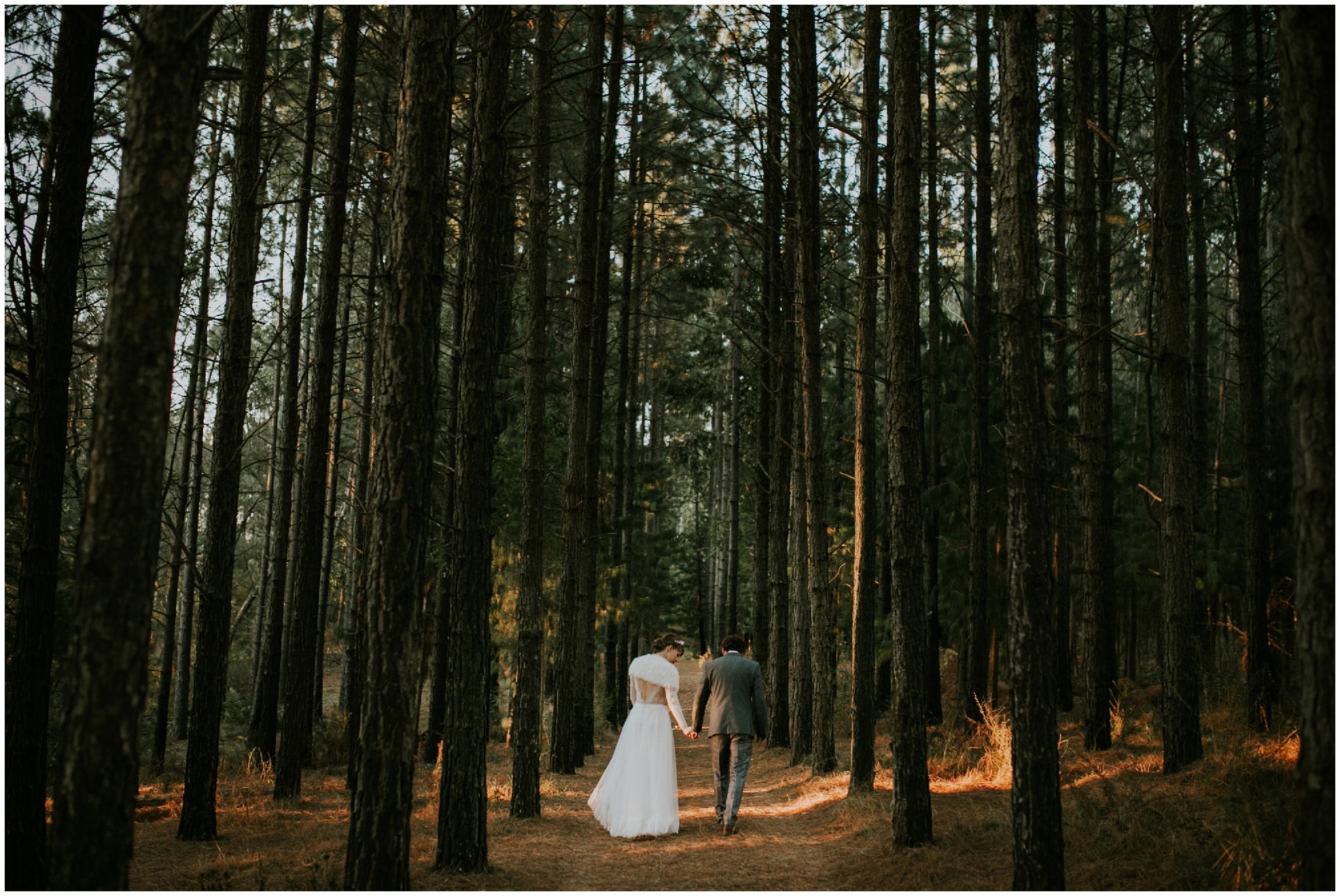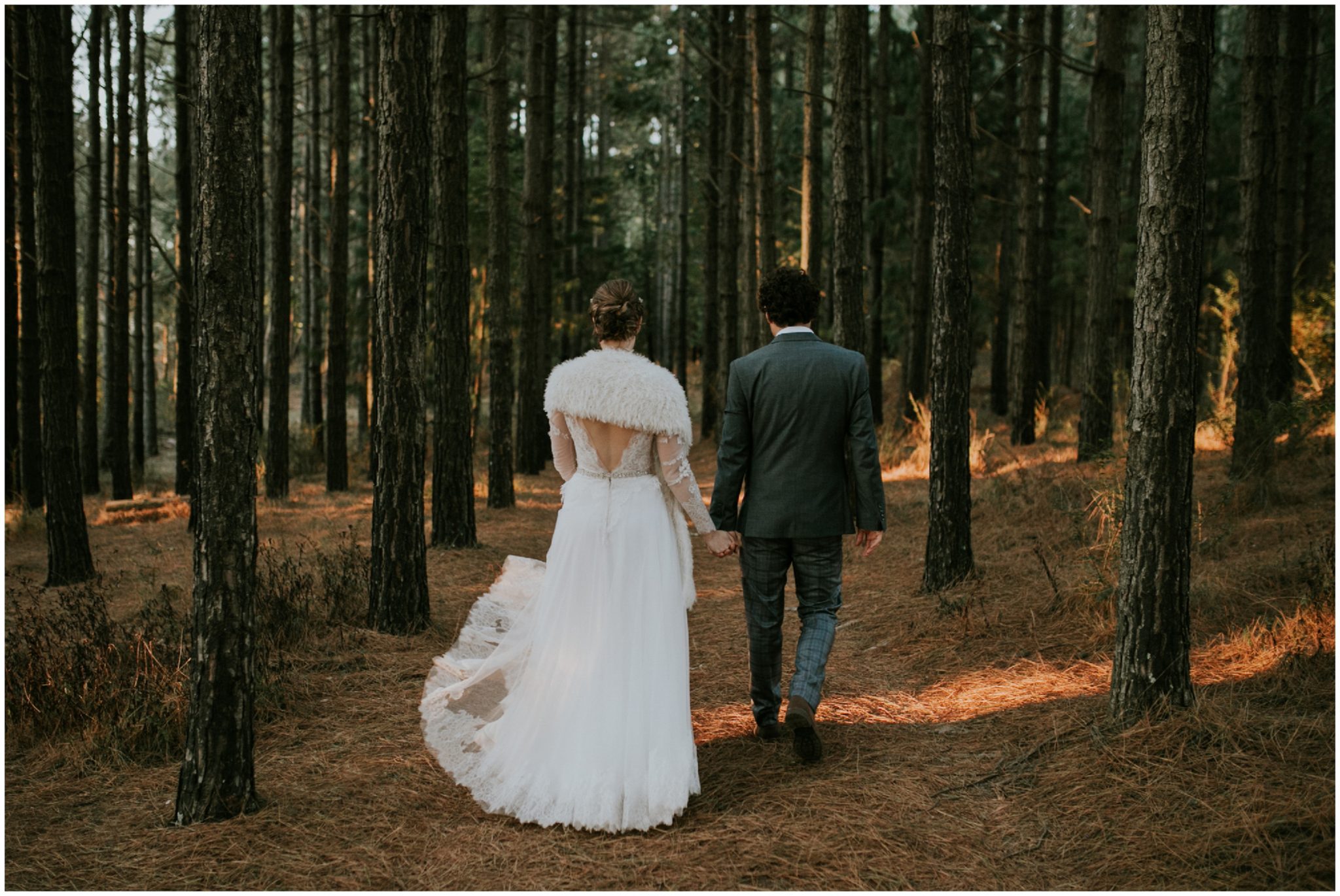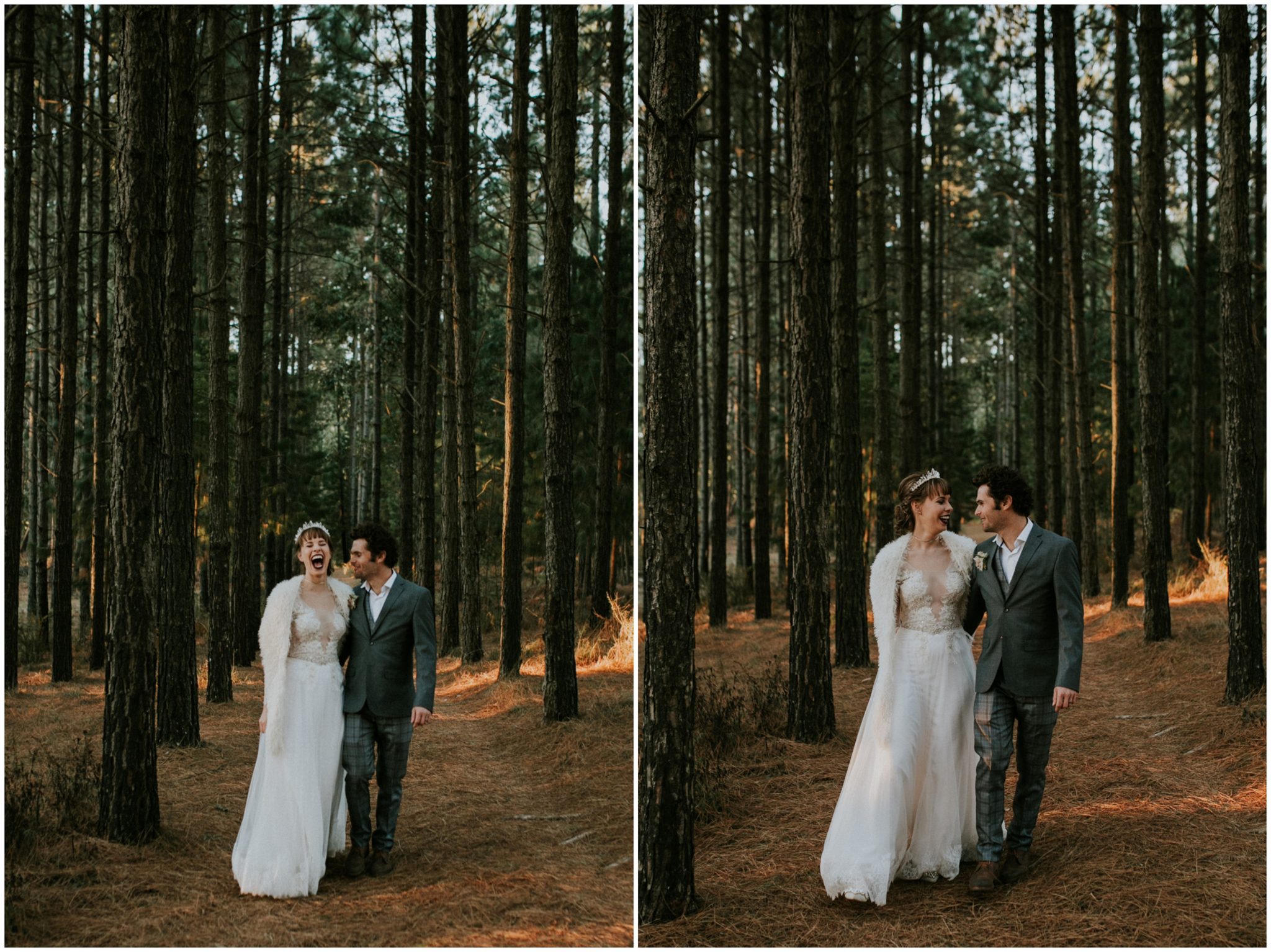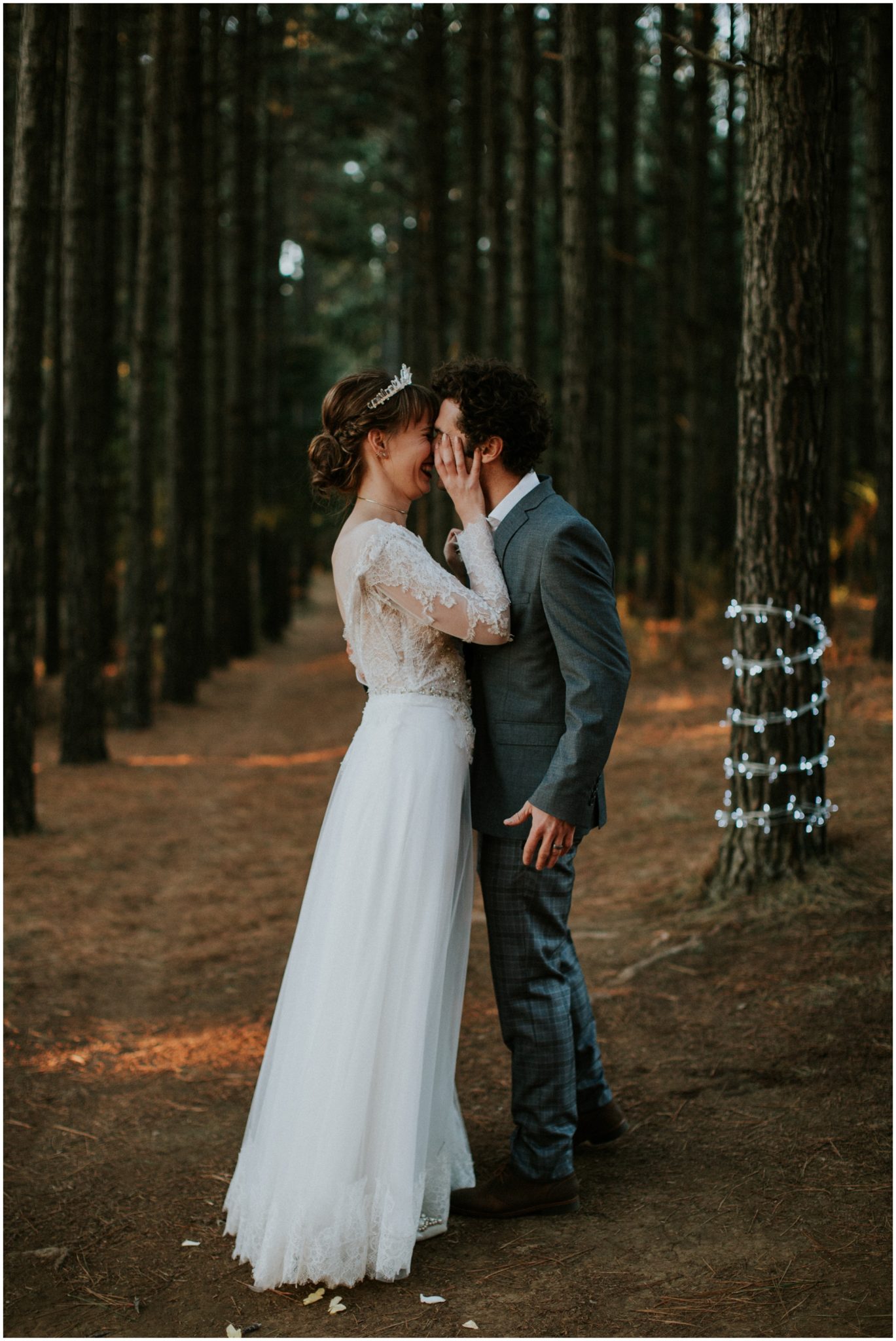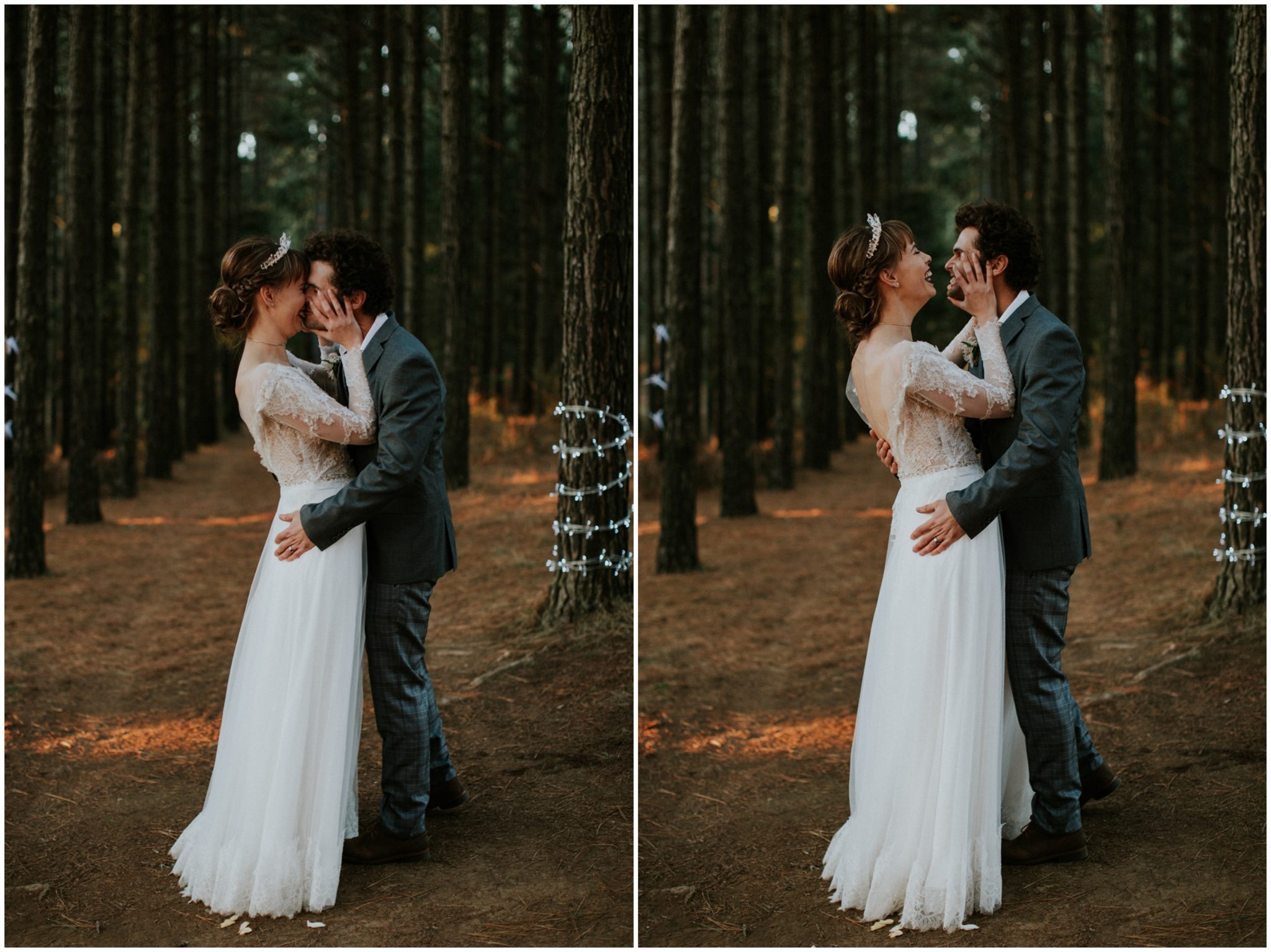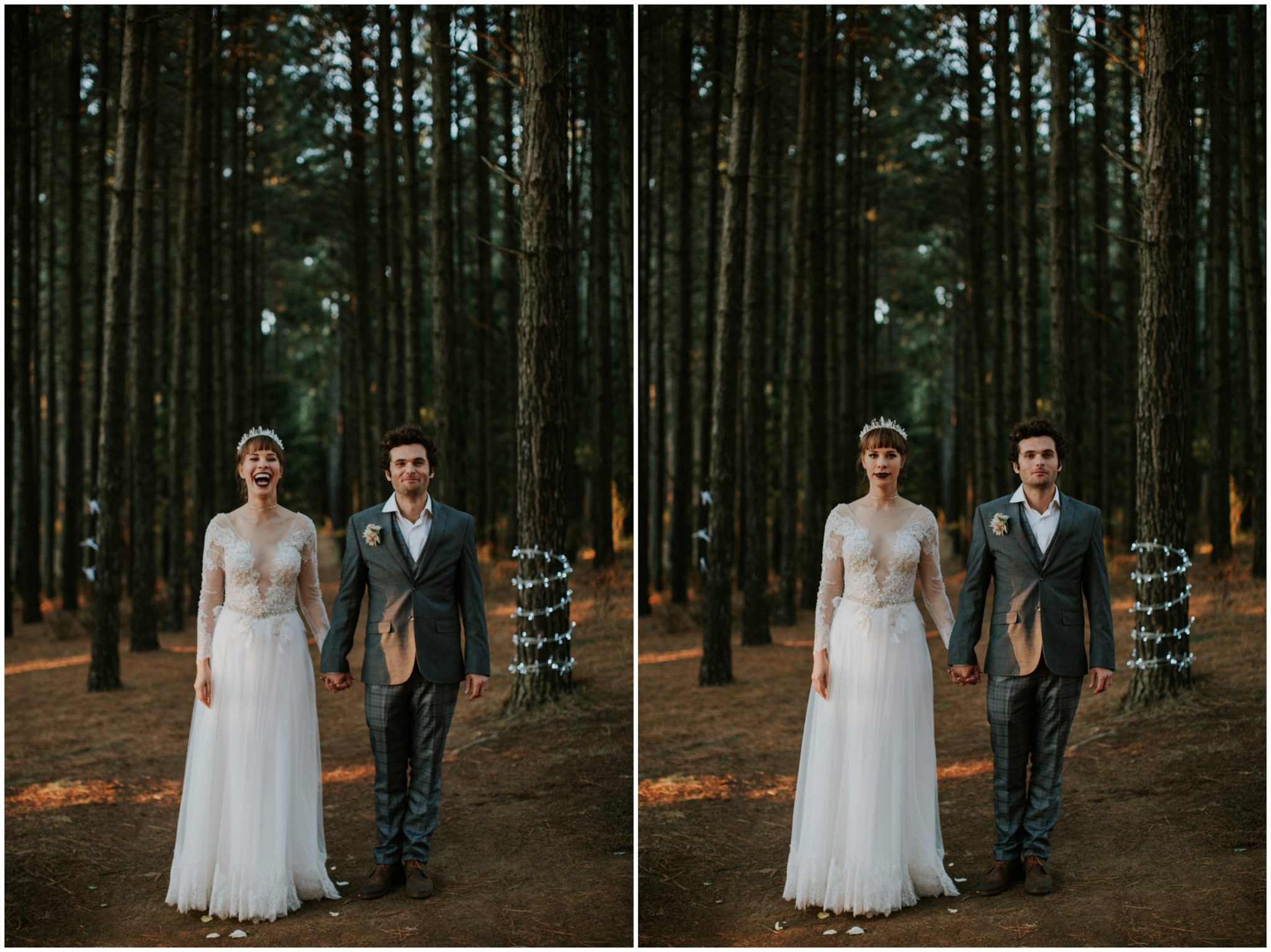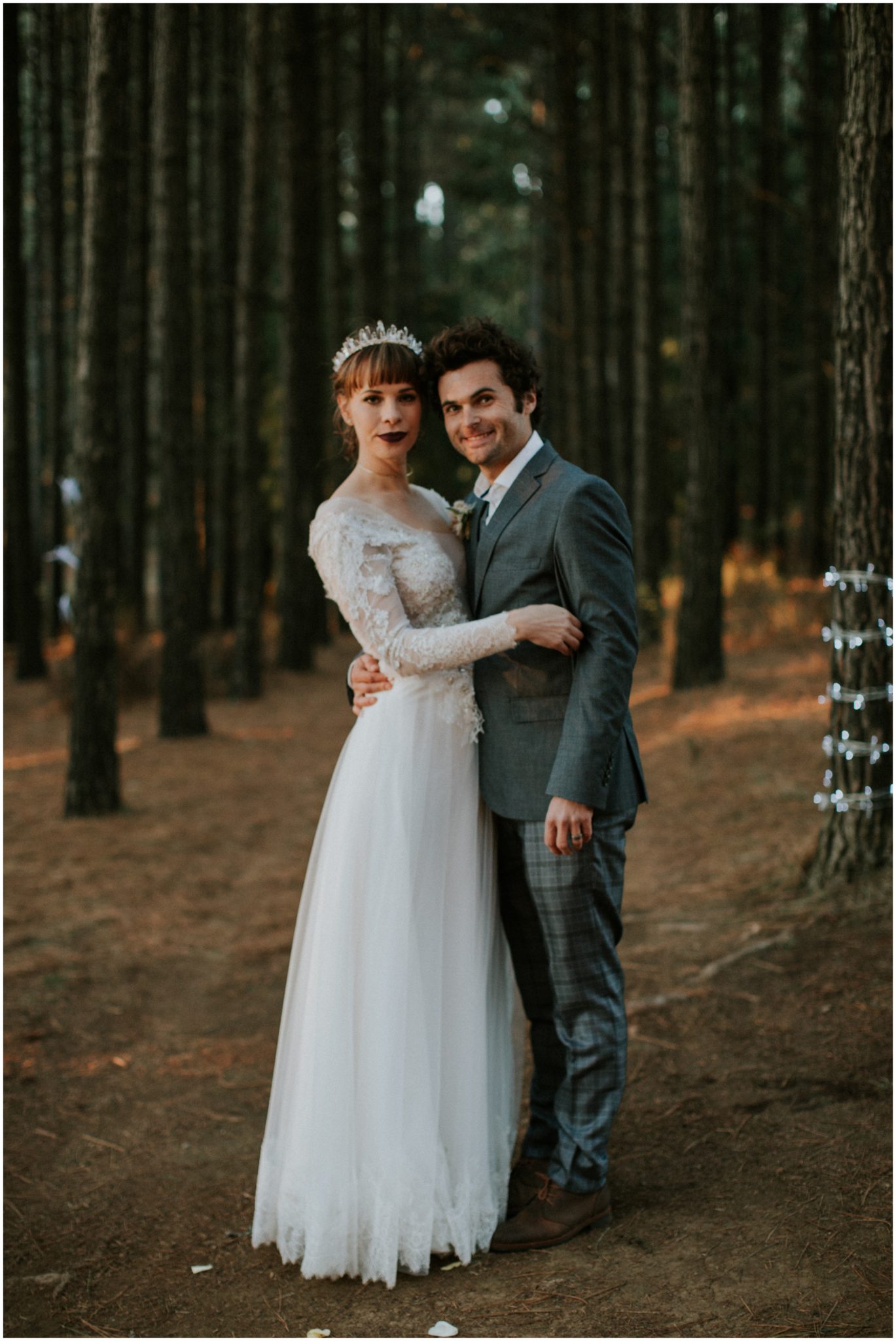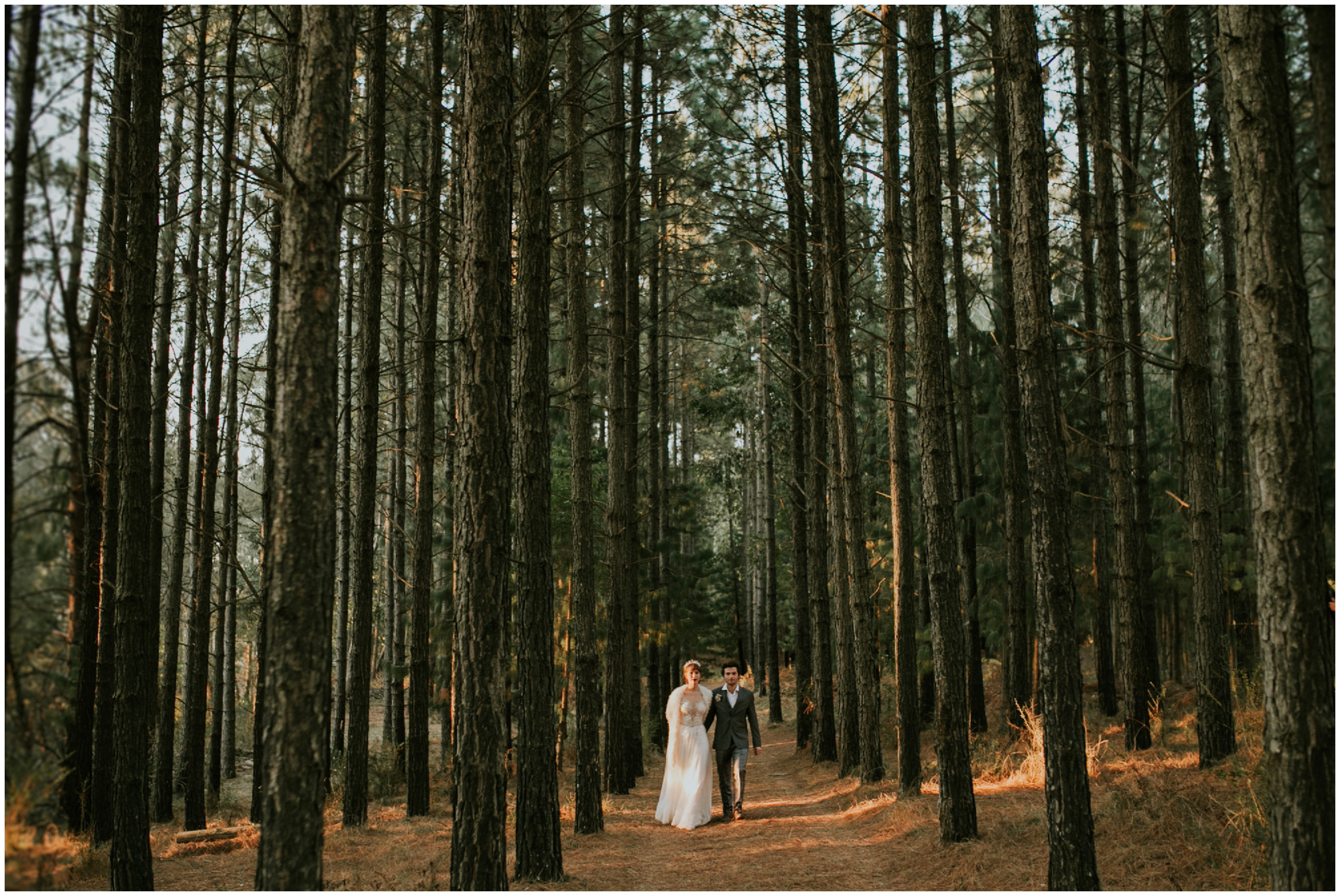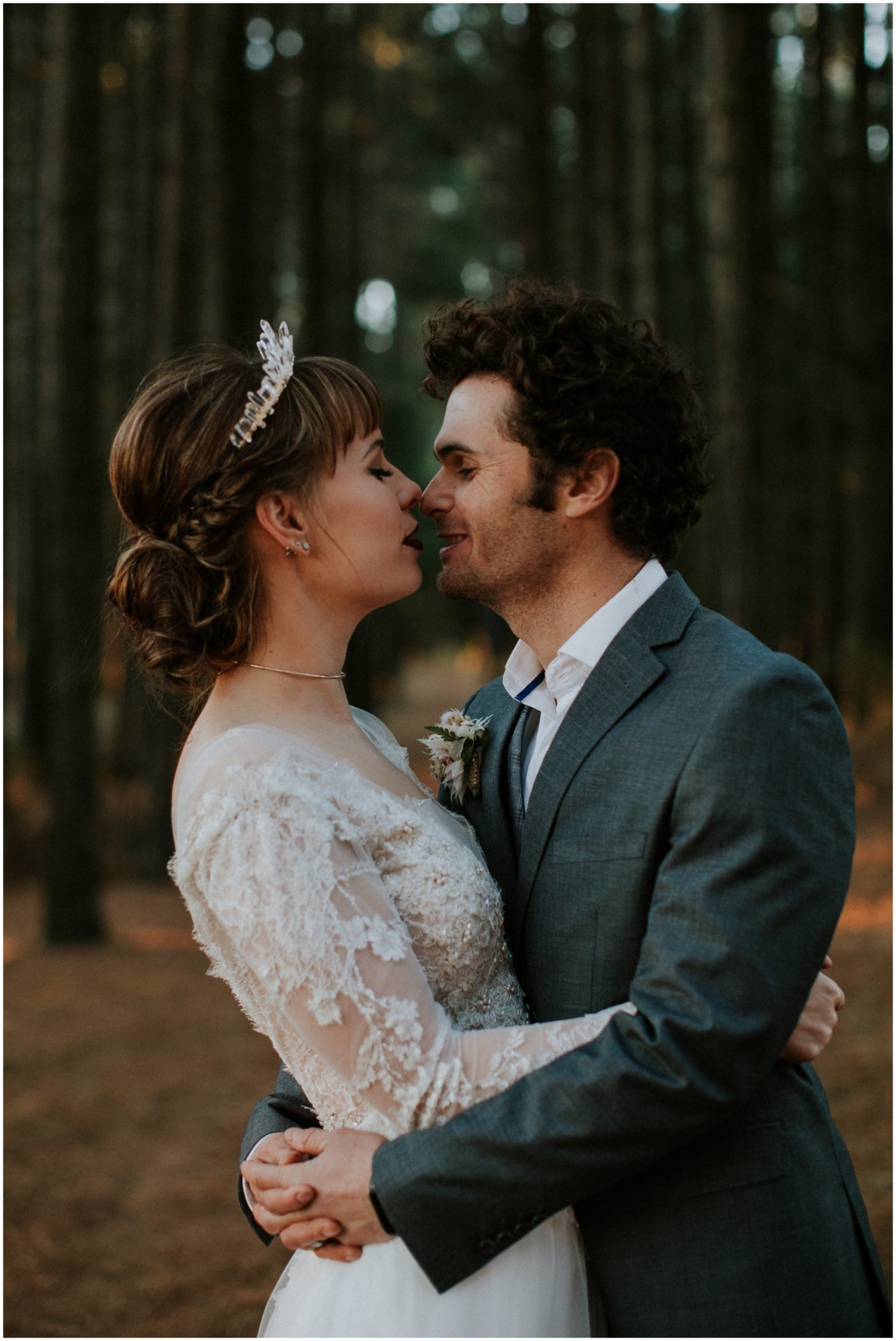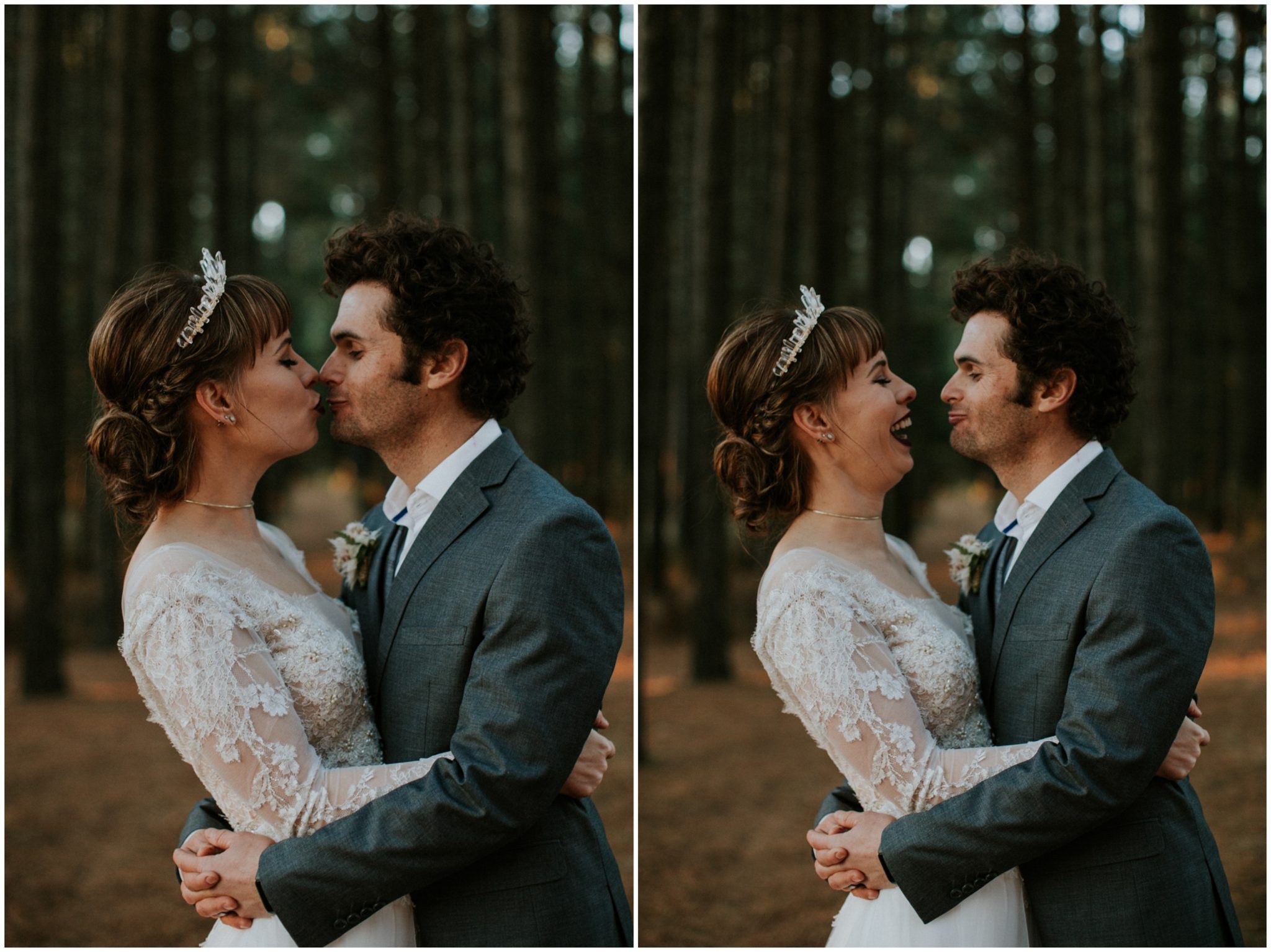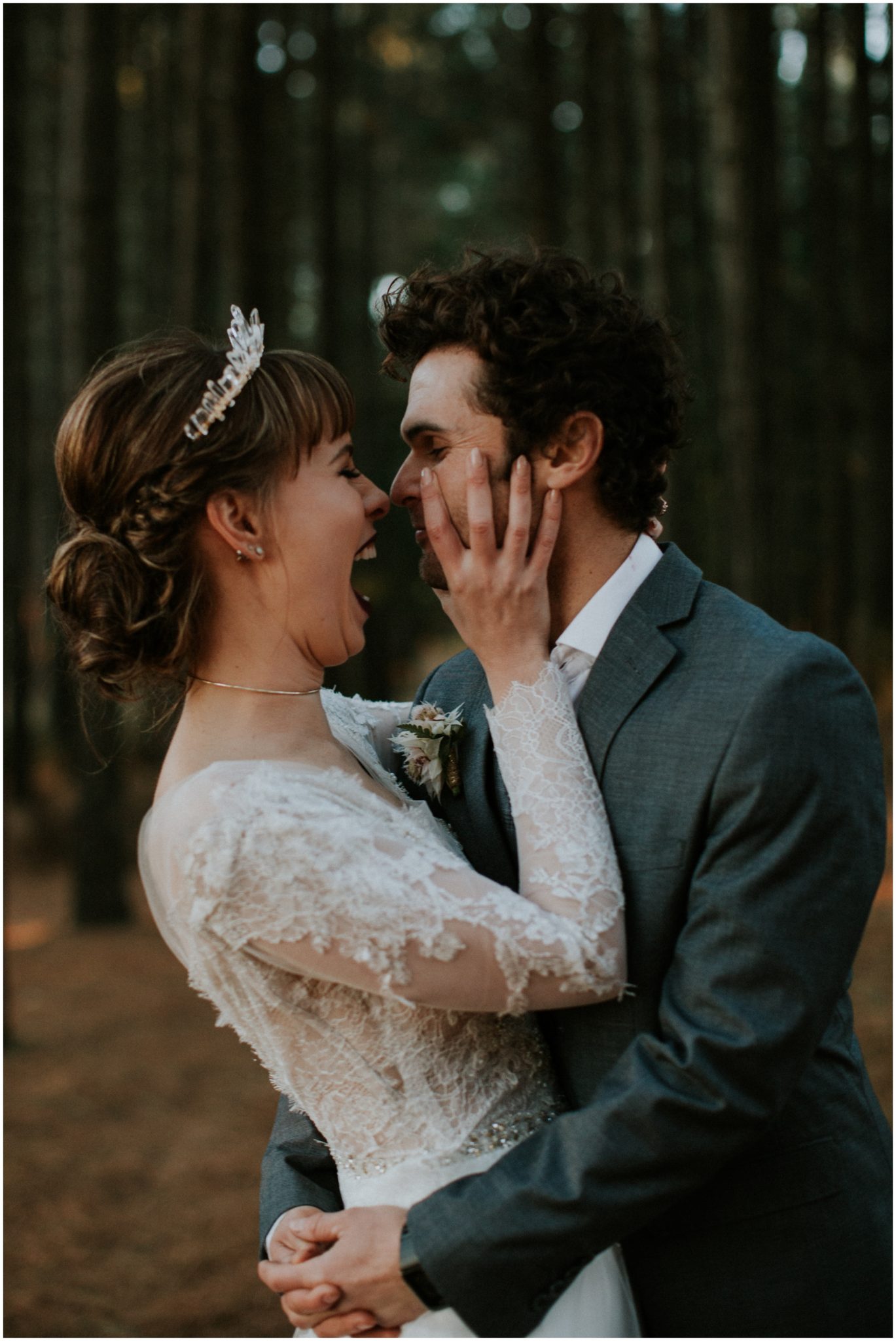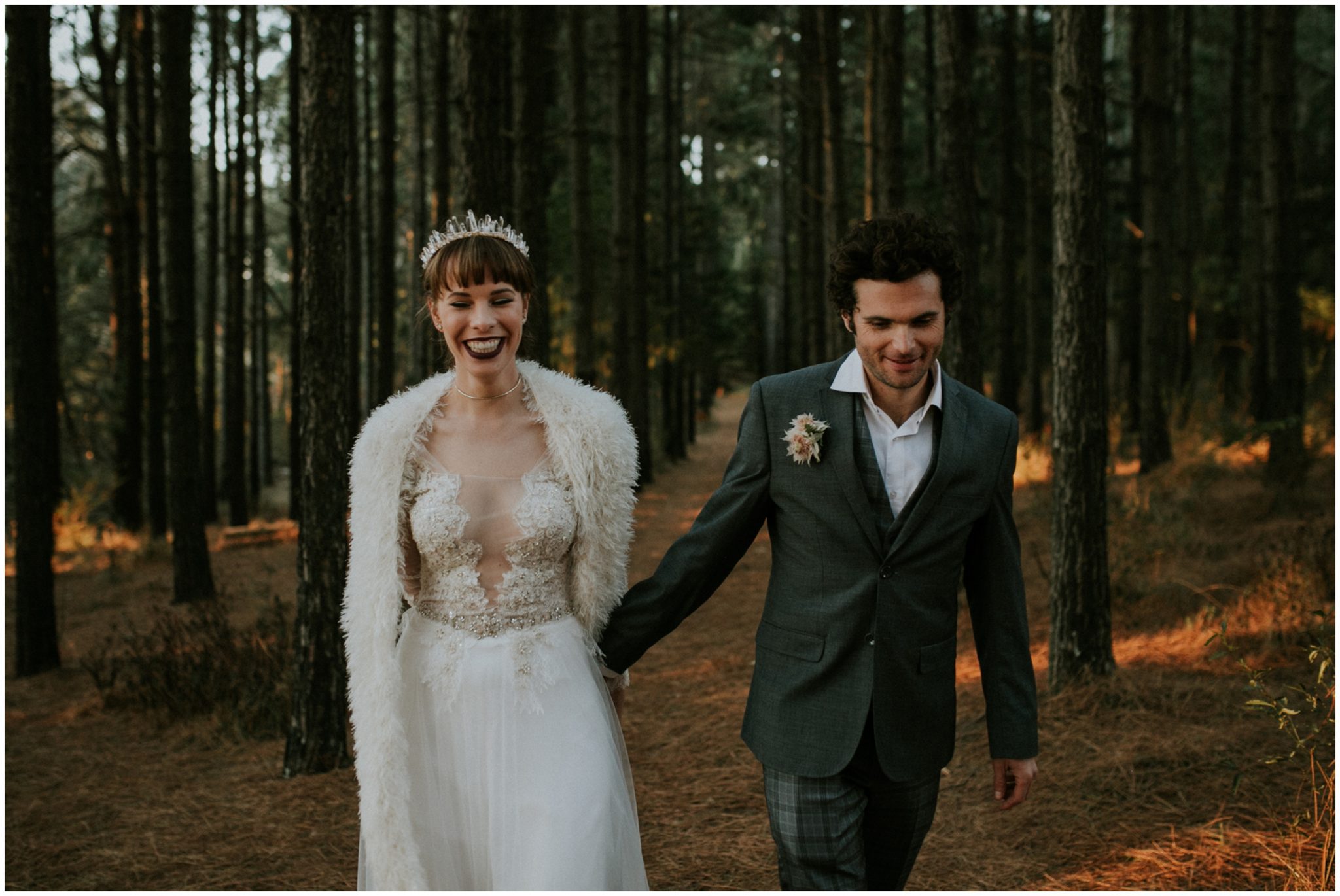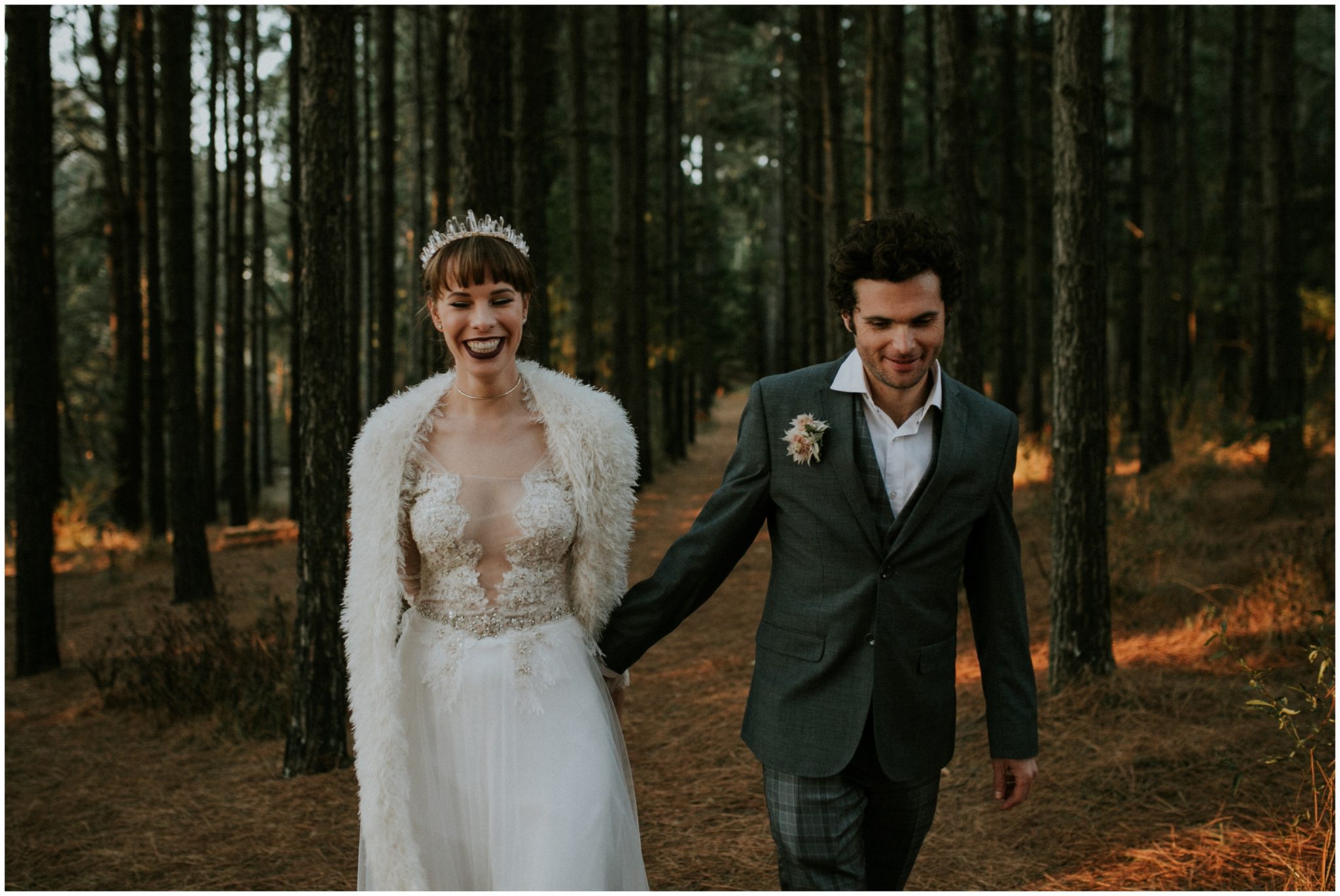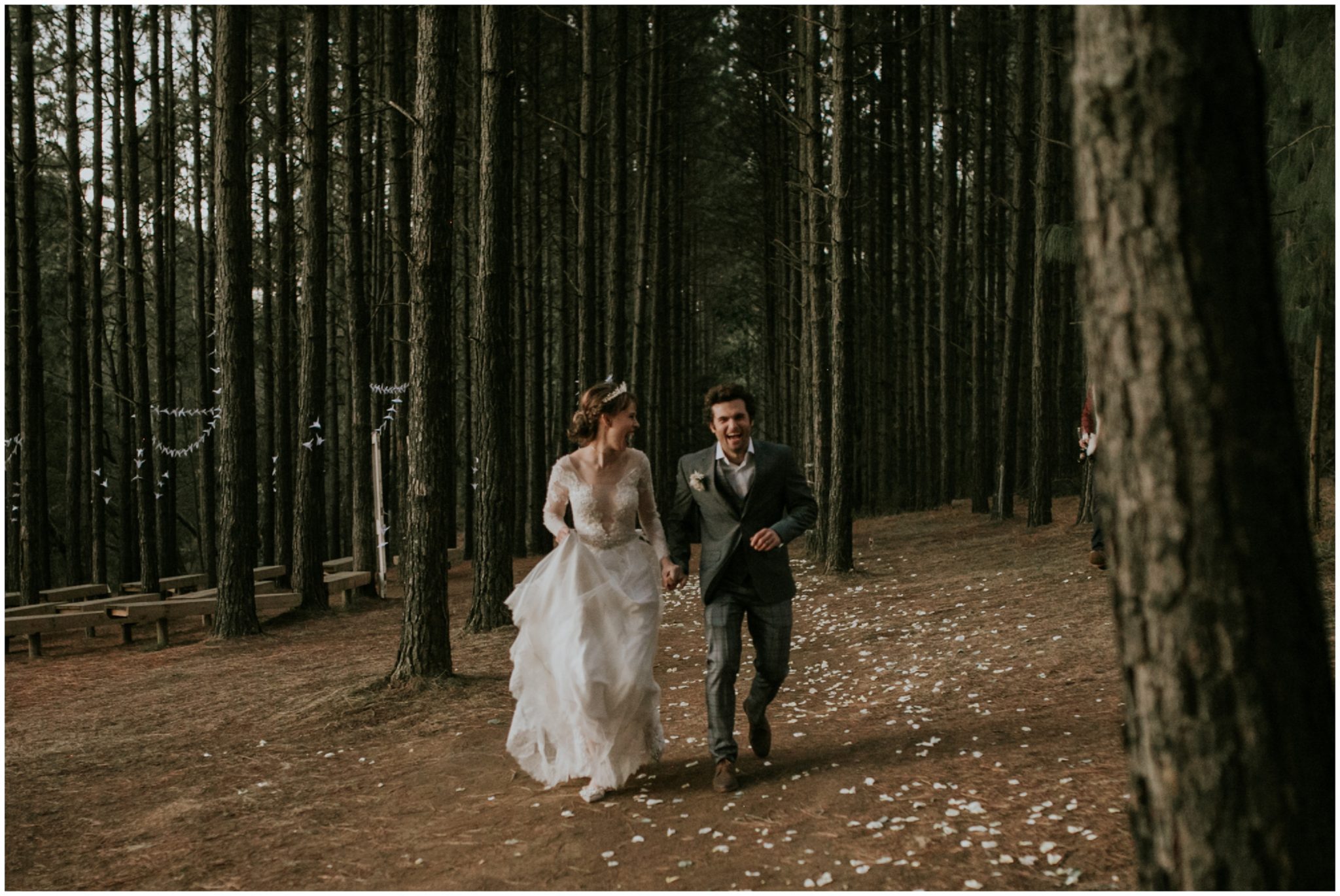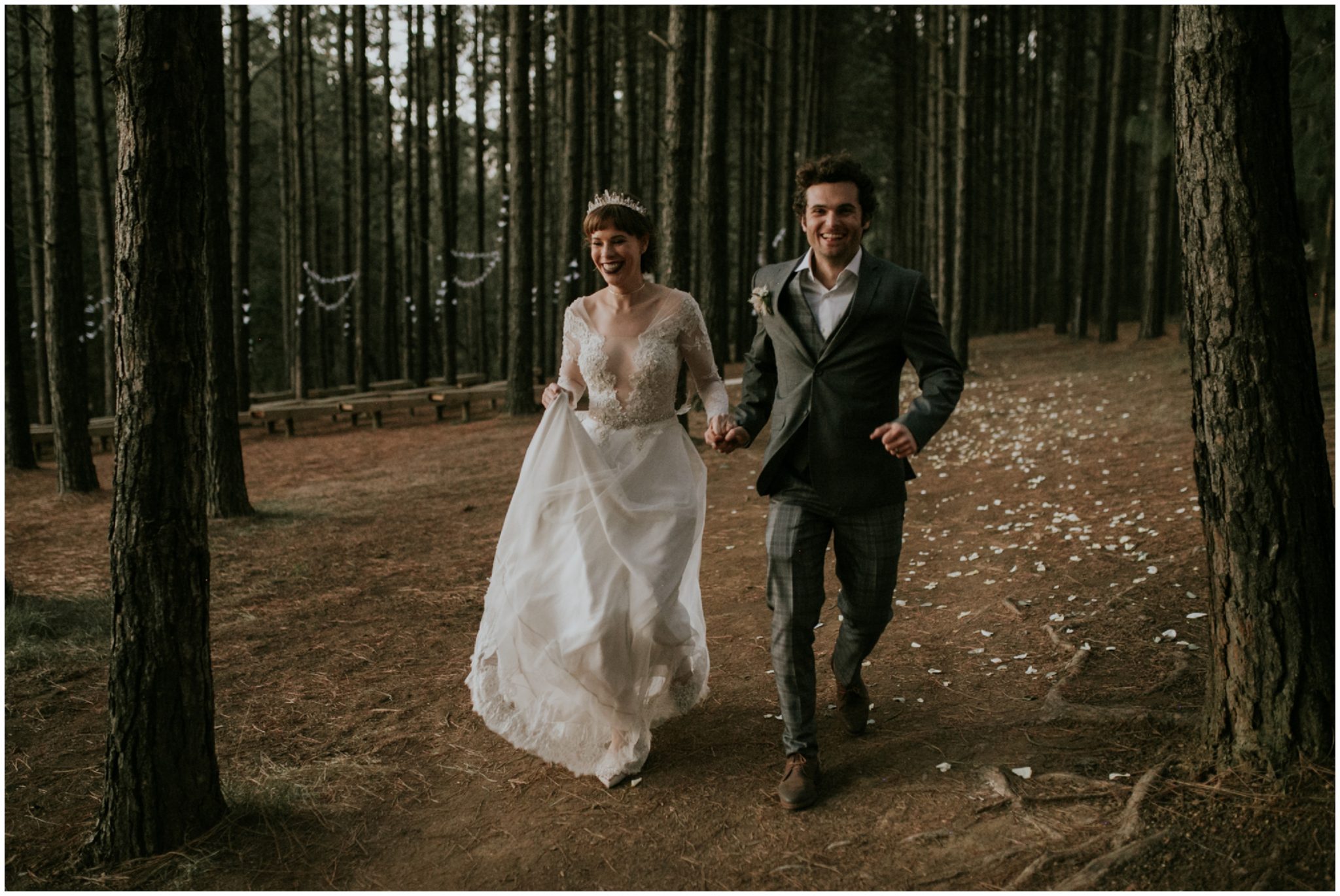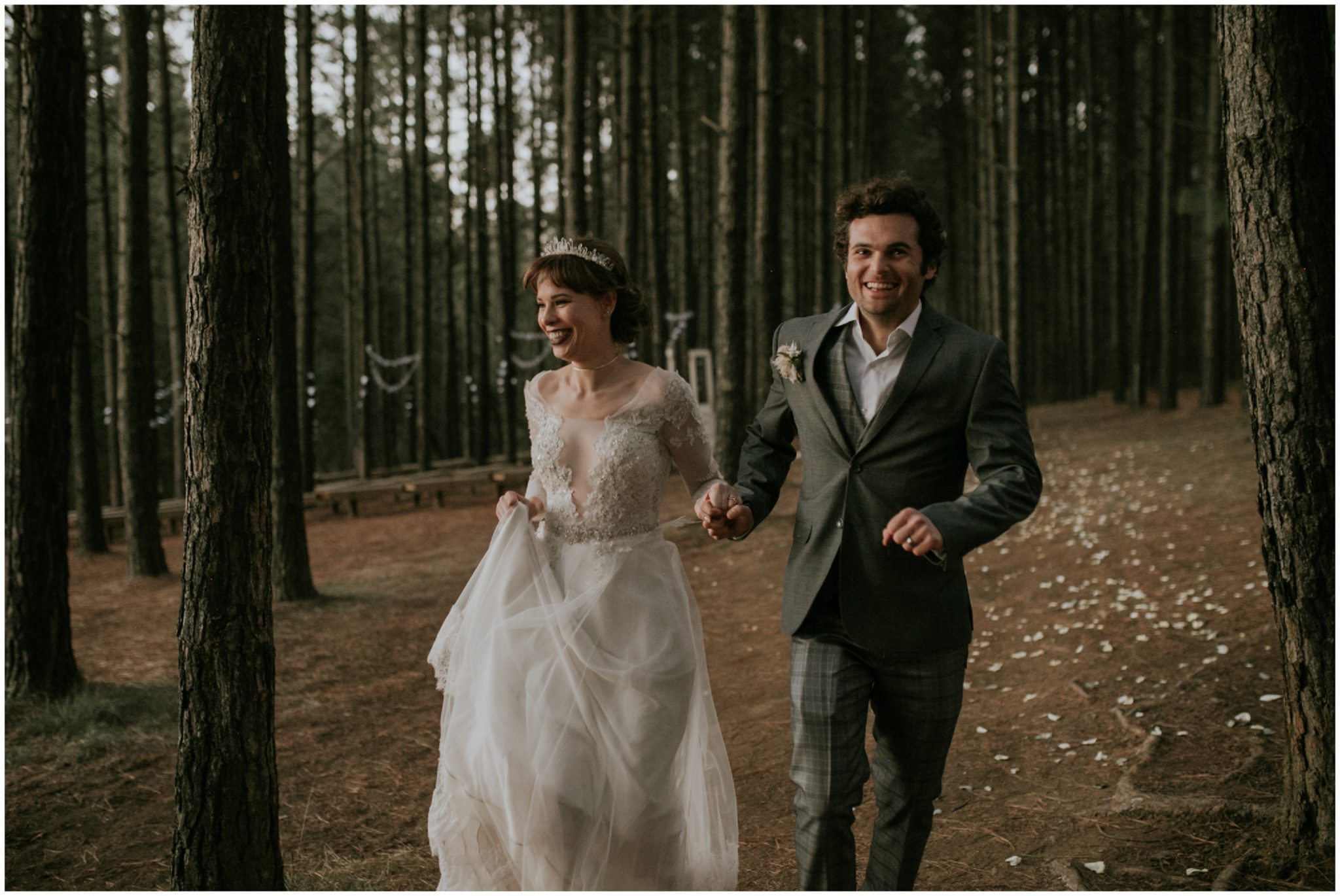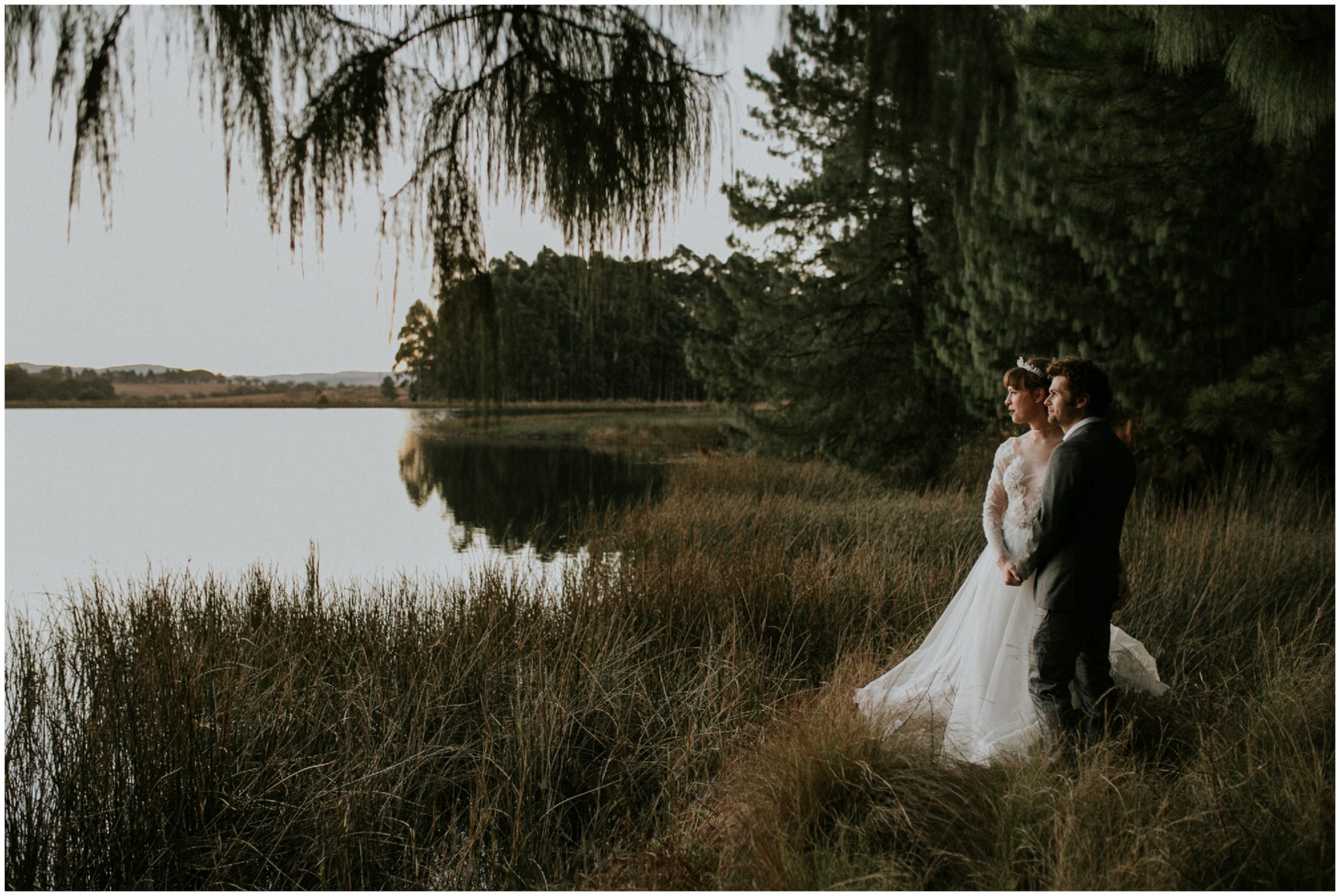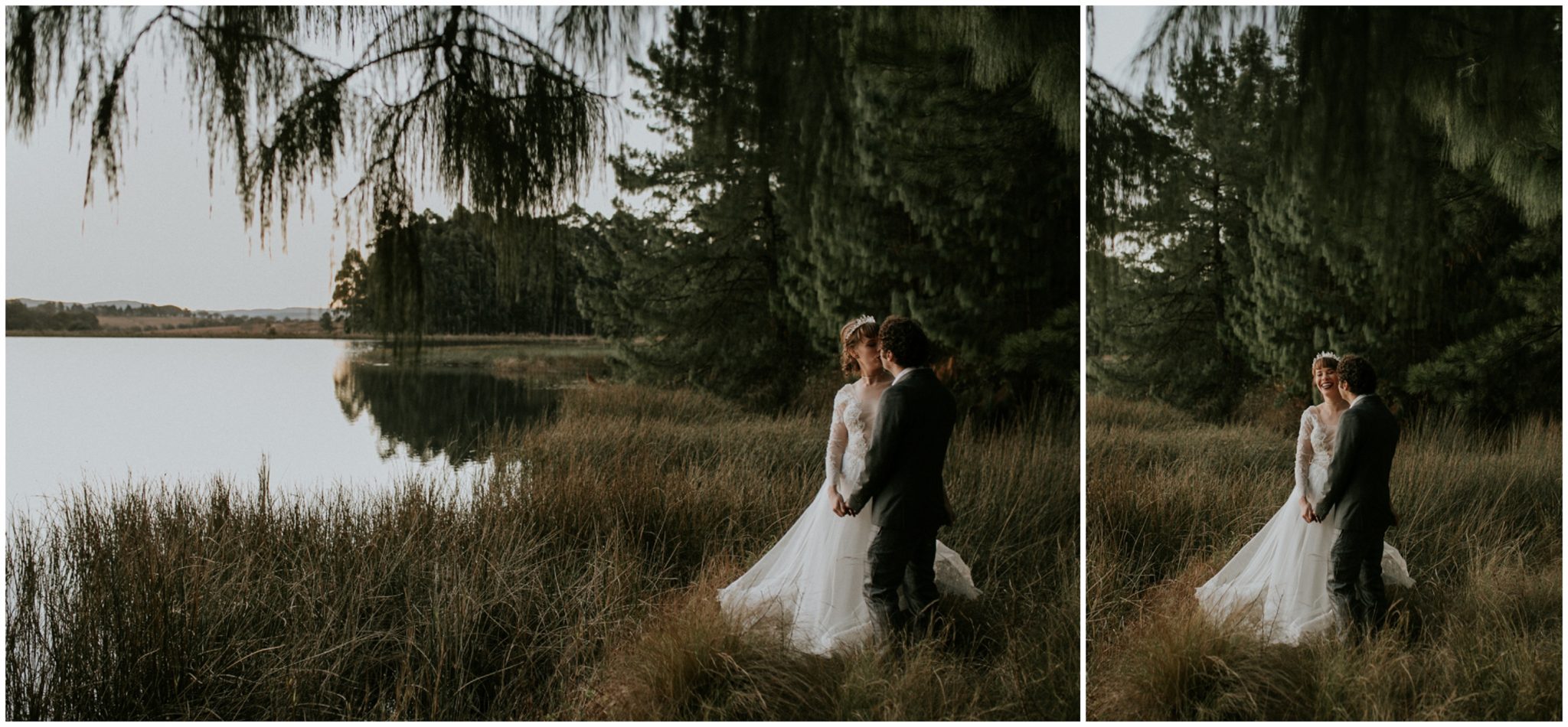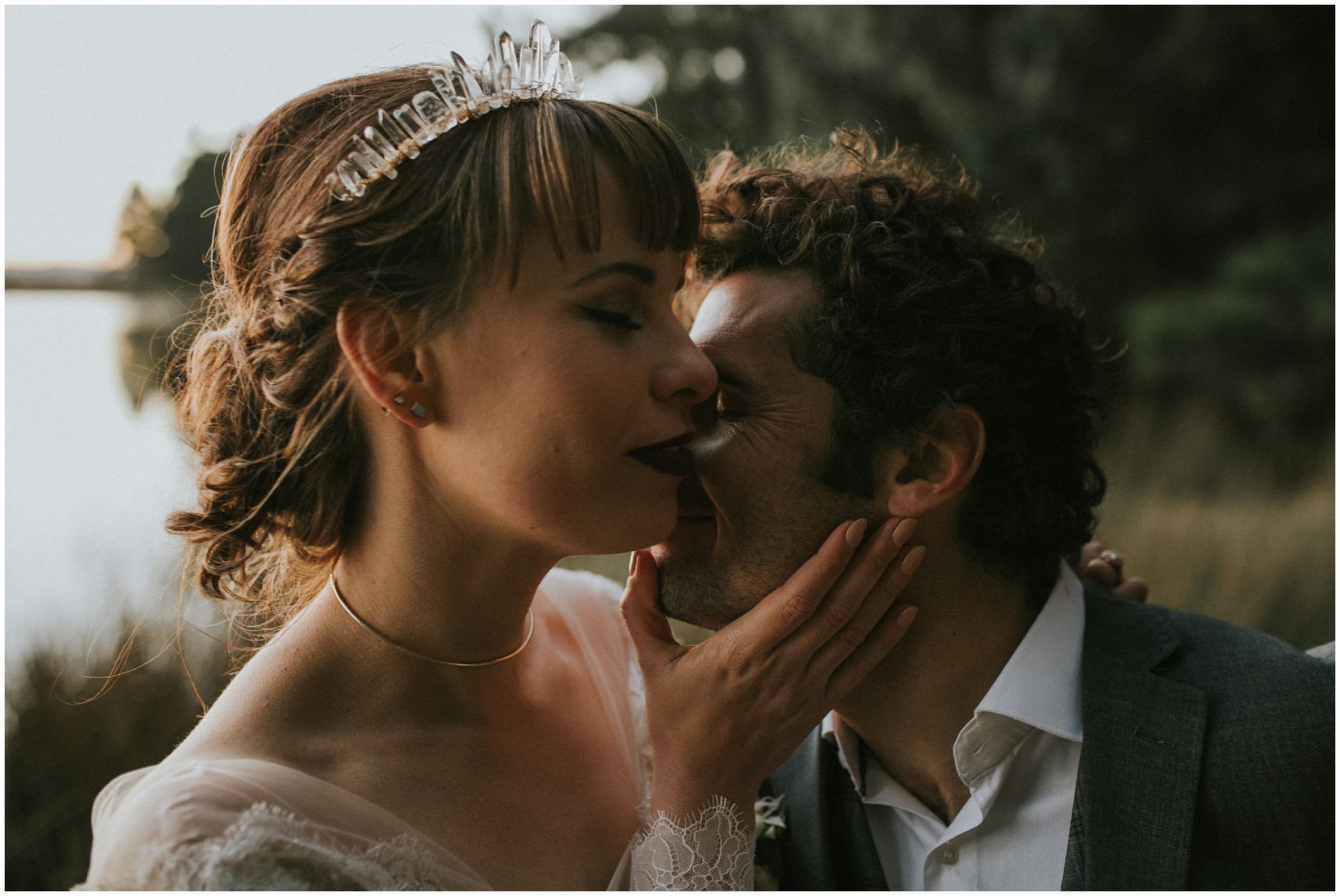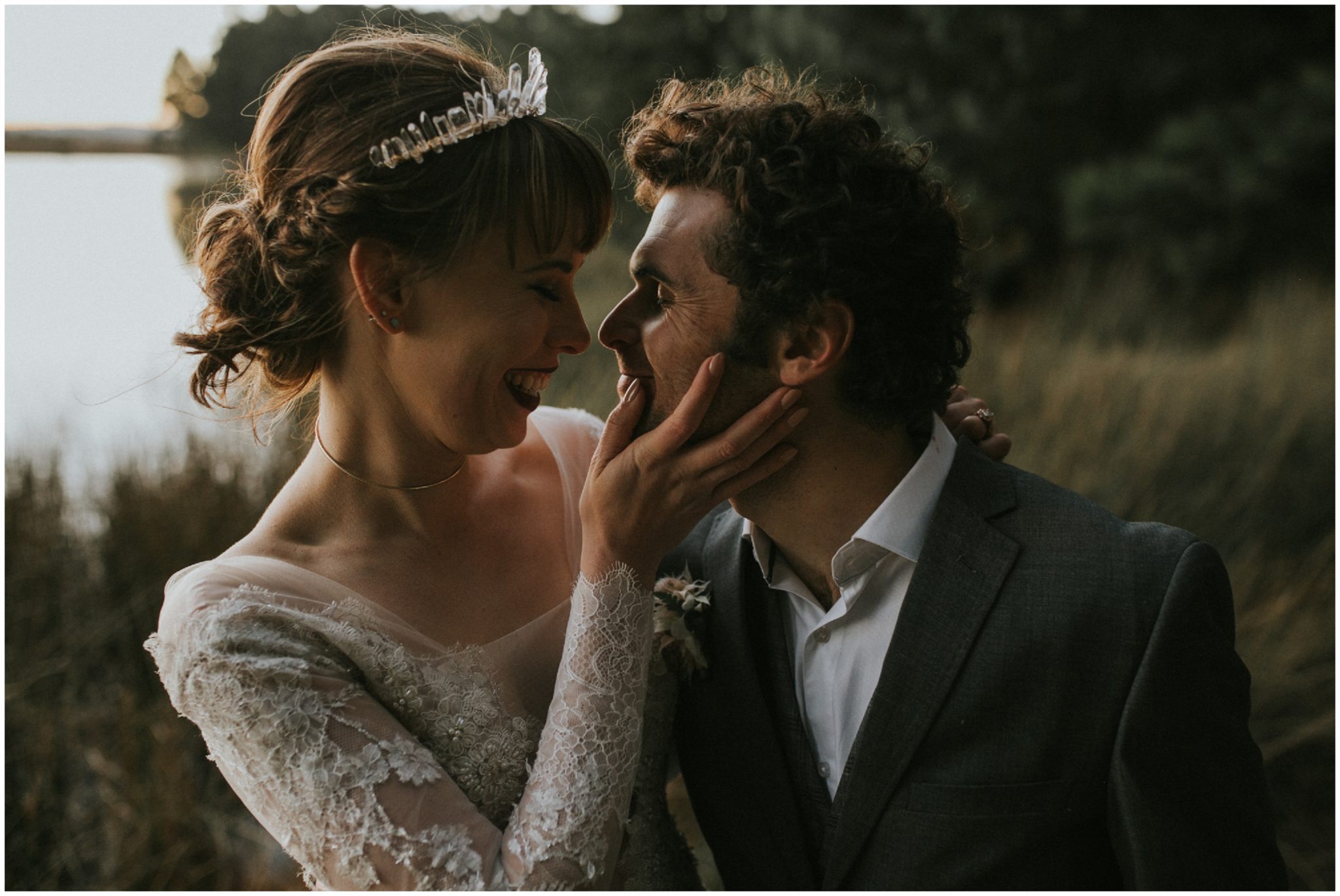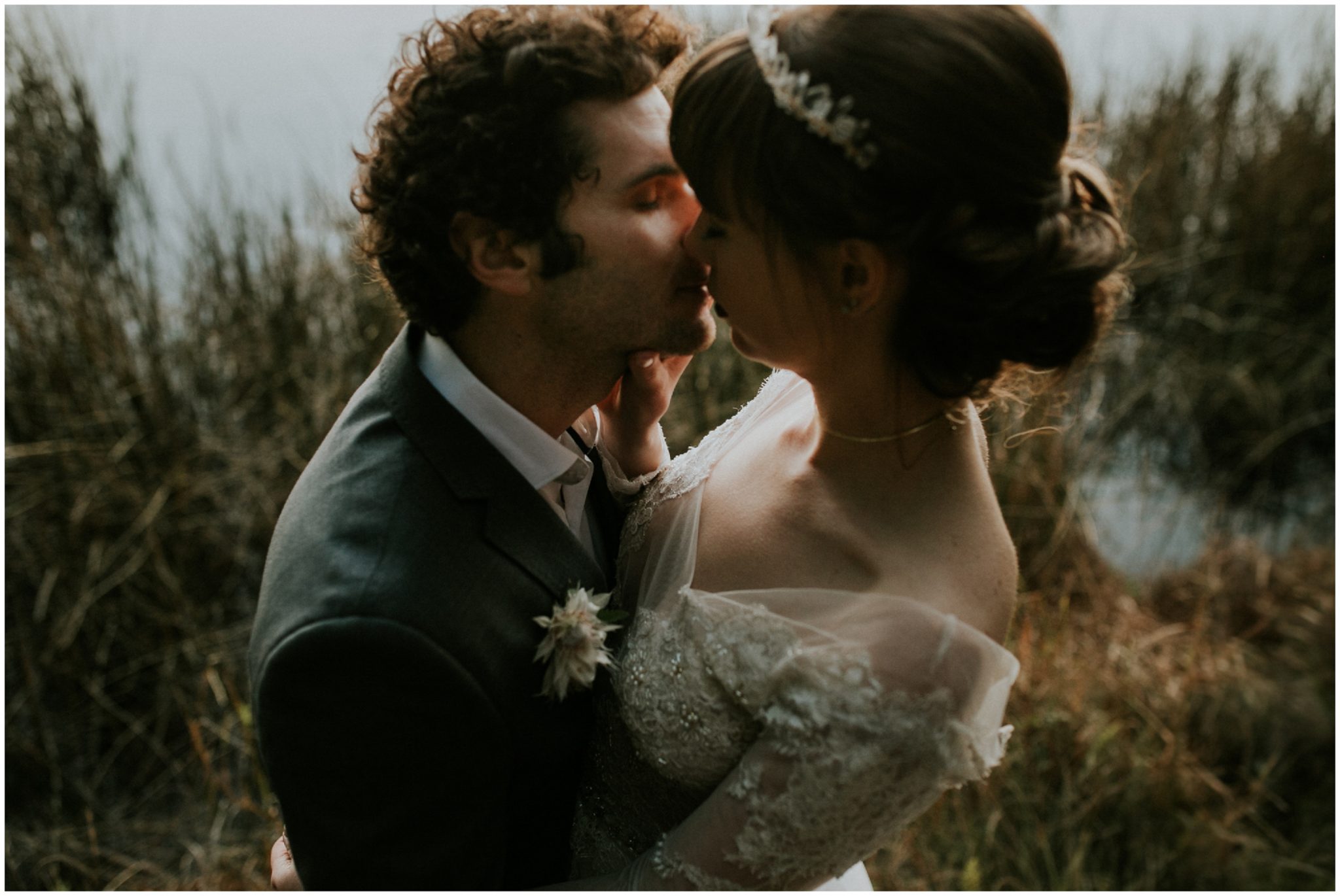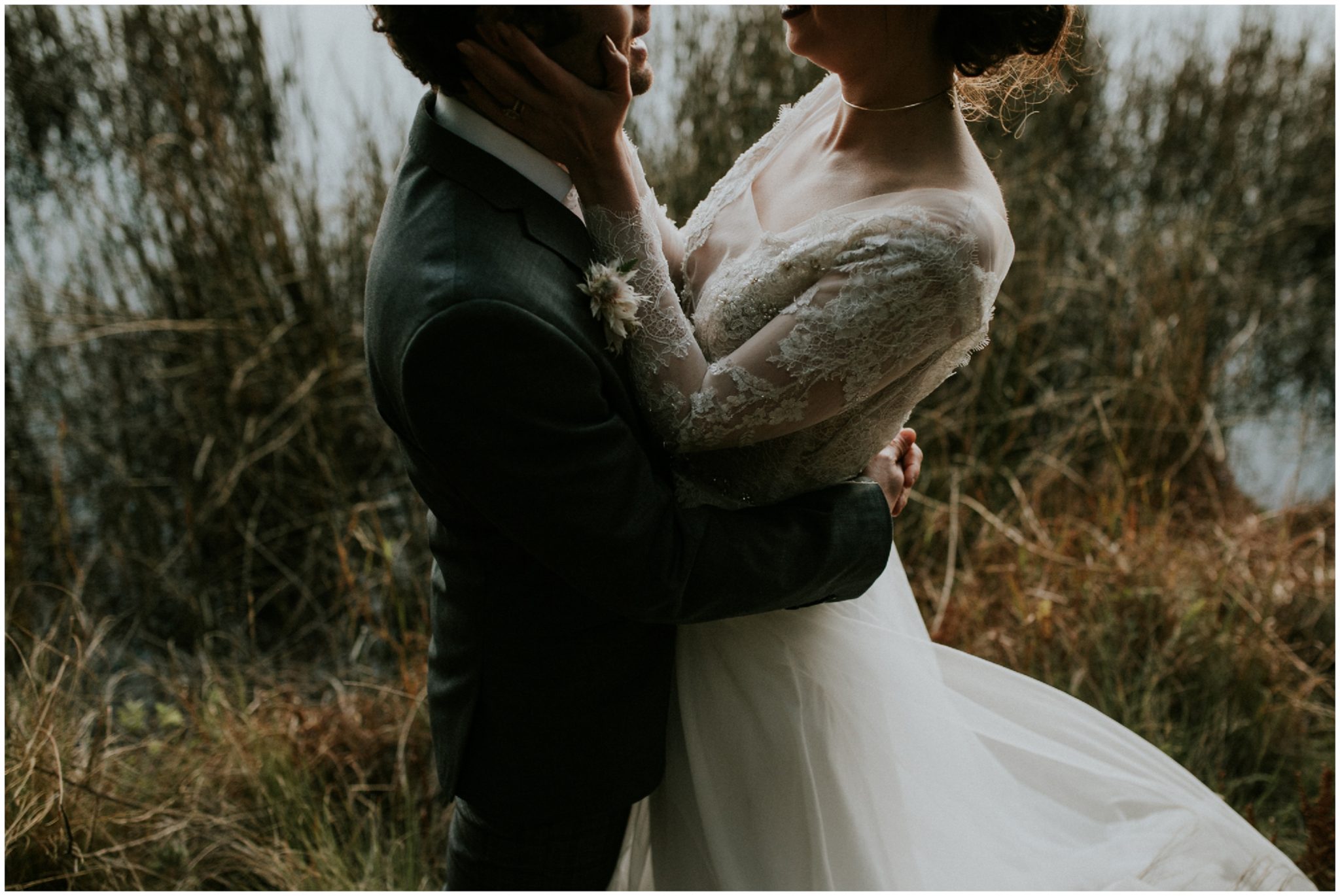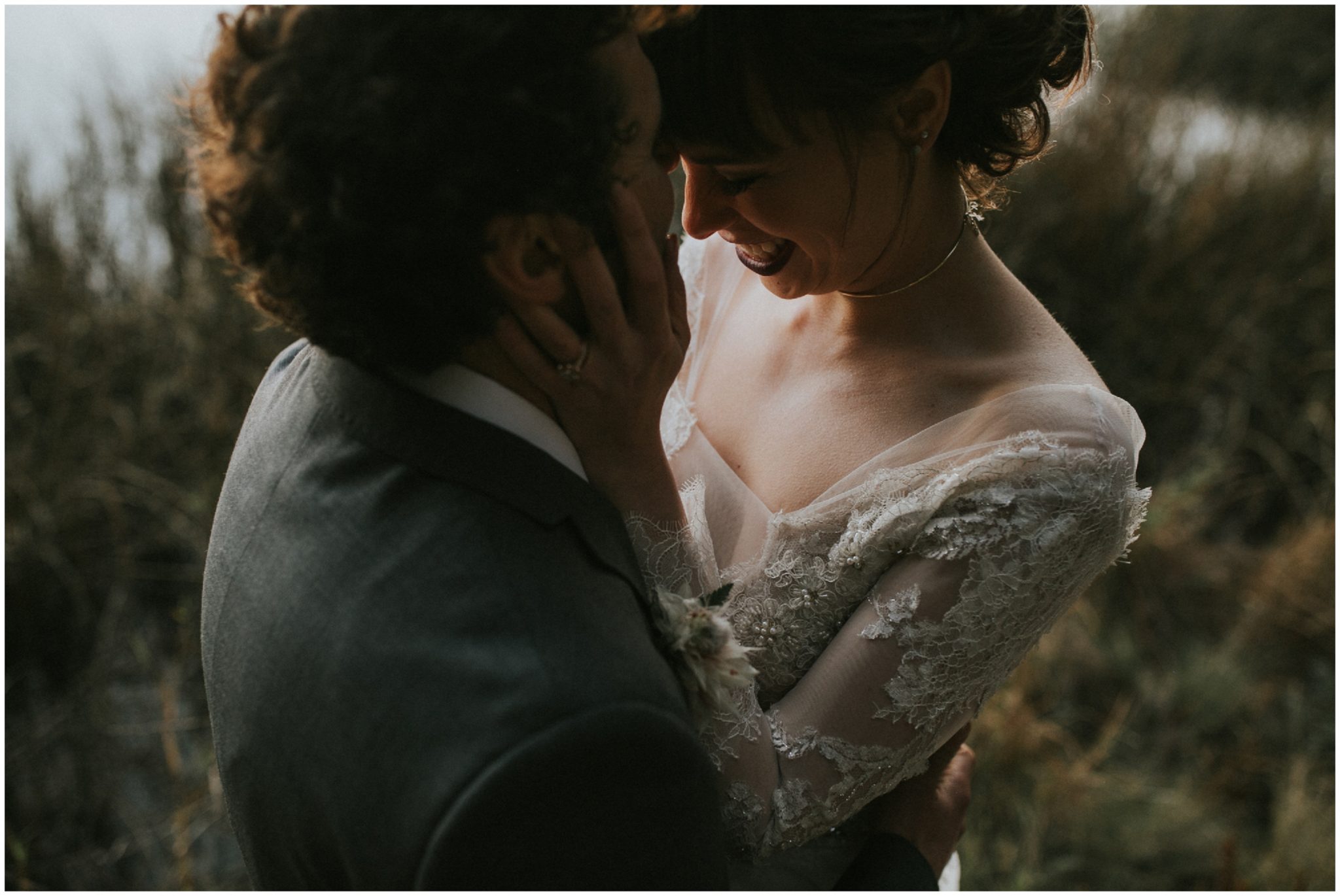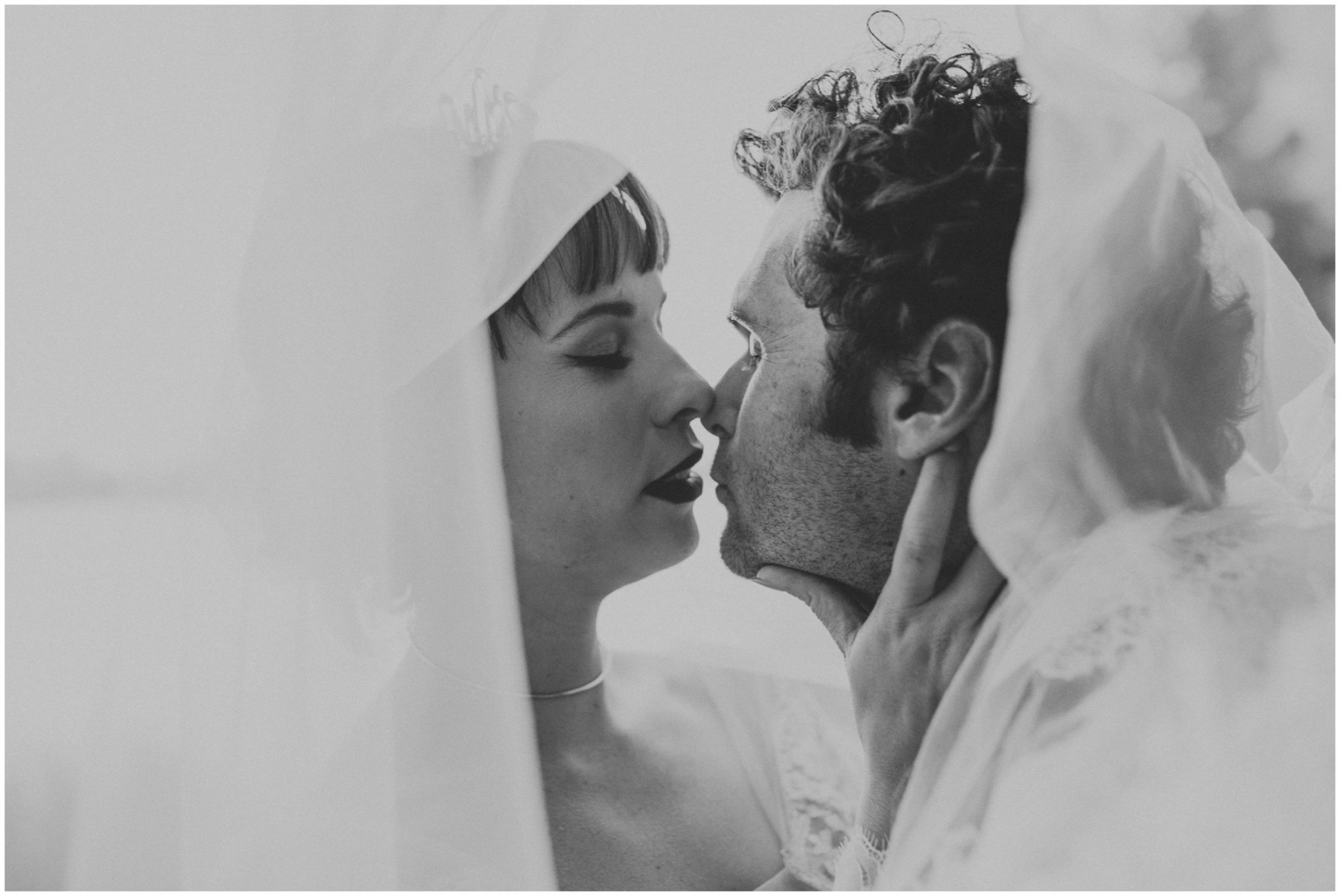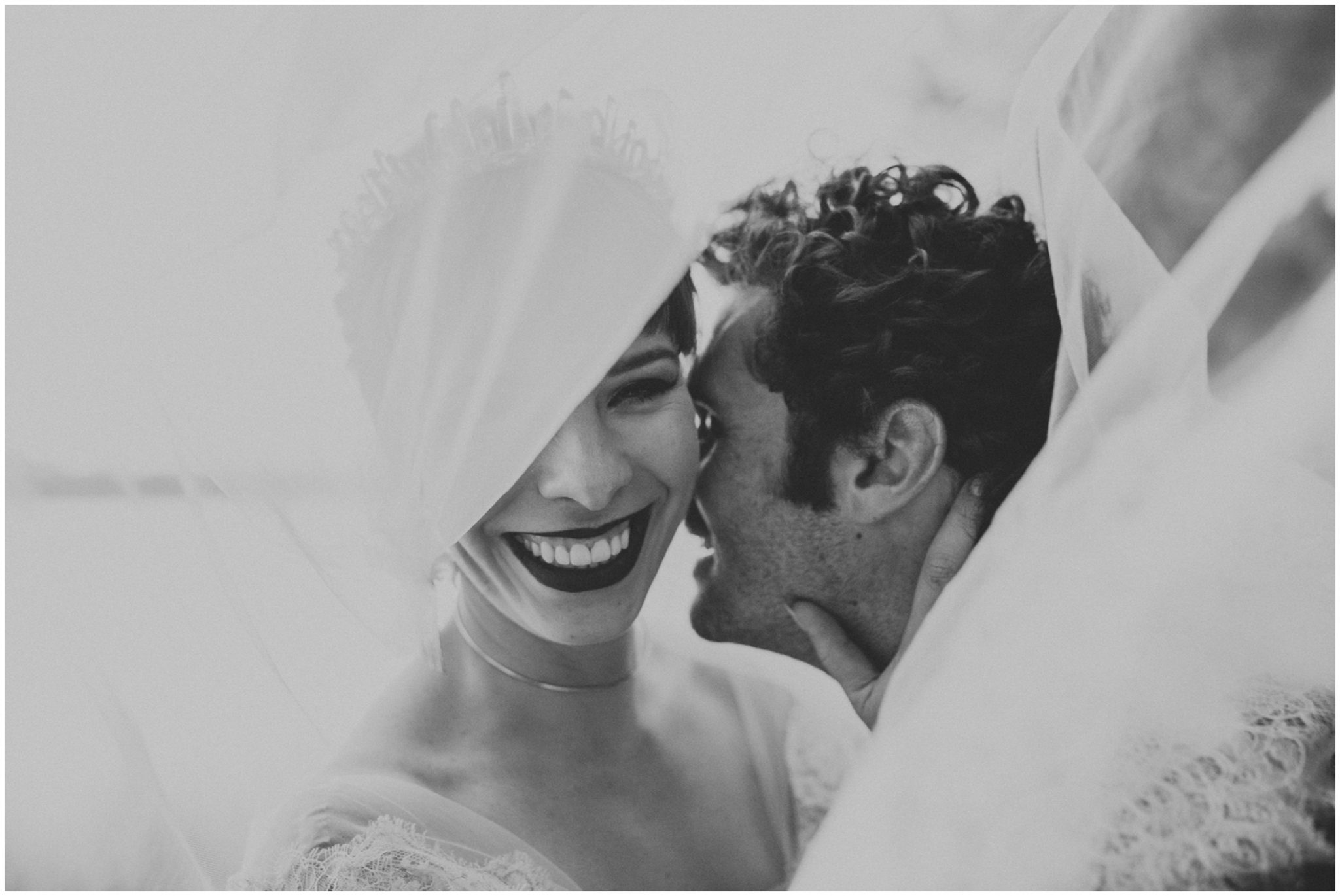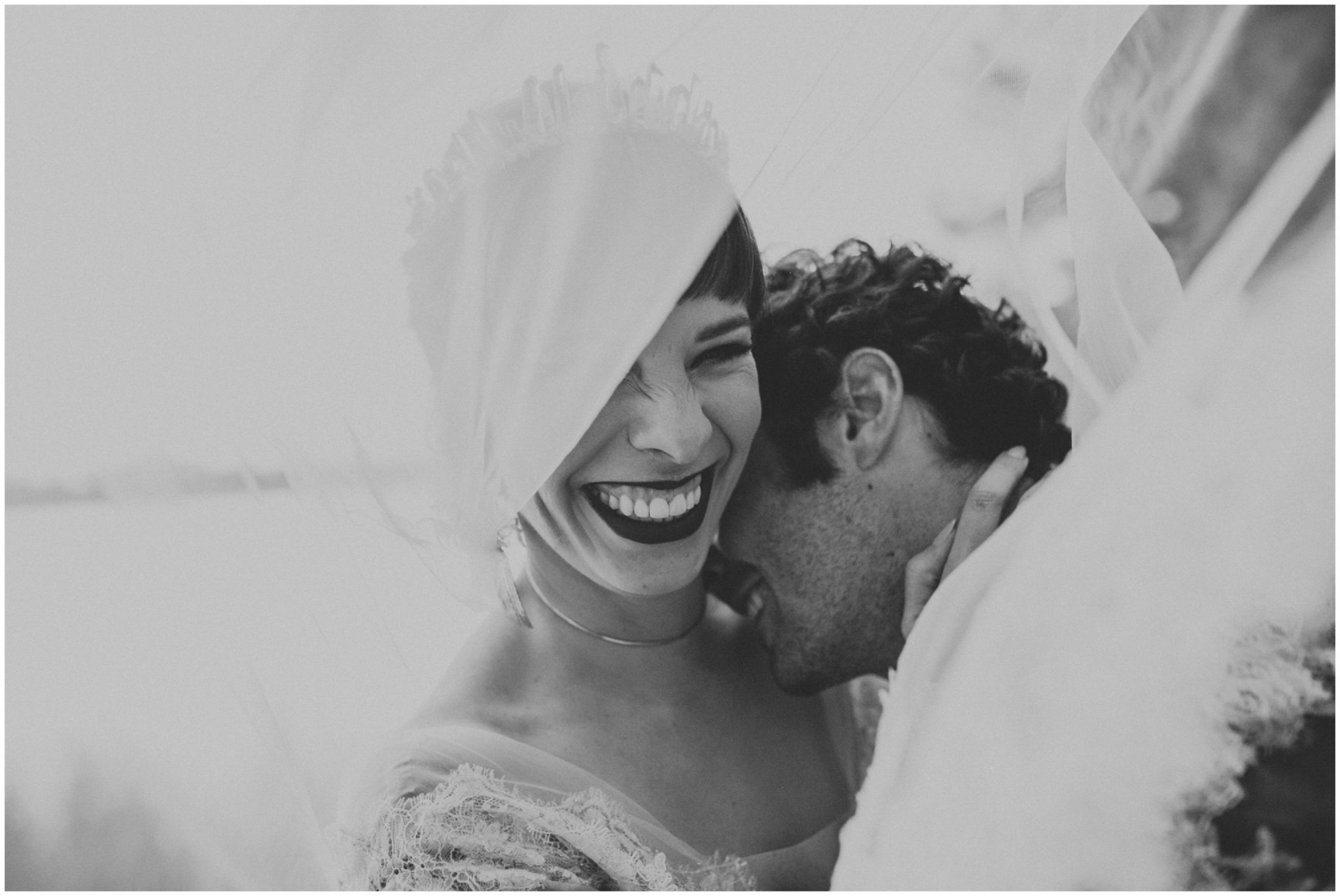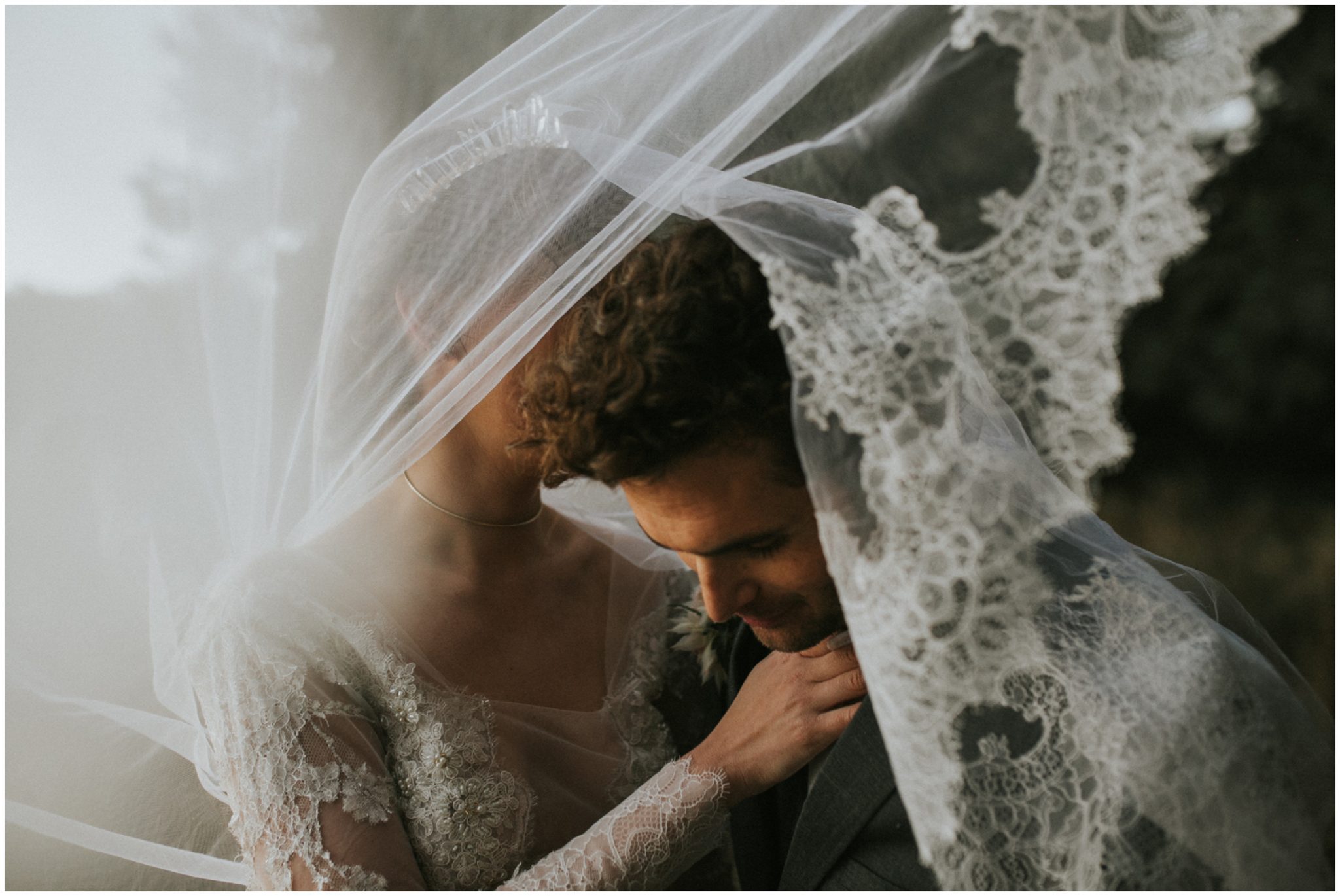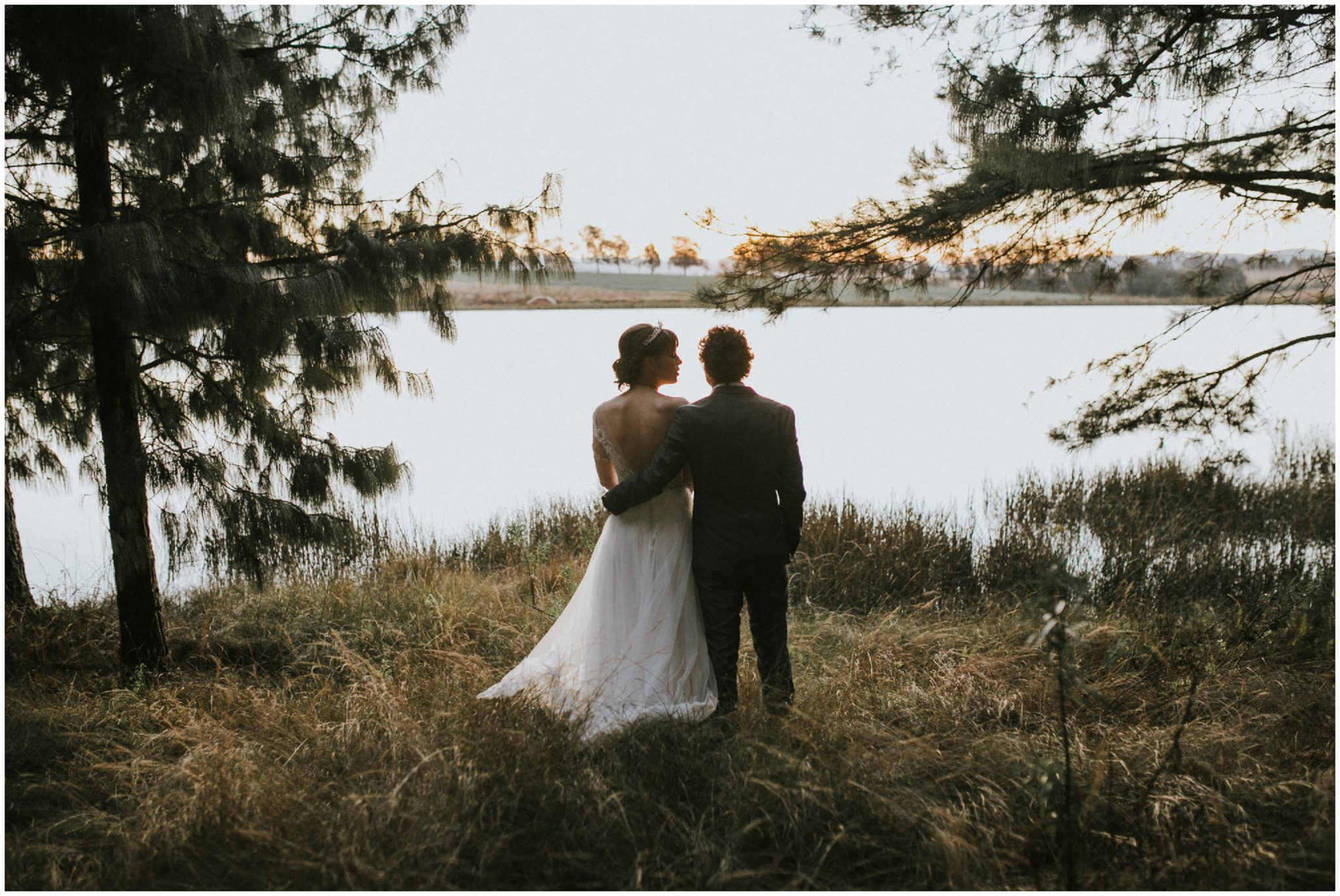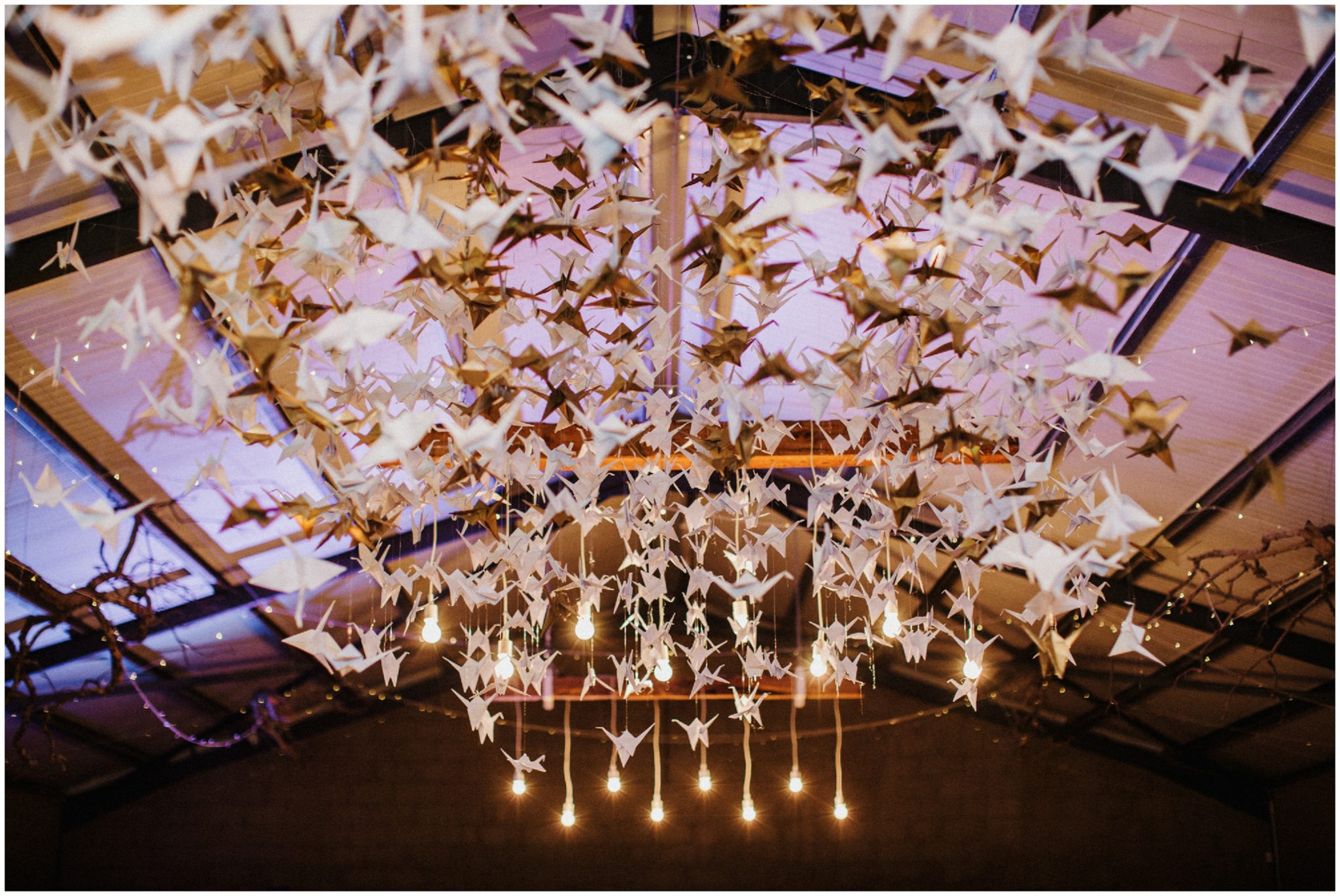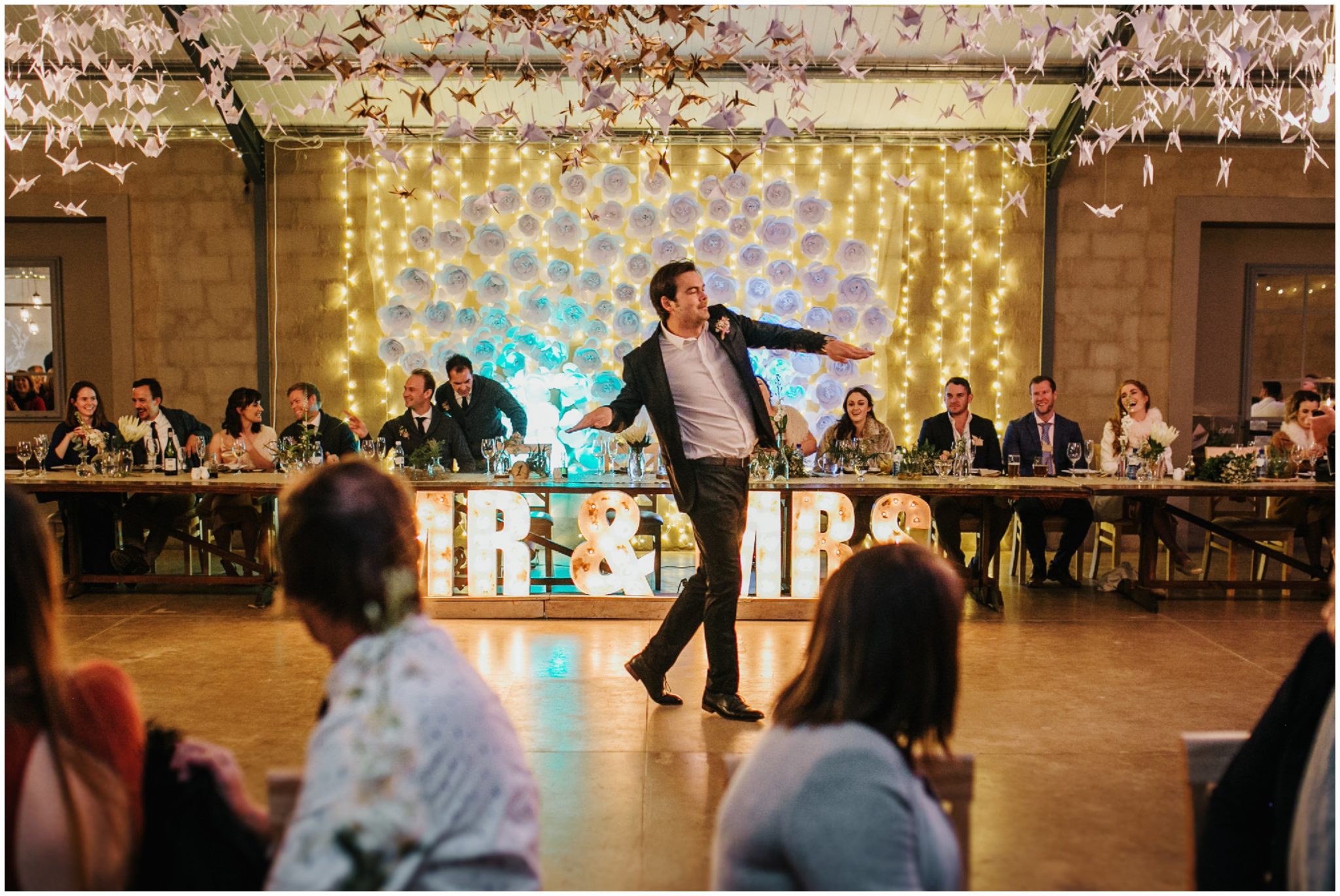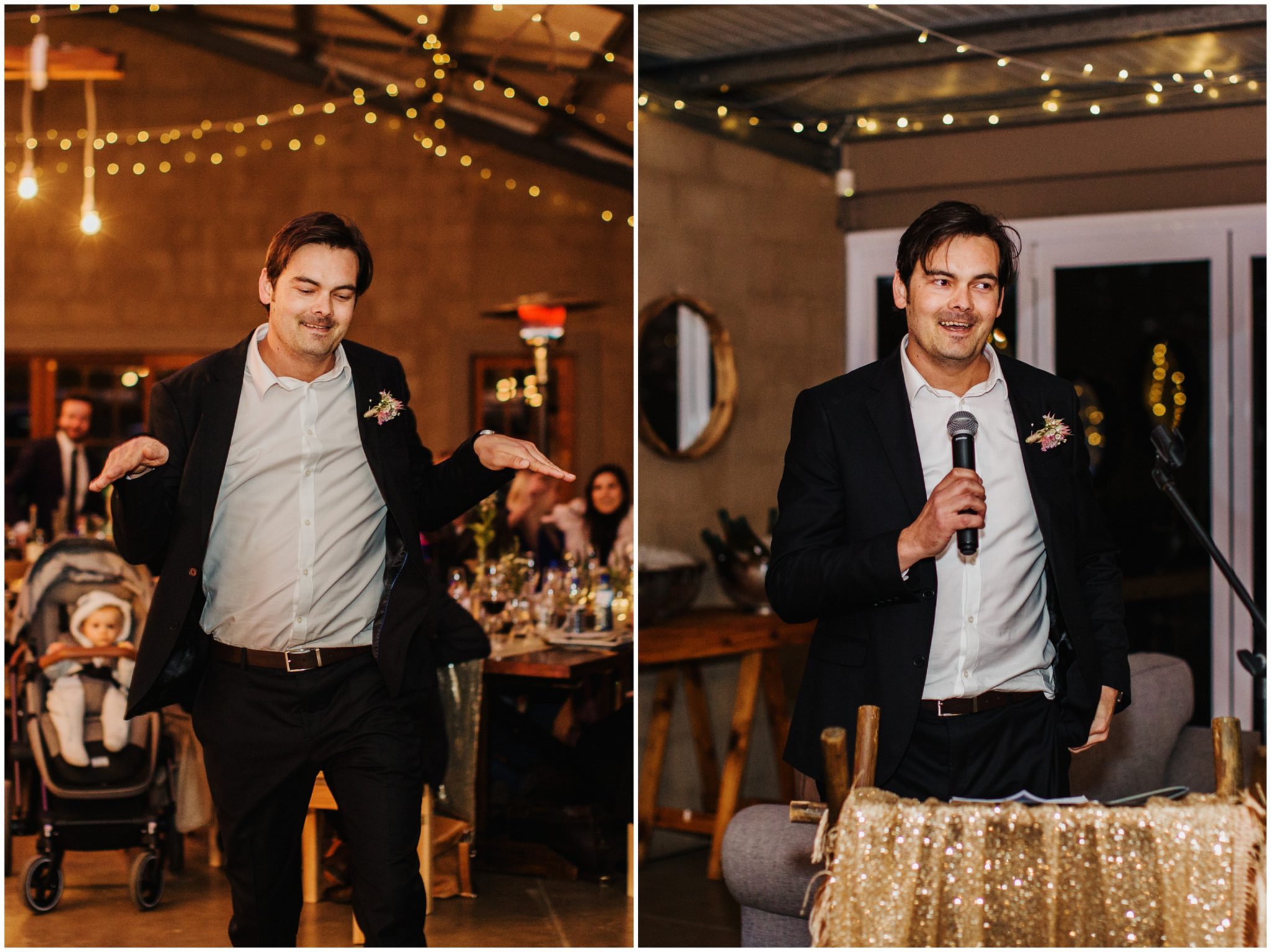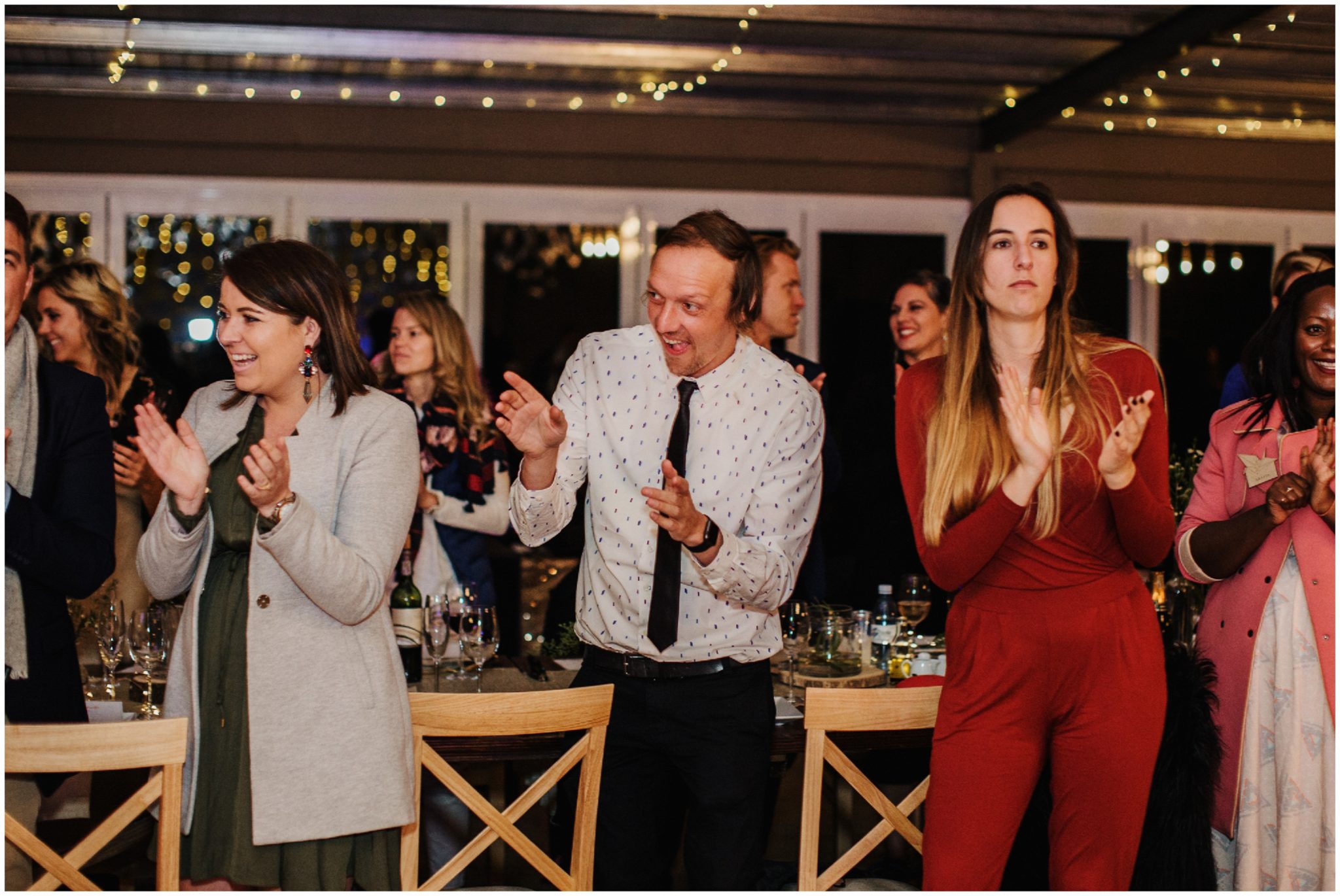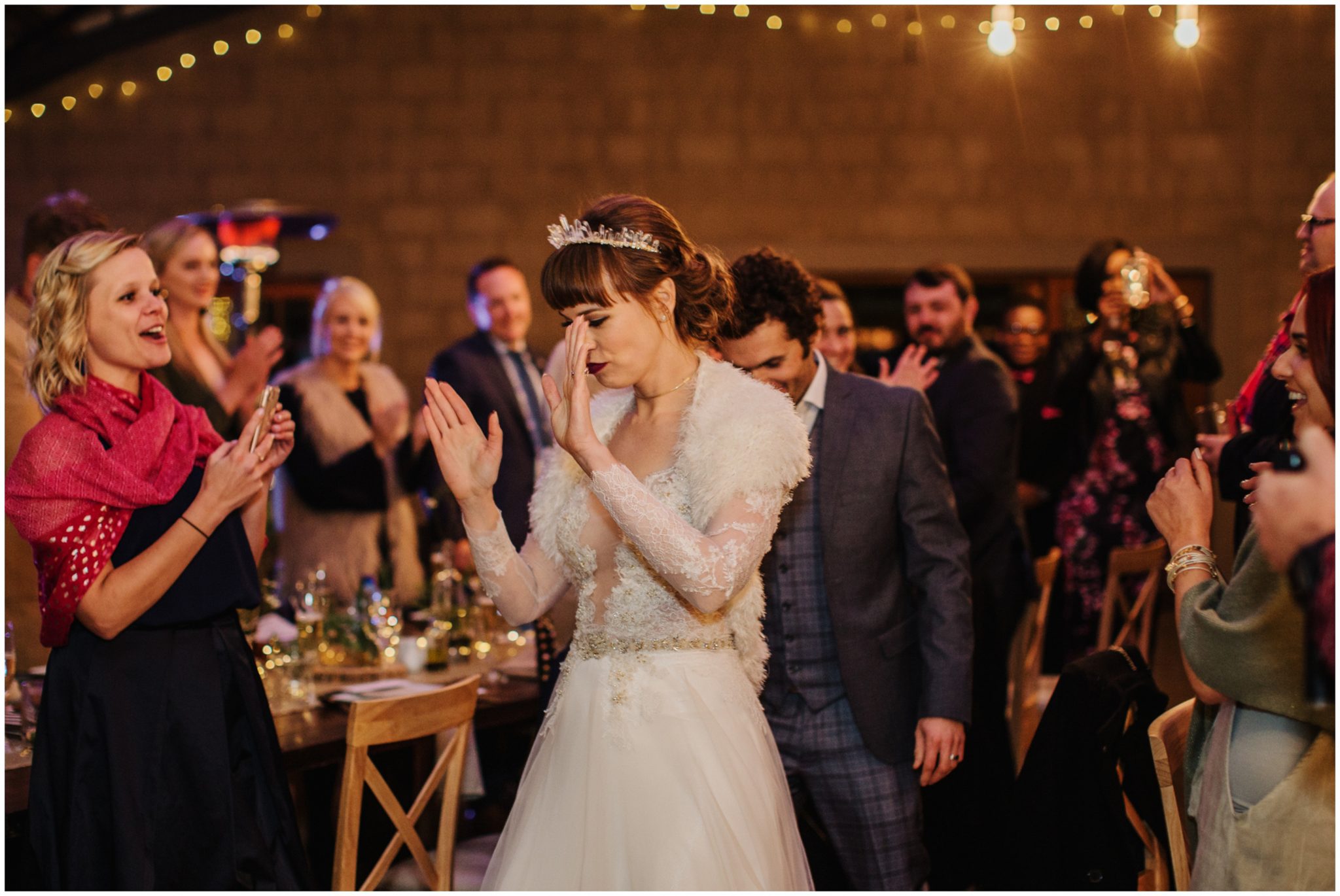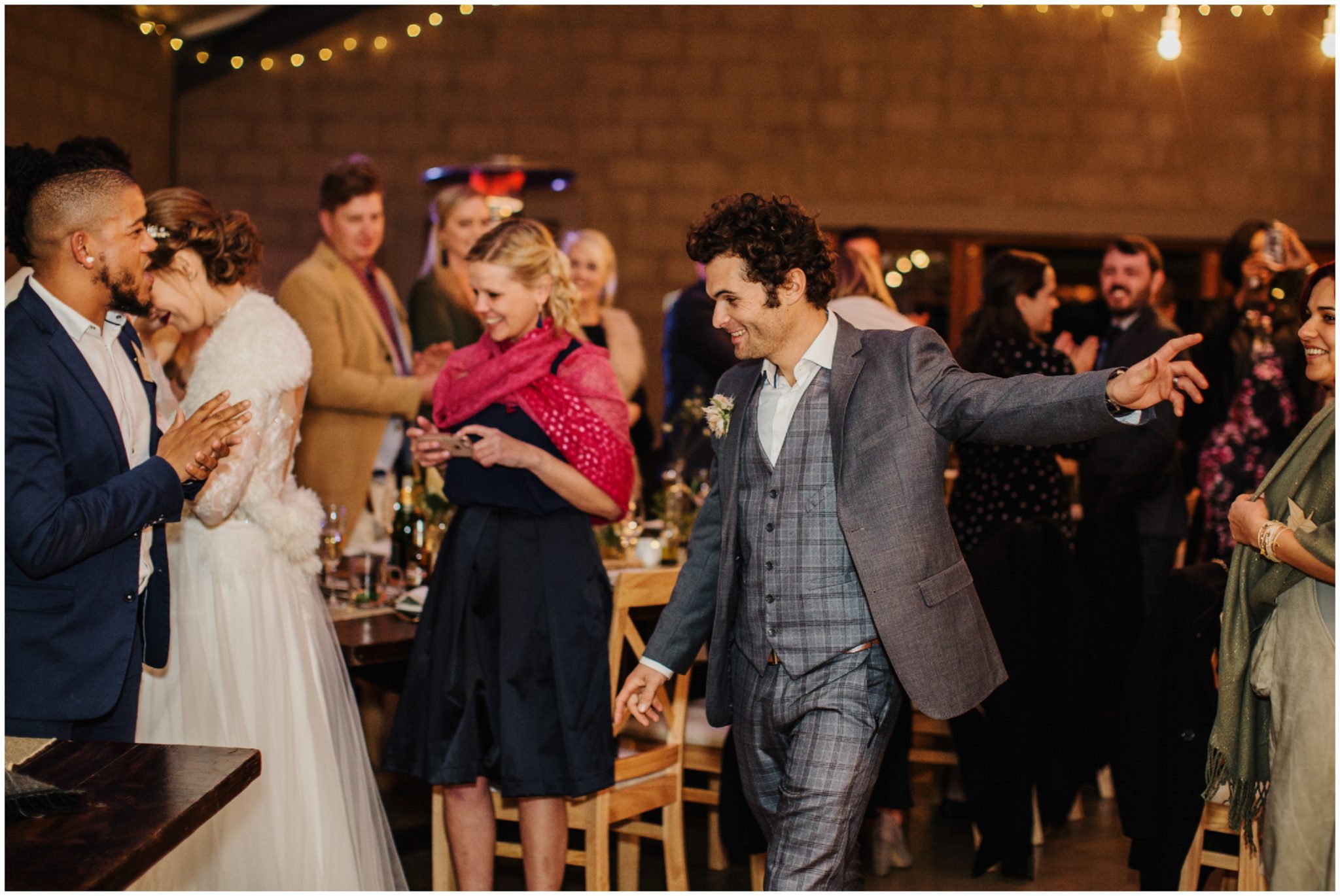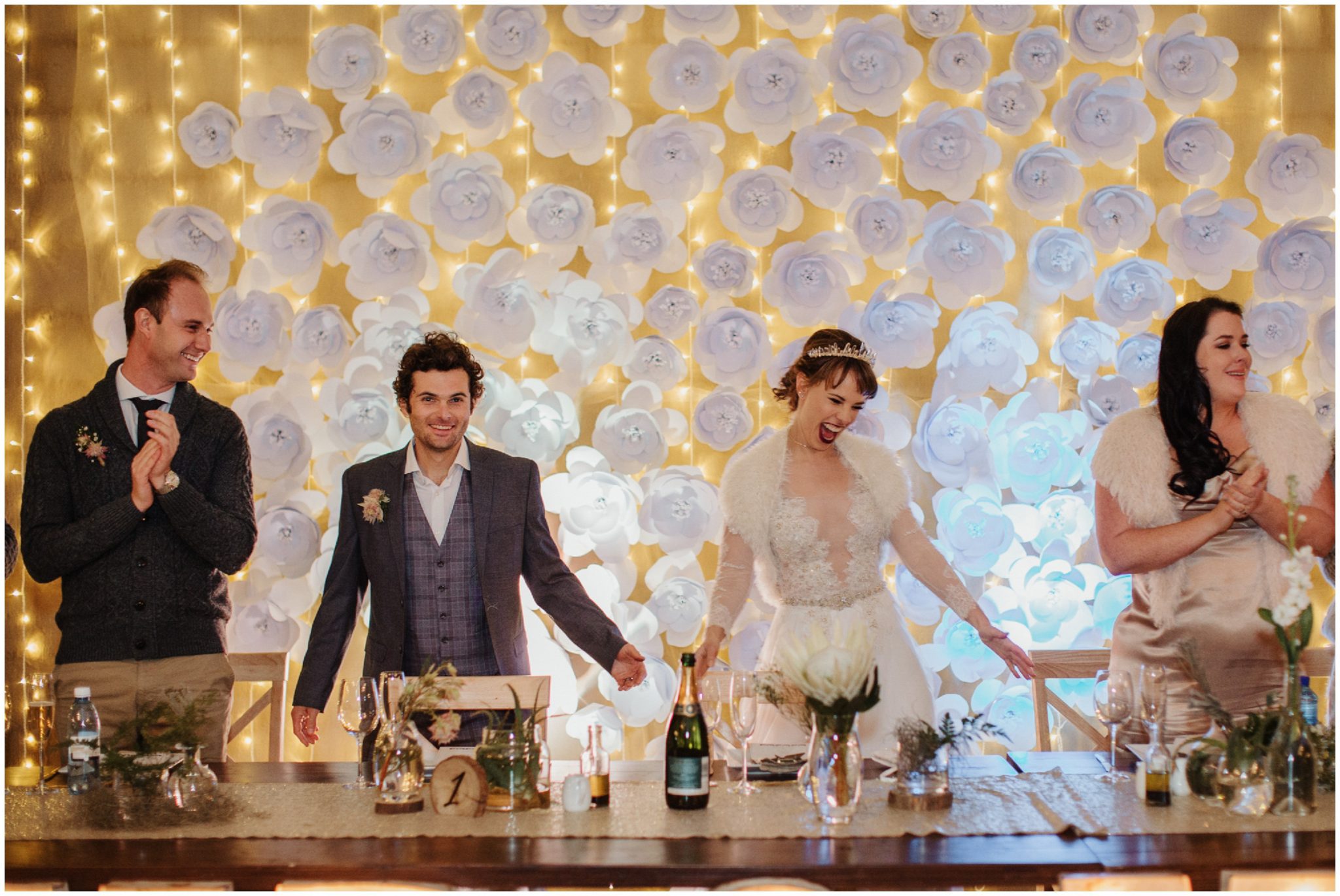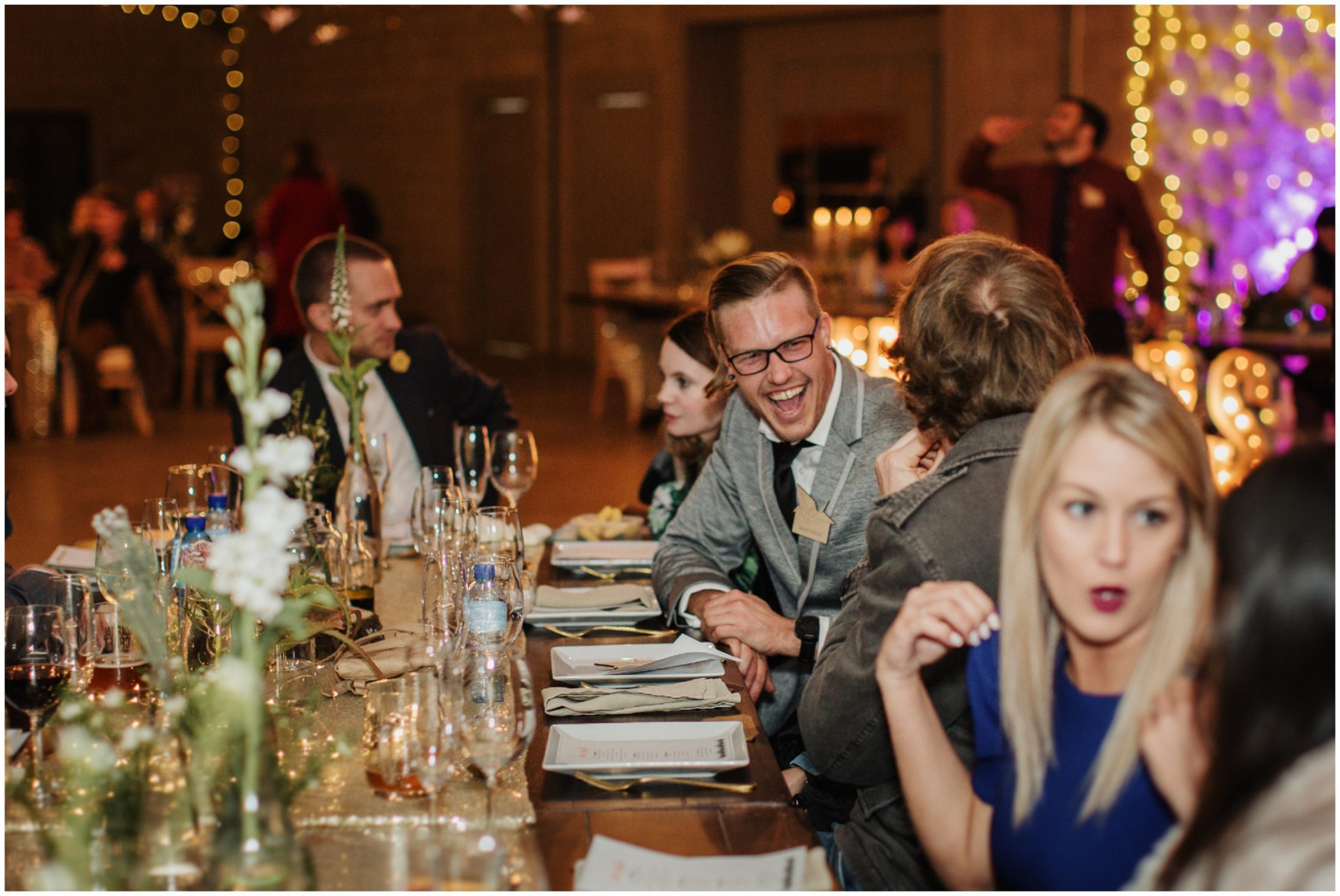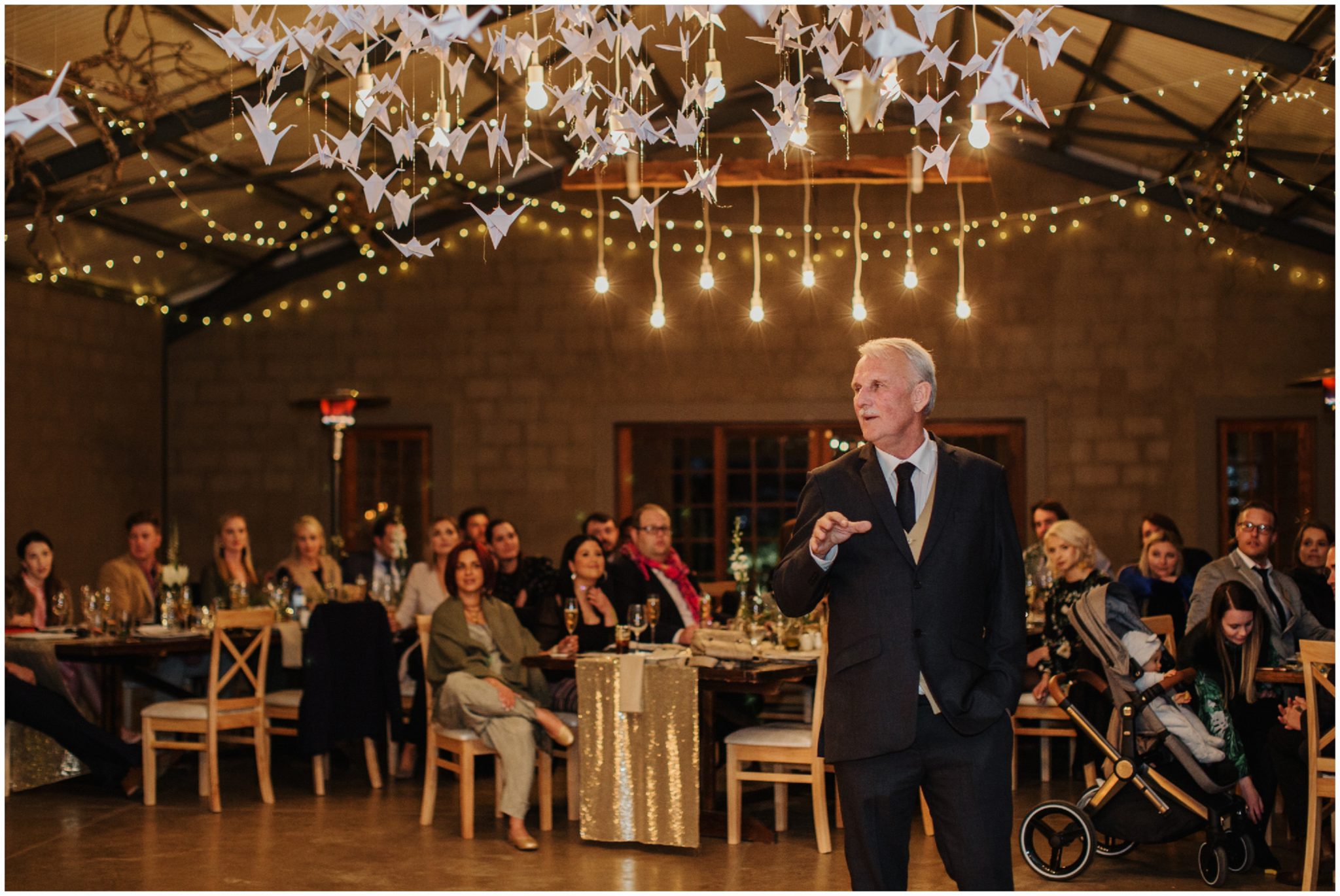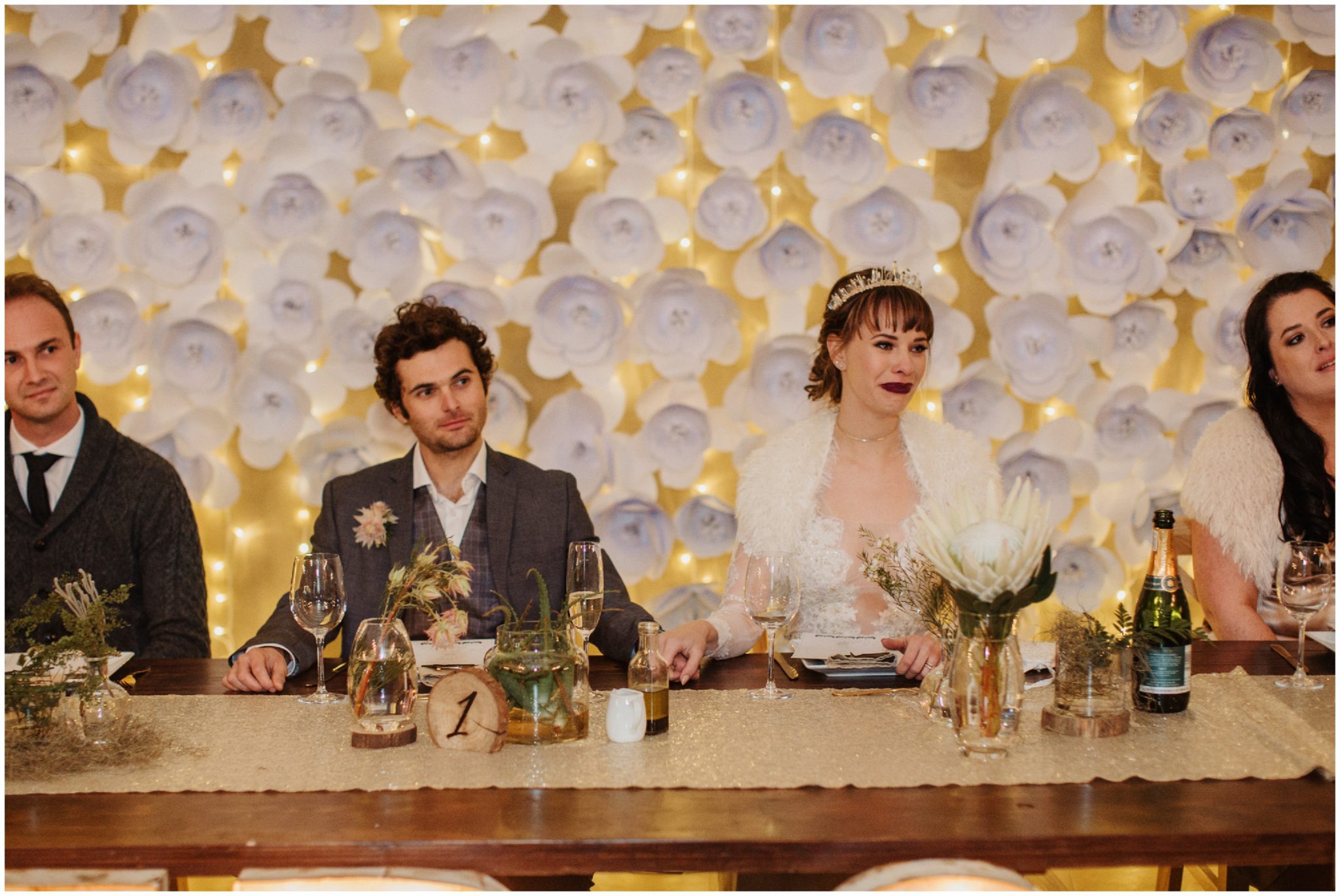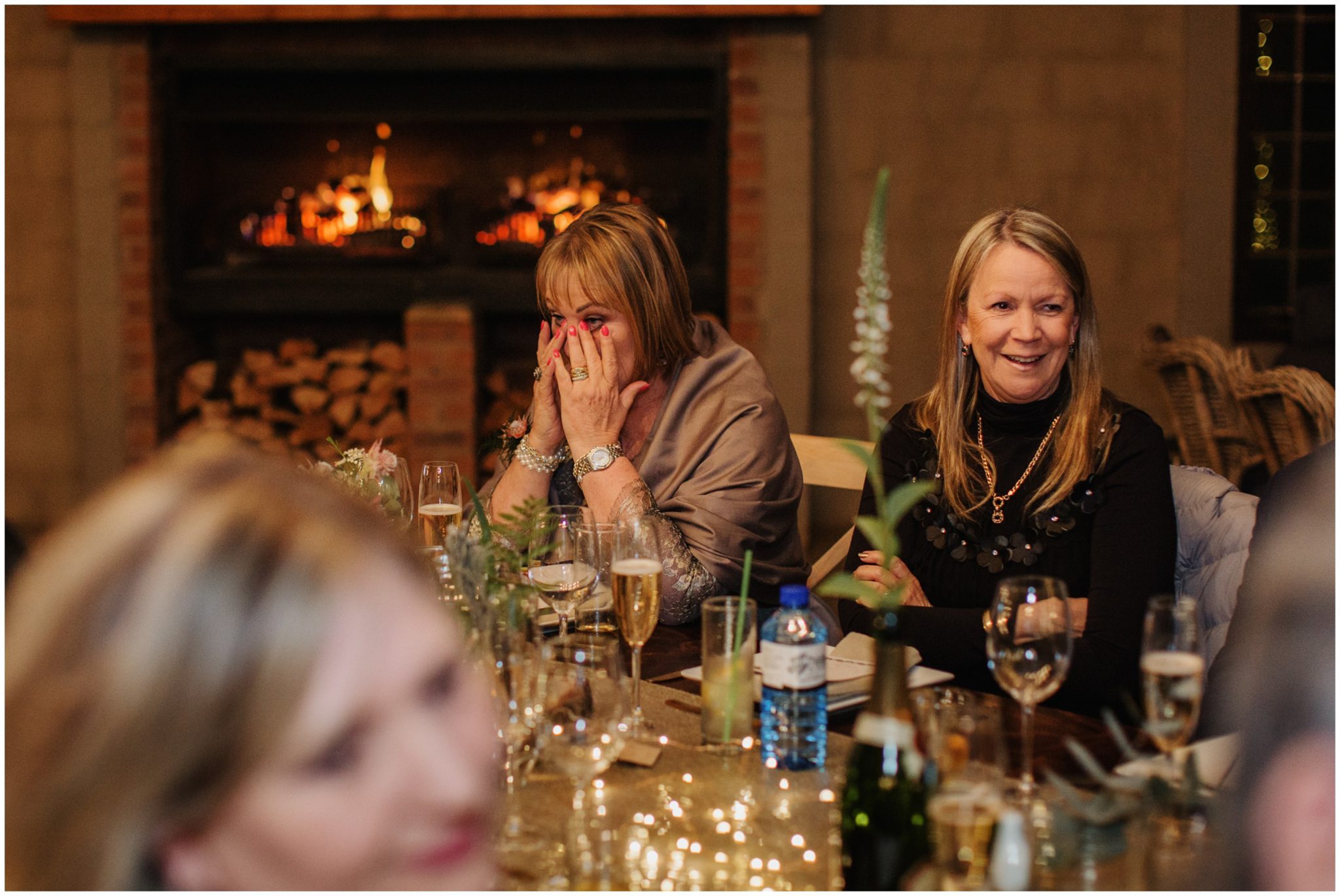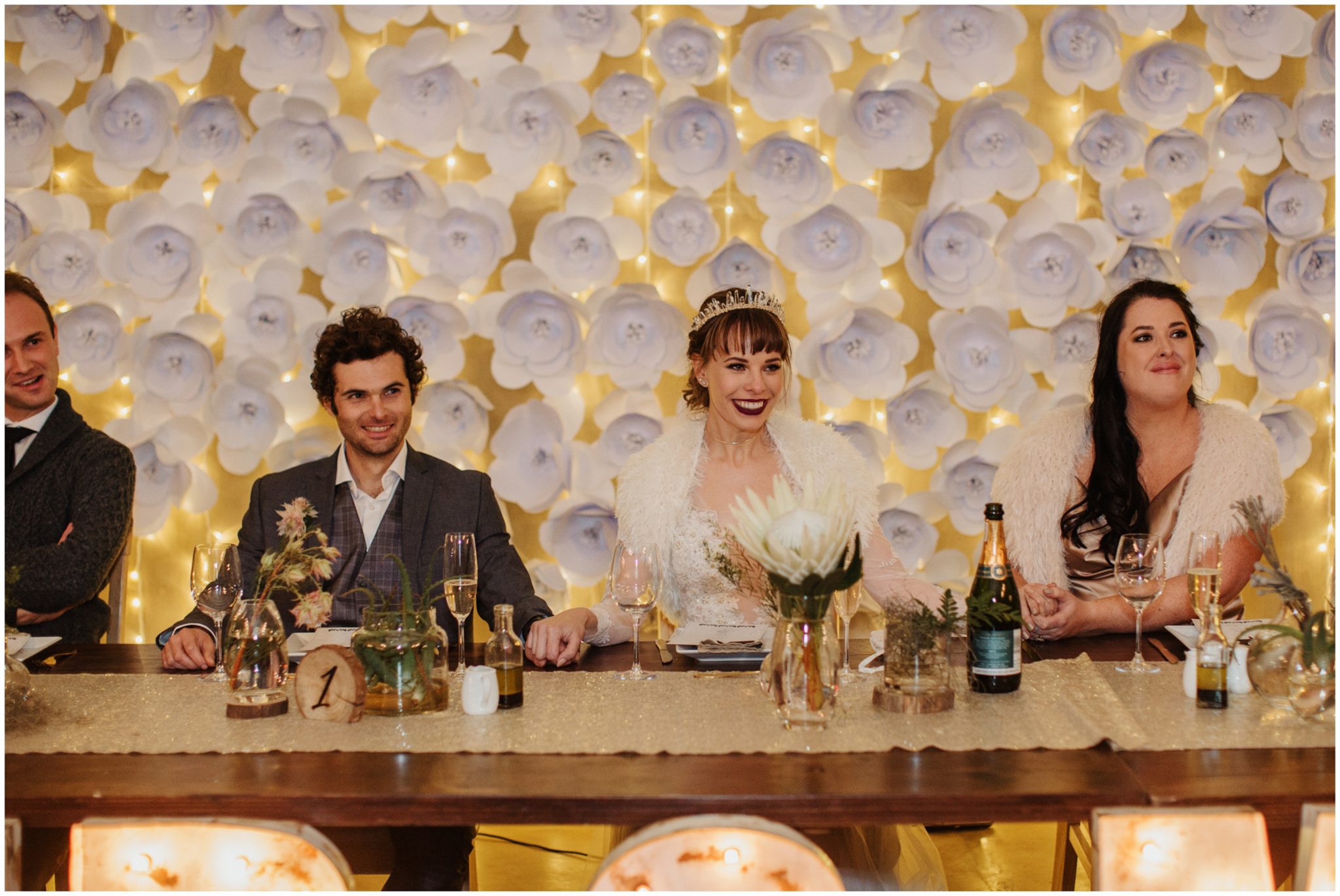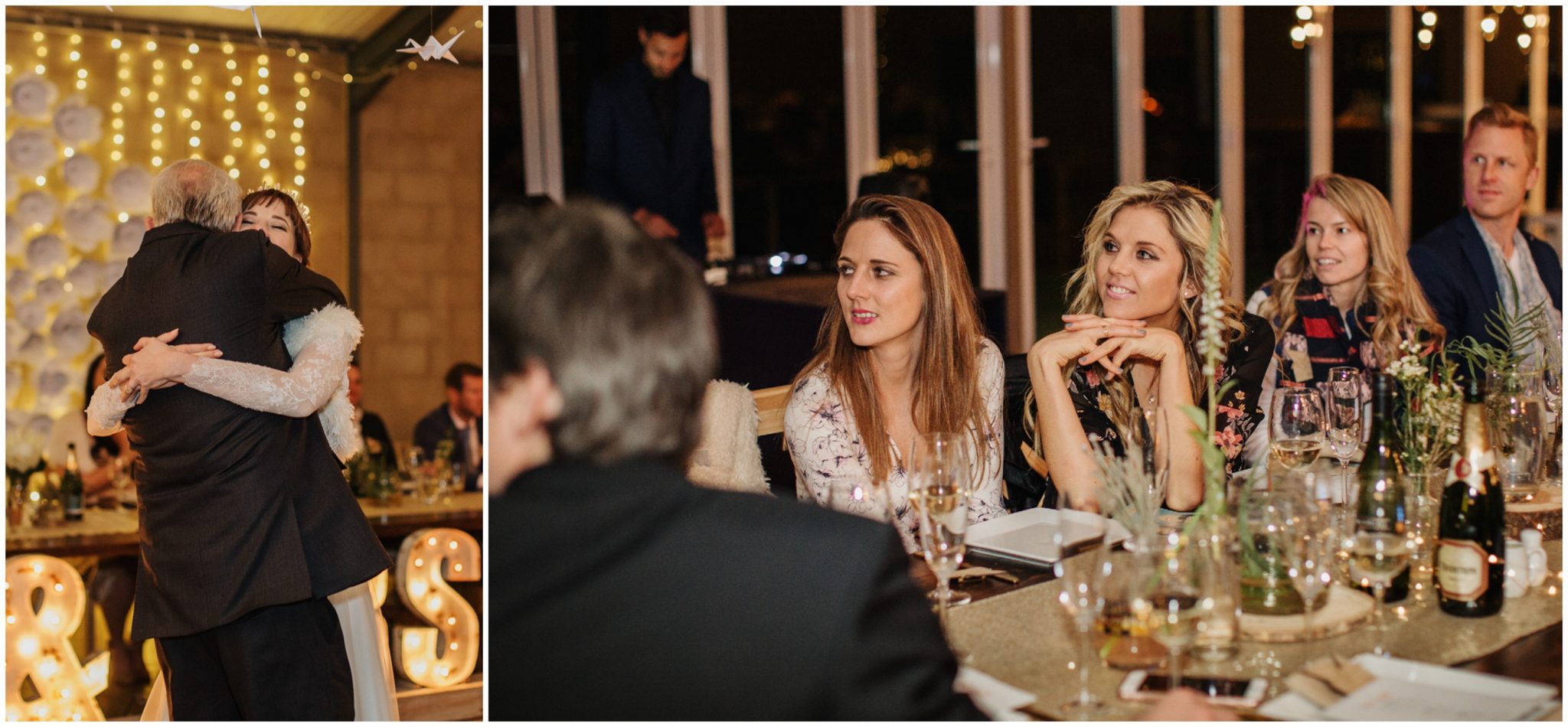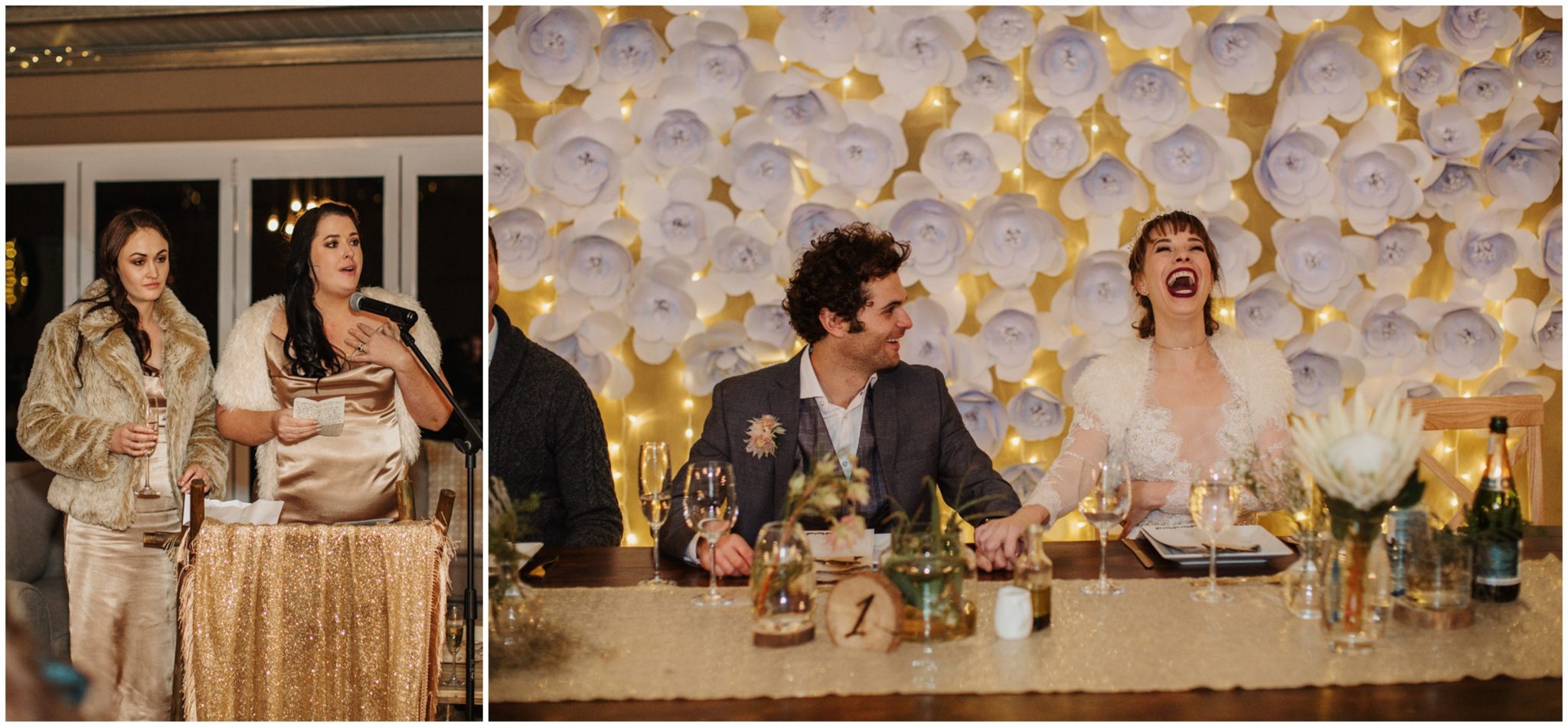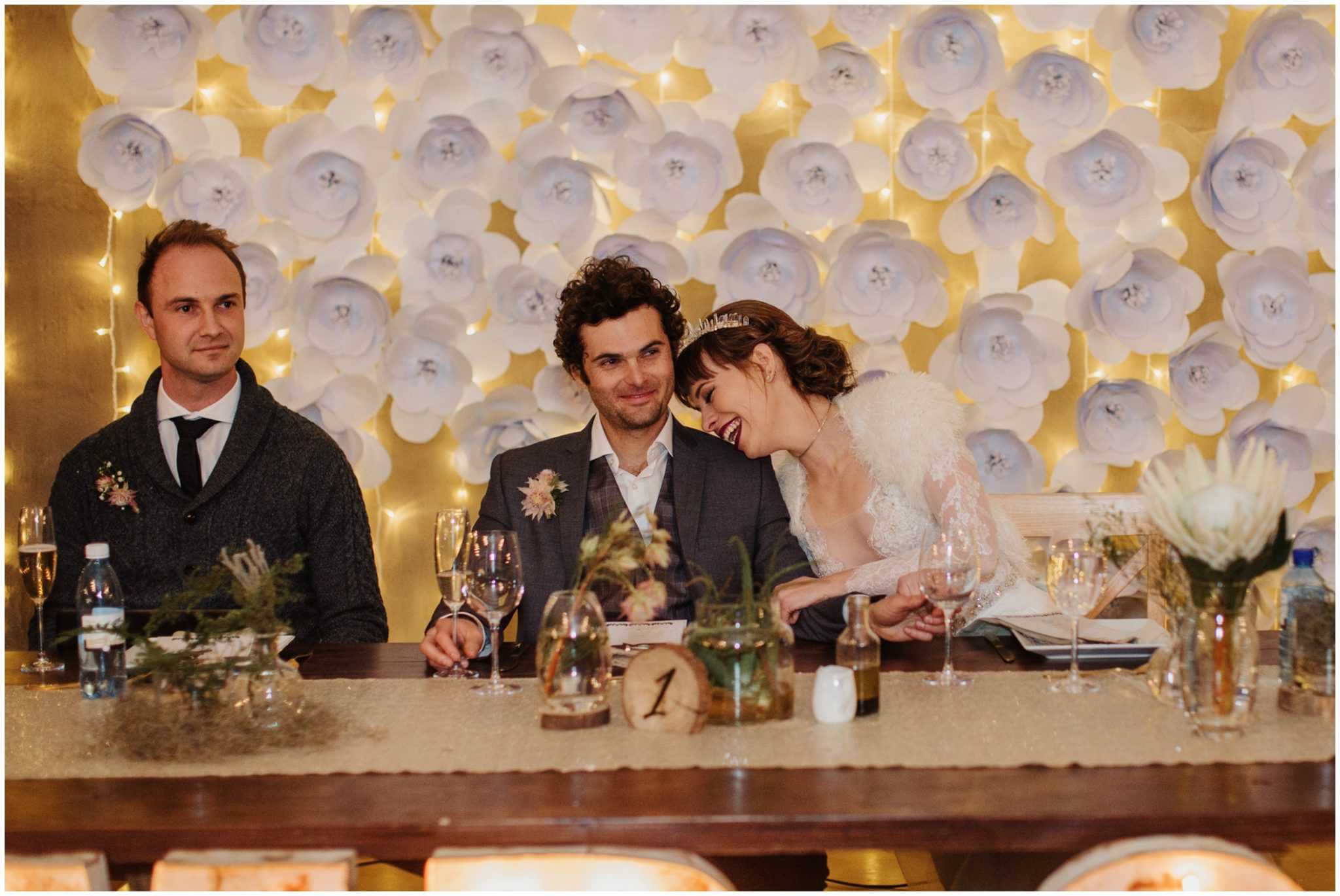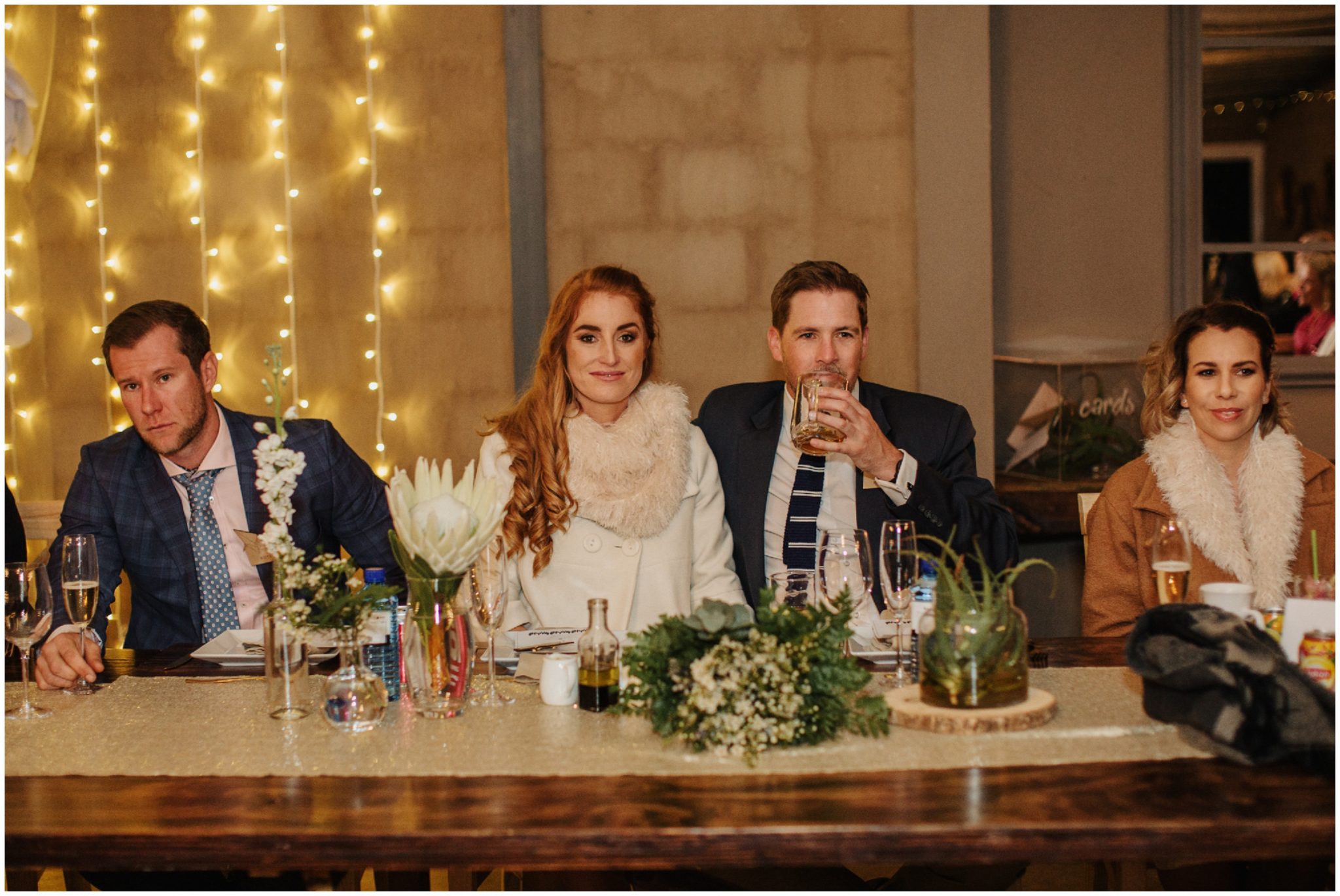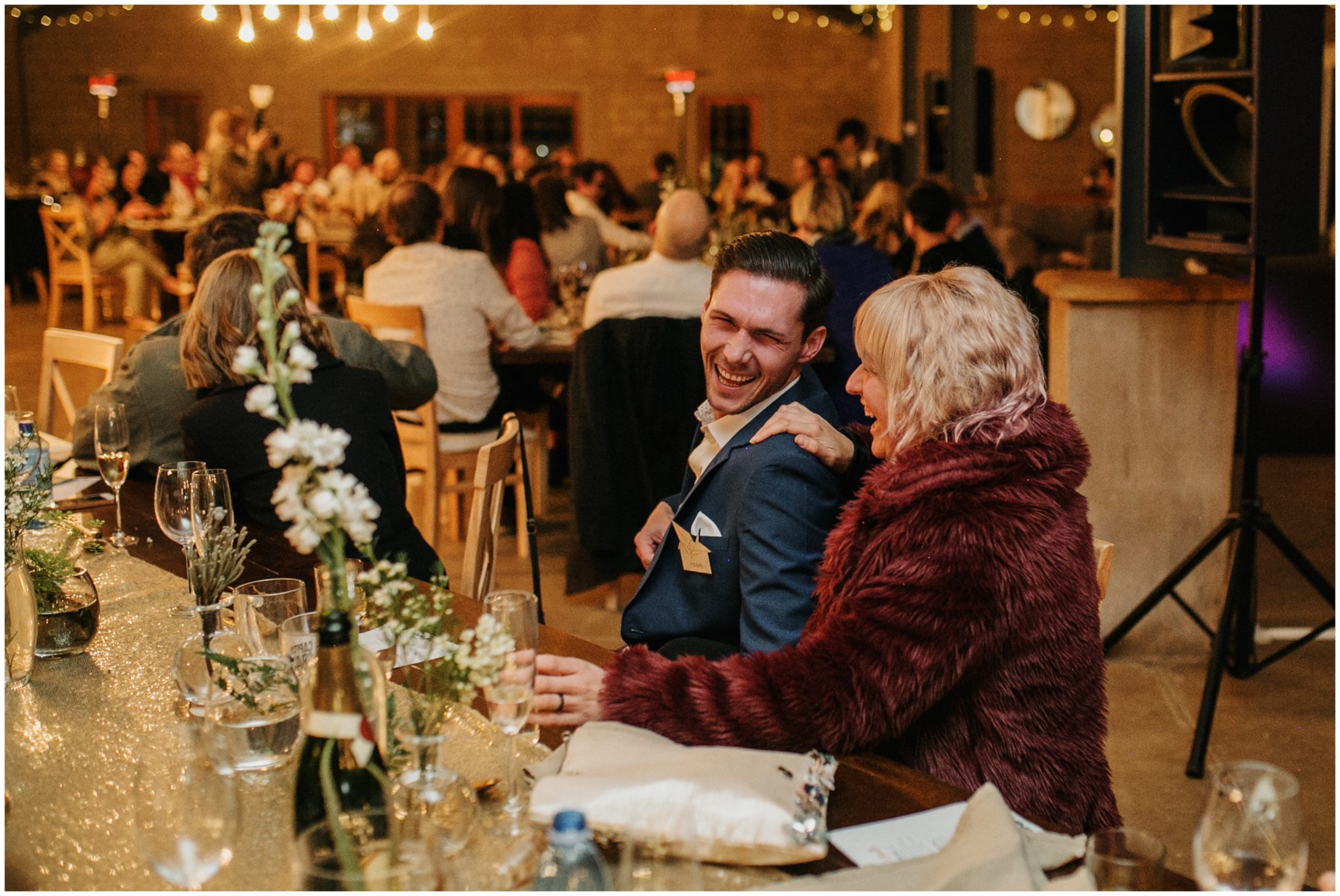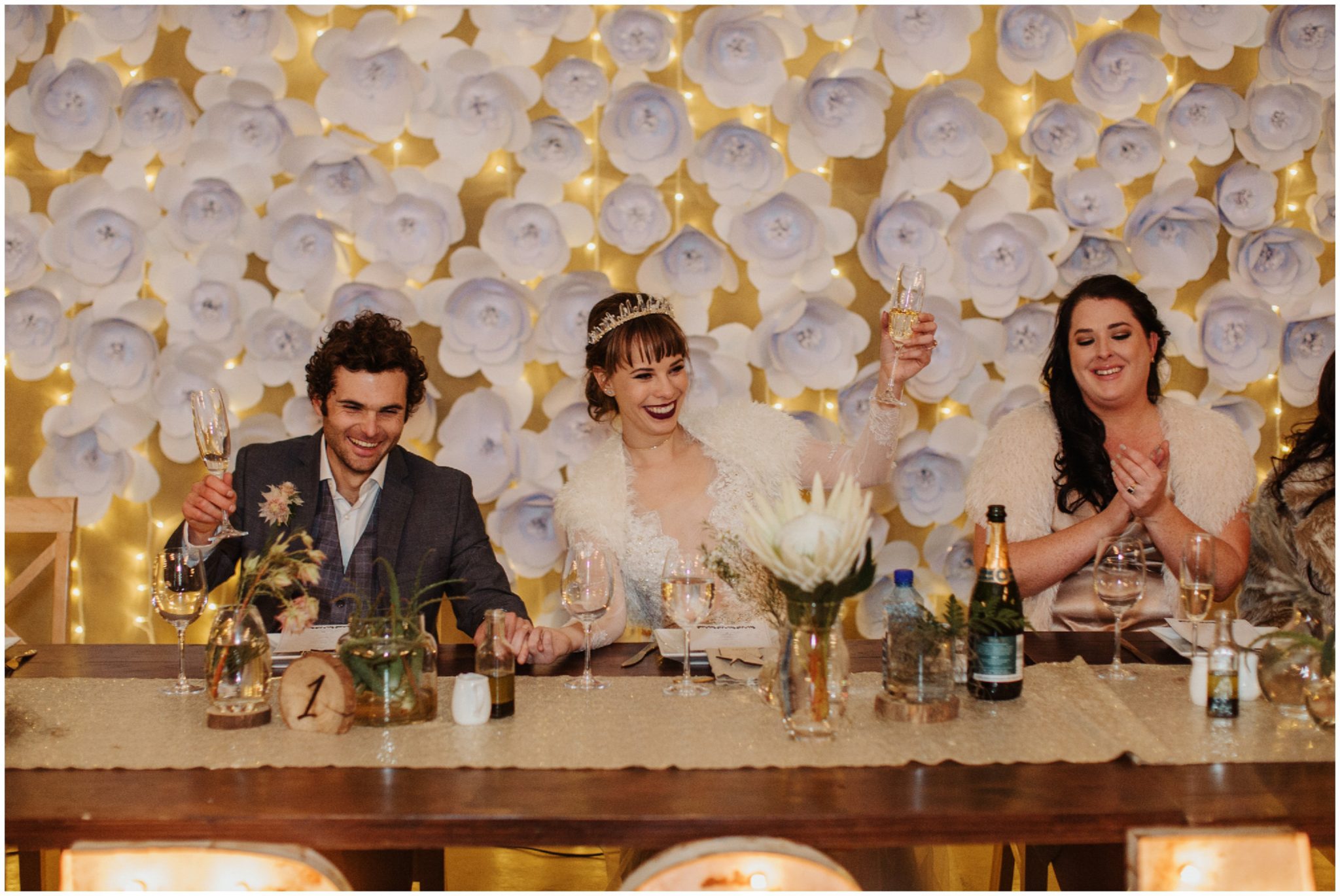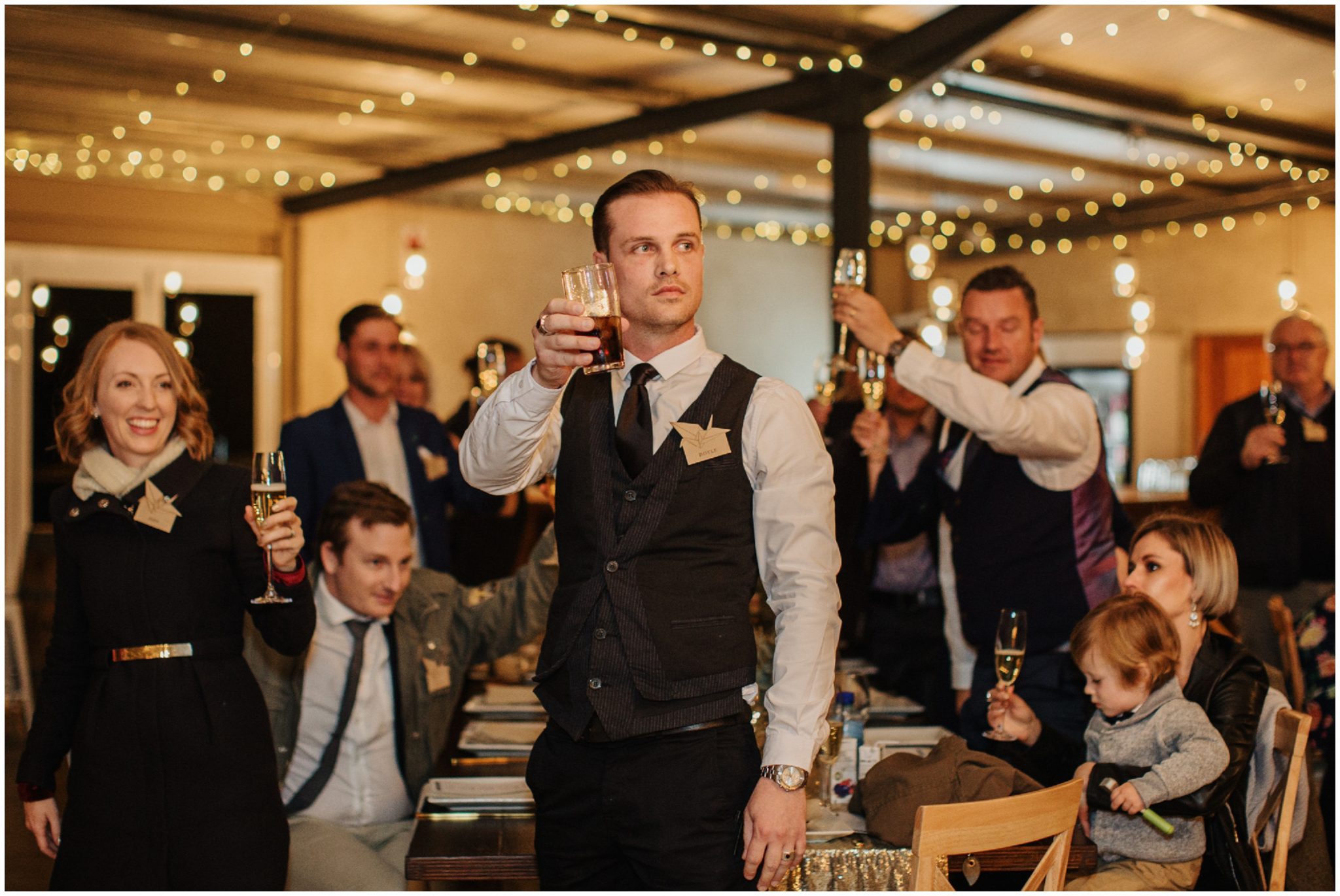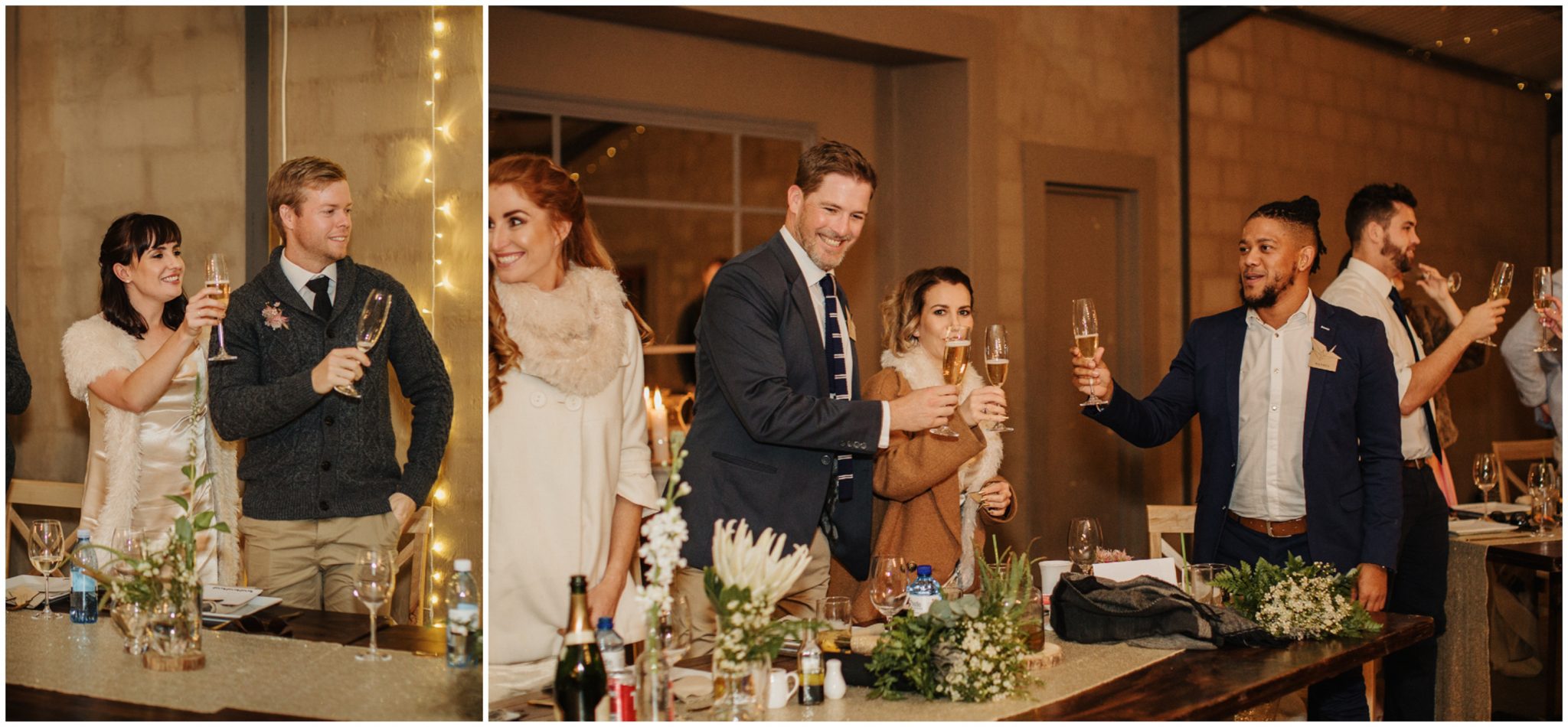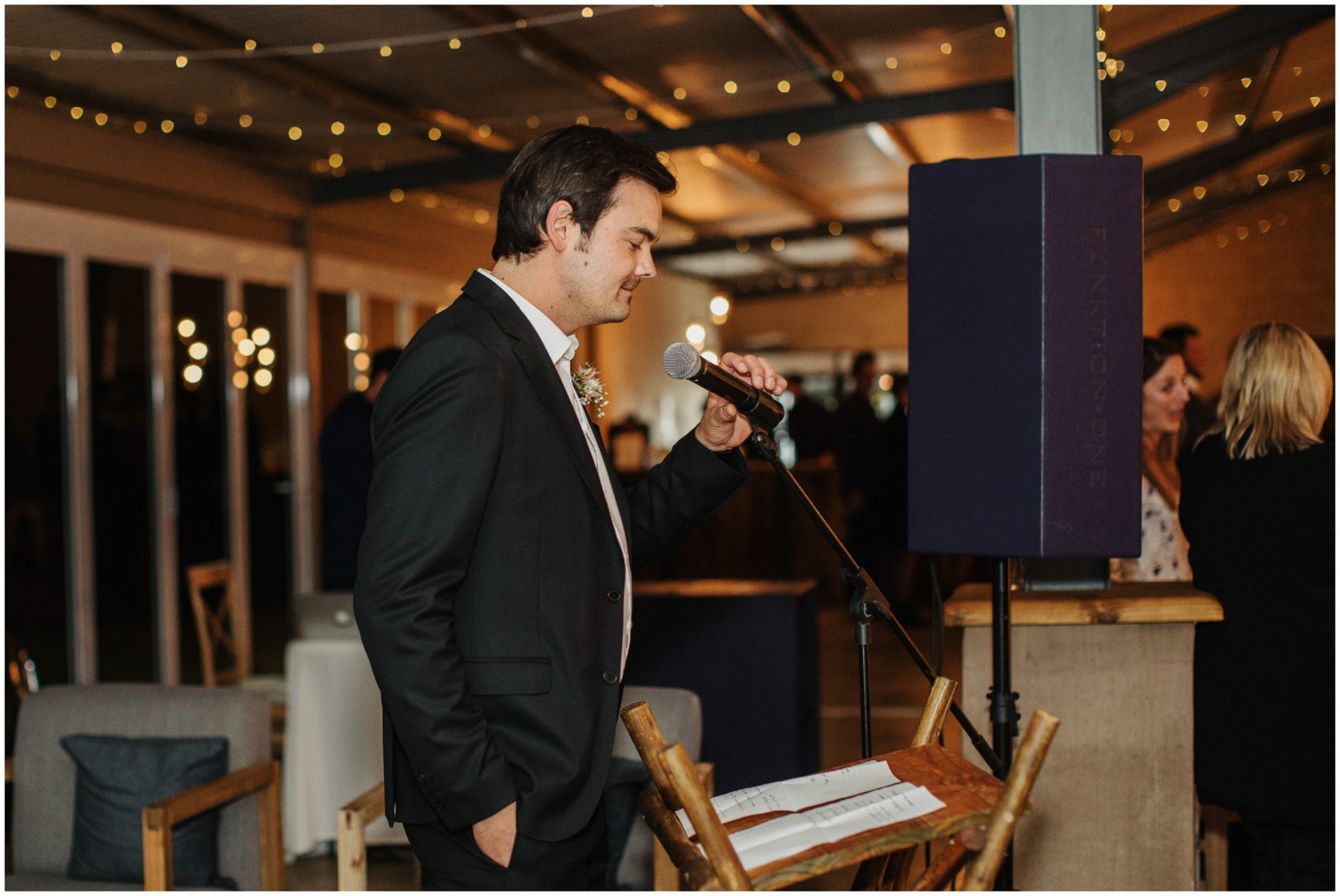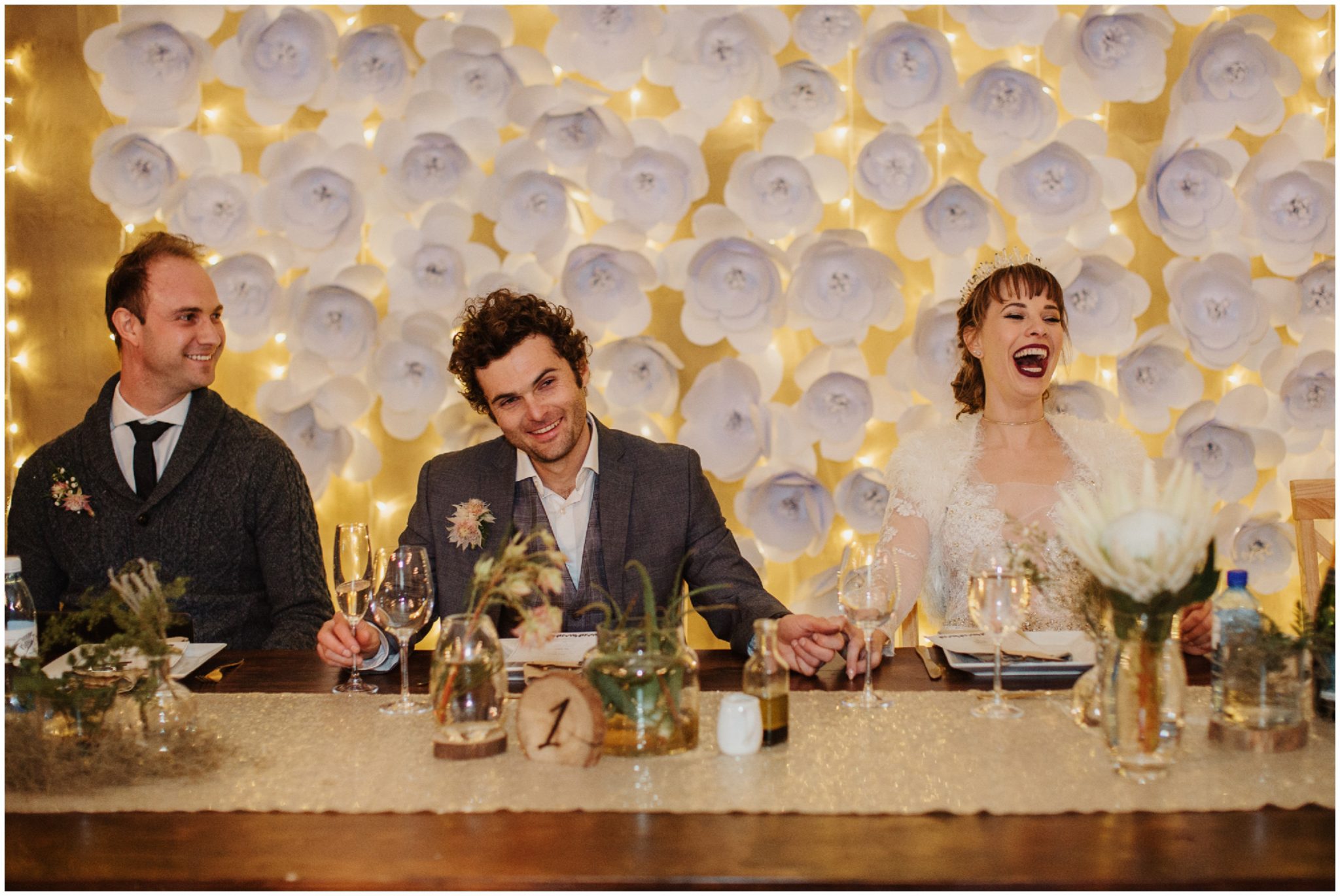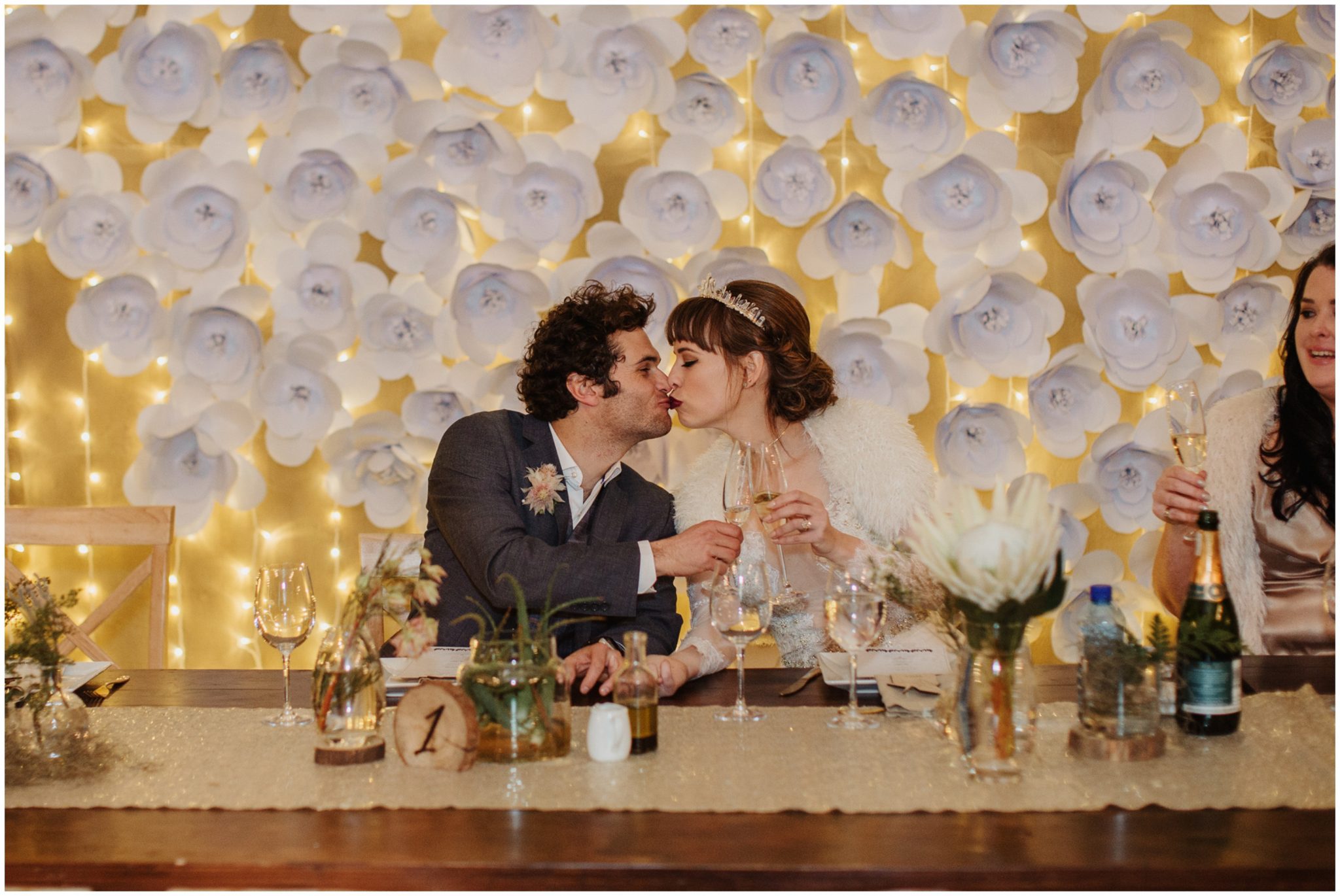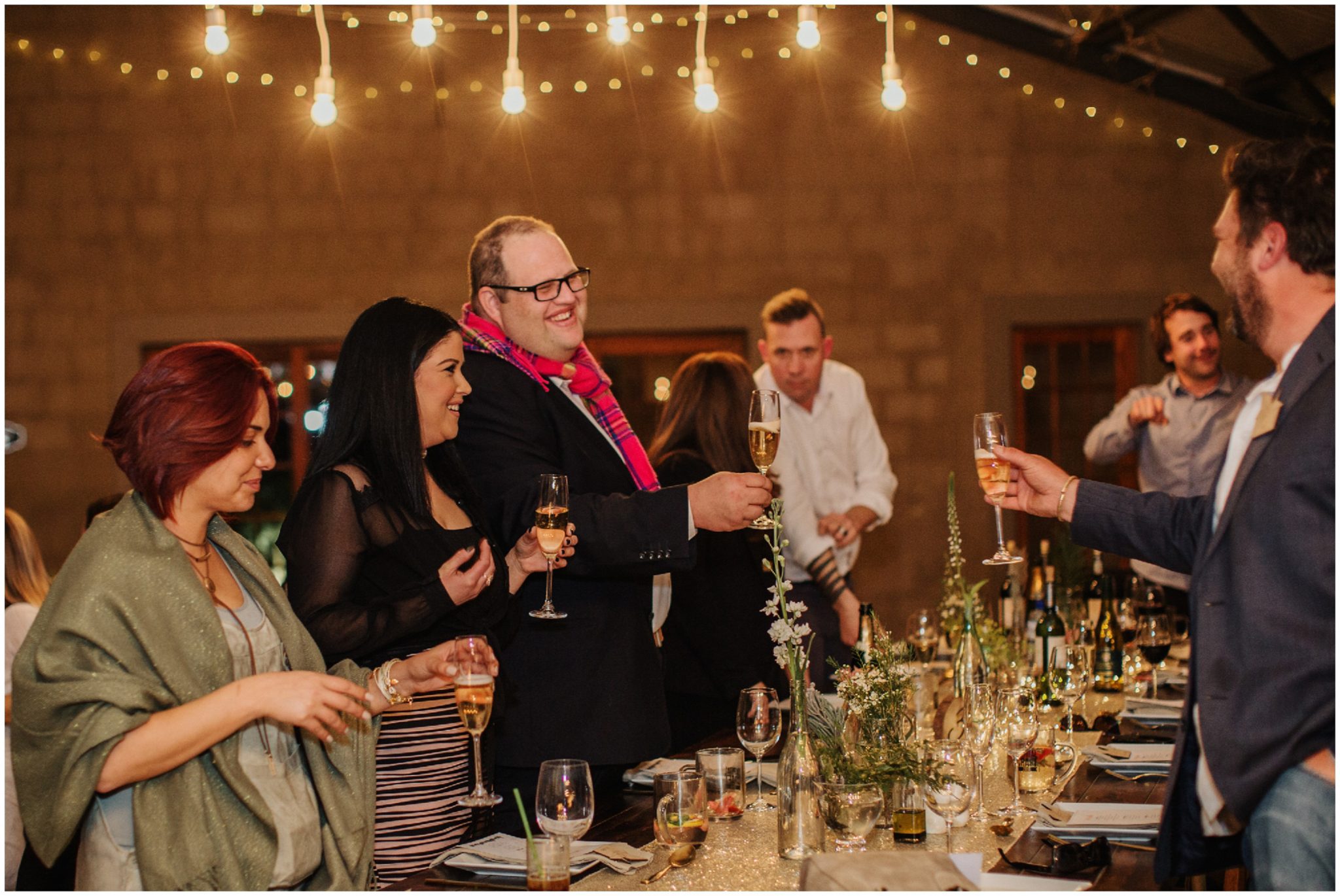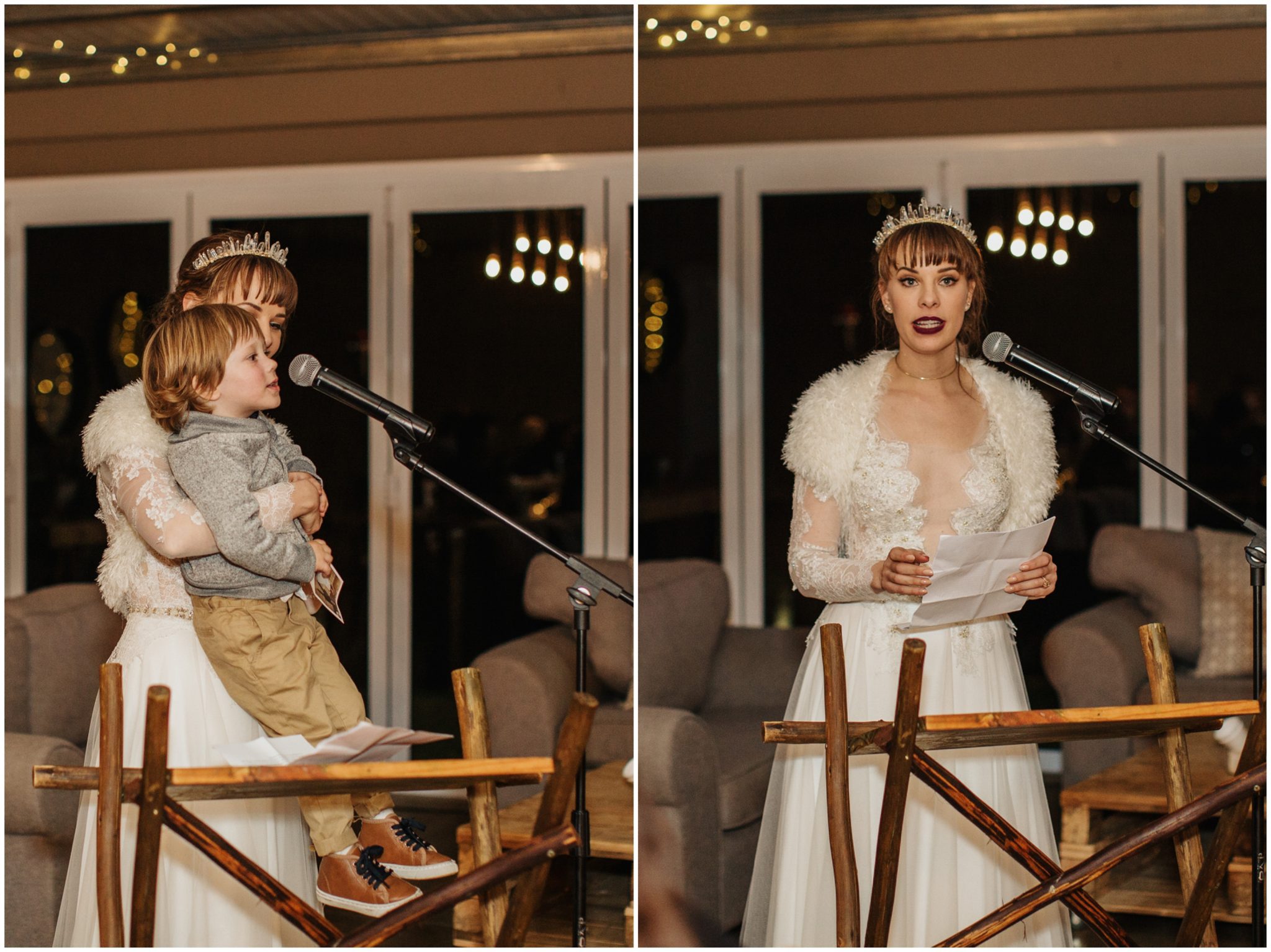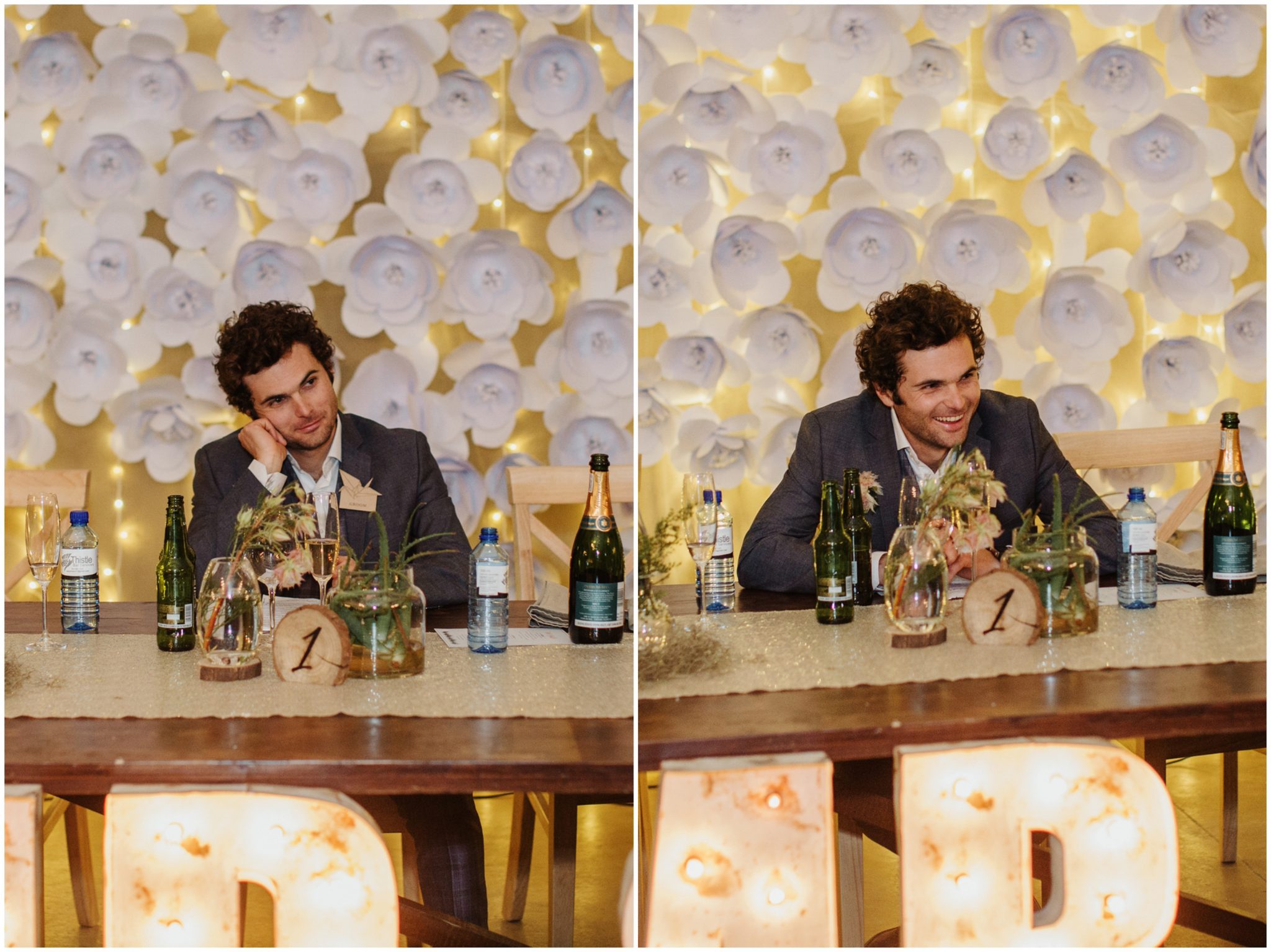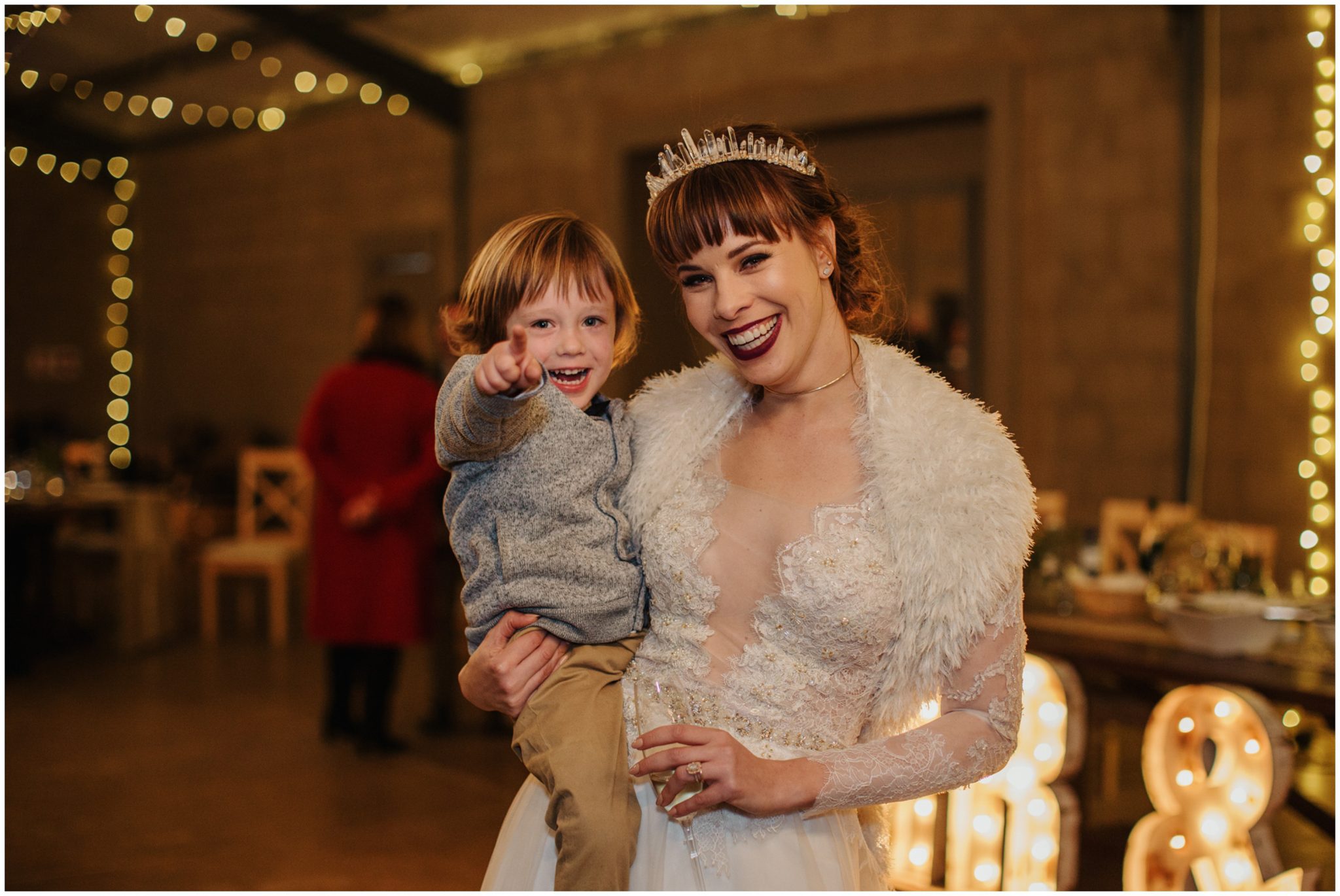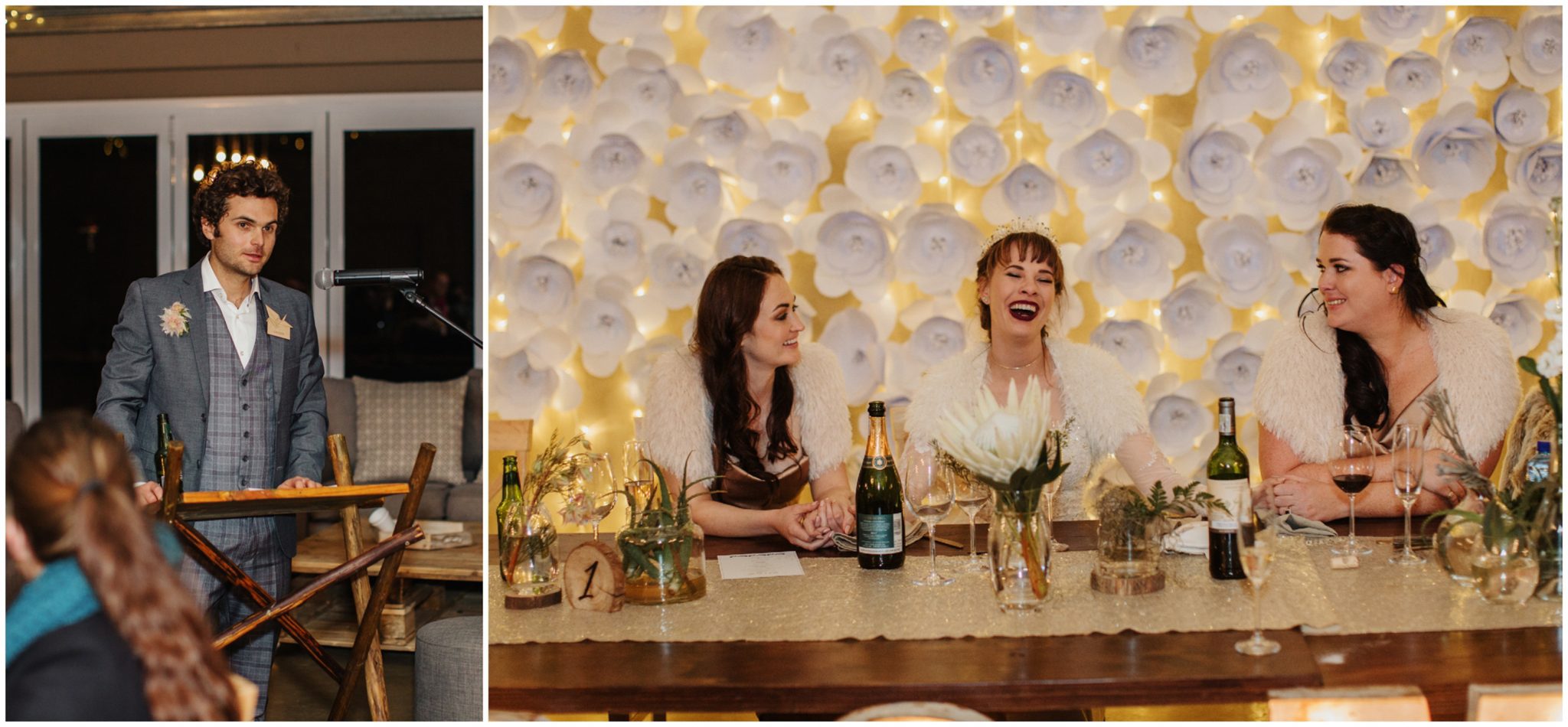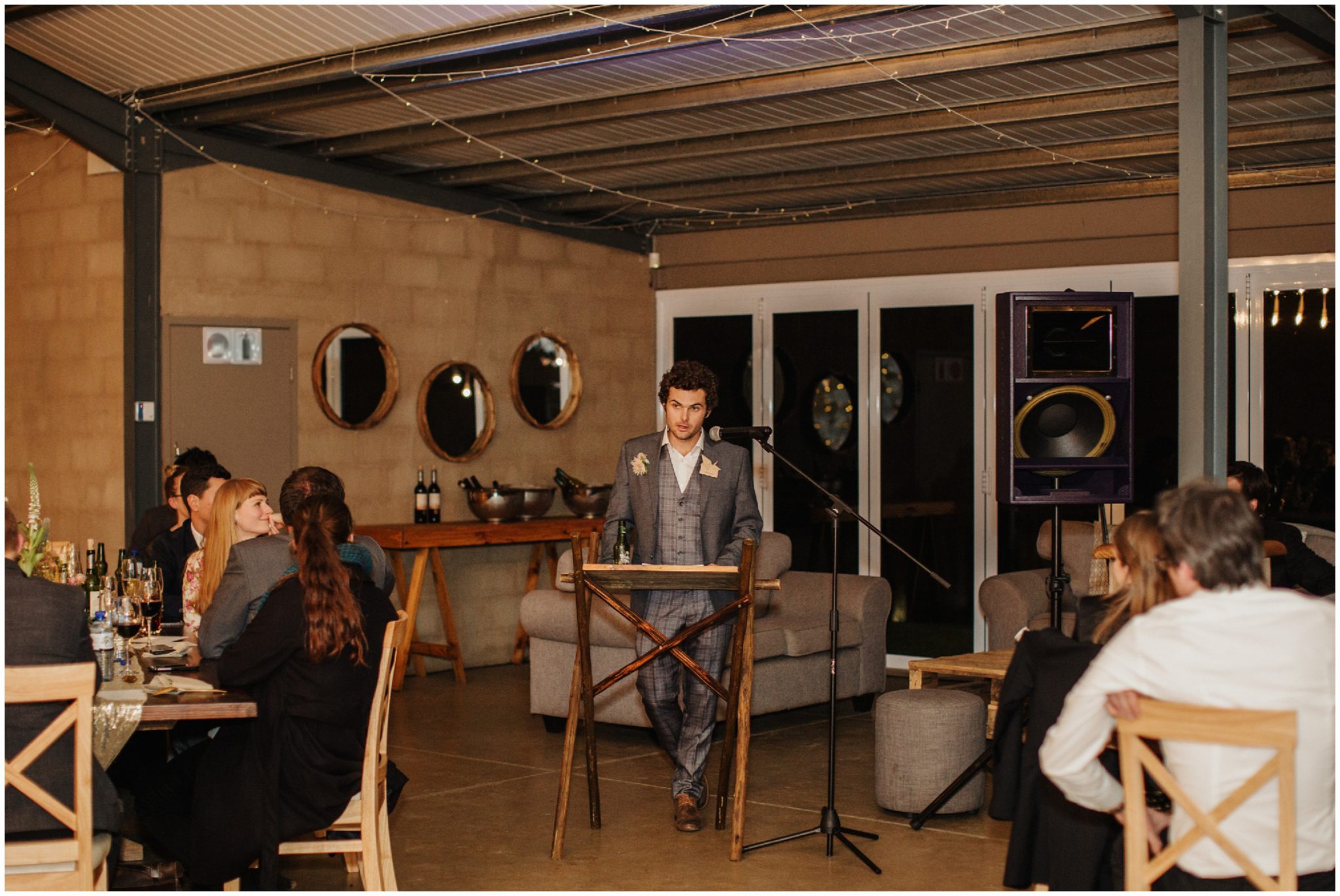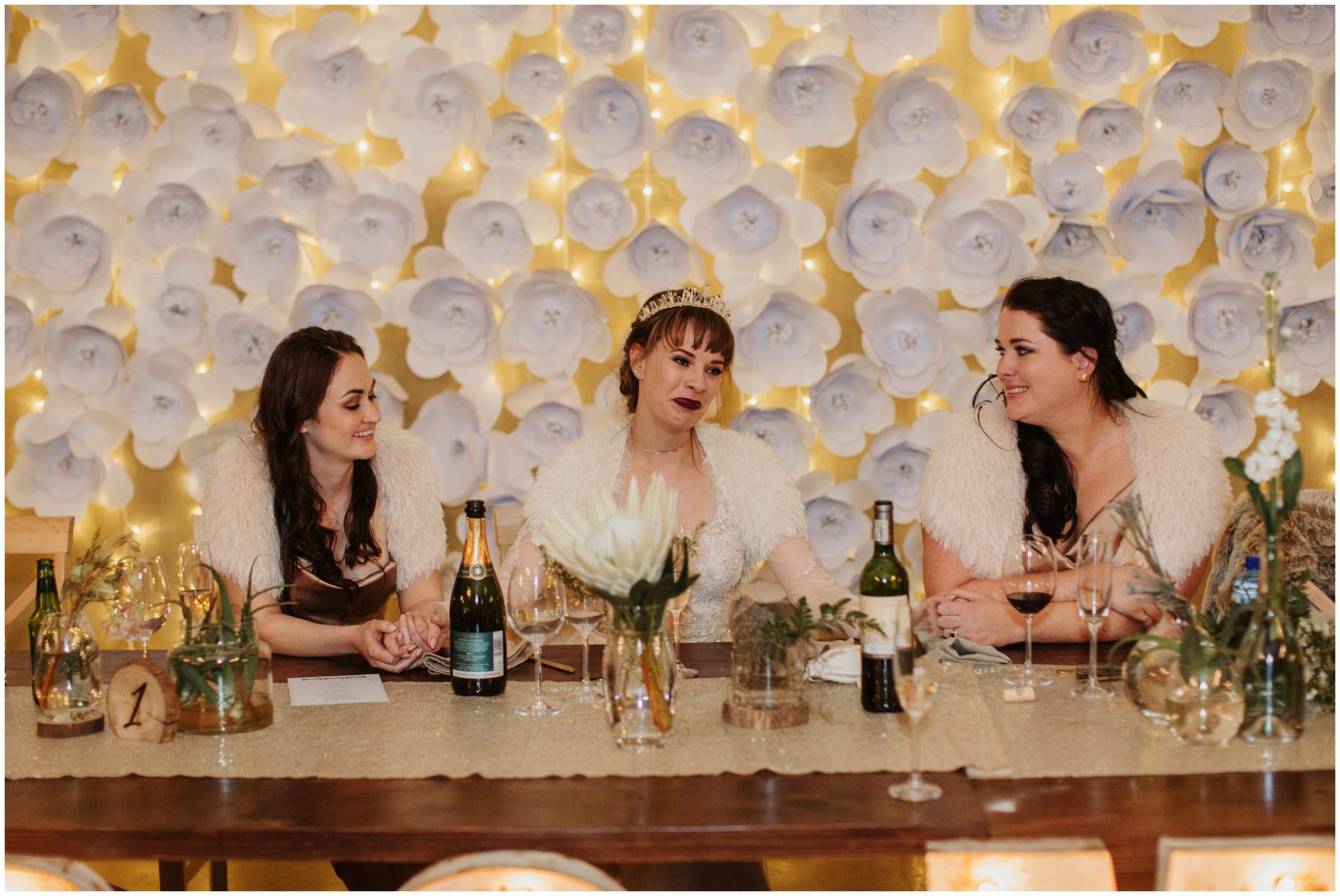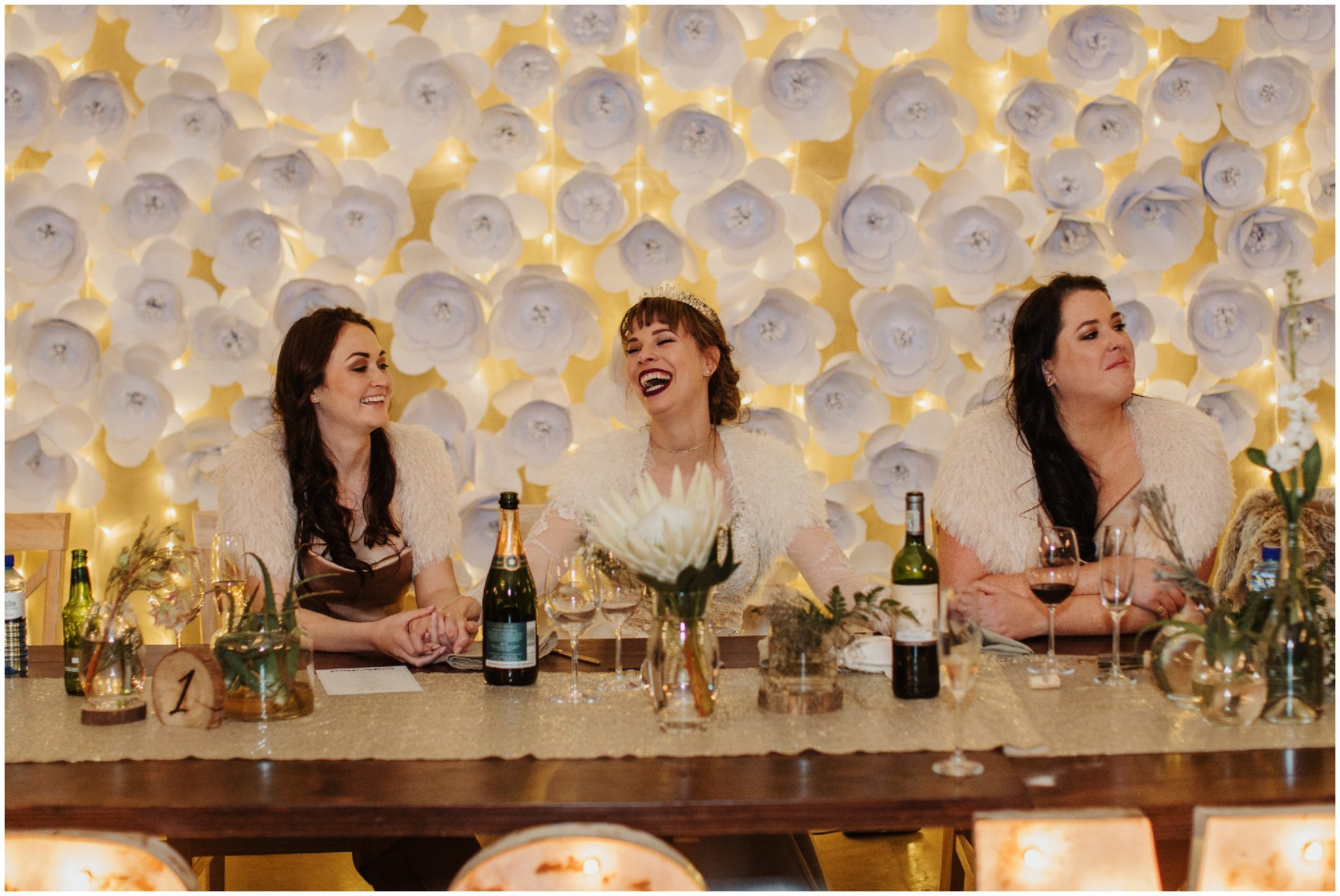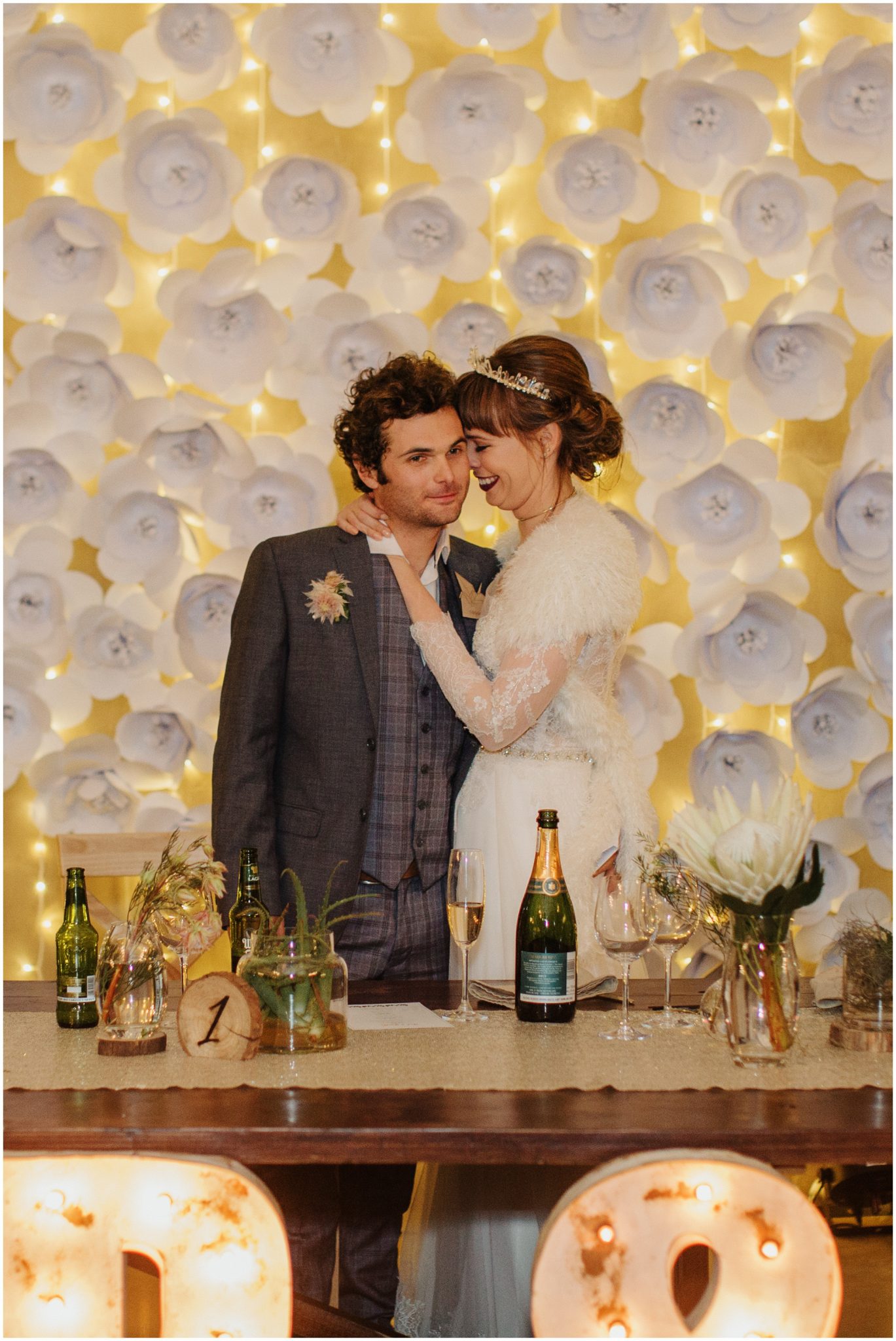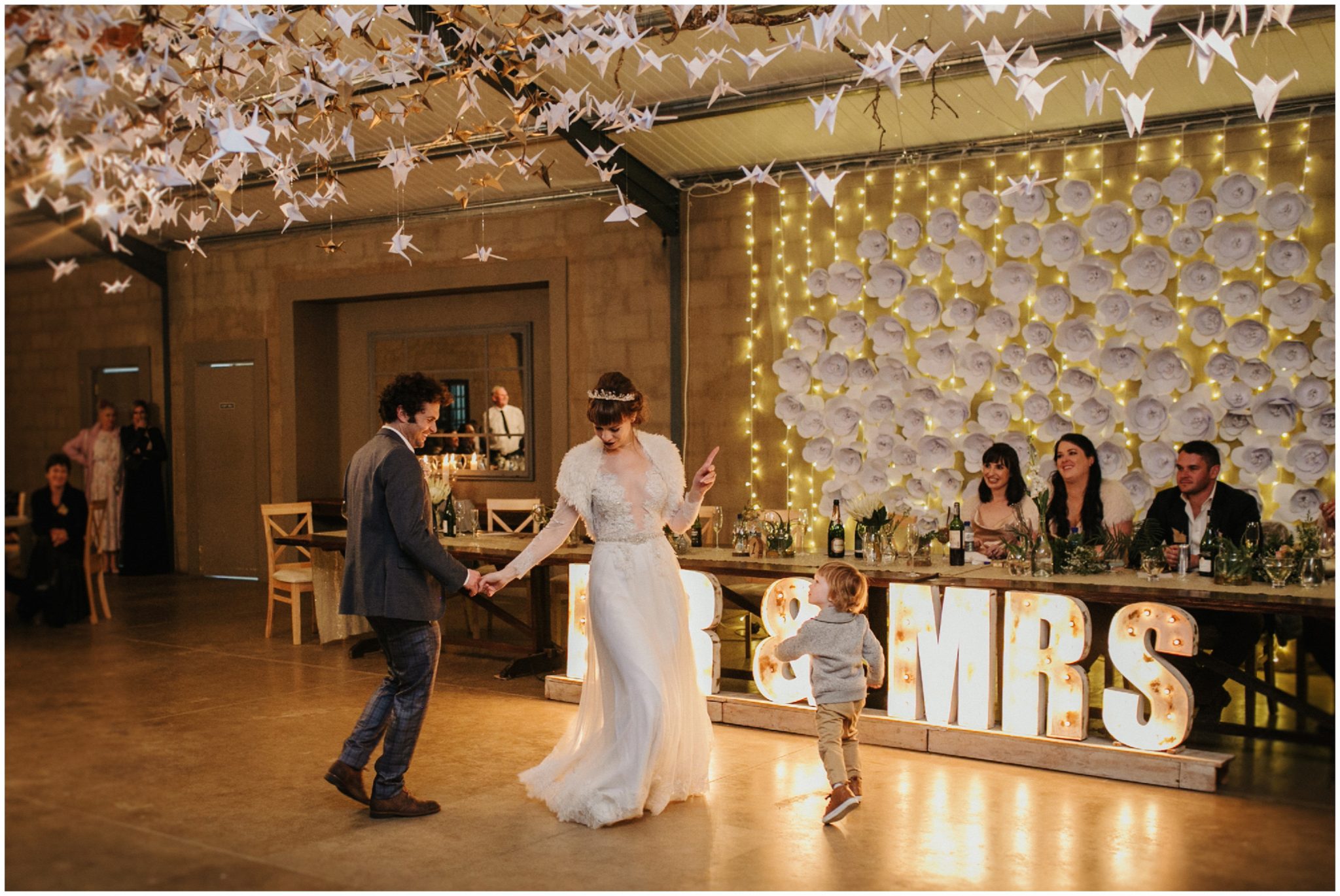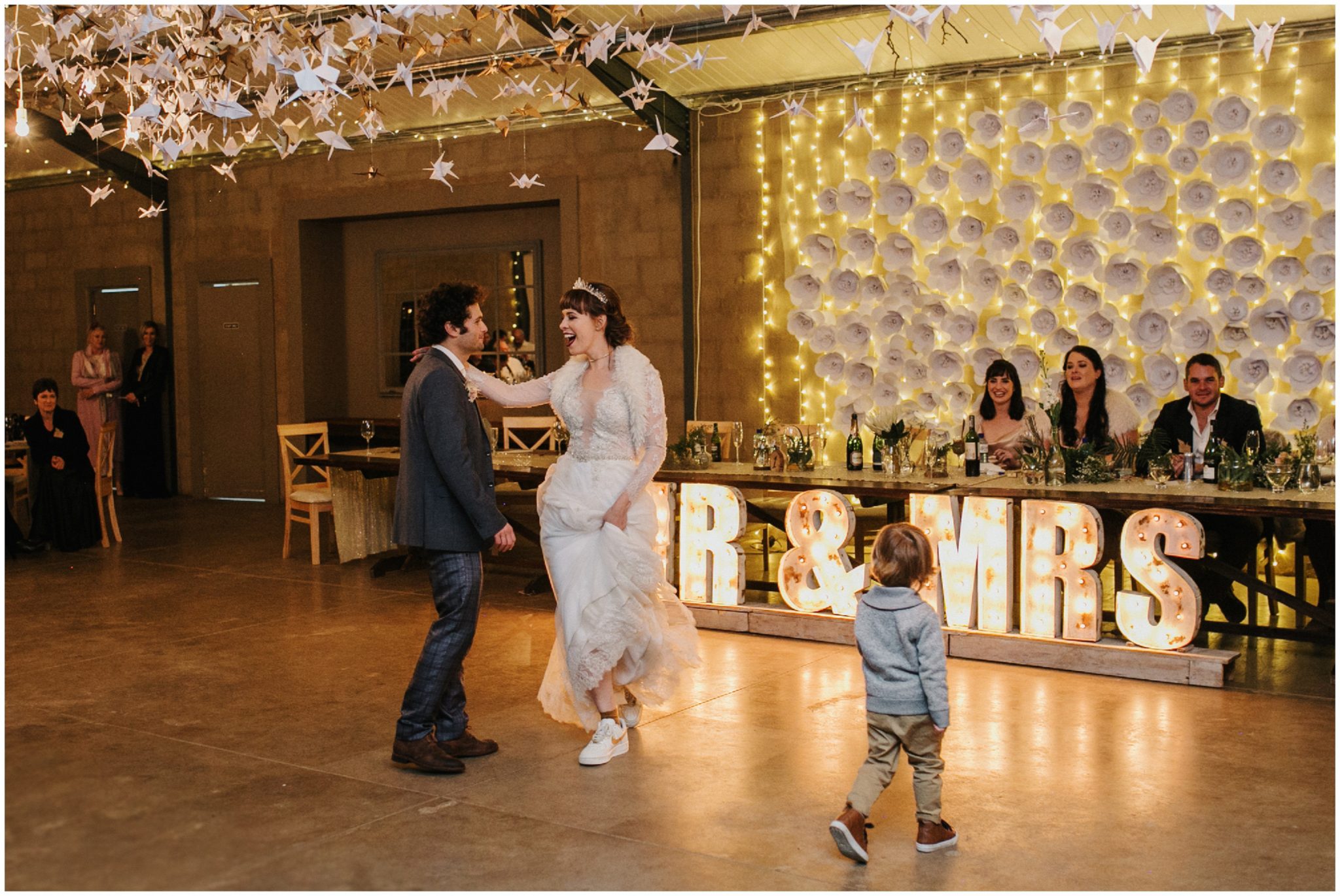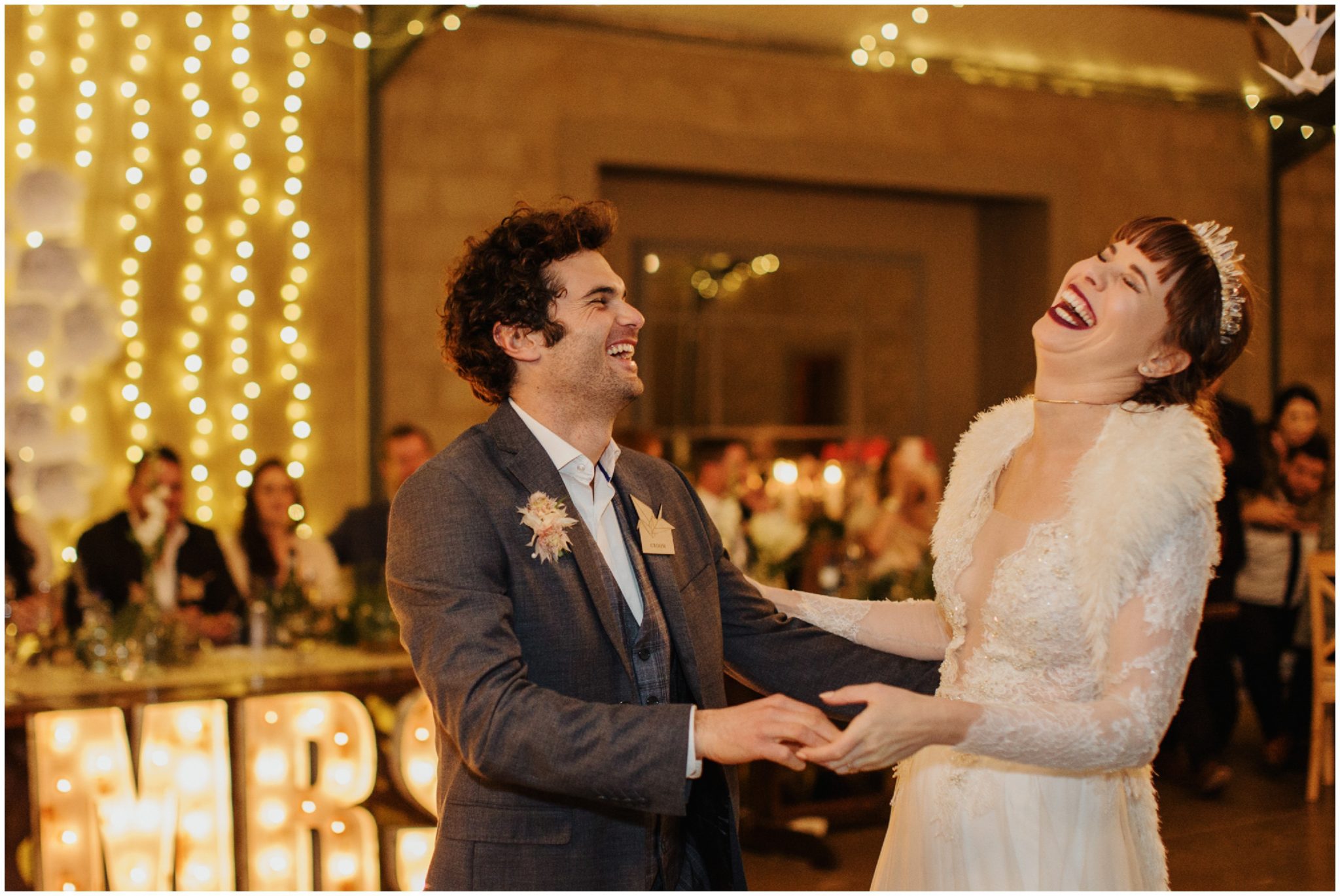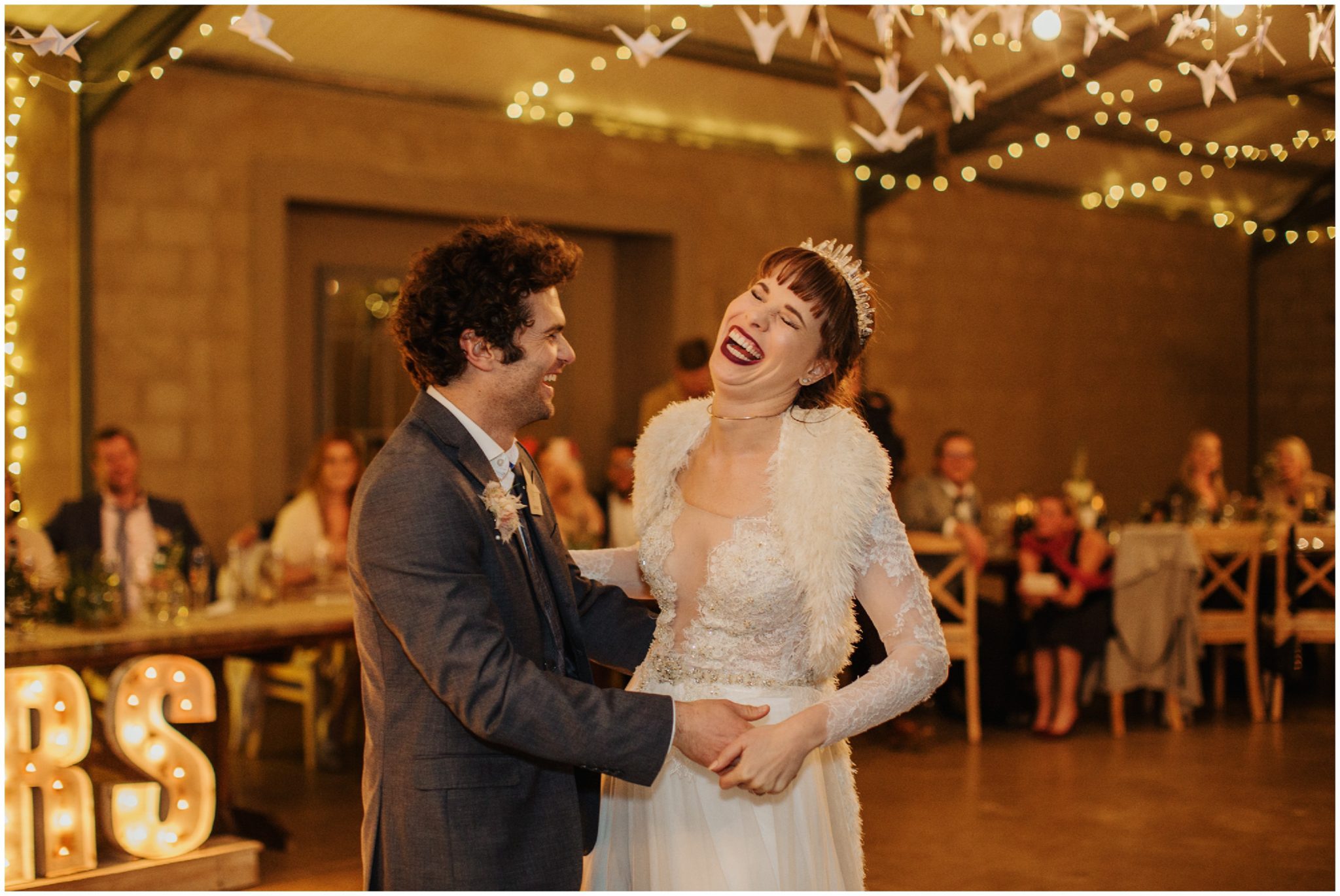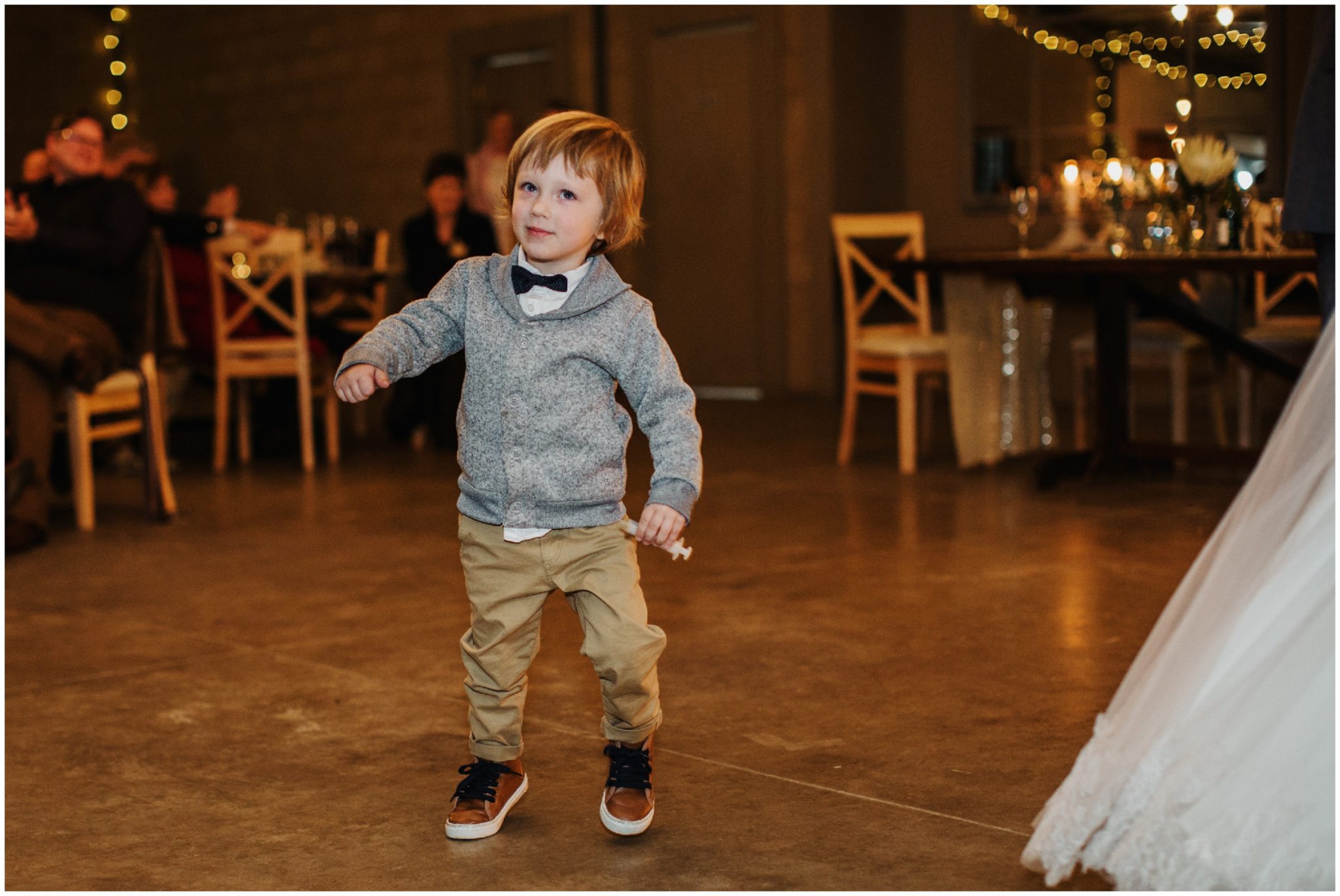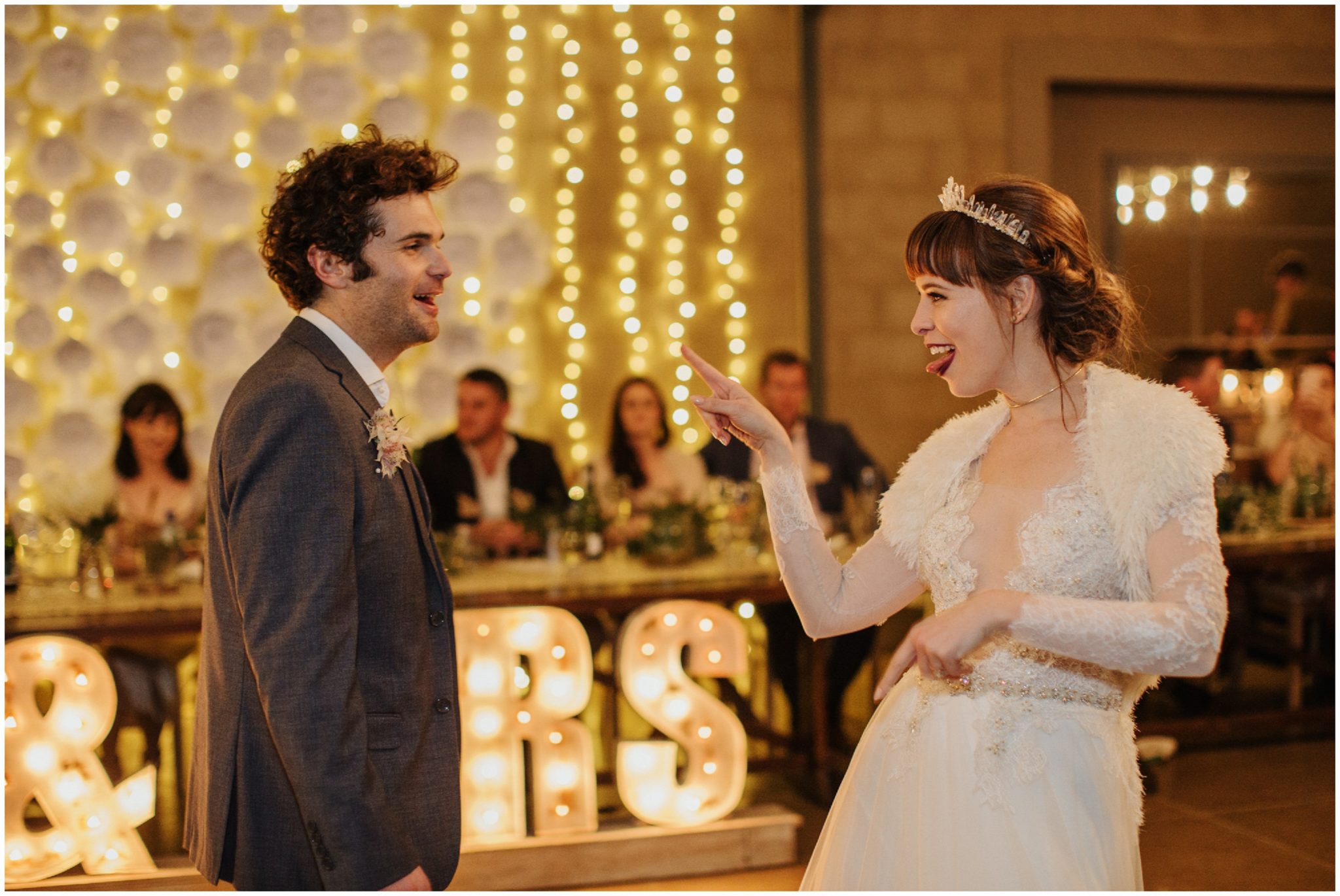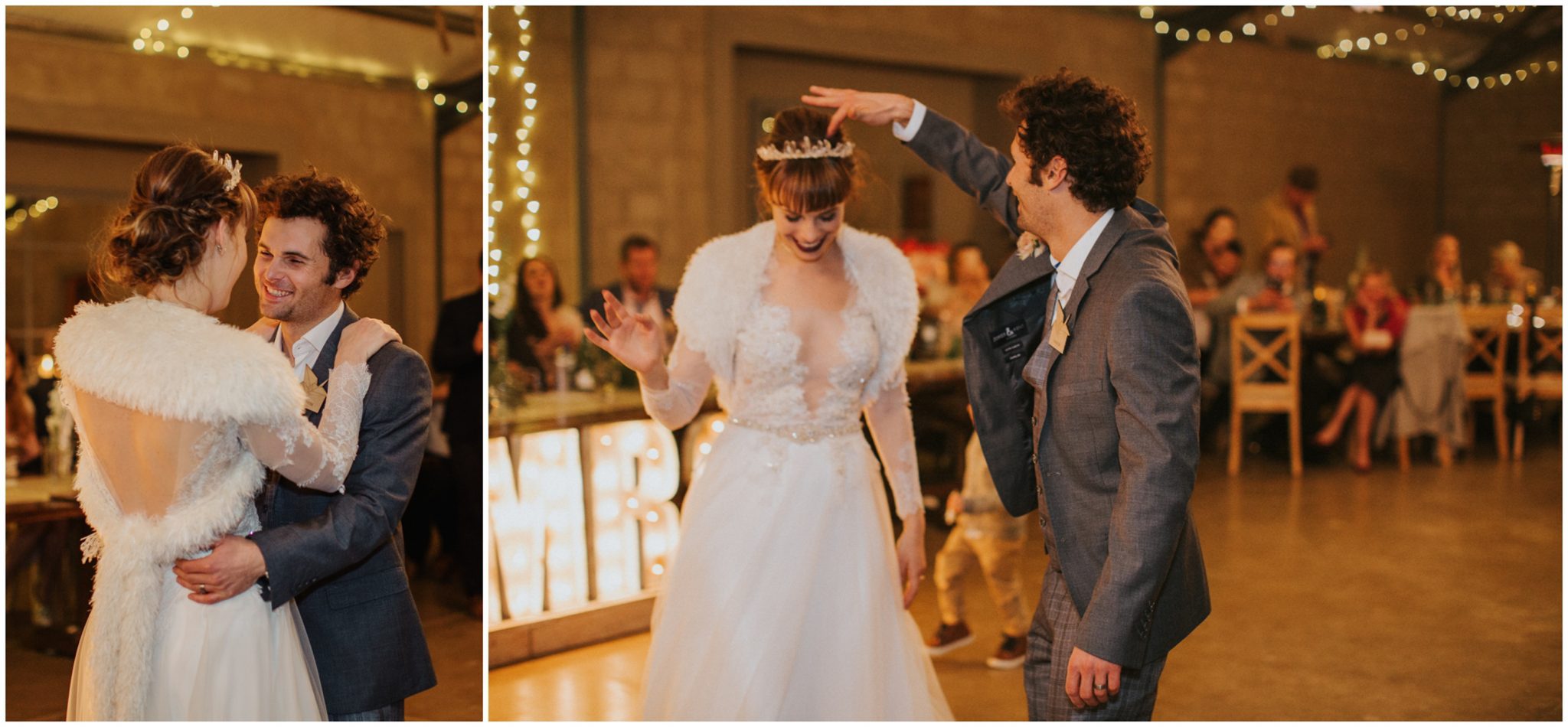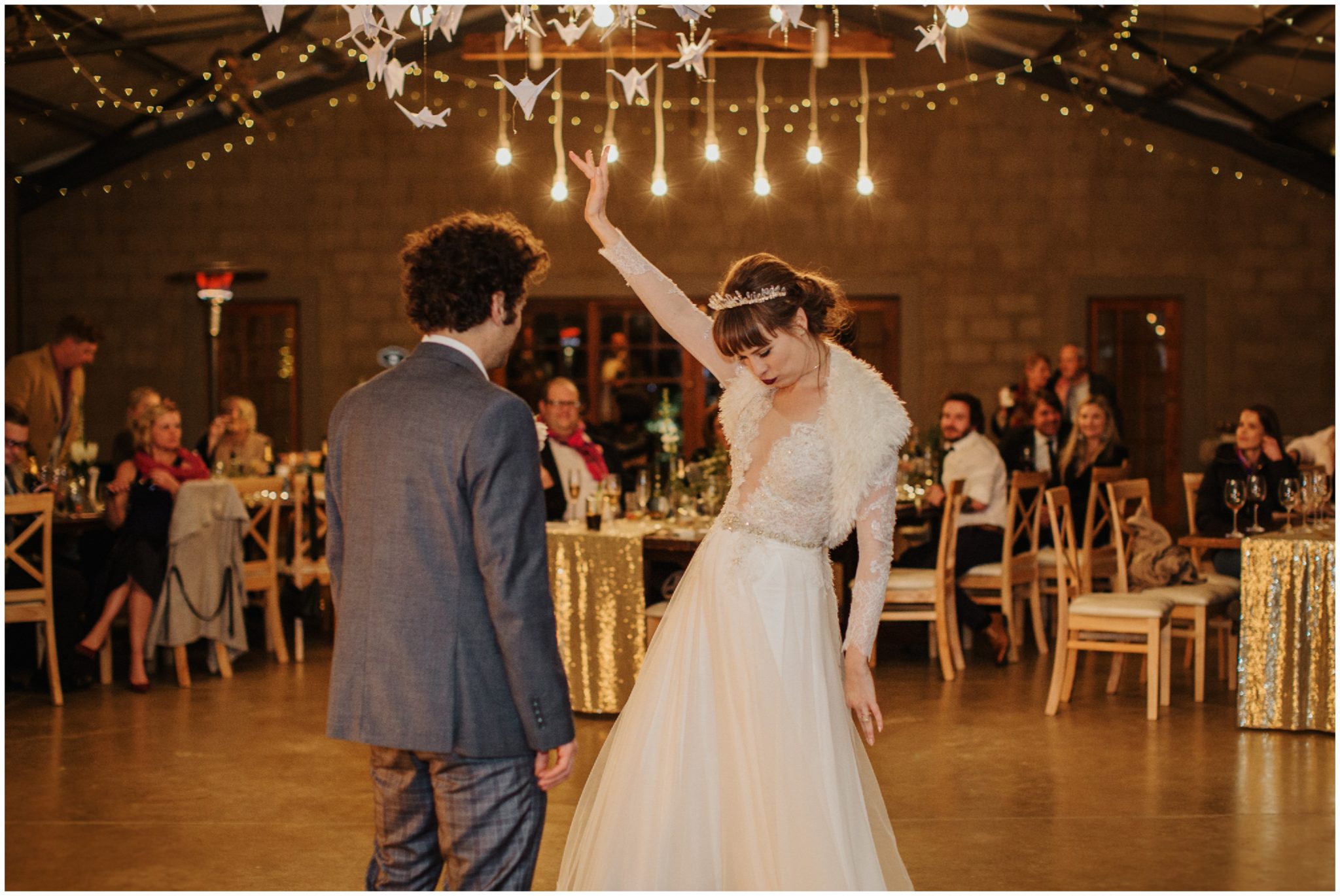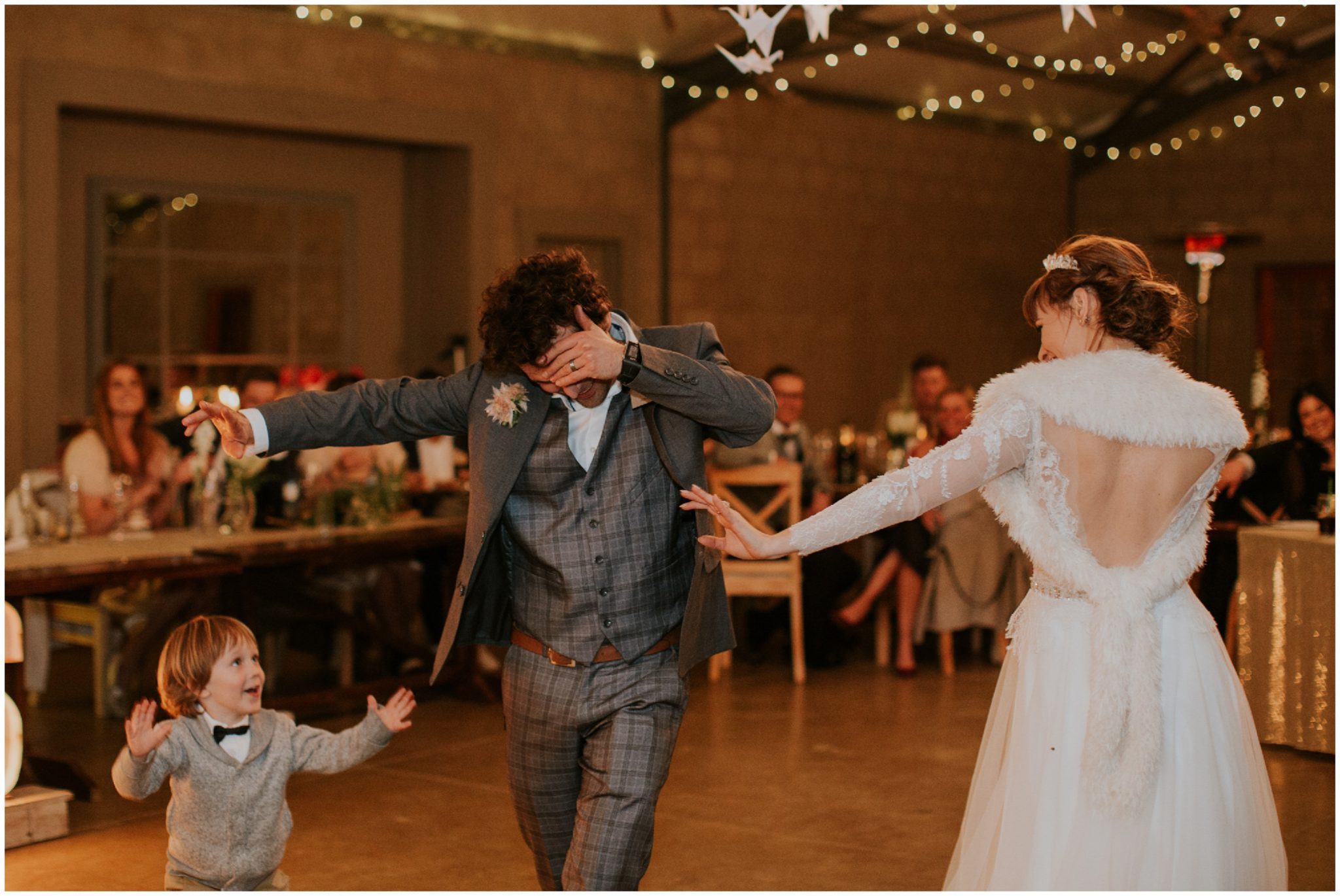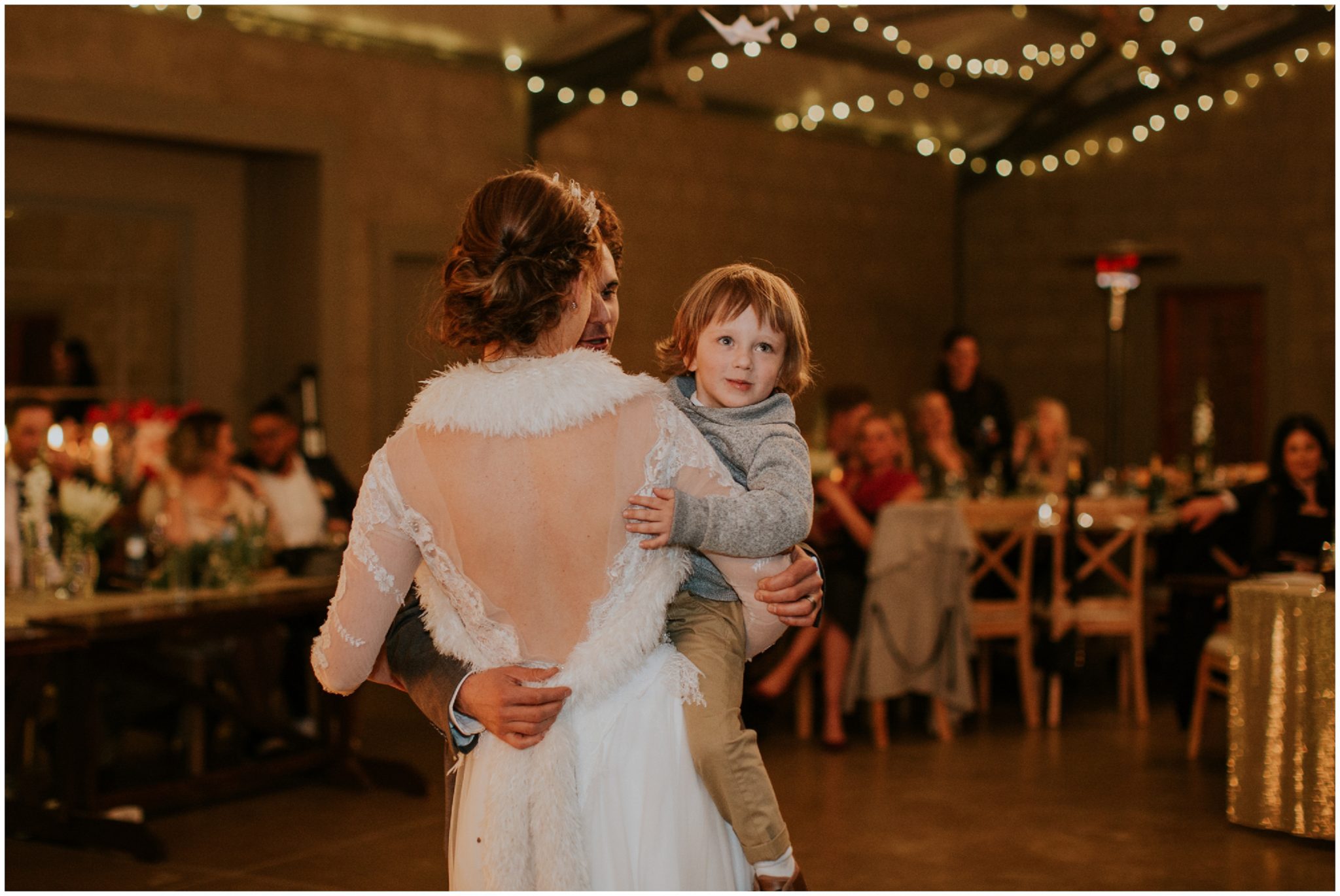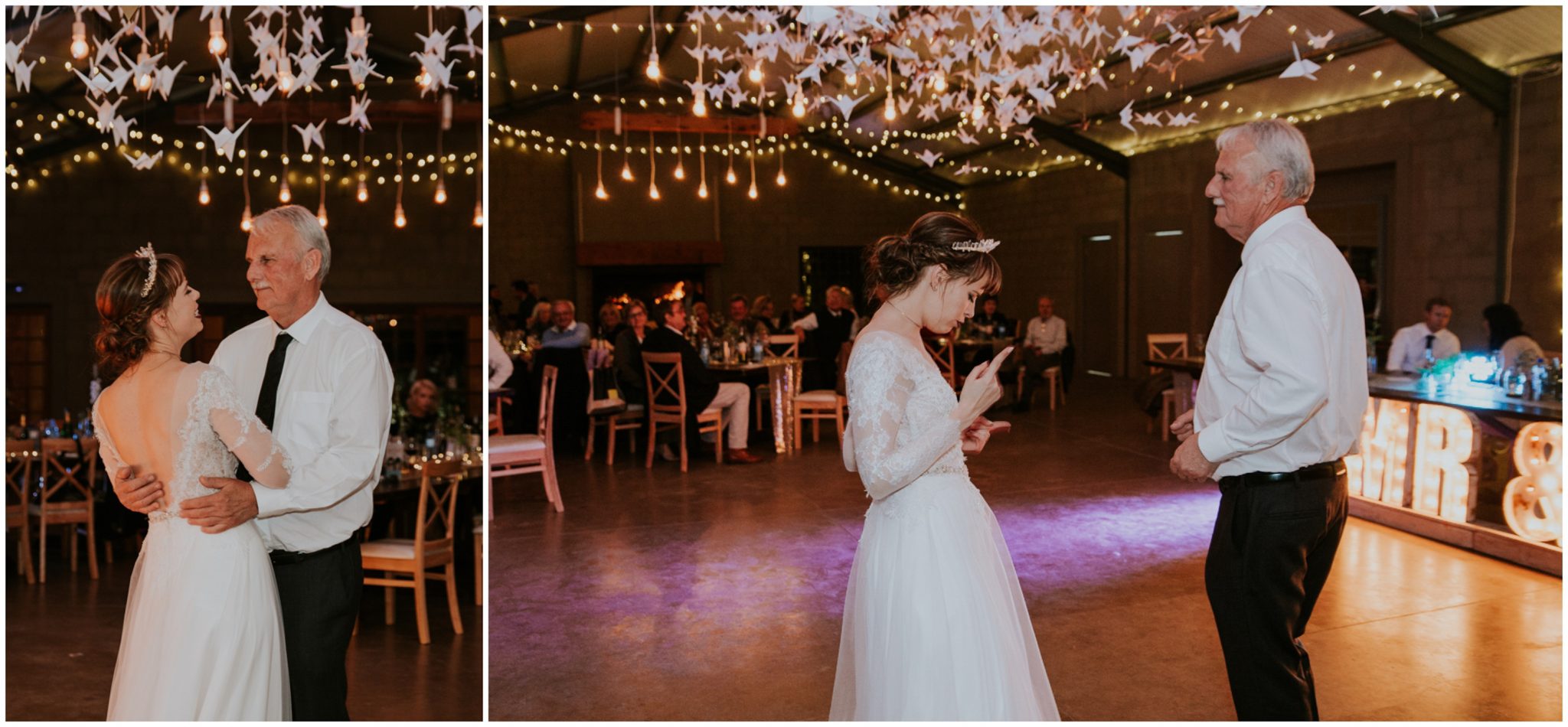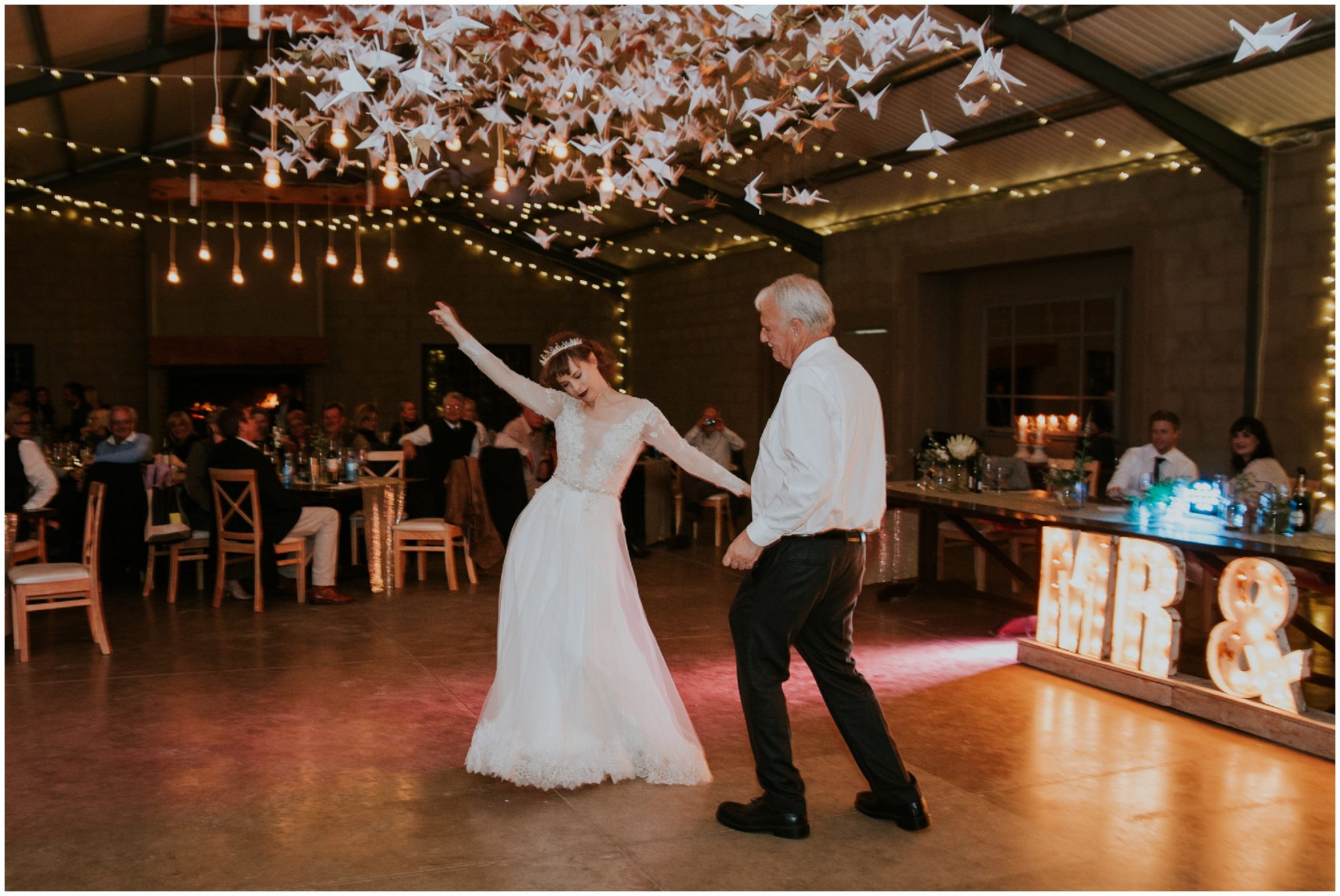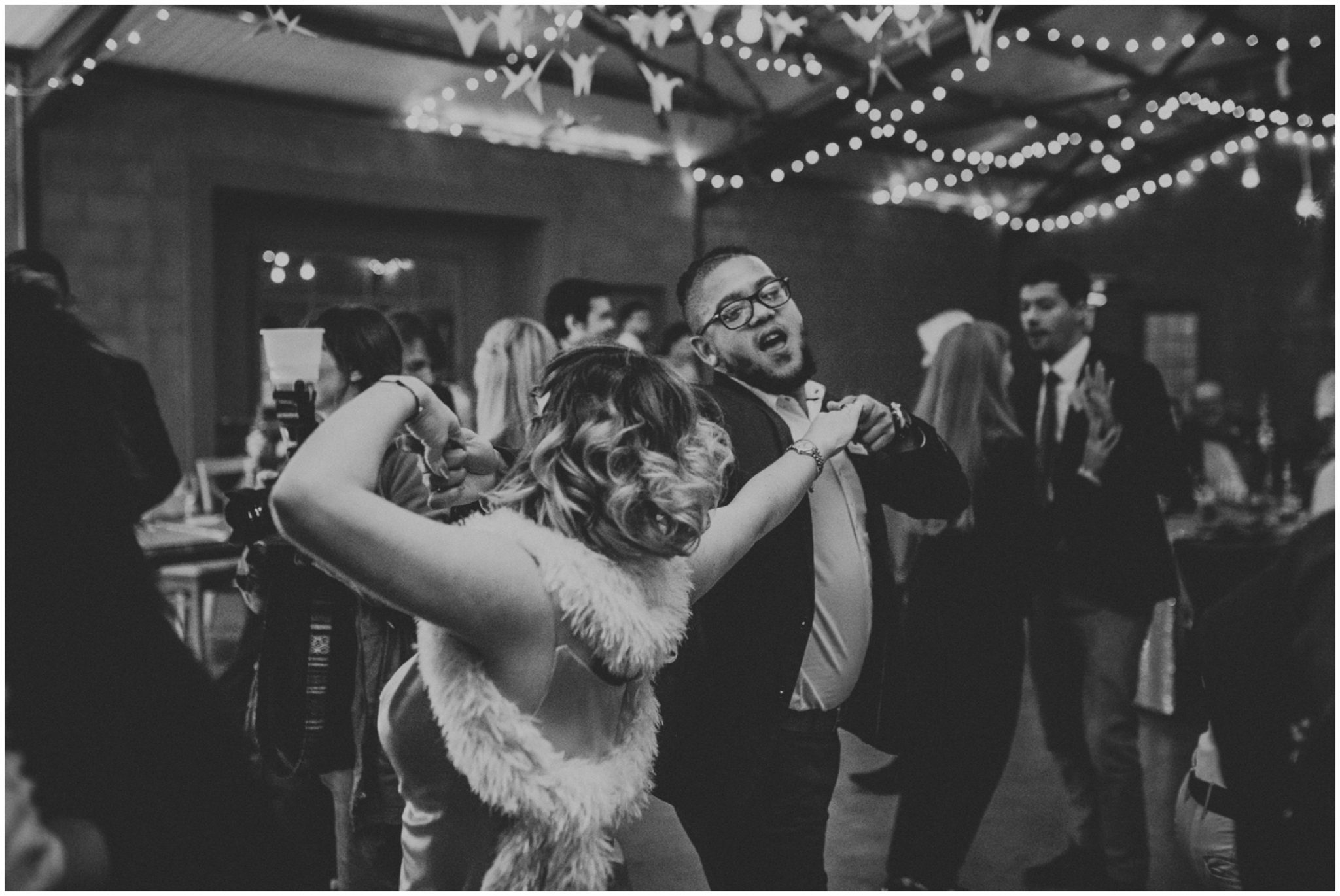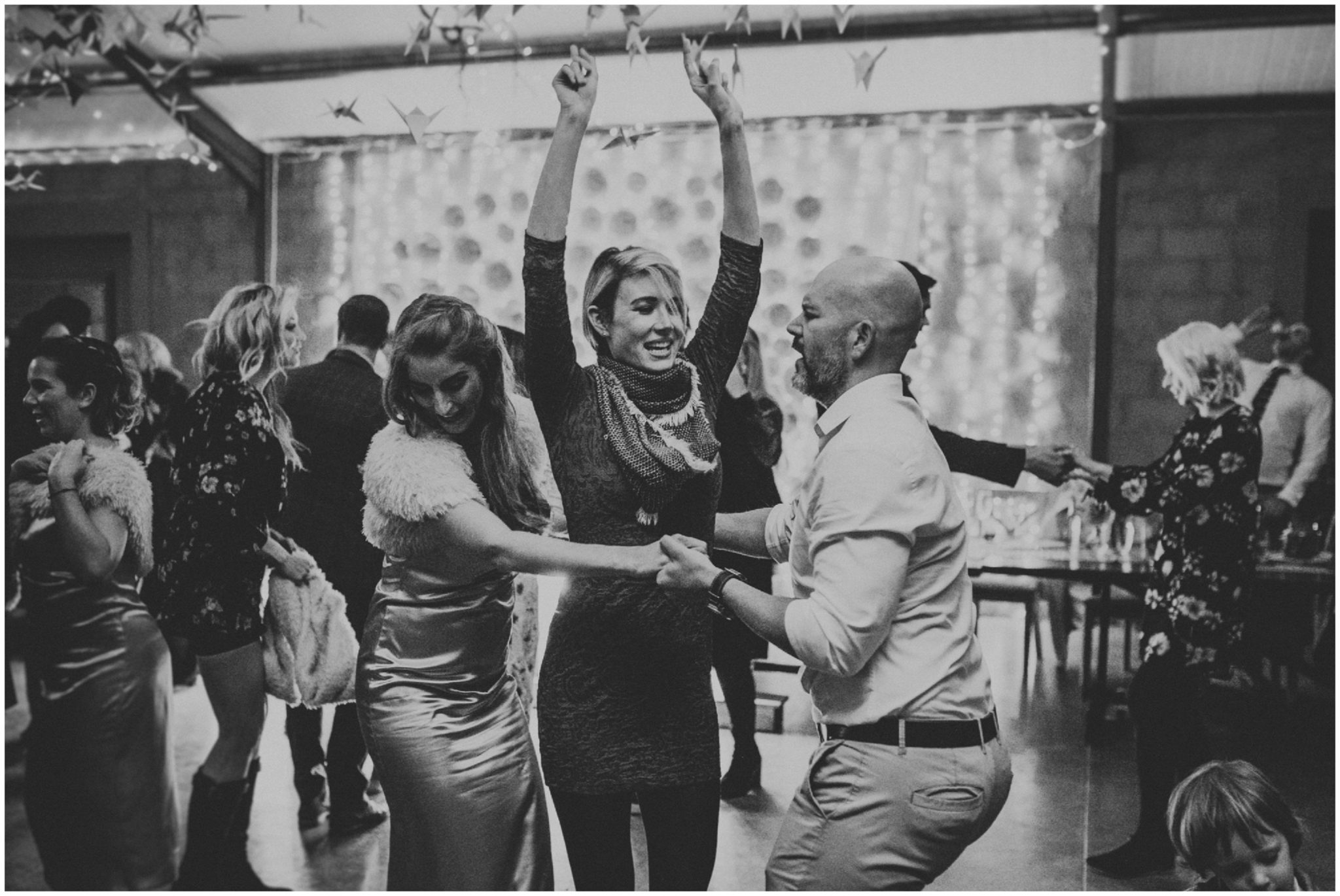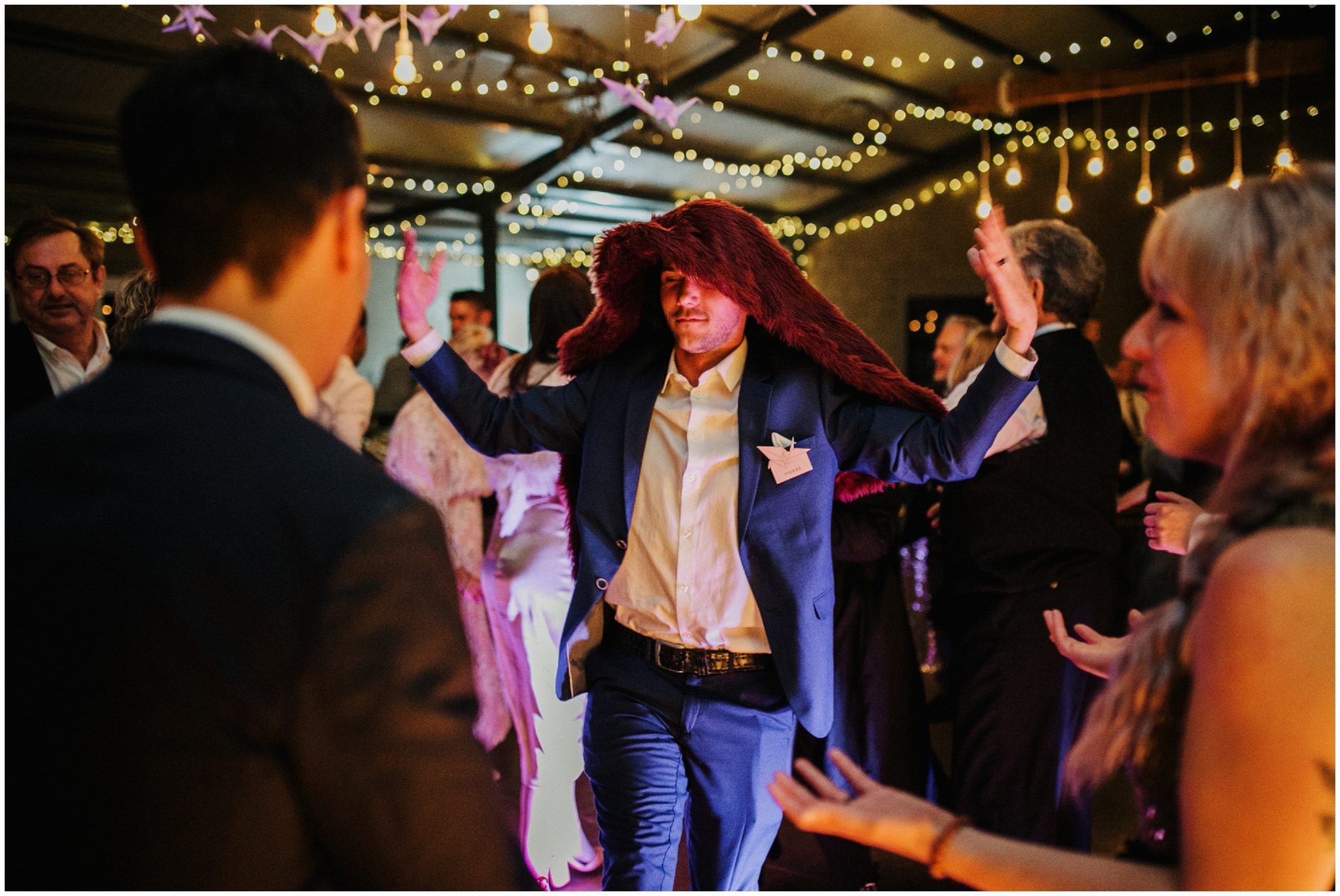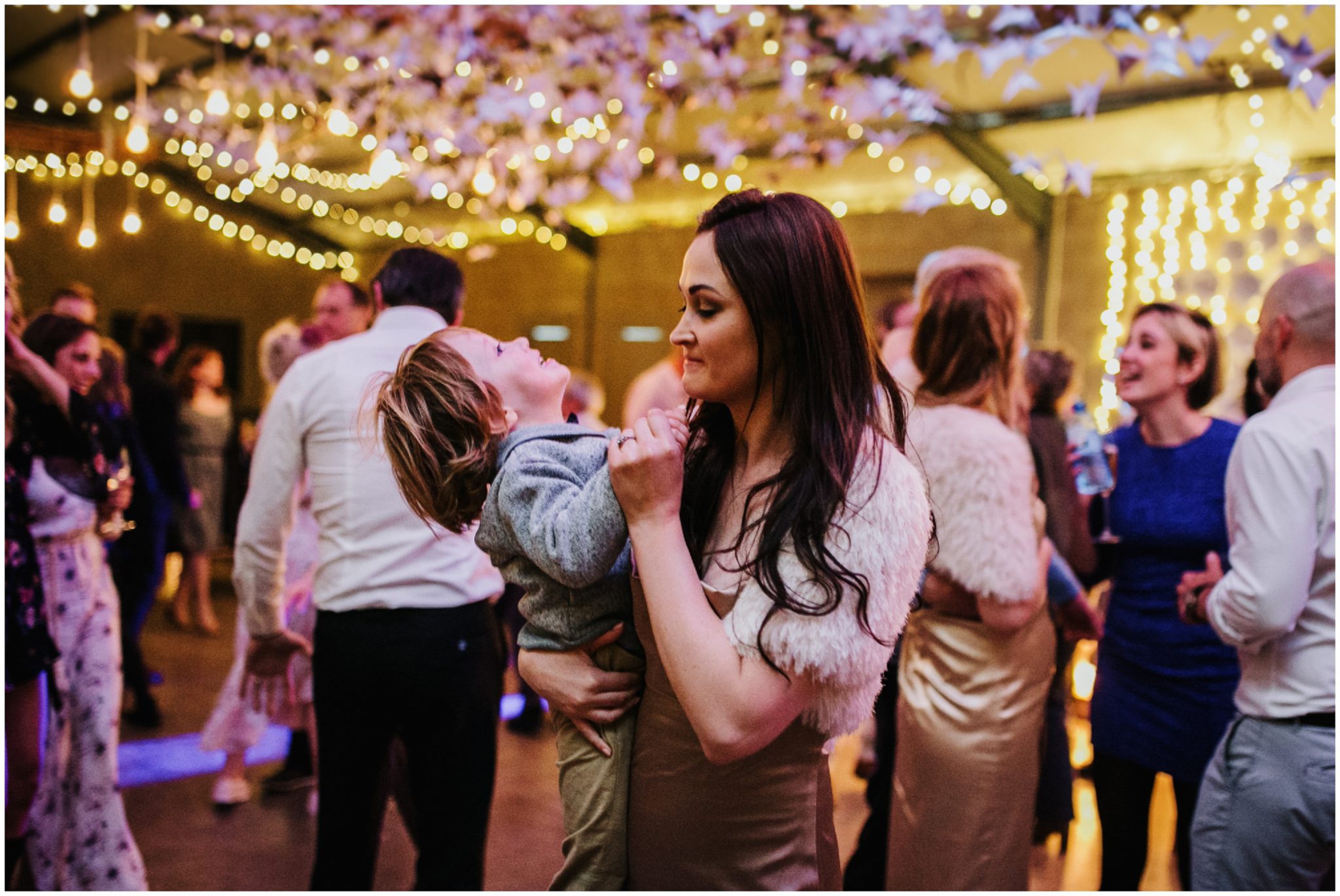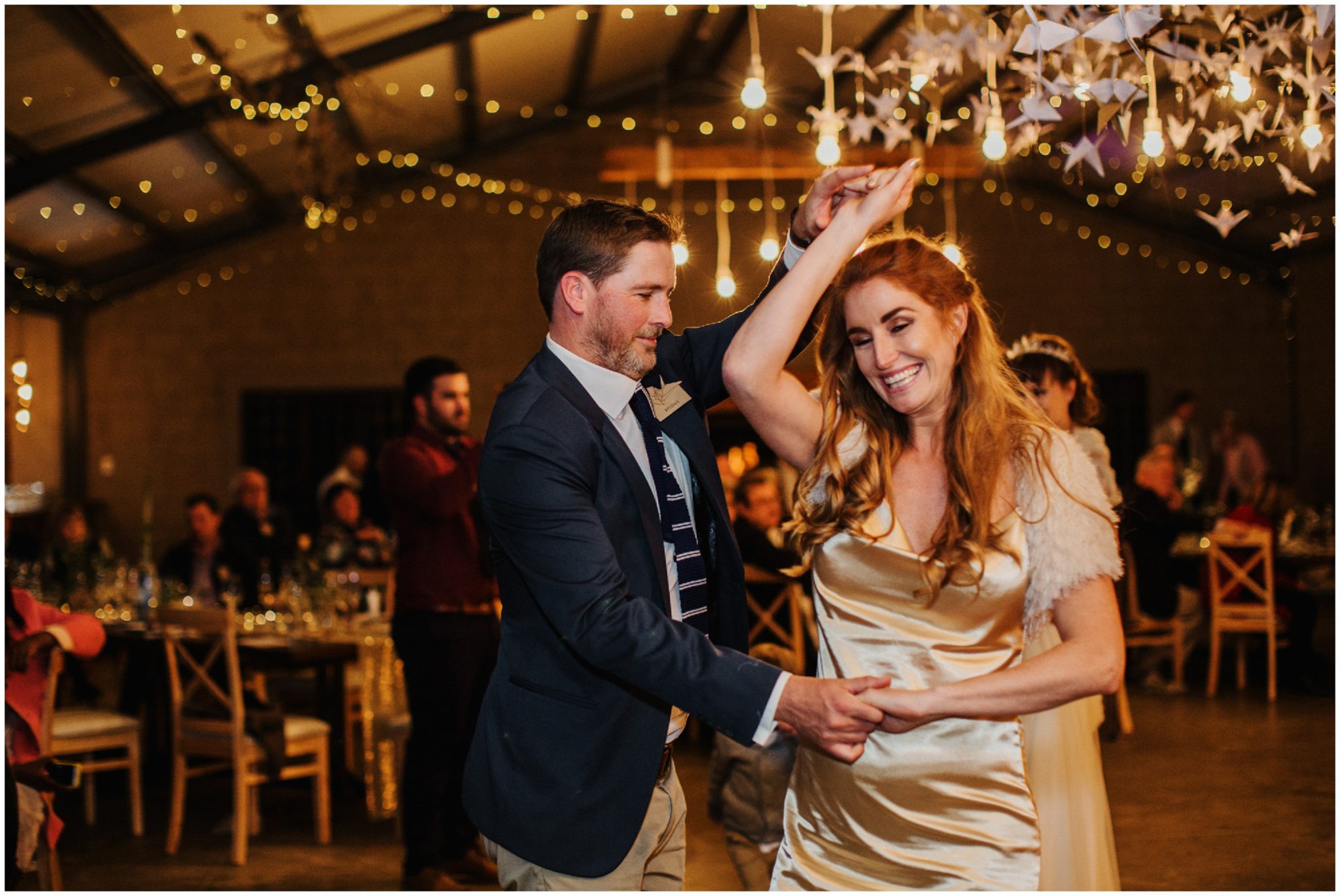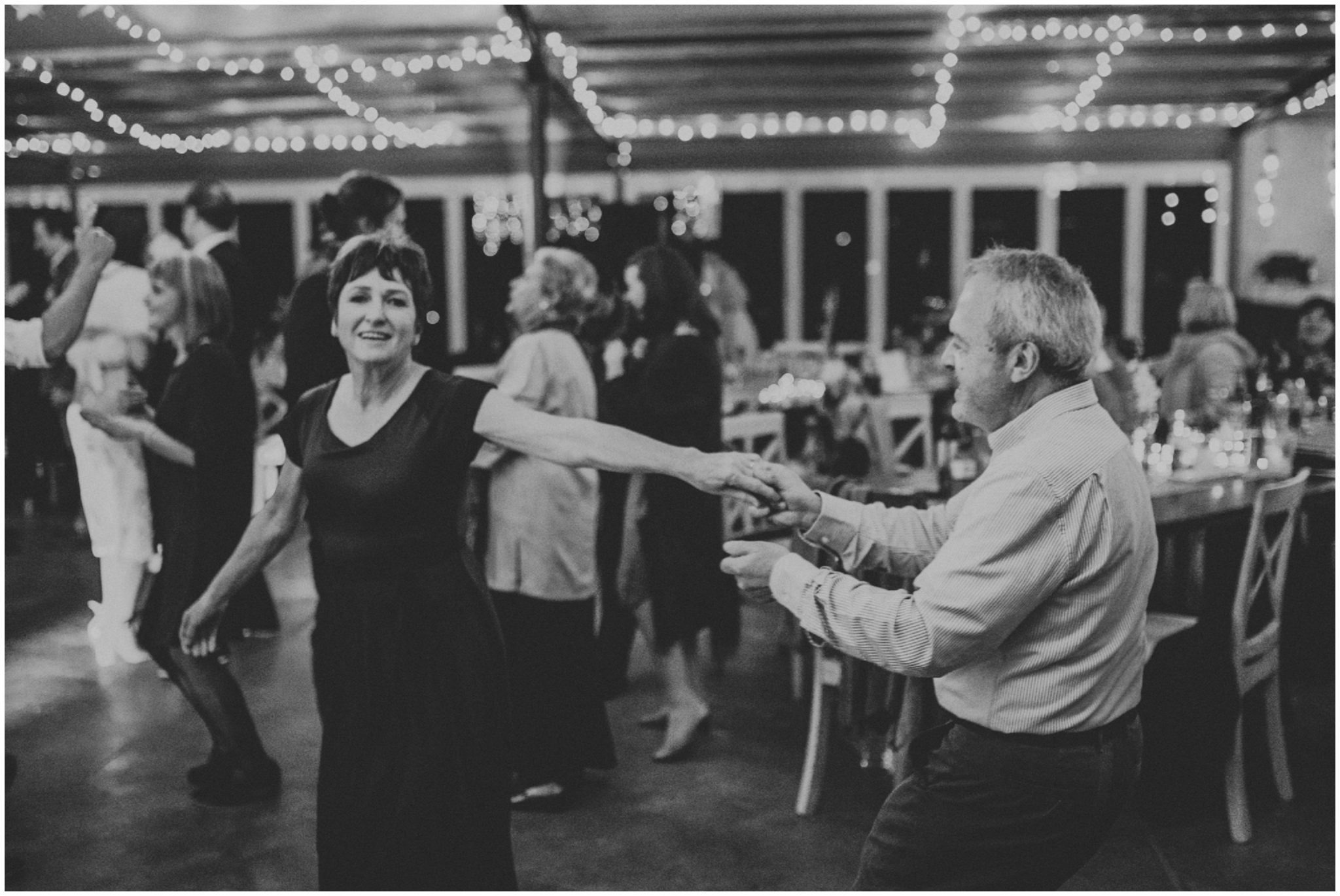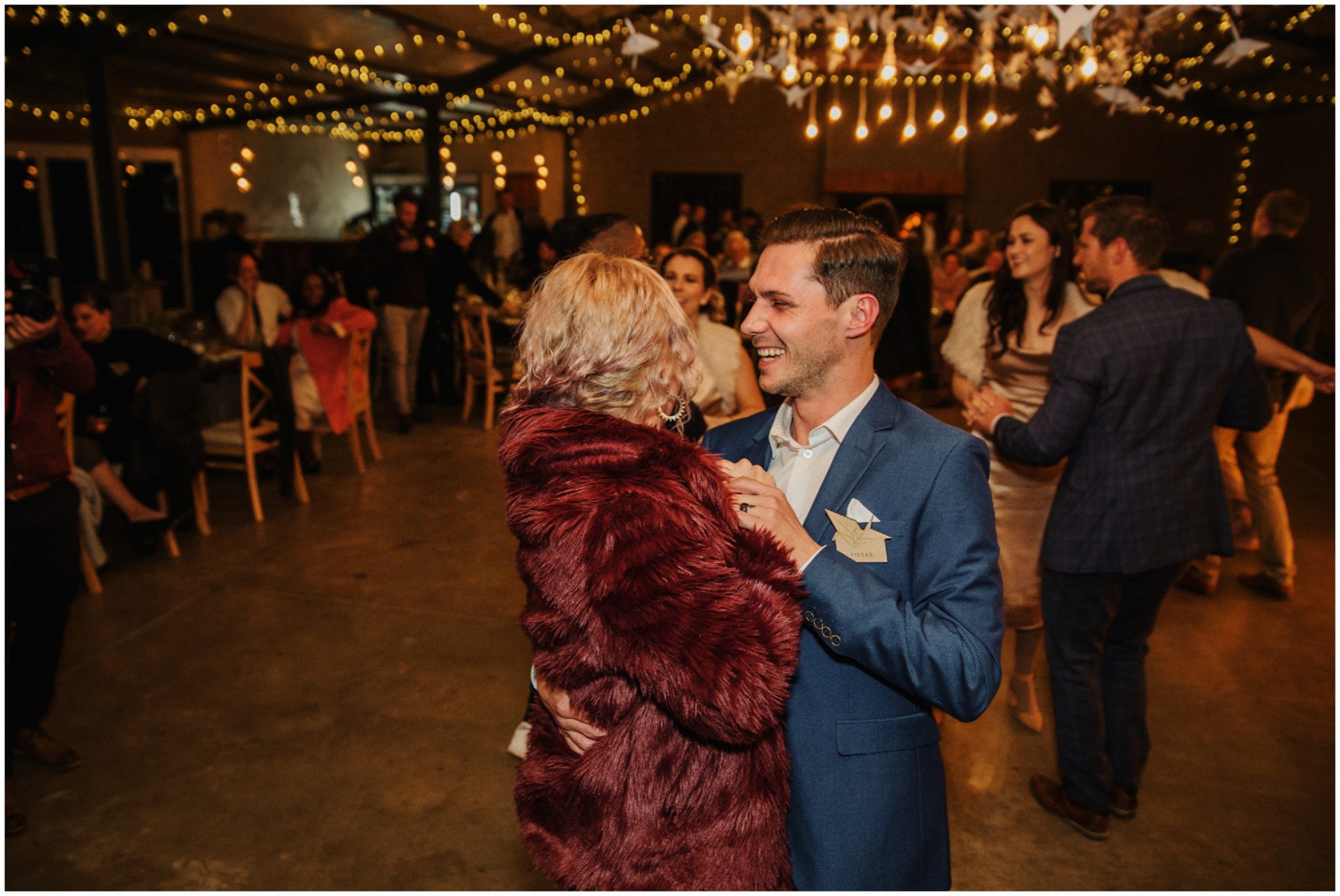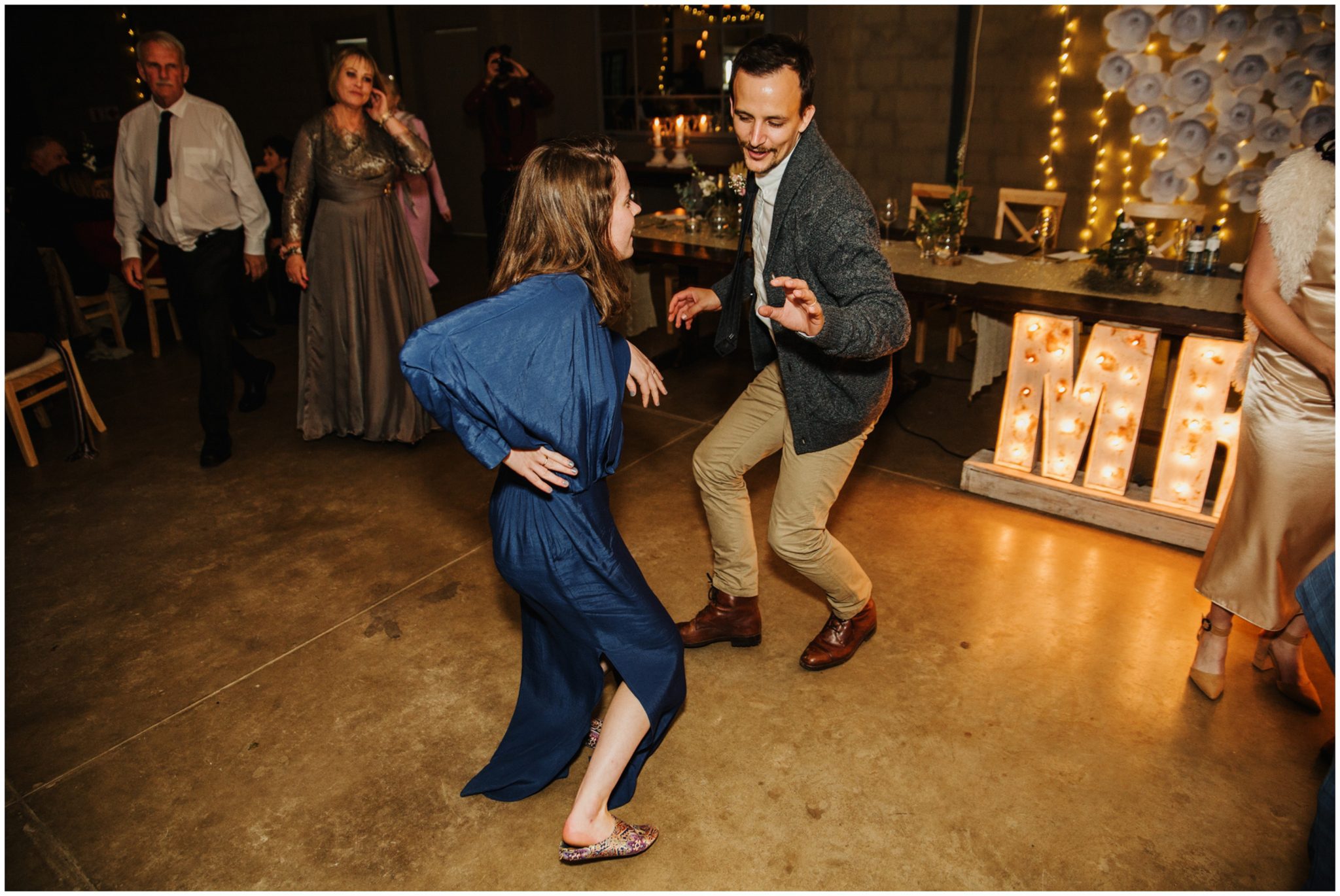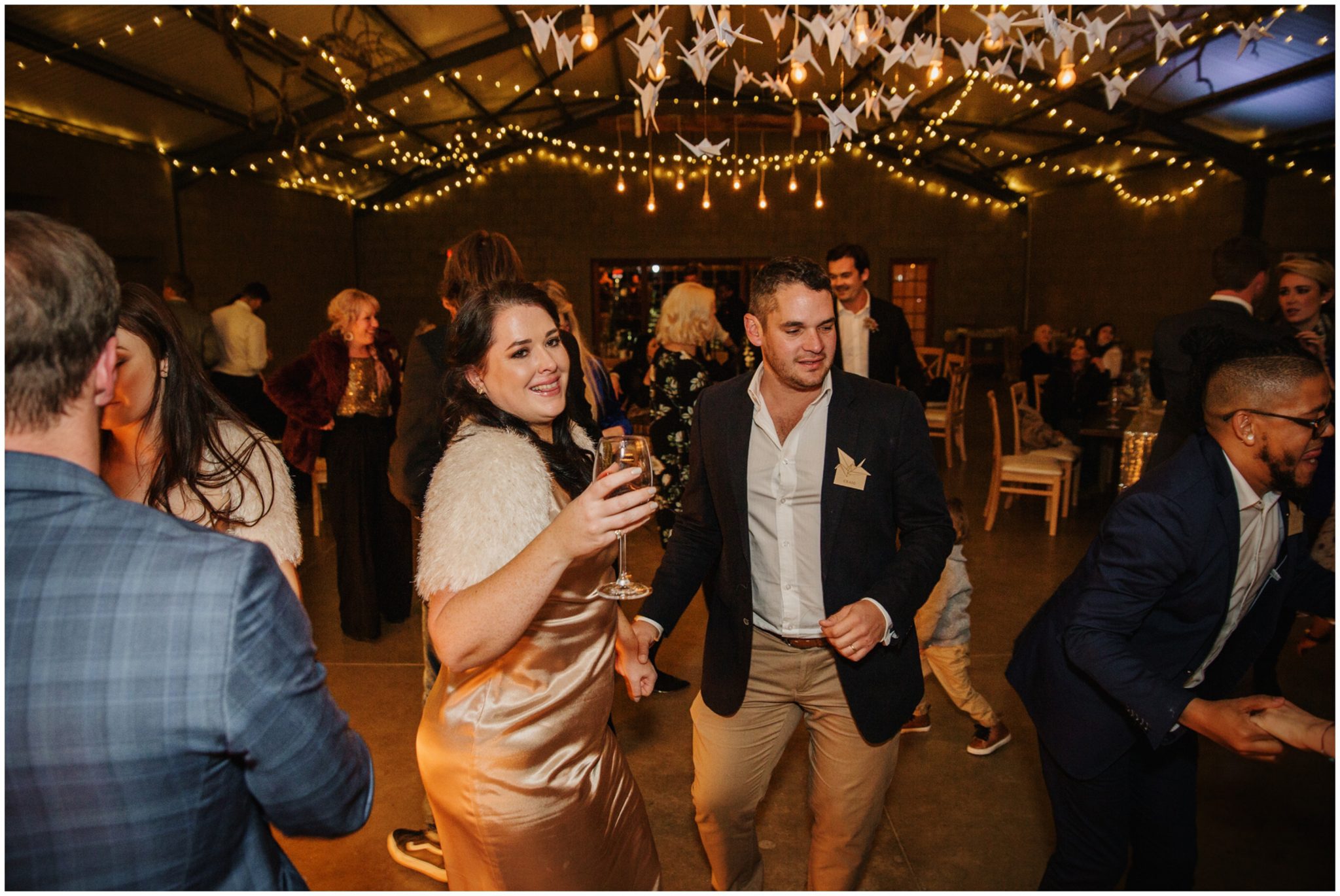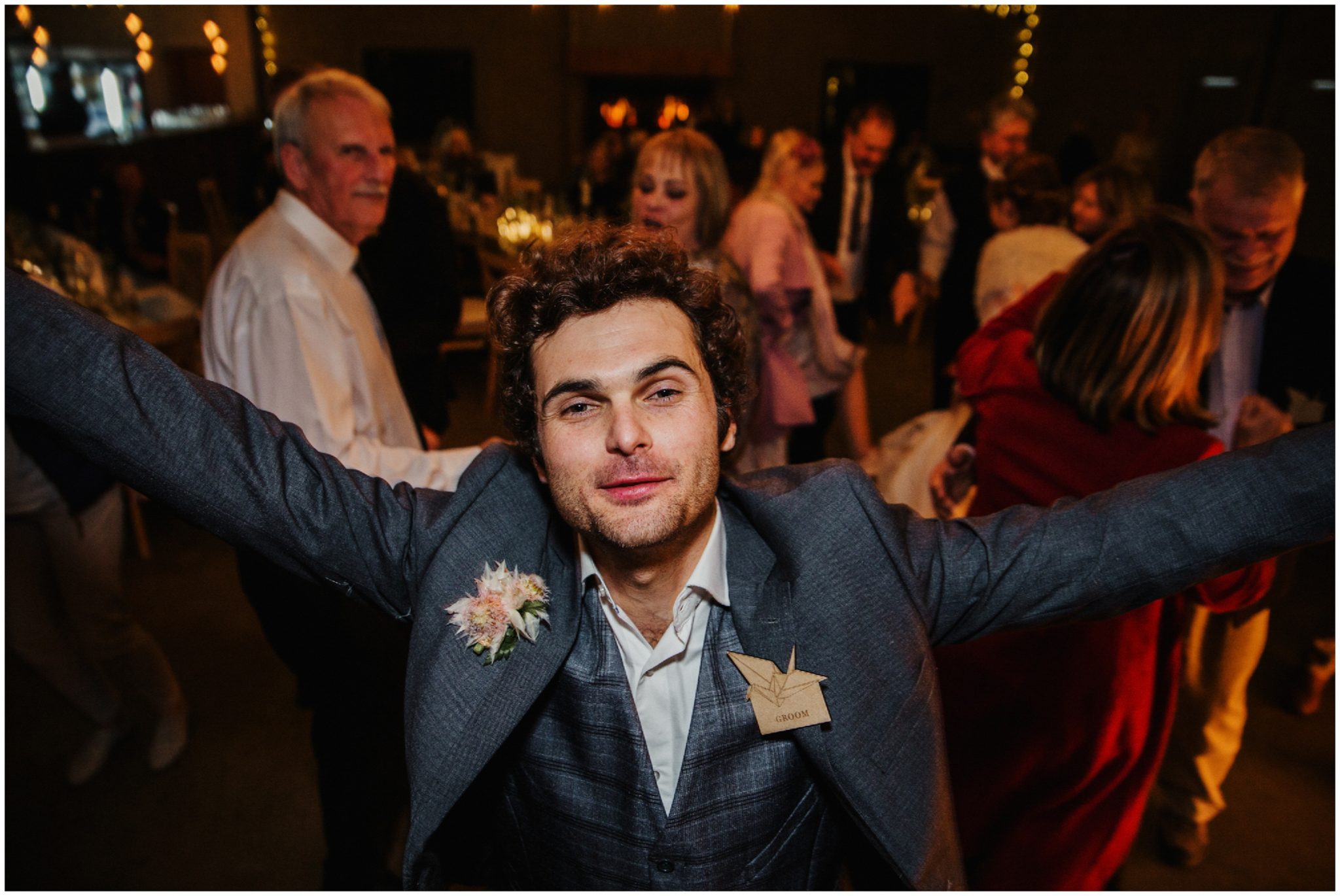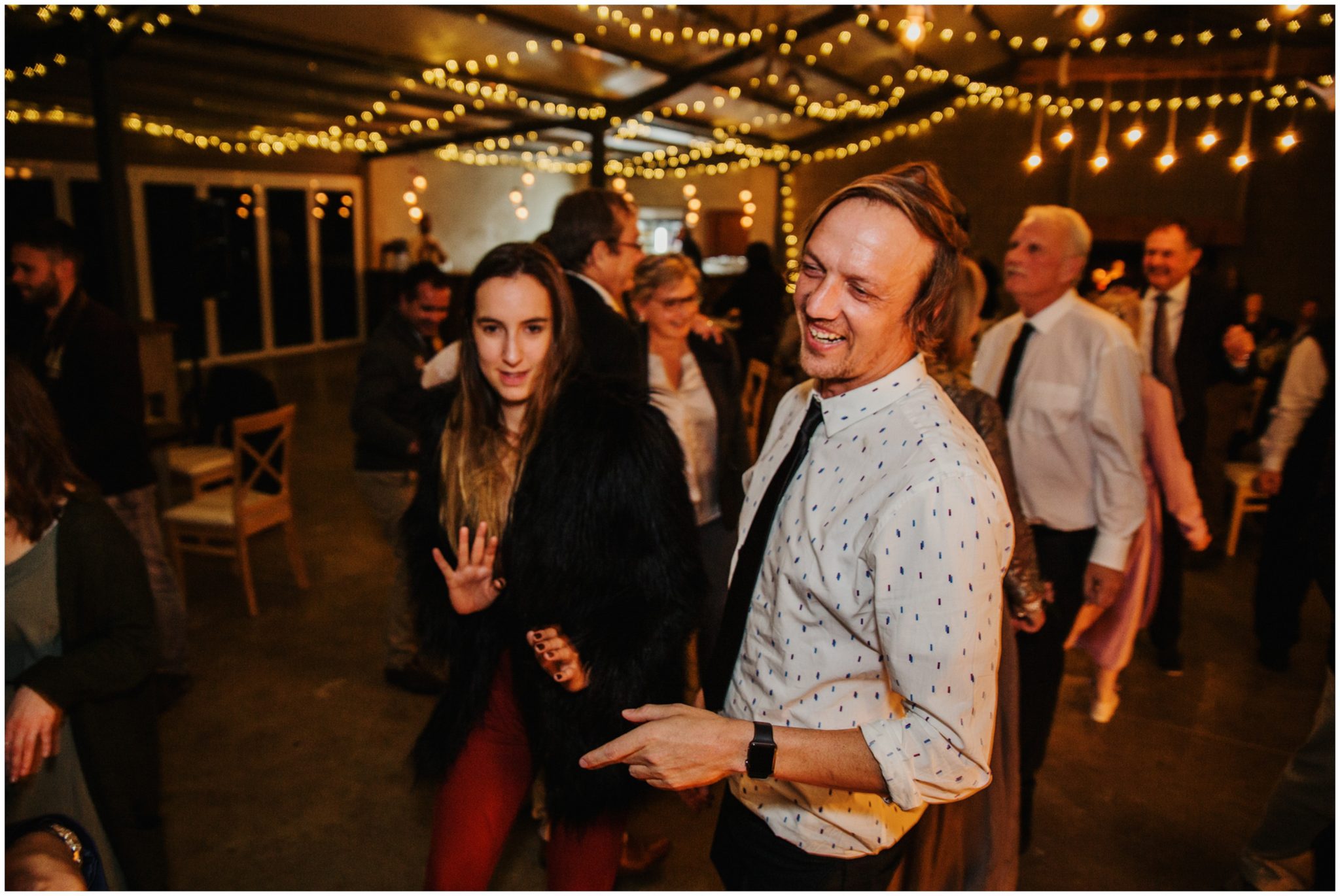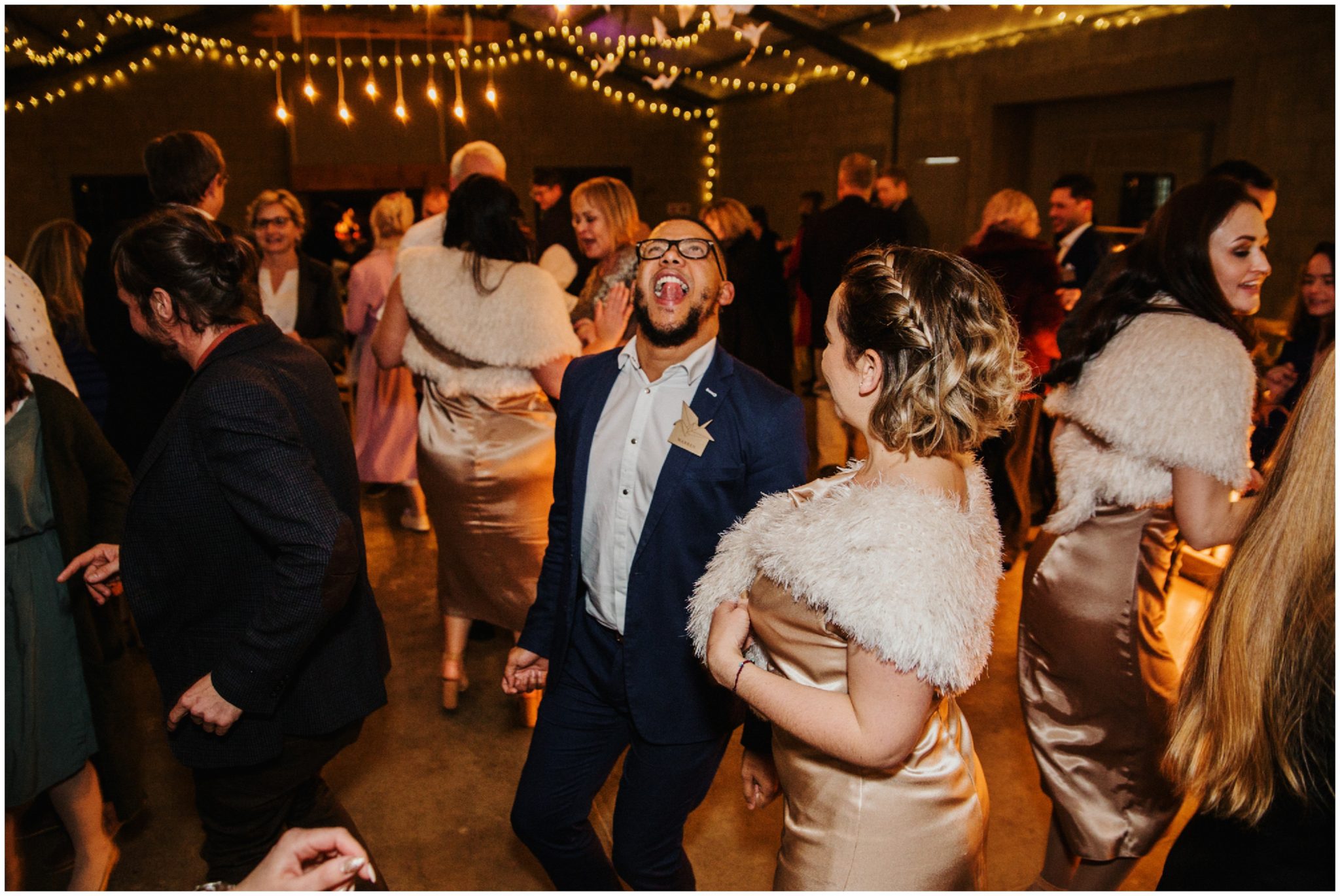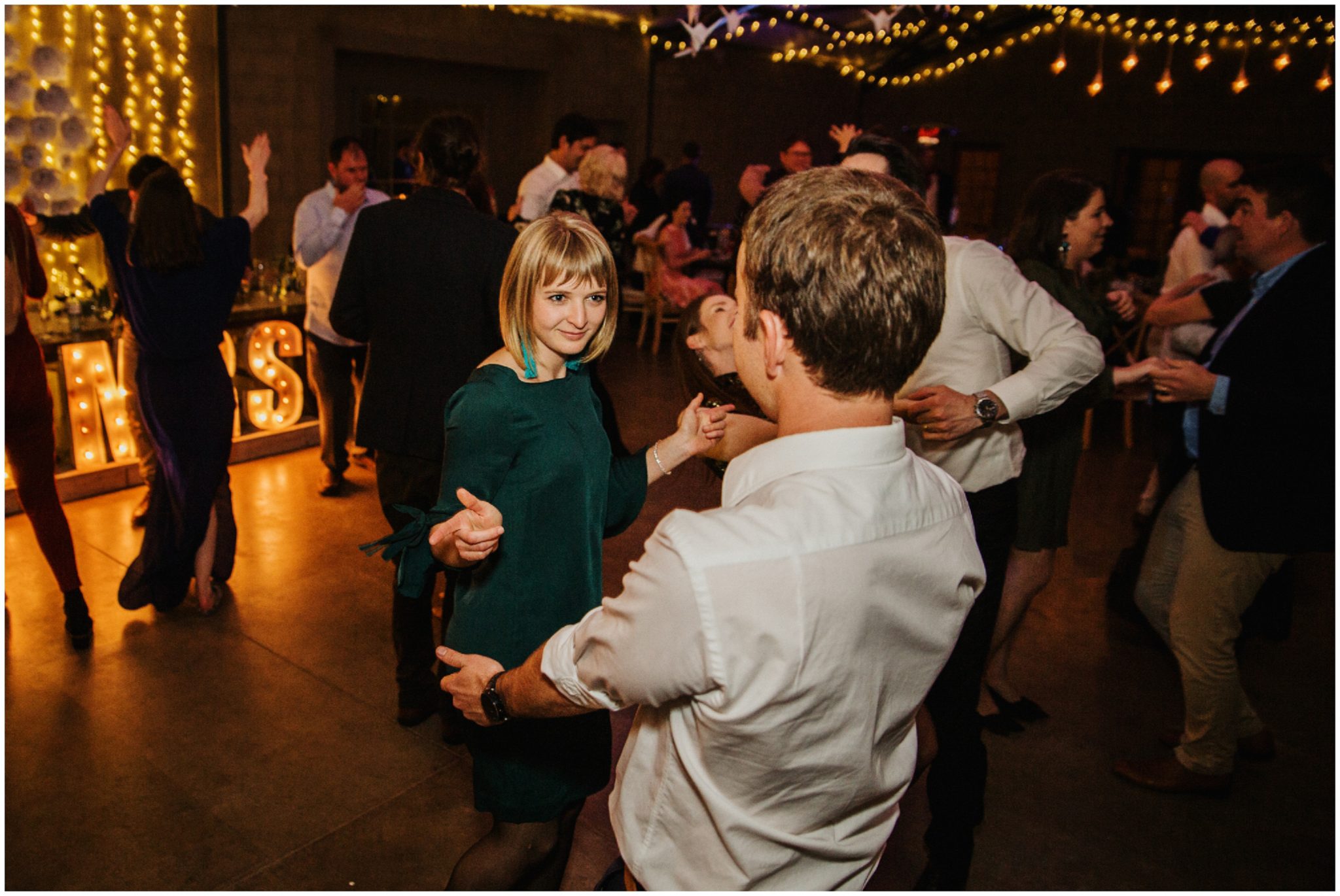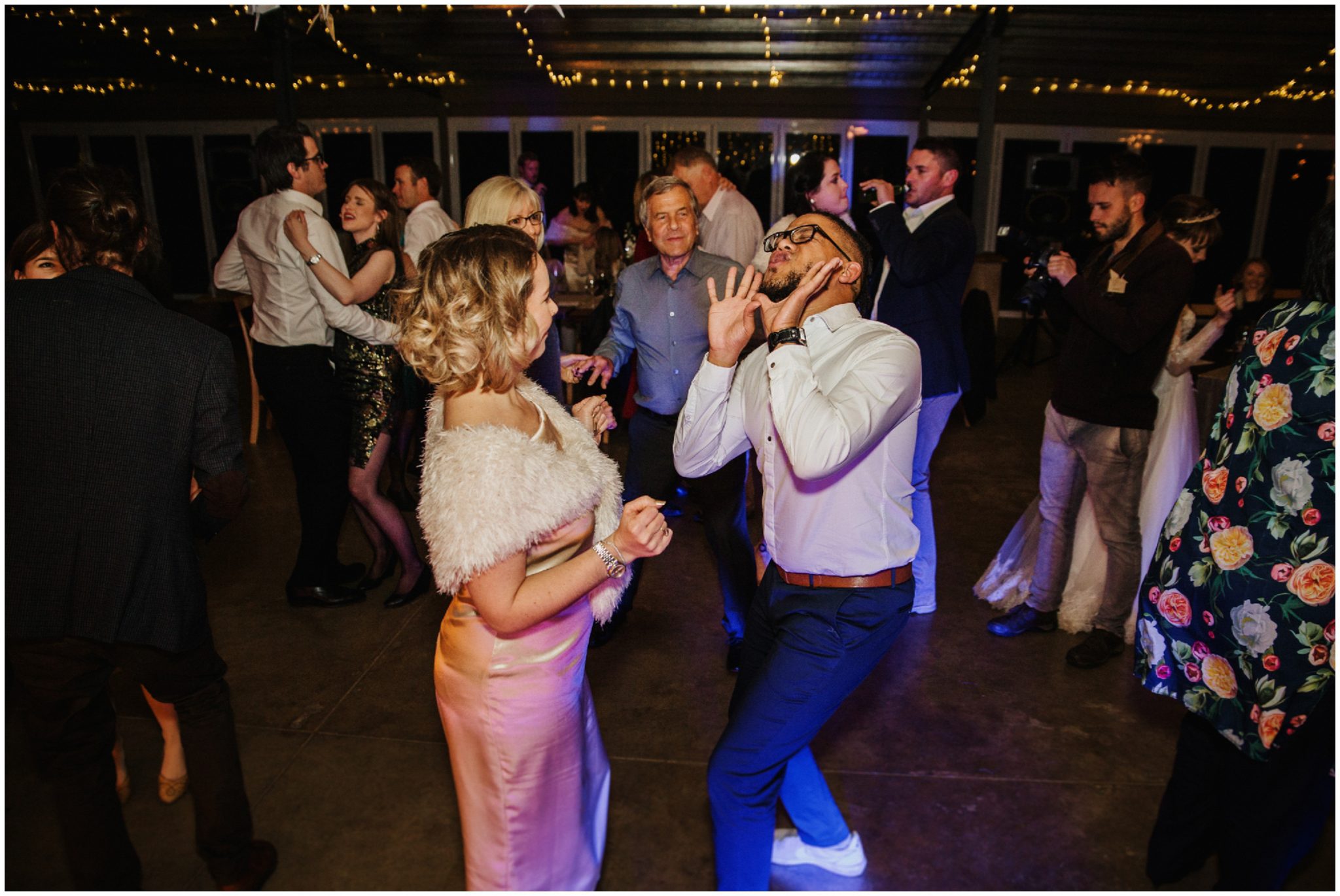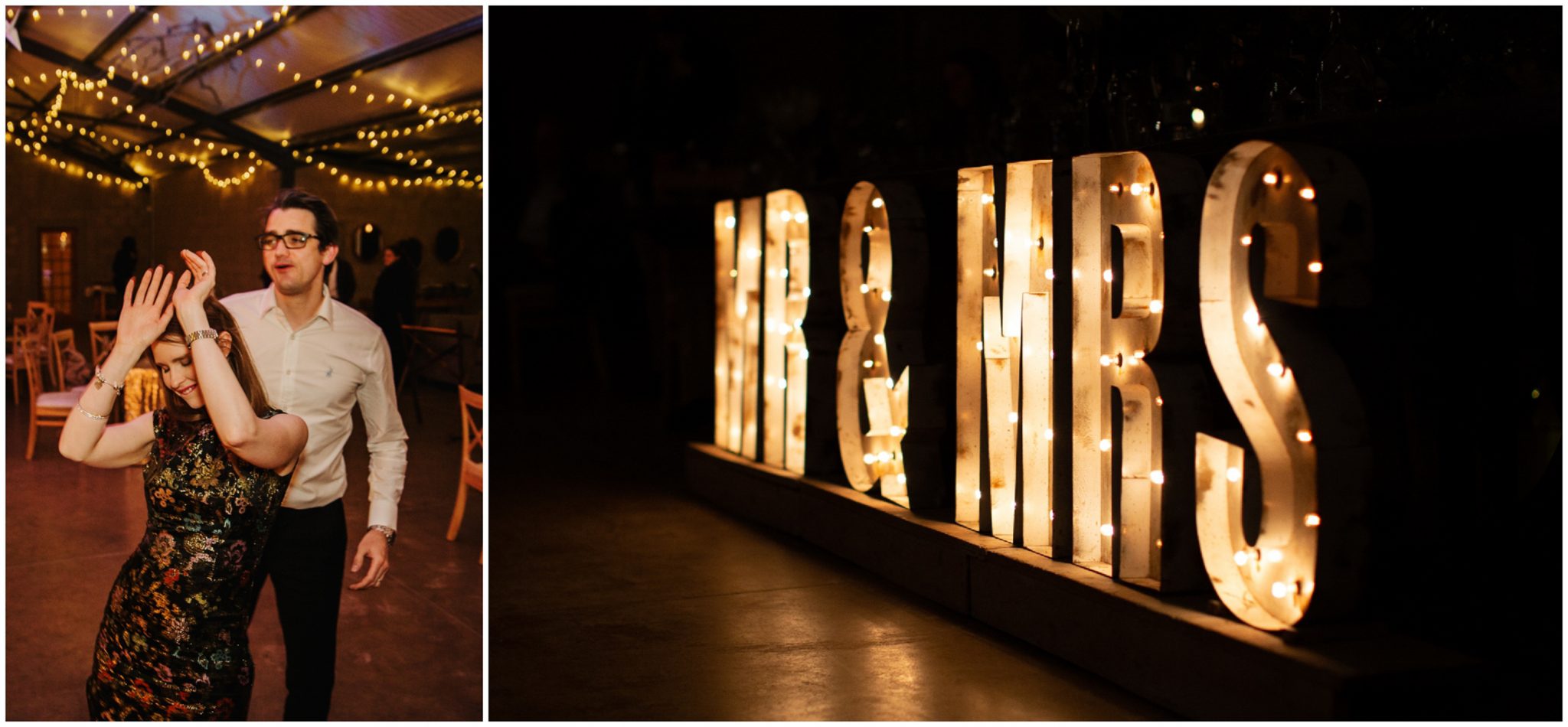 Maryke Albertyn Photography is an award winning, international and destination, wedding photographer. With offices in both Pretoria and Cape Town, South Africa.
I travel all over South Africa as well as International Destinations for Weddings & Elopements. If you would like to know more about my availability to capture your big adventure, you can get in touch with me here. I would love to tell your wild love story.
I am so proud to say that I have been chosen, by Junebug Weddings, as one of the World's Best International Wedding Photographers.
You can view my online Junebug Profile (and wedding features) here.
"For Wild Hearts, Authentic Souls, Lovers"