Lena & Fil {Botswana | Wedding}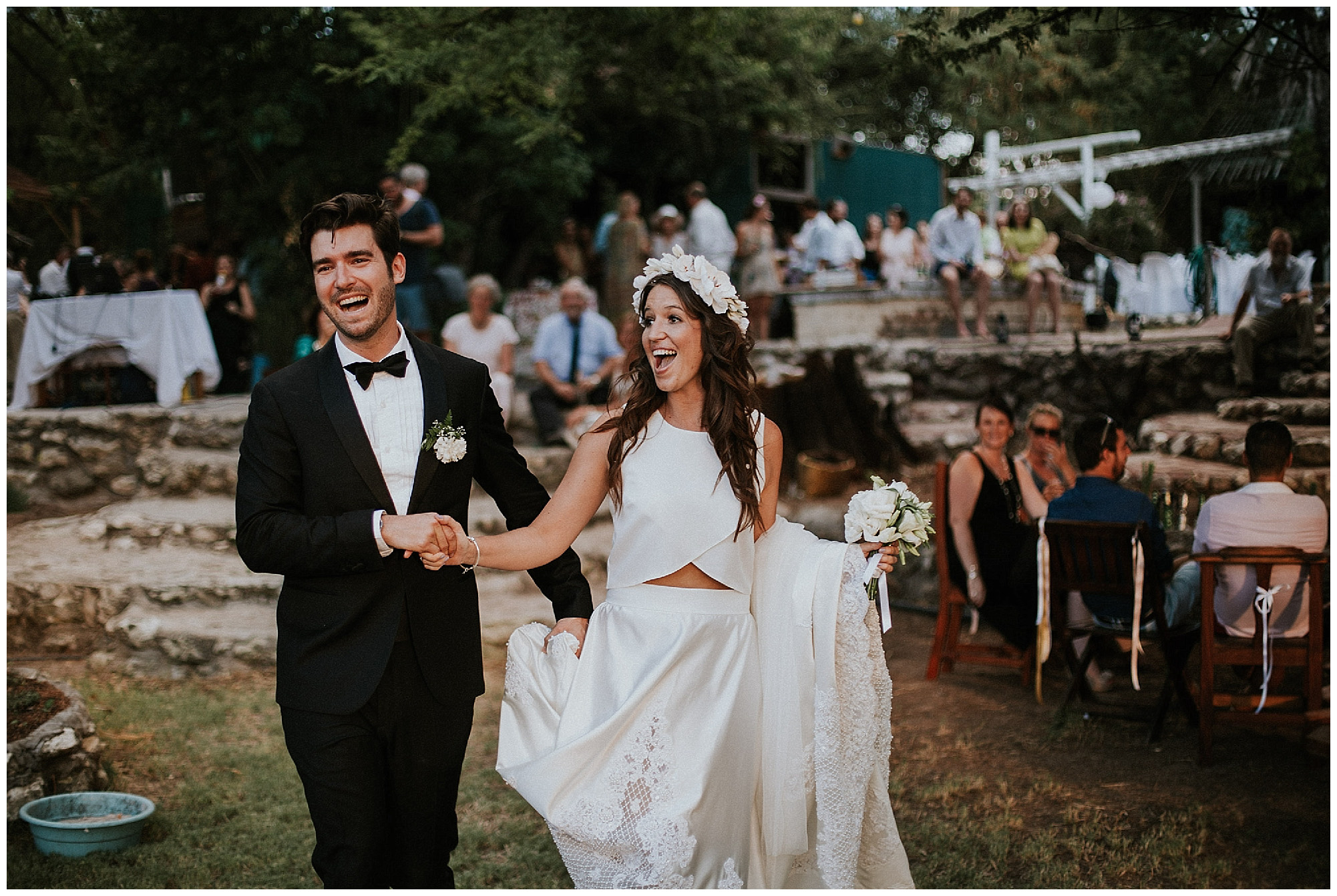 "I have travelled the world over to find you, and to give you my heart," he said. It was as worn and as scratched as Love Monkey's own…and it was the most precious thing that he had ever seen. "I shall treasure this heart for as long as I live," she said, running her fingers over its ridged and dimpled surface. Then they looked into each other's eyes and, feeling the joy of truth in their souls for the first time, they began to laugh. And often they sit together still, holding each other's hearts in their warm hands, lifting them to the light…and laughing." – Edward Monkton {Love Monkey}
Lena & Fil was an absolute joy to work with. I had the privilege of spending a few extra days in Botswana and were really spoiled by these two. Lena, the bohemian beauty, is an aspiring actress. And Fil, a handsome, international pilot (whom you might recognise from the popular TV show – Bush Pilots).
They are fun-loving, adventurous and head-over heels in love with life (and off course one another).
Their big day took place at Lena's home, where she grew up in Maun, Botswana. Her dad, an avid handyman, built most of his house by hand, as well as the beautiful arch and outdoor "chapel" for this special occasion.
During the ceremony, there wasn't a dry eye in the house. As a close friend, Lara, read "Love Monkey",  Lena & Fil, dried off each others teary cheeks.
Family and friends blessed their rings and cheering echoed over the nearby waters, as they said their "I do's".
The reception was one amazing festivity, with friends and family from all over the globe, including Canada, Dubai, the UK, Botswana, South Africa & Kenya.
The music played untill the sun rose, and the love birds were the last ones to leave the party.
Soon after, we all headed for a adventurous safari in the Okovango Delta – but this is another story all in itself.
Below I've added a few of my favourites from this bushveld wedding. I hope you enjoy!
Lena & Captain, Fil
Thank you so much for the most amazing and memorable holiday in Botswana. We had an amazing time, not only at your wedding, but through all the backpacker-evenings and camping in the delta.
May your future adventures & travels be blessed beyond measure and may you always smile as bright when in each others presence.
Love, Maryke
xxx