Marilee & Willem {Mooiplaatsie Wedding}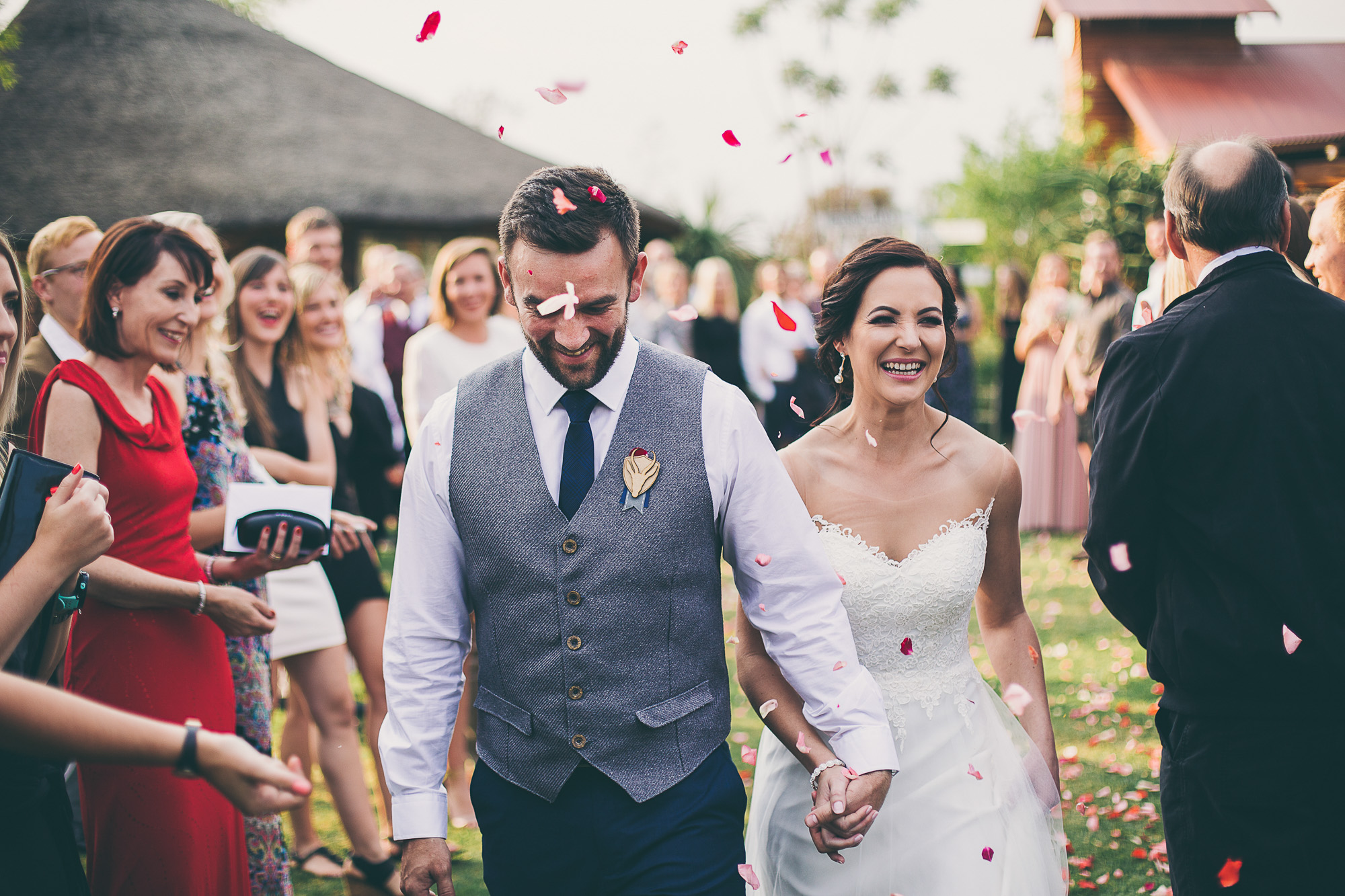 "You call me out upon the waters, the great unknown, where feet may fail.
And there I find You in the mystery. In oceans deep, my faith will stand."
– Oceans, Hillsong United
This was my first wedding at the beautiful, Mooiplaatsie Country Estate. And what an amazing little gem it is. The garden is scattered with vintage & rustic treasures, a few rouge bunnies & an adorable alpaca.
Upon arrival, the venue was buzzing with last minute decor and setting up. The excitement was tangible – and for good reason. Every detail for their special day was perfectly planned and executed.
Willem & his groomsmen could barely contain their emotions as Marilee, and her beautiful bridesmaids, made their way down the isle.
After a heartfelt ceremony, breathtaking sunset and endless laughter, the happy couple joined the festivities with their guests. With even more laughter, dancing and a possibly the most epic bouquet toss, these two celebrated their new chapter surrounded by loved ones.
Marilee & Wileem – Thank you so much for letting me capture the beautiful chapter of your love story.
Julle twee mag maar troue hou 😉
Hair & Make-up: Claire Brothers (Hello Gorgeous)
Dress: Olivelli