Mila Guy – Styled Shoot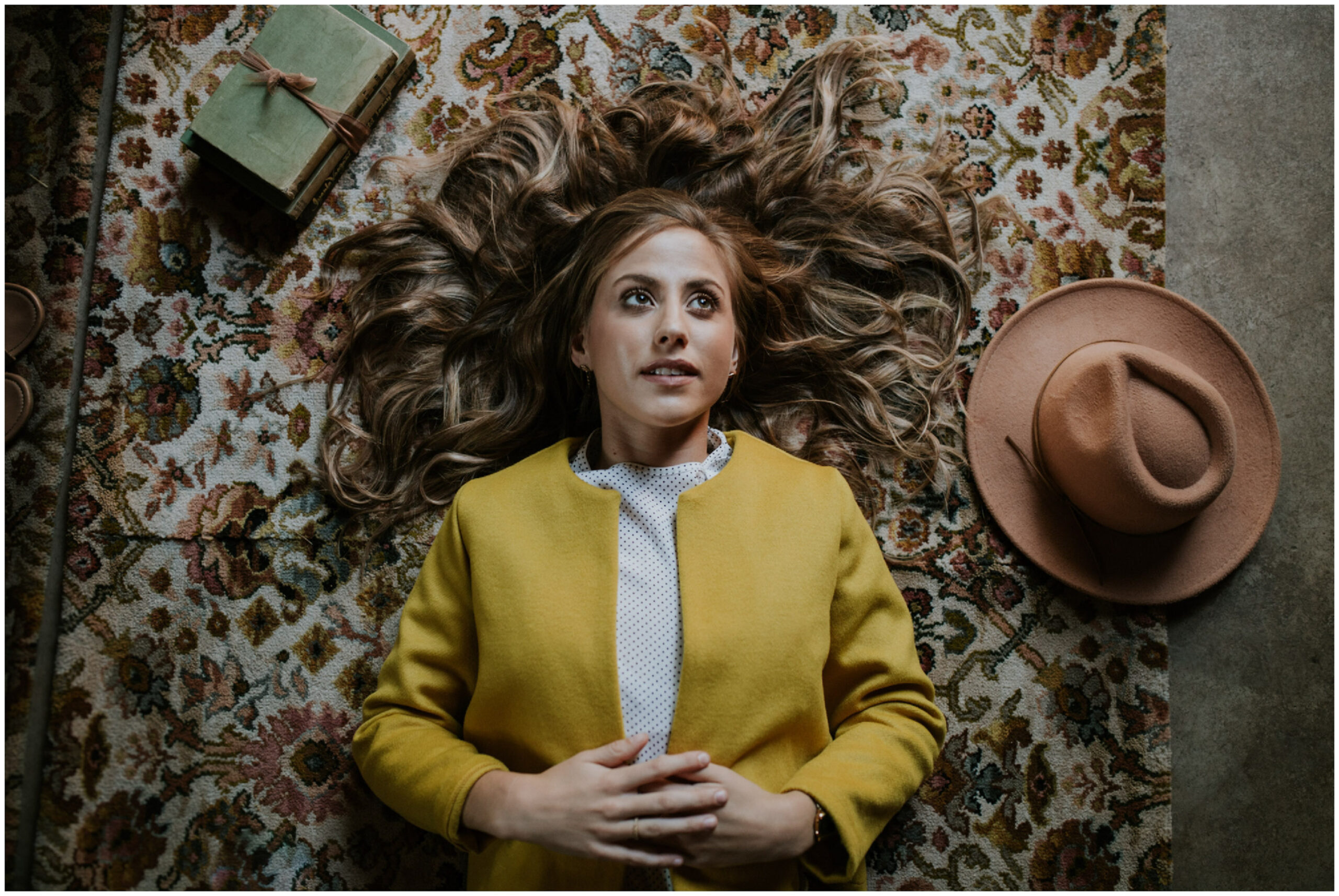 "Someone told me, there's a girl out there, with love in her eyes and flowers in her hair"
In the spirit of celebrating all the amazing woman in our lives, I feel so honoured to share this wonderful shoot with you. I had the privilege of working with a team of beautifully talented and creative woman recently. Each bringing their unique talent to the table, for a styled shoot with Mila Guy – and the results has left me smiling from ear-to-ear.
We had Venue Nouveau, as a backdrop (and playground) for our shoot. A hidden gem, just outside of Pretoria. Beautiful designs from the talented Lena Lisa to play dress-up with, and the gorgeous Mila Guy as our model.
Needless to say that Mila is a natural in front of the camera – A beautiful woman, inside and out. Her charming wit, effortless beauty and infectious laughter, only added to the joy of being a part of this shoot.
As always, Missy worked her magic with Mila's make-up, and Anja, from Deftig Hair, styled her locks to perfection.
Thank you again for this amazing day, all of you wonderful woman. To Lena Lisa for lending us some of your amazing designs and Zaan & Alex at Restoration Hair, for bringing the team together. And thank you Mila, for playing dress-up and being such a great sport in front of the camera.
You were all absolutely amazing and I hope we get to work together again soon xxx
Missy Make-up Artist | Mila Guy | Lena Lisa Designer | Deftig Kapsalon | Restoration Hair Extensions | Venue Nouveau
Maryke Albertyn Photography is an award winning, international and destination, wedding photographer. With offices in both Johannesburg and Cape Town, South Africa. 
I am available for travel, weddings and elopements, all over the world. If you would like to know more about my availability to capture your big adventure, you can get in touch with me here. I would love to tell your wild love story.
I am so proud to say that I have been chosen, by Junebug Weddings, as one of the World's Best International Wedding Photographers.
You can view my online Junebug Profile (and wedding features) here.
"For Wild Hearts, Authentic Souls, Lovers"