"If I am fire,
Then your arms are the hearth that contains me.
If I am a constellation, Then you are the sky that holds me up.
If I am wanderlust, then you are the destination that I seek.
If I am chaos, Then you are the storm inside of me." – CS

I have been waiting for the perfect time to post this lovely shoot. A styled engagement, done some time ago, for this amazing couple. Anandi & Philip has since tied the knot – and I could not be happier for these two beautiful souls.
They have such an incredible connection with one another. Their soft, secret whispers and loud belly-laughs, made our day a memorable one. Philip was more than happy to let us decorate his beard with dainty flowers. And Anandi, with her captivating, brown eyes was so at ease in front of the lens, eagerly posing for some gorgeous portraits.
I catch myself smiling from ear to ear whenever I look at these photos – and I trust you will too. I am so excited to be sharing this special shoot with you.
I hope you enjoy xxx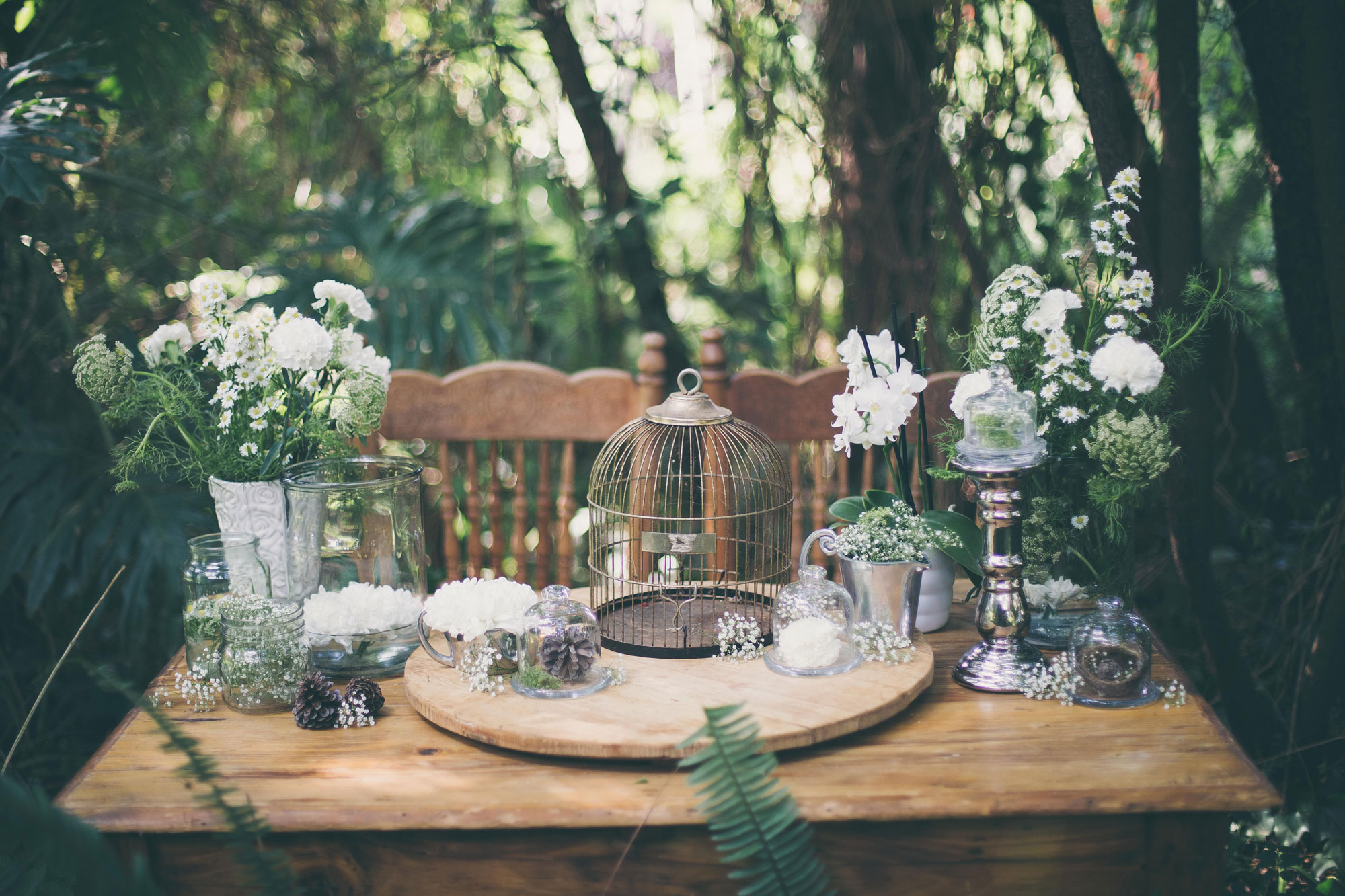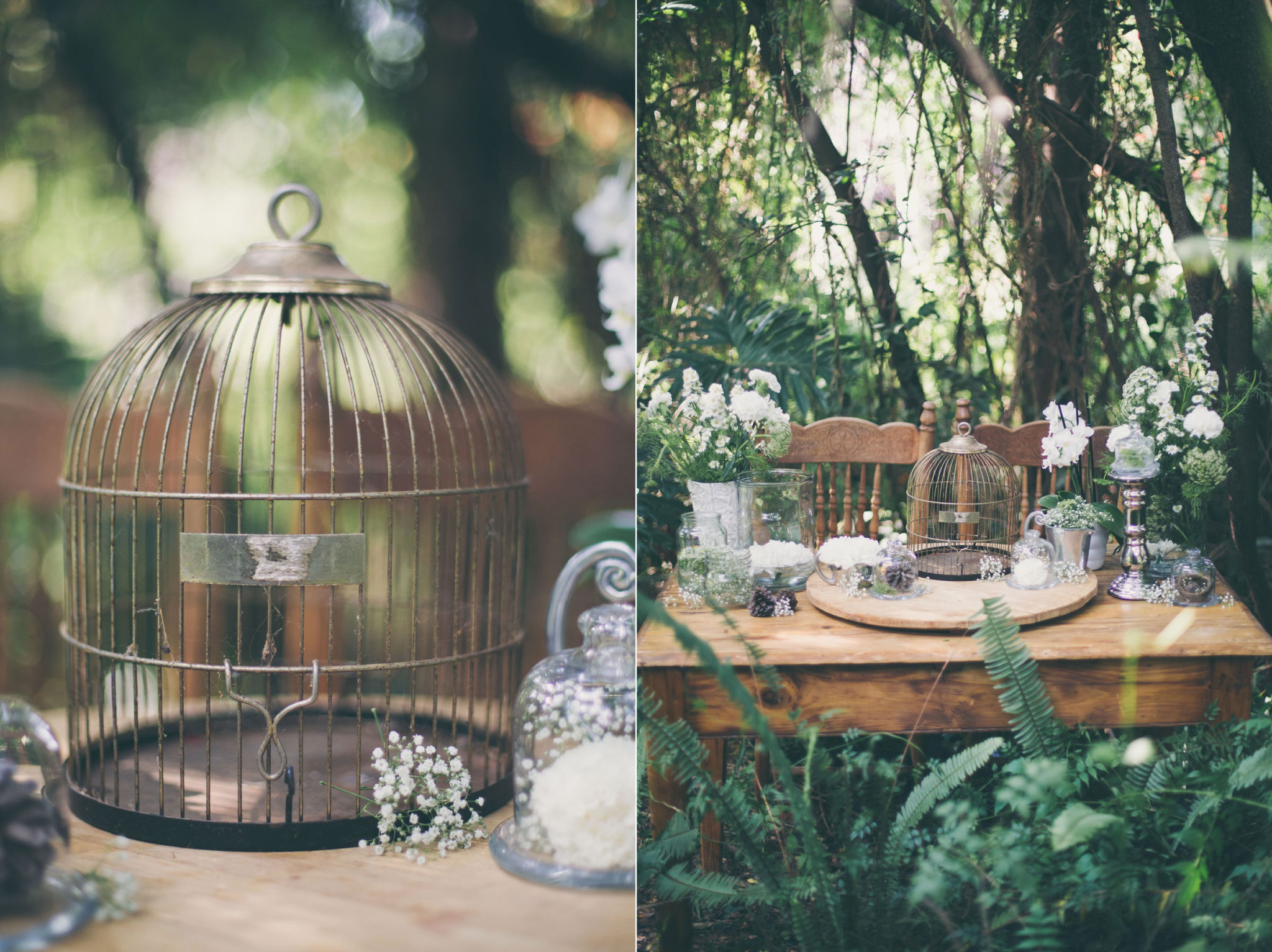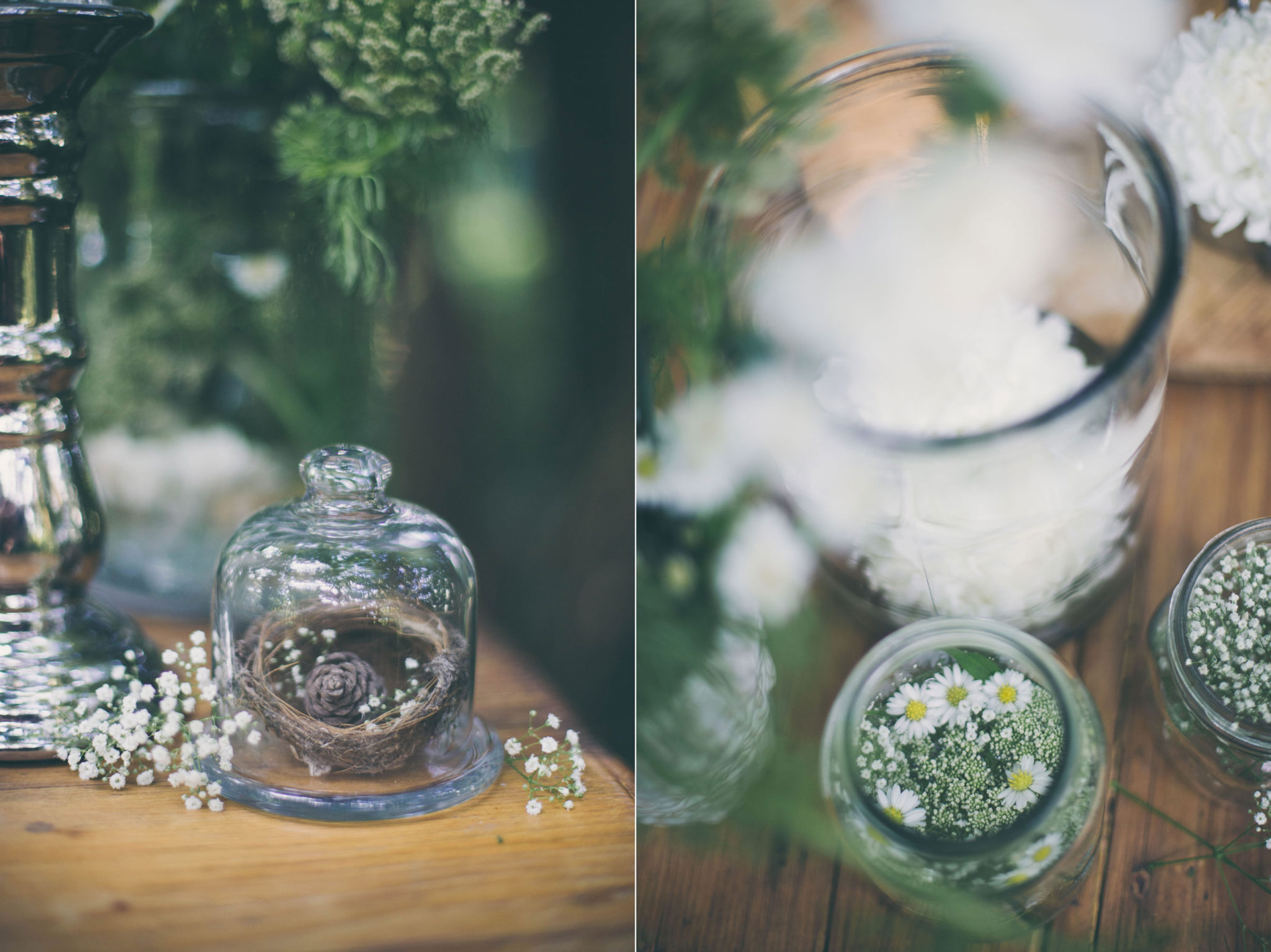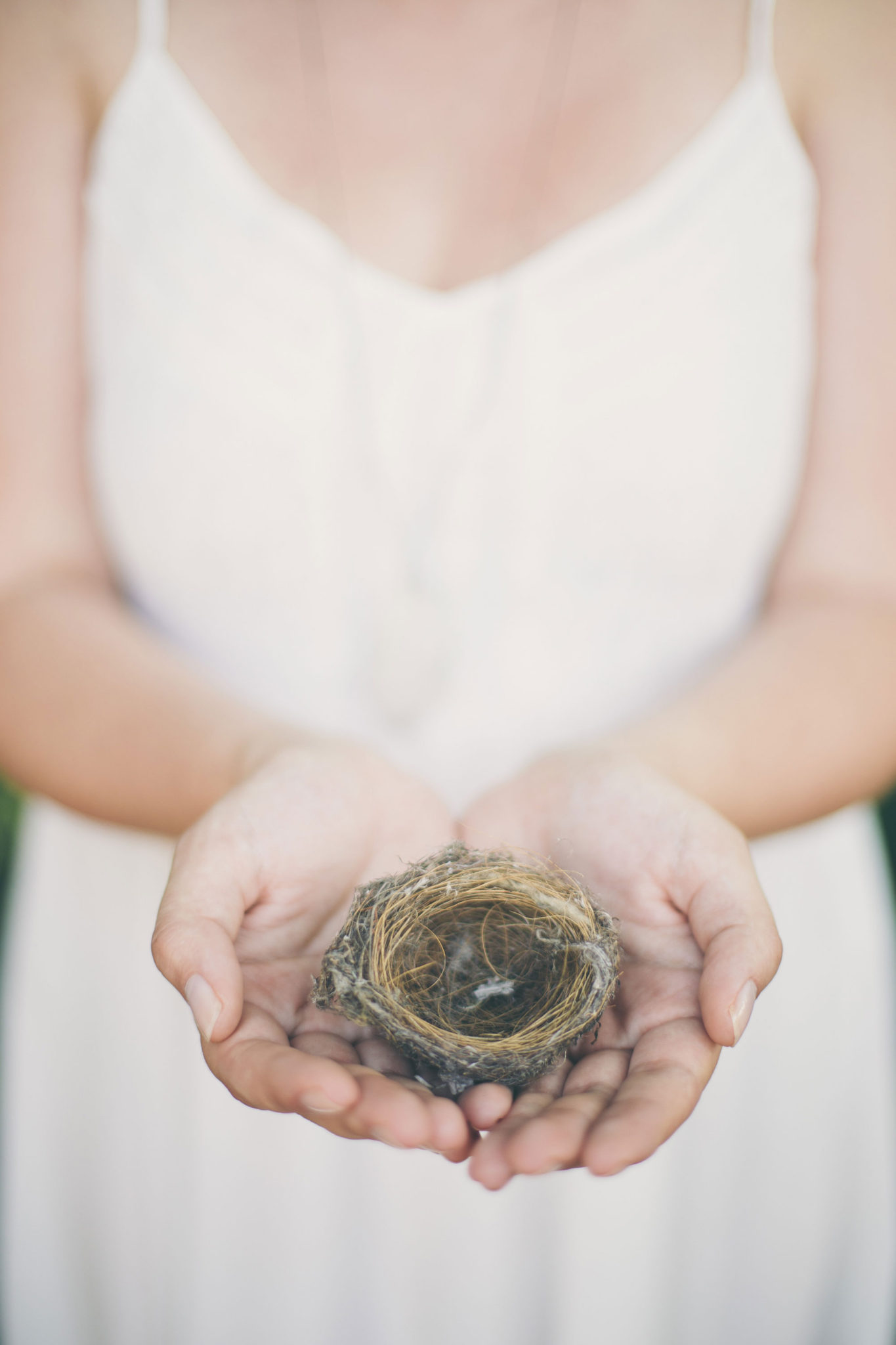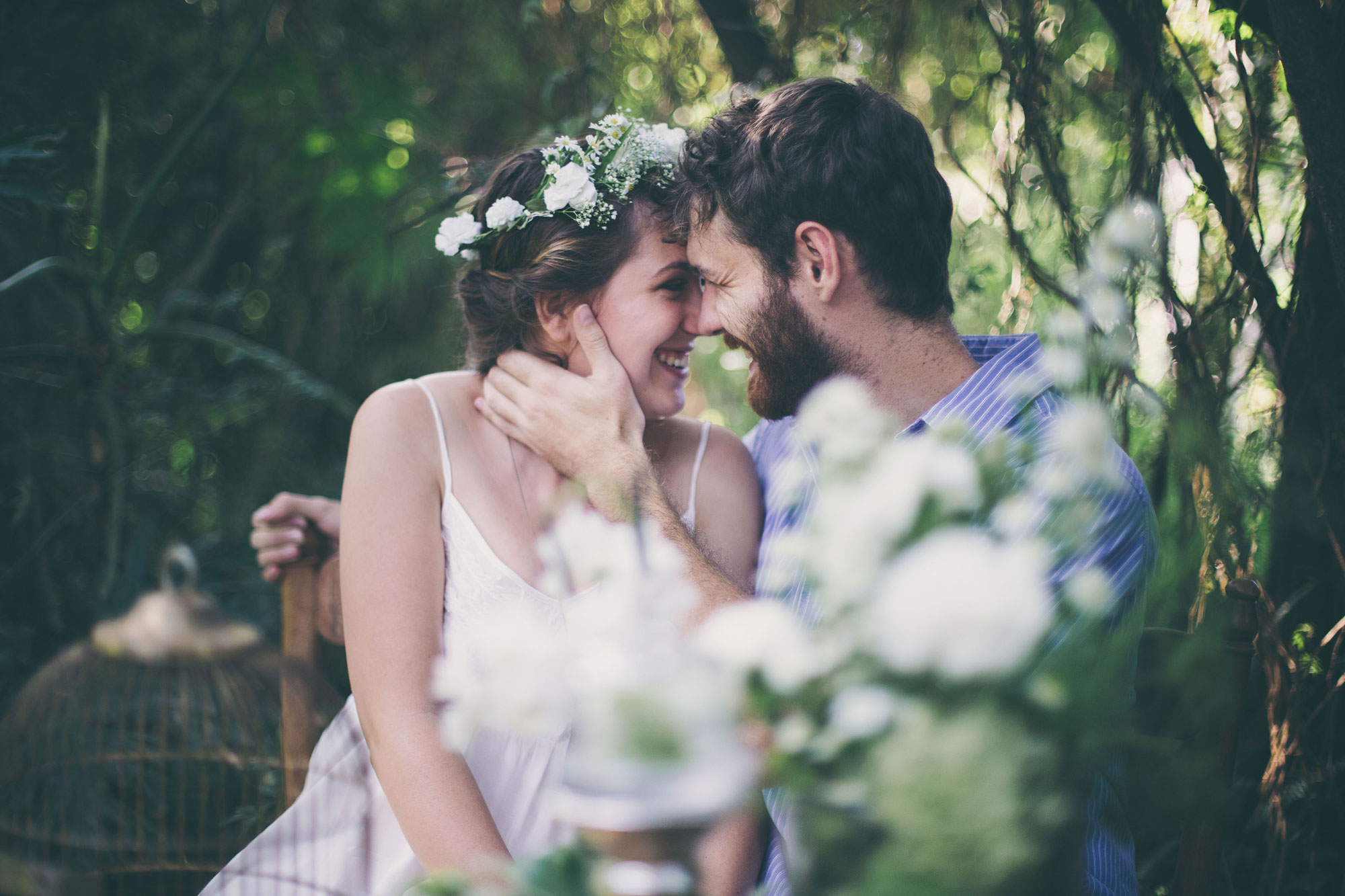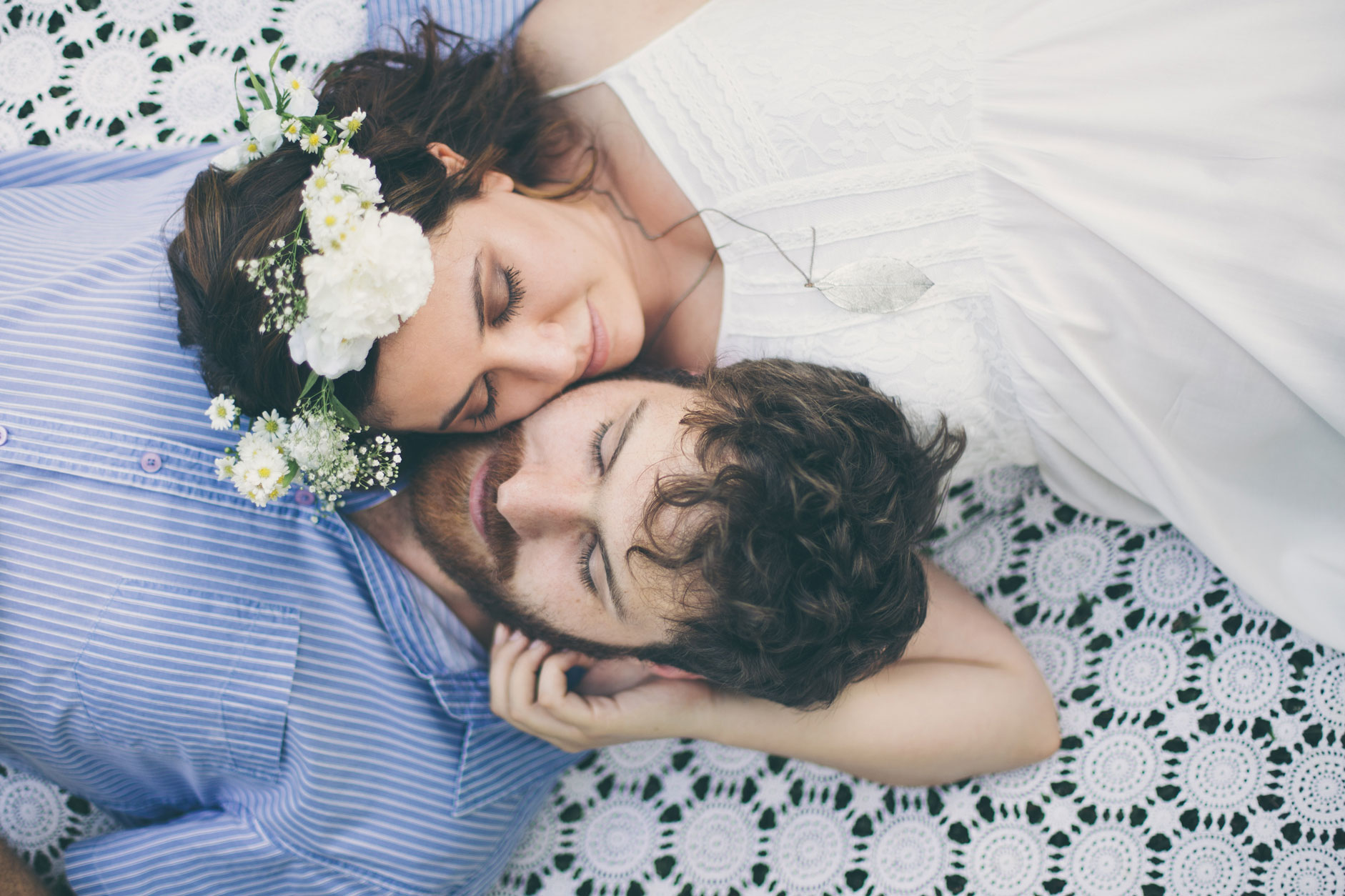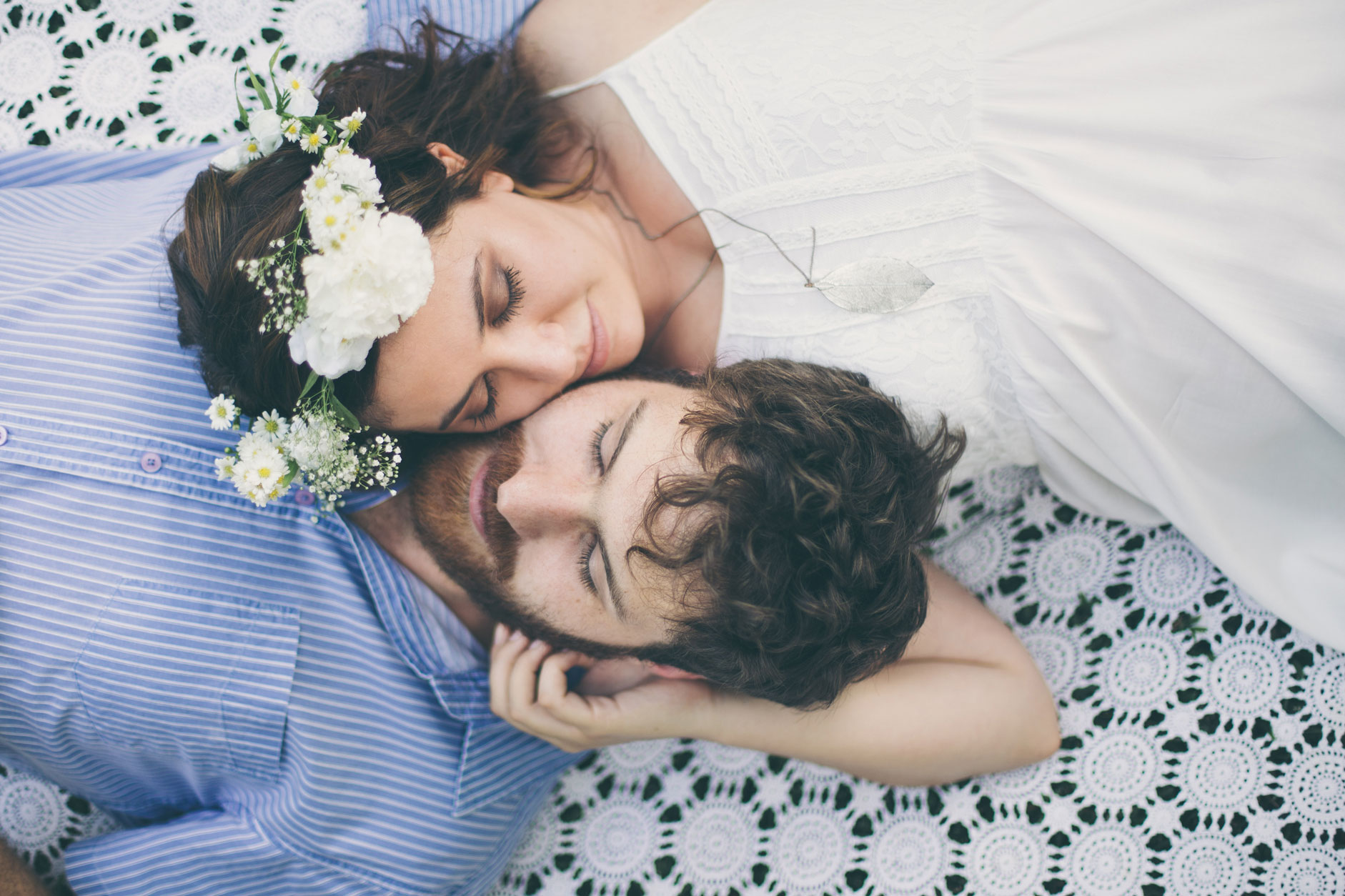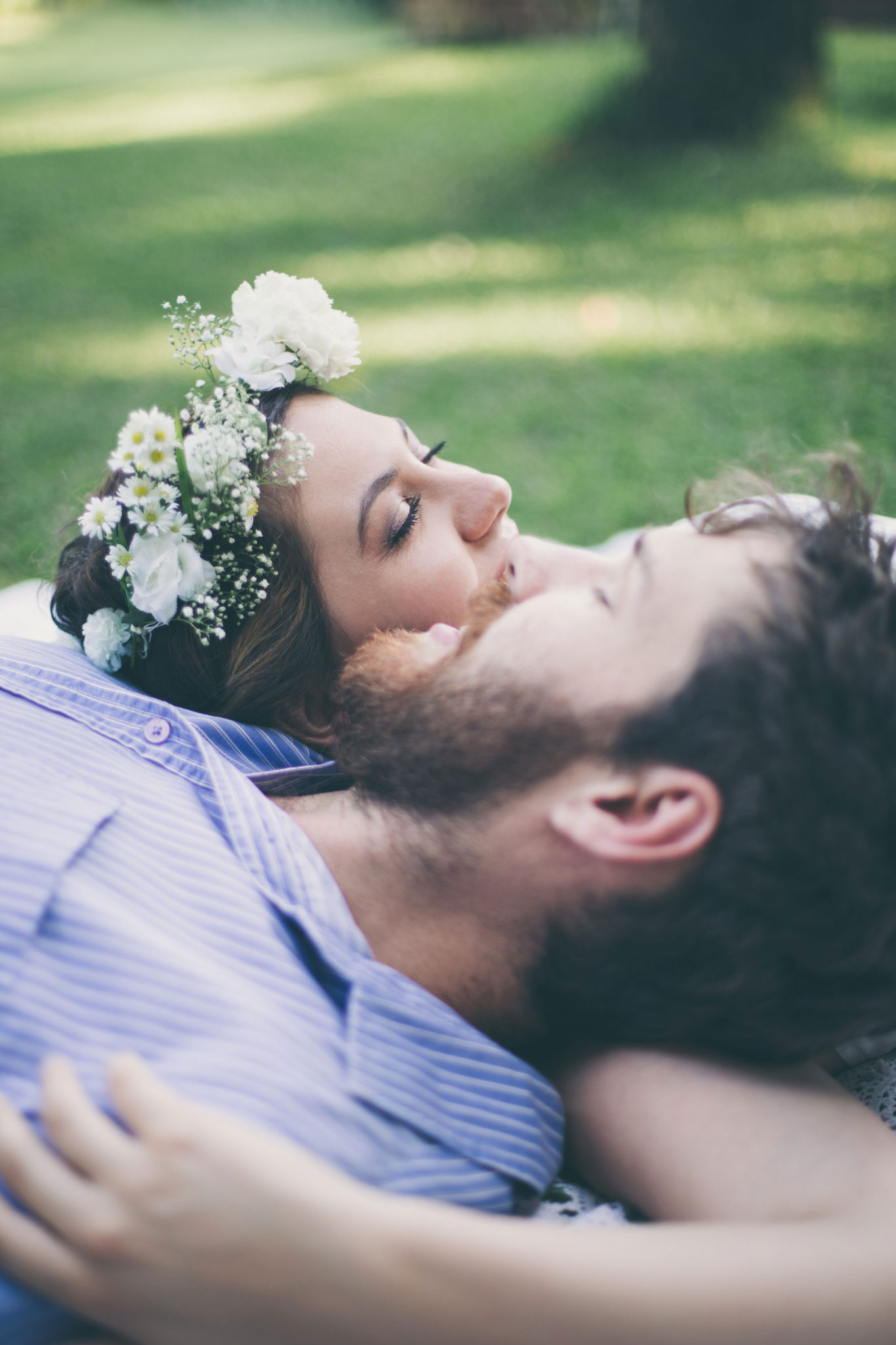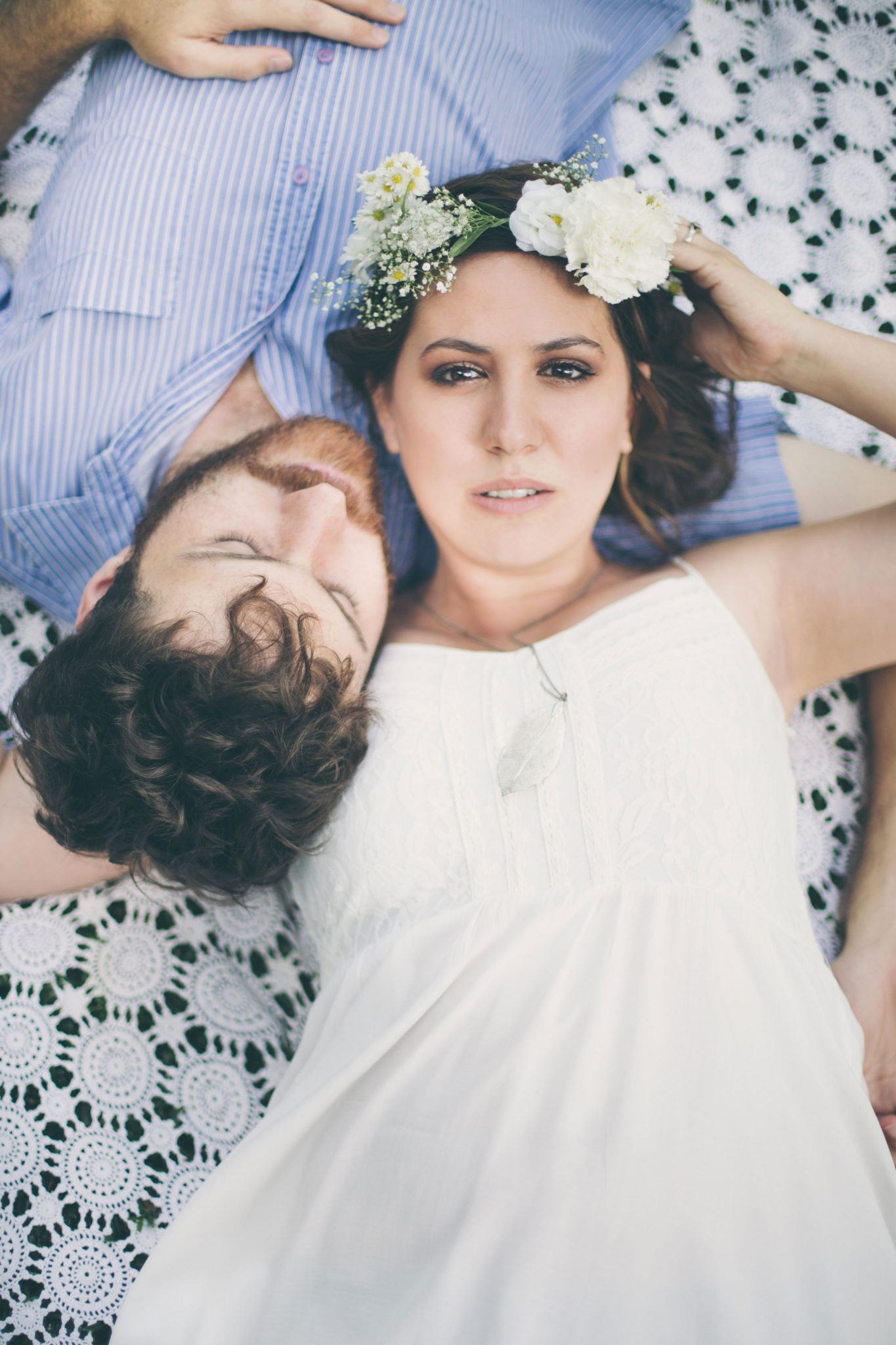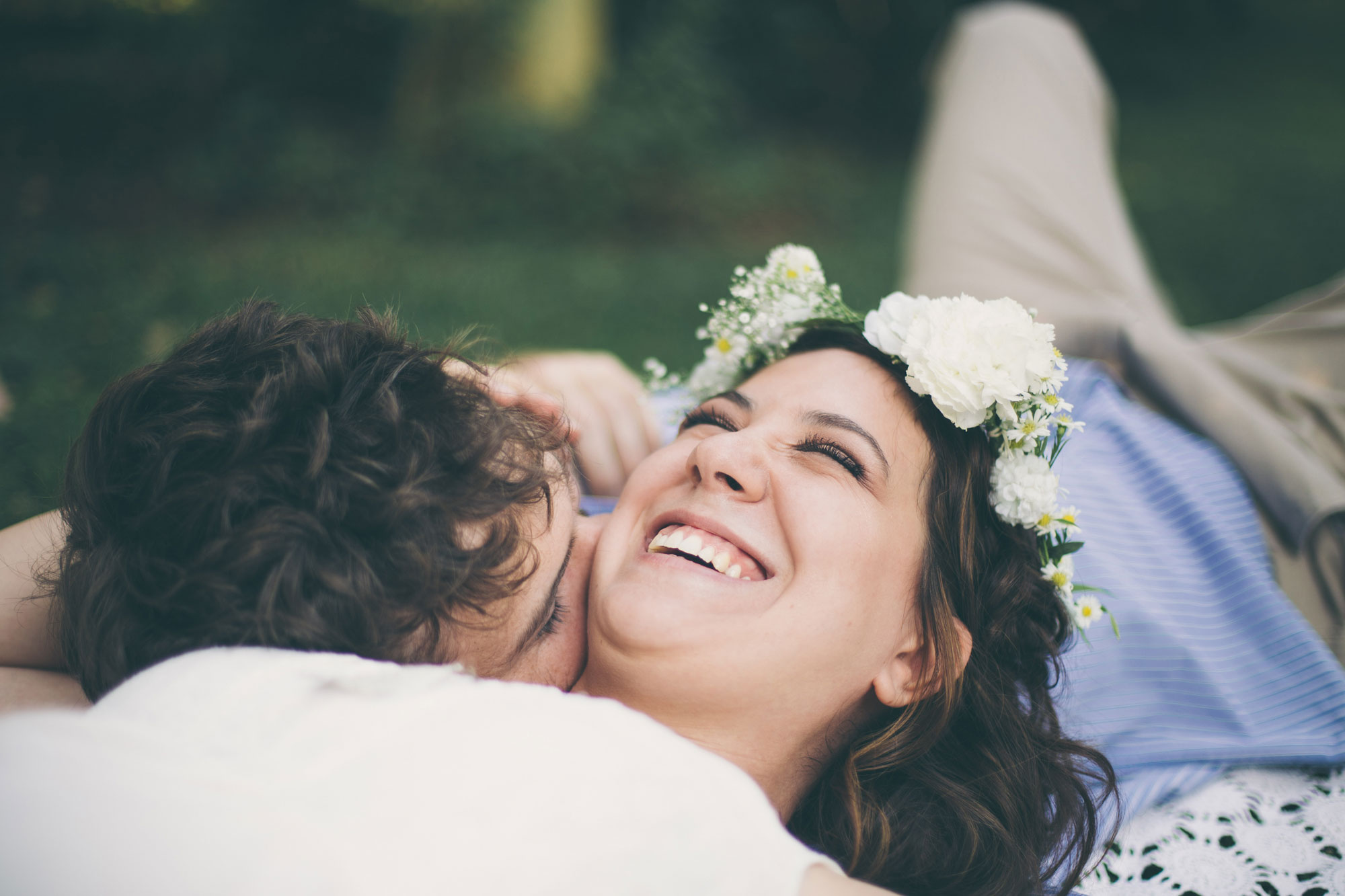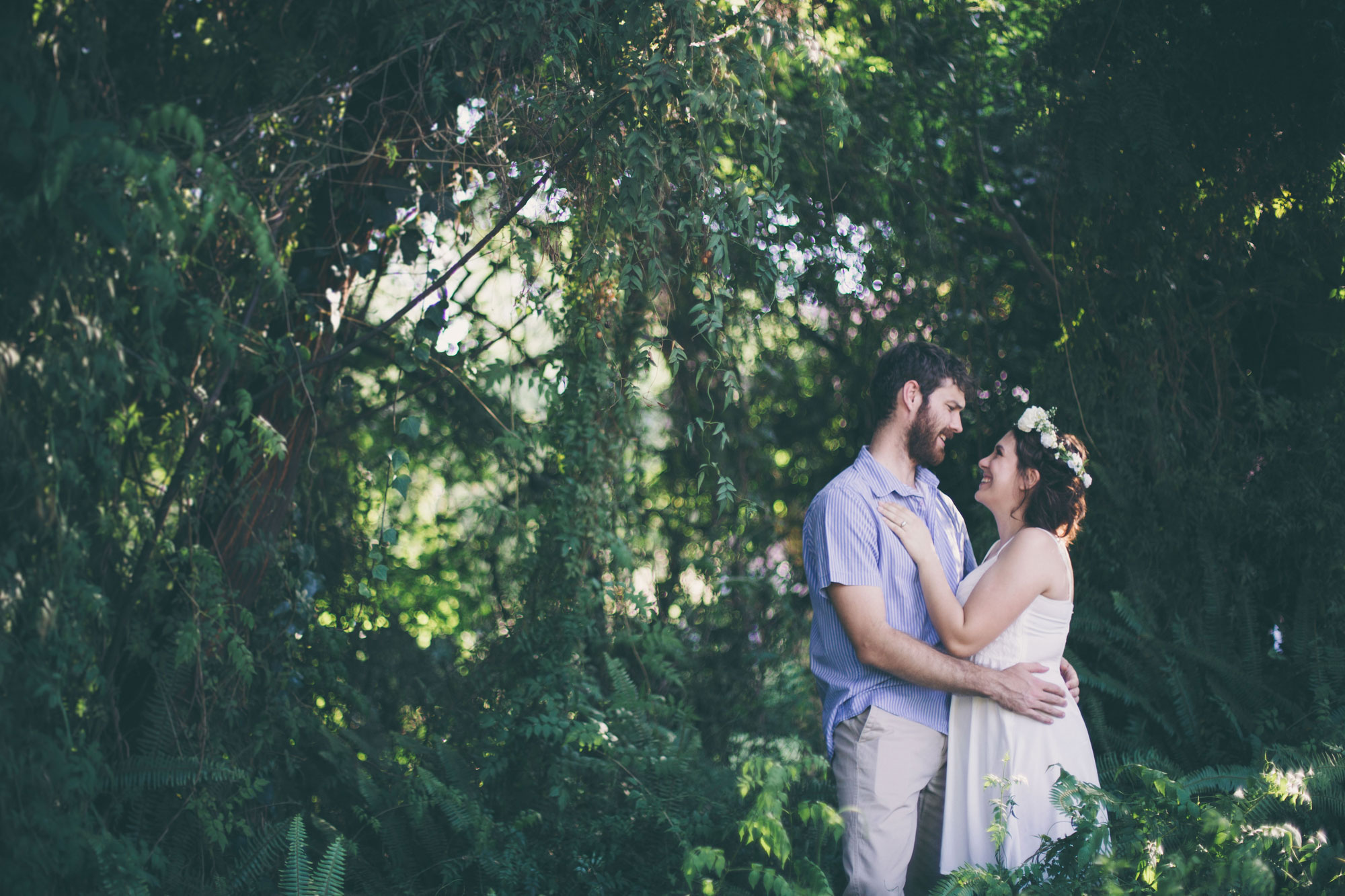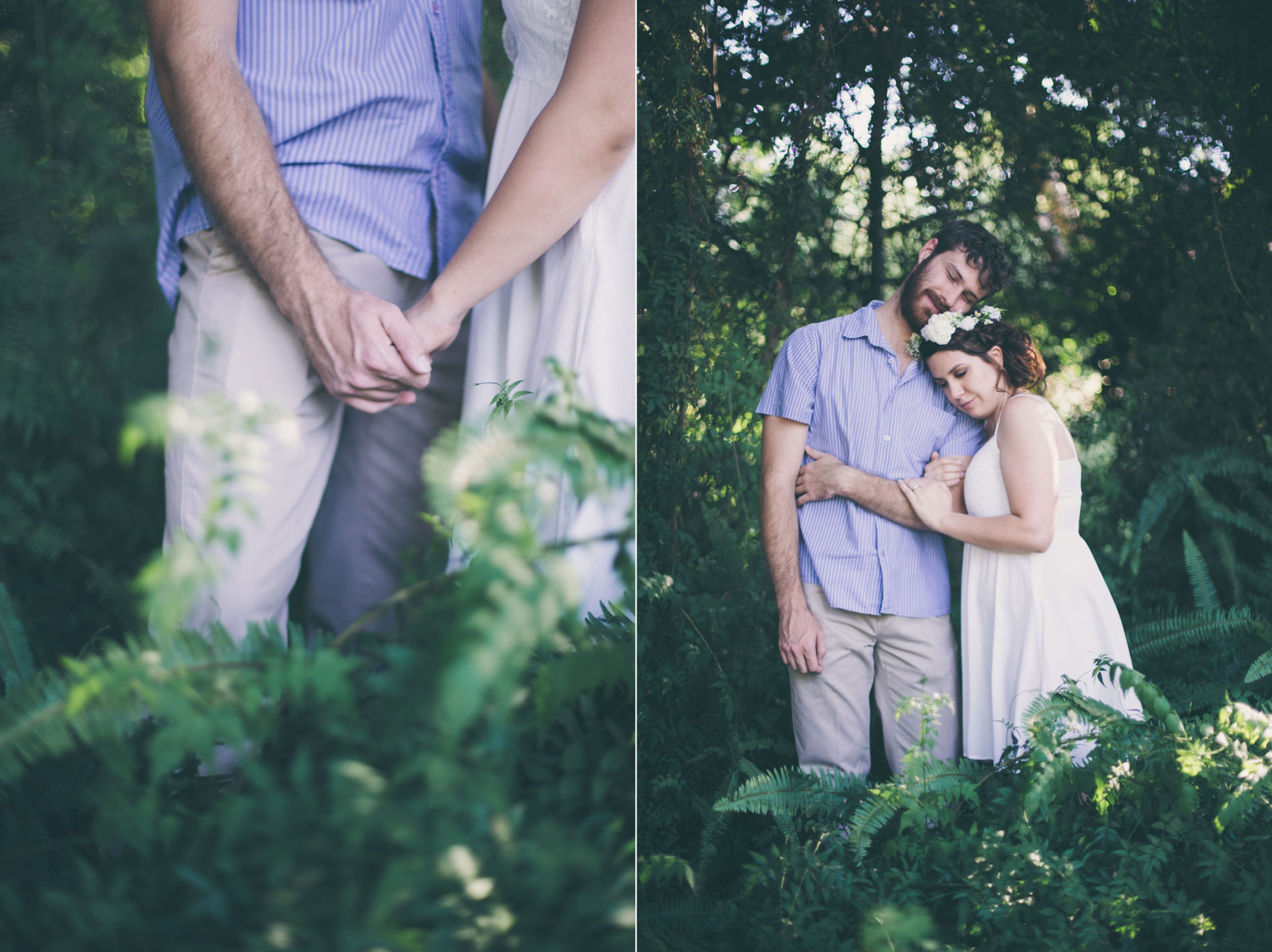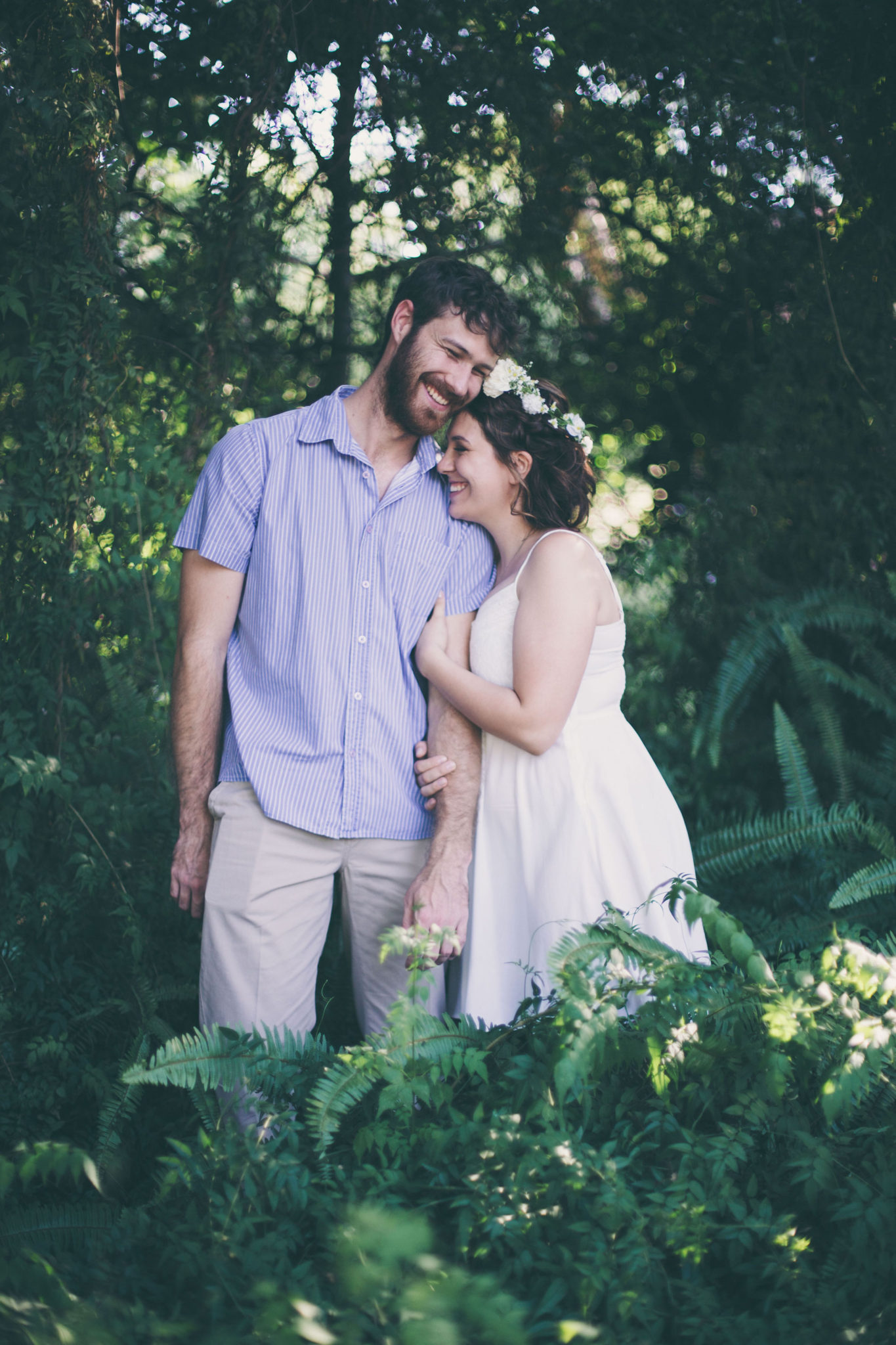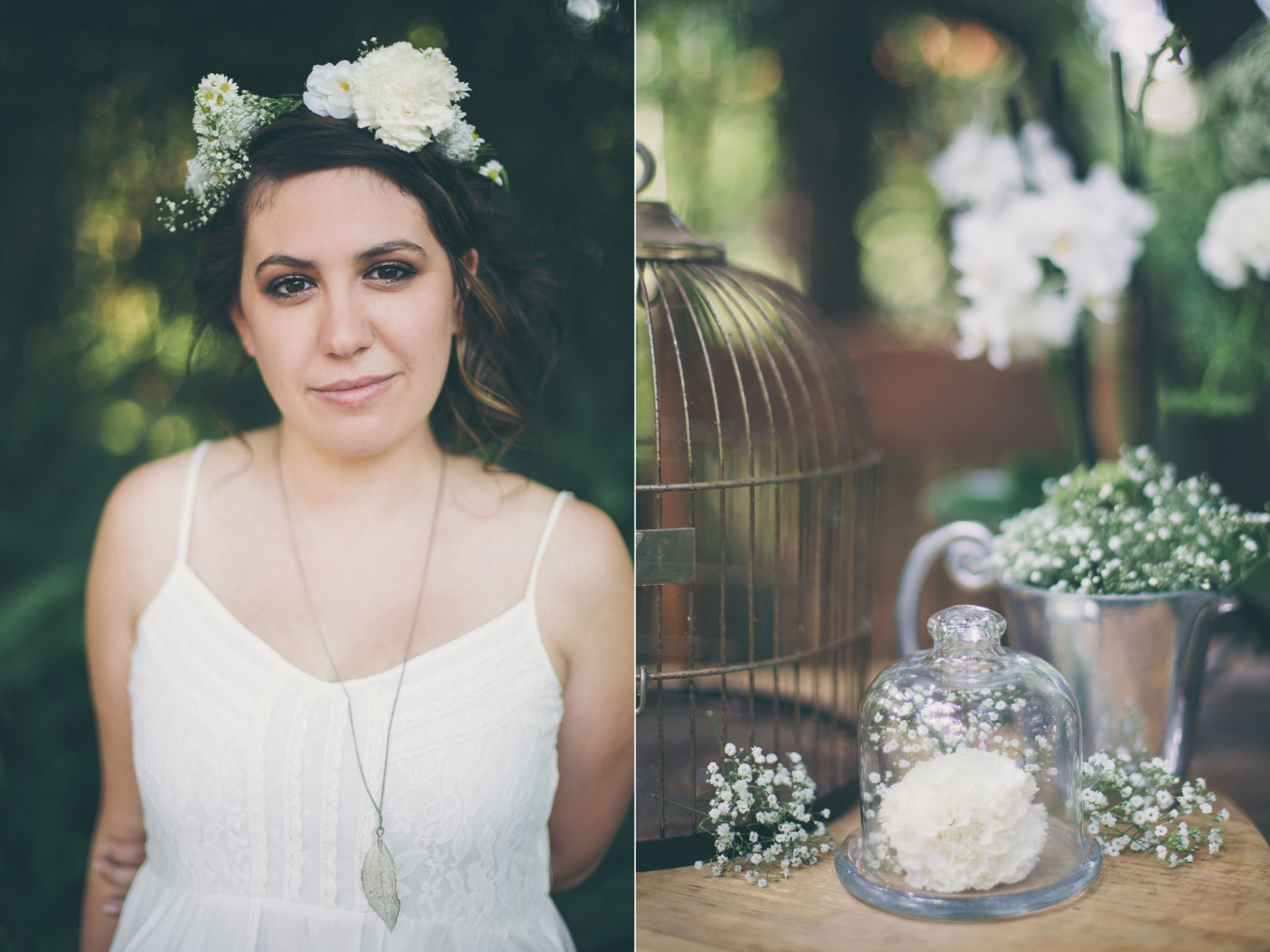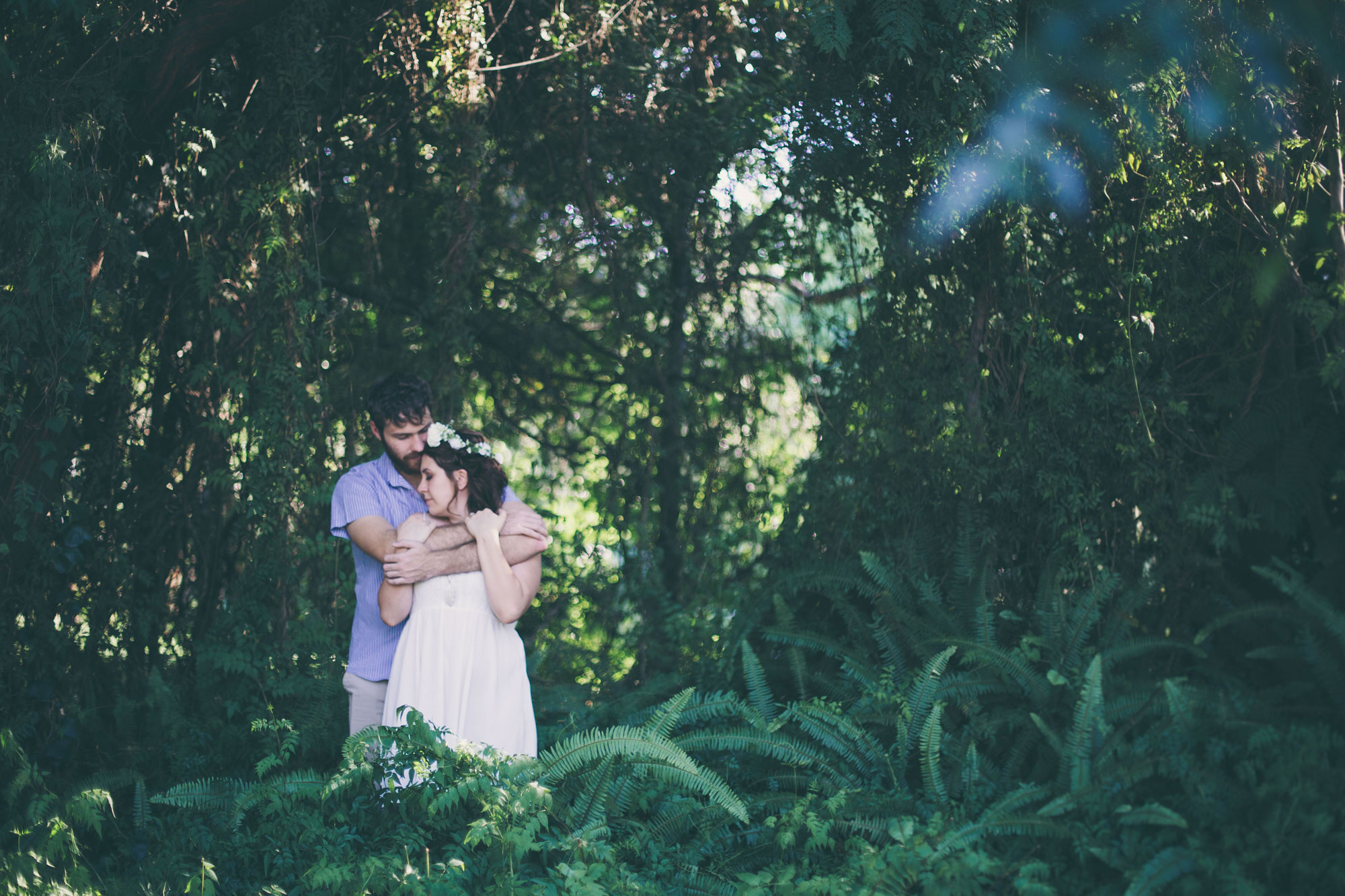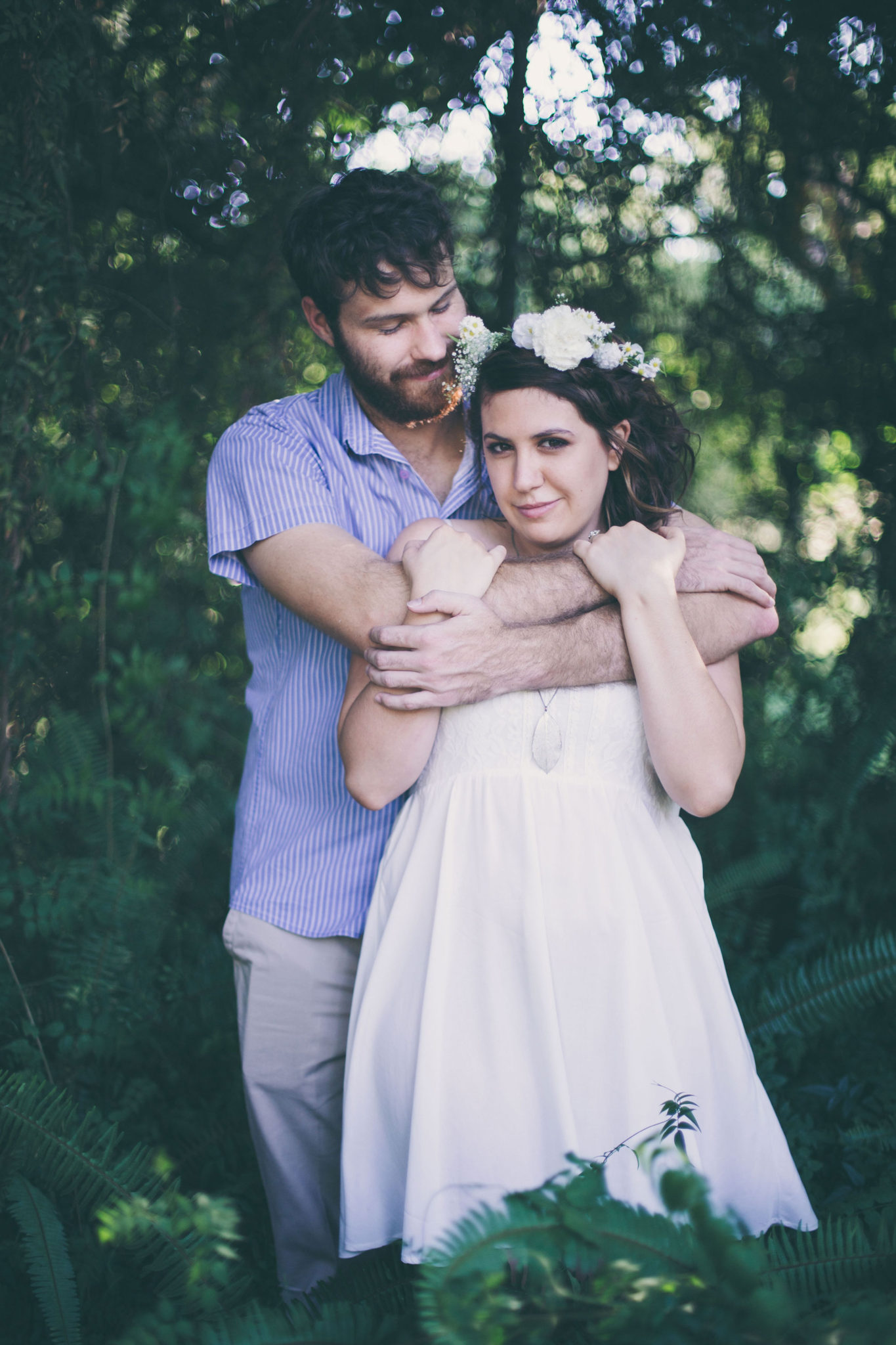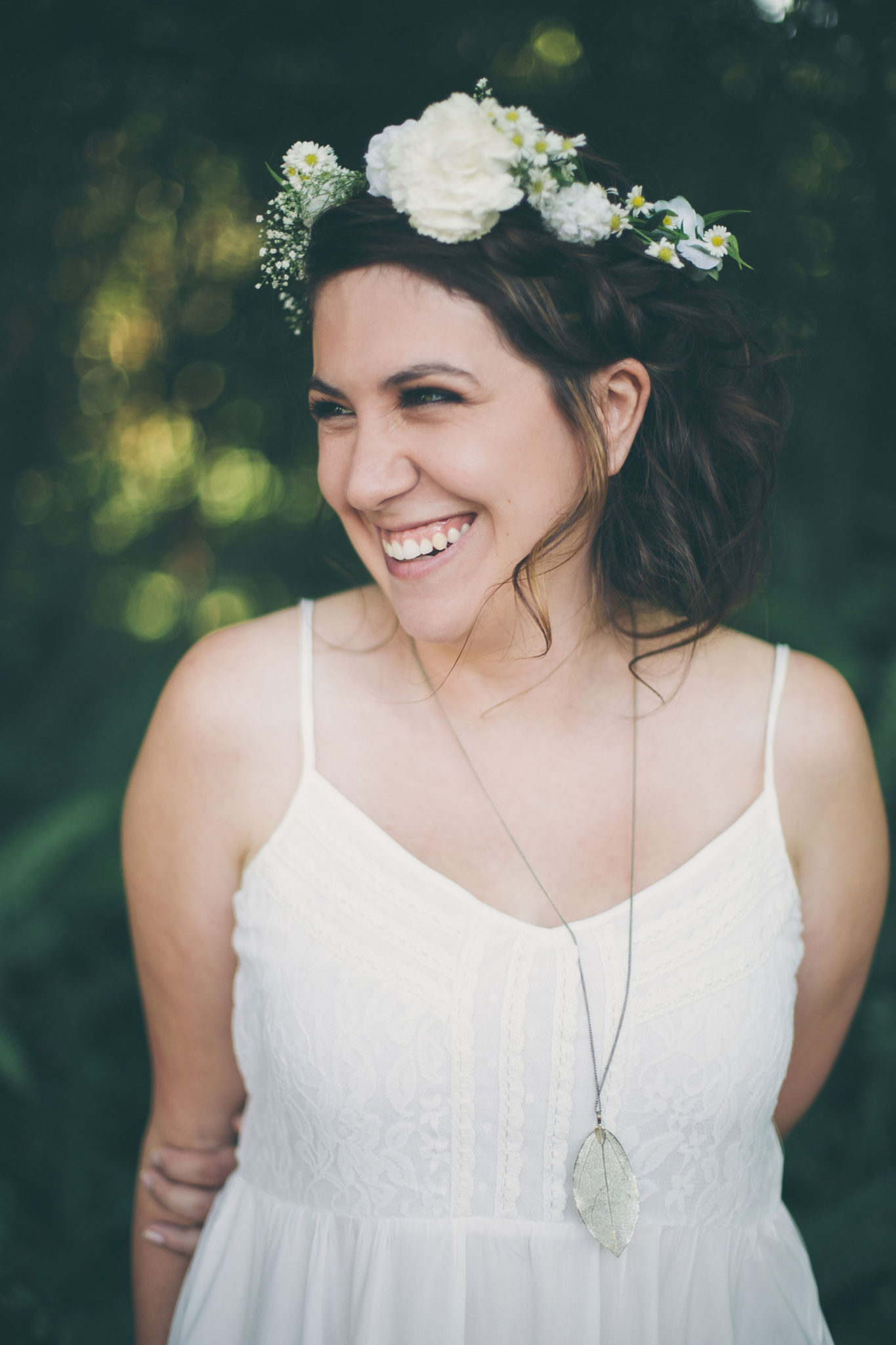 ---
You might also like