Rozanne & JT {Nelspruit | Wedding}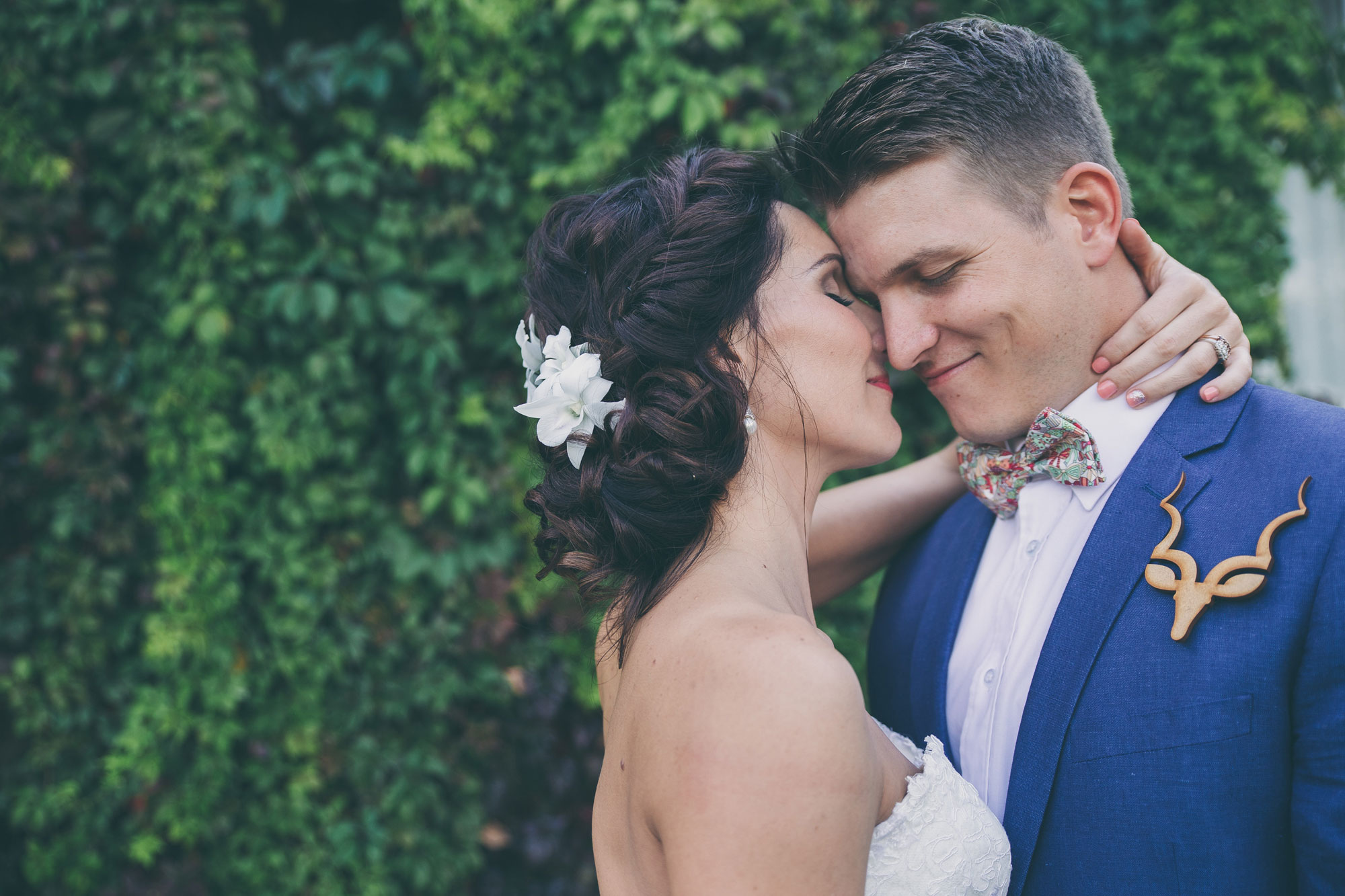 "Hold my head inside your hands, I need someone who understands. I need someone, someone who hears. For you, I've waited all these years. For you, I'd wait 'til kingdom come. Until my day, my day is done." – Coldplay
This amazingly, fun couple, shared so many genuine moments of laughter and excitement throughout their entire wedding-day. A true love story and such a privilege to have been able to capture it.
Rozanne & JT, tied the knot at the picturesque Zest Restaurant, in Nelspruit. There are few things as beautiful, as a sunset in the Lowveld, and being able to celebrate a wedding with such a breathtaking view, is priceless.
JT spoiled his handsome, "Best Man" and "Better Men", with matching ties, custom made broaches and a few cigars. These boys were so much fun to work with, and caused some serious laughter throughout the day.
Rozanne, a graphic designer (and should be wedding planner) brought together this gorgeous day, with the assistance of some very talented hands. The beautiful marsala colour-scheme, a touch of vintage and tables covered in floral & pomegranate arrangements – made this wedding one for the books.
Rozanne literally took breaths away as she arrived at the outdoor ceremony – with her, equally beautiful, bridesmaids on the back of the wedding car (an old jeep).
The ceremony was filled with so many emotions, followed by the most memorable, wedding celebrations. After a quick lightning storm and some downpour, the dance-floor came to life. Friends and family joined this lovely couple to celebrate until the early hours of the next morning.
Below I've selected a few of my favourite moments from this special day.
I hope you enjoy xxx