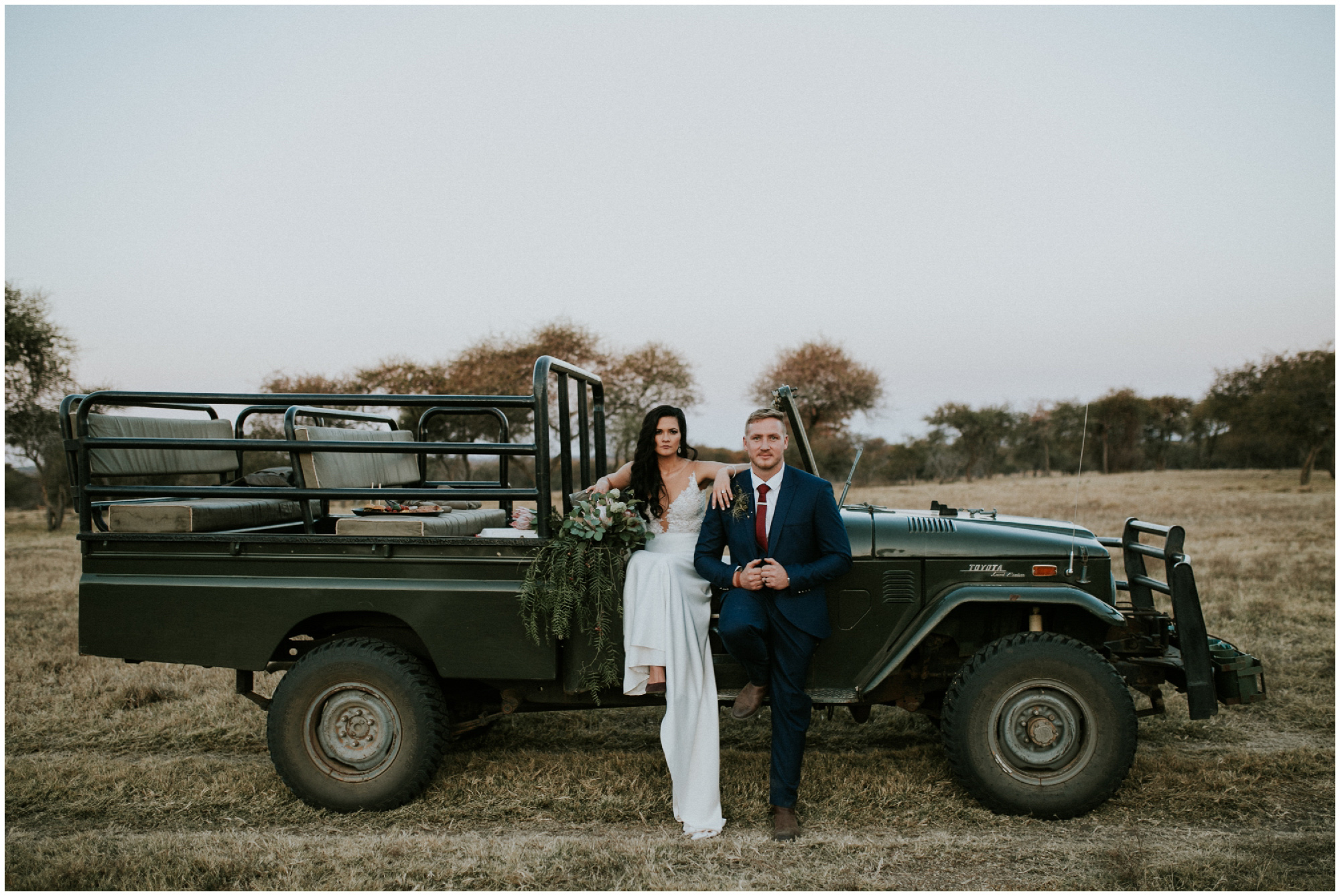 "In all the world, there is no heart for me like yours.
In all the world, there is no love for you like mine." - Maya Angelou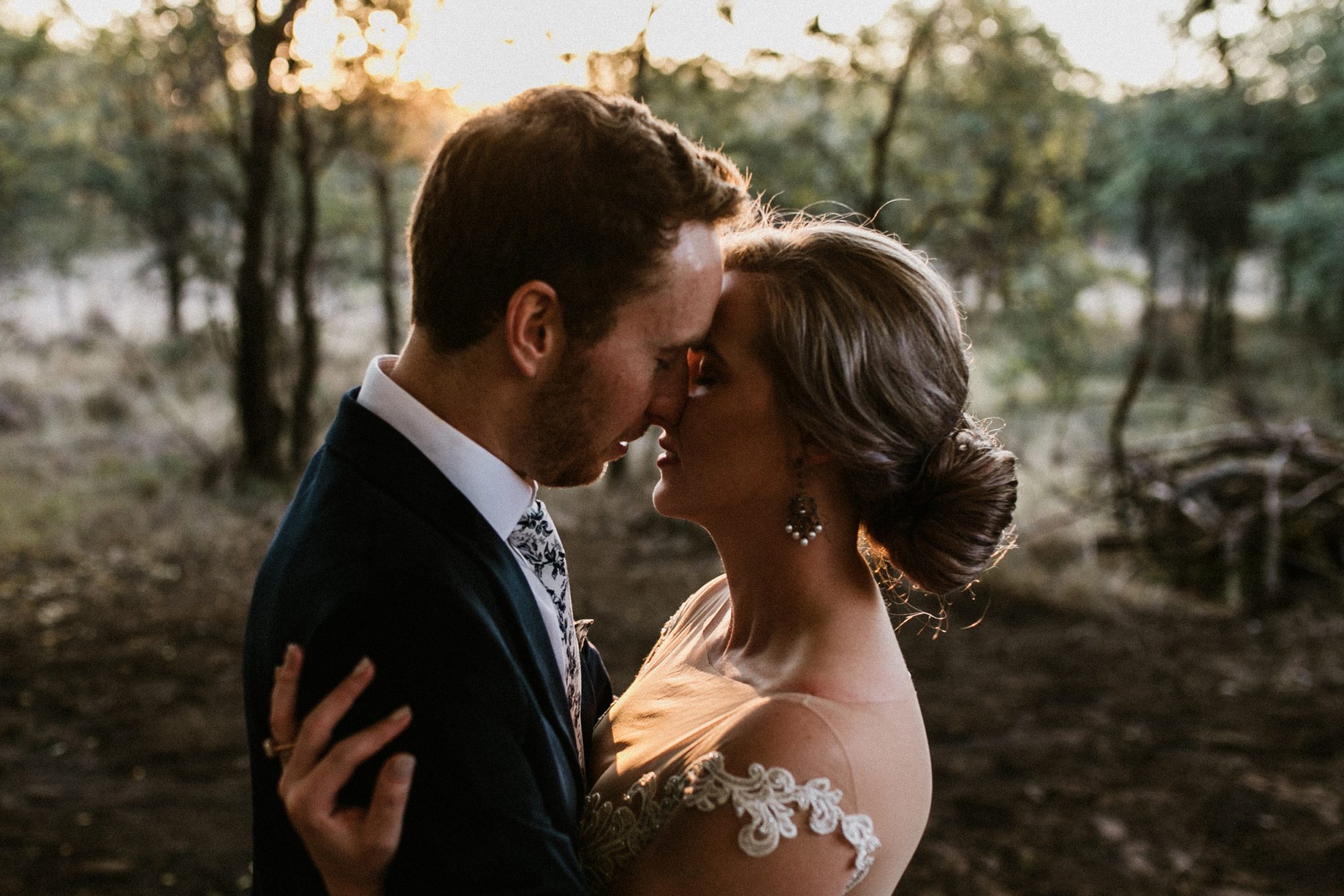 "It is a frightening thought, that in one fraction of a moment you can fall in the kind of love that takes a lifetime to get over." - Beau Taplin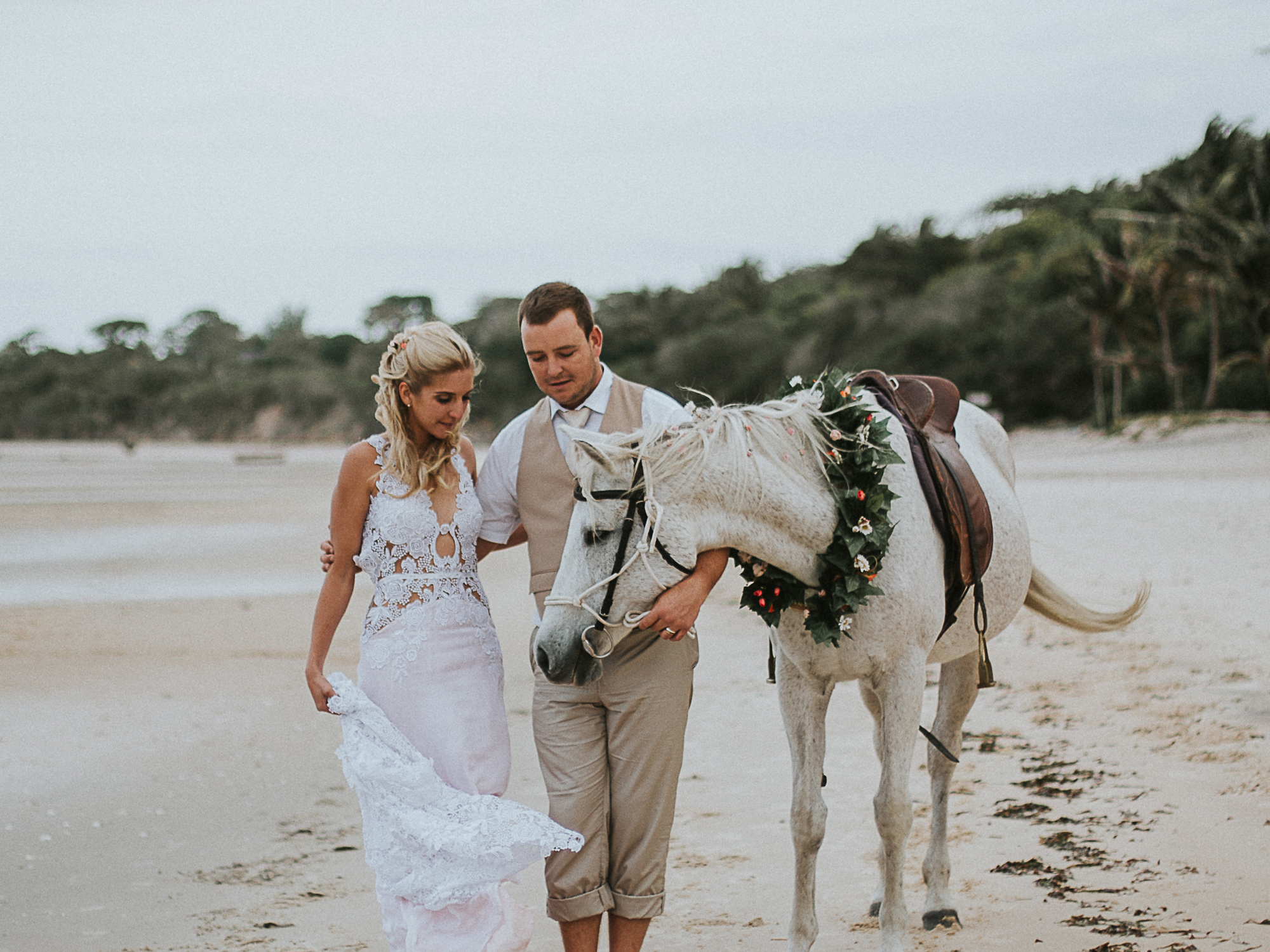 "Oh I will, forever and always, Put you before me, until the end of time. But until then, until my last breath rolls in, oh I am yours and you are mine.
My heart beats for you alone. No house can hold the love that we own. Every time you fall from grace, to your knees, I'll wait patiently for you. Someday we'll see what forever means, my love."