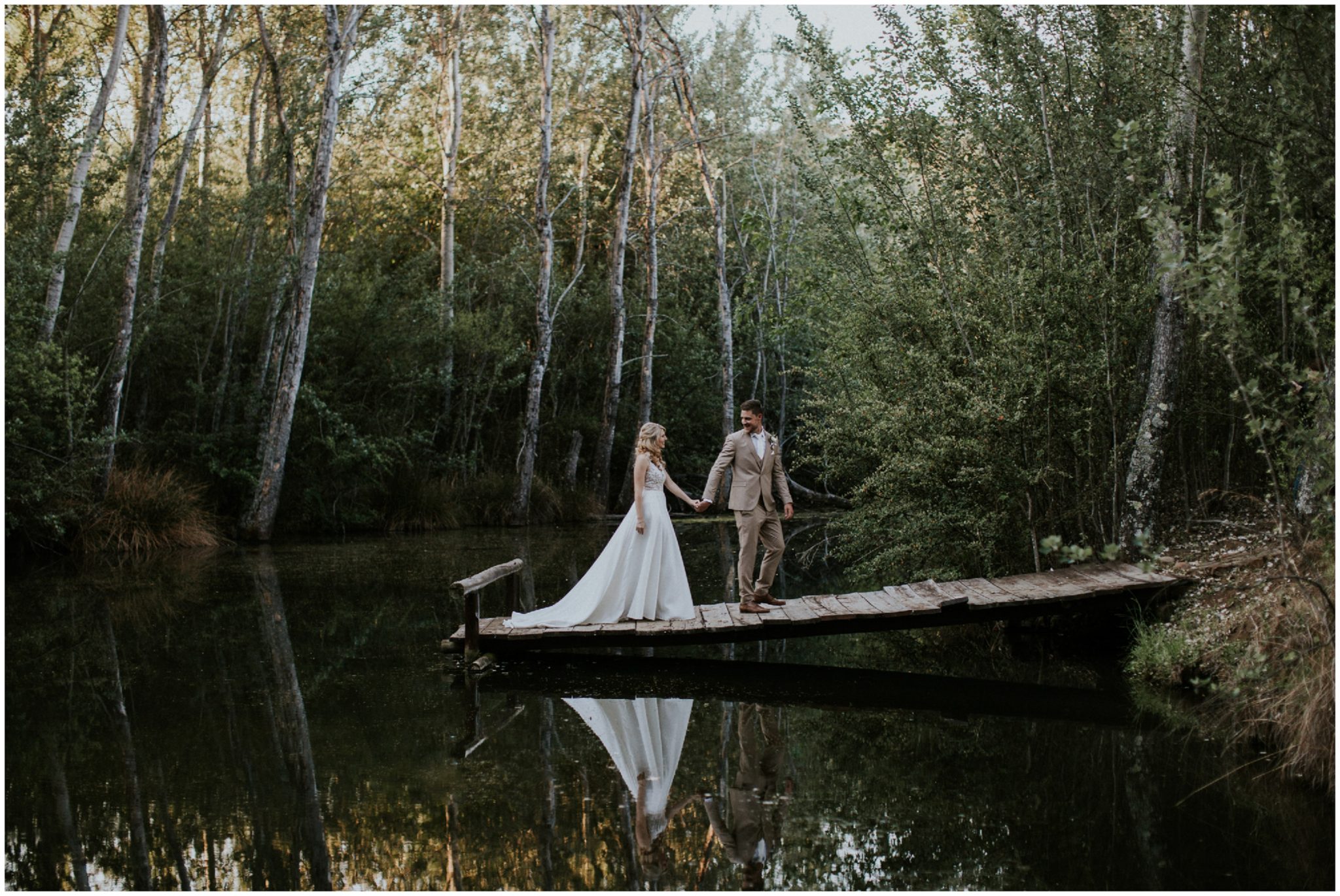 I honestly believe that I am the luckiest wedding photographer in the world! I have the most amazing couples, with the most beautiful stories. Emma & Jaces held their wedding at The Red Barn, in Dullstroom - and it was nothing less than spectacular.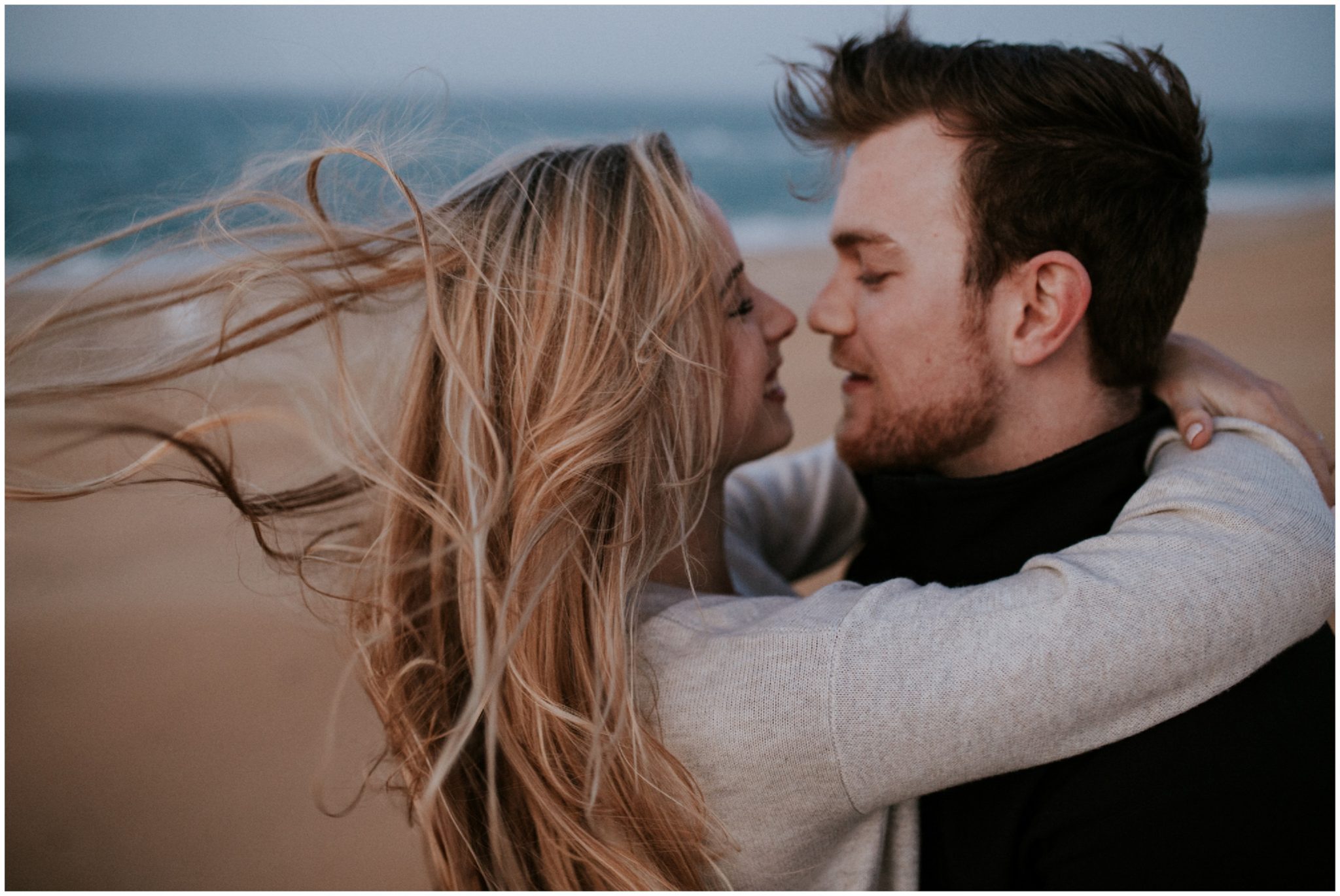 Annie Leibovitz once said: "A thing that you see in my pictures is that I was not afraid to fall in love with these people." Her quote so beautifully sums up my experience when meeting Bjorn and Sandri, and my morning, photographing their Engagement Shoot.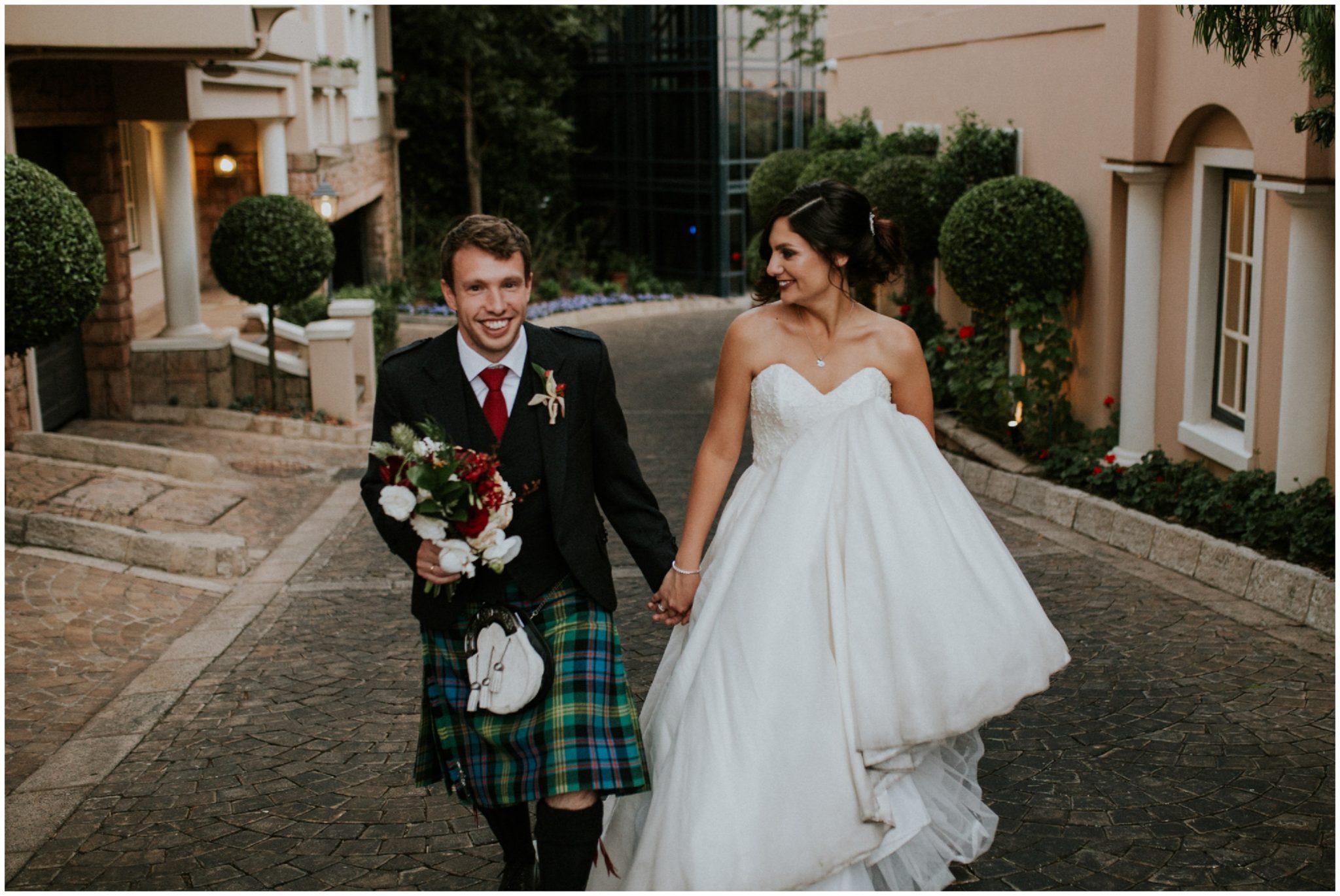 I often still pinch myself at weddings: At the amazing places I get to travel to and beautiful venues I get to photograph. But, my absolute favorite, is that I get to meet and work with the most amazing people.
Natasha and Harris traveled all the way from the UK to celebrate their big day at the beautiful, Westcliff Hotel, in Johannesburg.