Bianca & Shaun {Pretoria | Engagement}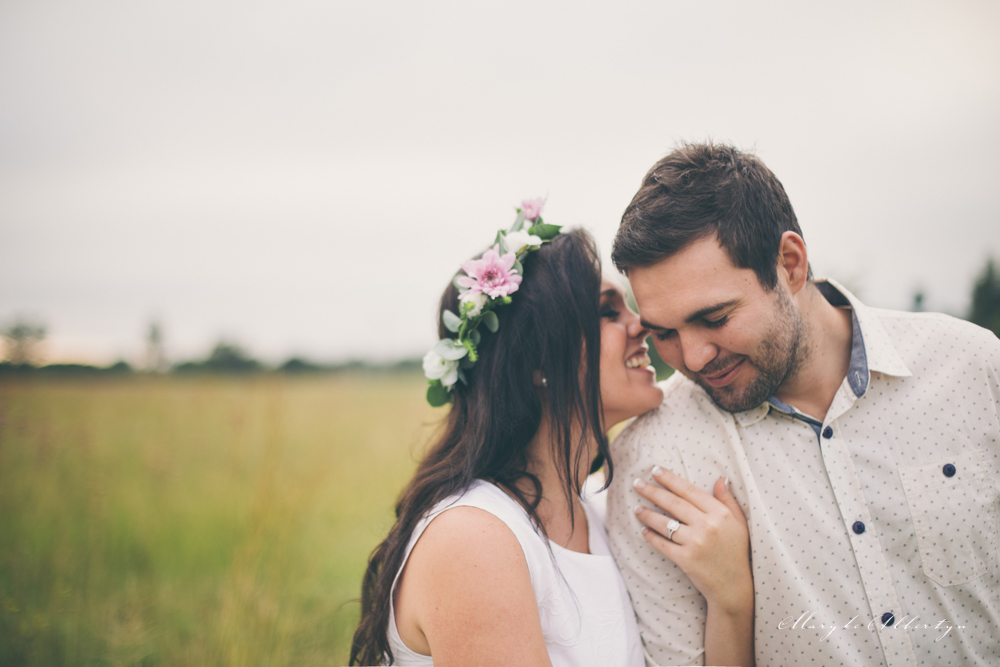 "And when you get the chance…I hope you dance." – Leeanne Womac
Getting these two two cuddle on the couch, in the middle of a gorgeous field, was no challenge. Even with the sun rising over our shoulders, our toes were freezing in the cold wet grass.
They lovingly held each other close, whispering and giggling, like only two people in love can. Bianca's breathtaking beauty was such a delight to capture, and Shaun's calm ways and soft smile only made my day better. We had an absolutely amazing time, followed by some hot cappuccinos at a nearby Wimpy.
I can not wait for these two to get married. Bianca is a talented graphic designer and photographer, planning all the little details for their big day. From what I have seen, this is going to be one for the books.
But, without any further a due. Here is a few of my favourites from their lovely engagement shoot!
I hope you enjoy xxx