"Meet me at midnight in the forest of my dreams.
We'll make a fire and count the stars
that shimmer above the trees." – Christy Ann Martine

Carla & Ian are two of those amazing people, that instantly makes you feel like you are in the company of an old friend. We met up at sunrise, with a slight shiver in the air, and made our way through the misty fields, slowly warming up to the winter sun.
With warm hearts, lingering kisses and the most loving embraces, they let me capture their love. My heart skips a beat when I look at these beautiful memories, and I am beyond excited to capture their special day soon.
Below are a few of my favourite moments from their beautiful engagement shoot.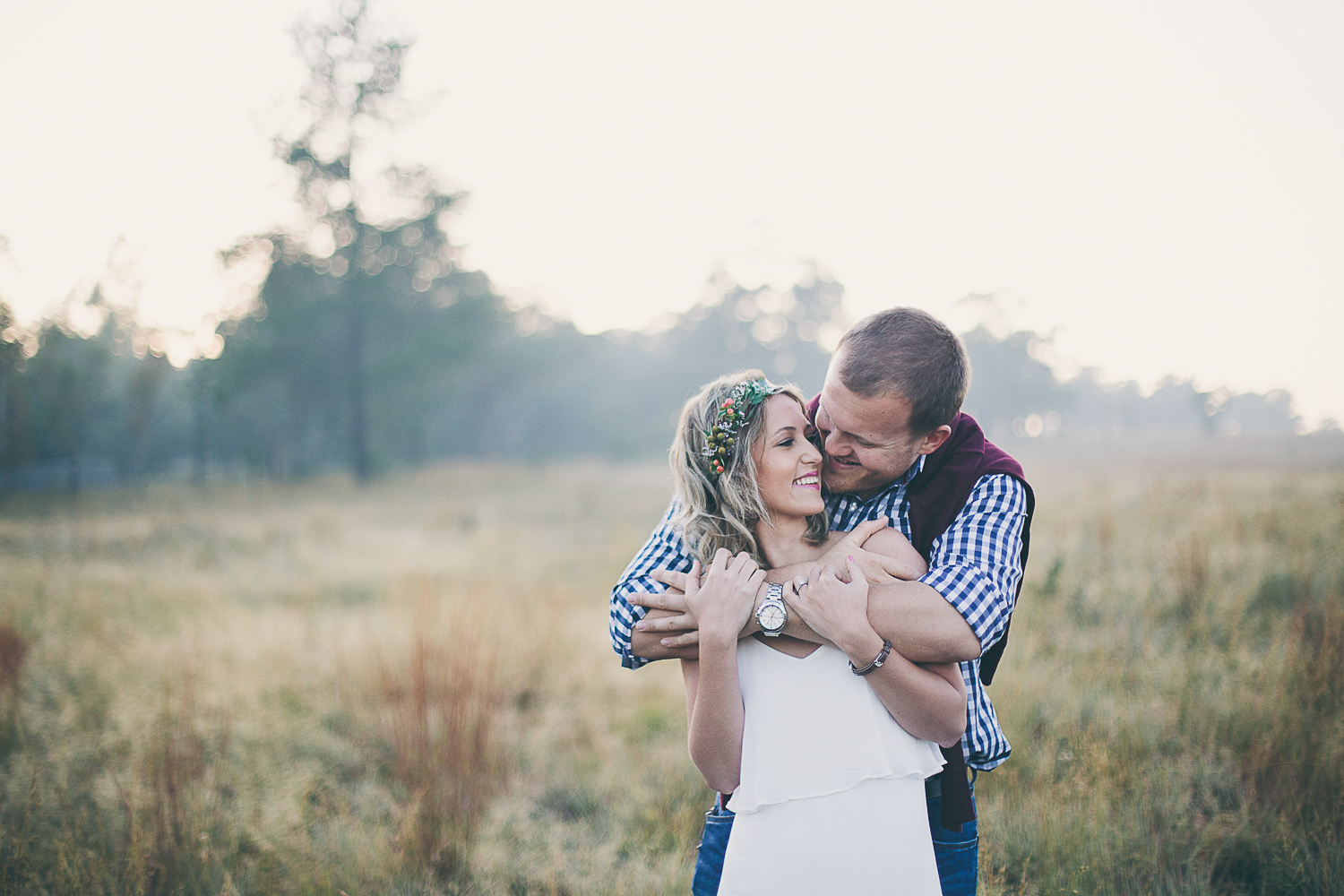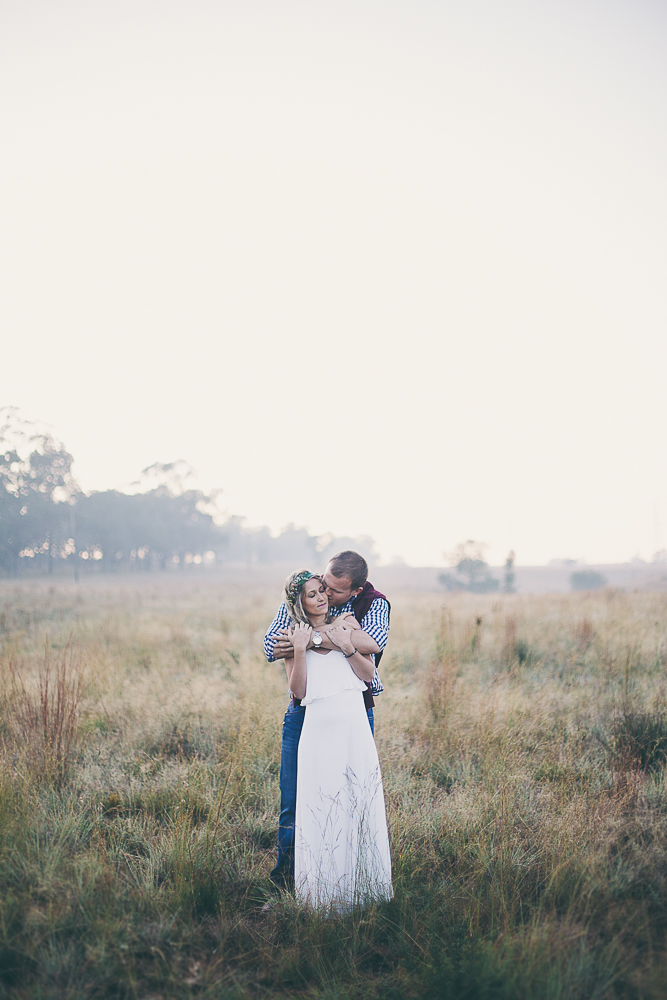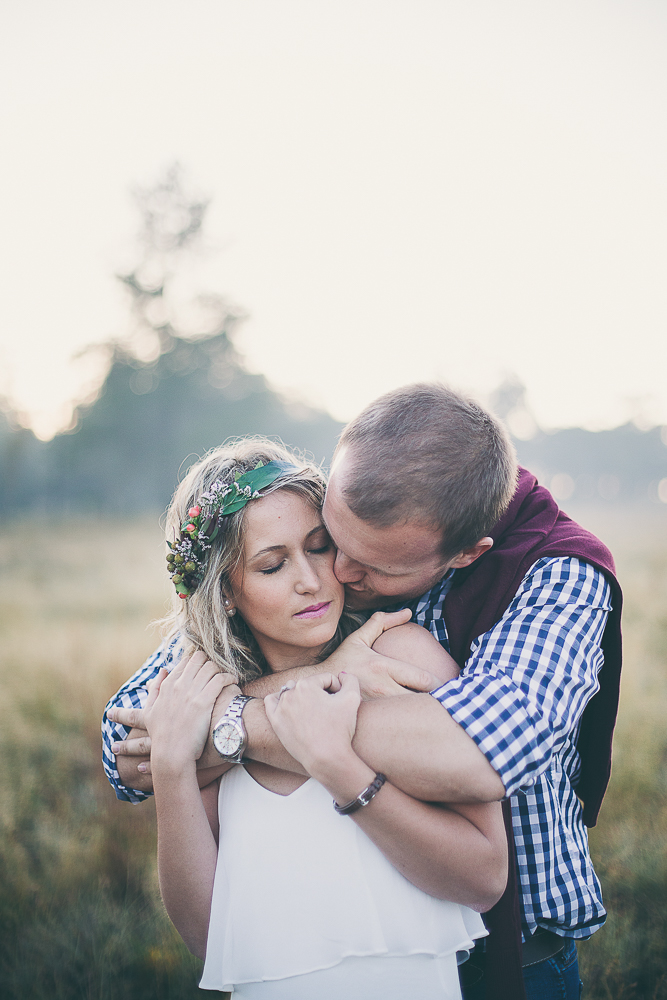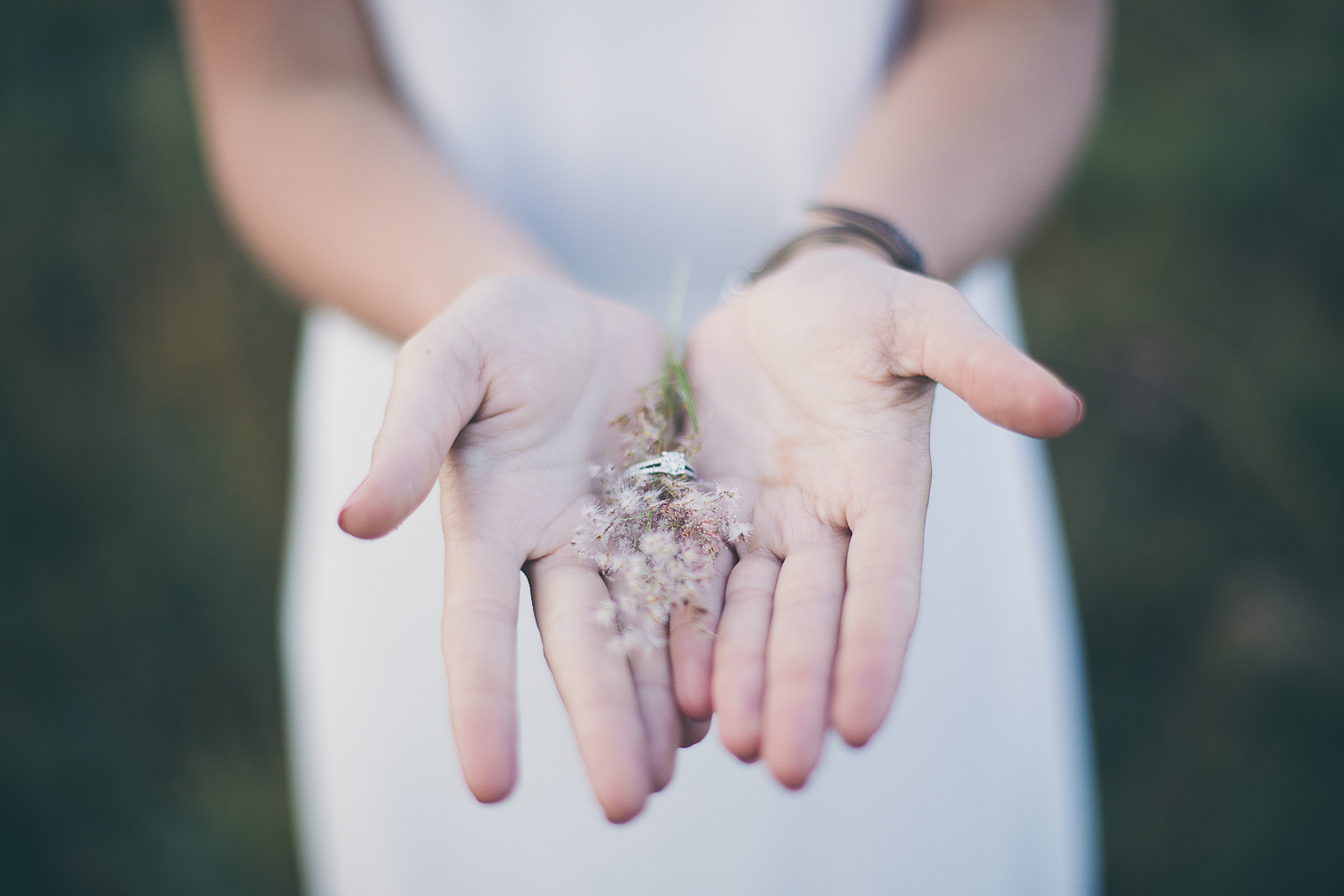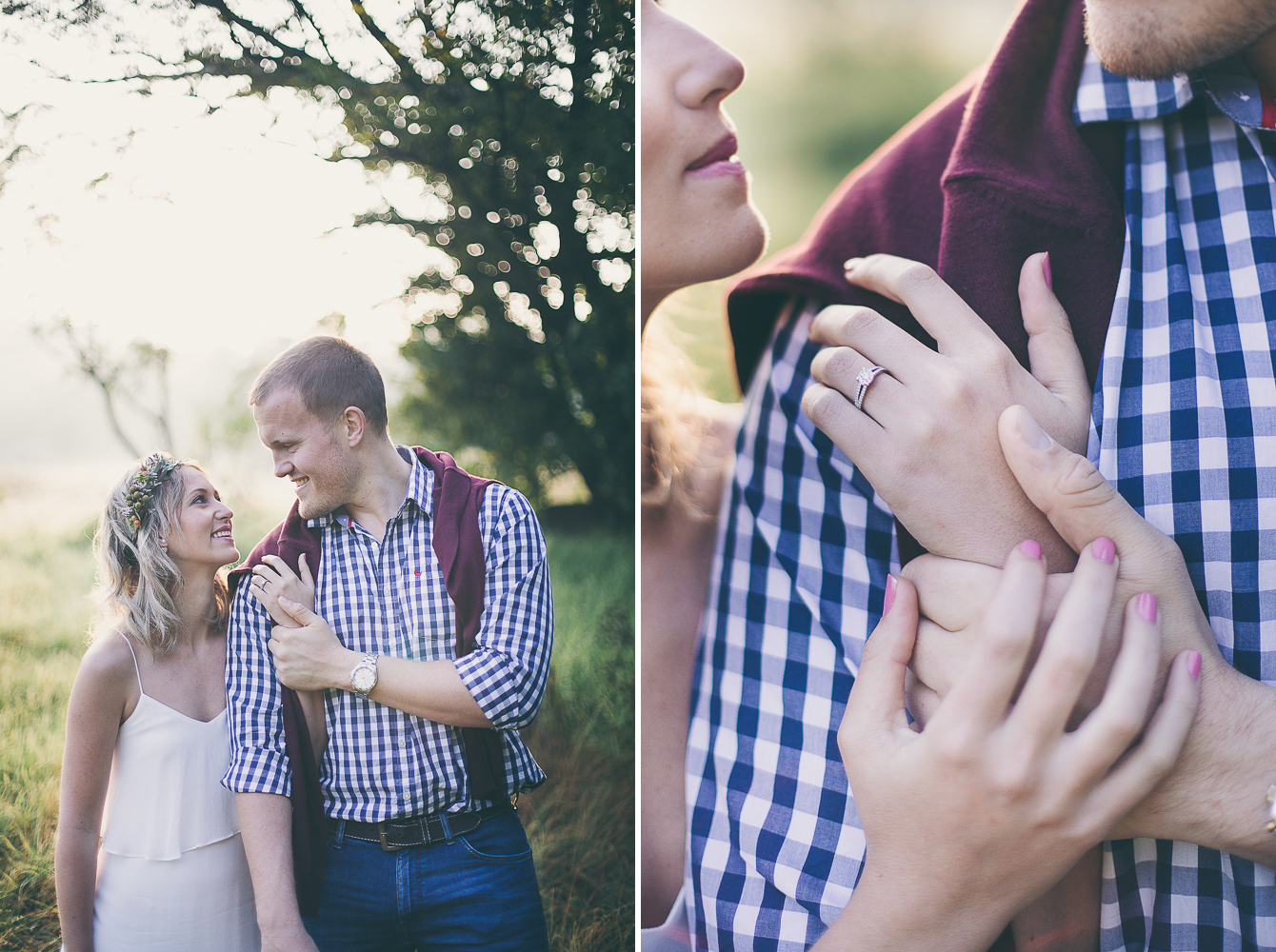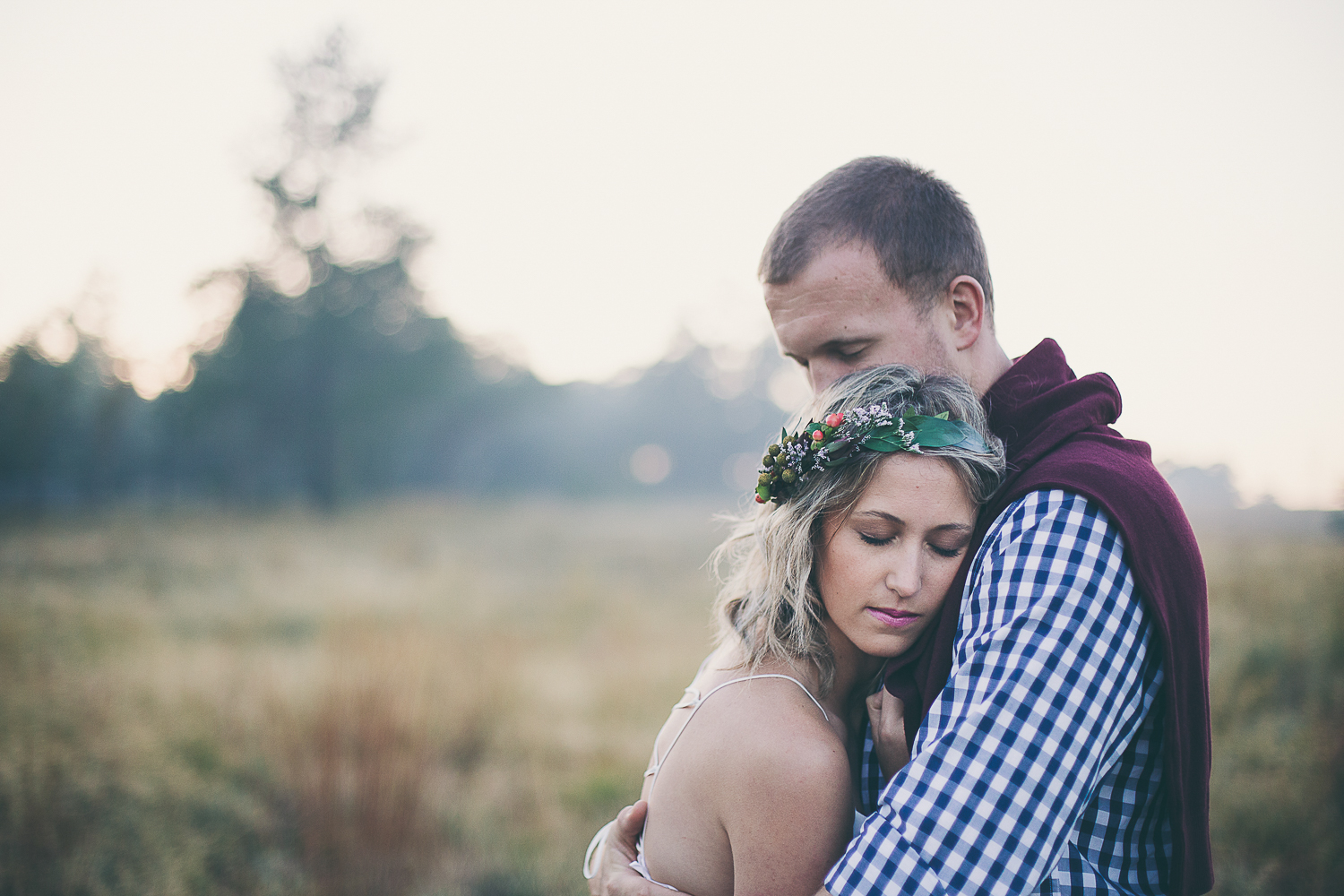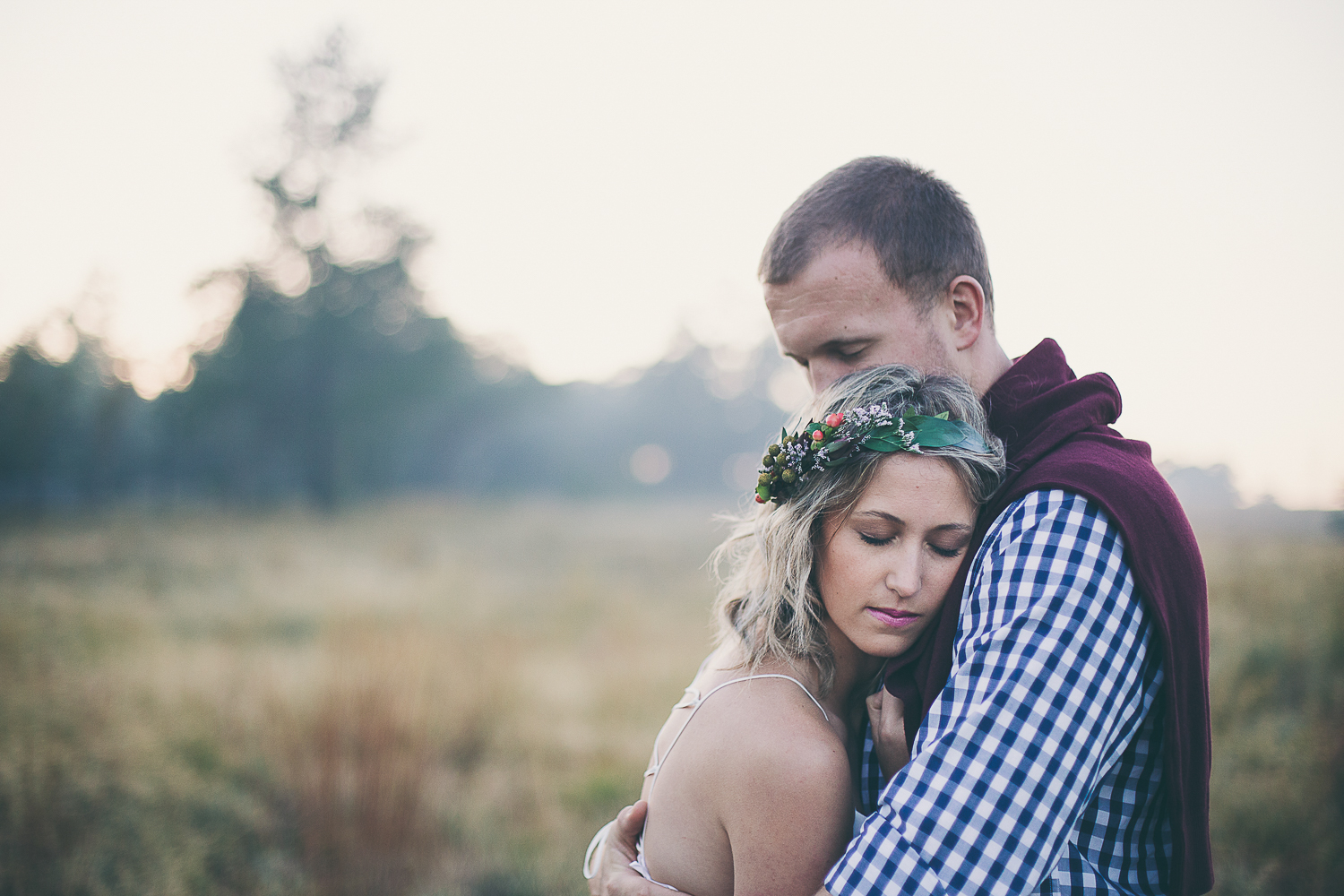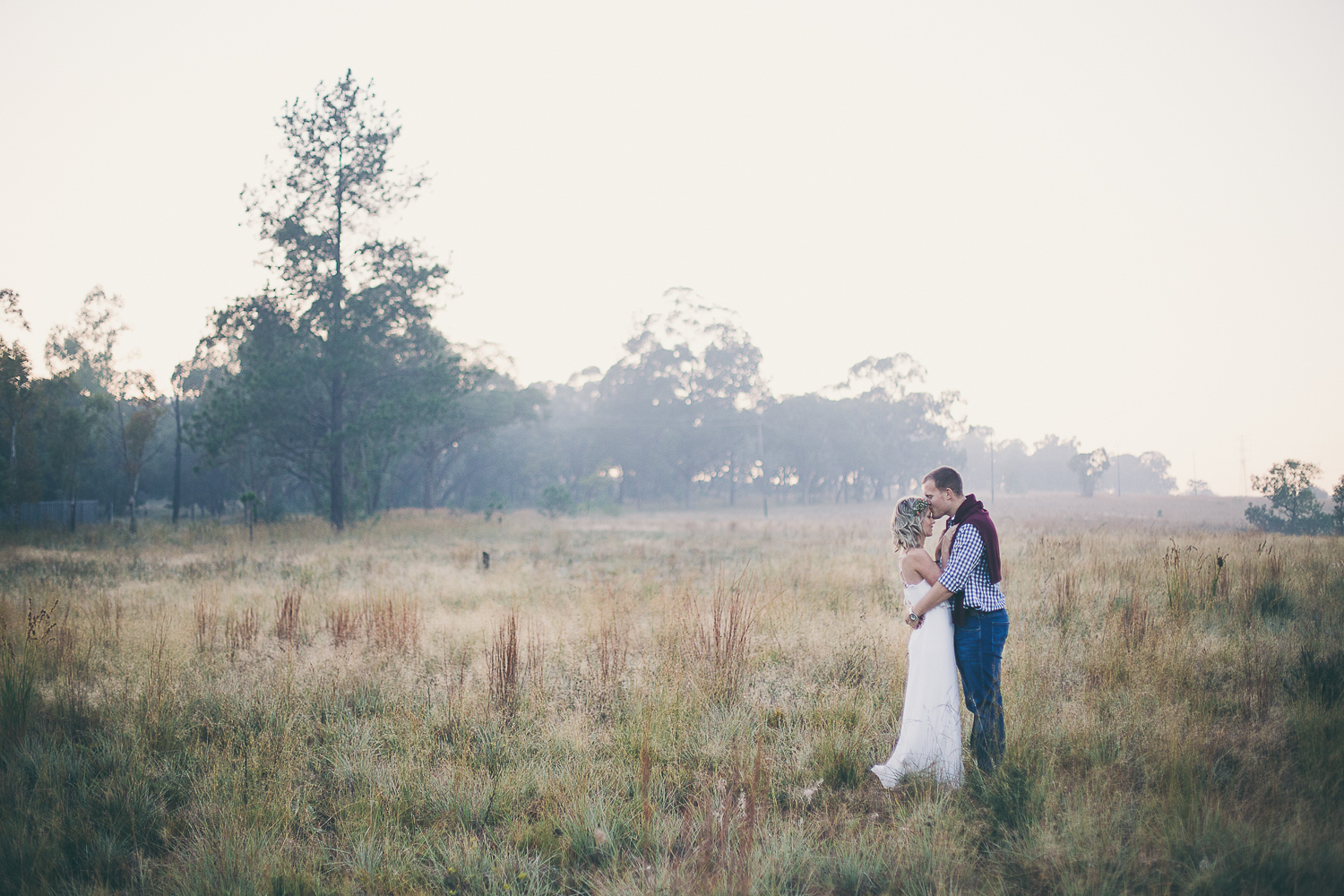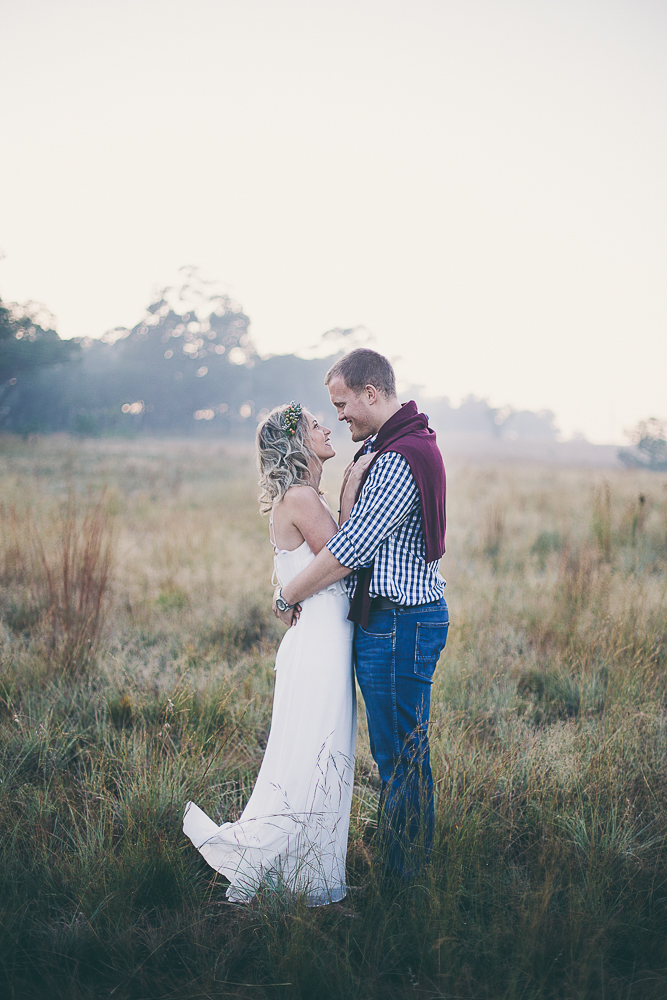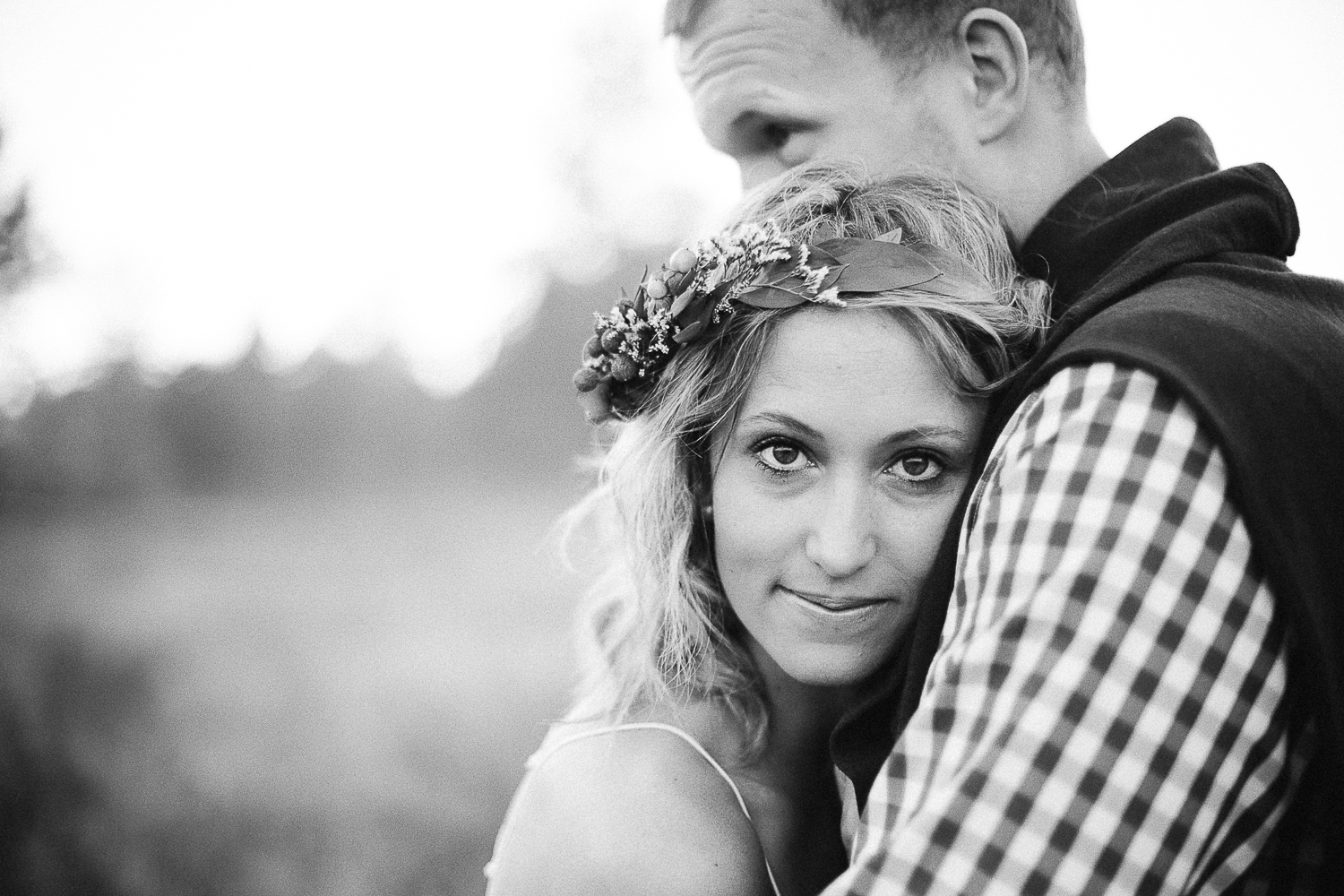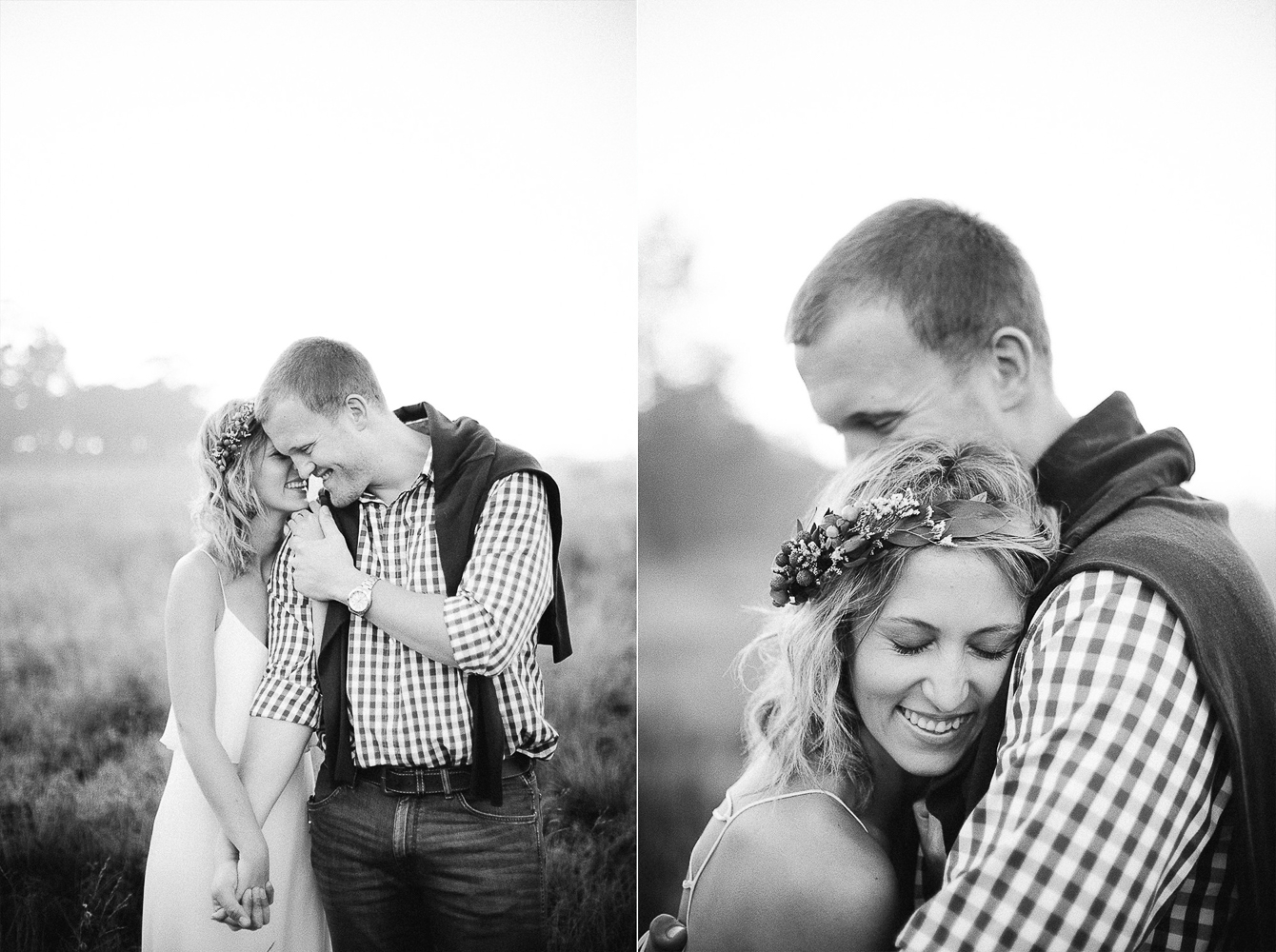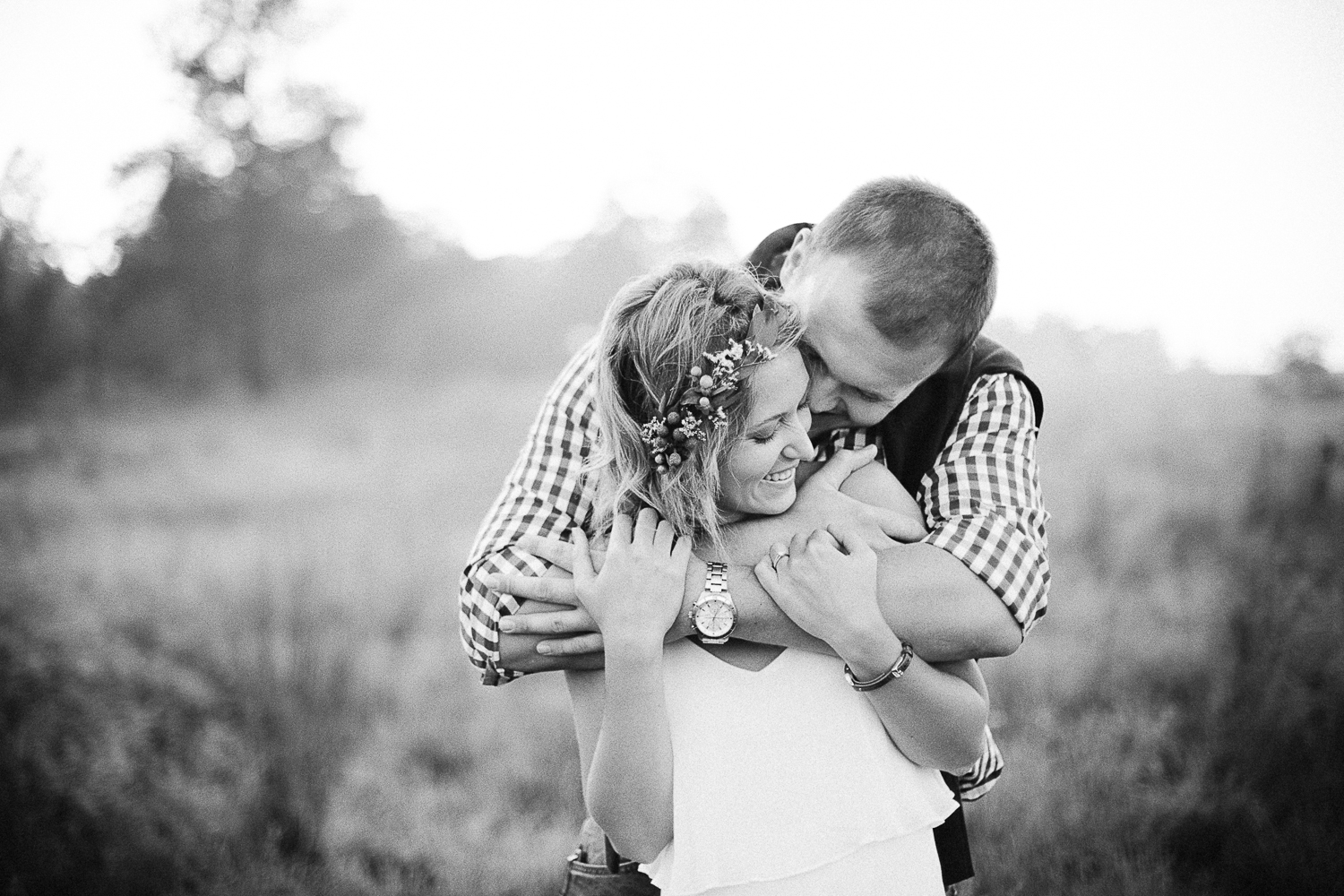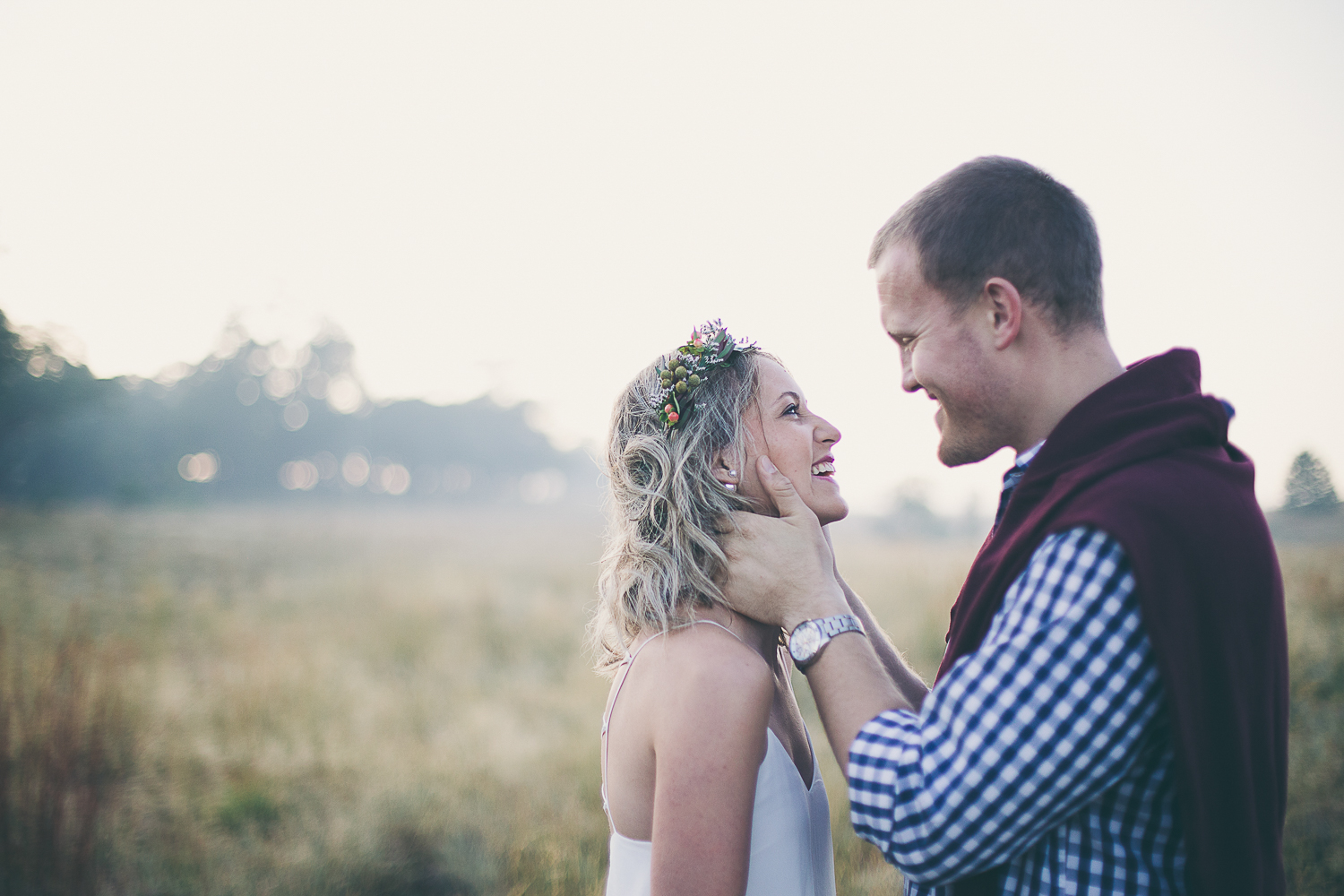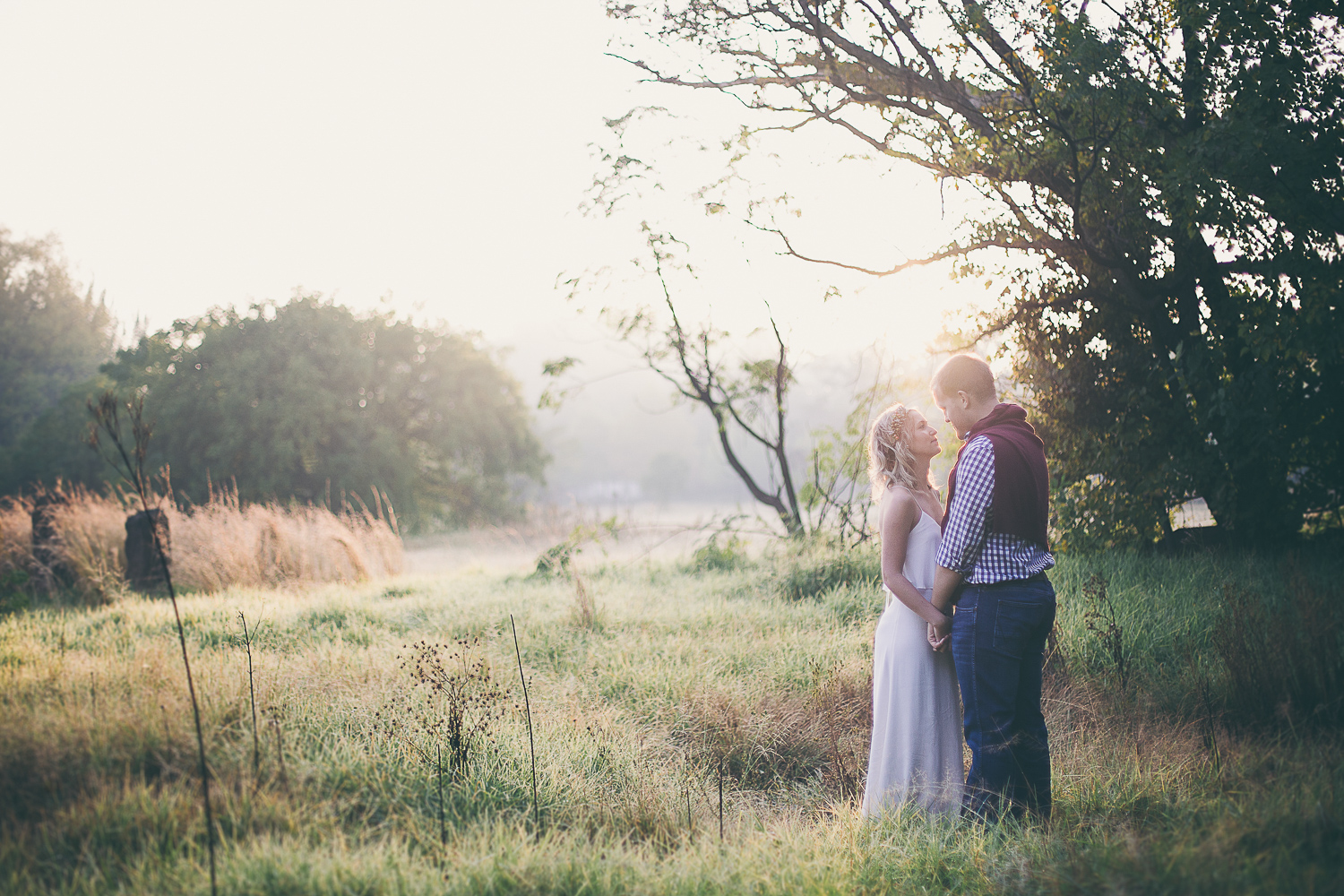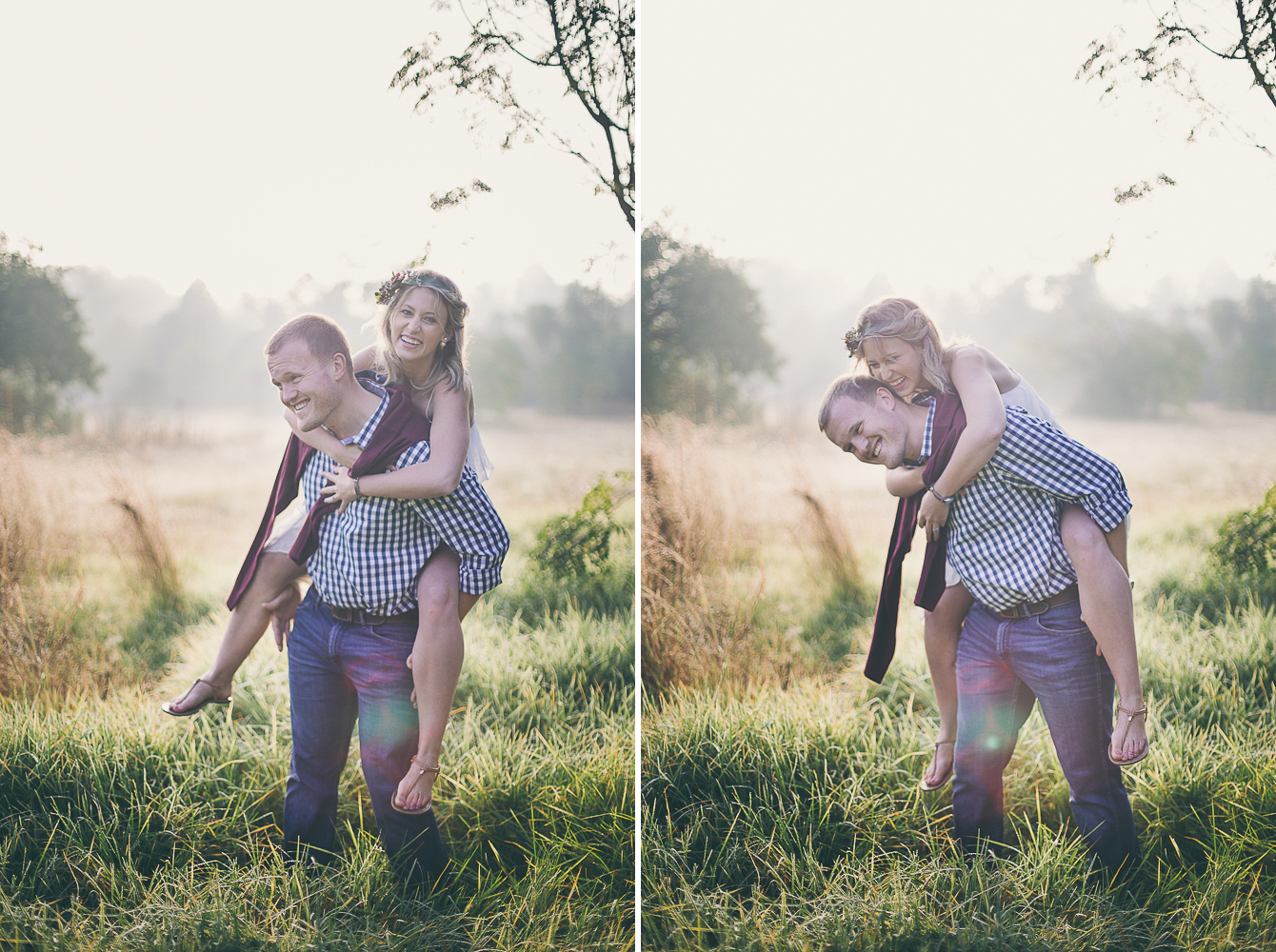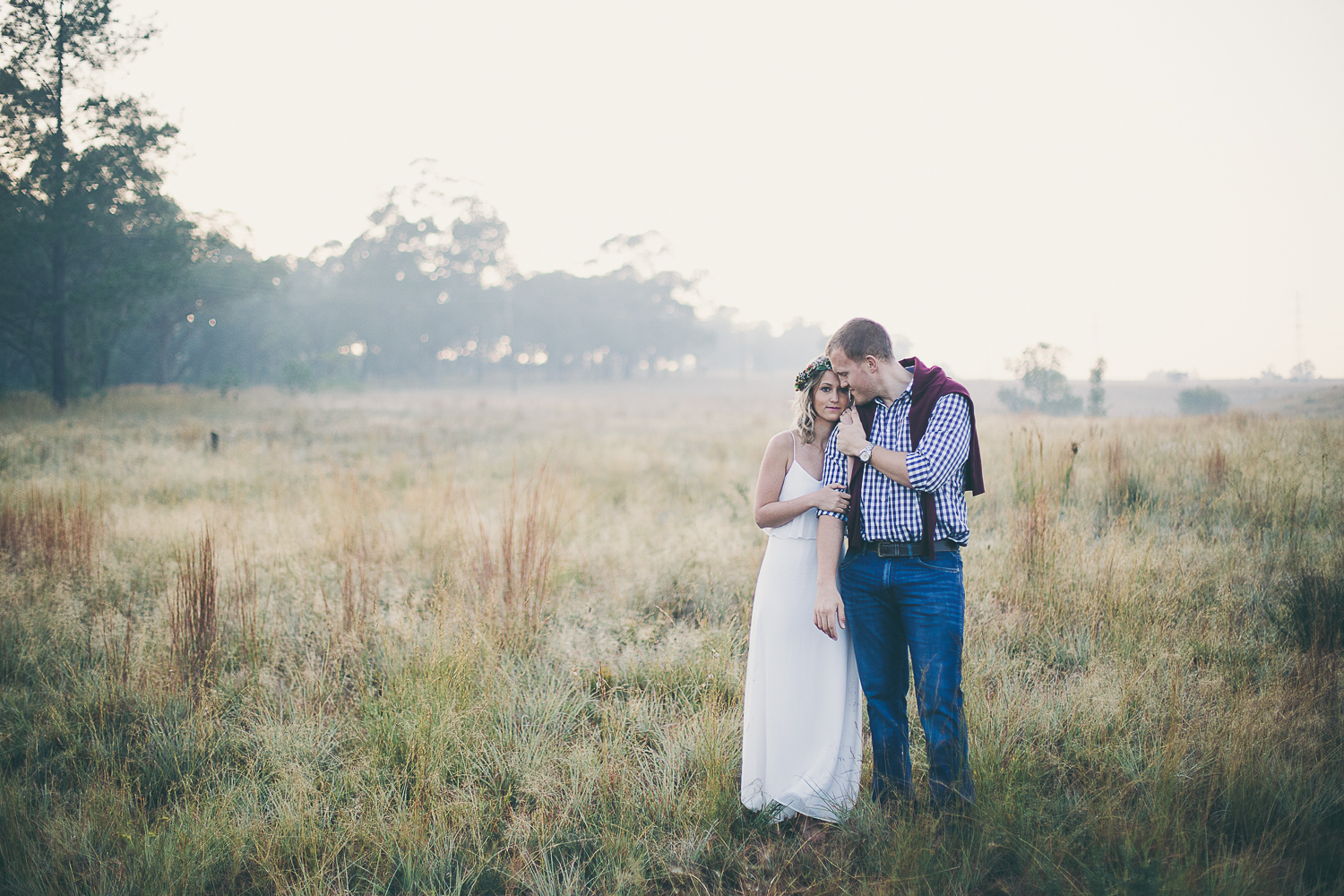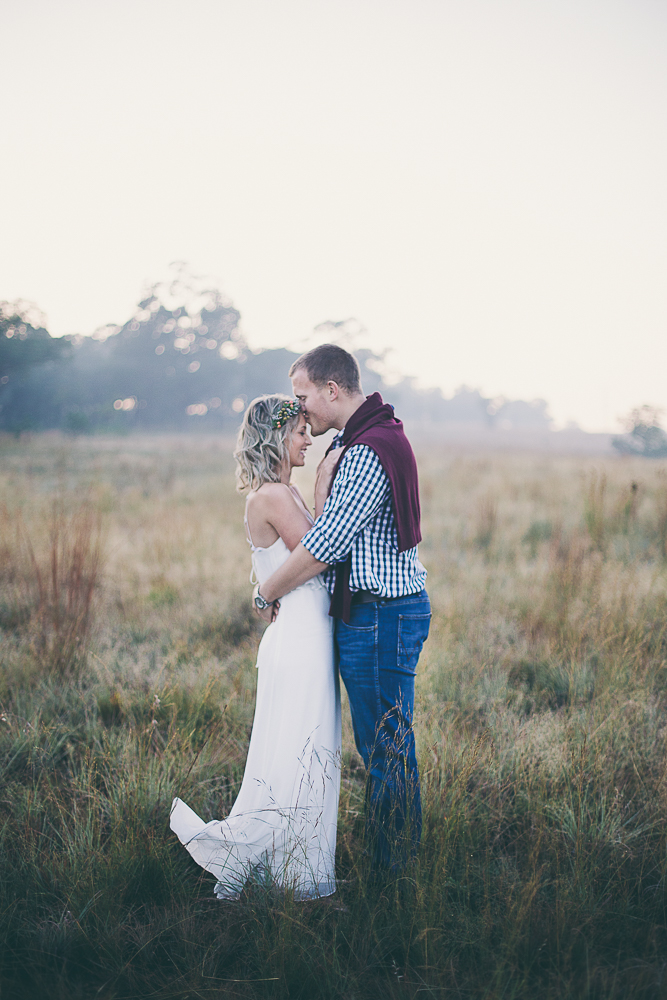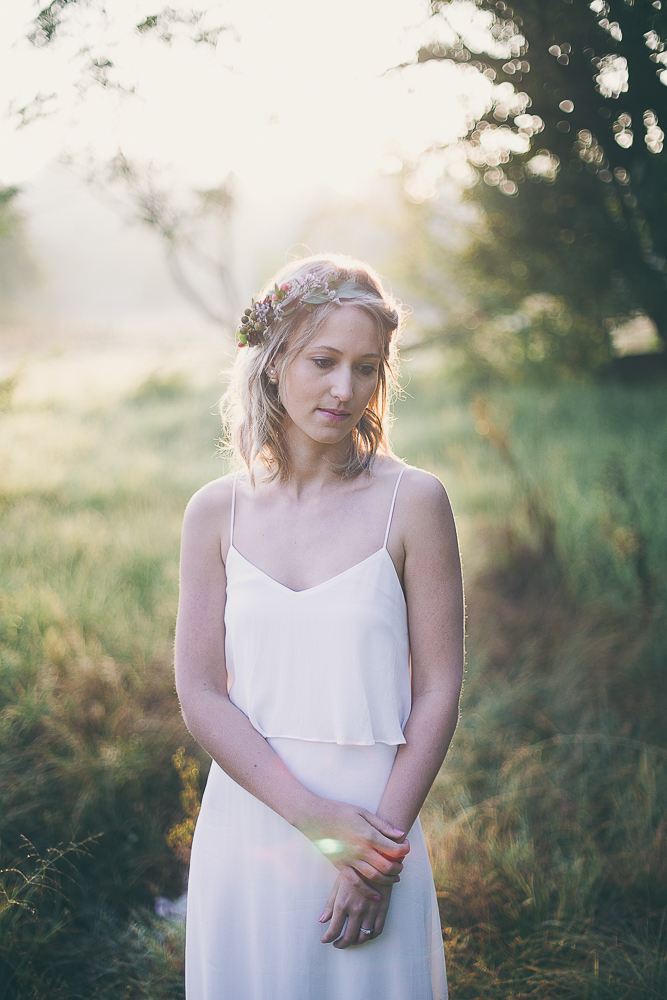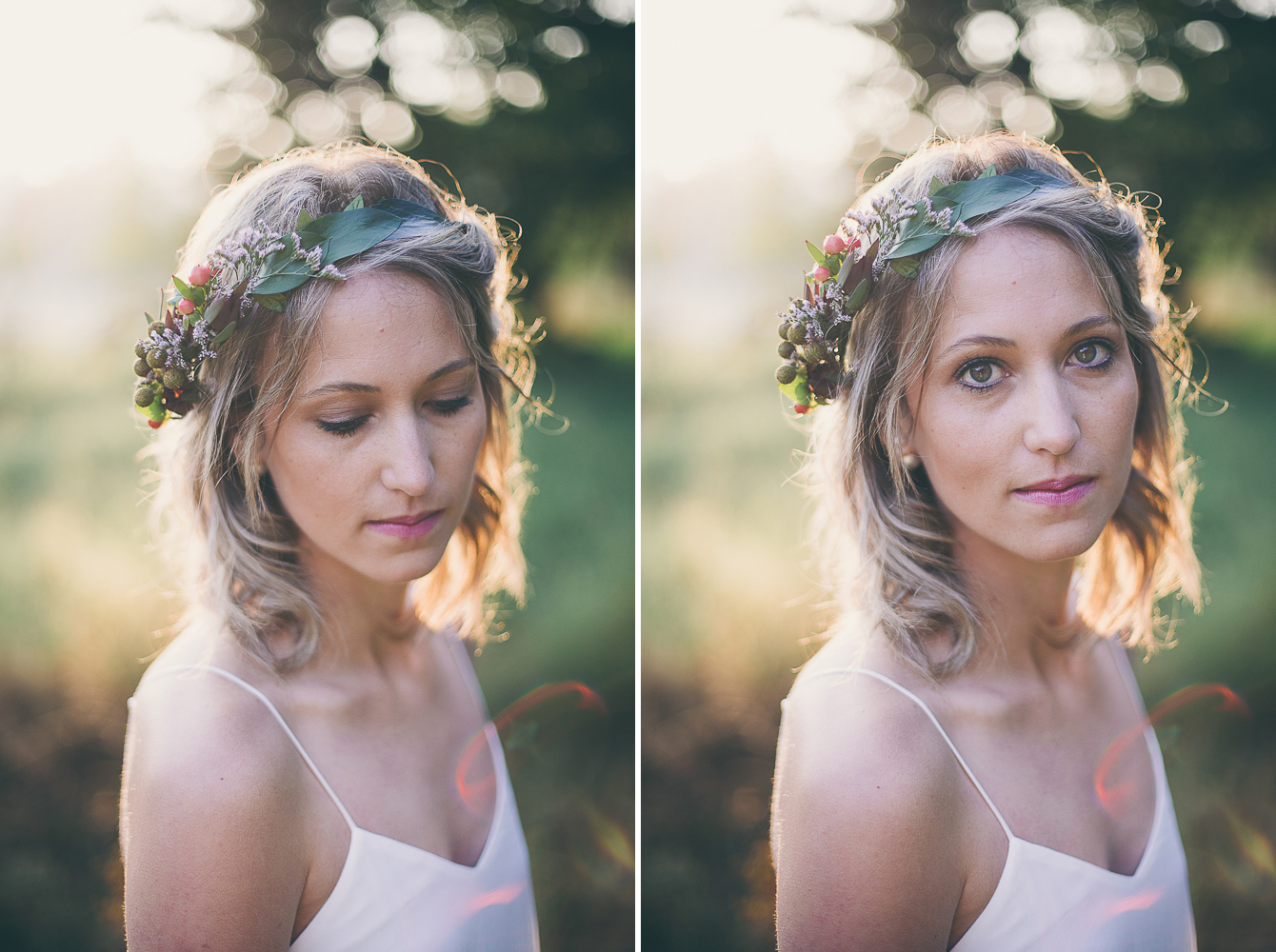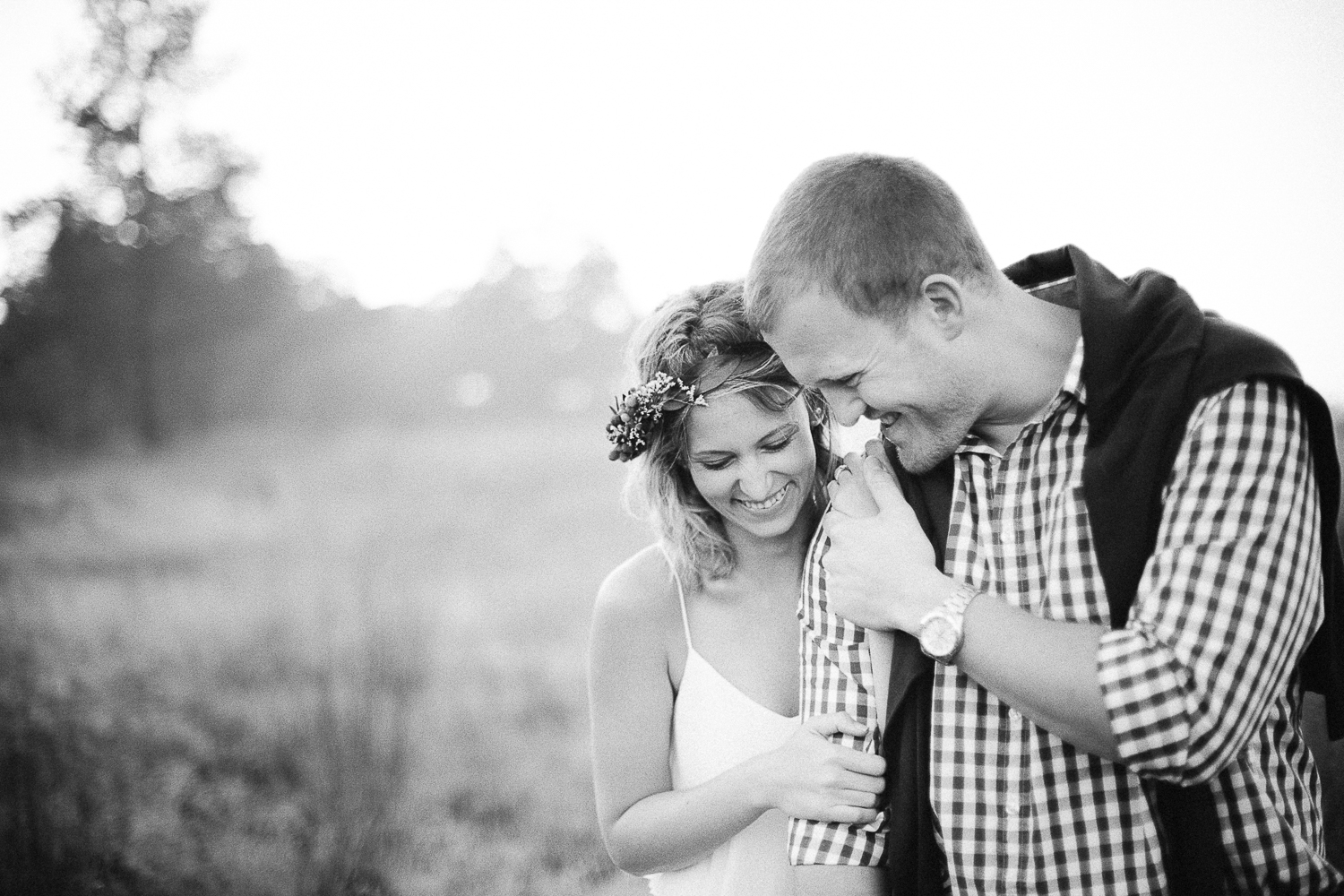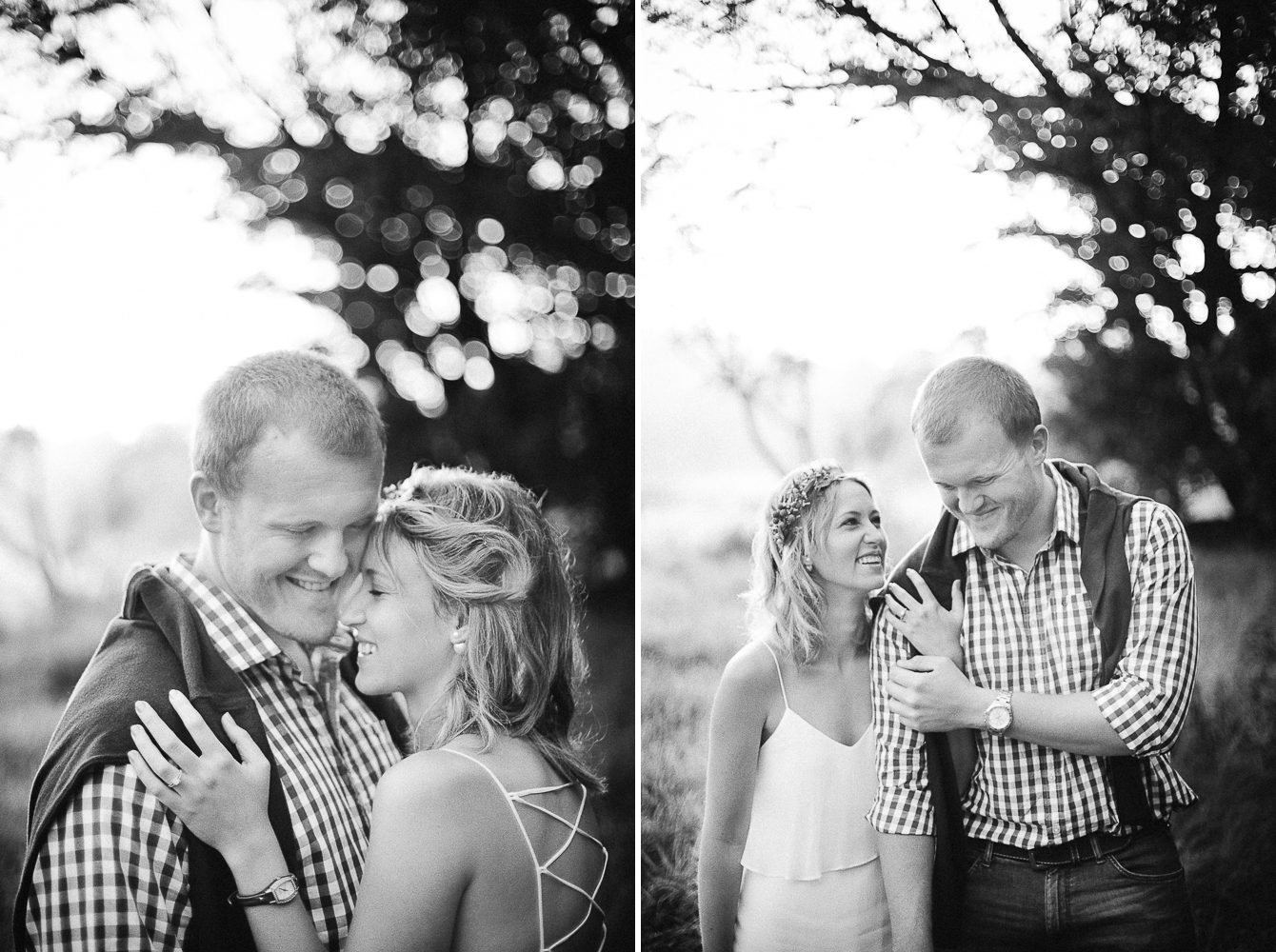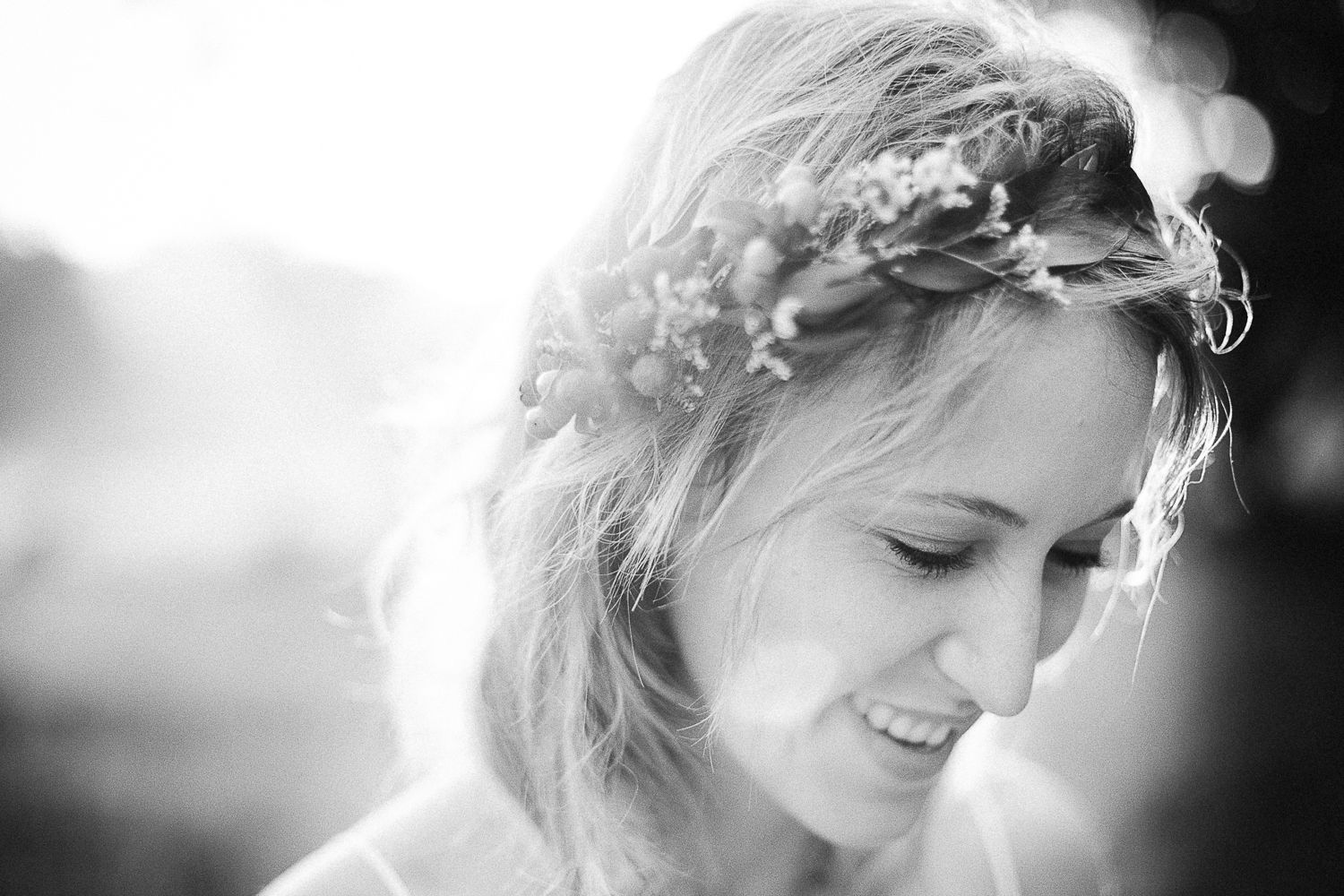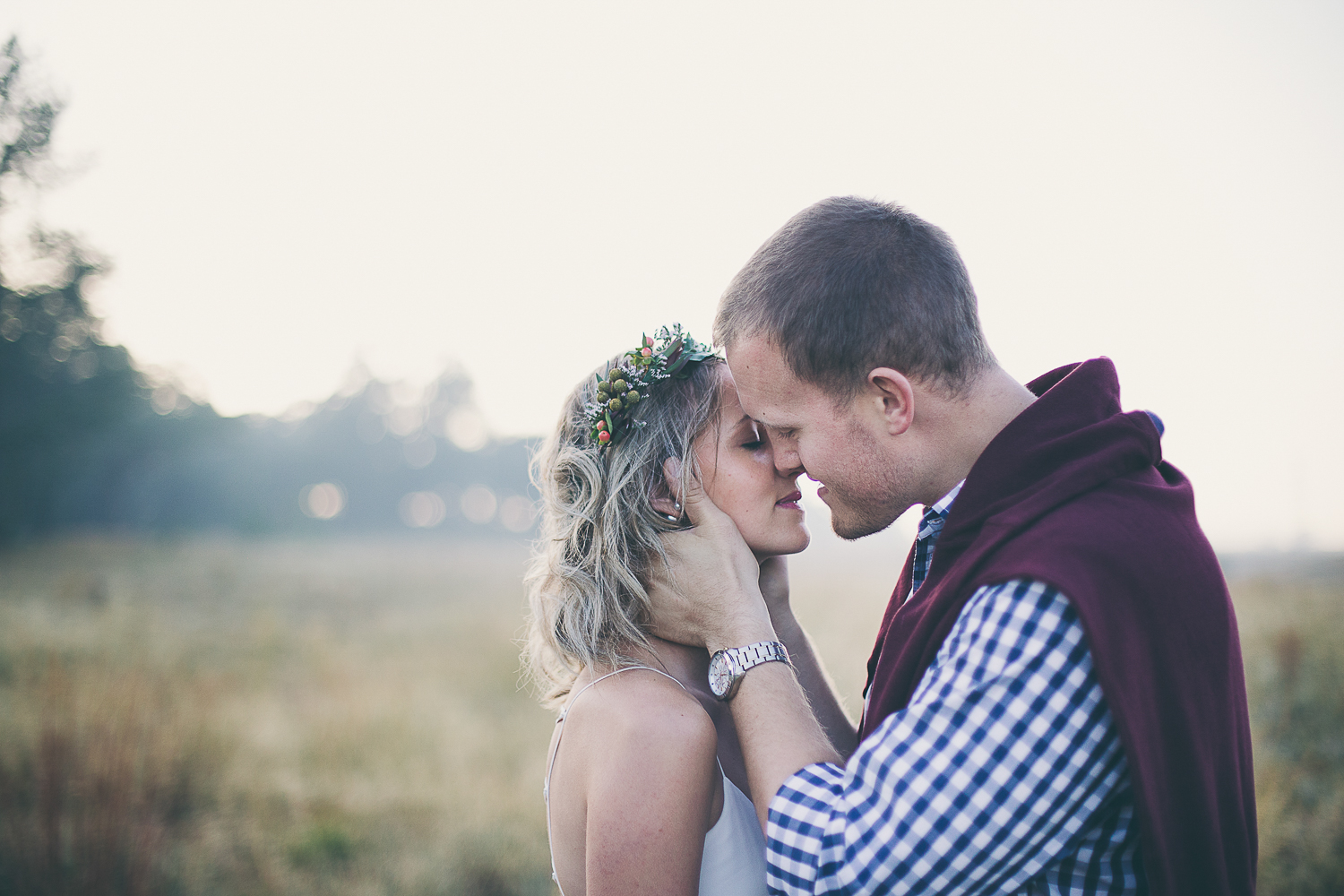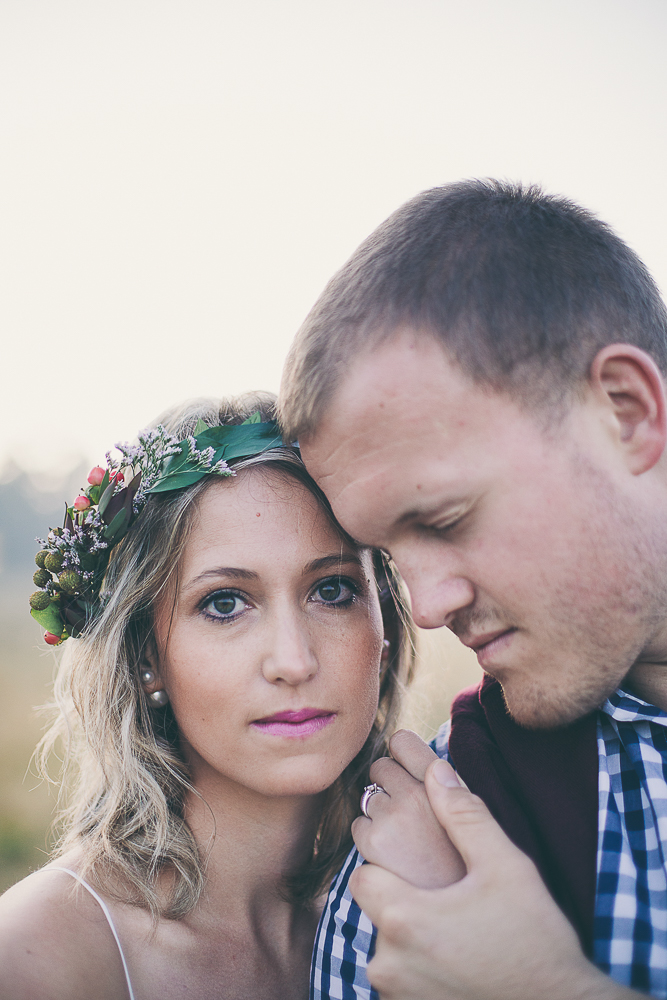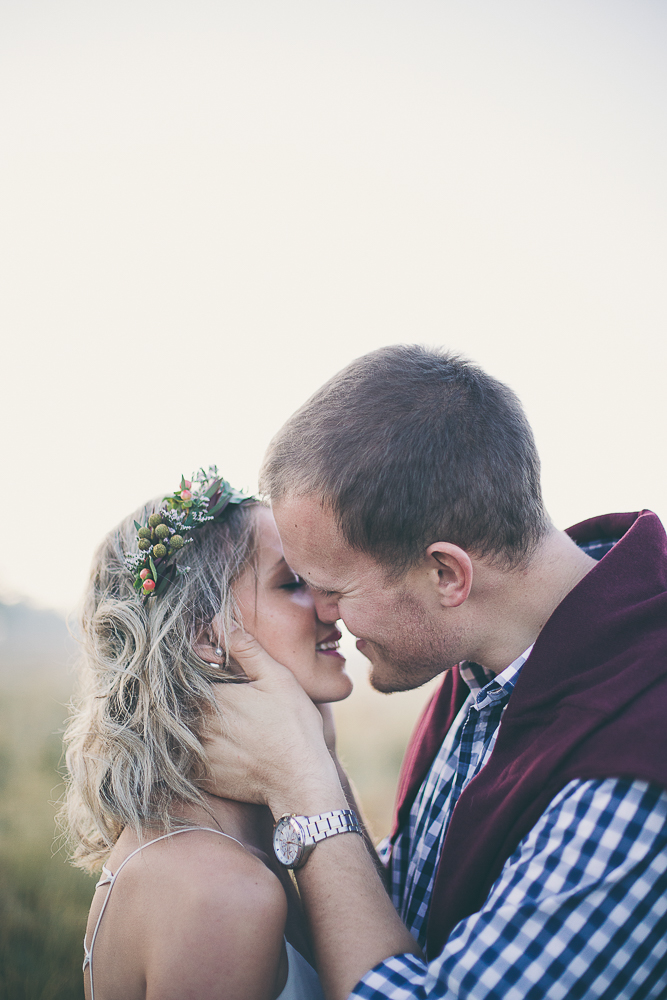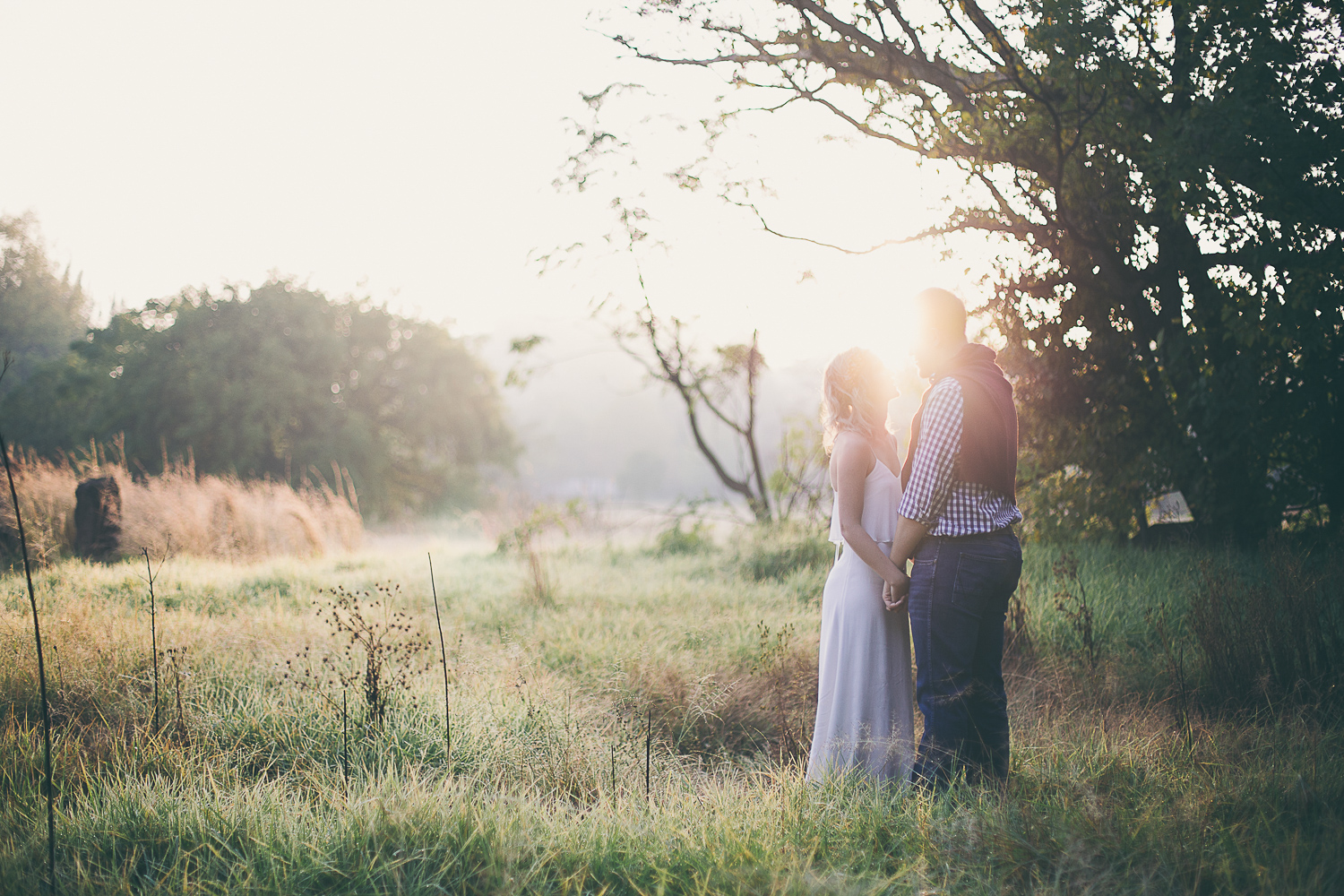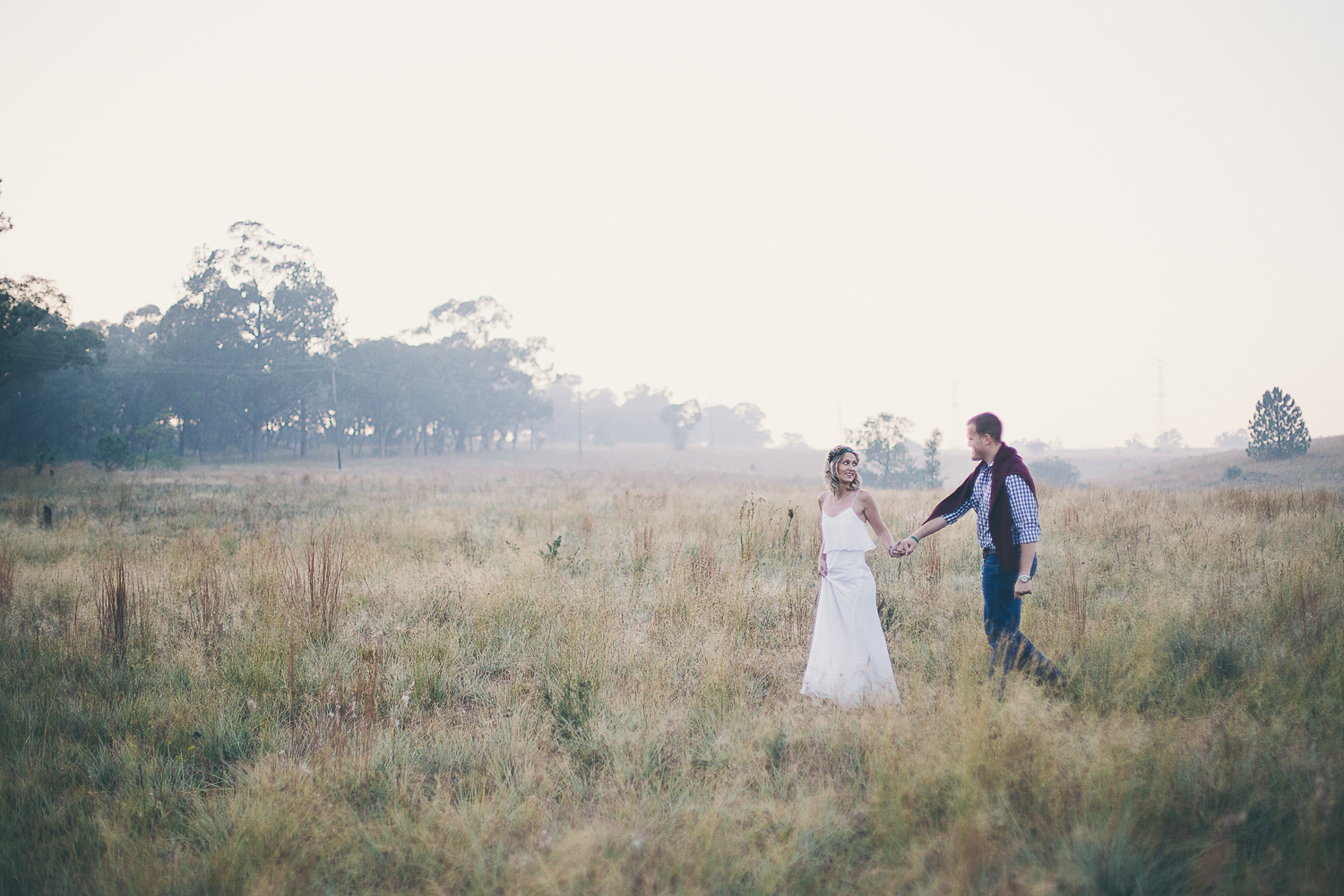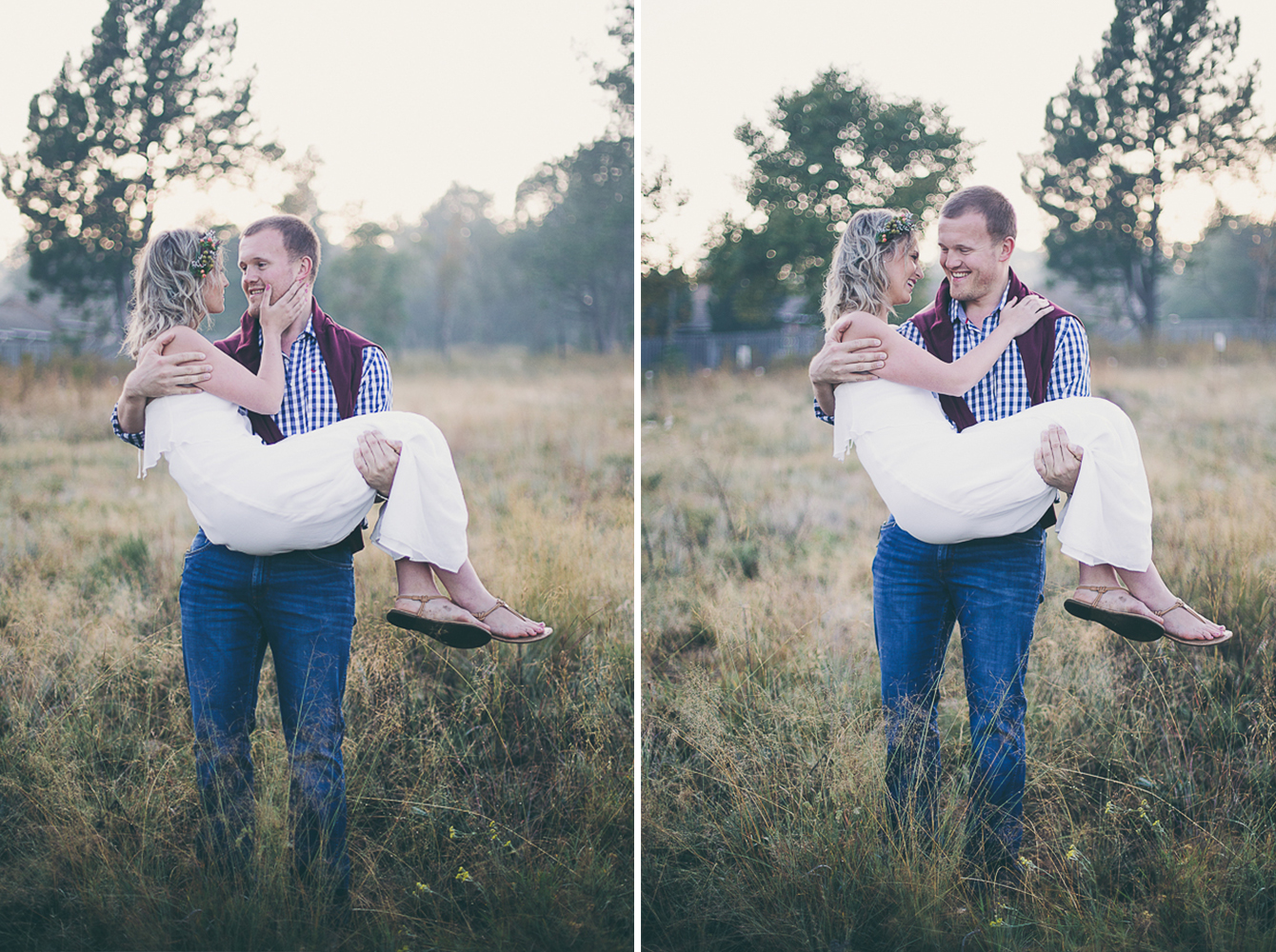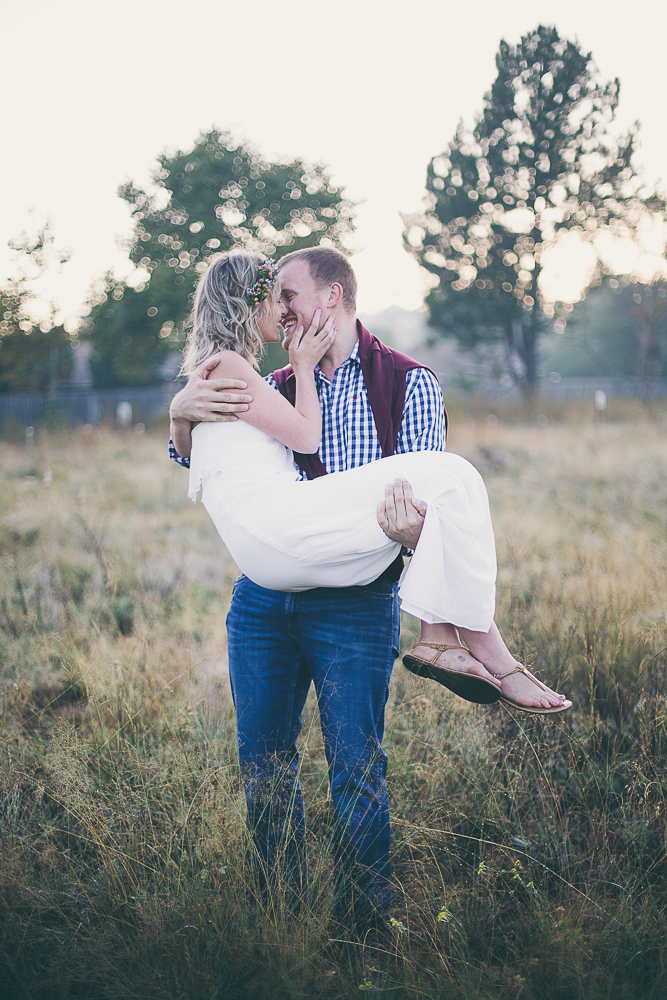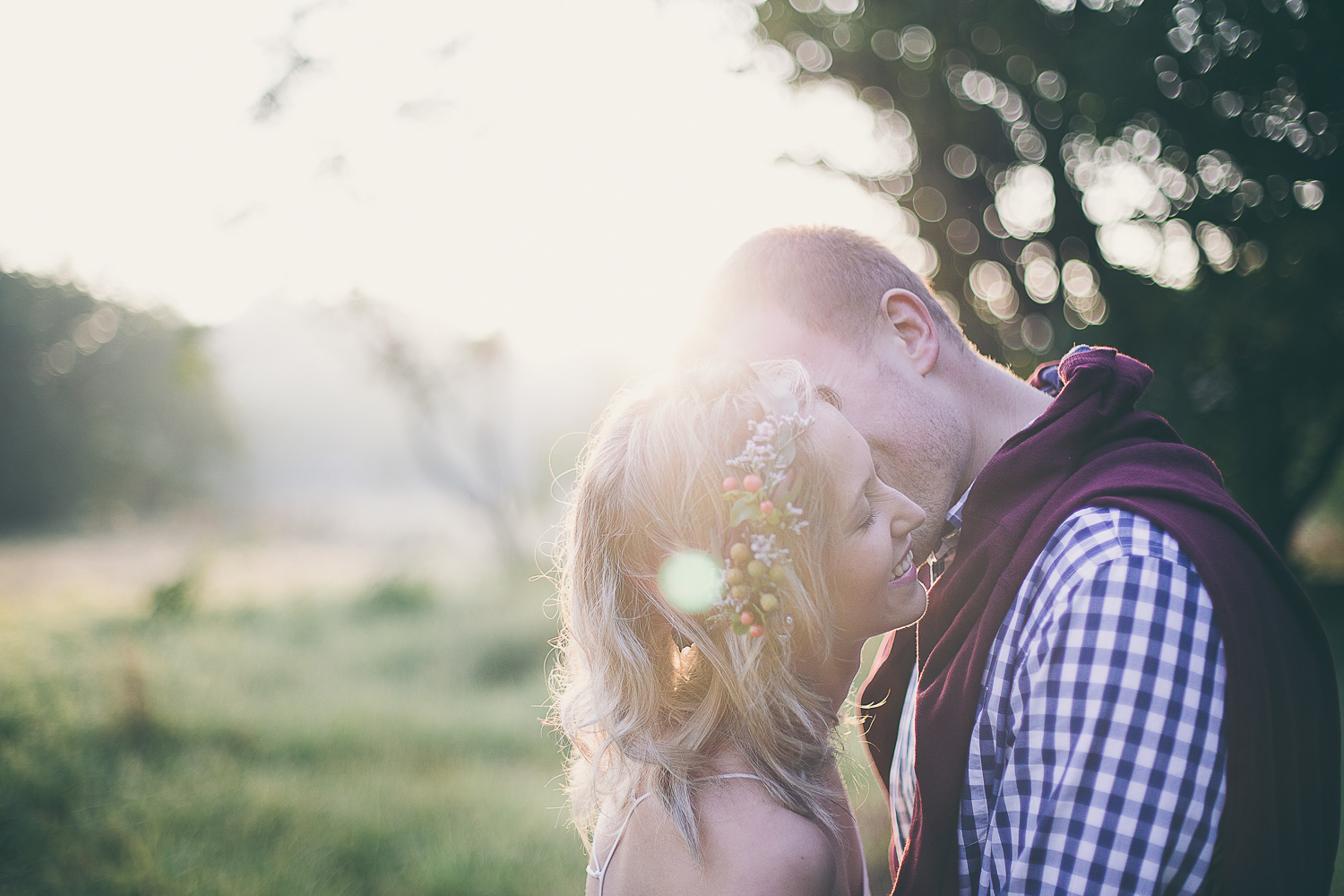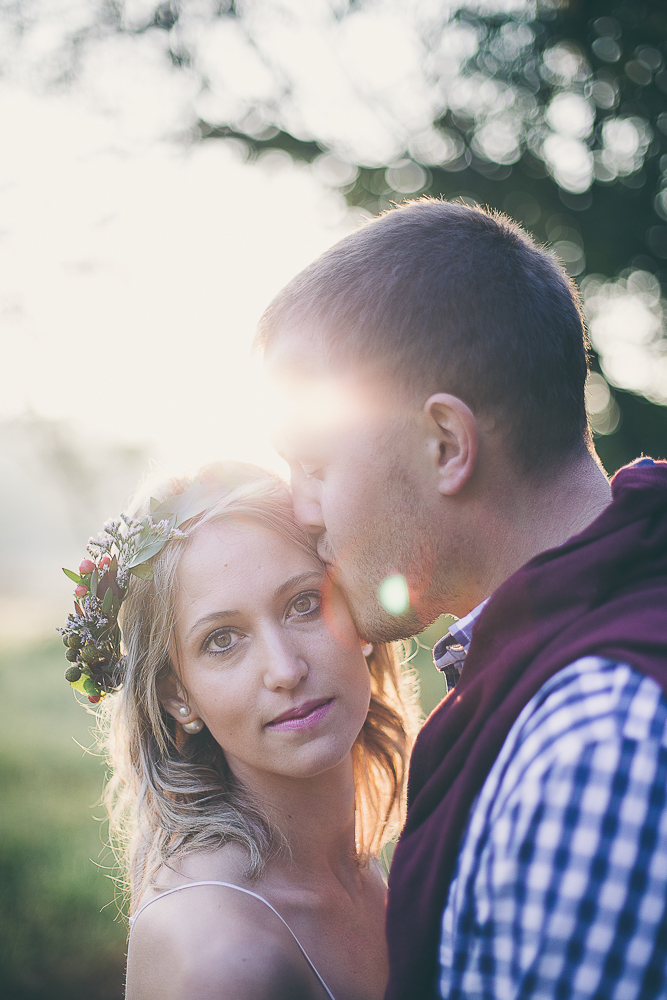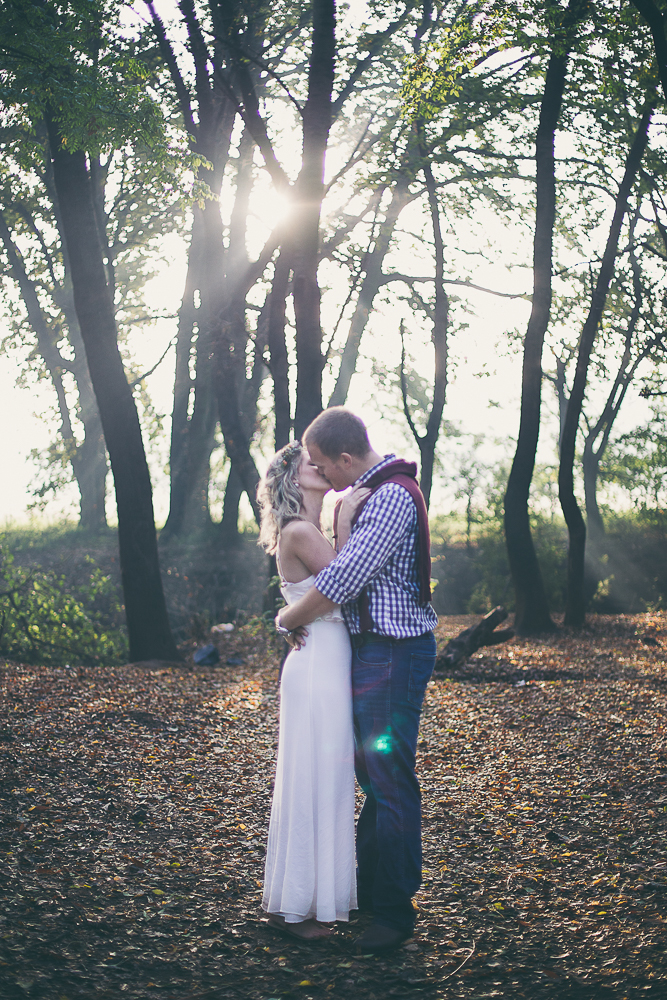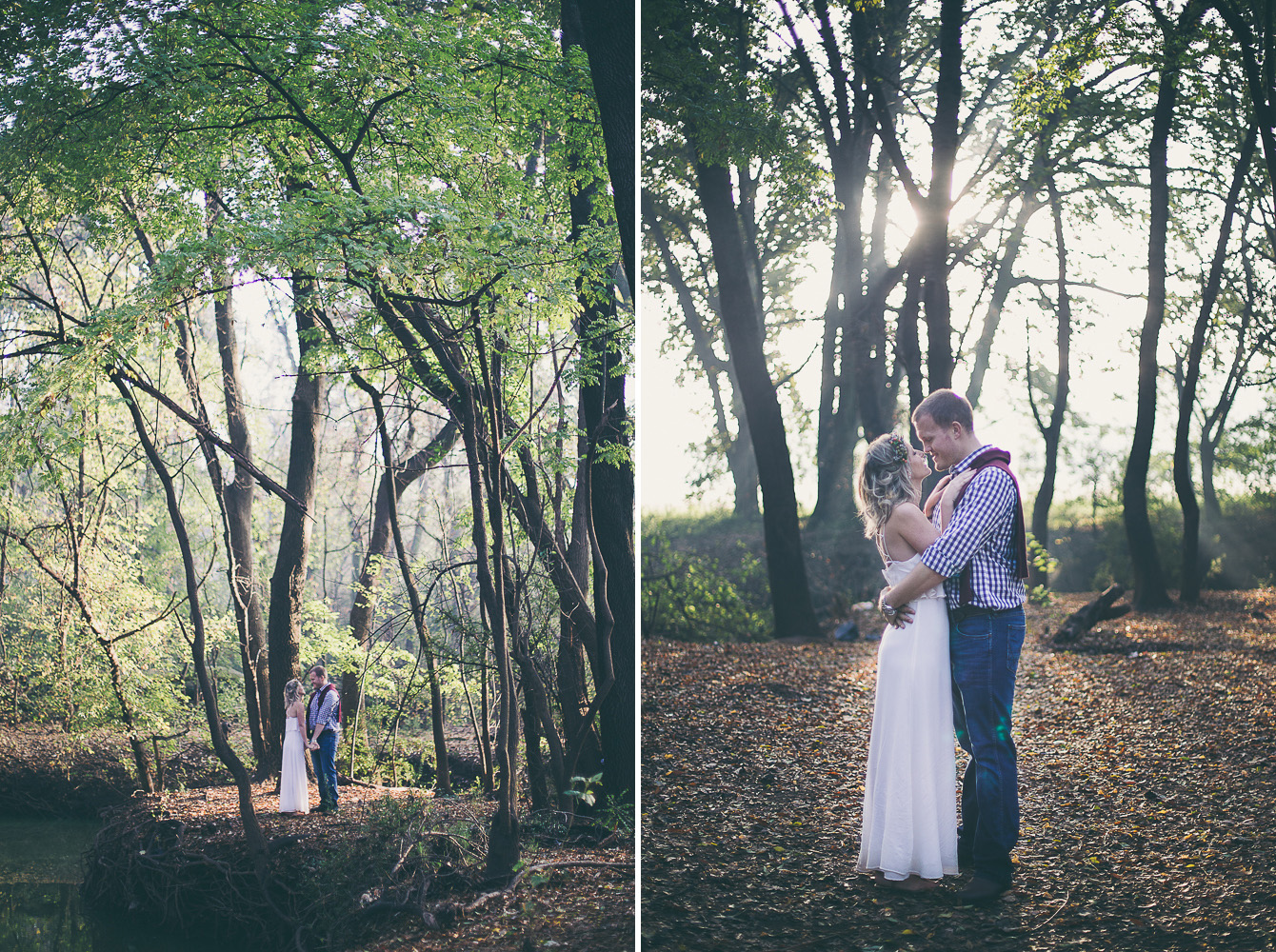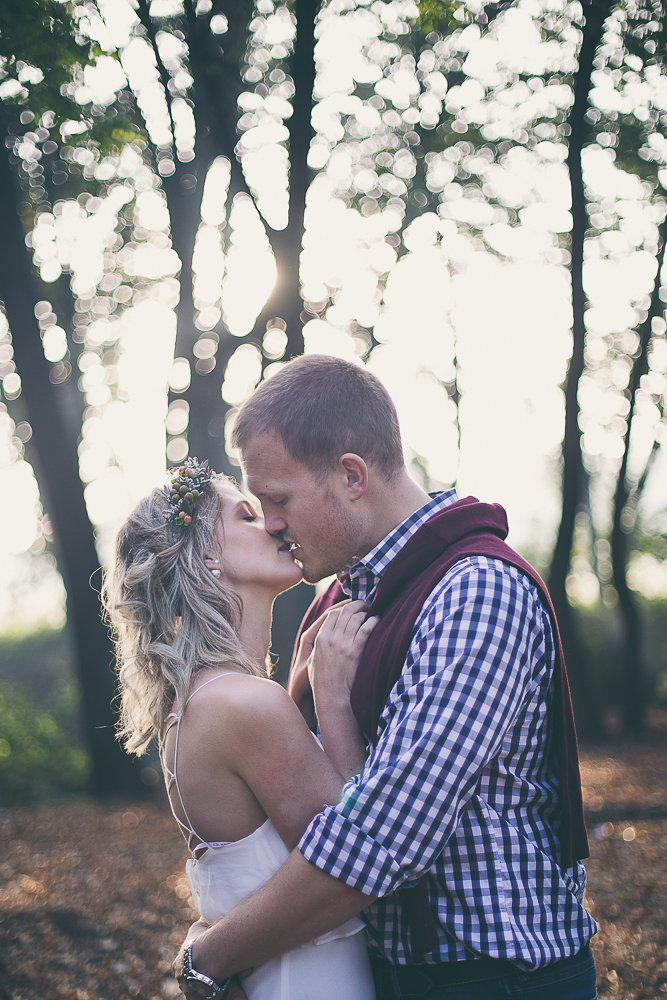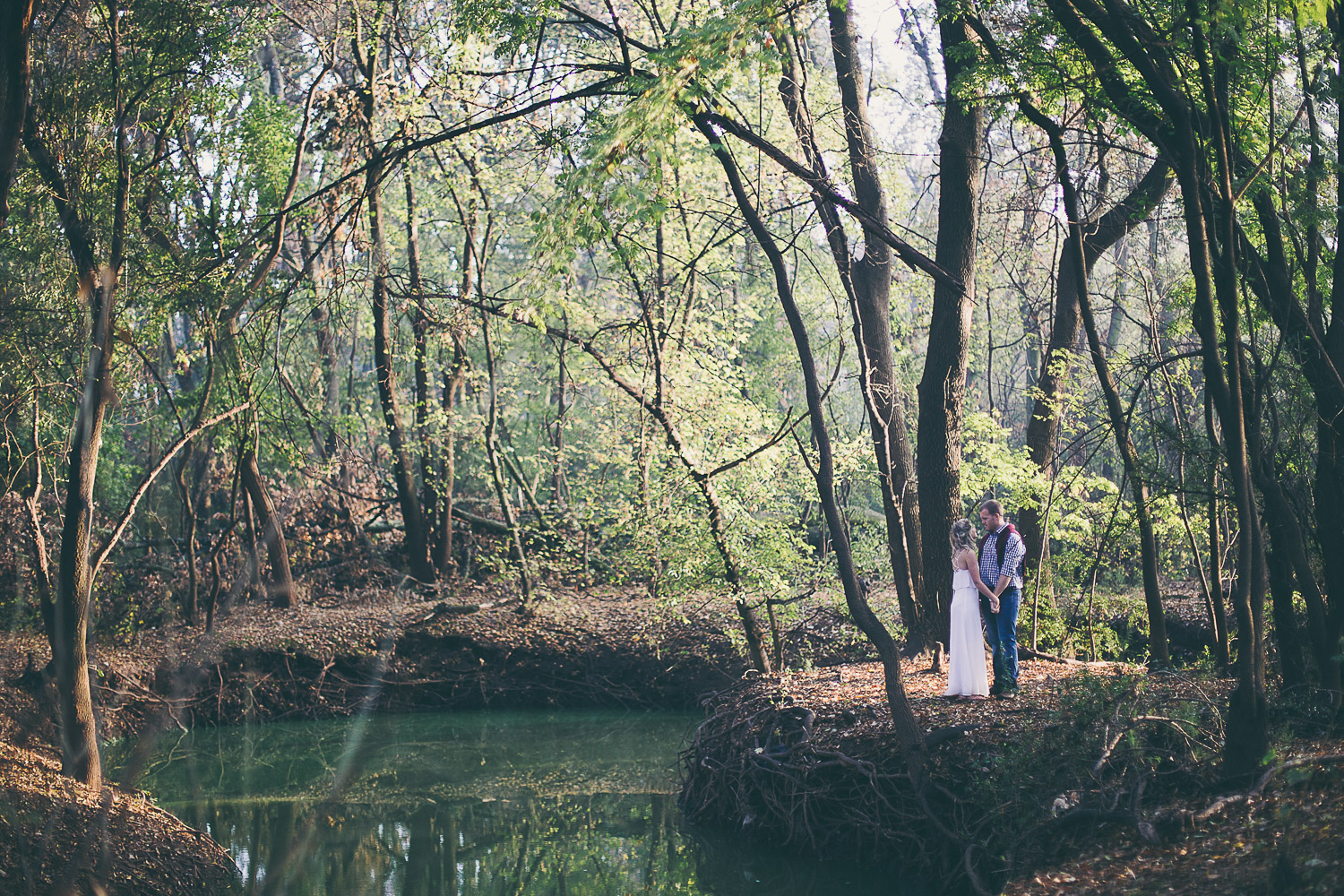 ---
You might also like