Zandri & Frans {Harmonie Proteas}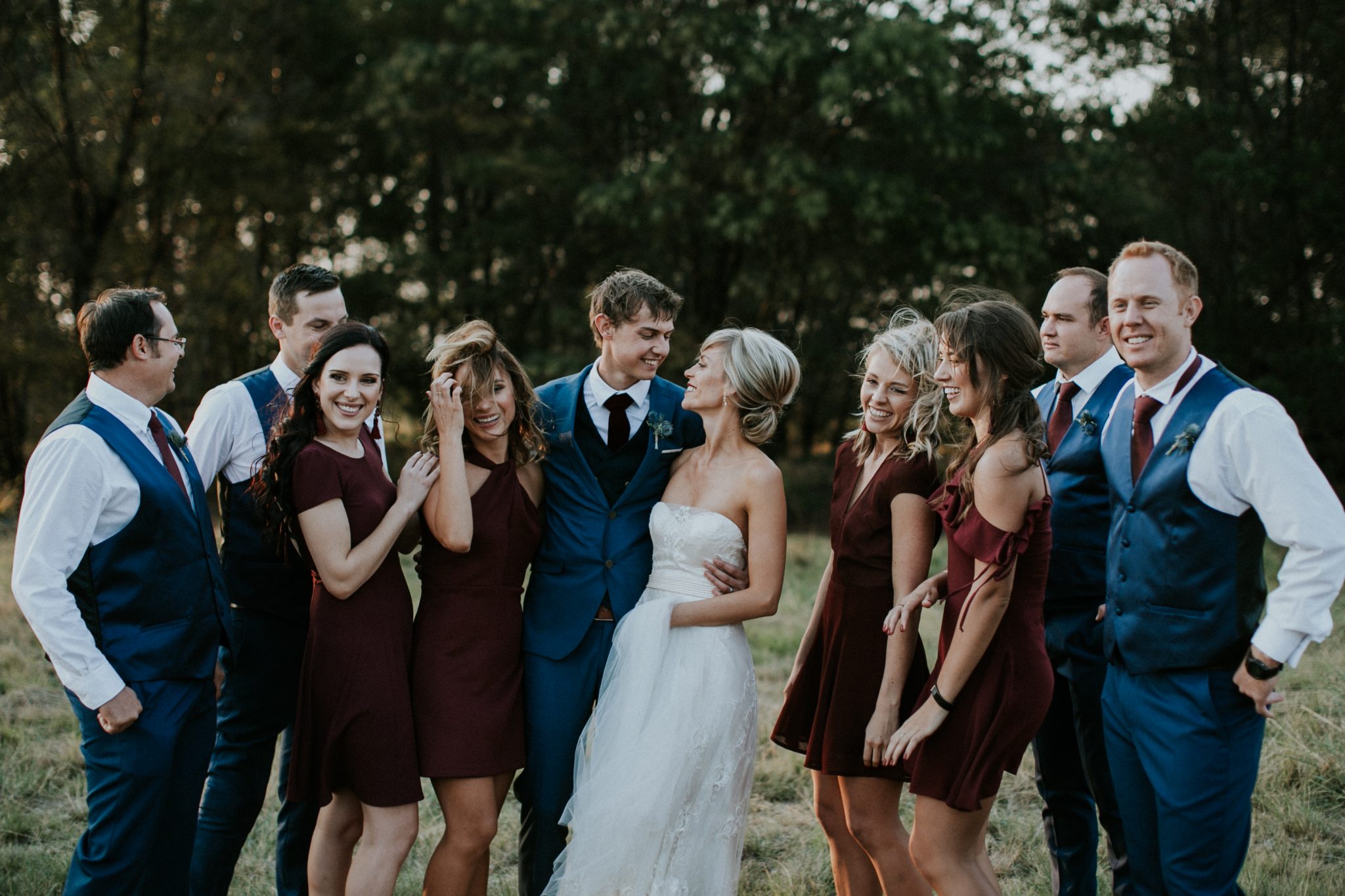 "Whatever our souls are made of, his and mine are the same."
– Emily Brontë
I really am so excited (and equally proud) to be sharing this wedding with you. First off, Zandri & Frans's wedding was our first Creative Collaboration with Ambient Films, and we have since started an exciting little project, called "The Collaborates". But more on that later…
I met both of these amazing souls on the morning of their wedding, and instantly fell in love with their story. These two met one another while still in school. And at a young age, Frans already vowed to one day make Zandri his wife…Yes, I know!
So, late in October, Frans's dream came true. He married the girl of his dreams at the beautiful Harmonie Proteas. Their wedding day, filled with so many wonderful details and stories, had most of their guests either reaching for their Kleenex, or folded over with laughter. Or, often both.
These two have completely stolen my heart and their special day was far from ordinary. Throughout the process of getting dressed, saying their I do's and celebrating with guests, Lelanie (Ambient Films) also directed an epic little music video with the couple and their entourage. I've attached links to both the music video and their beautiful wedding video below. Then there was their DIY decor, that will leave you dreaming. Their legendary, Volkswagen Kombi, that they've toured across South Africa with. And Zandri's beautiful vintage wedding dress, that – wait for it – previously belonged to her mother. Without any further ado, I give to you, Zandri & Frans's, honestly authentic, wedding day!
Zandri & Frans, thank you once again for an amazing adventure, tears of laughter and your kind and generous hearts!

I wish you many more wild adventures ahead! I hope you enjoy the photos xxx
Cinematography: Ambient Films | Venue: Harmonie Proteas| Hair & Makeup: Twin Lifestyle | Wedding Dress Alterations by Catherine's Collections