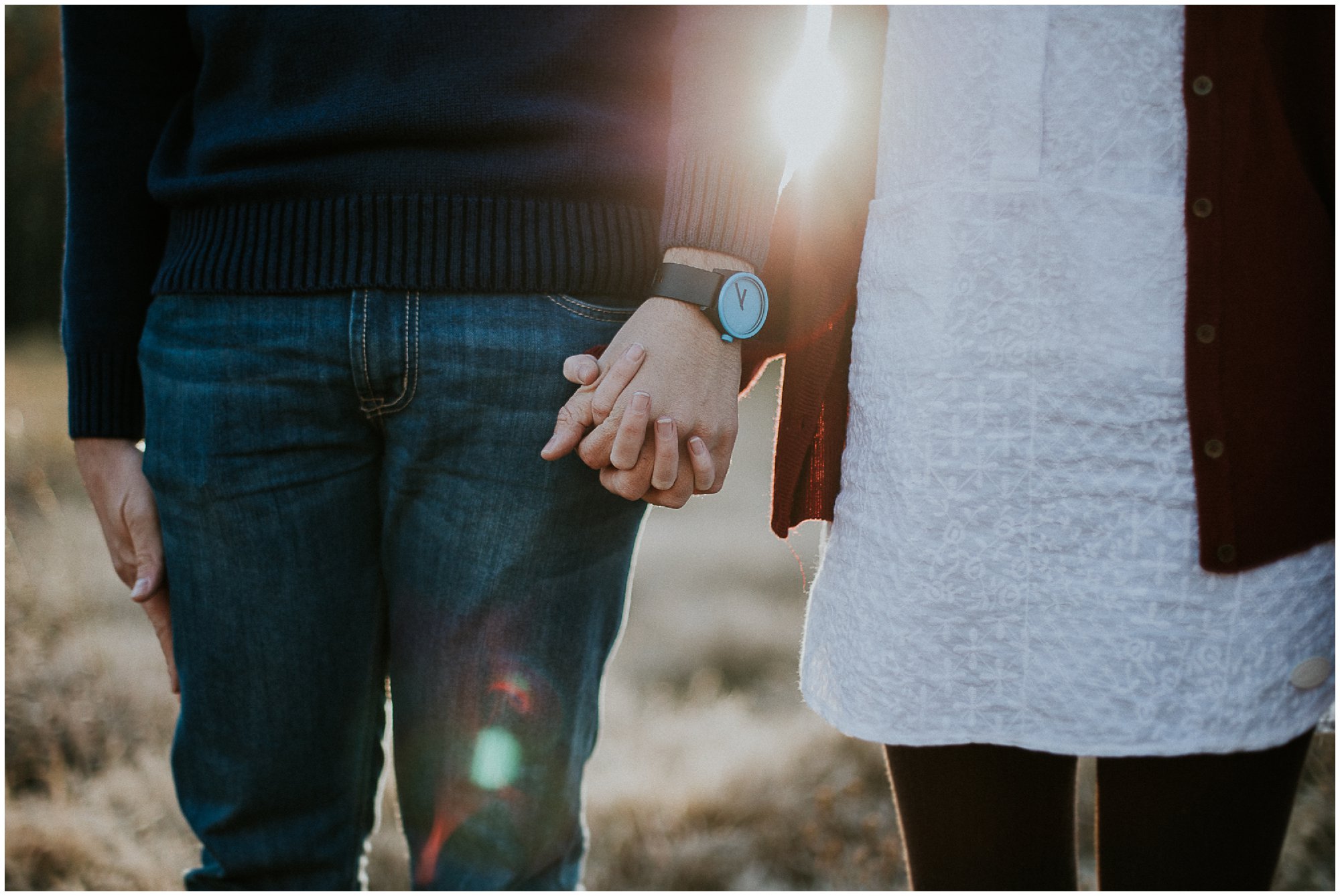 For The Love of Winter - GIVEAWAY!
Yes, I said "Love of winter", despite being curled up in a fort, made up of blankets and scarves. But, I really do love taking photos on cold, misty mornings - Provided I've had a warm cup of coffee first!
So, to celebrate the little joys that winter brings, I have decided to give away a couple shoot, to TWO happy couples.