Stephanie & Pieter {winter engagement}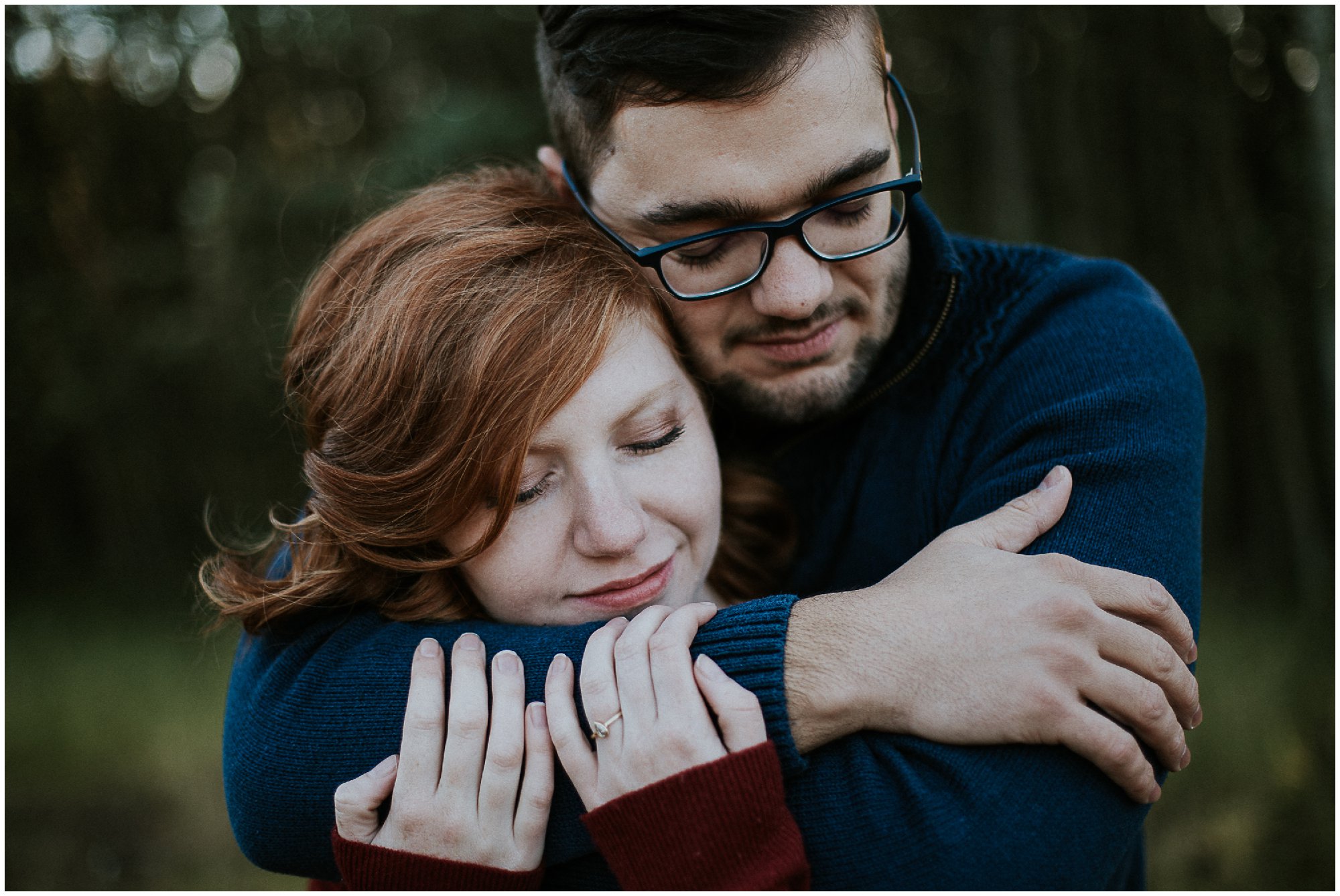 "We would be together and have our books 
and at night be warm in bed together, 
with the windows open and the stars bright." – Ernest Hemingway
There are few things as magical as watching the sun rise over a cold, winters morning. Add an amazing couple and a warm cup of coffee, and I am completely in my element. These two lovebirds braved the cold with me, to capture some amazing moments in the morning sun.
So grab yourself a cup of coffee, and possibly another blanket, and have a look at a few of my favourite moments from their beautiful, winter, engagement shoot.
*Stephanie & Pieter has since tied the knot and I'll be sharing their beautiful wedding with you soon.
I hope you enjoy!