Hannes & Anja {Sunrise Engagement}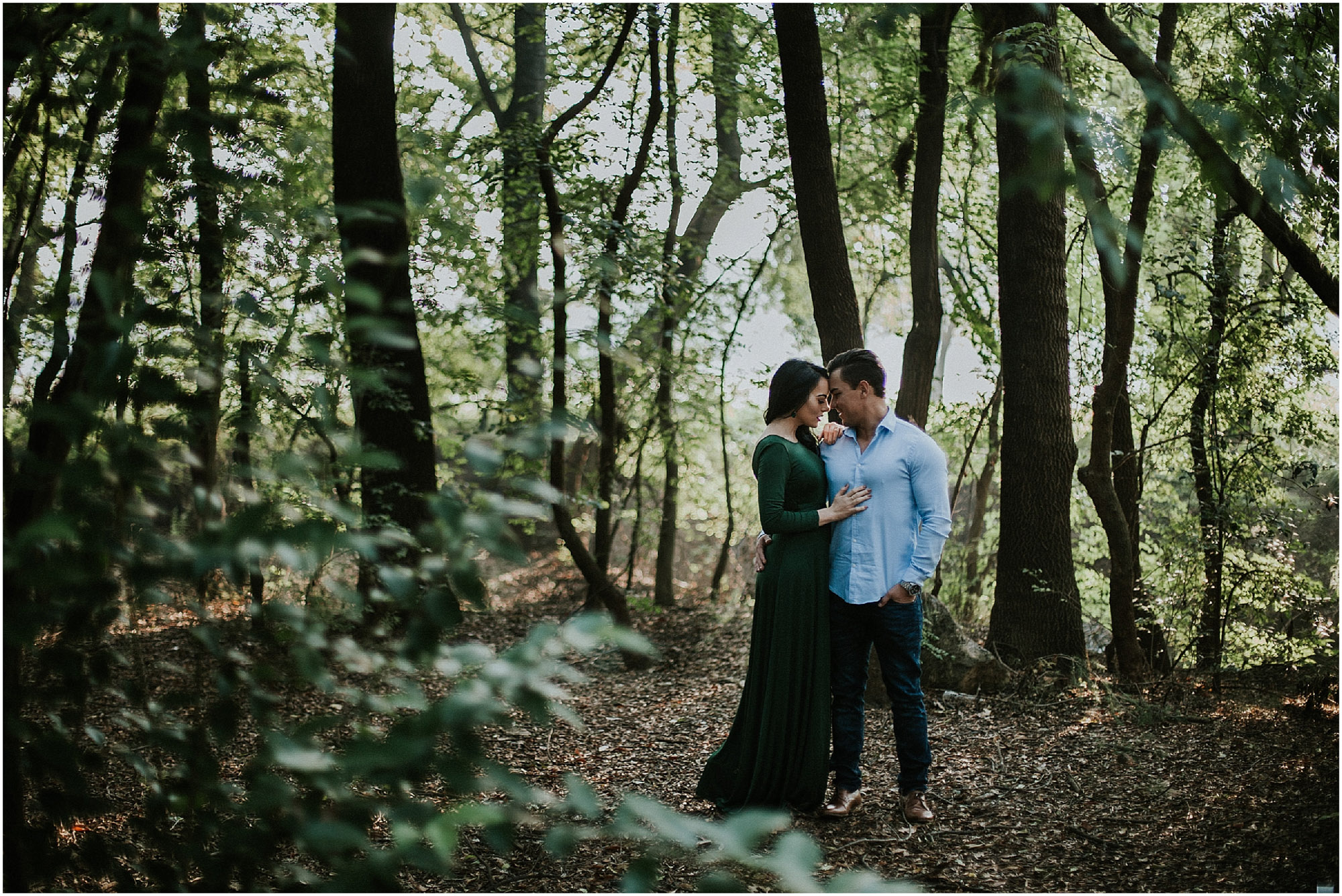 "I belong with you, you belong with me, you're my sweetheart
I belong with you, you belong with me, you're my sweet" – The Lumineers
These two beautiful souls are so close to my heart. I met Hannes & Anja at a wedding in Nelspruit, a few years ago, and we became instant friends. A few months later, Hannes asked me to join him, along with their families, to capture their proposal at The Blu Saffron, Pretoria.
Needless to say, when they asked me to do their engagement shoot, I was ecstatic to capture the next chapter of their love story. We met up, on an early, misty morning, at one of my favourite locations. Between outfit changes (in the middle of the misty fields), they let me capture these intimate, loving moments.
The love and understanding between these two, is something truly amazing. With soft, caring hearts, often communicating with just a quick look, I am in awe of their love for one another. I am beyond grateful to have played a small part in capturing their story, and so happy to be sharing a few of my favourite moments with you.
Hannes & Anja, once again, thank you so much for letting me capture these beautiful memories and for letting me witness so many amazing new chapters in your life. You share something so incredibly special and inspiring, and it has been an honour to share all of these moments with you.
Love you both, M.