Bjorn & Sandri {Diamant Estate | Wedding}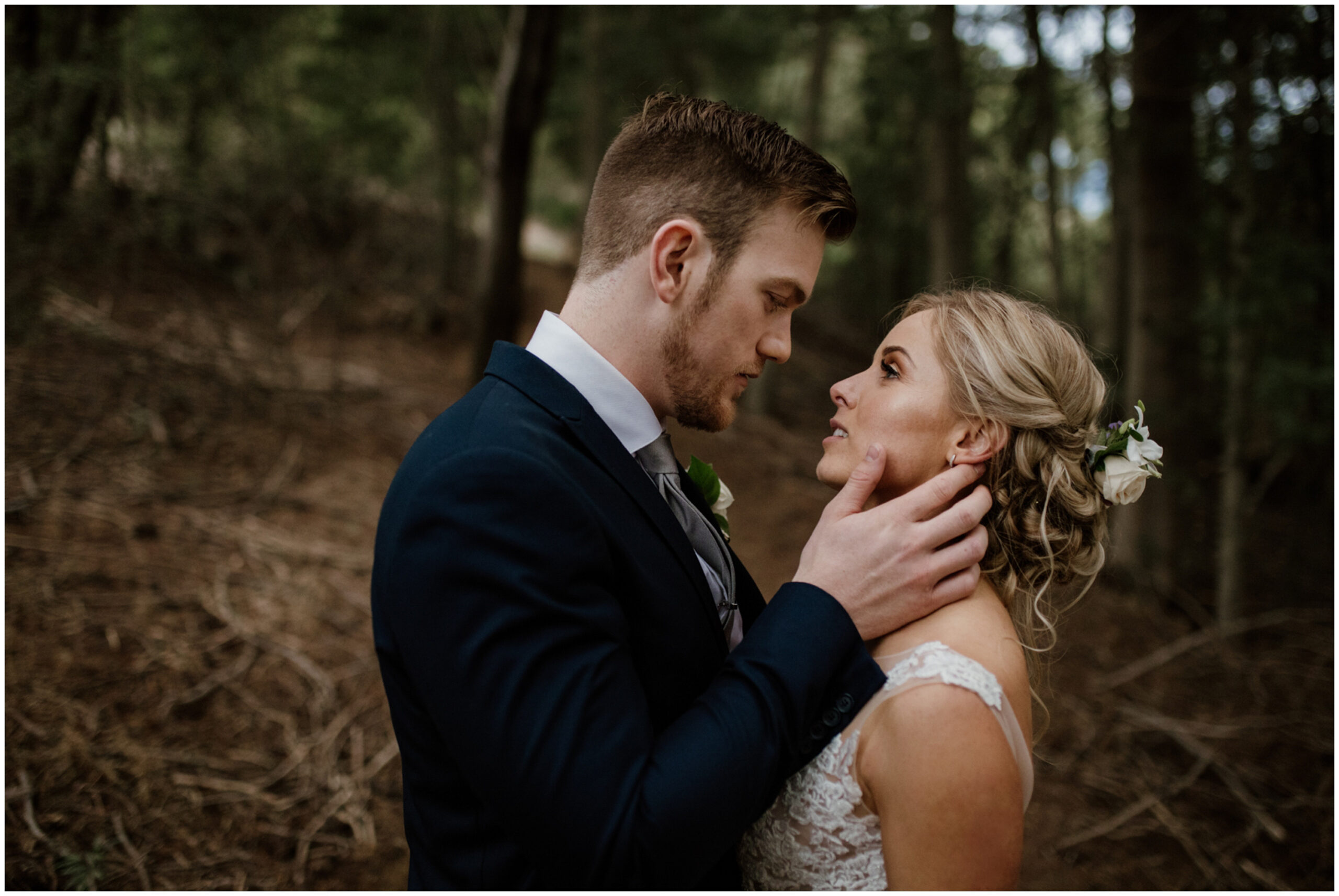 "All that is gold does not glitter
Not all those who wander are lost;
The old that is strong does not wither,
Deep roots are not reached by the frost " – Bjorn Eggers & J.R.R. Tolkien
On a rainy afternoon in the Cape Winelands, Bjorn and Sandri said their vows to one another. Family and friends snuggled up in the cozy celler-turned-chapel, at Diamant Estate. And we all wiped tear, as Sandri made her way down the isle.
The rain cleared up, just in time for a little adventure on the farm, and making way for a breathtaking sunset. Even Table Mountain made it's appearance, showing off in the afternoon light.
With bonfires blazing outside, laughter echoing through the valley and live entertainment from Chris Rain, we made our way to join the celebrations.
The reception was filled with love and light, and the most amazing decor by Design a Bloom and JC Events.
As our evening drew to an end, the dancefloor was buzzing with happy guests and an even happier couple. And my heart was filled with gratitude. It feels like such an incredible privilege to share a few of my favorite moments with you.
Bjorn & Sandri
There is nothing I want more right now, than to see your faces as you relive this beautiful day! I can not even begin to thank you and your families enough: For making us feel like guests at your big day, for all the laughs and these beautiful memories. And for your dad who drove us around the farm to all these wonderful locations. I am so excited to share these with you! And hope they bring endless joy to you. I'll see you soon for our next adventure 😉
Love,
Maryke
Venue: Diamant Estate
Decor & Styling: JC Events
Flowers: Design a Bloom
Catering: Redpeppercatering Stellenbosch
Canapé Artist: Chris Rain
DJ: DJ Eddy
Dress: LOCA bridal
Bridesmaid Dresses: Hoiden Bridesmaids
Hair & Makeup: KariXmakeup
Second Photographer: Keara Edwards